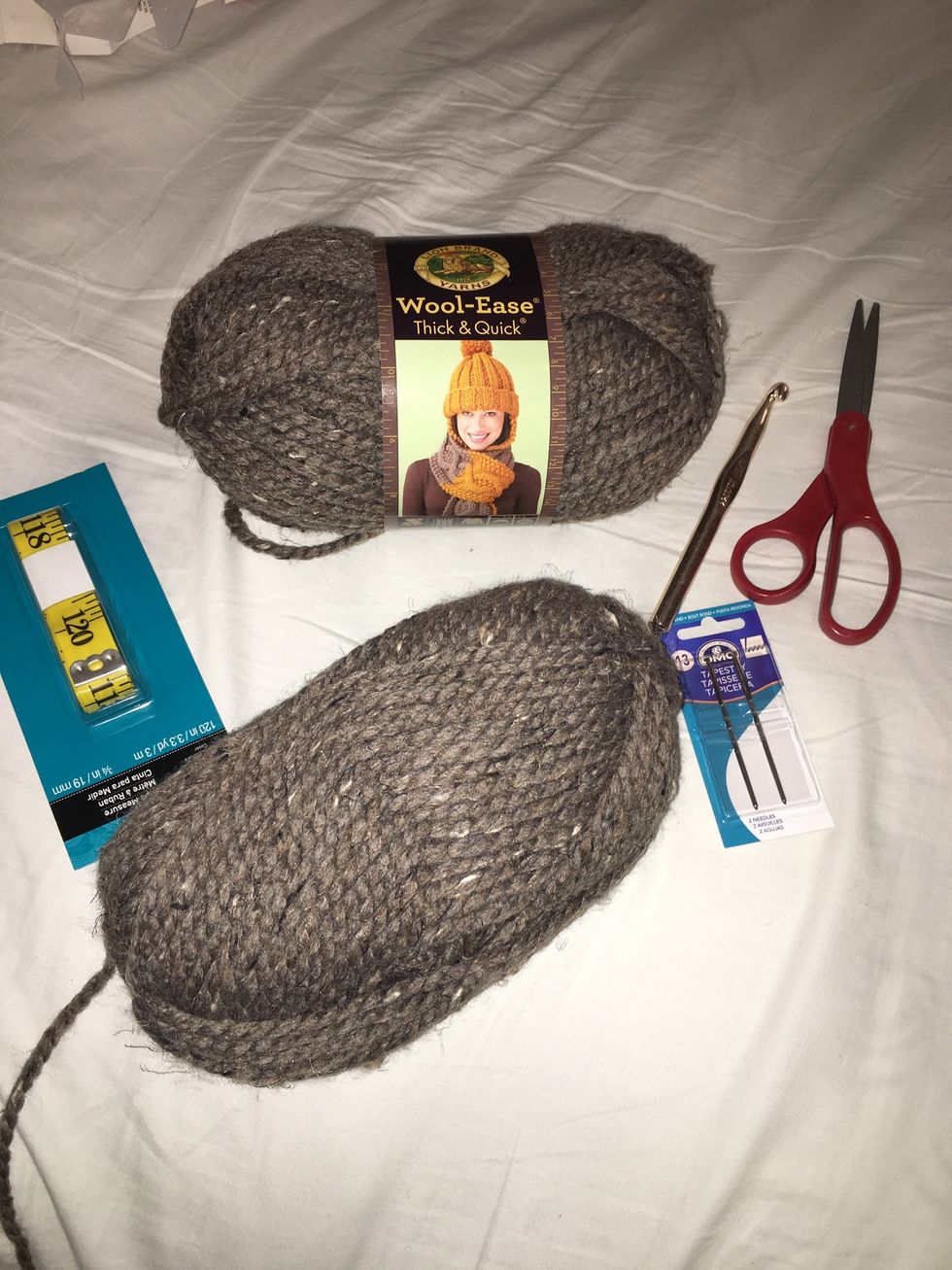 Gather supplies. Any thicker yarn will work.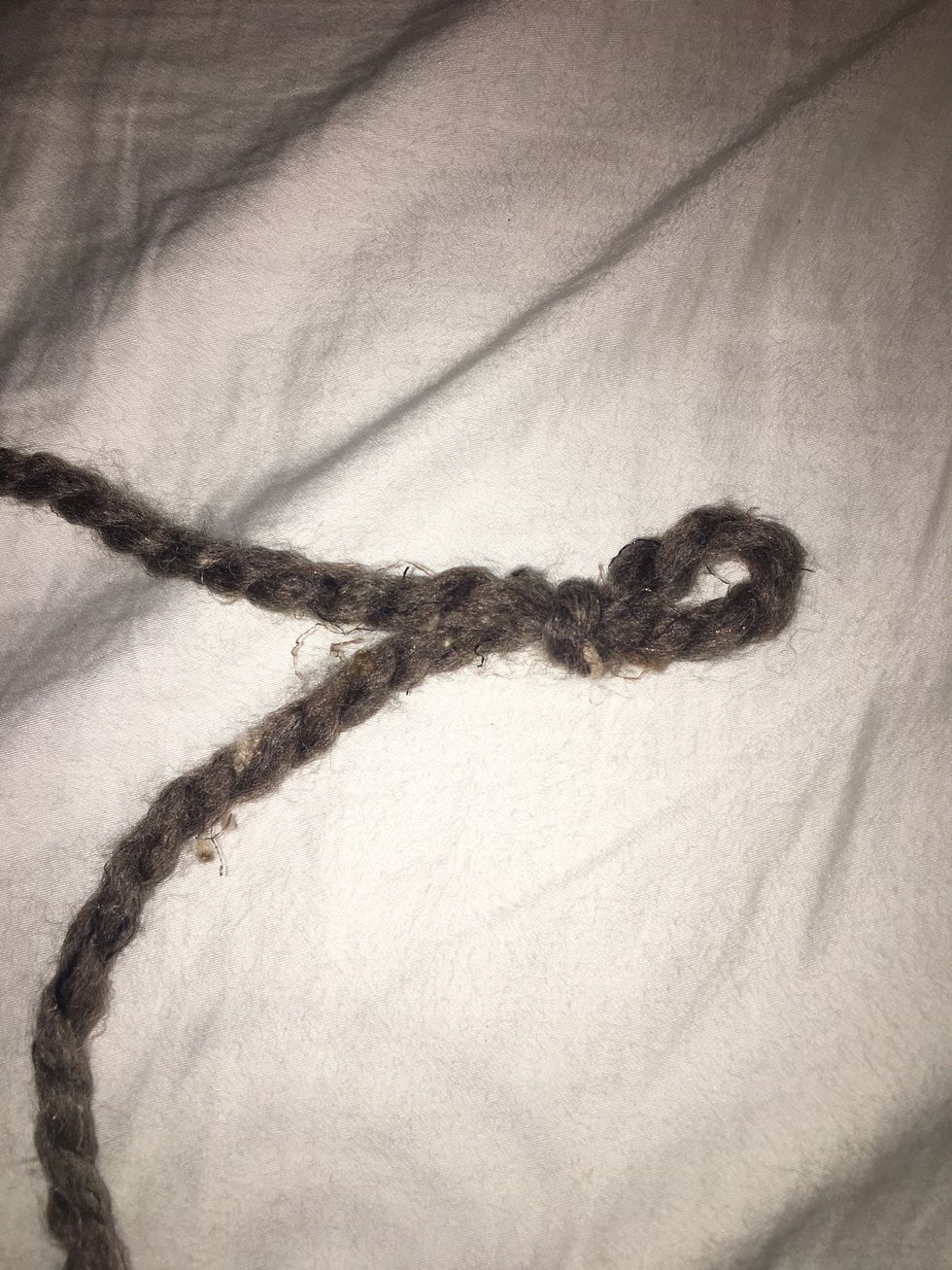 Create a slip knot.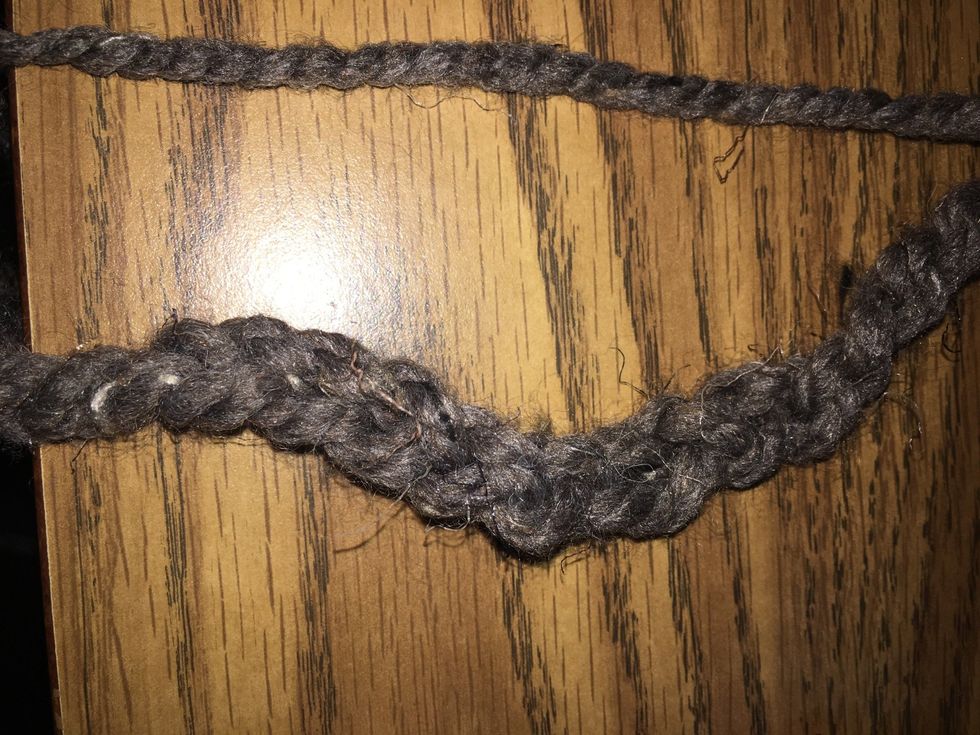 Create a foundation chain. Mine was about 72 inches long because I wanted a scarf I could wrap around my neck twice, but you can make it any length you want.
Create a half double crochet with the ends to connect each end of the chain. For the entire length of the chain create a half double crochet. I did seven rows of this to create a thicker scarf.
When your scarf is the thickness that you want, create a knot at the end of your yarn and weave it in with your tapestry needle.
N (10 mm) Crochet Hook
1.5 Skeins Lion Brand Wool Ease Thick and Quick
Tapestry Needles