Using simple stitches and an easy pattern repeat, you can make a great shawl that works up quickly!
351
I use UK crochet terms. E.g; tr= US dc, dc= US sc etc. If you can do chains and treble you can make this!
Use an appropriate hook for your yarn. I usually use sock/baby weight yarn and a 3.75mm hook.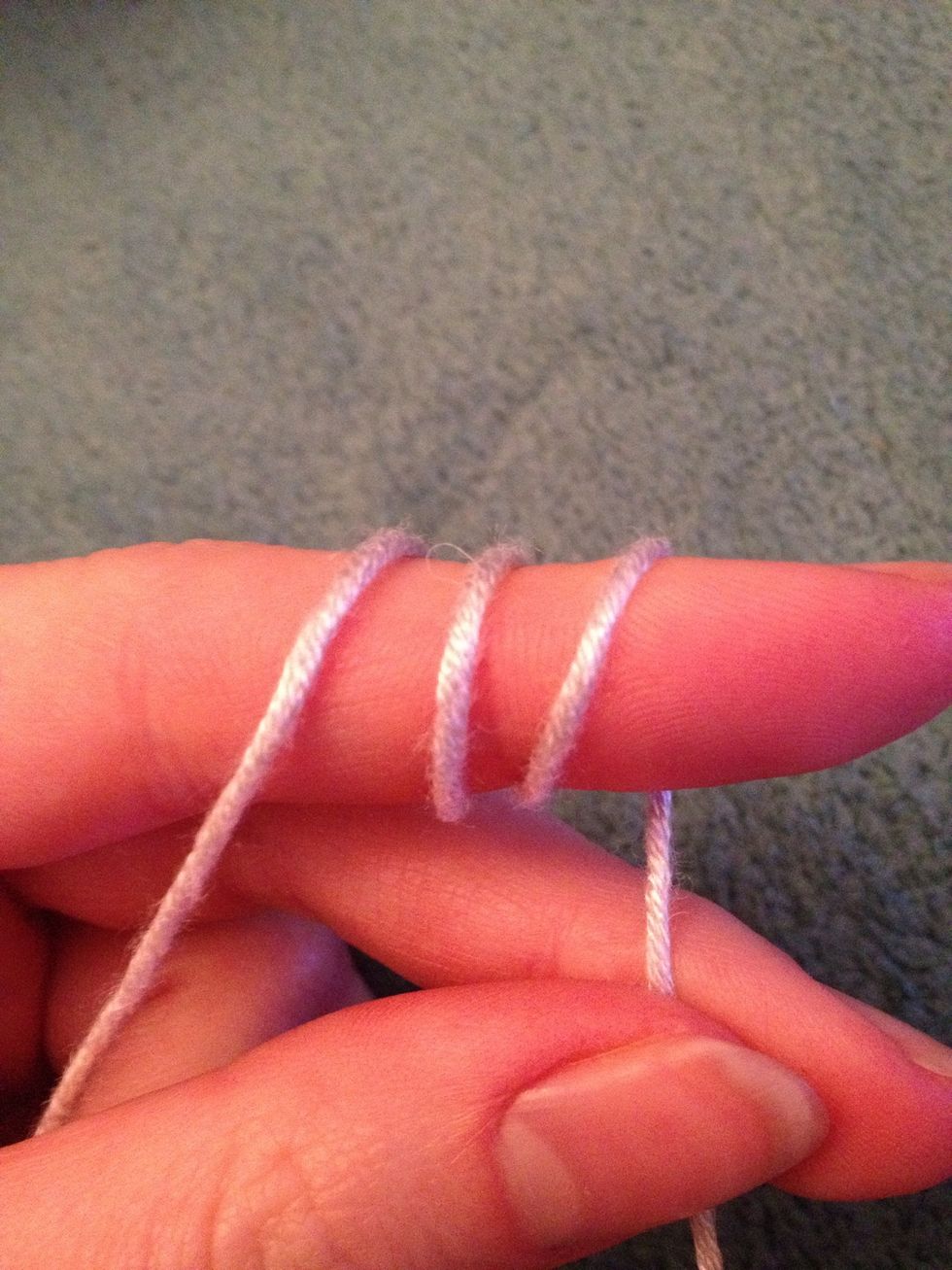 Start out with a "magic ring". I wrap the yarn 2-3 times around with the tail end to the right.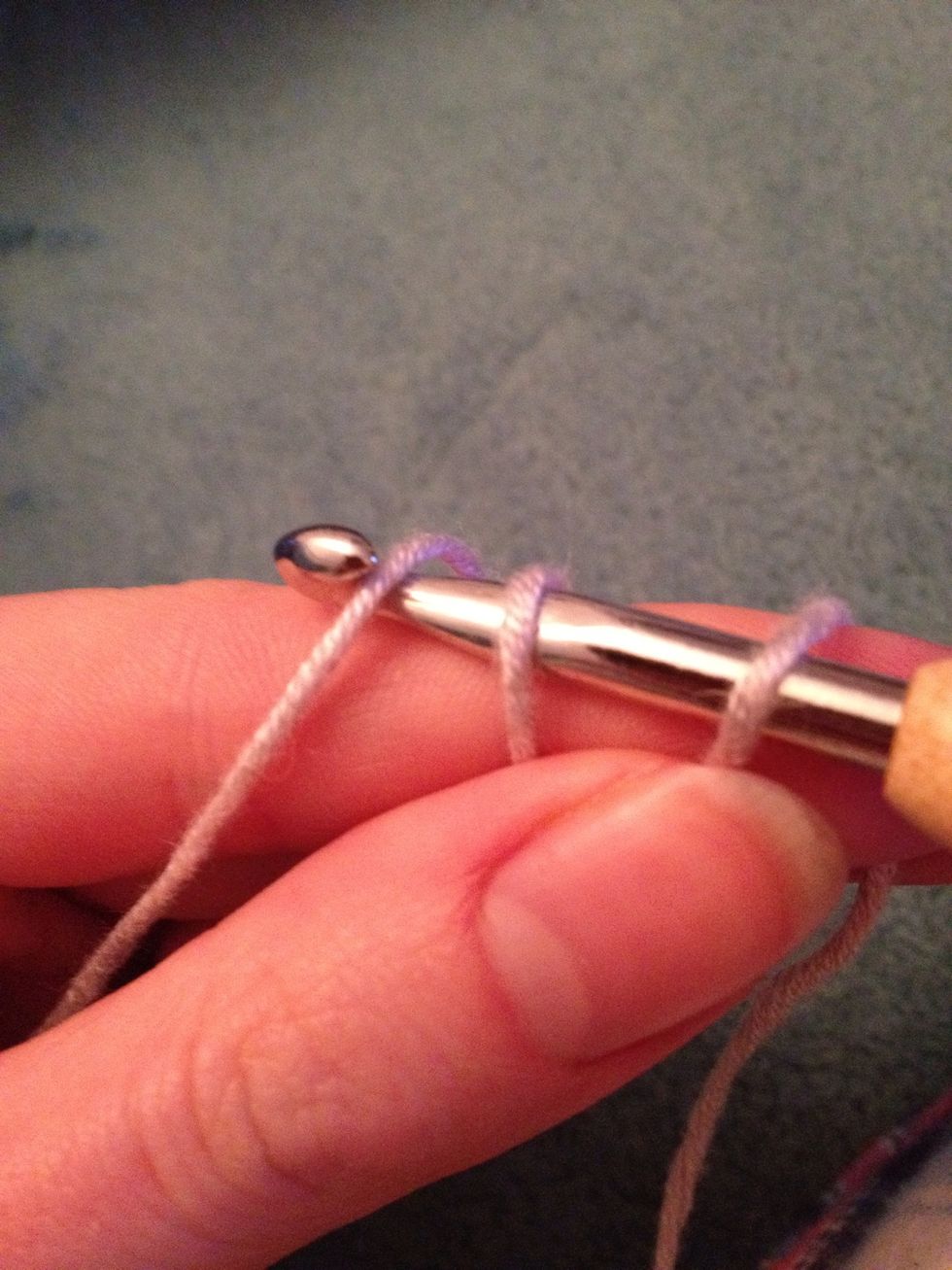 Put your hook under the first two loops, catch the ball end tail and pull through, make a chain to secure.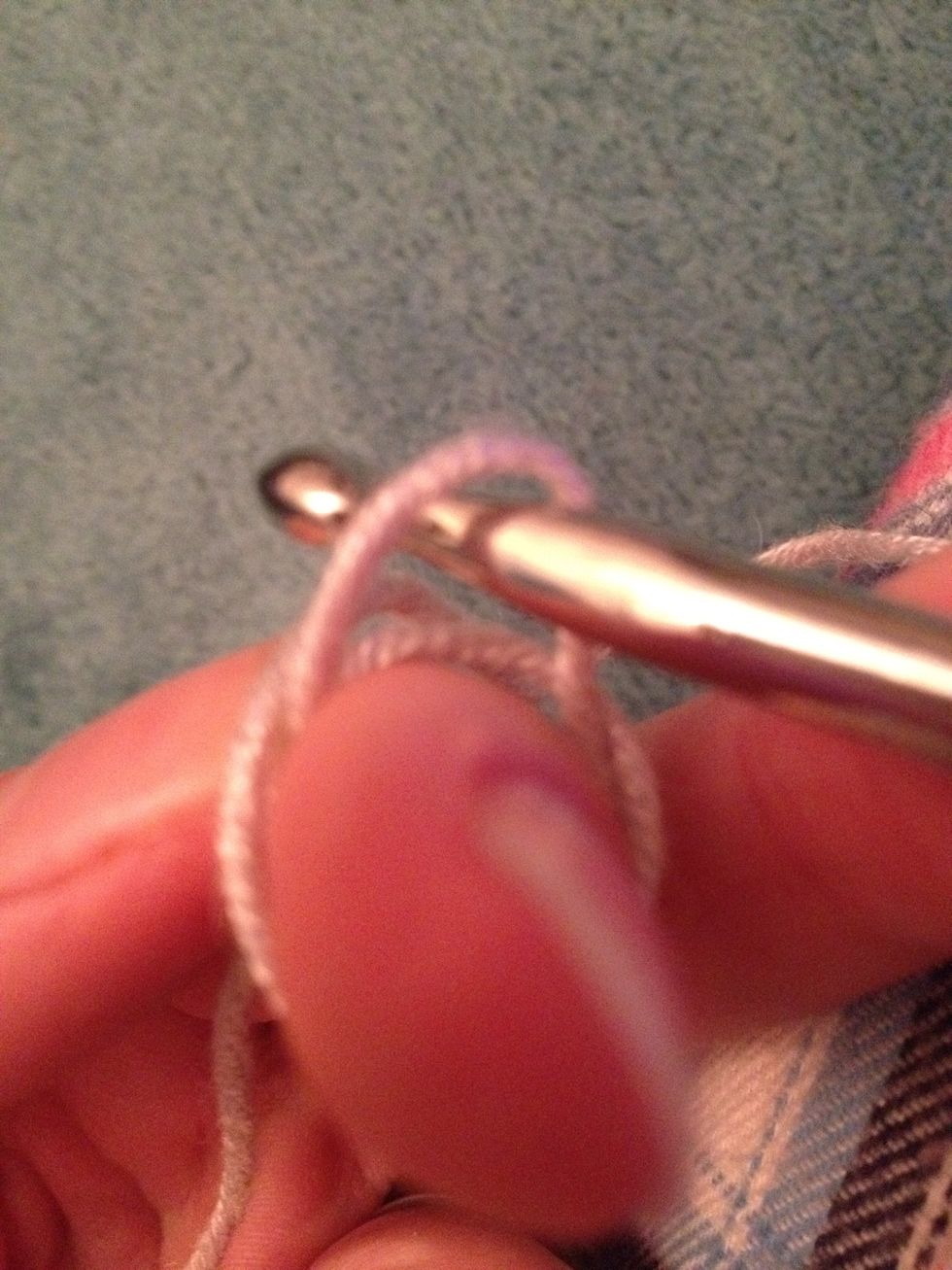 This is pulling the yarn through!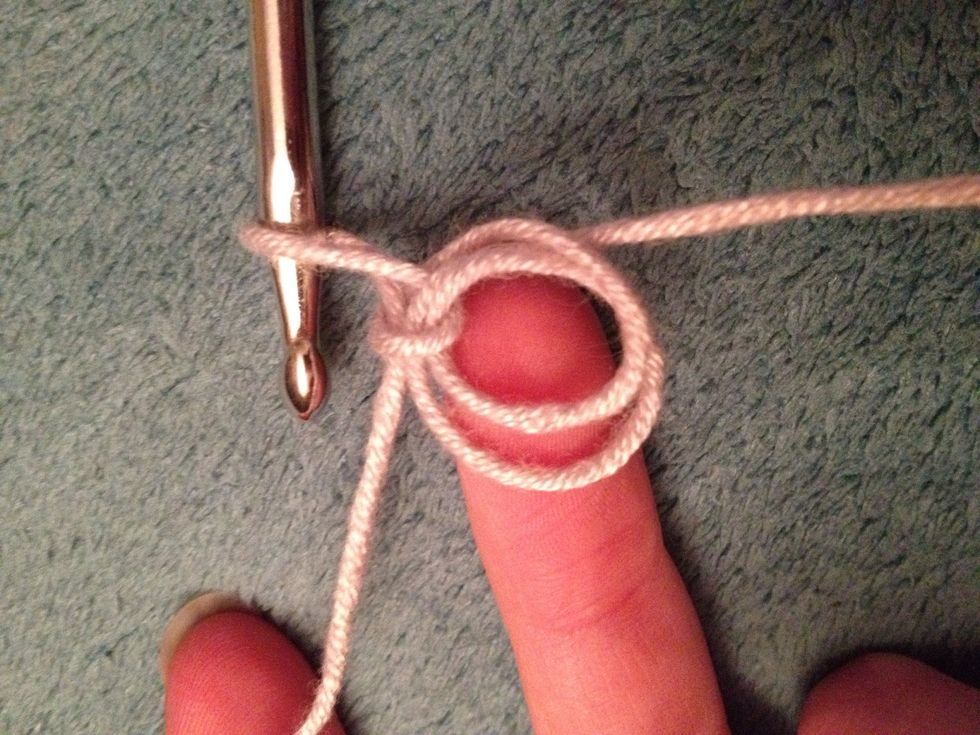 Ring secured with a chain.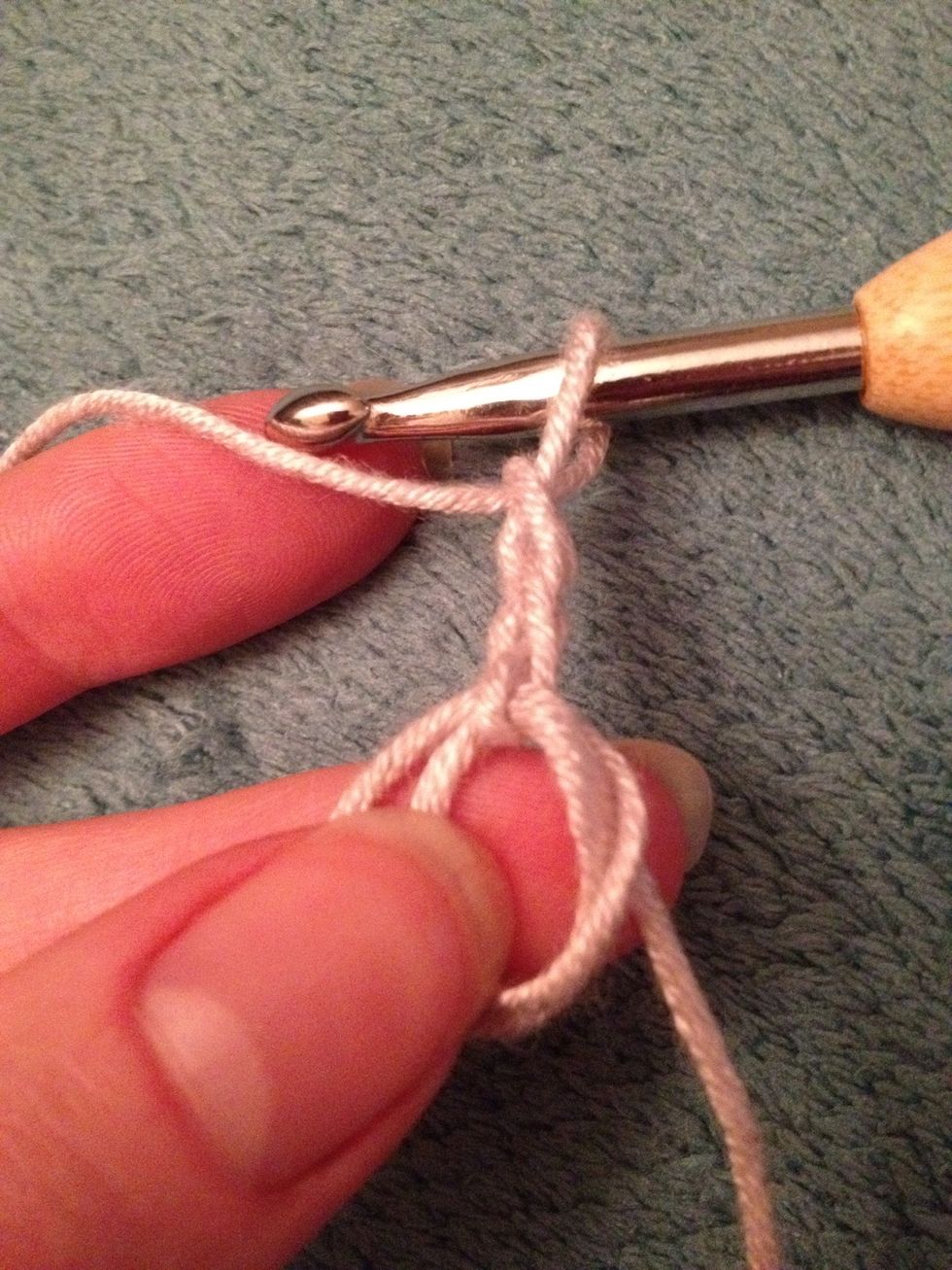 For this we are using 3ch as a start point.
After making 3ch, make 2tr in ring, ch2, 3tr in ring. [3ch=tr]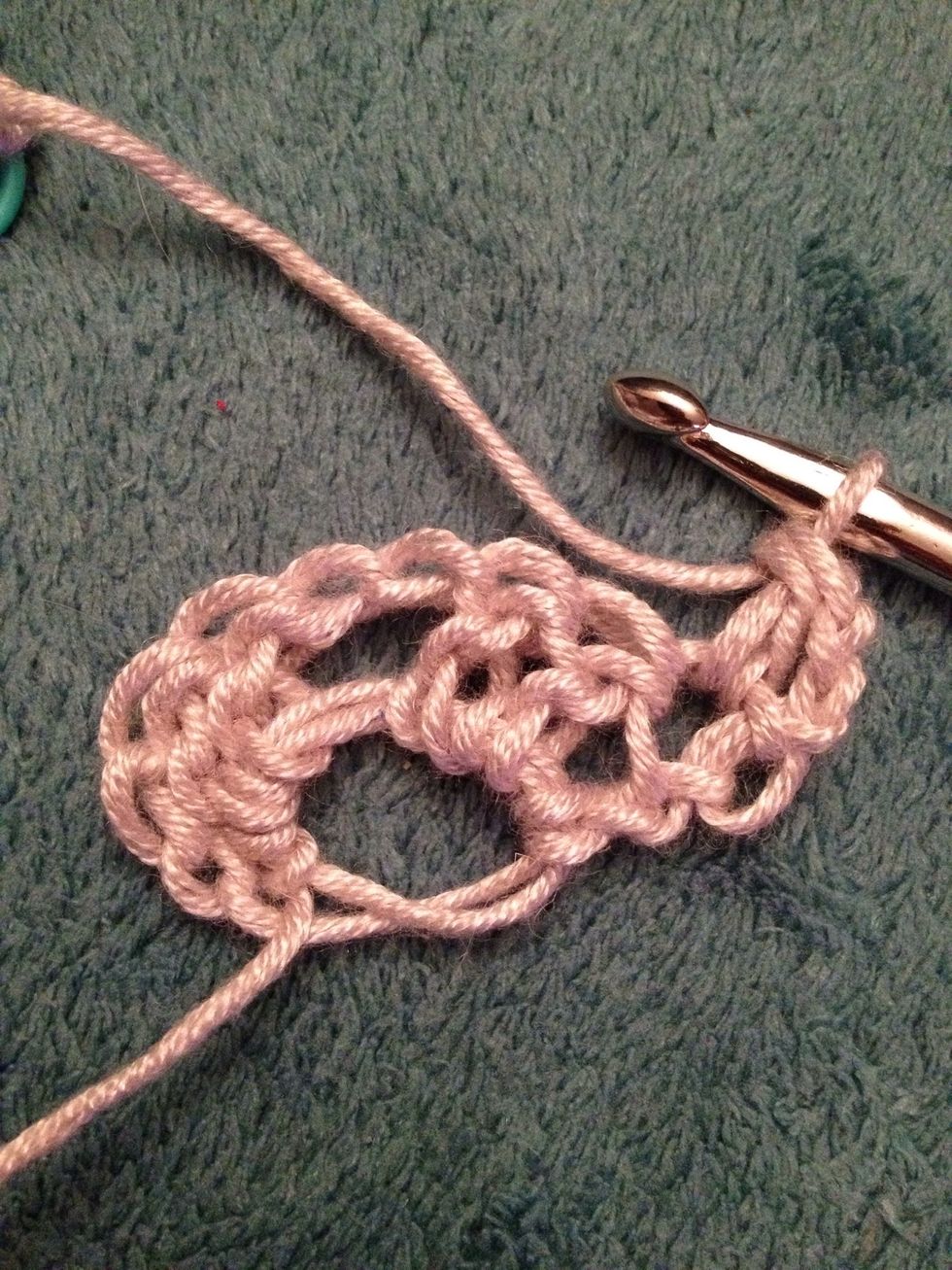 At the end of r.1, ch3, turn, 2tr in first tr, ch1, [3tr in centre chsp, ch2, 3tr], ch1, 3tr in last ch of turning ch.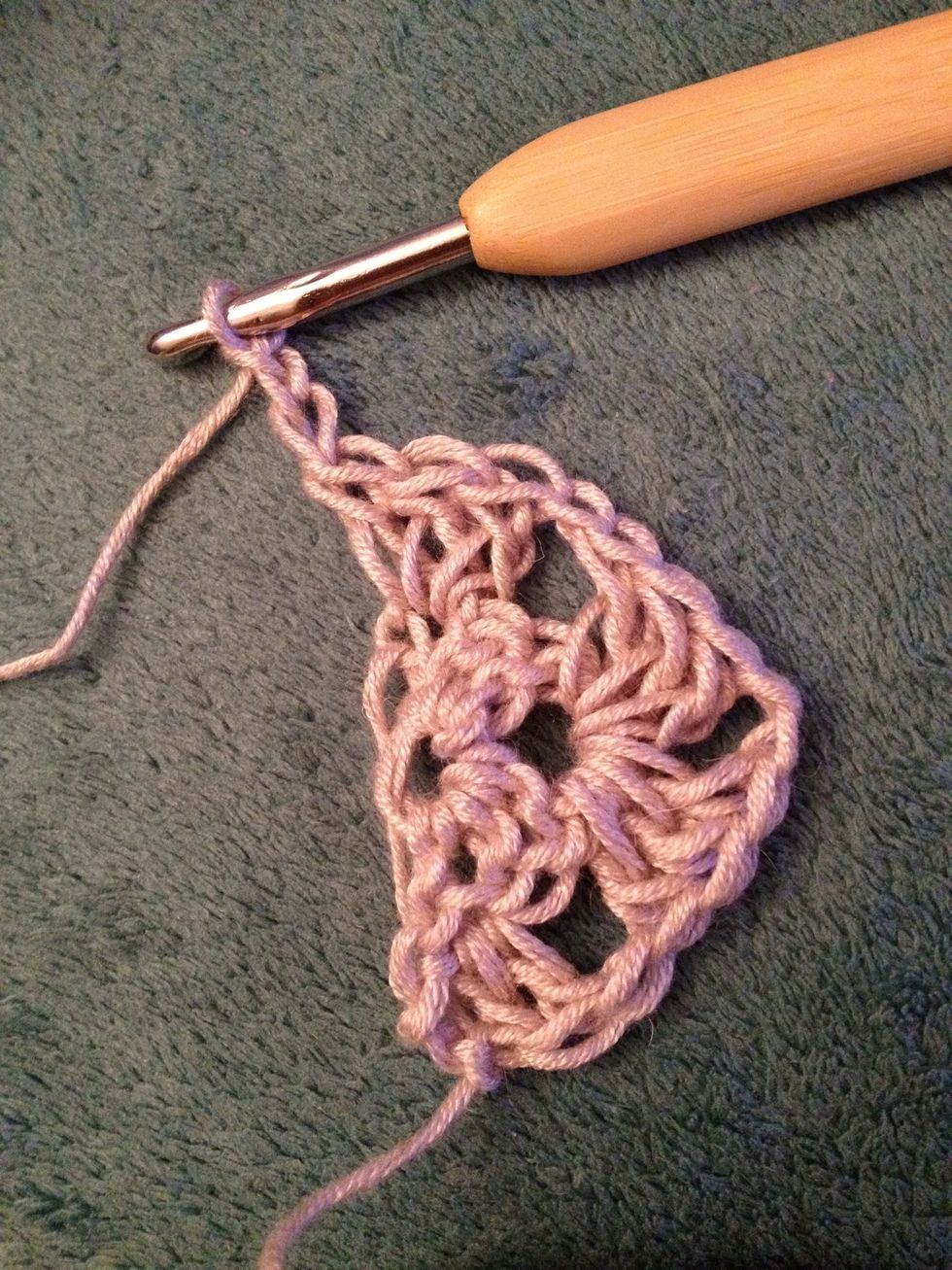 The next row should have three chsp. The central chsp is the only 2chsp, surrounded by 3tr in the 2ch in the row below.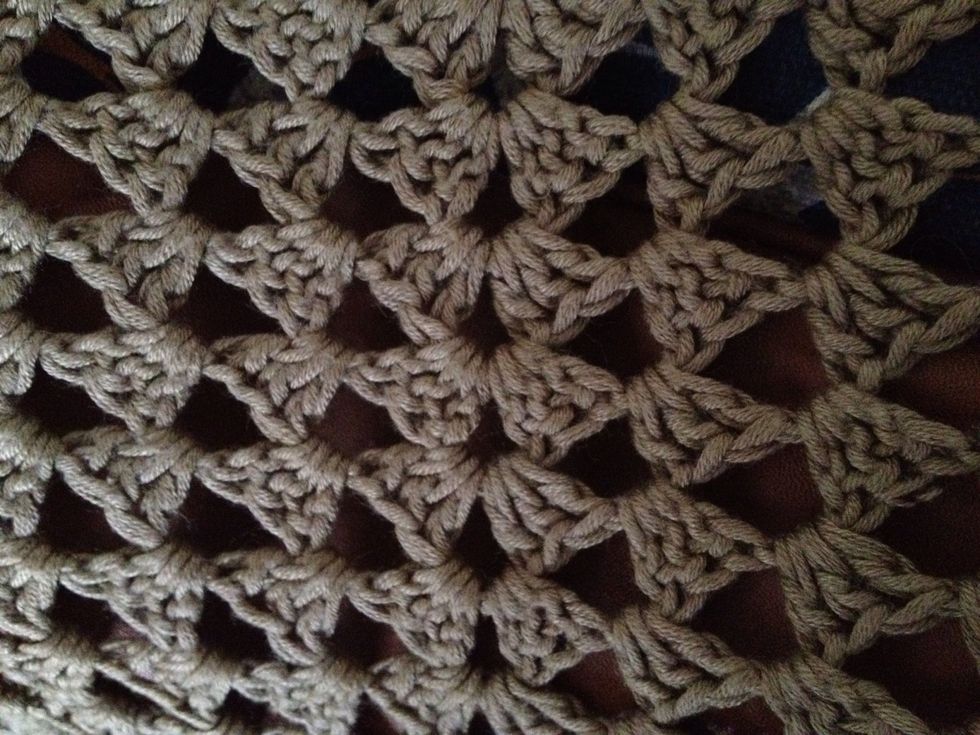 Pattern: ch3, turn, 2tr in first tr, *3tr in a ch1sp, ch1, 3tr in a ch1sp*... 3tr in last st of turning chain... Ad infinitum! (repeat is *to*)
Don't forget your magic ring! Pull the tail end of the yarn gently...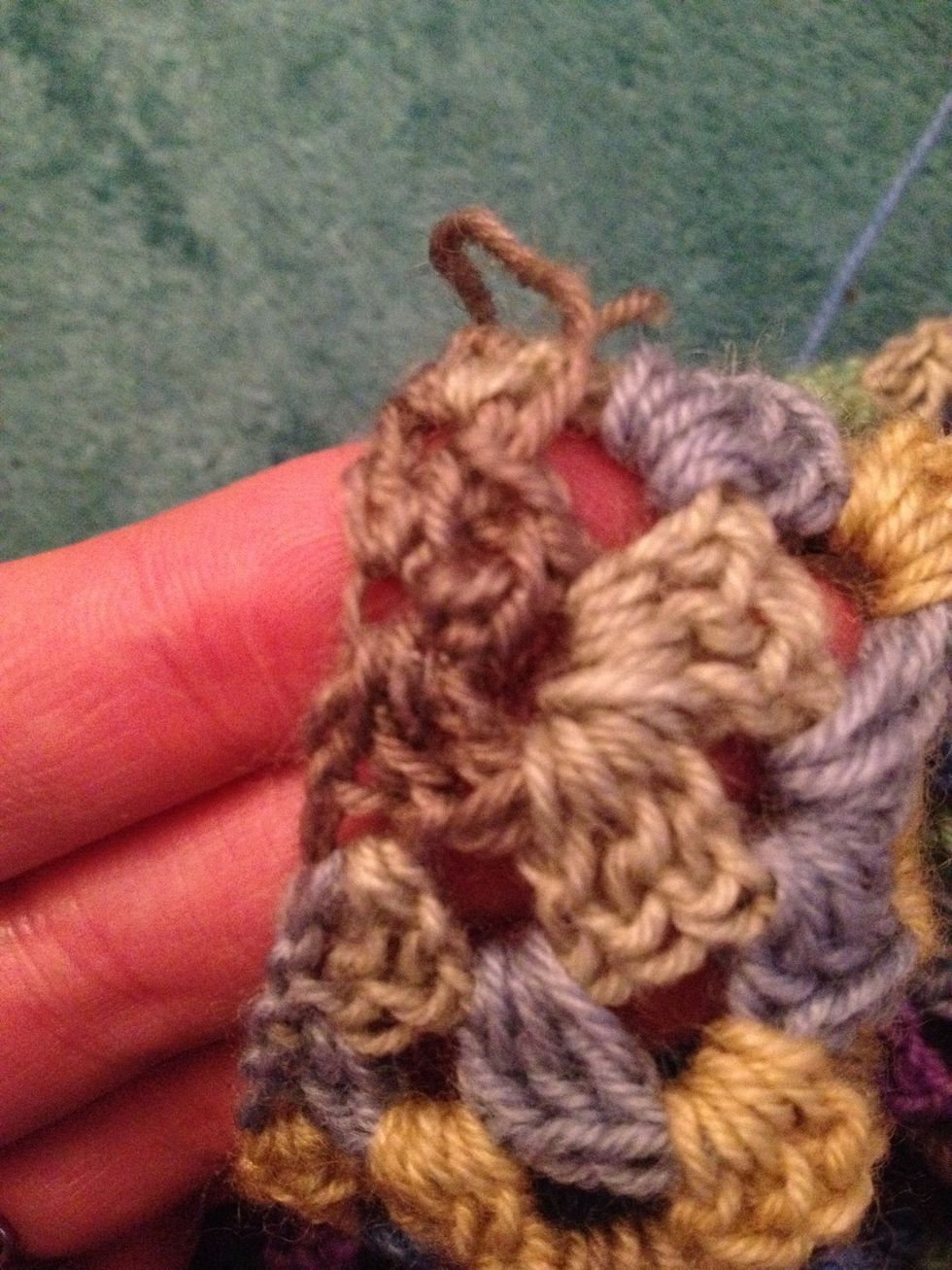 ... to close the ring! Weave in the tail end (along with any other tails). You might want to make a knot, just in case, but I don't usually bother.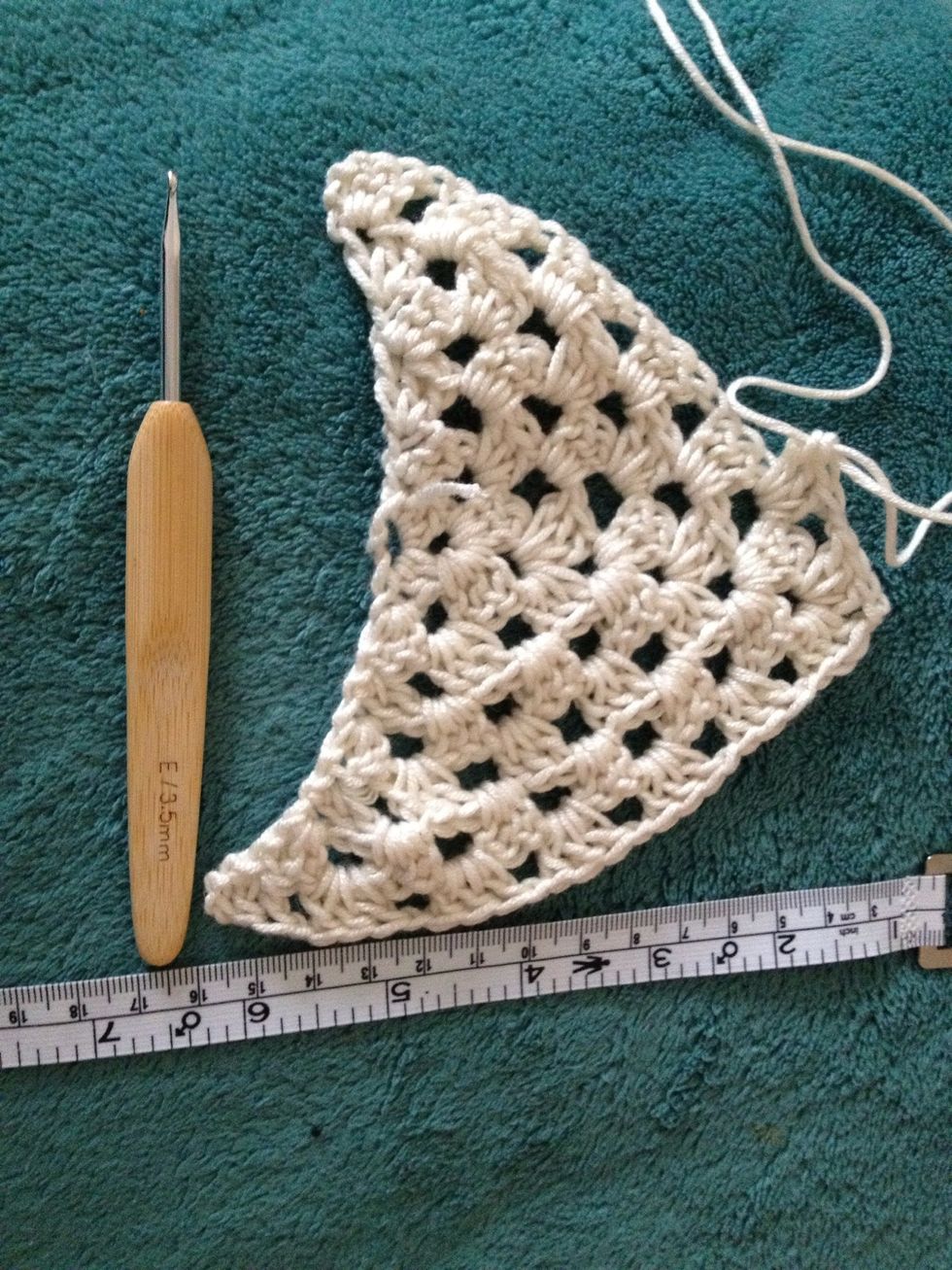 The centre, half way up the middle on the left hand side is the starting point. Each row you add two more clusters and increase the sides.
Huge shawl! Can also double as a desert scarf.
Please comment if you need any help or clarification etc. Please let me know if it doesn't make any sense and I will update or modify the 'ible :)
1.0 Crochet hook
1.0bnch Yarn
2.0 Stitch markers
1.0 Scissors
Lini D
Civil servant by day, crochetière by night. Animal rights obsessed veggie. Make-do-and-mend'er. Horse rider. Bunny mother.