How to crochet a simple granny triangle scarf
Crochet a Simple Granny Triangle Scarf
1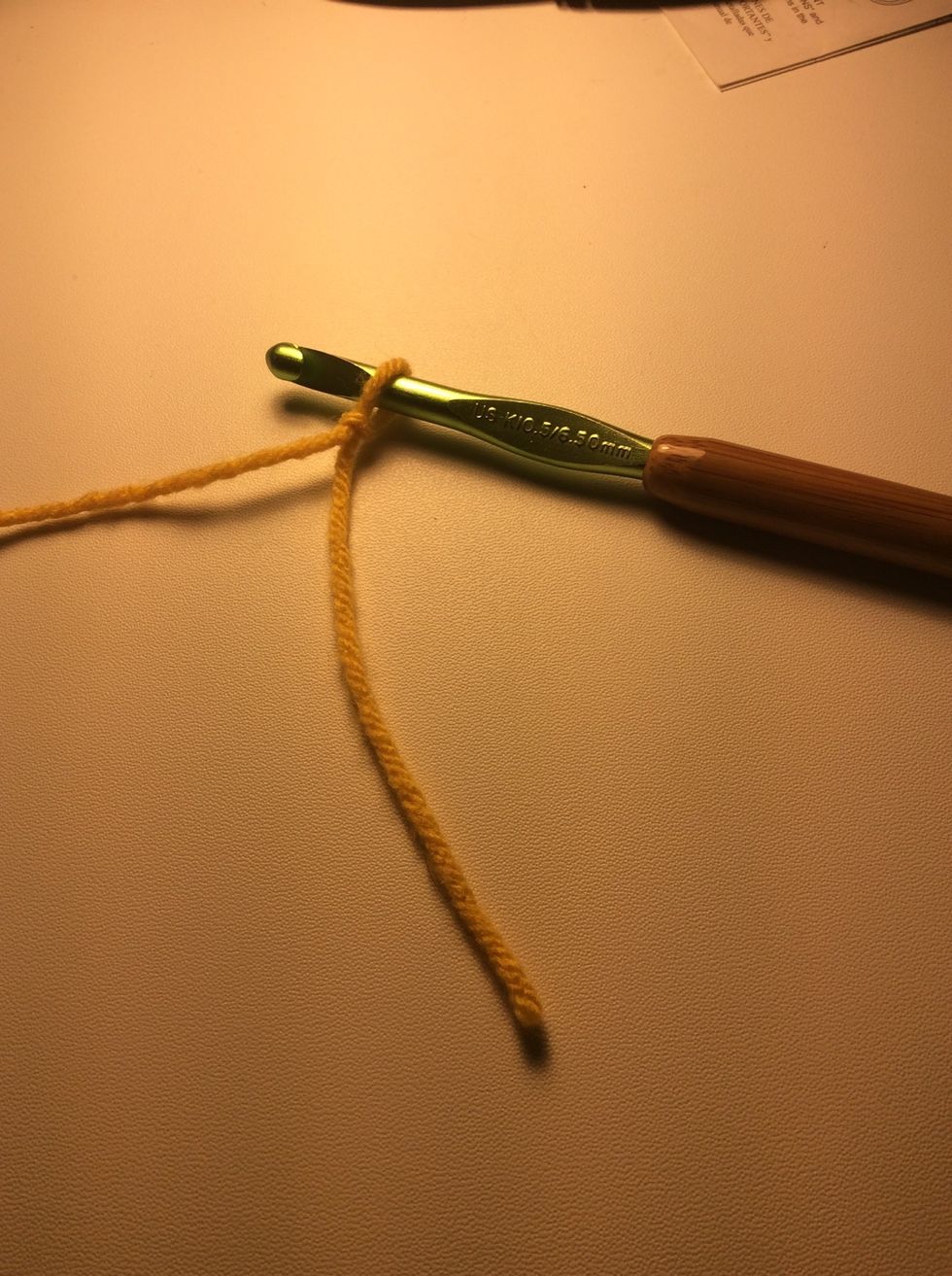 Begin with a slipknot on your hook.
Chain 4.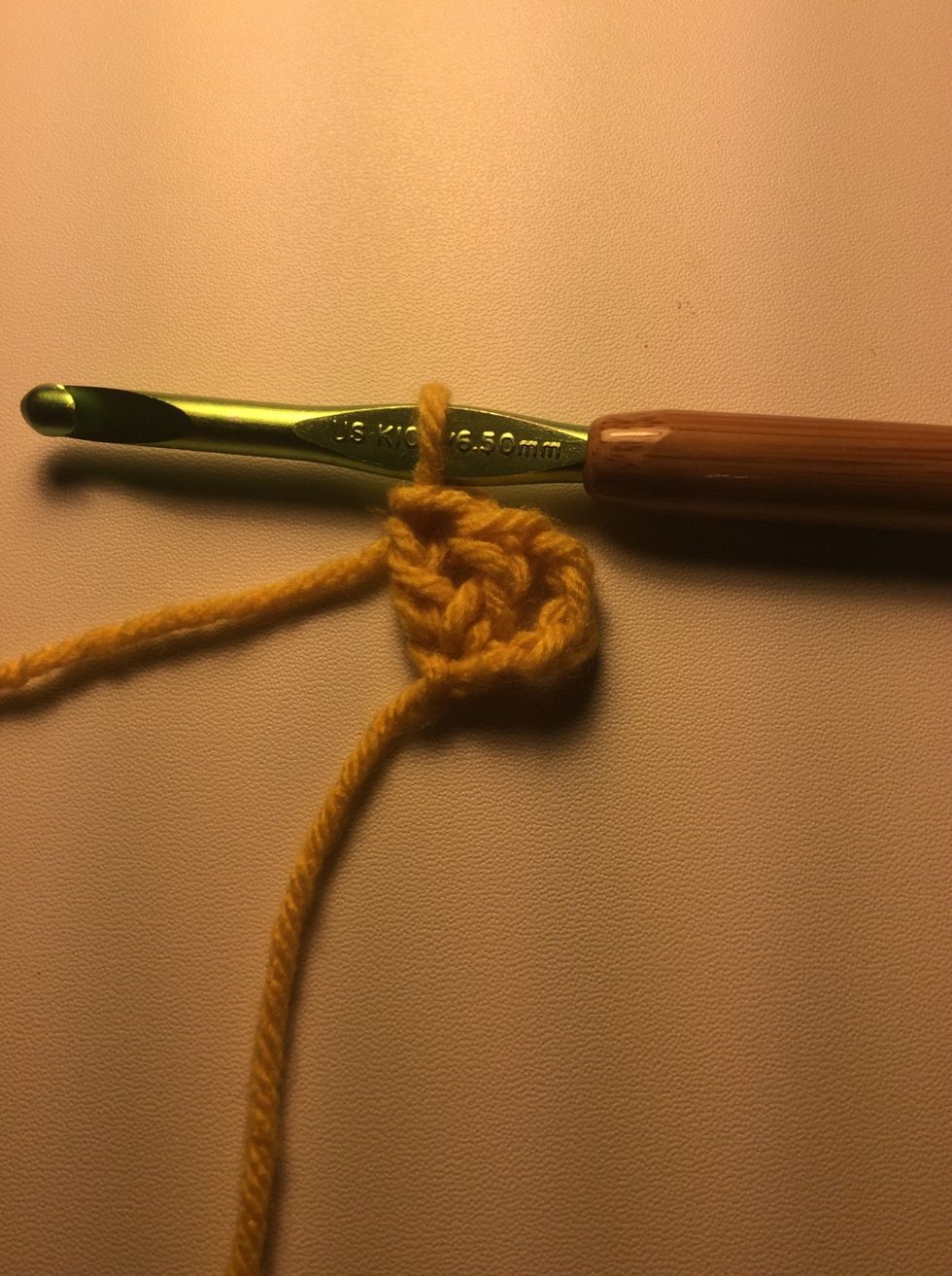 Make two double crochets(dc) in the fourth chain from your hook.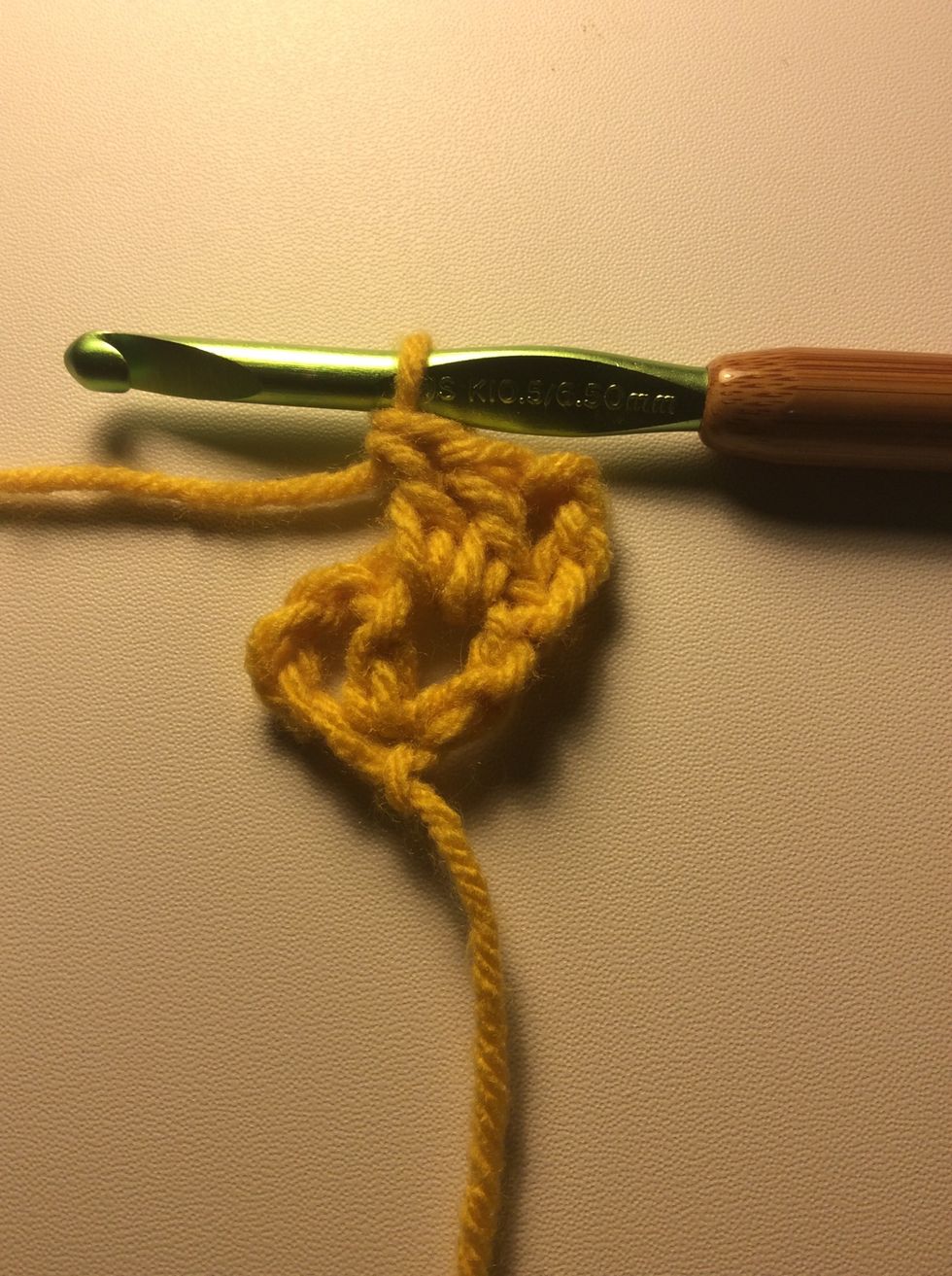 Turn, chain 3. This counts as a dc. Make 2 dc in the first space. Each 'granny set' is 3 dc, and we will make them in the spaces between each of them.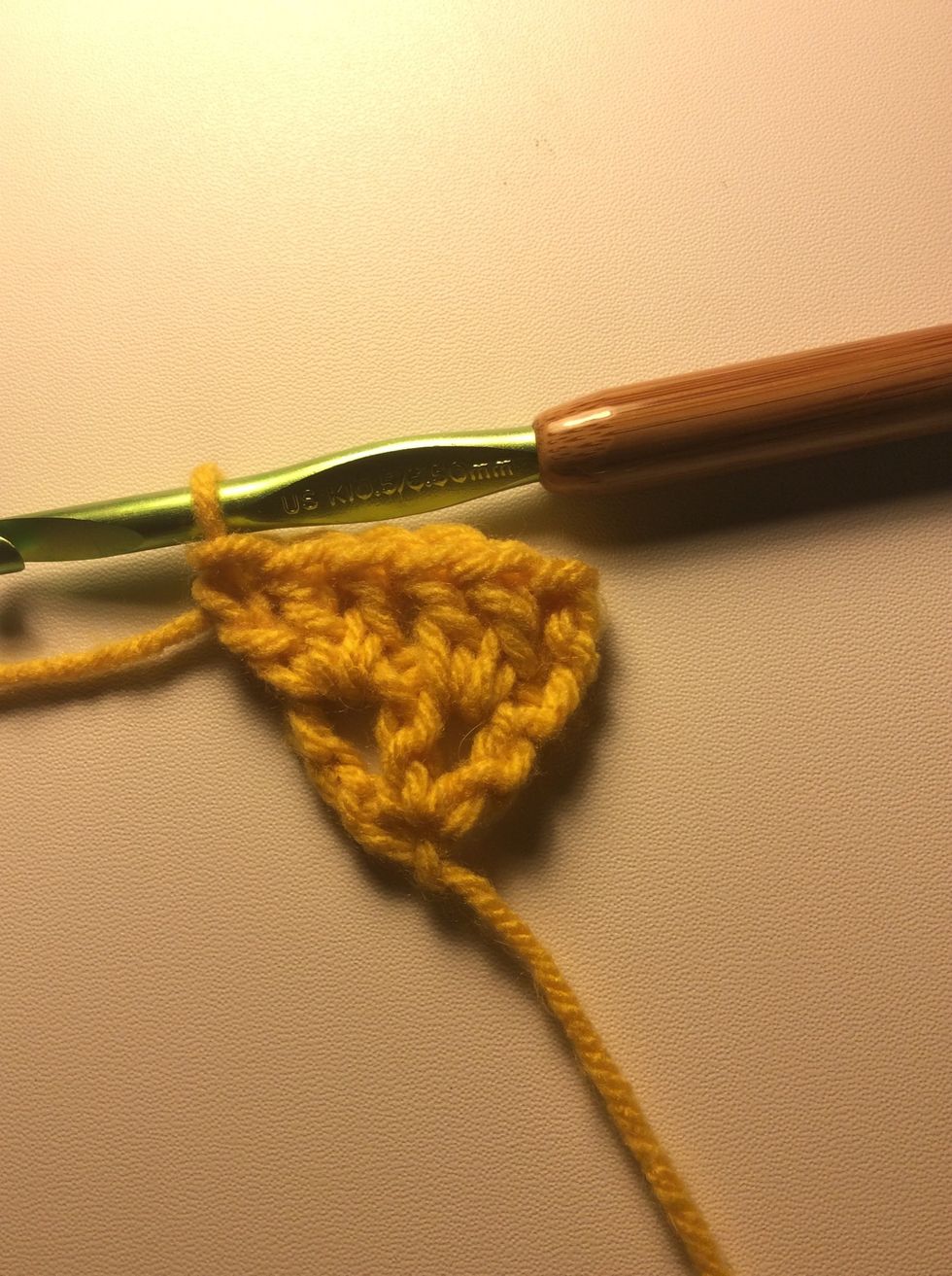 Create another set by making 3 dc in the next space. You should have two 'sets' in this row.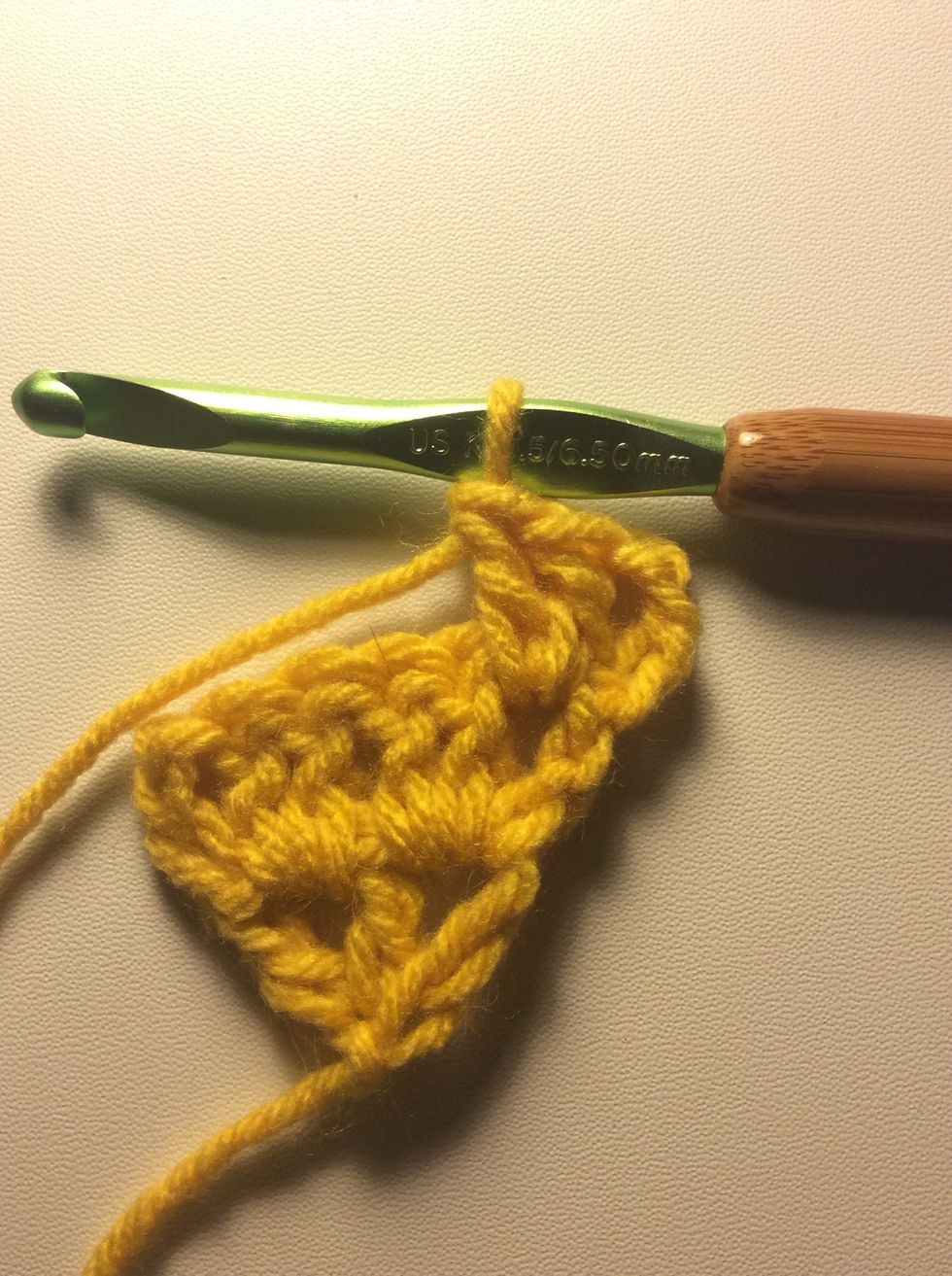 Turn, ch 3. Make 2 dc in the space after the first dc of the previous row. This makes our increase at the beginning of each row.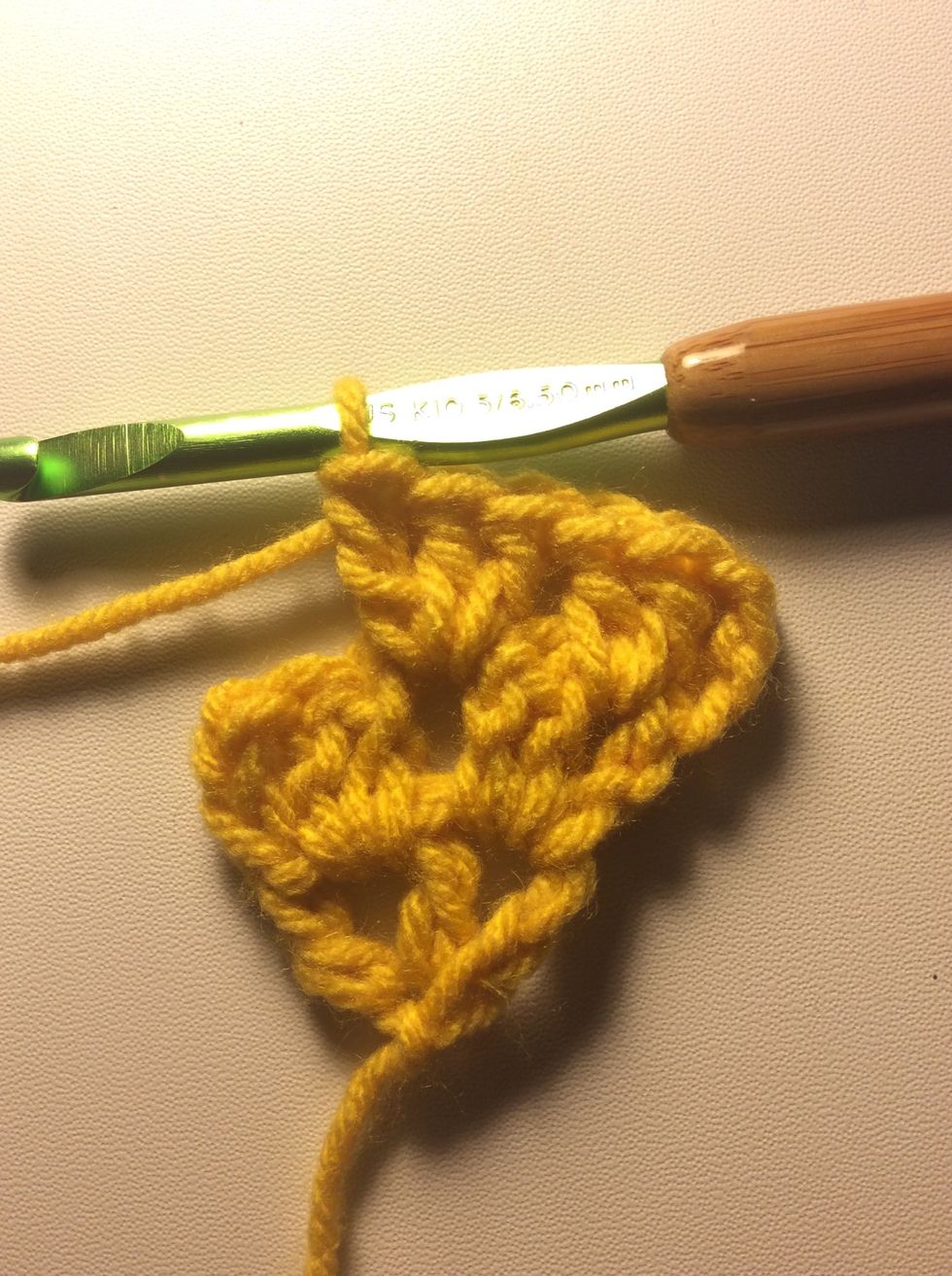 Skip 2 dc, and make 3 dc in the space between the two 'sets'. This will make more sense in the next few rows.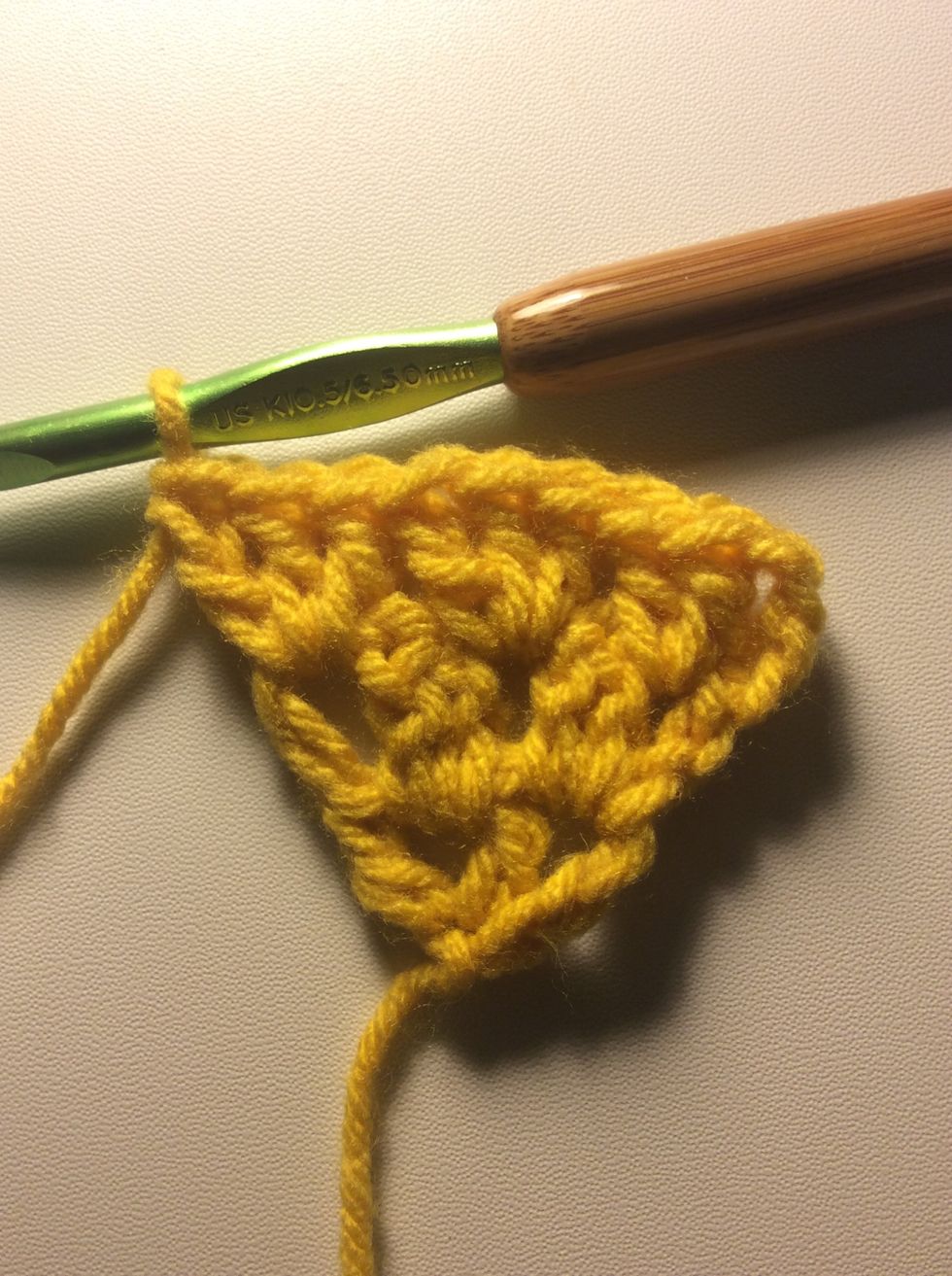 Skip 2 dc, make 3 dc in turn chain. This makes the increase at the end of each row, giving us the triangle shape.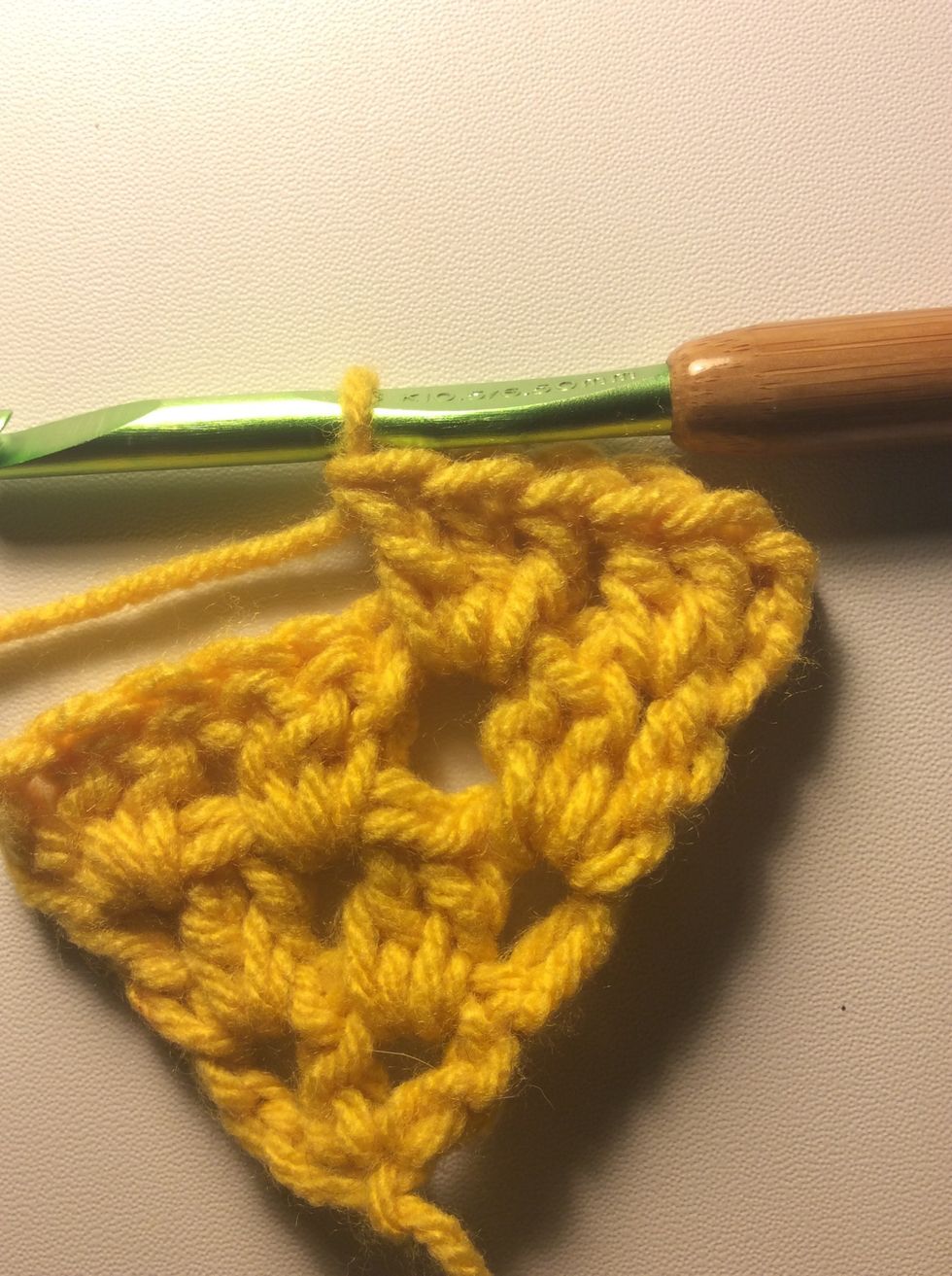 As with previous rows, ch 3 and make 2 dc after first dc. Make 3 dc in space between sets across.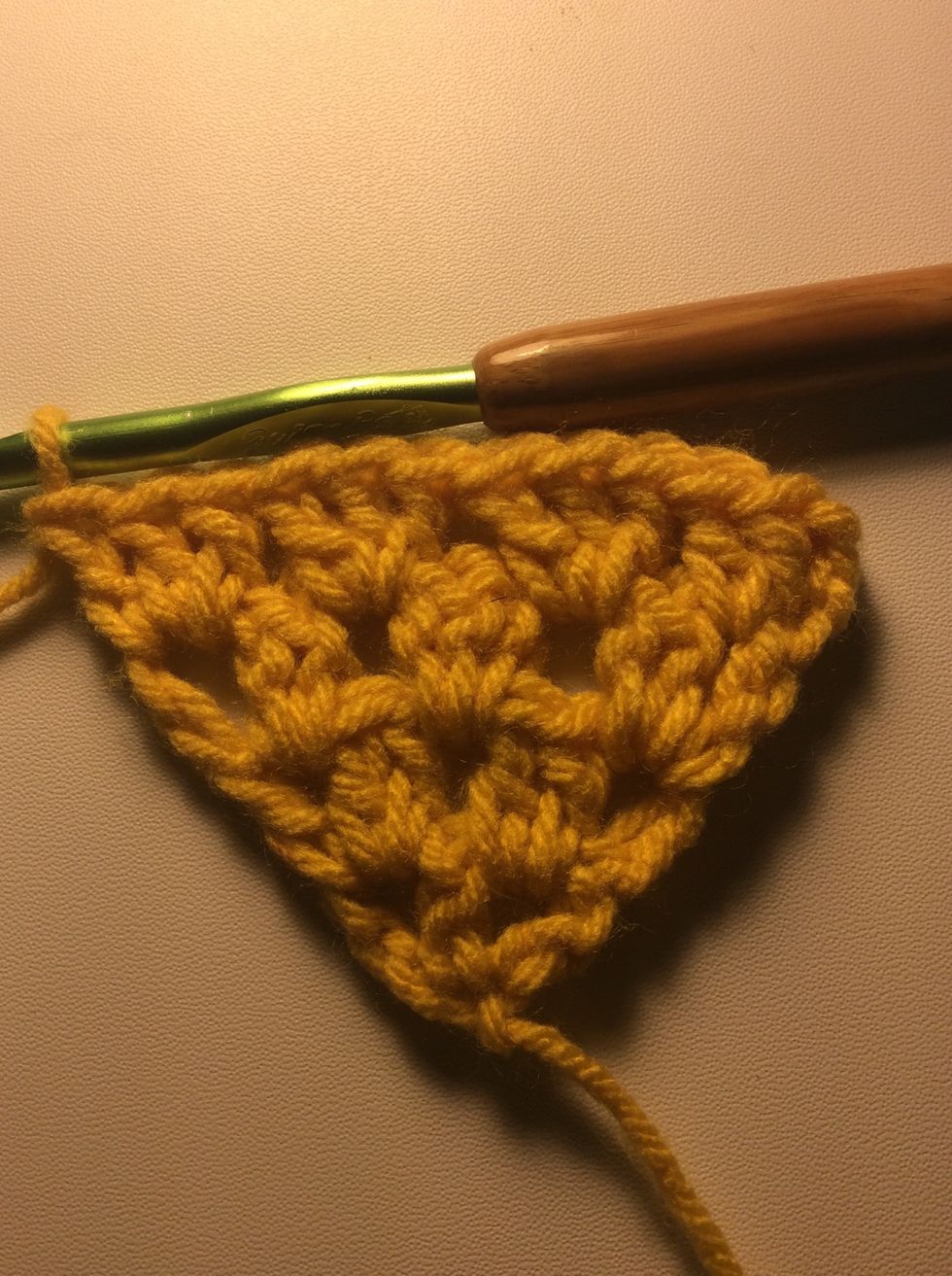 Continue making 3 dc sets in each space, making 3 dc in turn chain at the end of the row.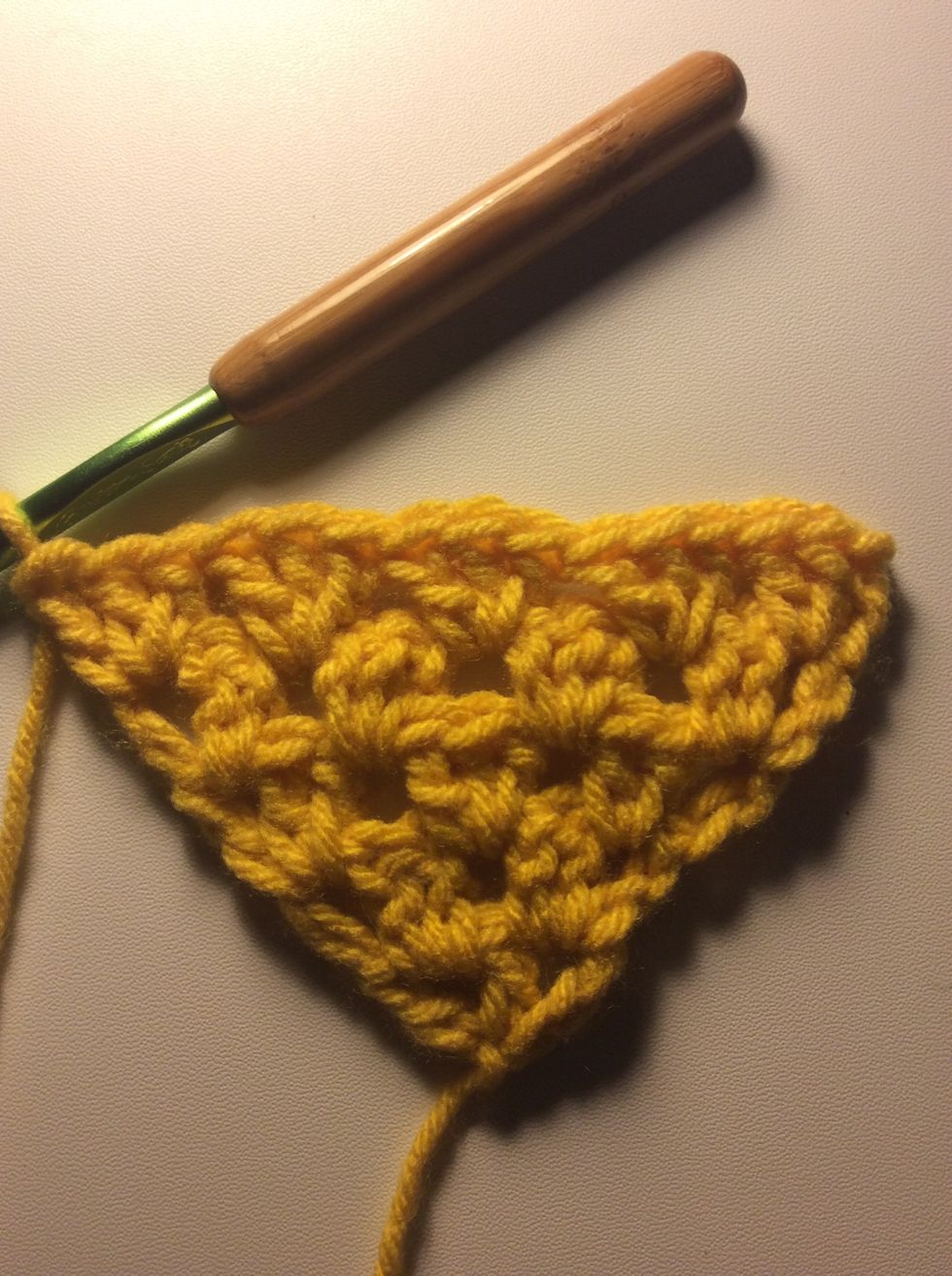 Continue this sequence, making your increases at the beginning and end of each row until you reach the desired size.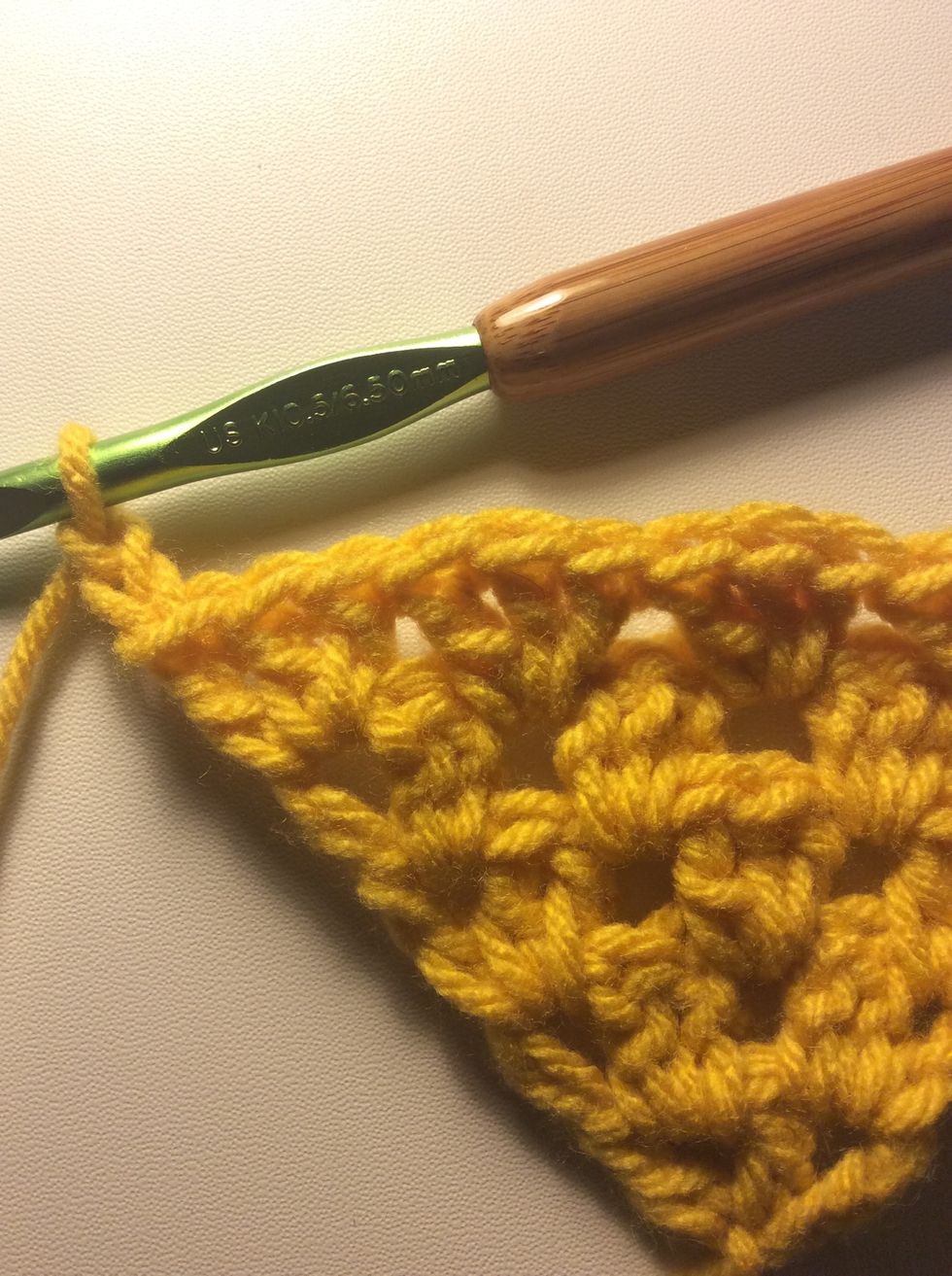 To create a border/edge, chain 2 at the end of your last row.
Beginning with the first space, make 2 single crochets(sc) along the edge in each space until you reach the point of your scarf.
In the chain at the tip of the scarf, make a sc.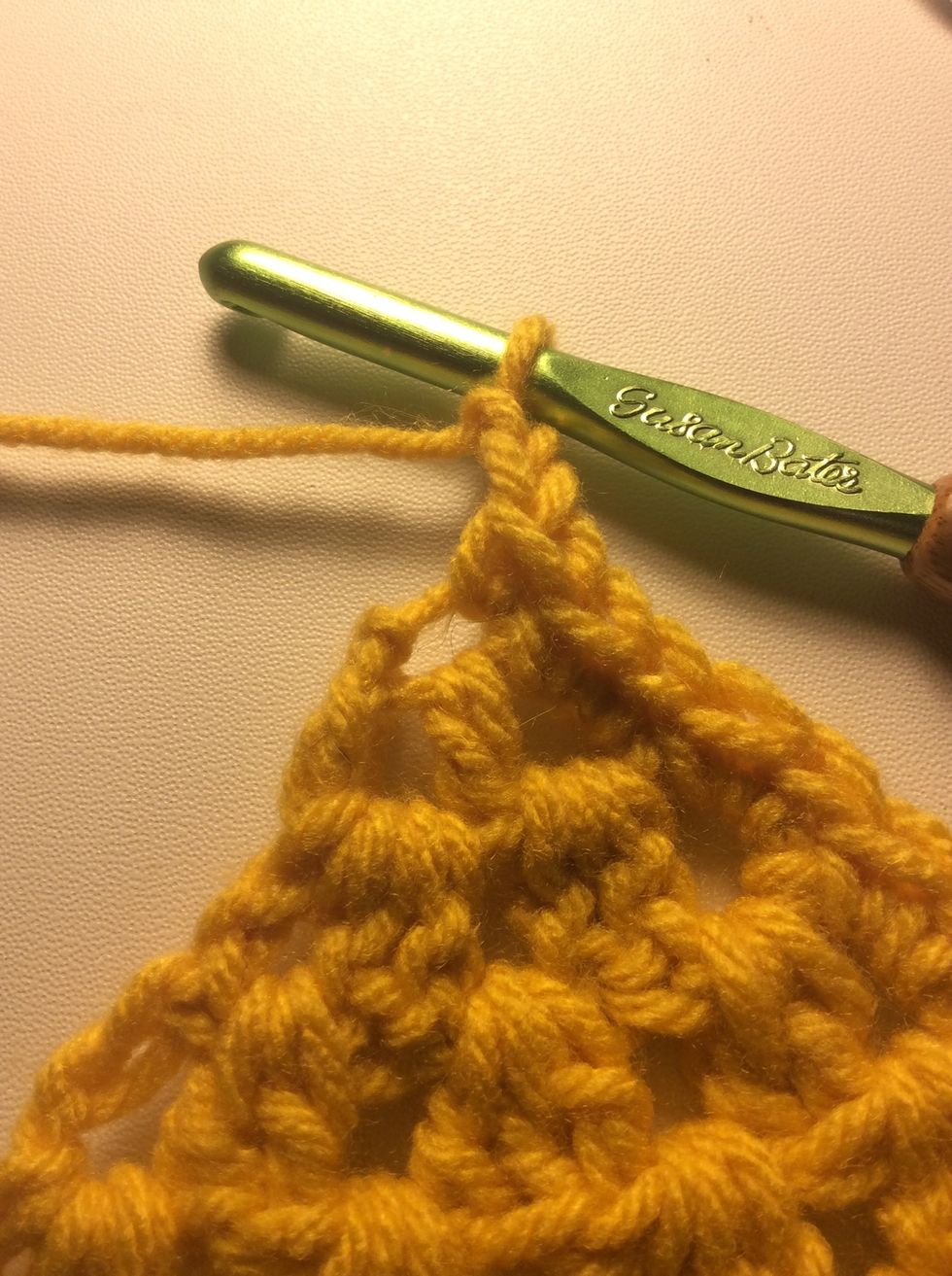 Chain 2.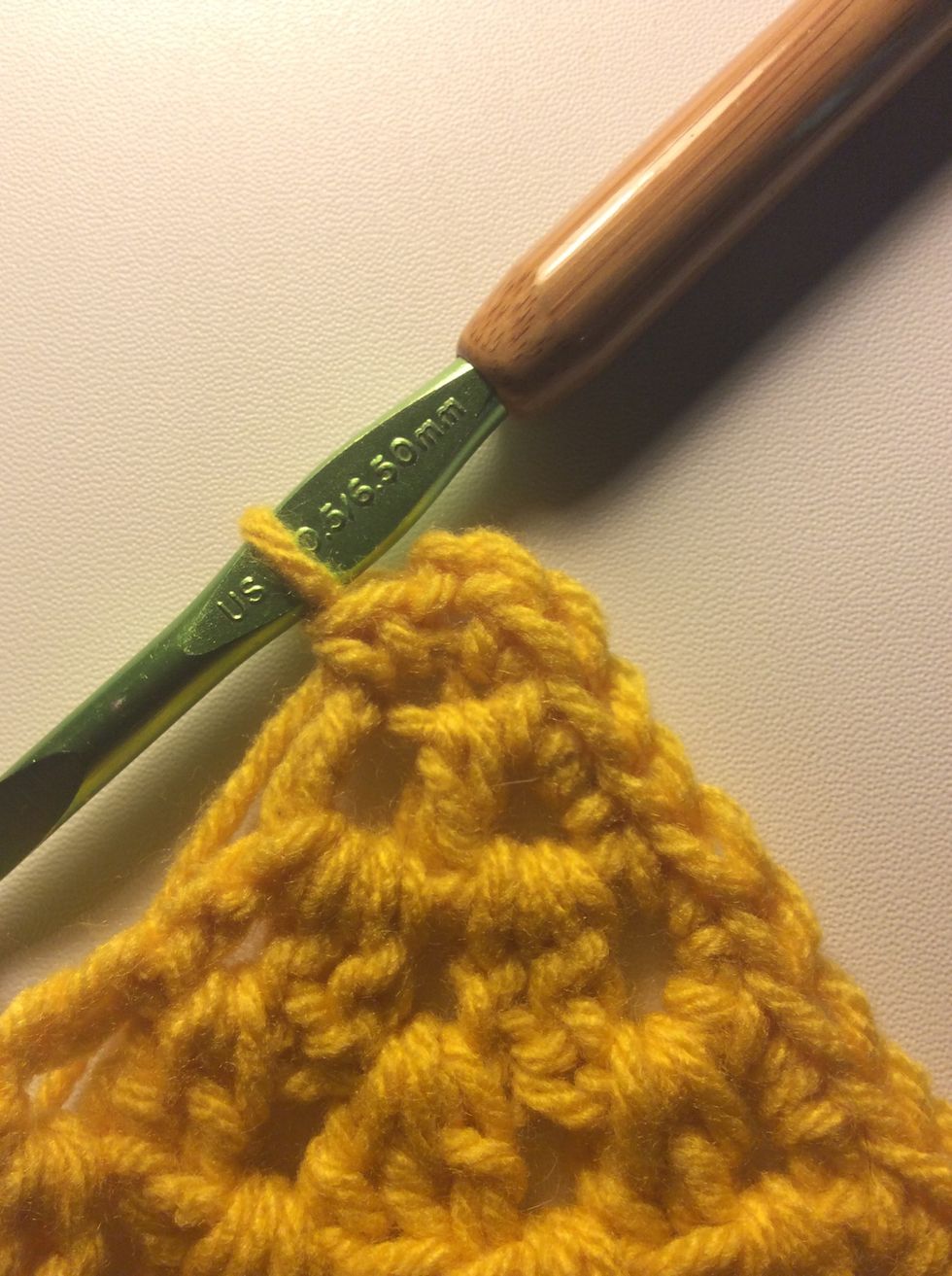 Make another sc in the same stitch, the [sc, ch2, sc] will define the point of your scarf.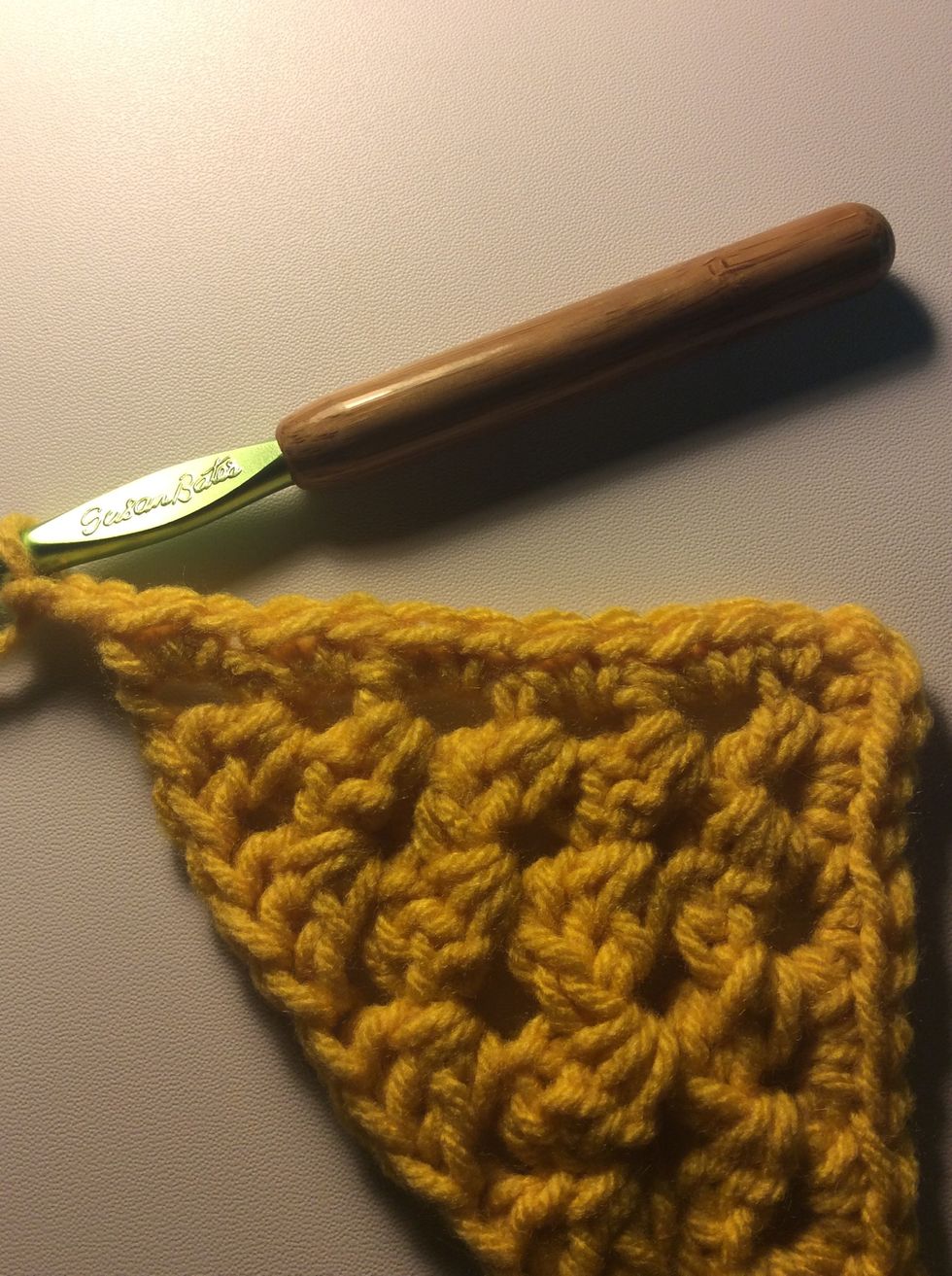 Continue making 2 sc in each space along the other side of your scarf. Chain 2 when you reach the top of the scarf.
Make a sc in each stitch along the top of your scarf. Chain 2 when you reach the end.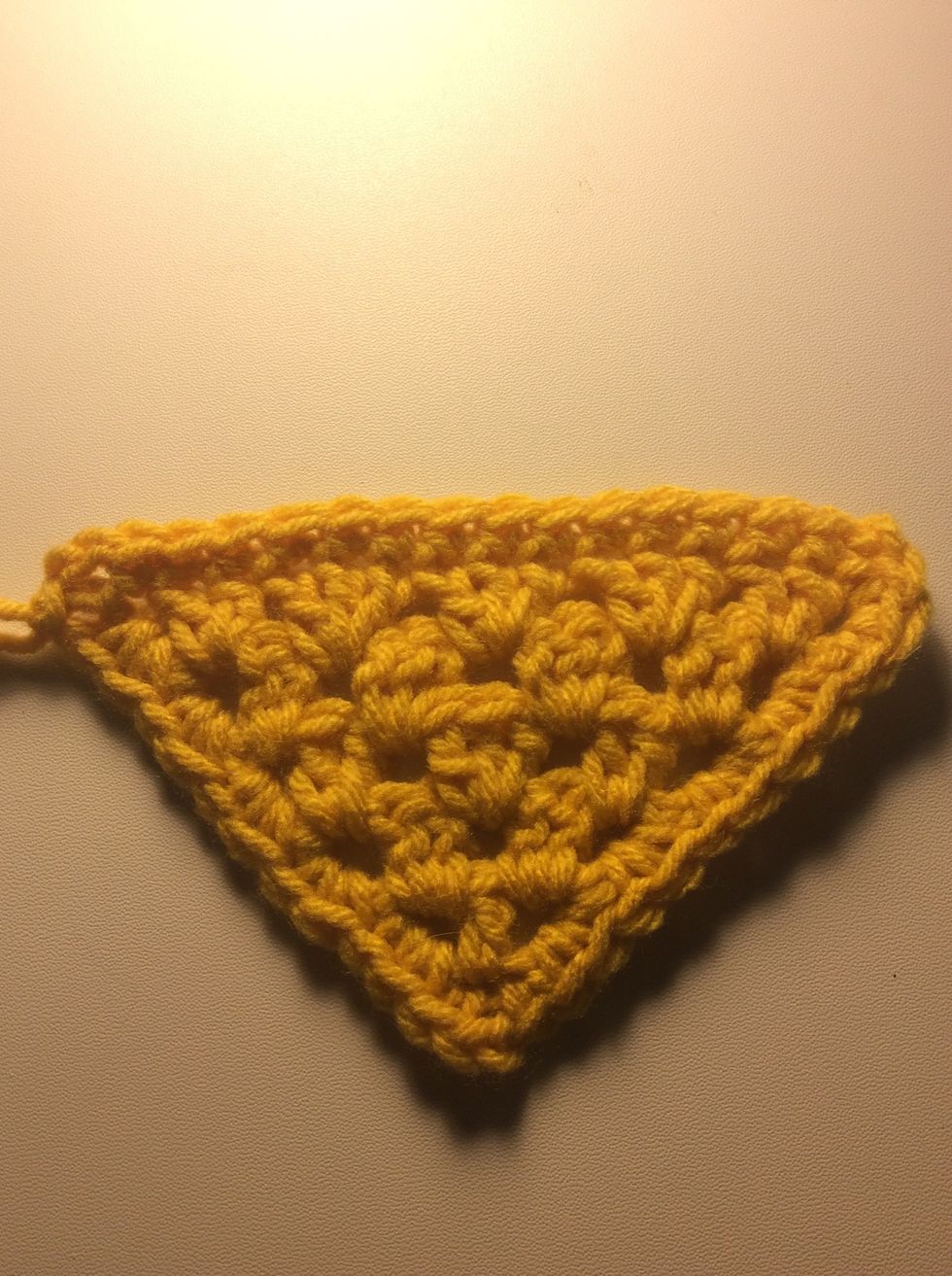 Slipstitch into the first ch2 of the edging and weave in your ends. All done!
Easy peasy! Granny stitches have great texture and are super easy to get into a grove with. Enjoy making your scarf!
Yarn of your choice
Crochet hook, size specified by yarn