Super simple pattern for all! It's clean and same on both sides. And you can make it as a pillow or a blanket. For a baby or adult. It will look pretty!
262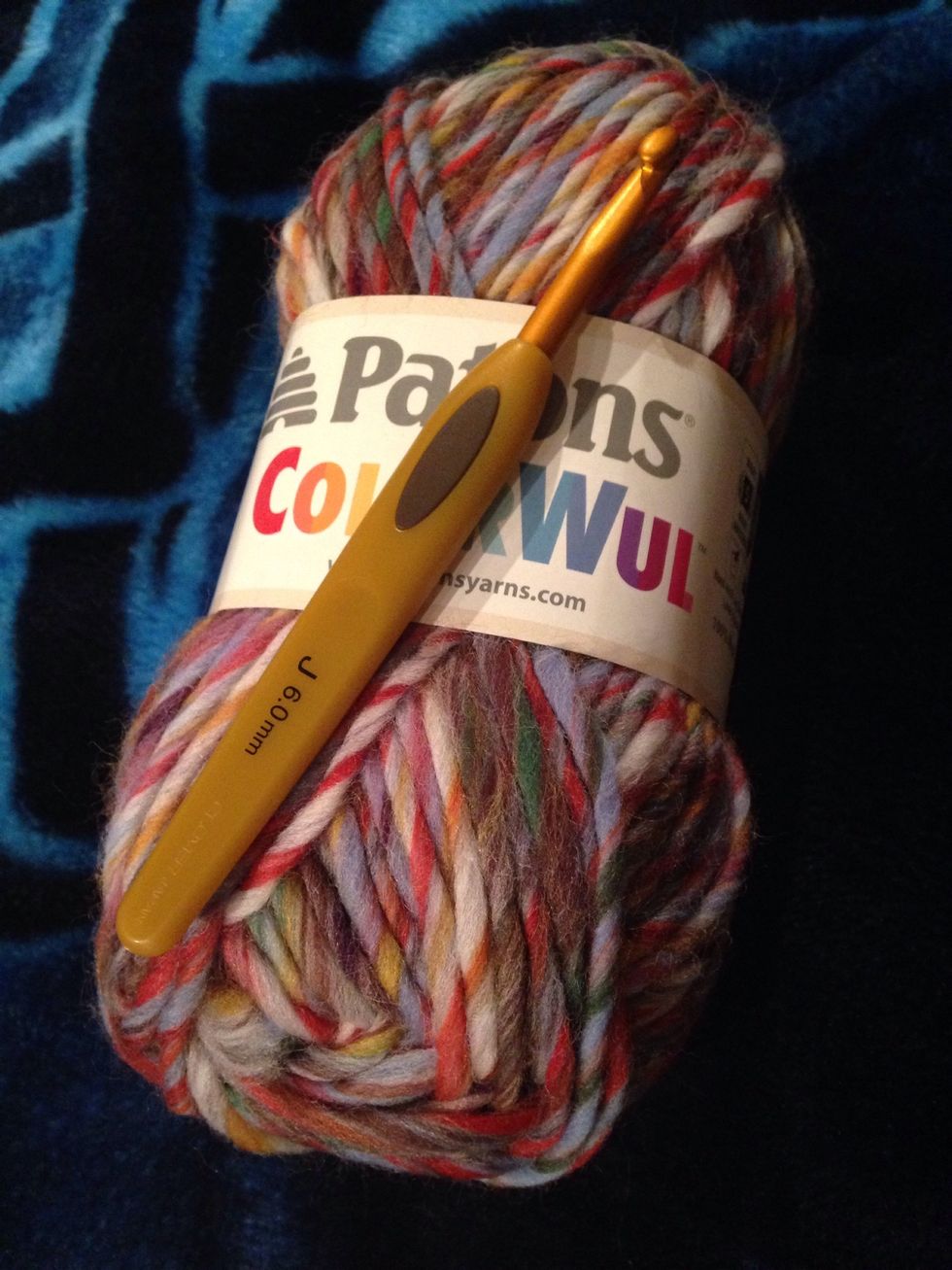 I used some leftover yarn from my scarf...in this case Patons Colorwul yarn with a size J crochet hook.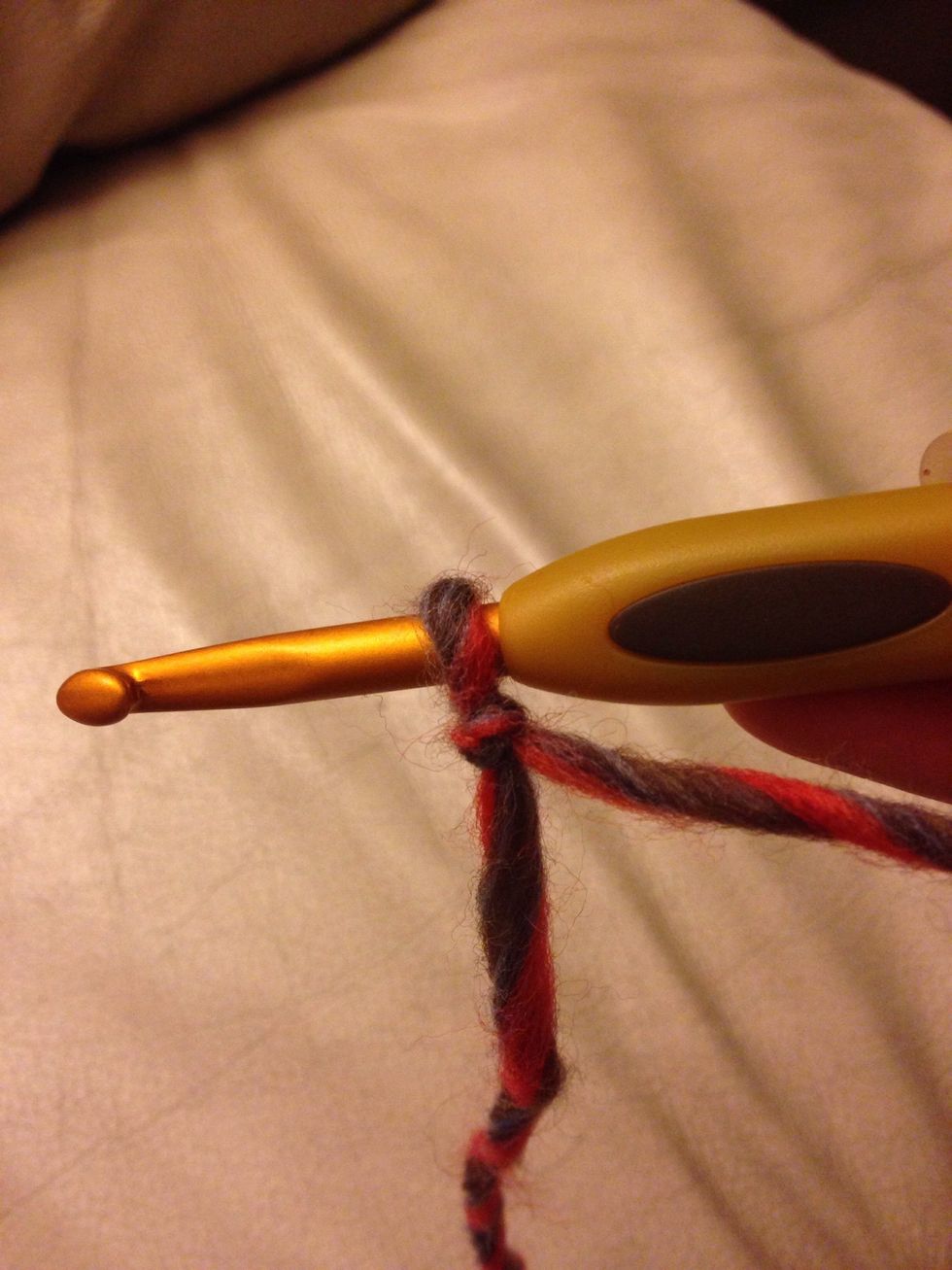 Make a slip knot on the yarn and place on hook. (See my slip knot snap guide if needed)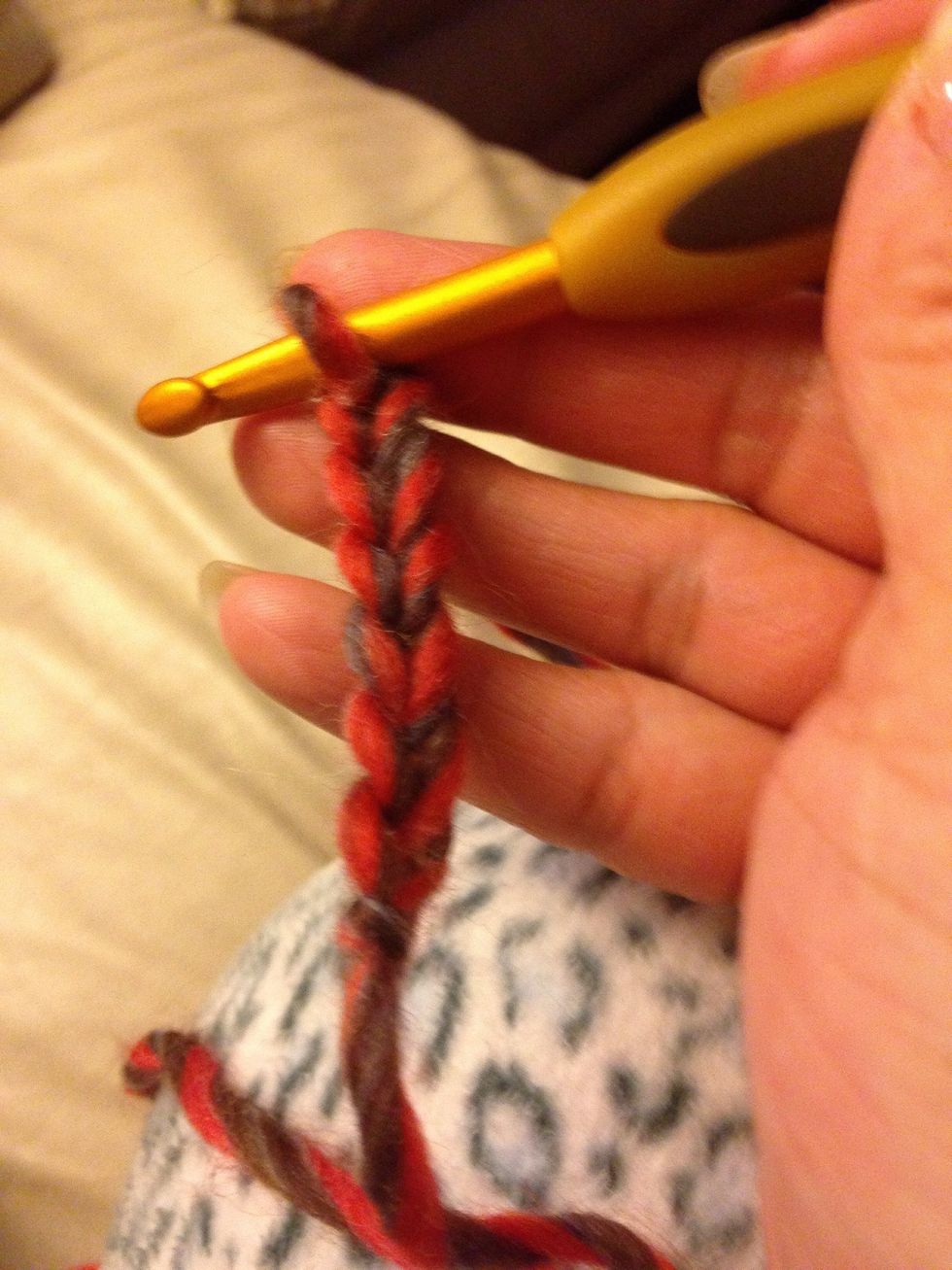 Start chaining. I'm starting with a smaller blanket, chain 105.
Starting row 1: place a safety pin or row marker in the first chain from hook.
For the rest of the rows you'll follow the same pattern as in row 2, but at the end of each row, make a single crochet into the turning chain of the previous row. Repeat till your desired length.
Your pattern will start looking like this.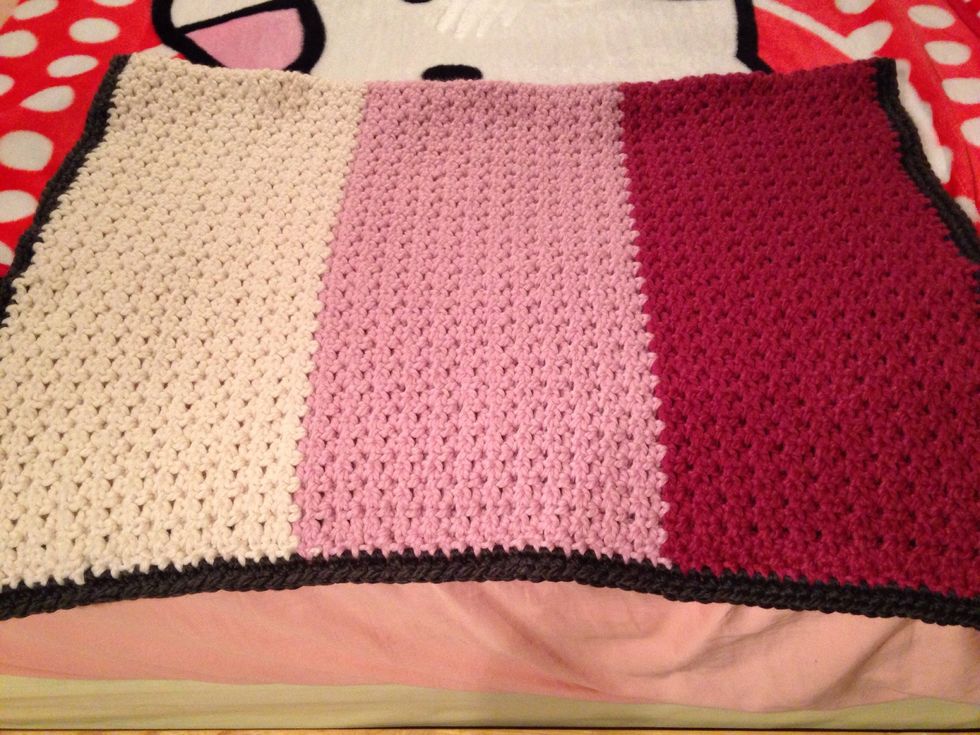 So I ended making a pillow out of the other yarn. And here's one that I finished with! I used 3 color: beige, light pink and maroonish. With a charcoal edging.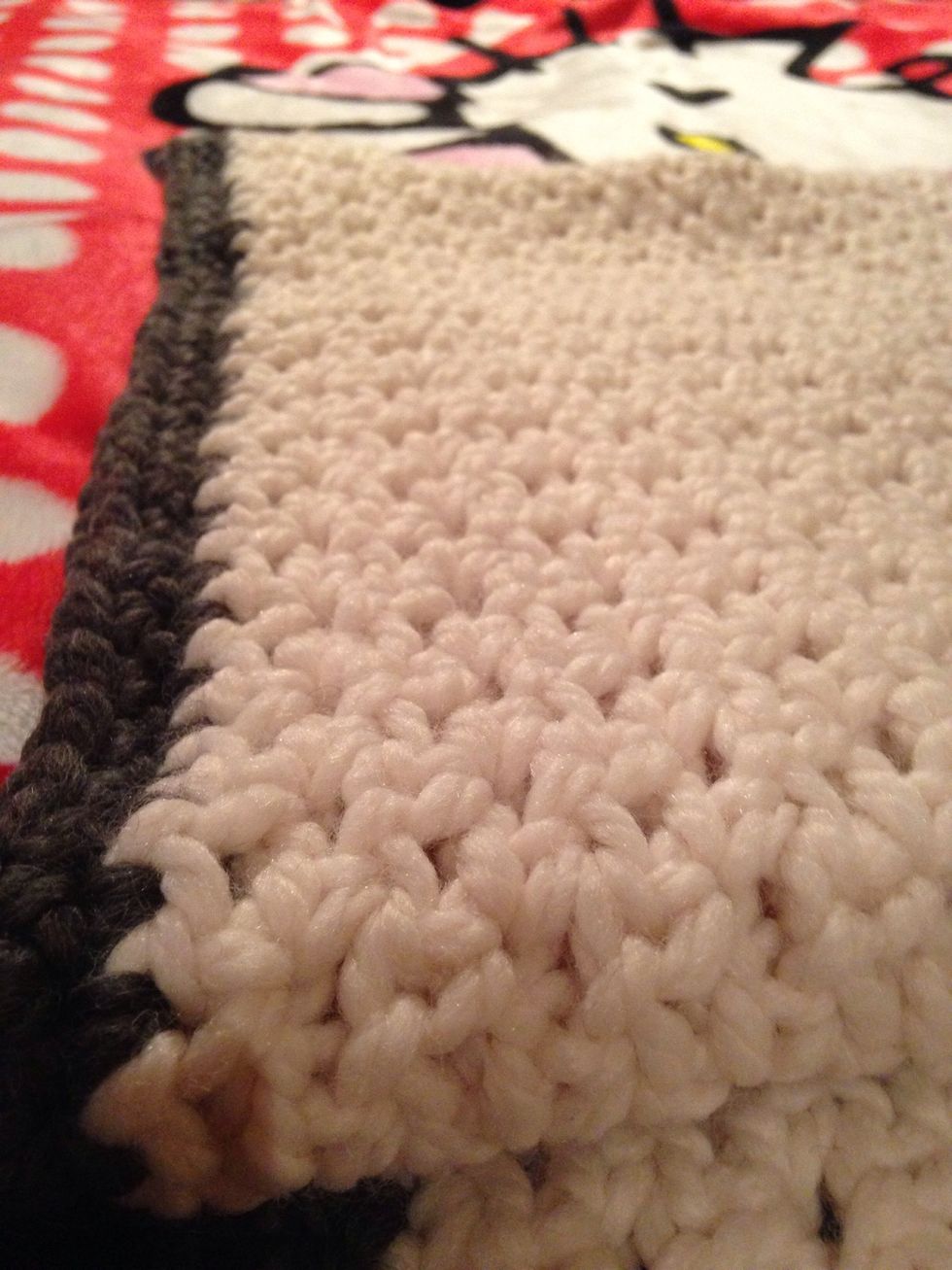 Close up of pattern and edging (which was just a single crochet all around)
Yarn
Crochet hook
Scissors
Tapestry needle
Safety pin