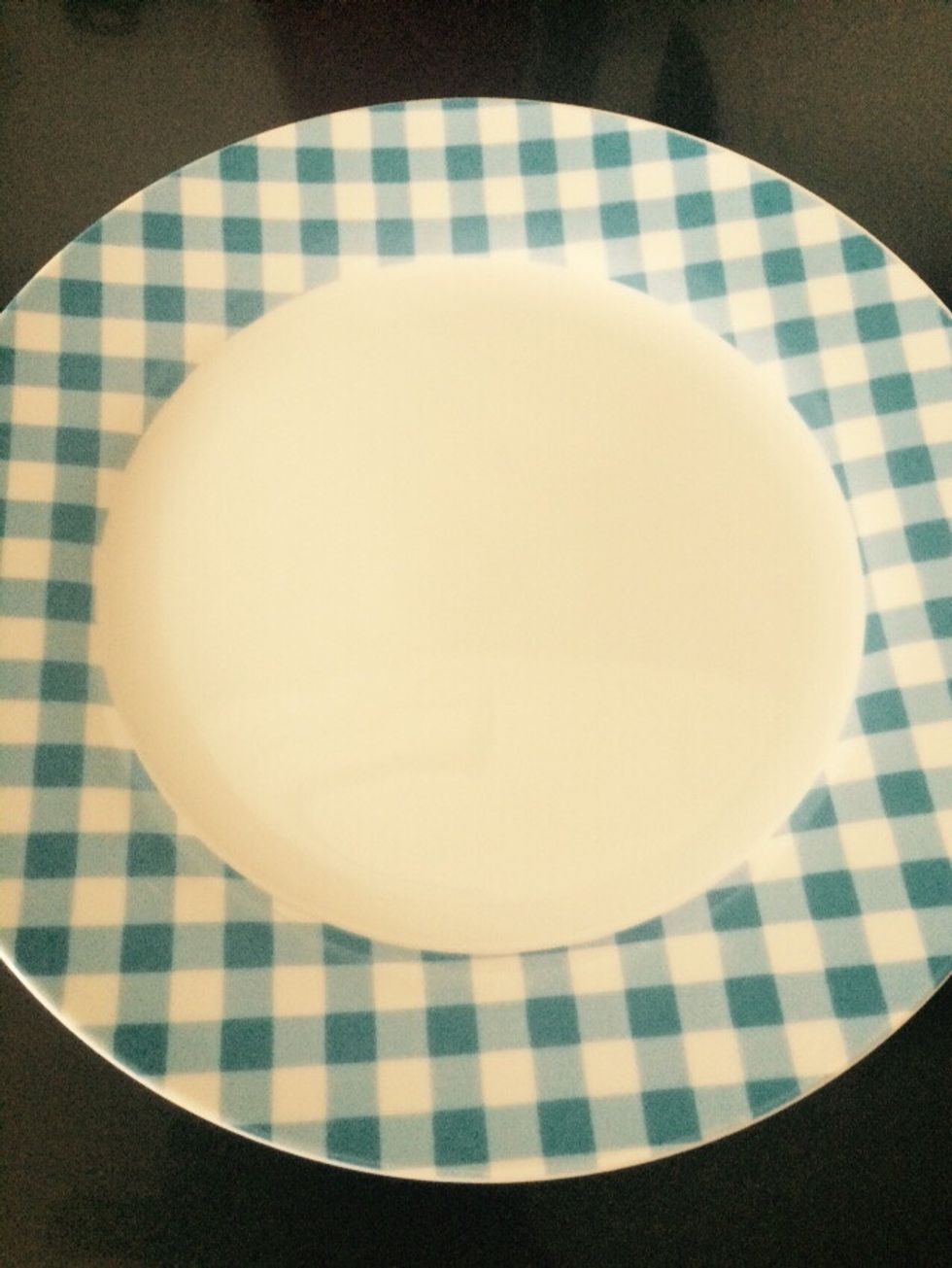 On an empty plate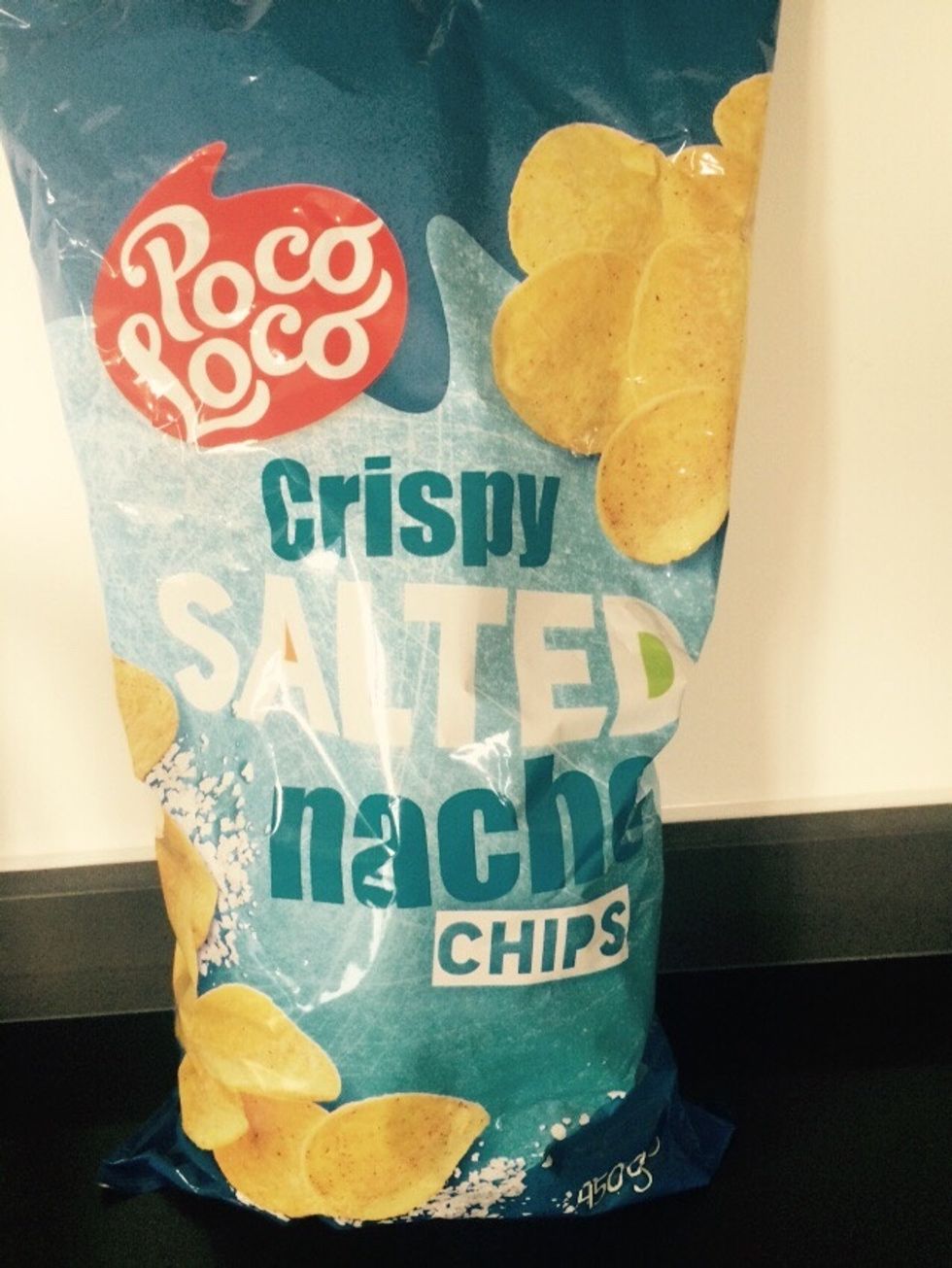 Use Salted nachos or any of your choice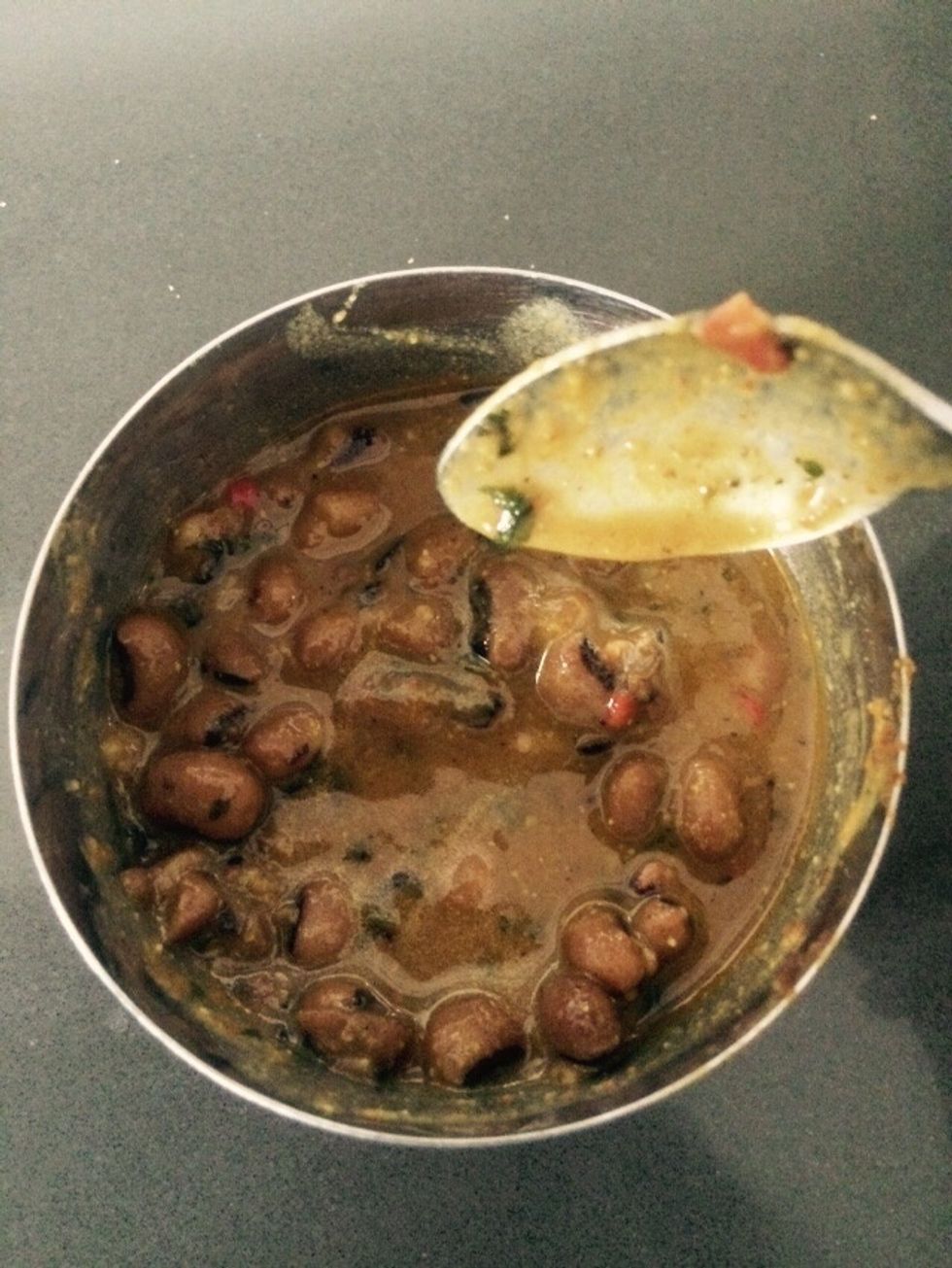 Beans of your choice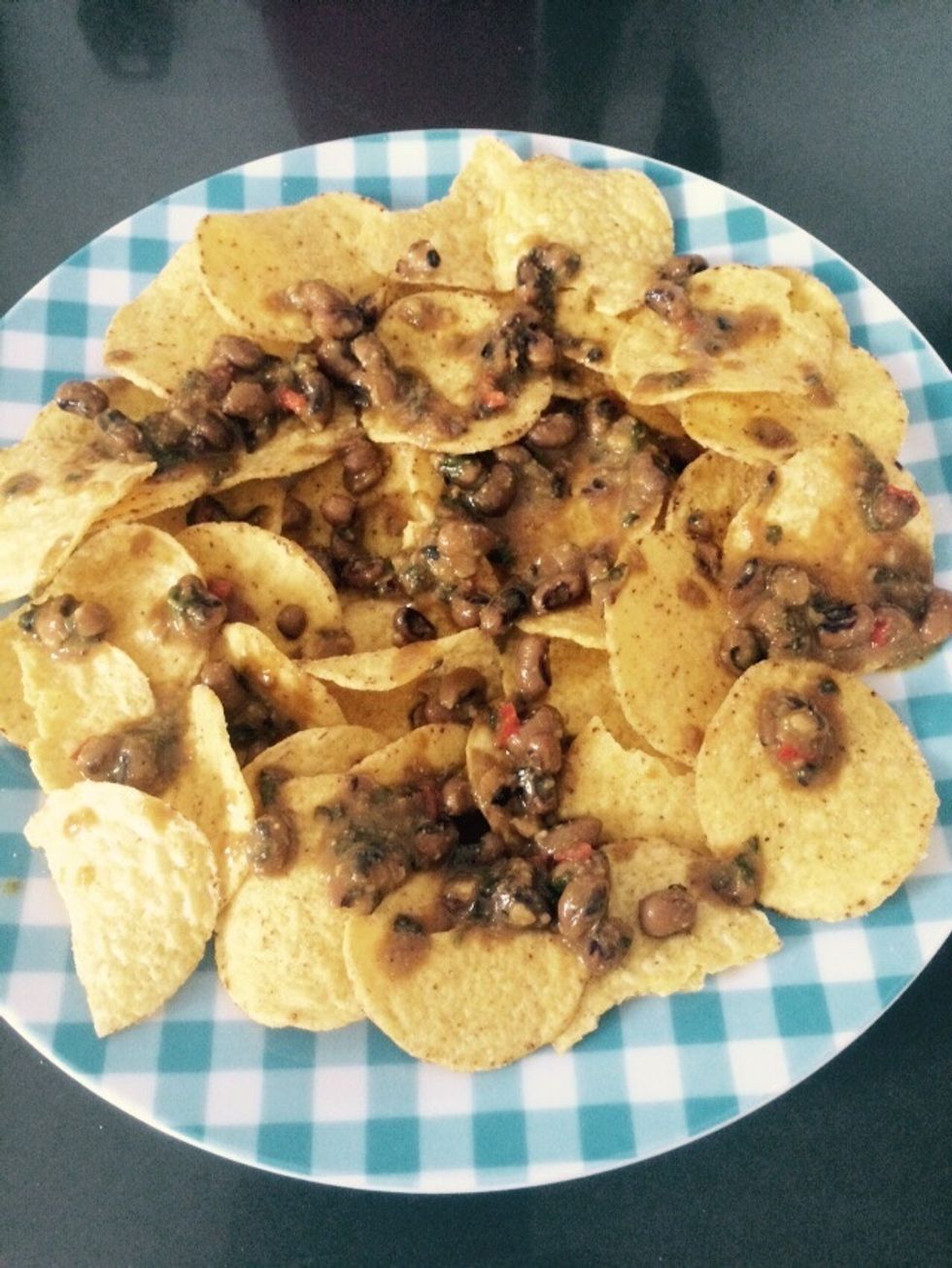 Spread it all on a plate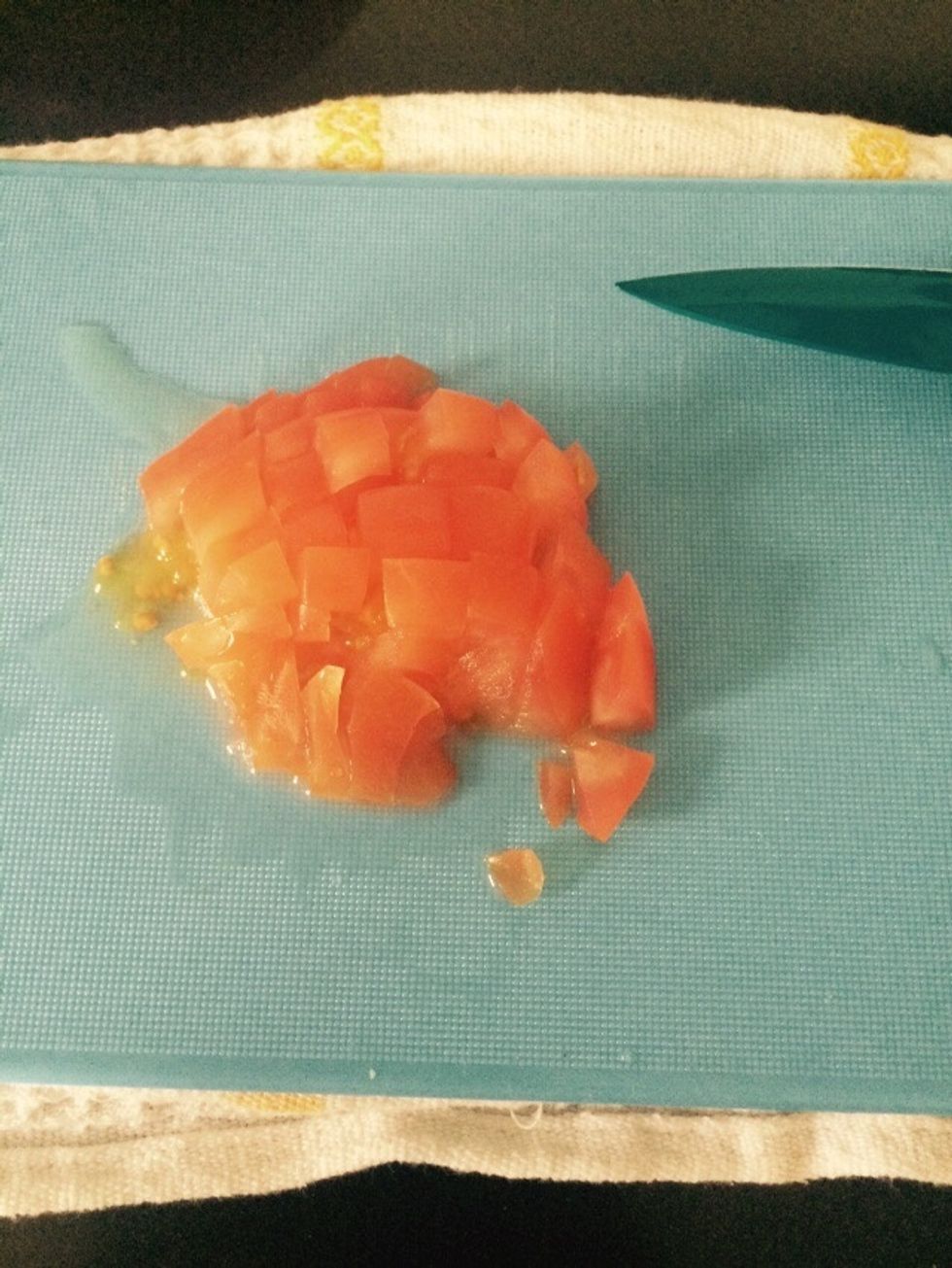 Add chopped tomatoes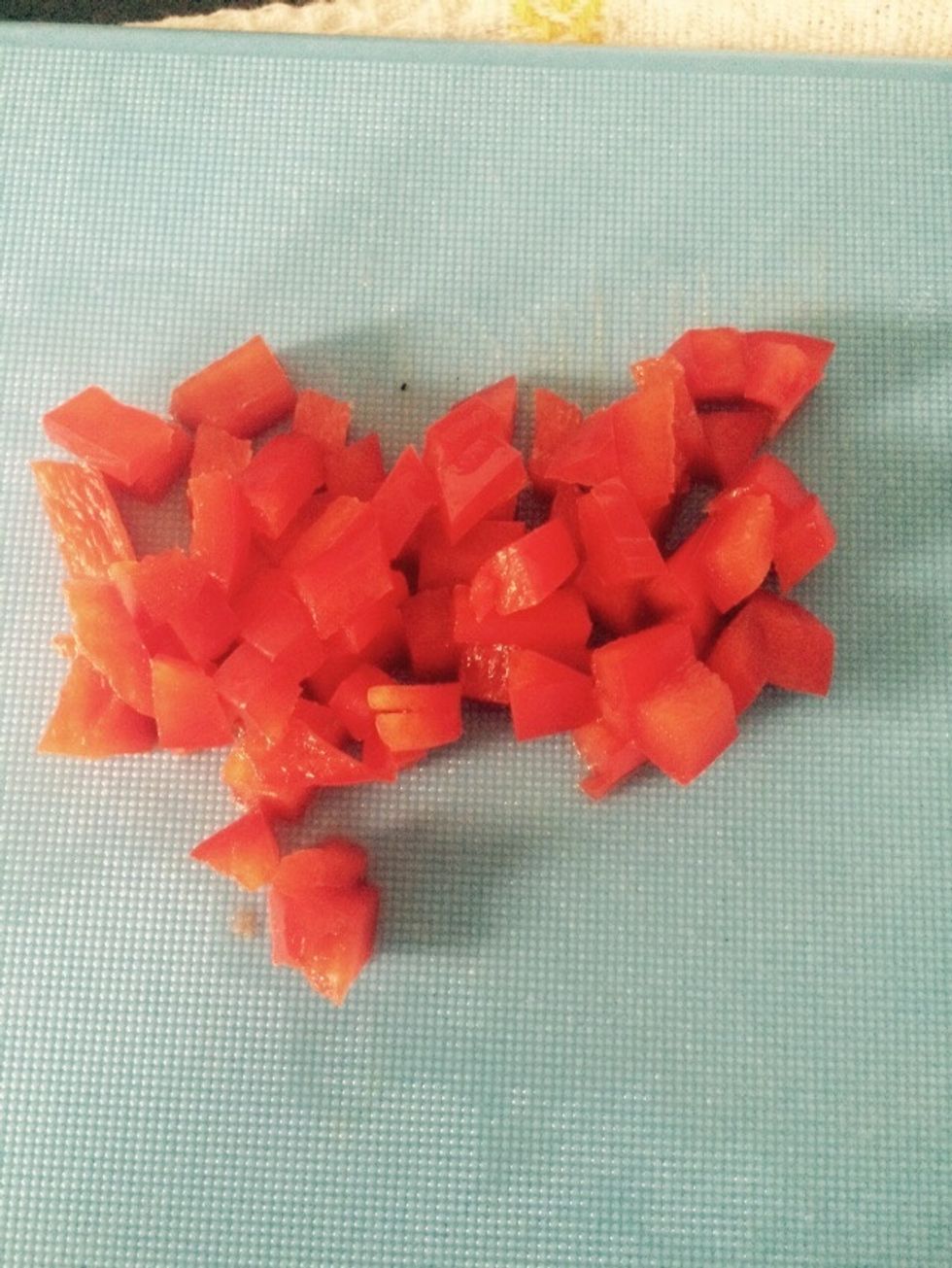 Chopped red pepper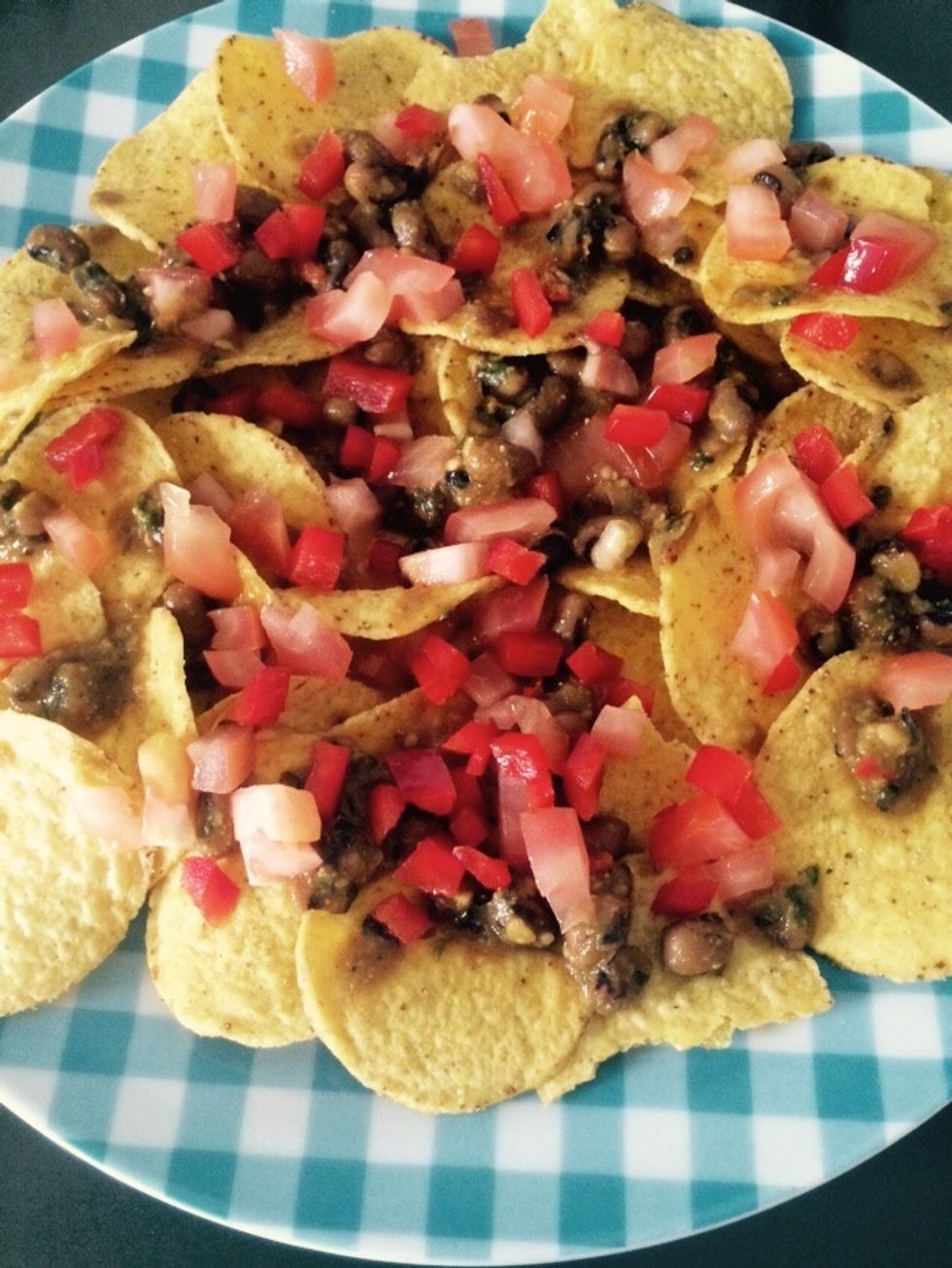 Like so..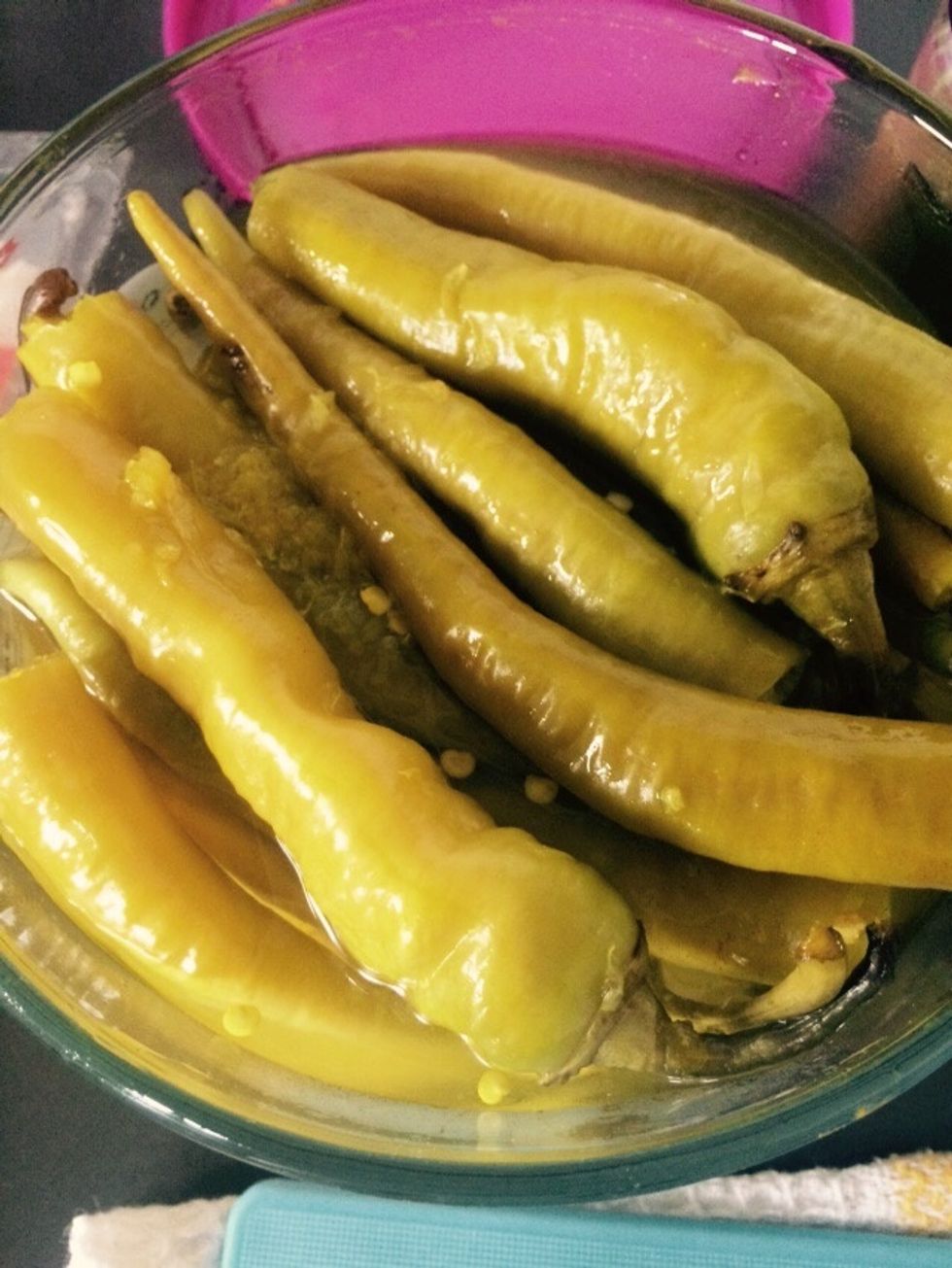 These are homemade pickled green chillis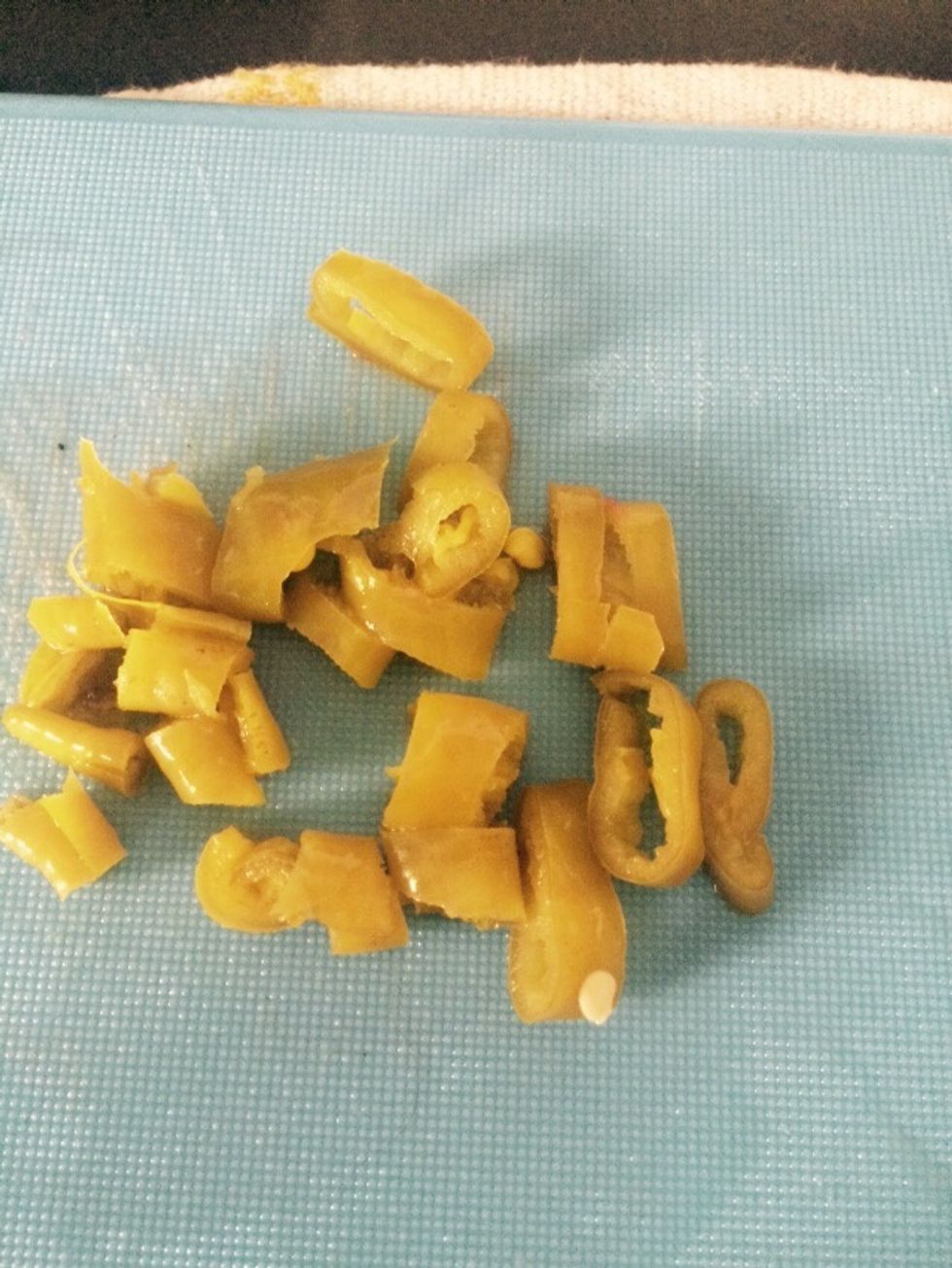 Chop it up & add it to the plate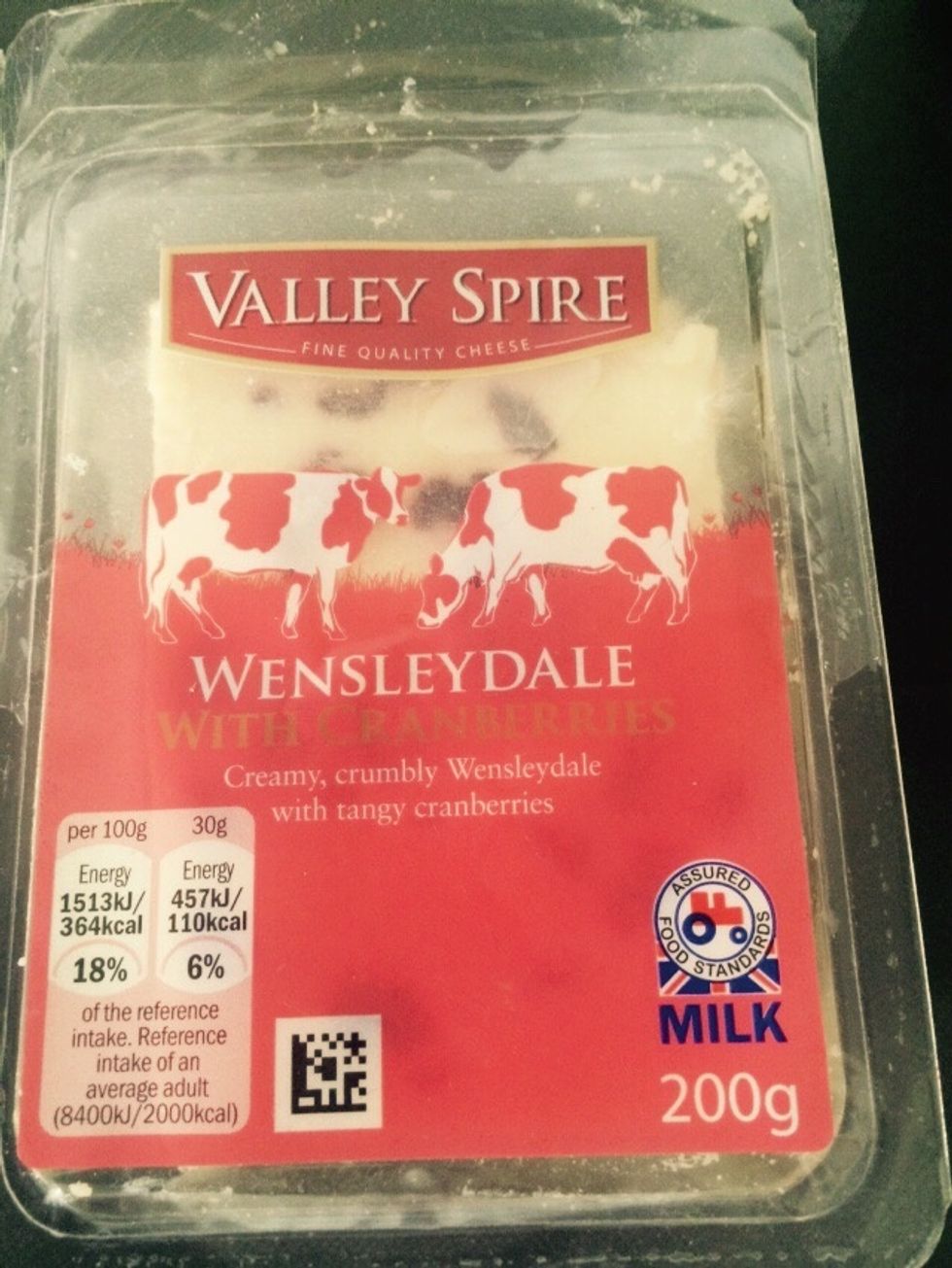 Grate some & add it on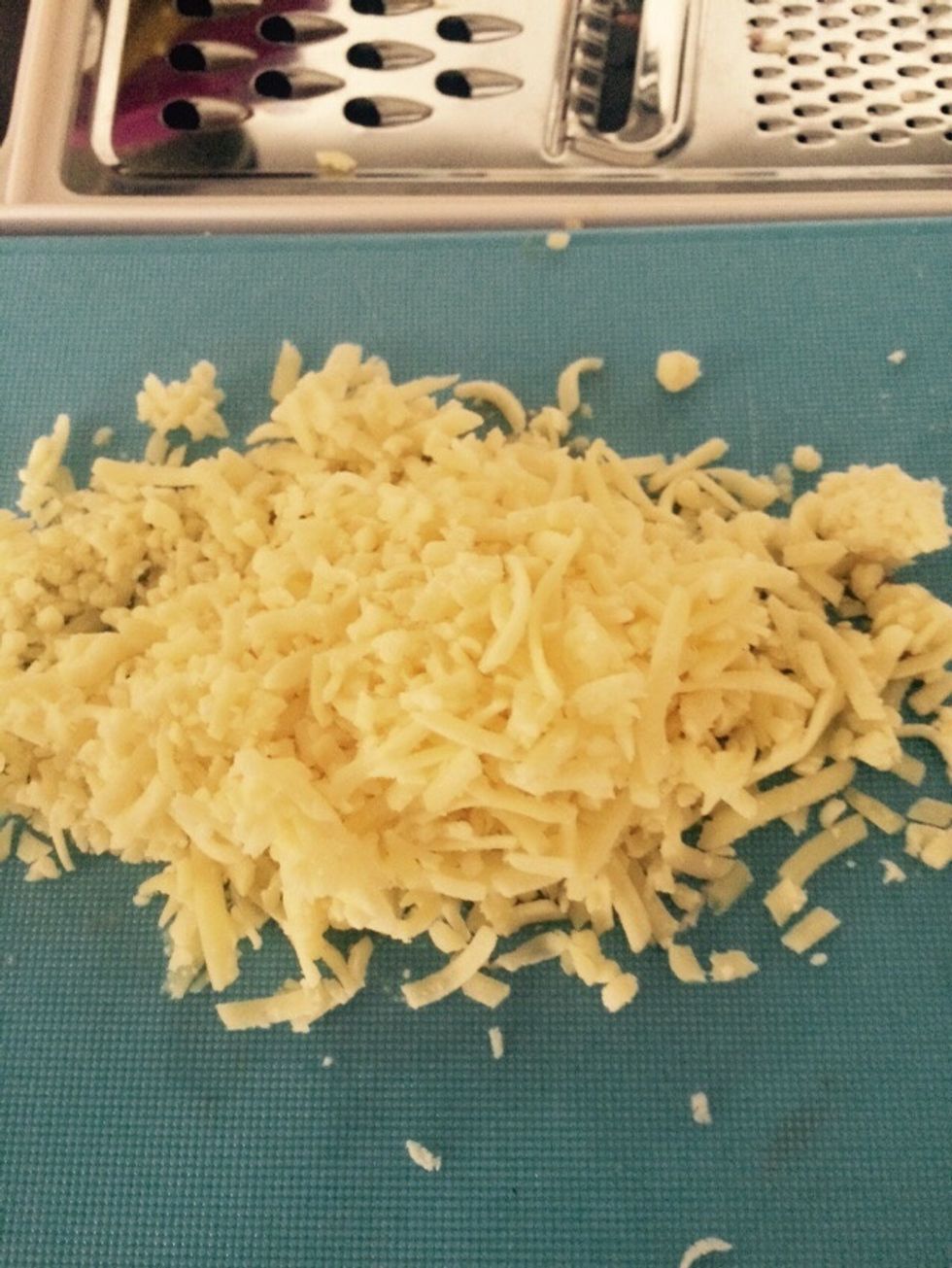 Grate some cheddar cheese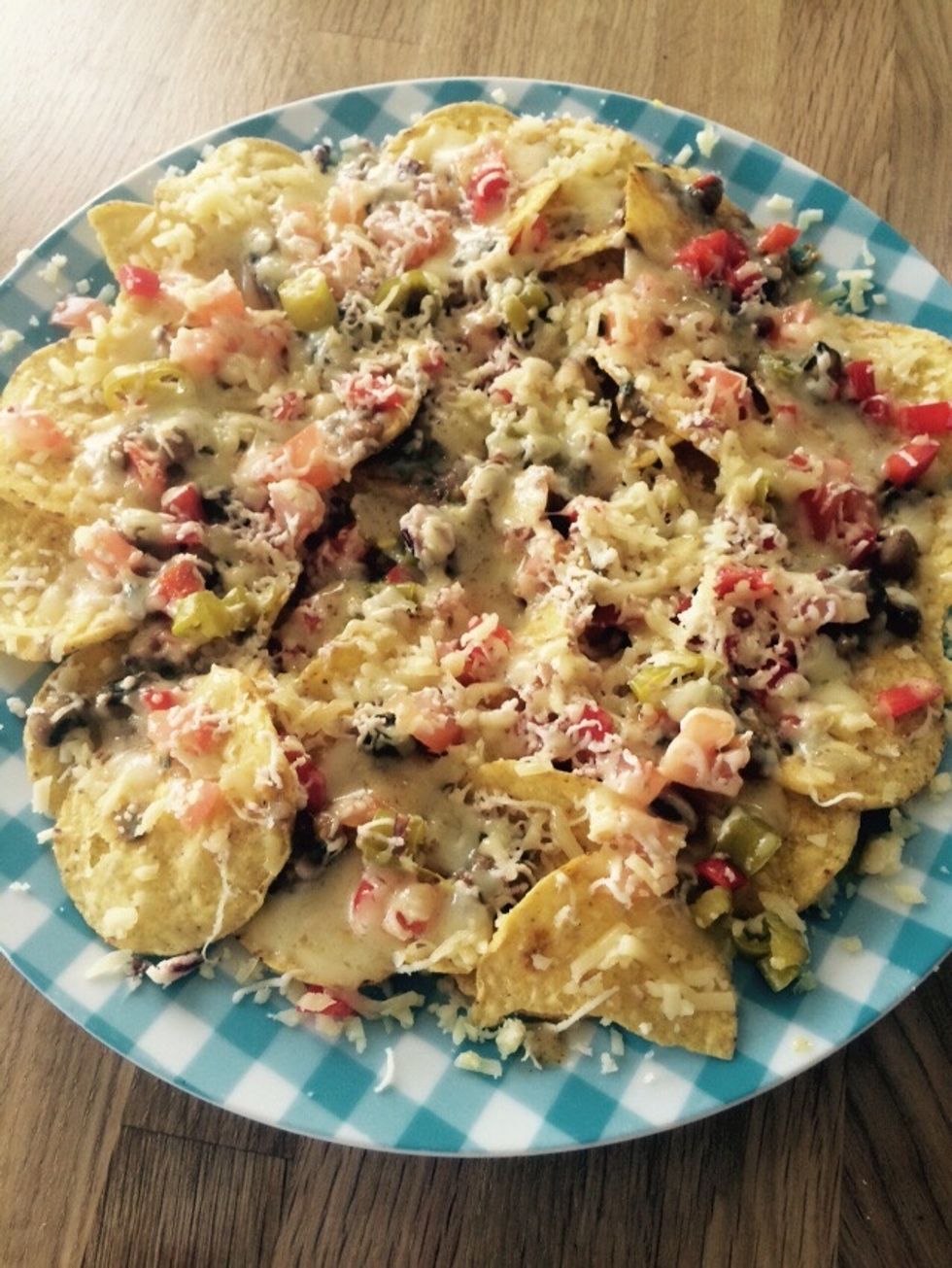 Like so..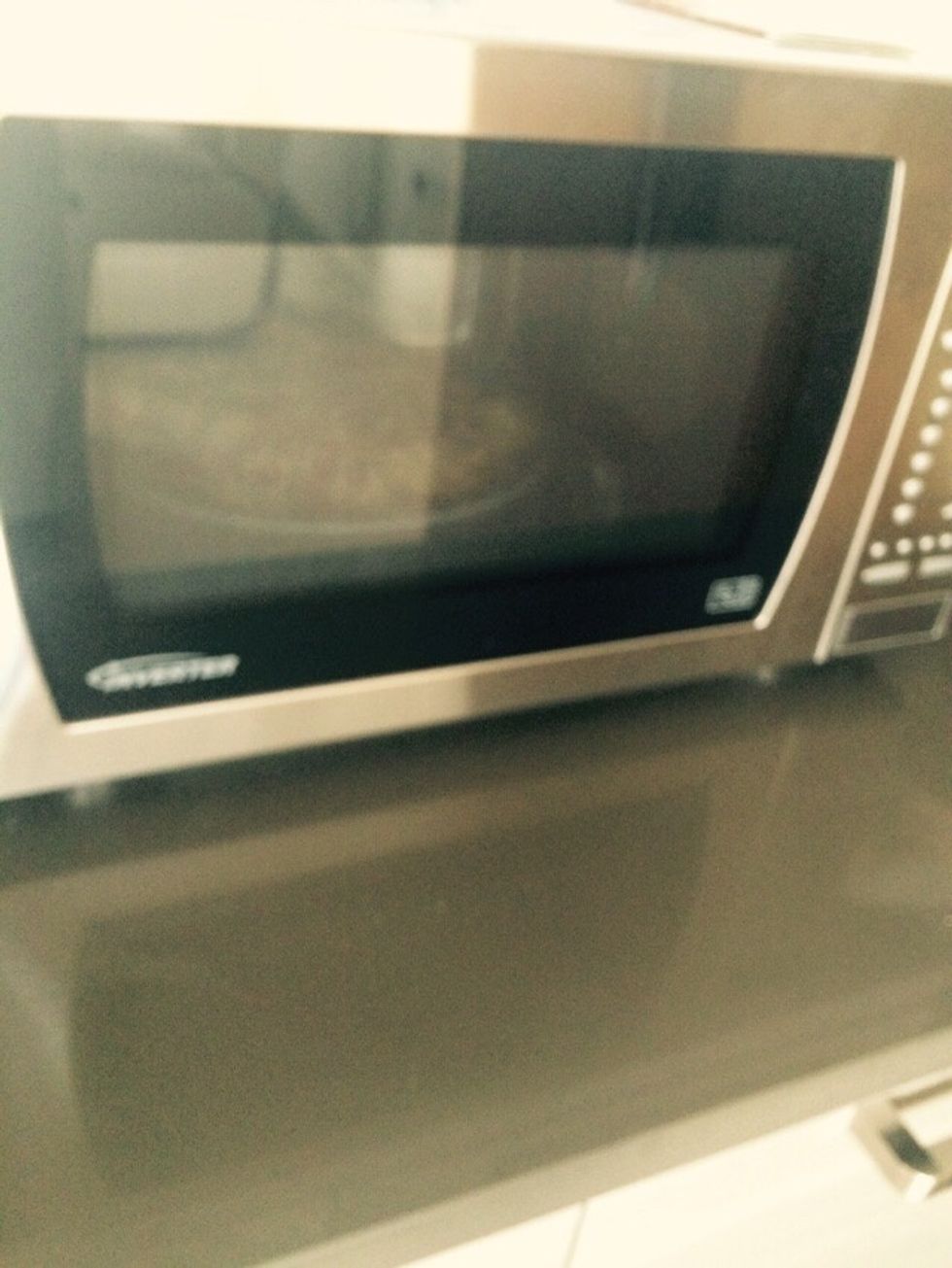 Microwave it for 1min10sec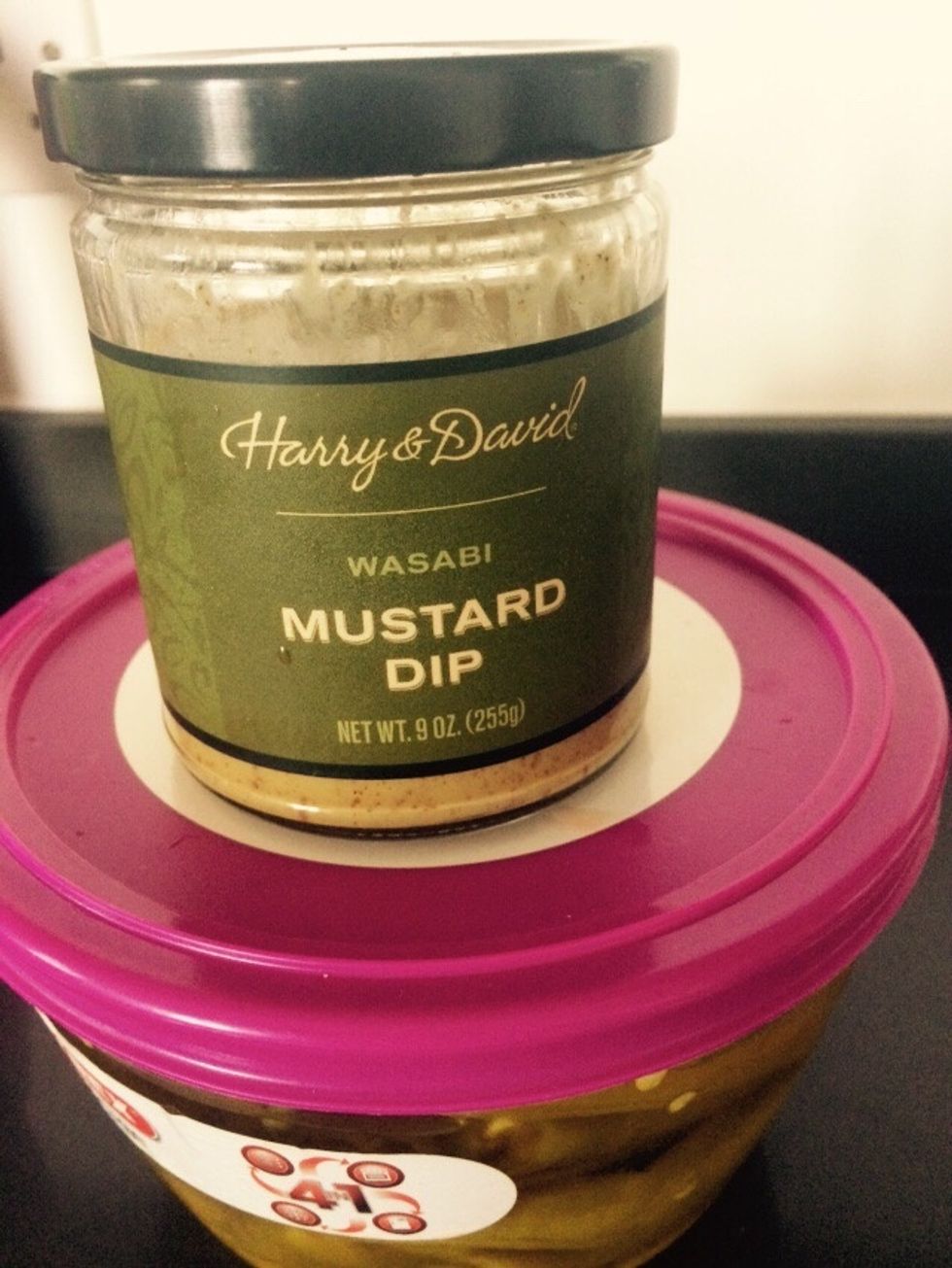 Use your favorite mustard dip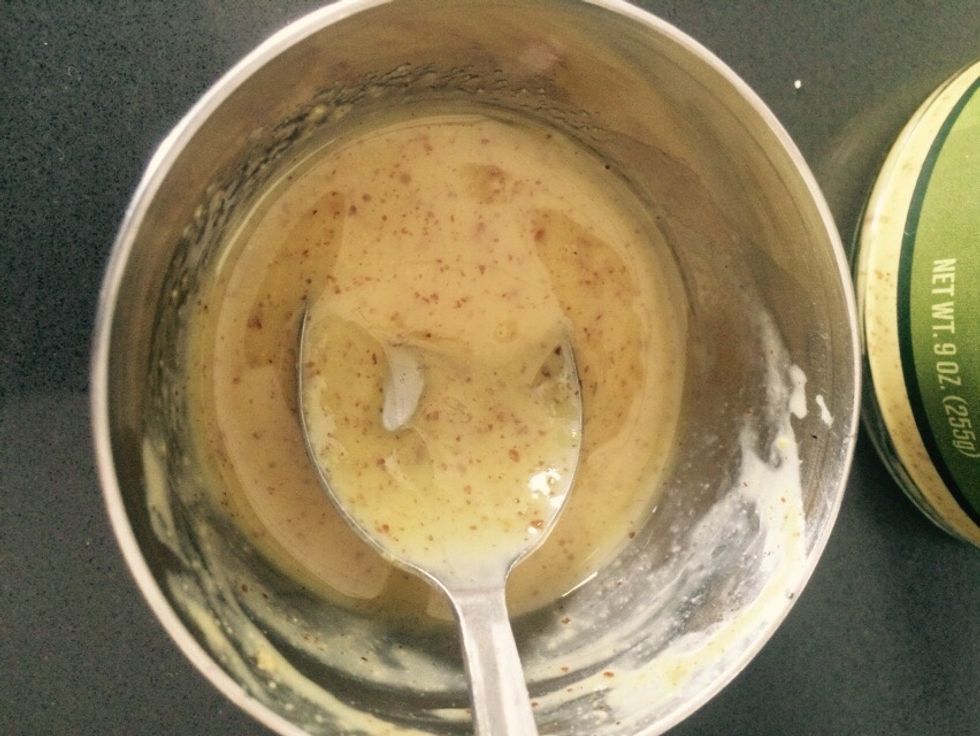 Add a tea spoon of it in a small bowl, add some water & olive oil and mix it well
Spread it on top of the plate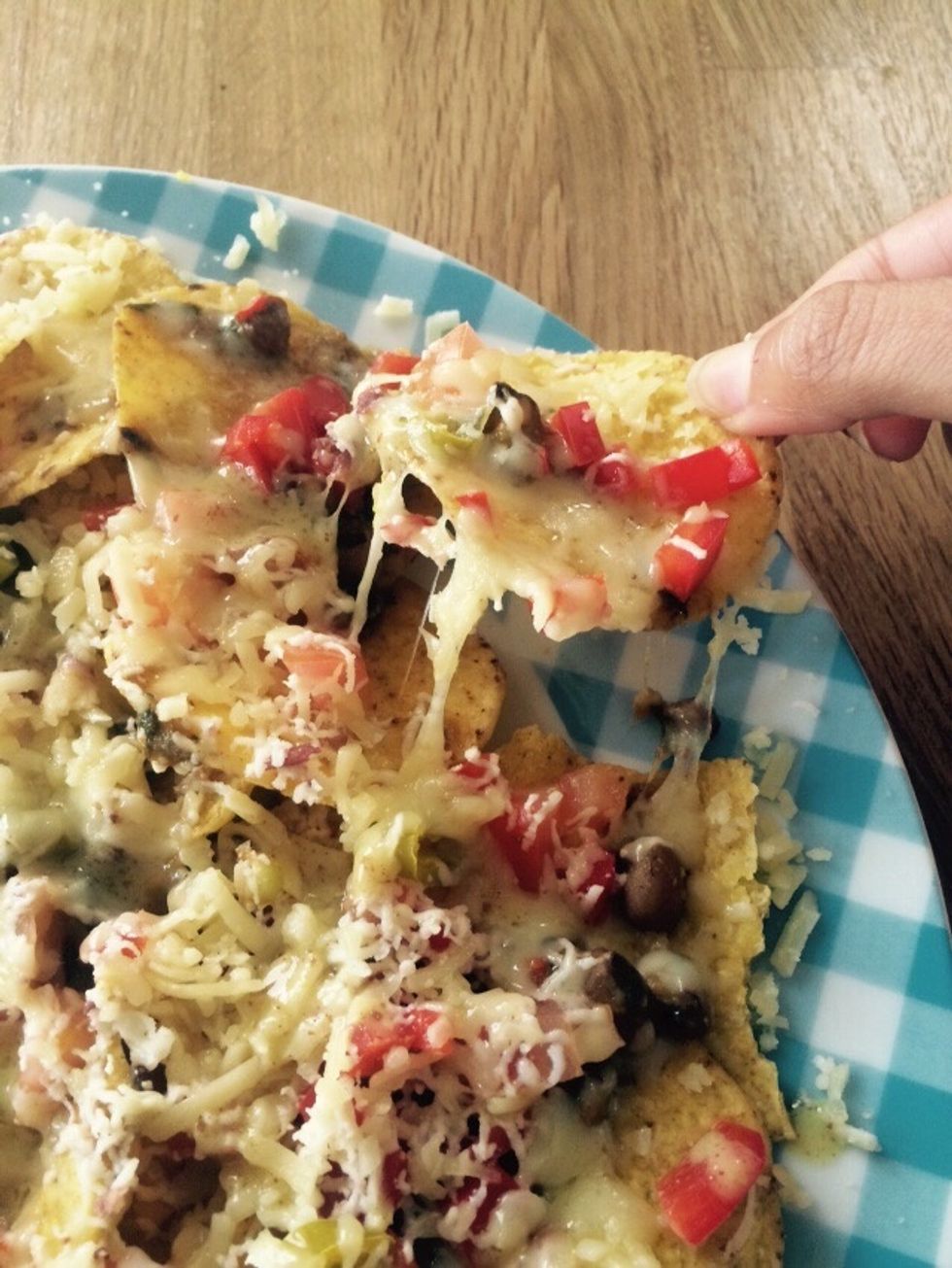 Crispy snack is ready!!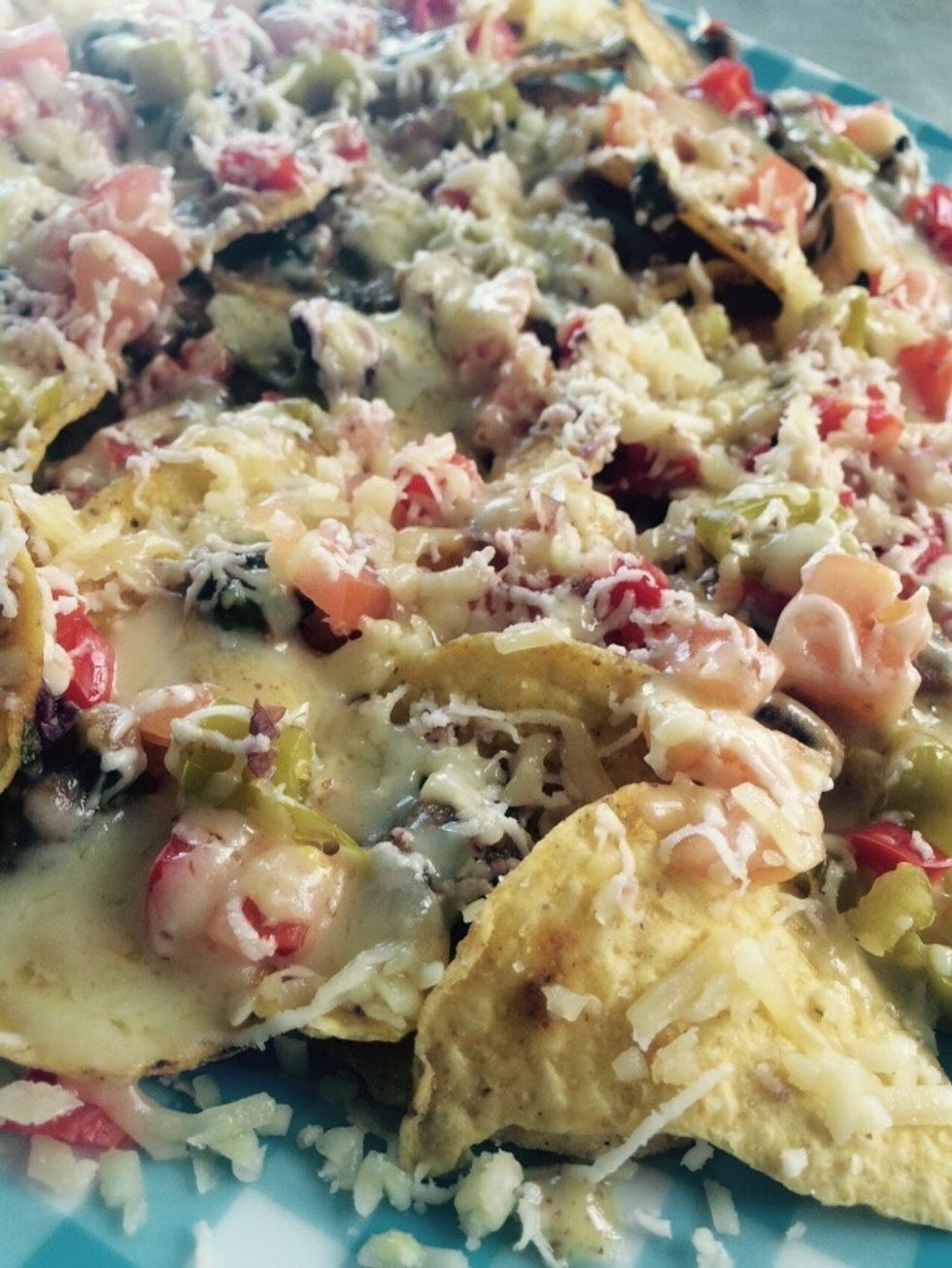 Munch away!!
Tortilla chips
Pickled pepper
Beans of your choice
Cranberries cheese
Cheddar cheese
Red peppers
Tomatoes
Mustard dip