I'm just gunna show u the trick! if u want me to show the whole thing how to crimp ur hair, just comment!!
my sister is the model!!!!!!! Livia ⚓️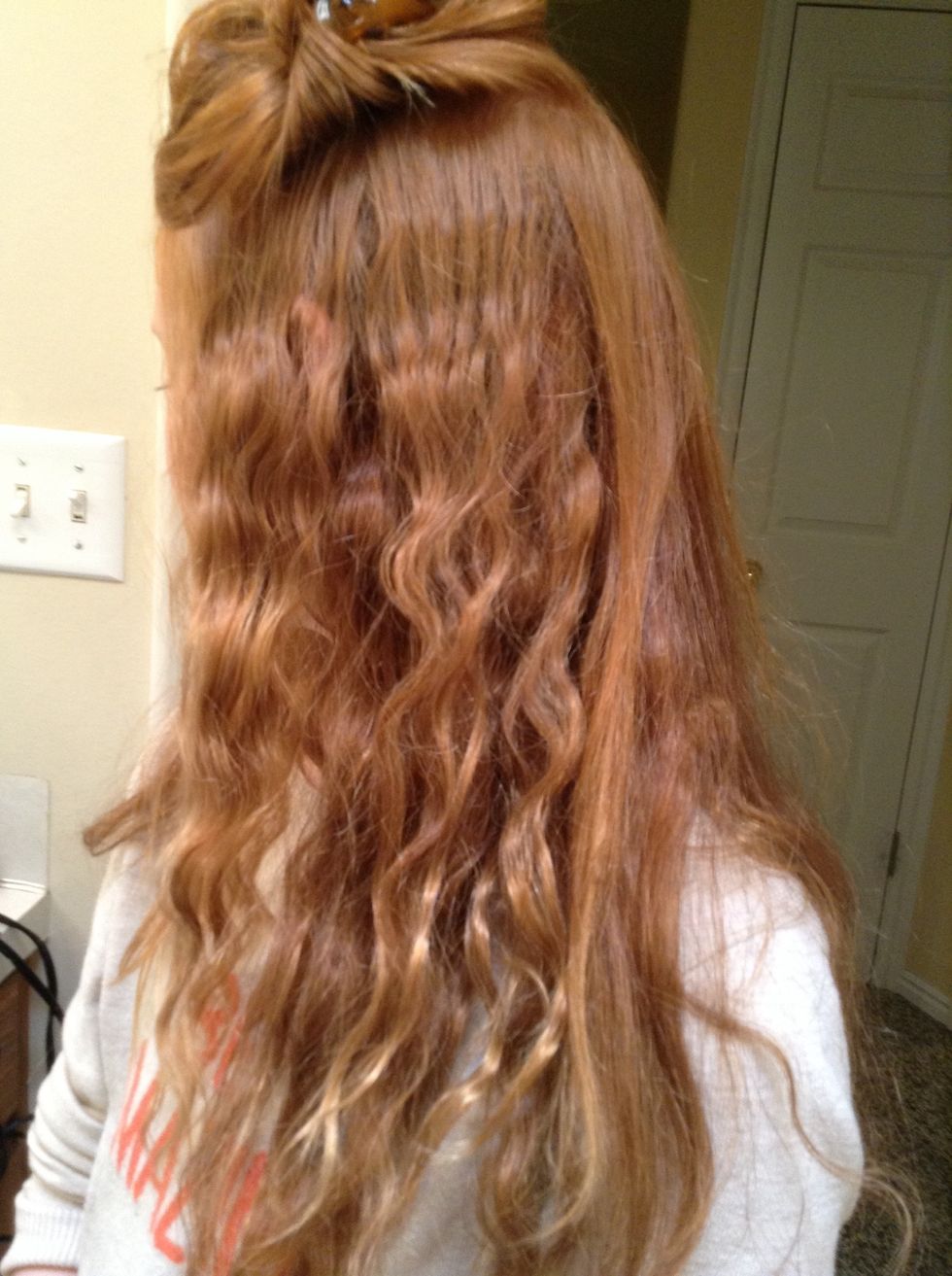 so clip hair up...
I hate it how when u crimp, u don't know when to move on😁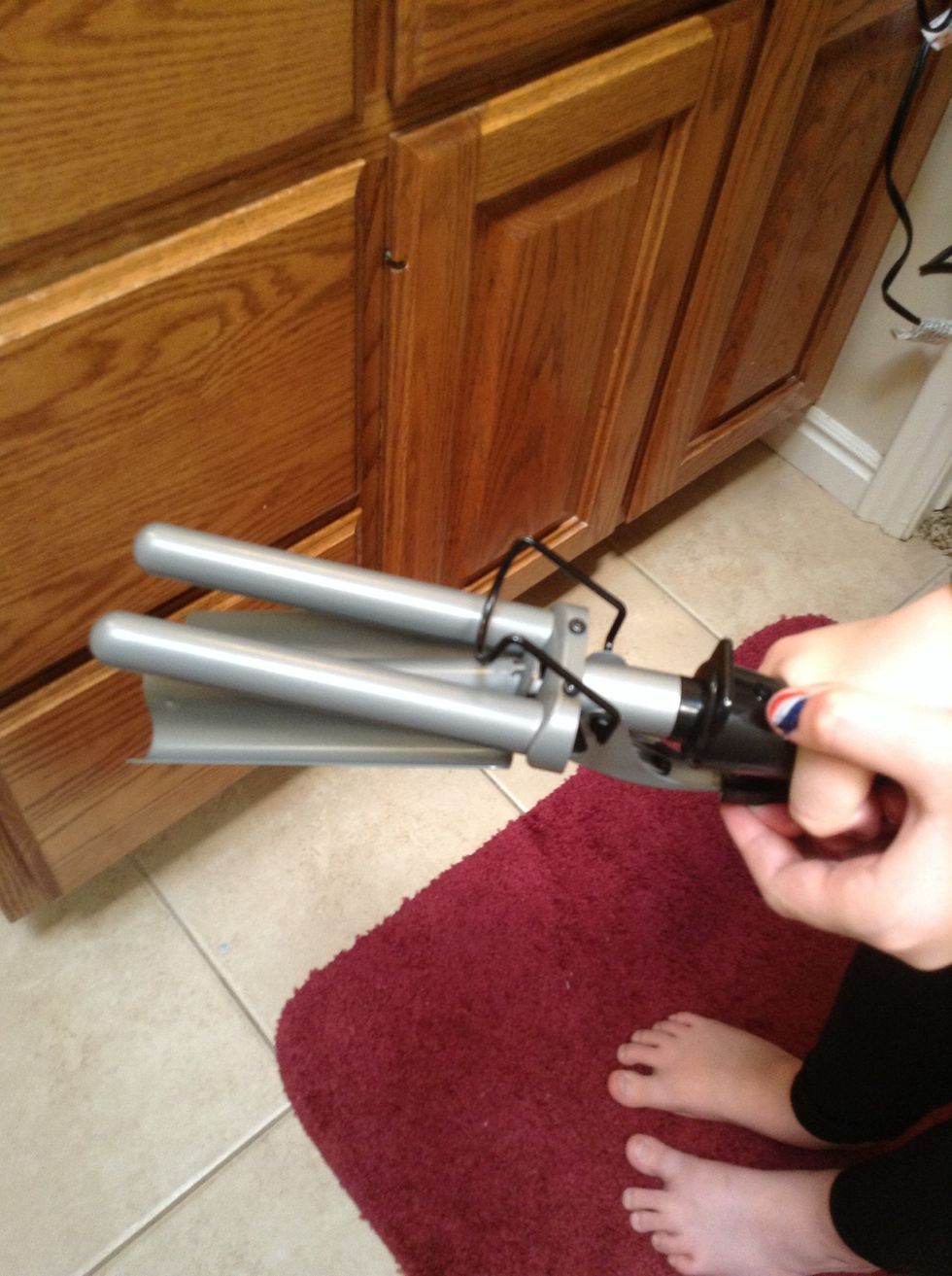 so...hold it upside down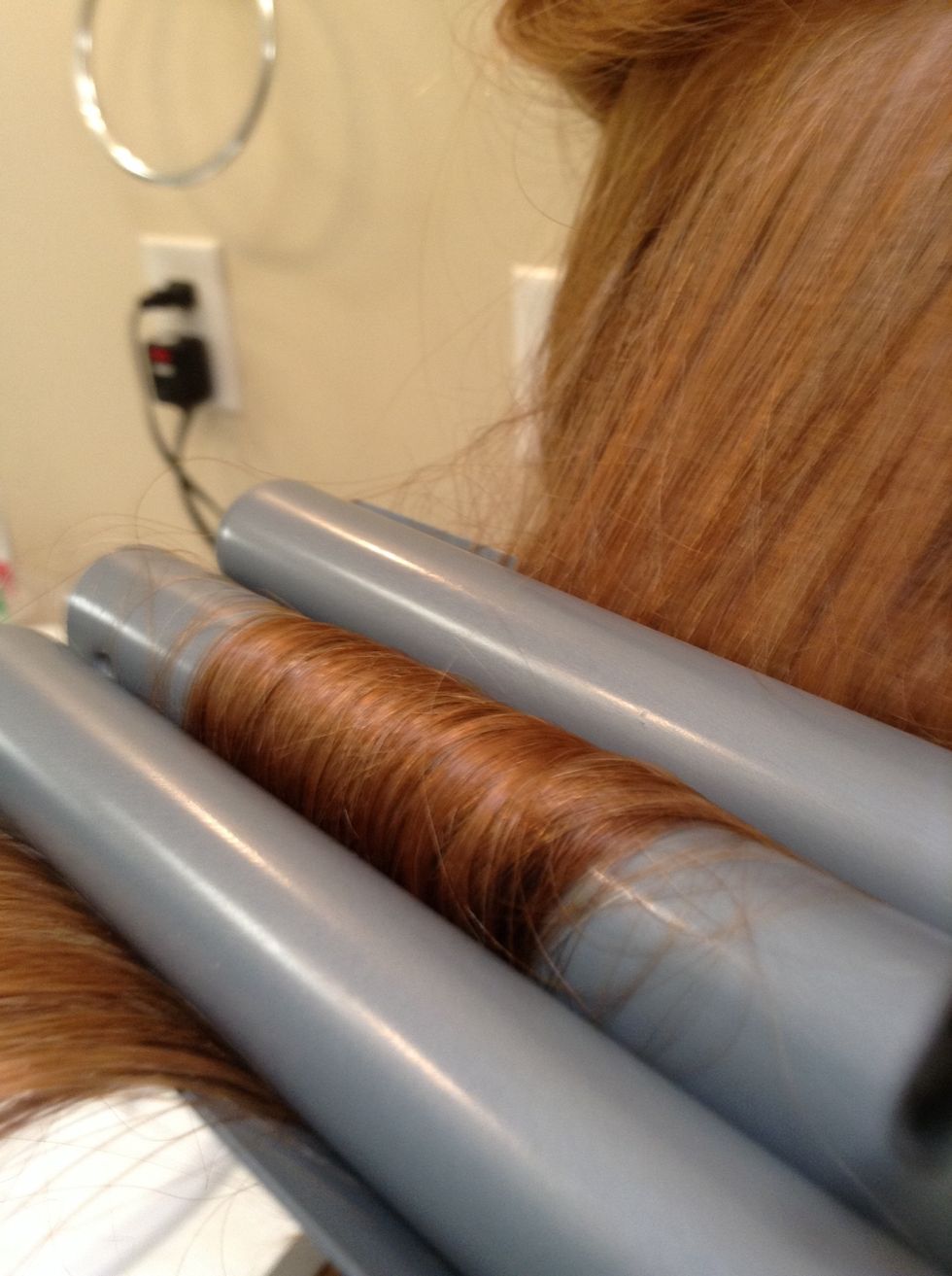 put on hair! in the middle, where the hair is on a "bump", feel it with ur finger! (it's not hot at first;)) but keep feeling it until the hair gets warm, then u'll know u should move on!!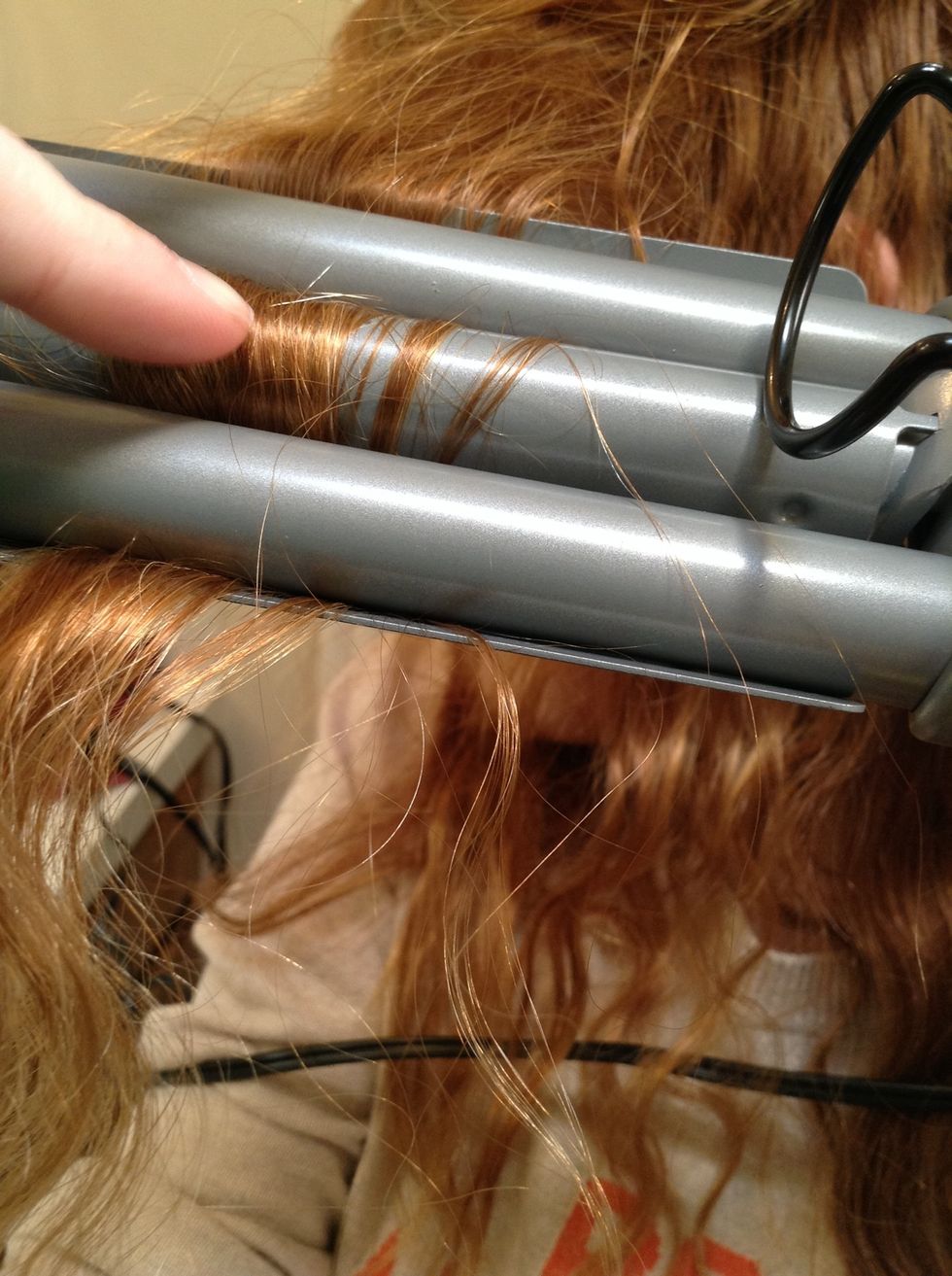 and that's pretty much it!!:) it made it SOOO much easier to crimp hair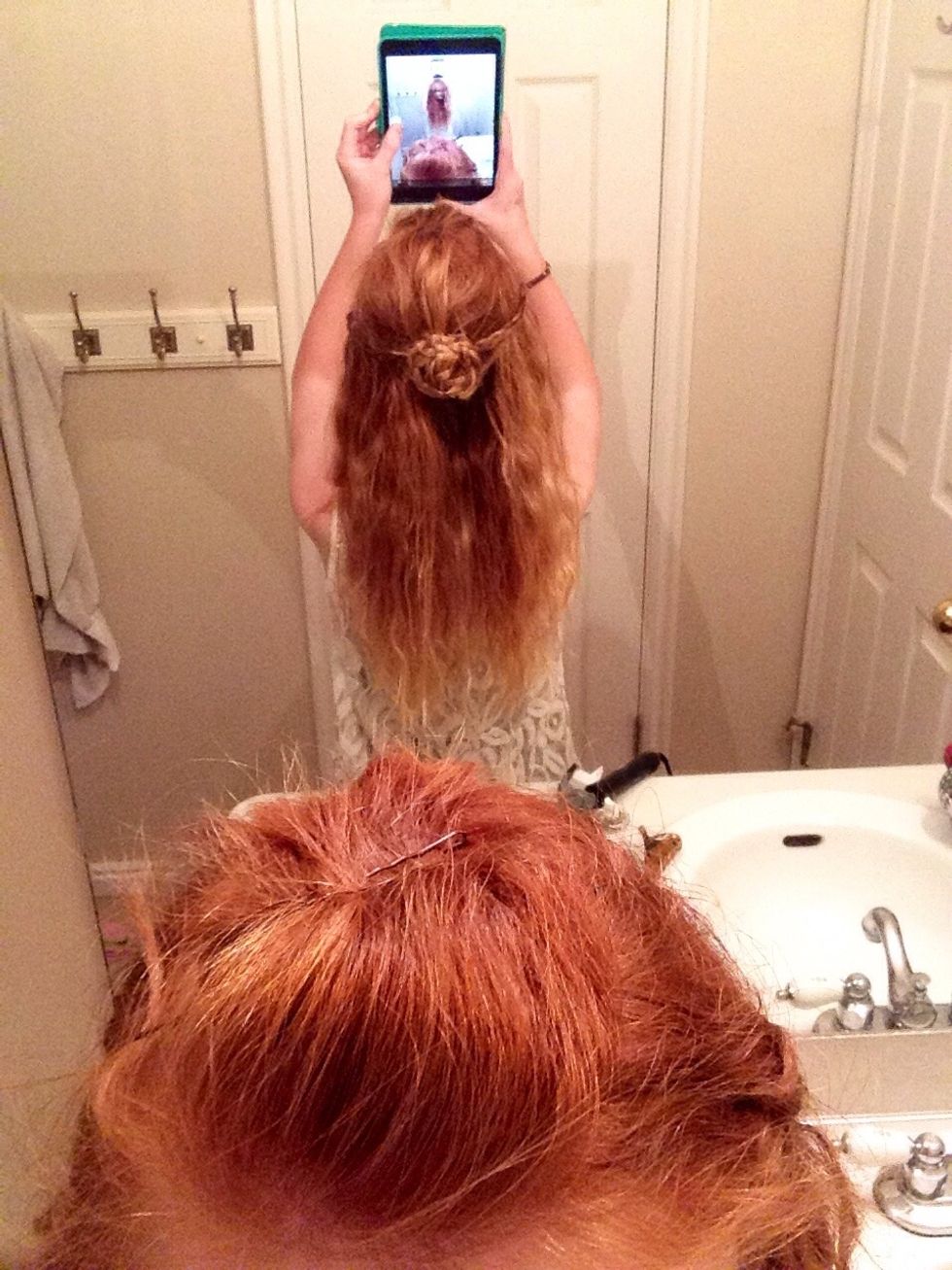 there's my hair after the trick! it's kinda a stupid trick that probably everyone knows about😂 but it really helped me, so yep!!:)