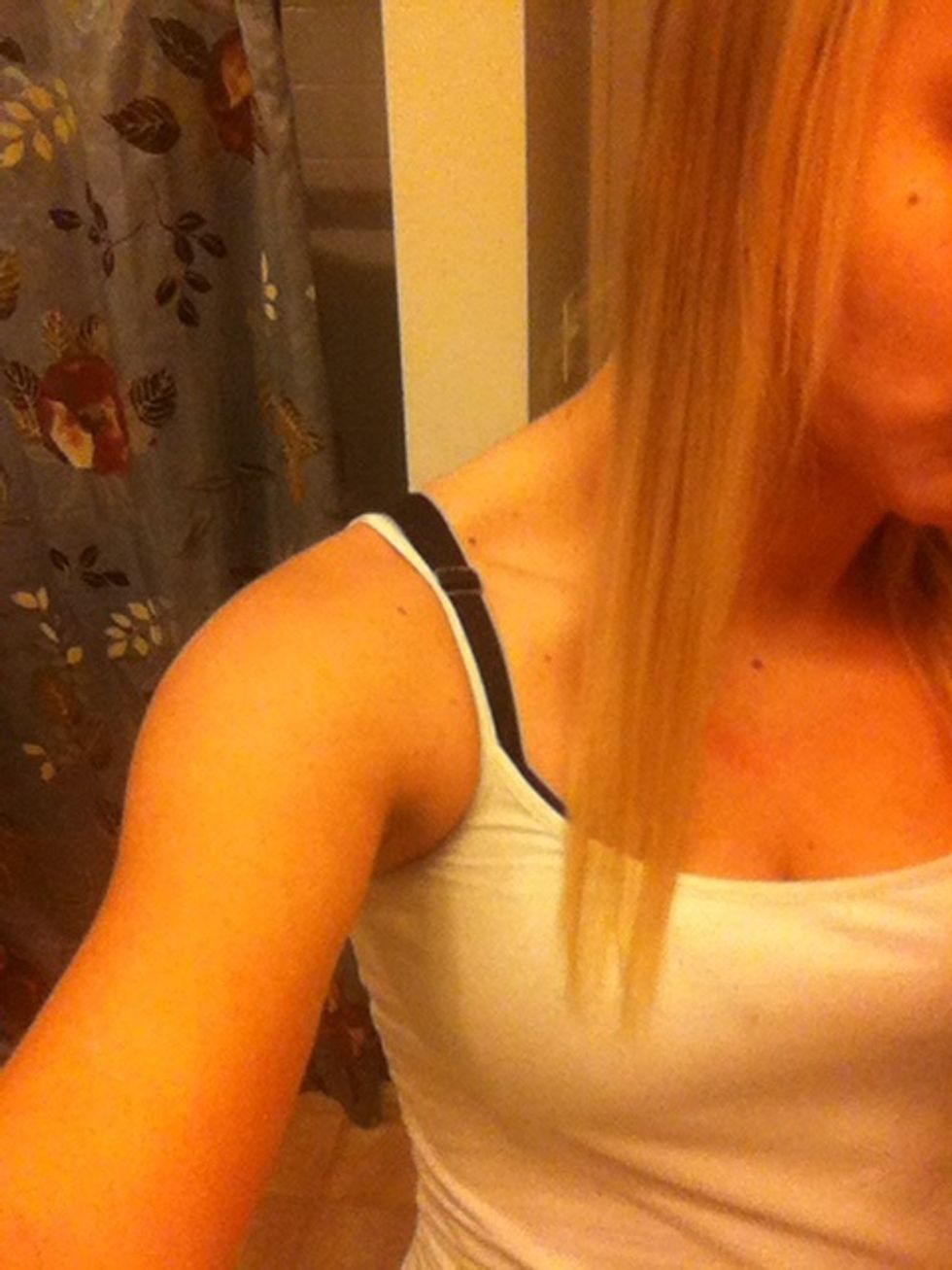 Section out hair, straighten hair first if it's wavy/curly. If you have fine hair (like myself), spray a little hairspray first before crimping.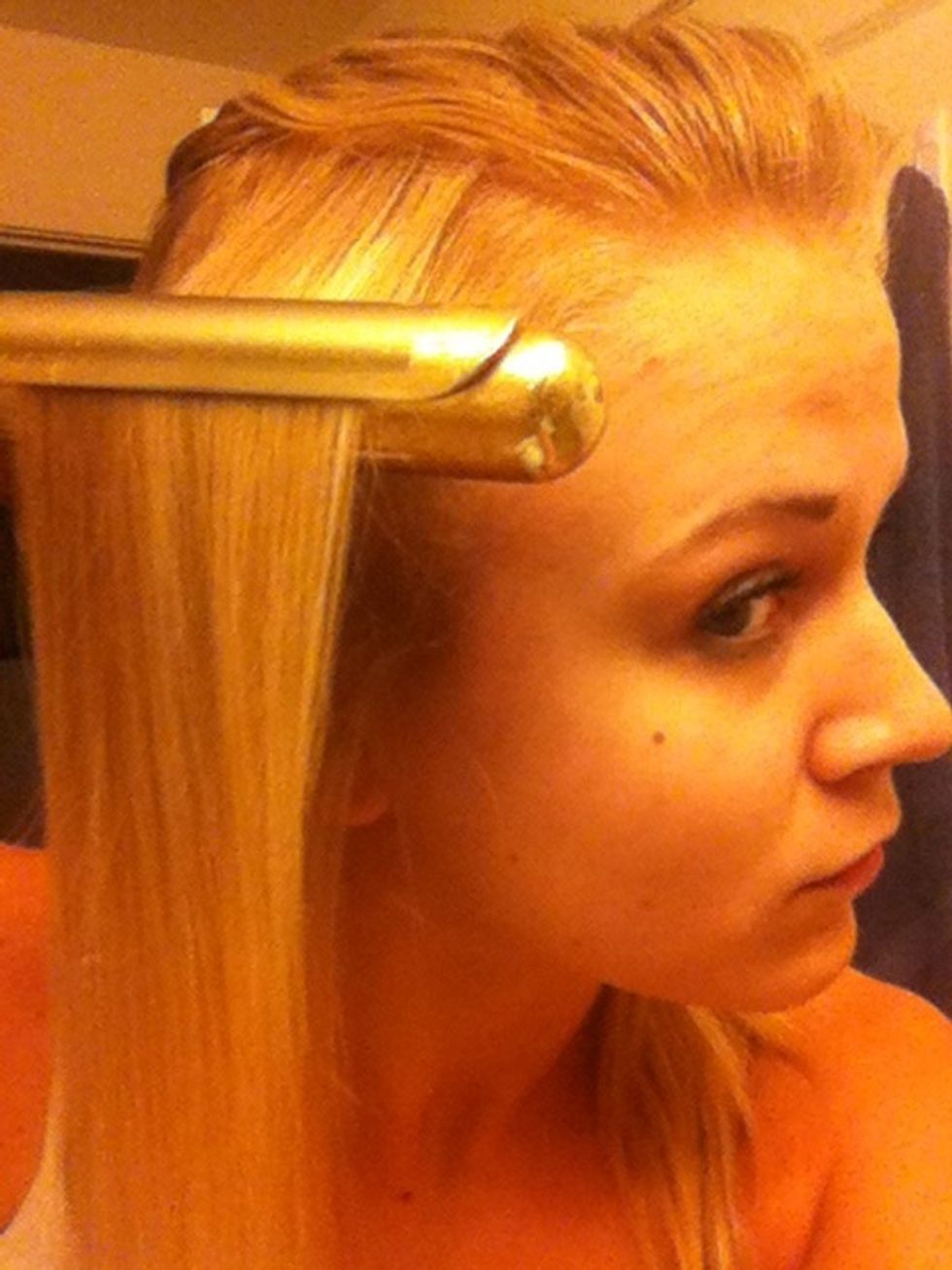 However big your curling iron is, is how big your crimp/wave will be. Start out with clamp on top (or below, which ever you like better)... Hold for 5-10 seconds.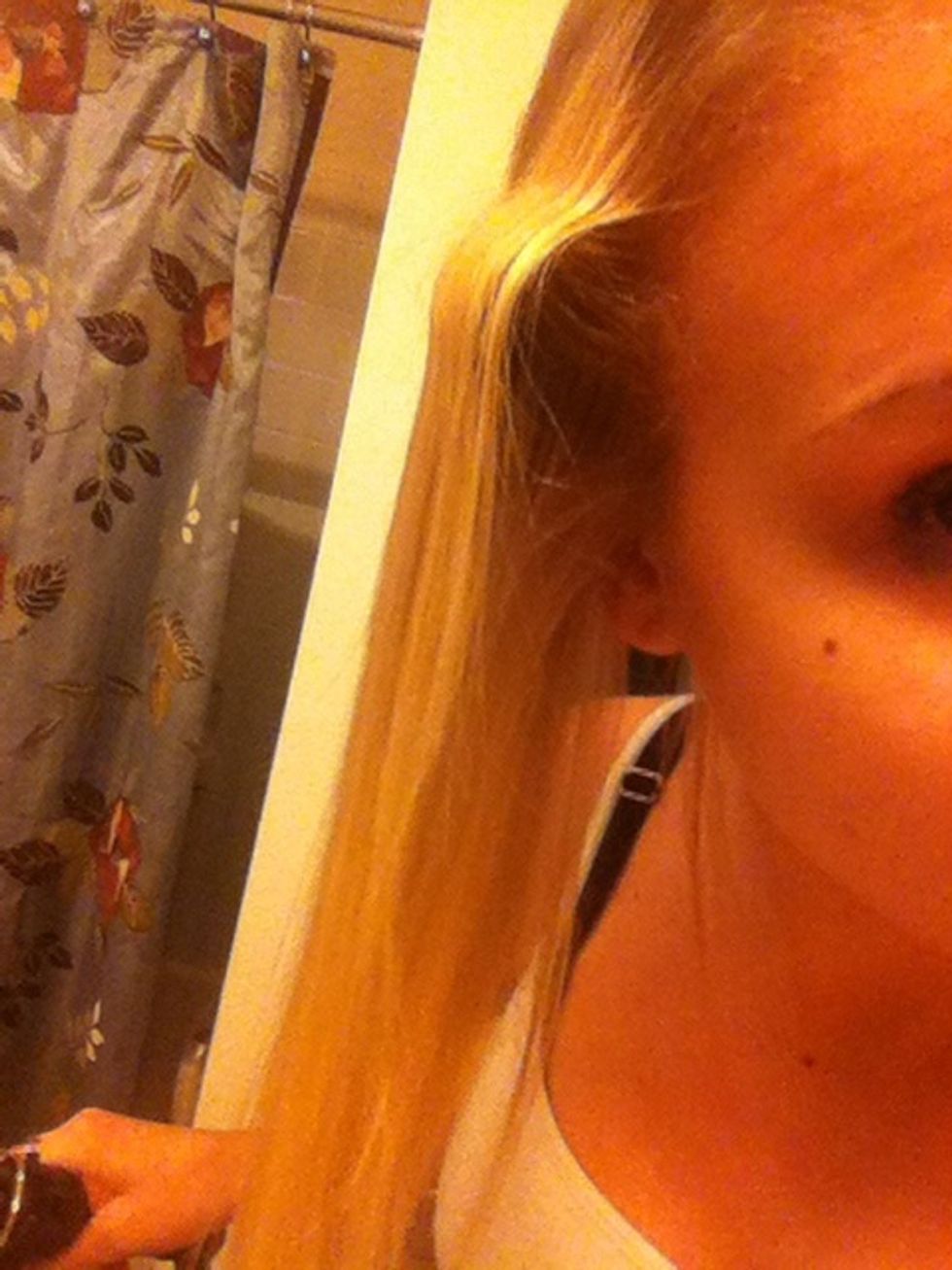 Until you have a little wave, like so...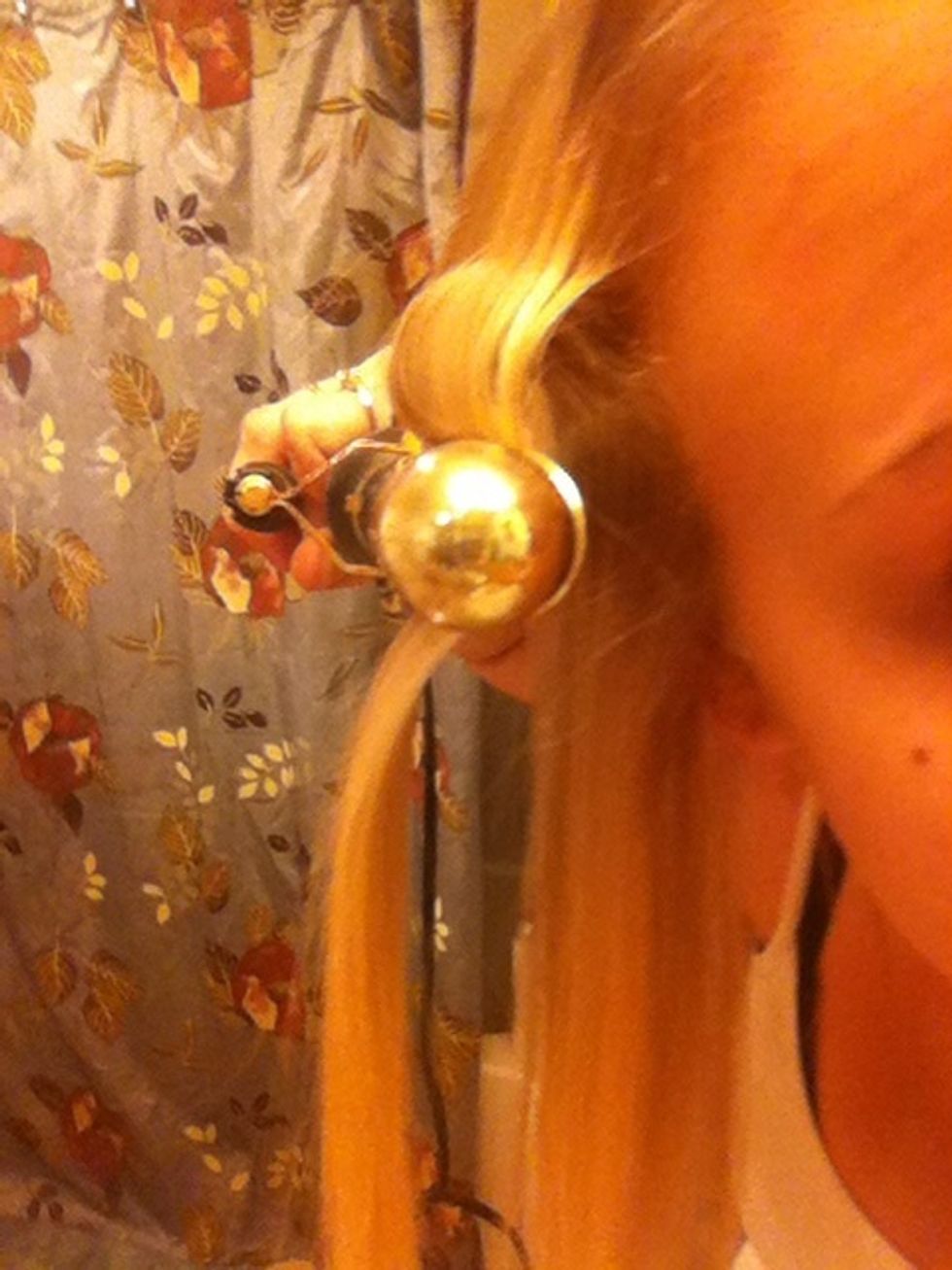 Do it again right below your first wave, but with the clamp facing the opposite way you started. (I started clamp on top, now clamp is underneath). Hold again for 5-10 seconds or however long is best.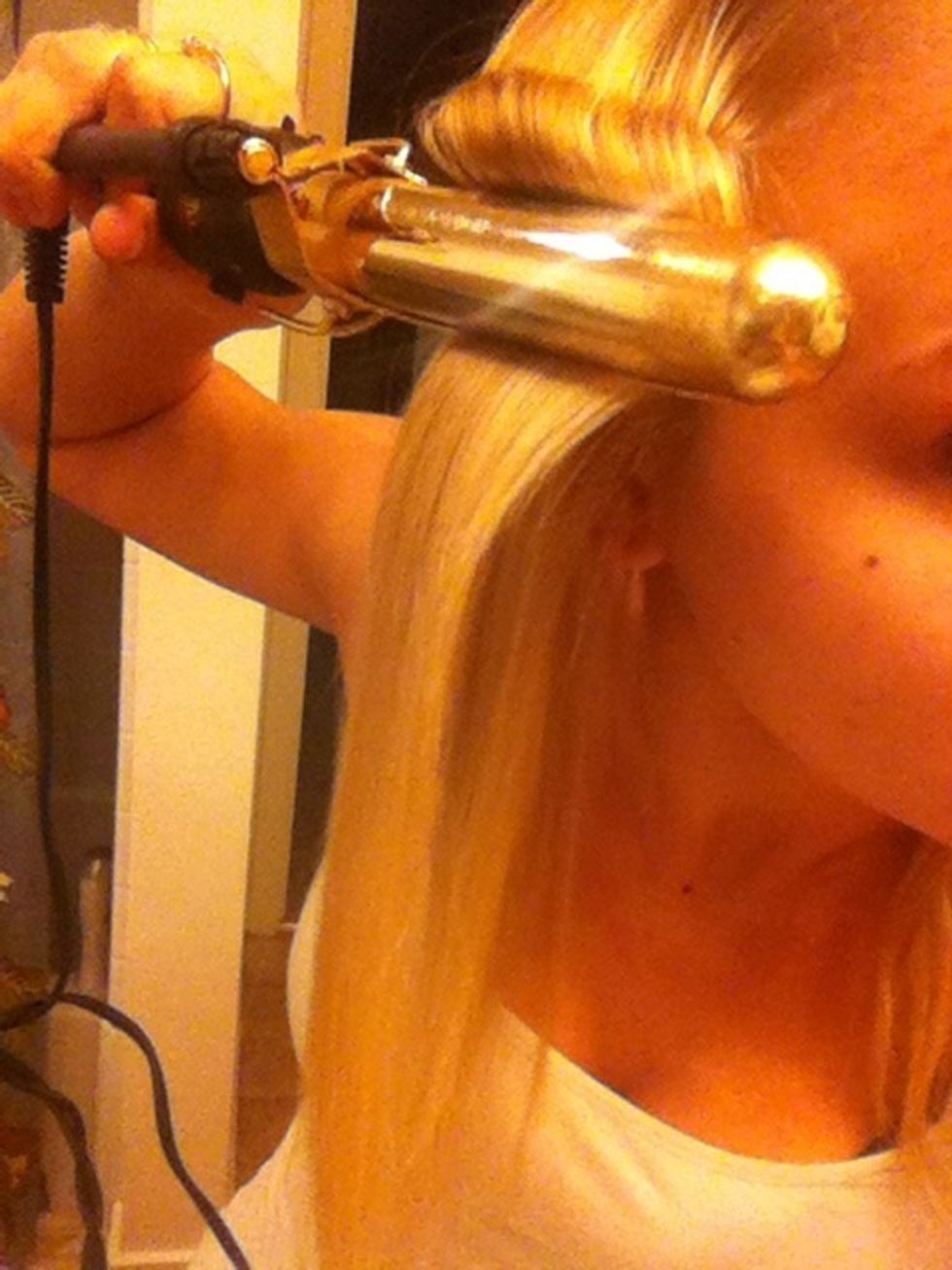 ...clamp underneath. Holding...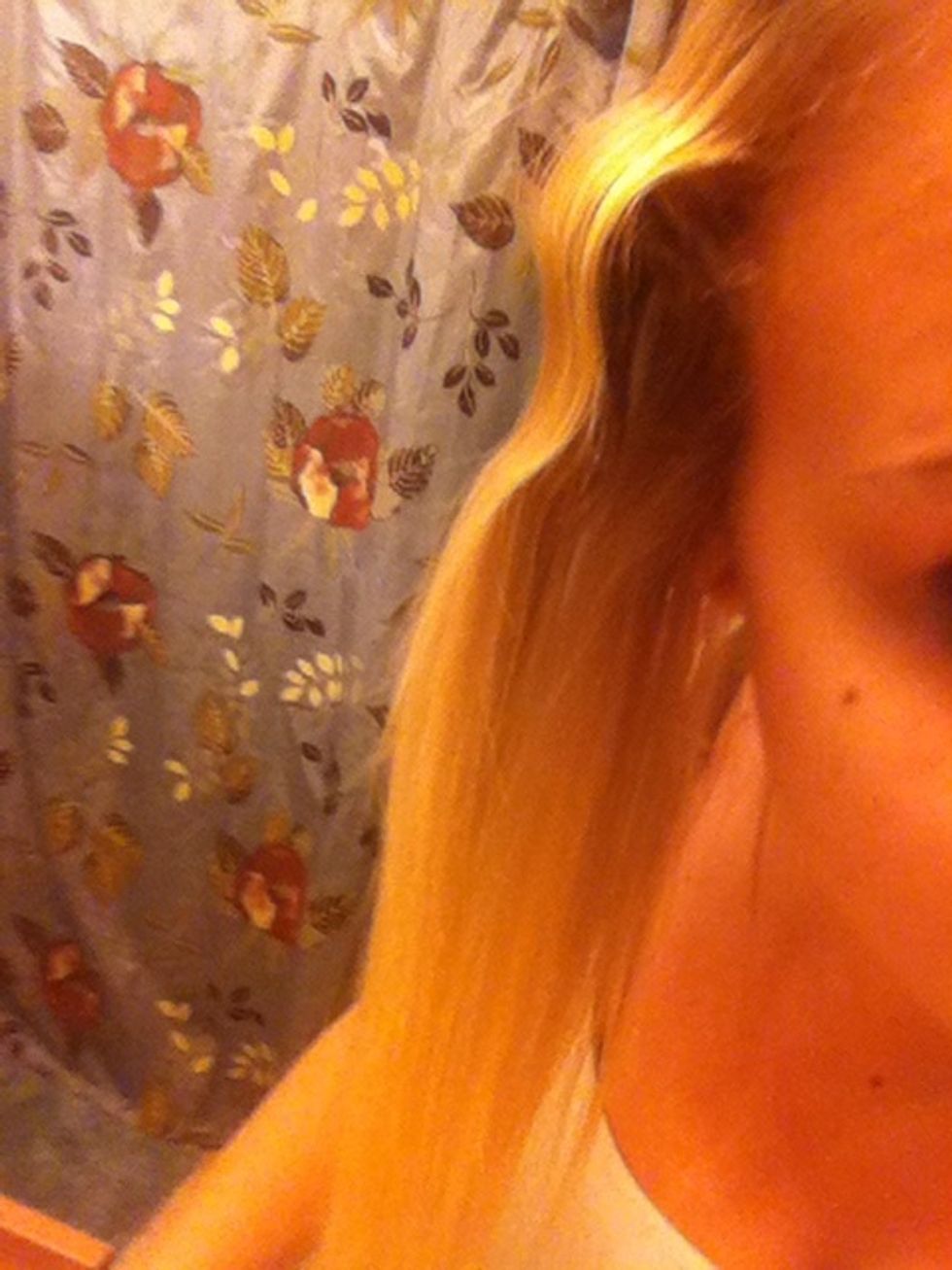 Now you have wave #2. I know you're probably thinking its time consuming... It is. But then again you're using a curling iron, not a crimper! 😉👍
Repeat first steps, clamp on top, clamp underneath, etc....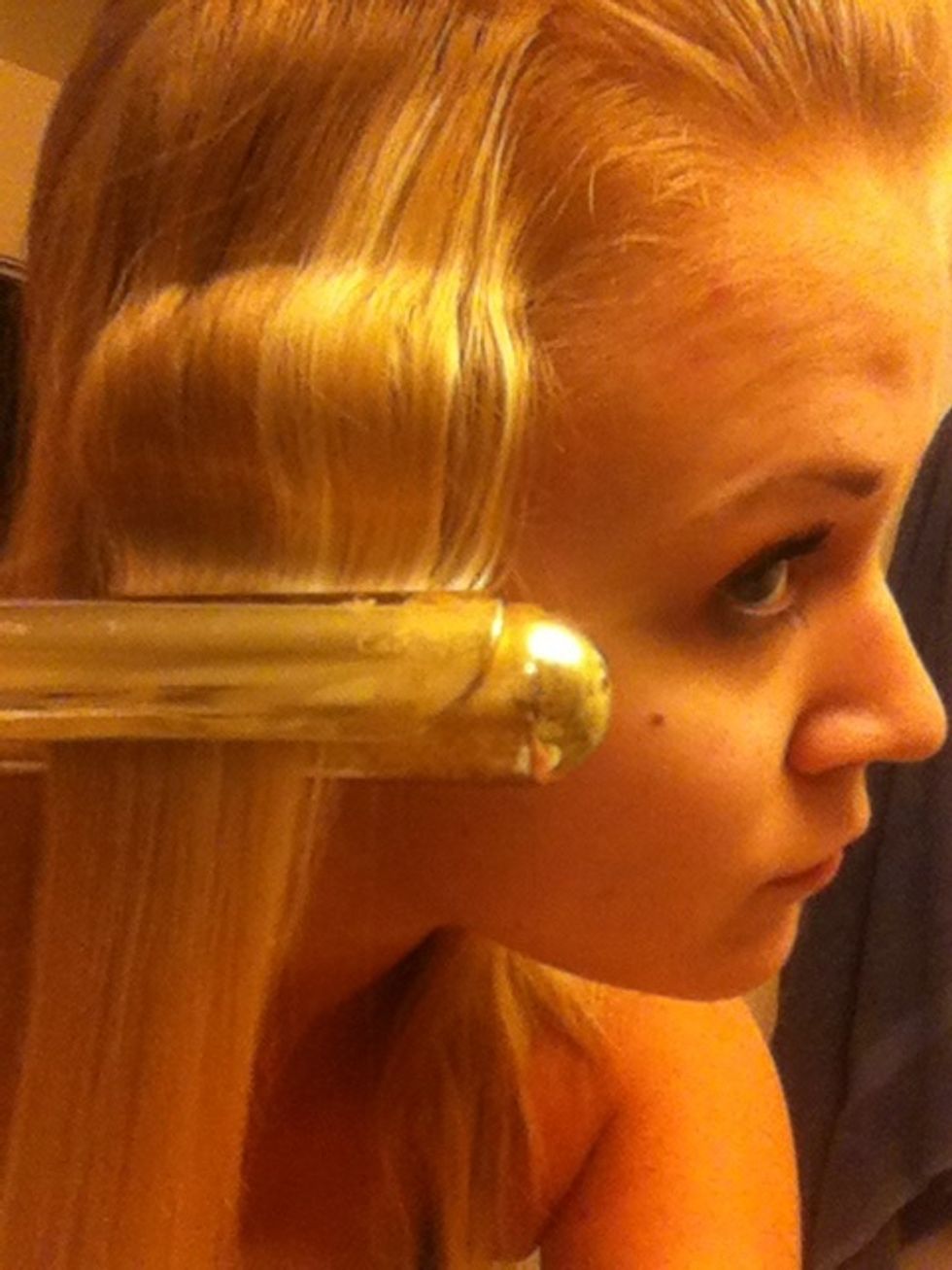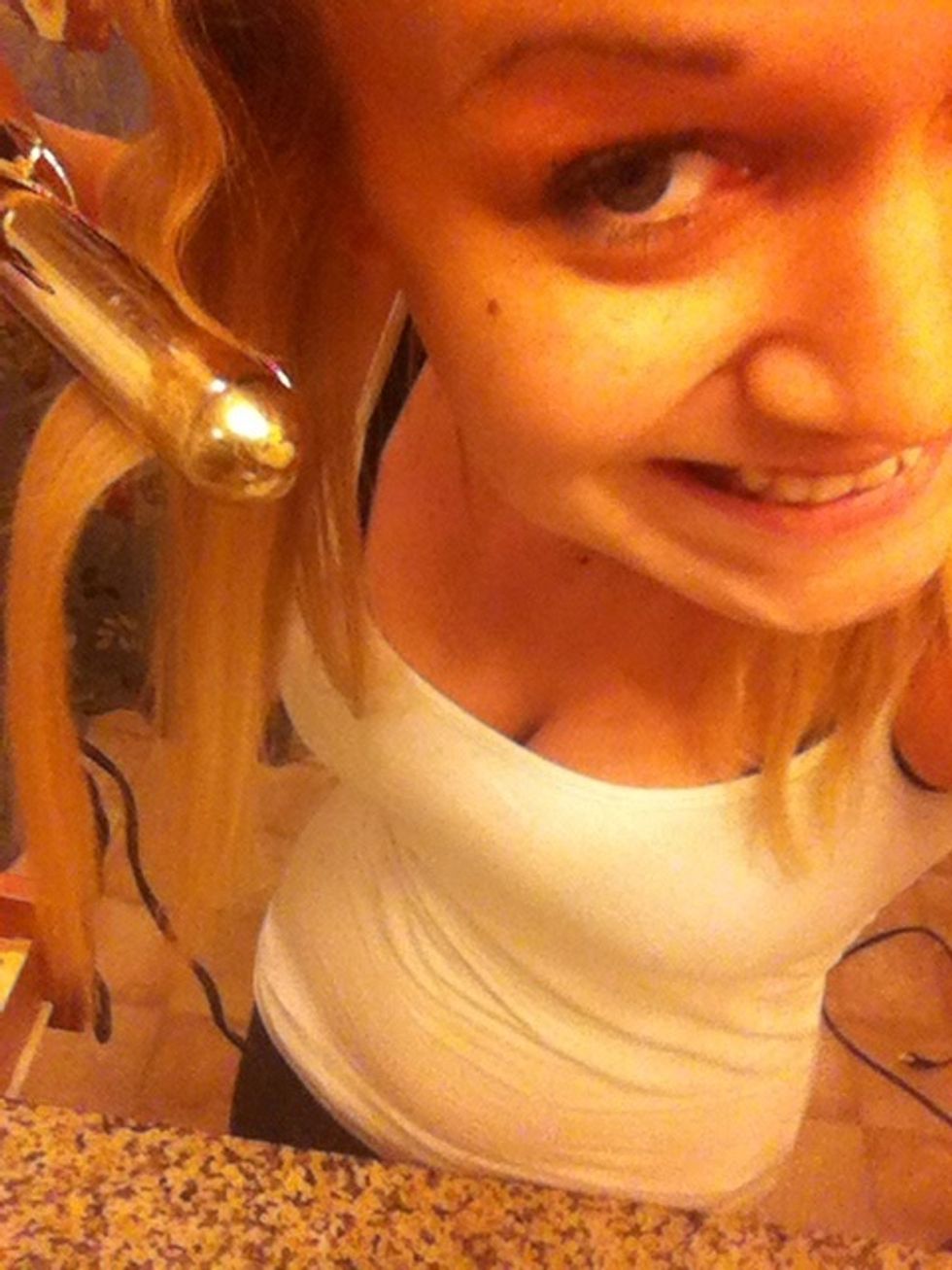 Crimpy, Crimpy!!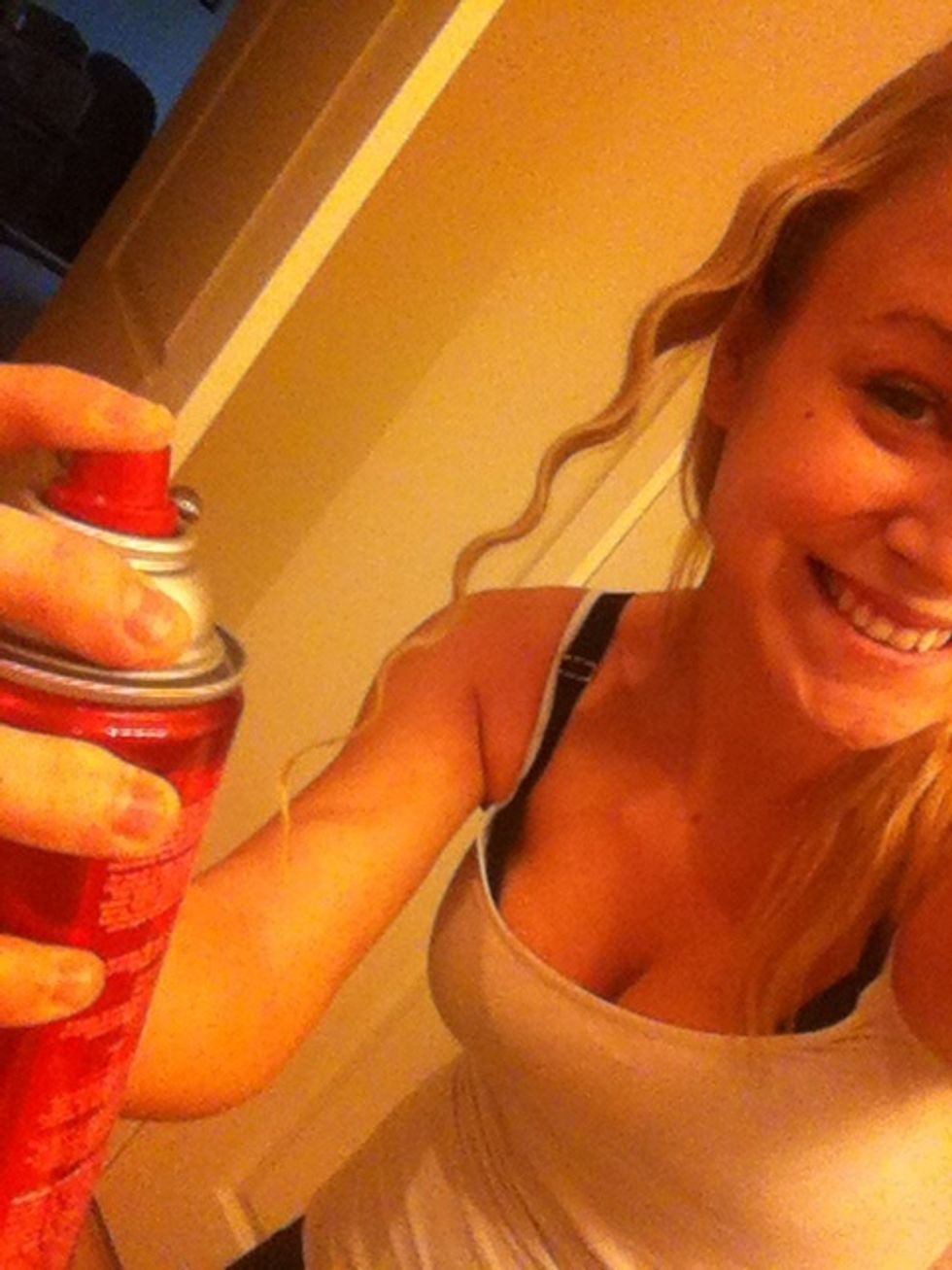 Hairspray when you get to the end...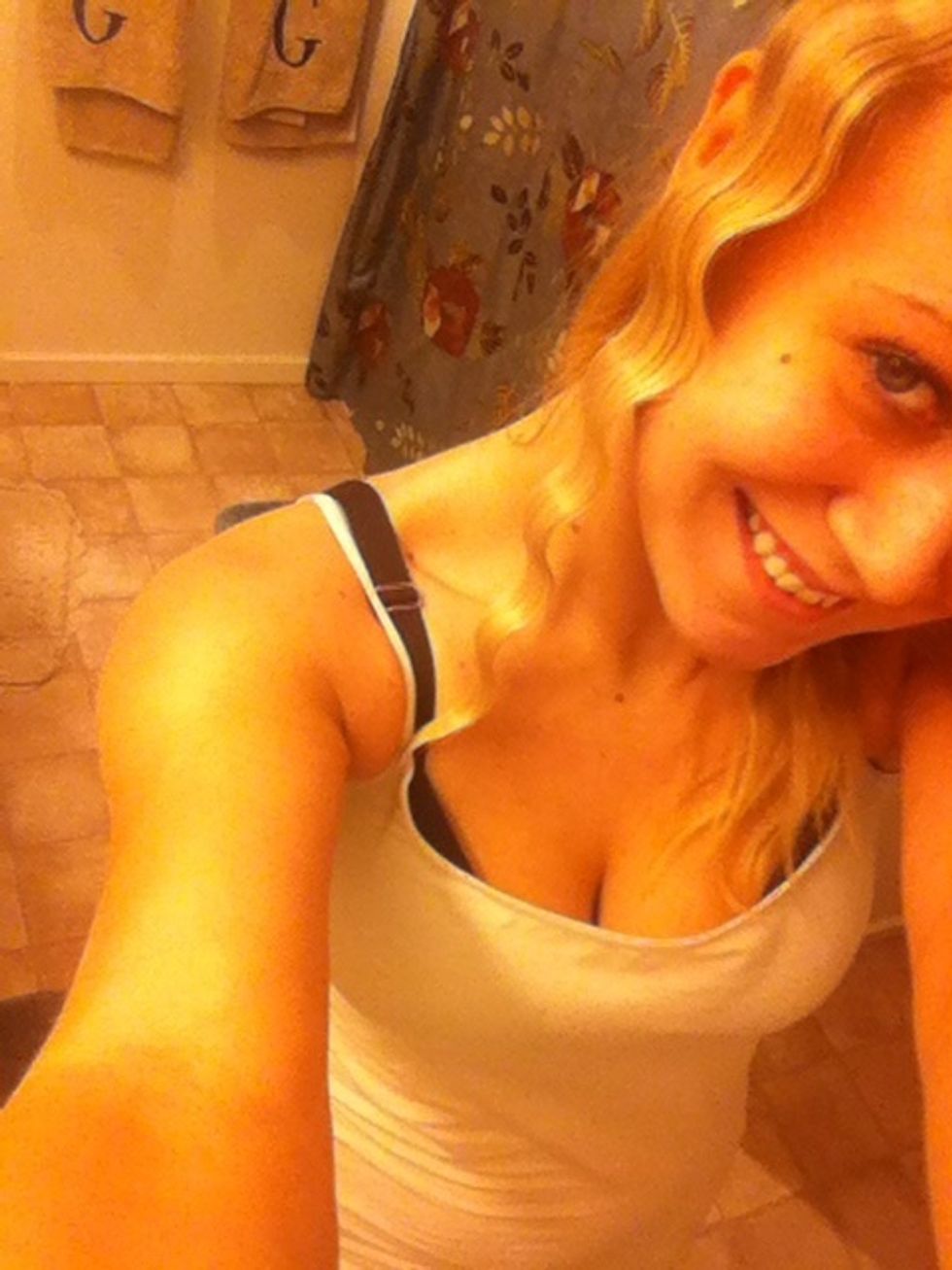 ... And there it is, crimped with NO crimper. Now on to the next section Til your hair is totally done. Or you can do little pieces.
ALL CRIMPED!😄
Curling Iron
Brush
Hairspray
(Straightener)