Preheat your stove to a medium heat (depends on type of stove) In a large mixing bowl add in the flour and the eggs. Whisk them together and then slowly add the milk and water.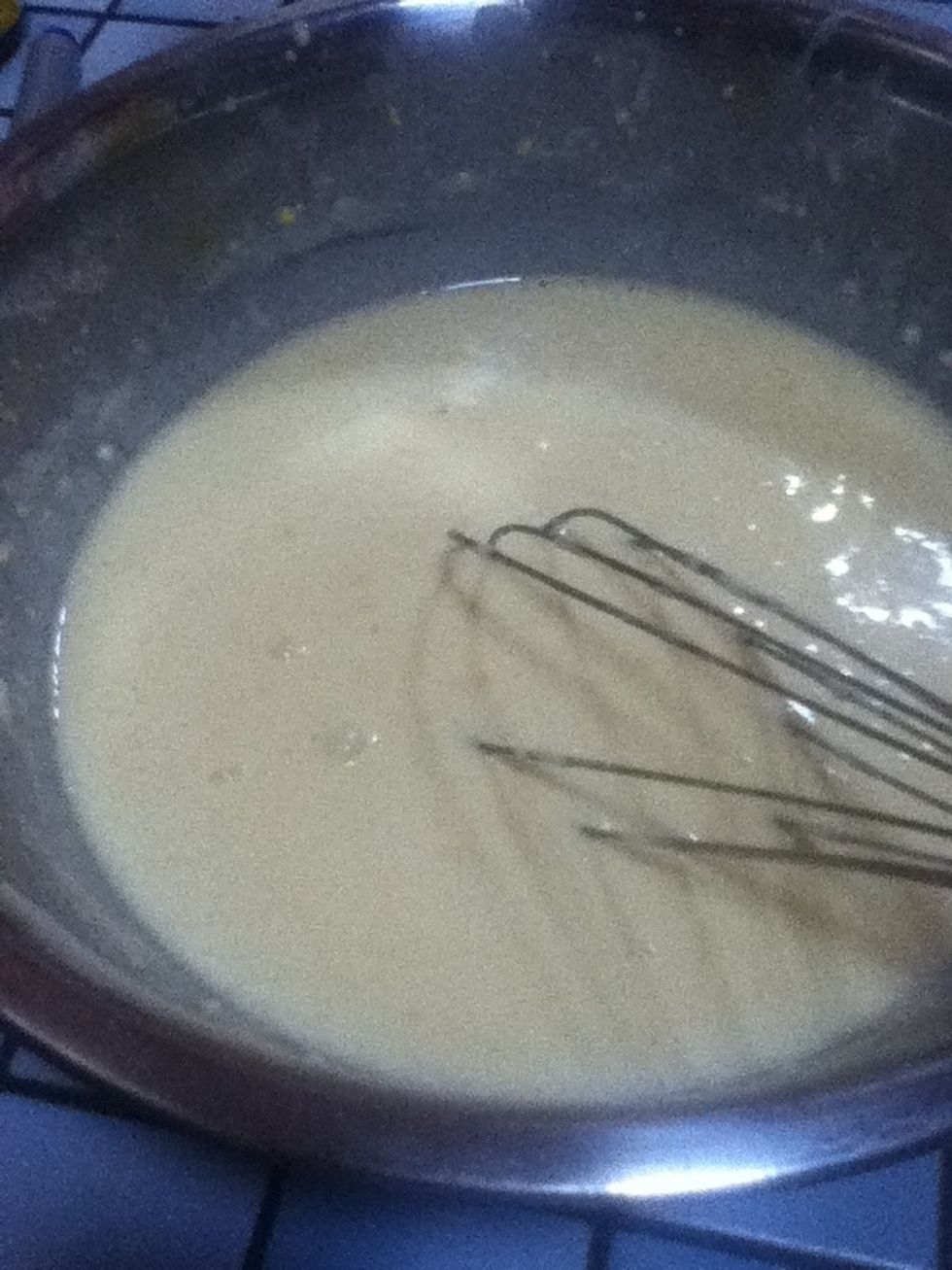 Whisk till smooth and than add the salt and the butter
Keep whisking the butter and the salt until the butter isn't lumpy and clumpy and the mixture is bubble free.
Cook them for about 1 minute or until golden brown.
Serve up with sugar, butter, cream or fruit. Whatever you like.
1.0c of all purpose flour
2.0 eggs
1/2c of water
1/2c of milk
1/4tsp of salt
2.0Tbsp of melded butter