Creatively Zap Unwanted Facial Redness Away
1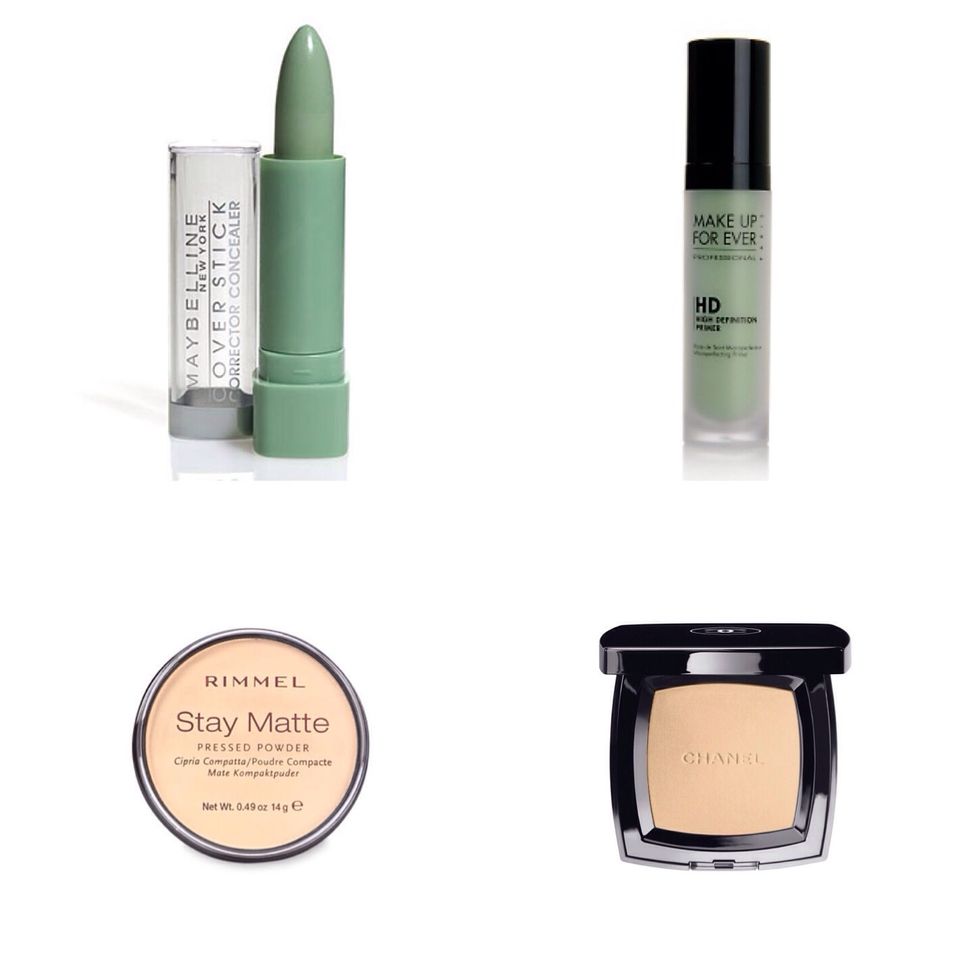 First, try out a green hued concealer to hide the redness. Green cancels out redness, so your in luck! Just be sure to finish off with a pressed powder to assure the concealer doesn't slip n' slide!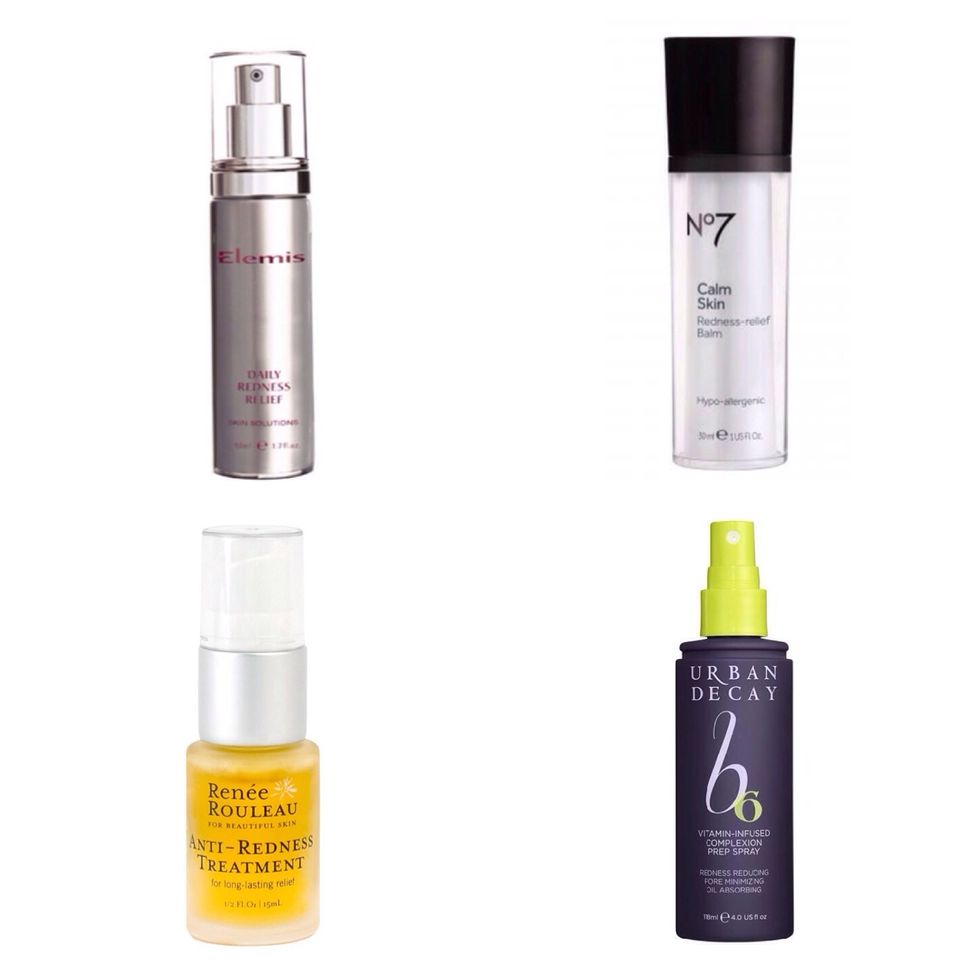 Second, try a redness relief mist. They are great for relieving redness, and you don't have to cake on makeup to do it! There are drugstore and high end sprays. It's about finding what works for you!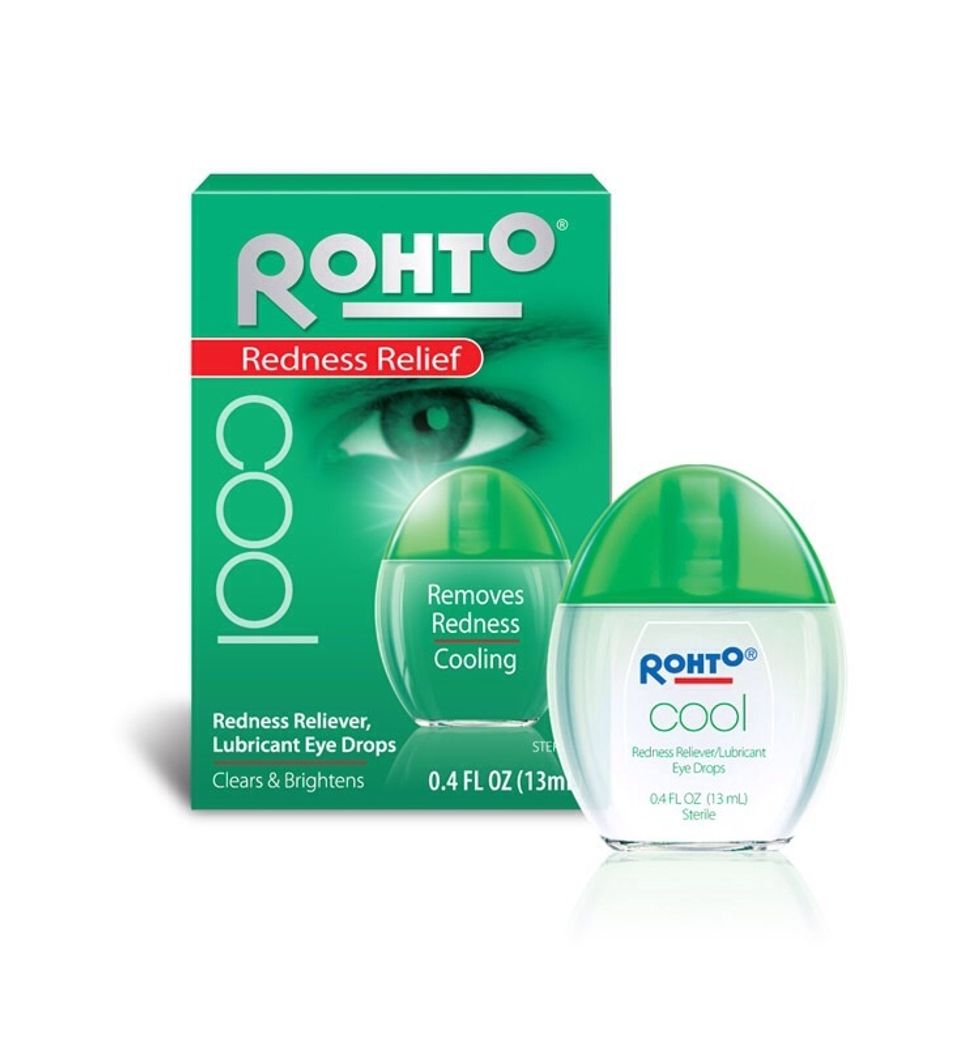 Try redness relieving eye drops. To apply, take a q-tip dipped in the eye drops and apply it to the desired spot. Do this at night and then come morning, rinse off and you will have beautiful skin!😉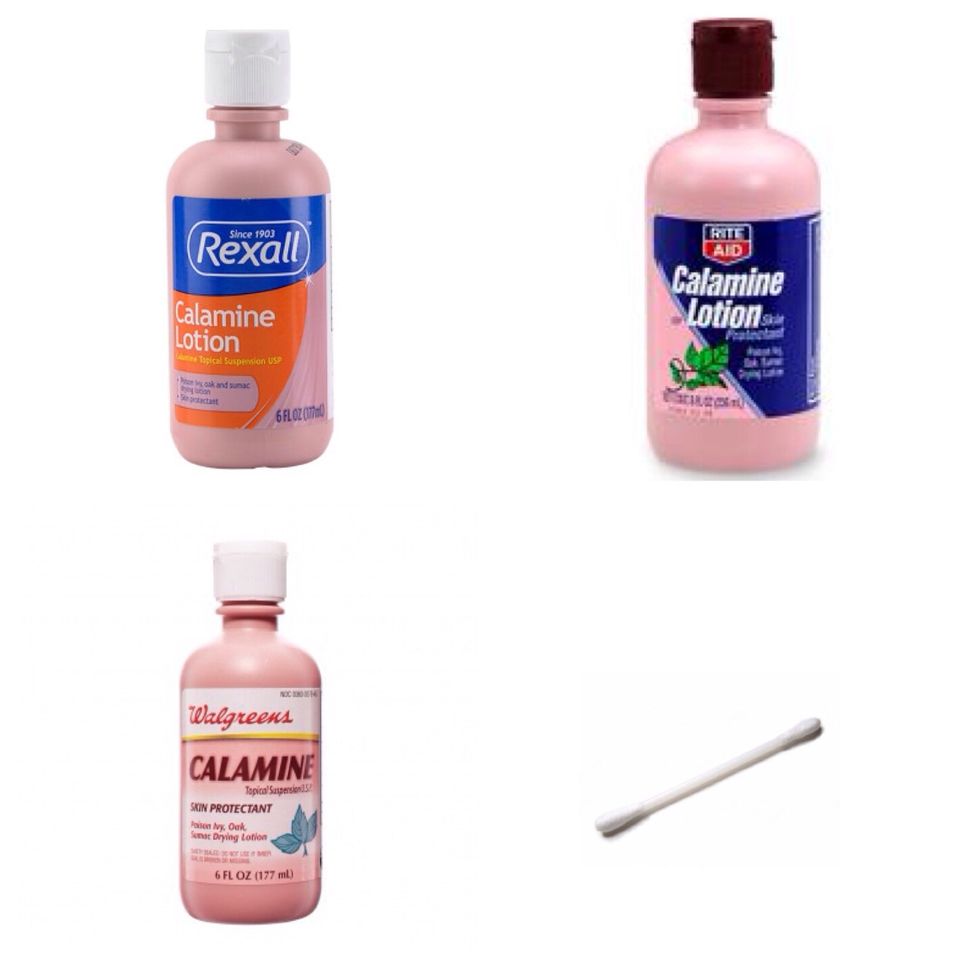 Lastly, try the calamine lotion trick. Grab a q-tip and some calamine lotion. Then, dip a tiny bit of calamine lotion onto the q-tip, and lastly, onto your skin. Calamine helps get rid of redness.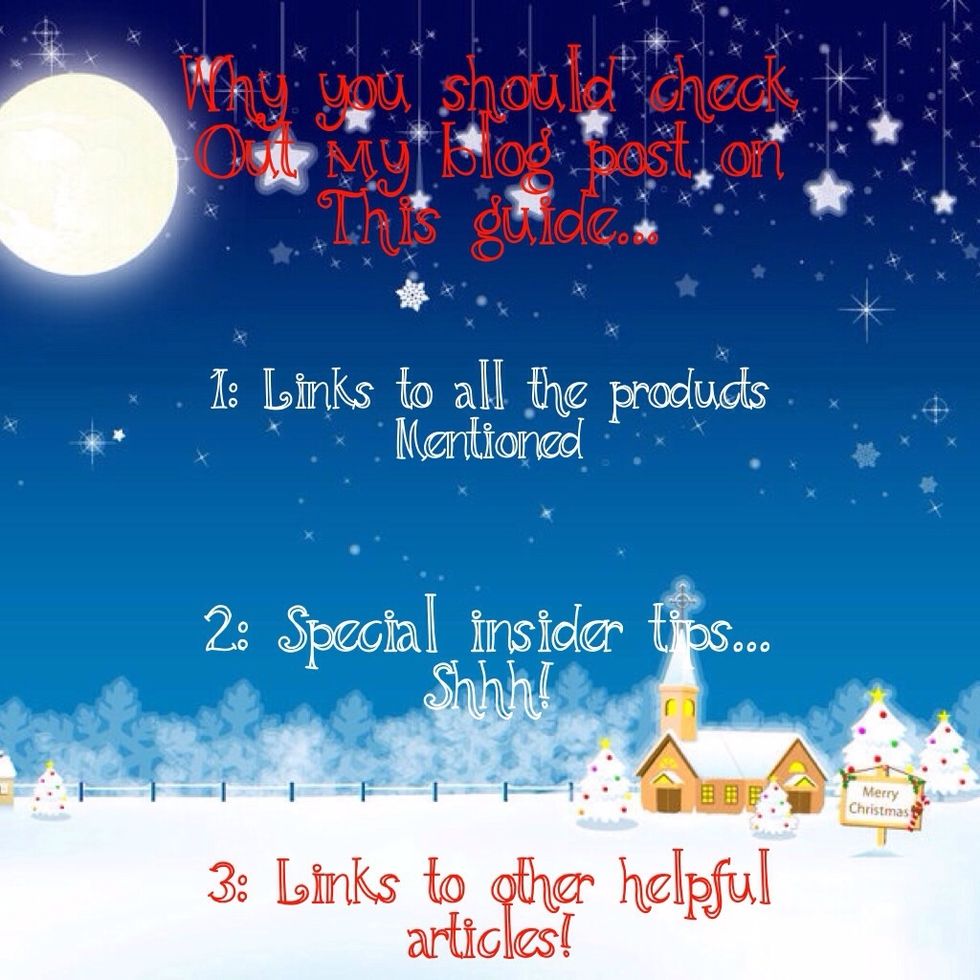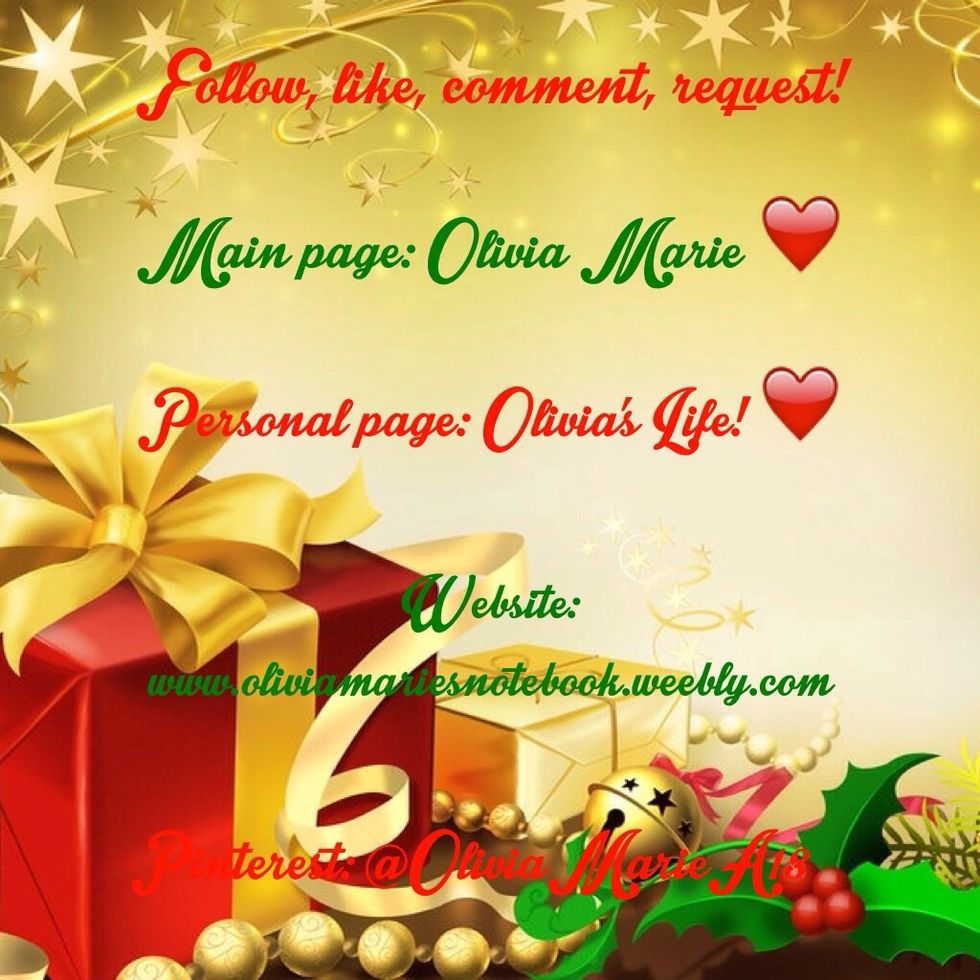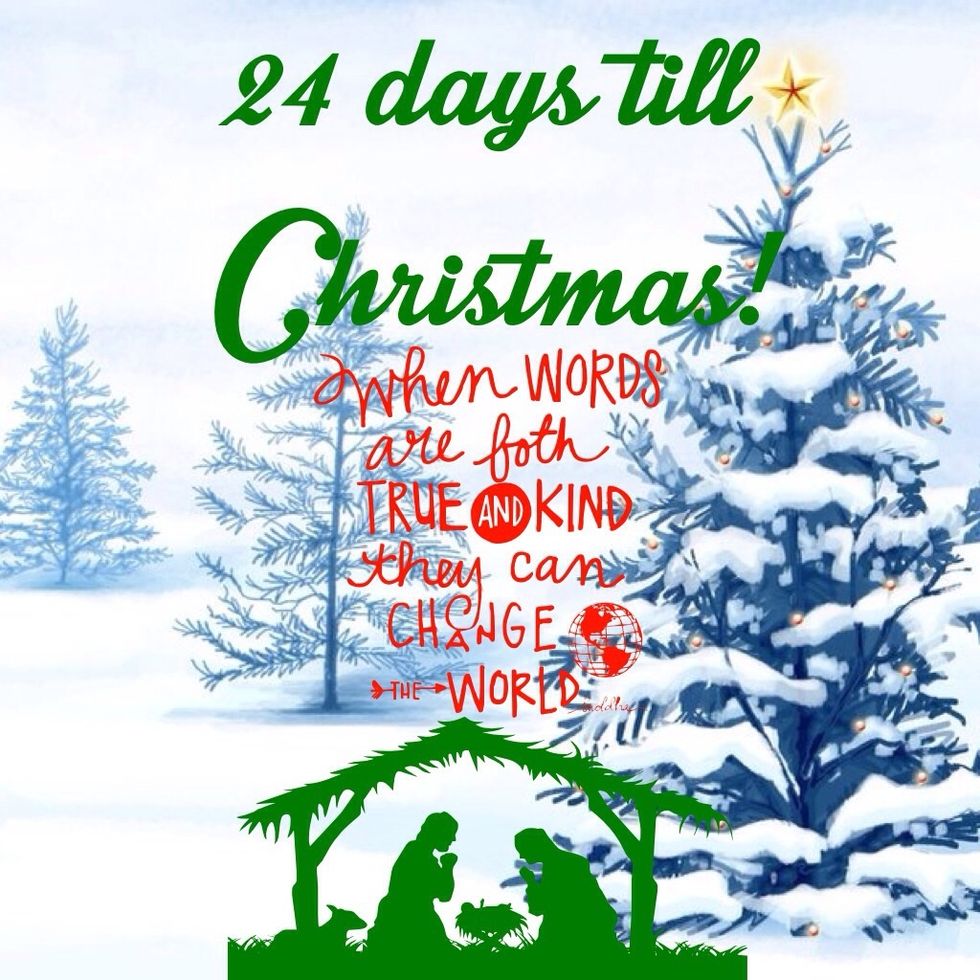 1.0 Green Hued Concealer
1.0 Pressed powder
1.0 Redness Reducing Balm or Mist
1.0 Redness Relieving Eye Drops
1.0 Calamine Lotion
Olivia Marie ❤
Beauty & fashion enthusiast.\nYouTuber & aspiring writer\nLover of a good book & a rainy day.\n\nfind me below //