How to creatively lace-up any pair of shoes
I Got the Idea Off Another Guide - Hope You Like It, Sorry For The Shaky Videos. >.< Follow Me On Instagram ; @mhz_infinity17
20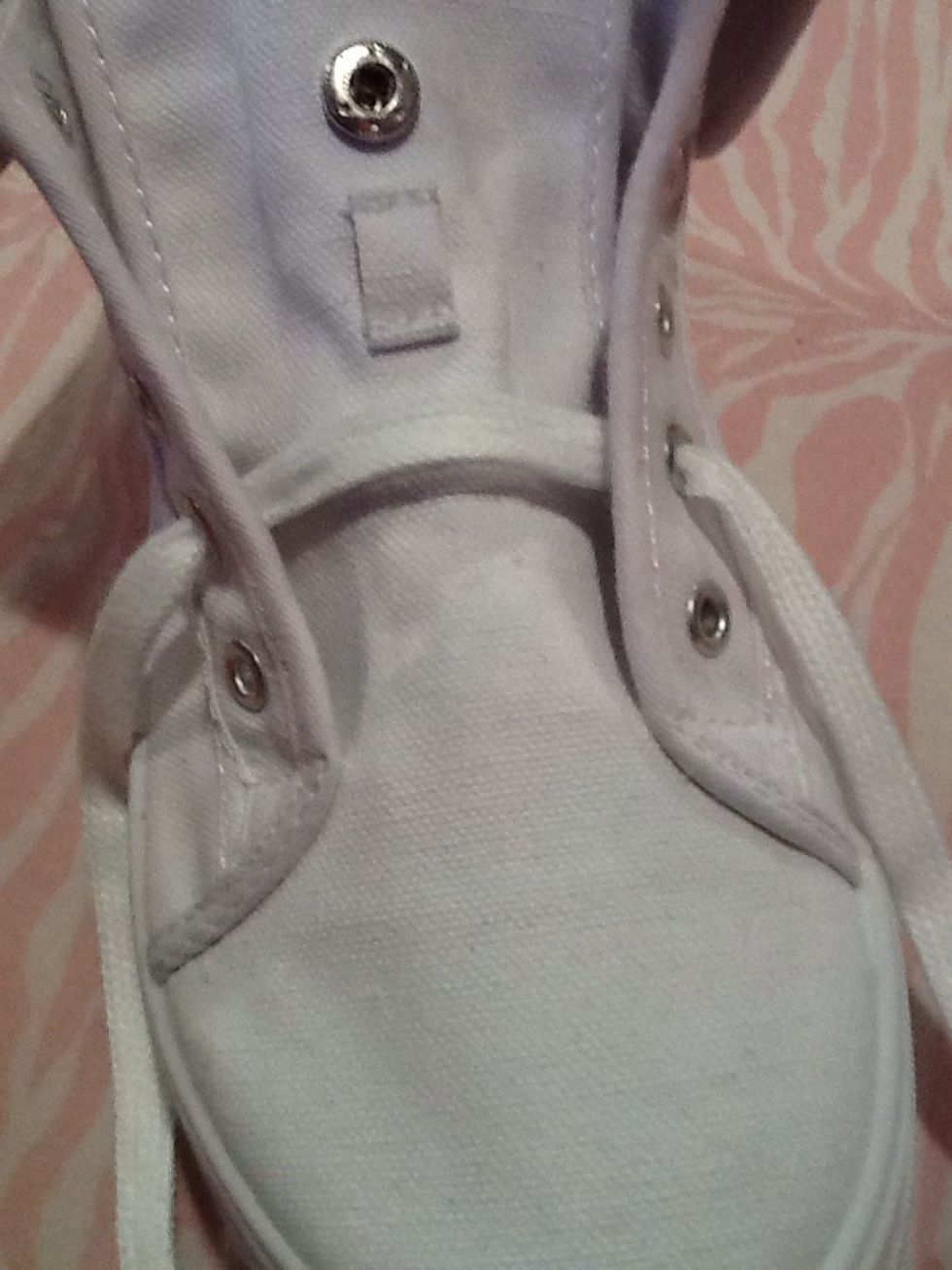 Start At The Second To Last Hole, & Even It Out.
Loop Threw The First Hole Then Cross To The Third On The Opposite Side.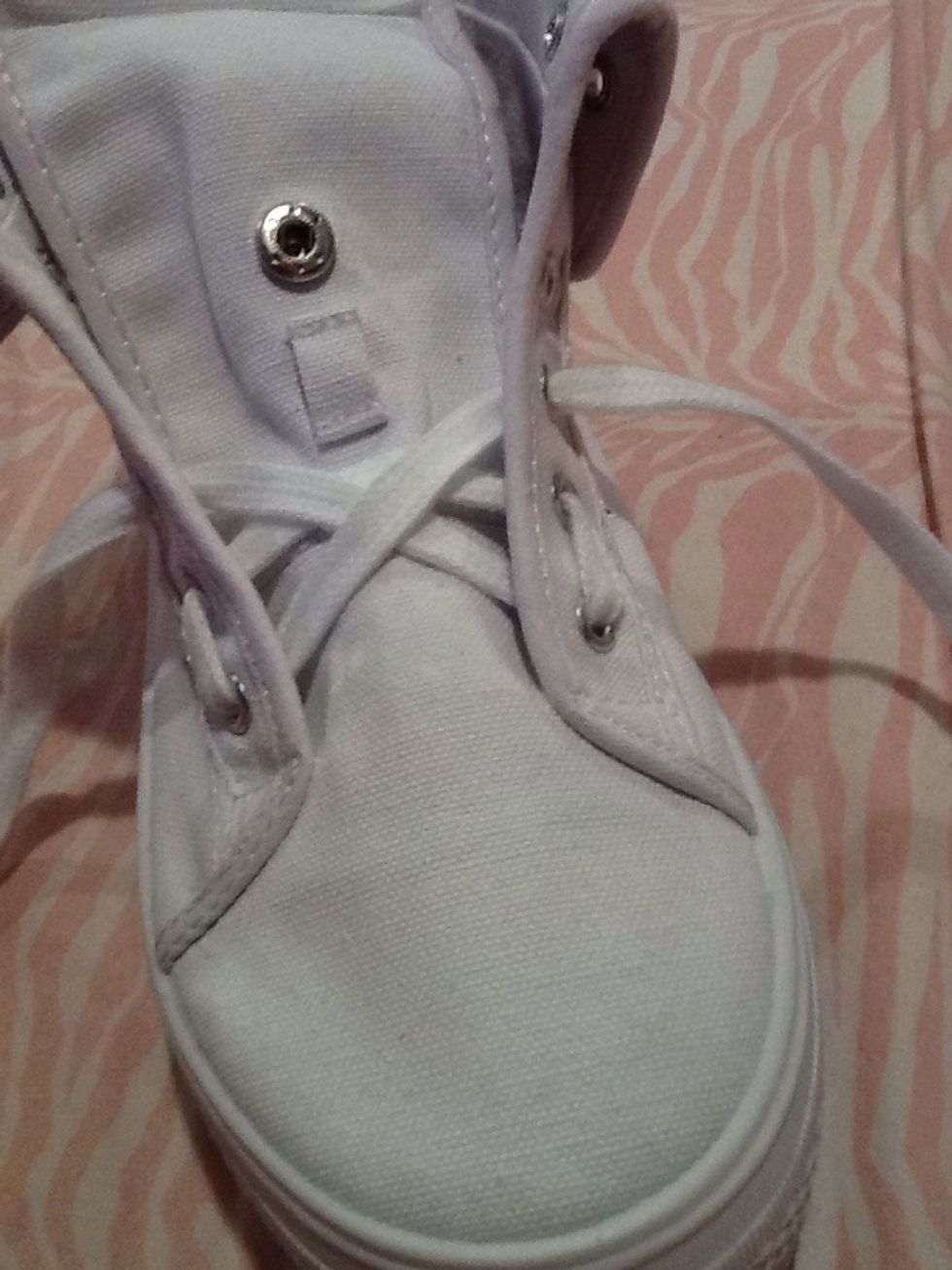 ... Do The Same To The Other Side.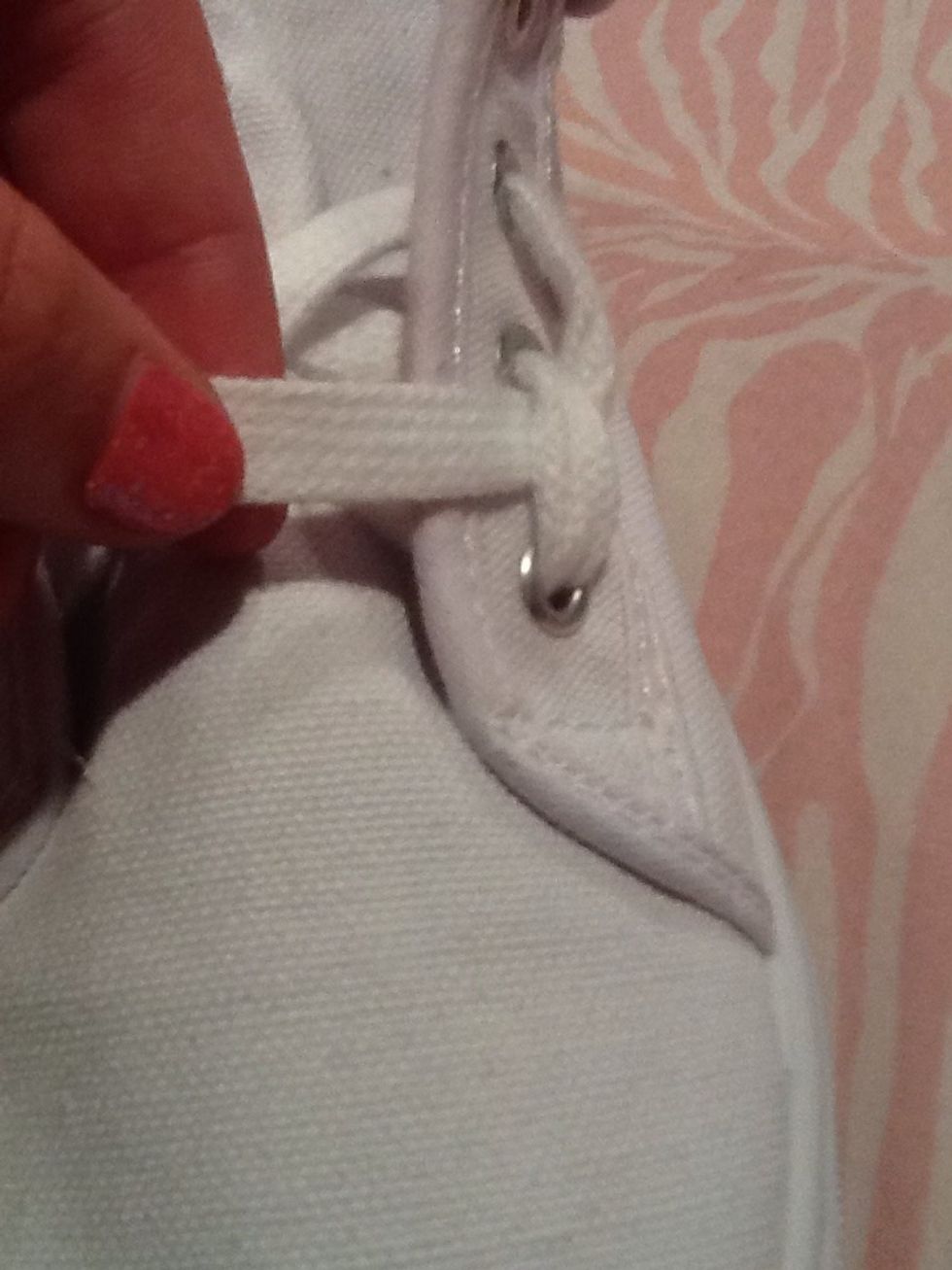 Loop back threw the first lace then pull across.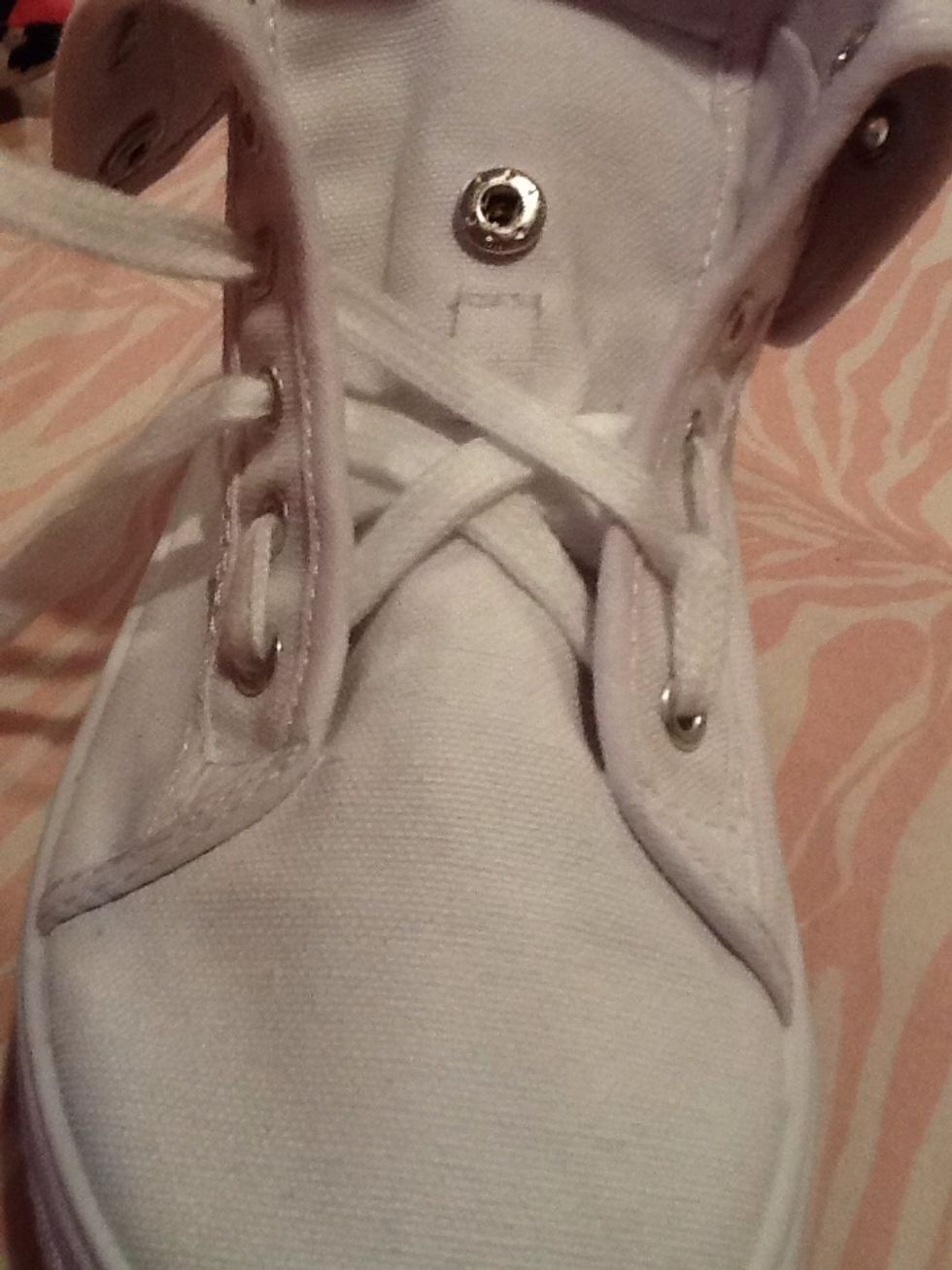 Make Sure You're Pulling The Lace Threw The Back*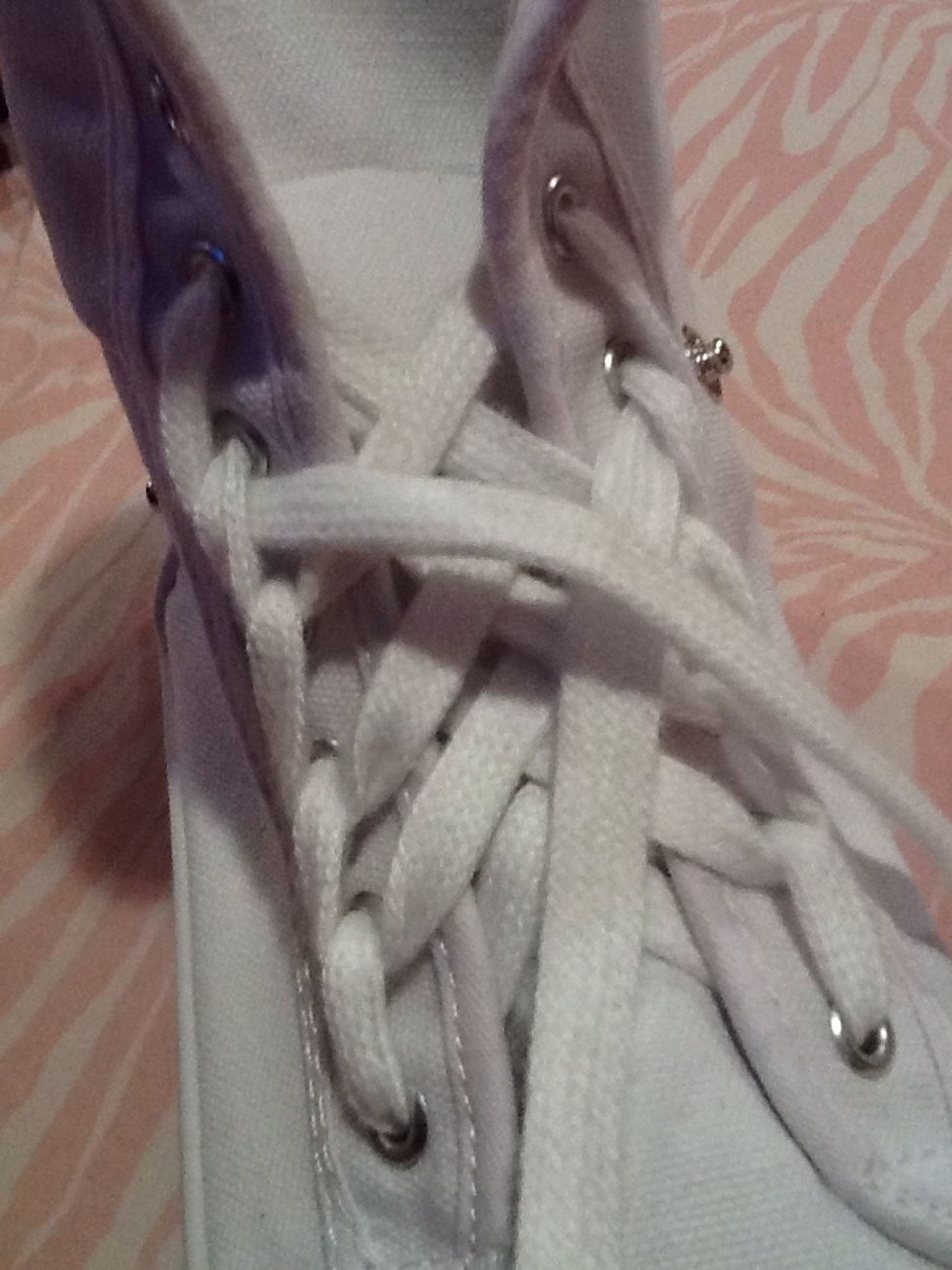 Loop it threw one more time once you've gotten to the end.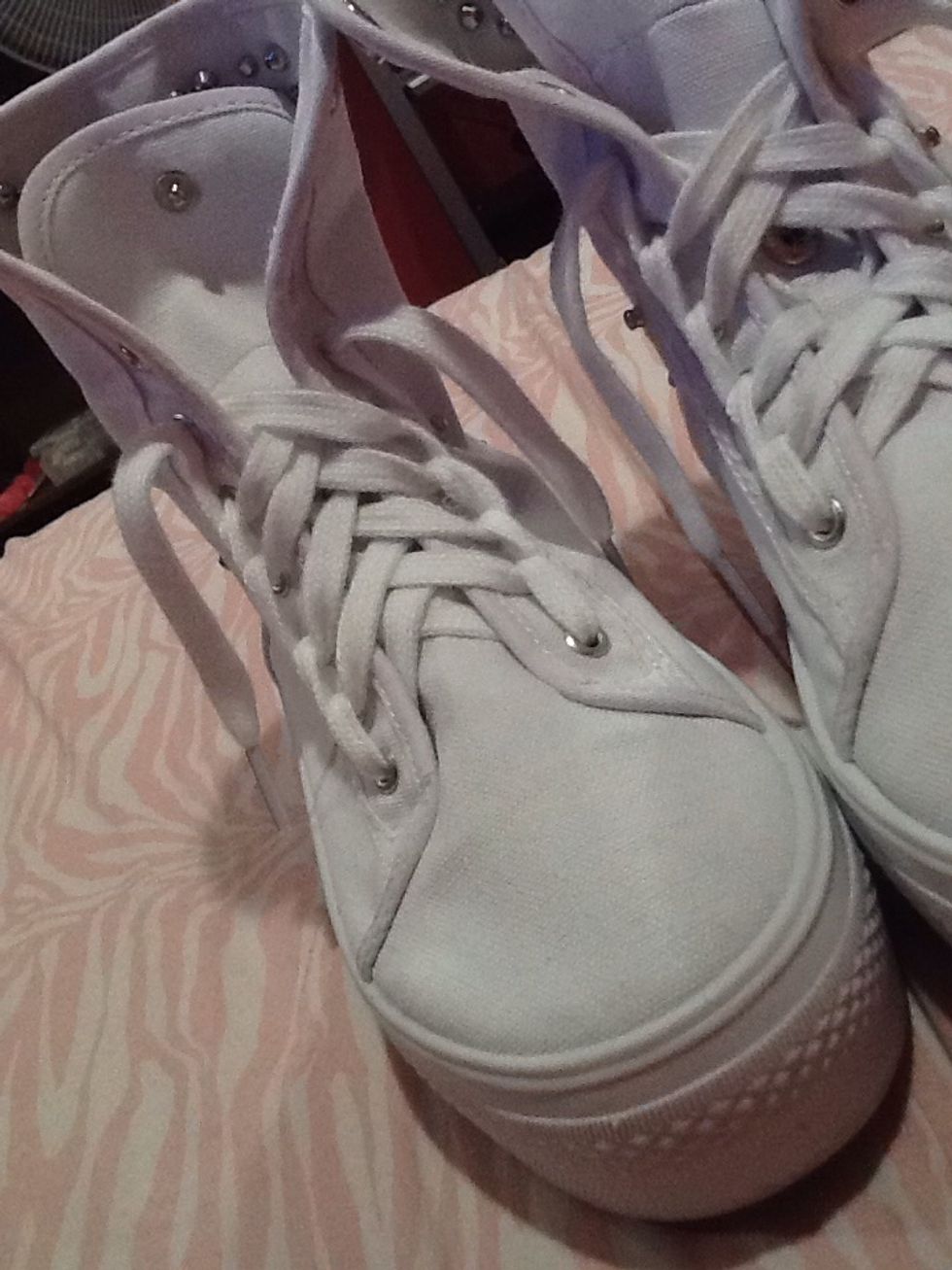 Done(: - You Can Tighten Or Loosen The Laces.