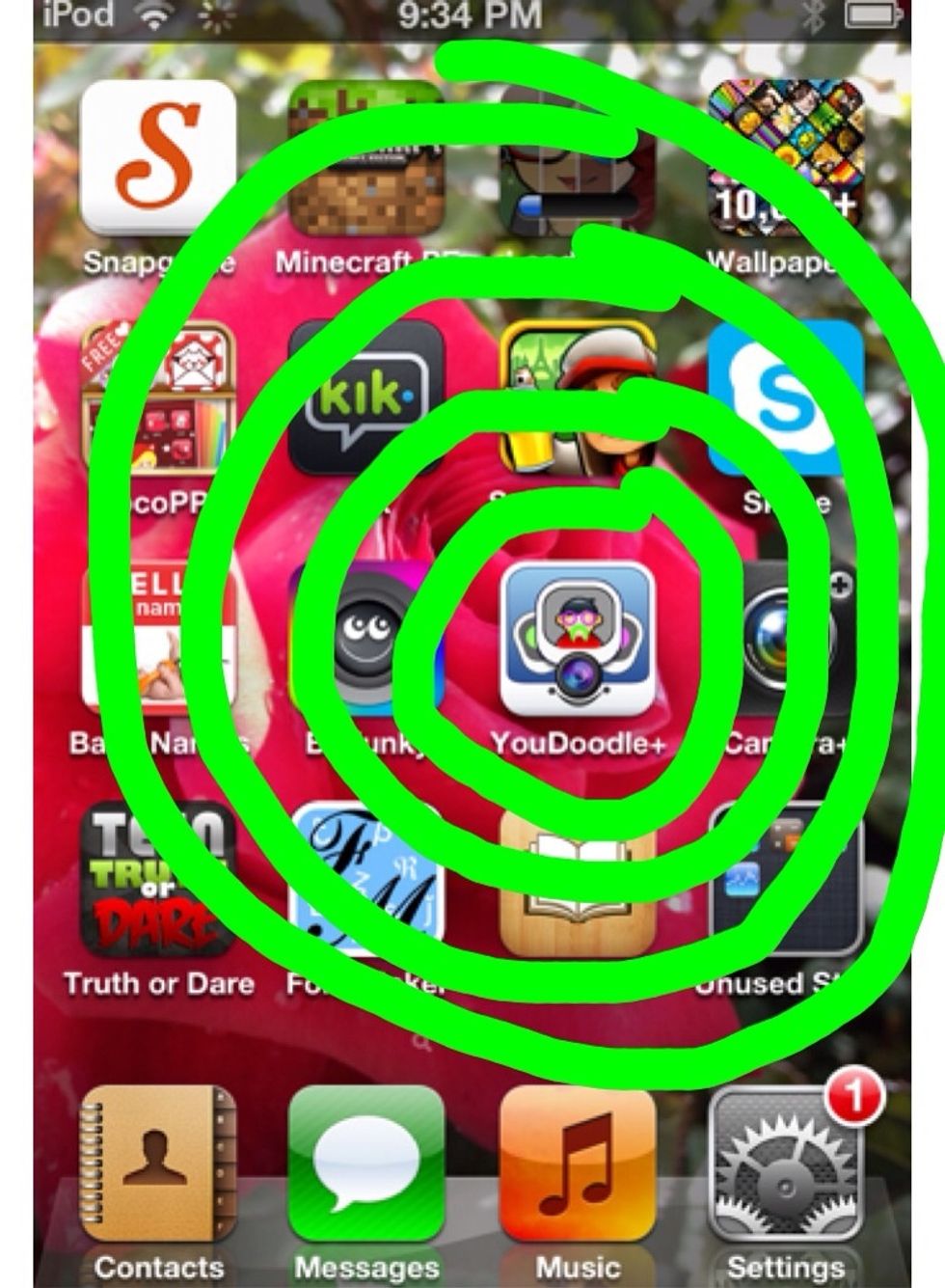 Open the app you doodle +. If you don't have it, get it now! It's a great app ;)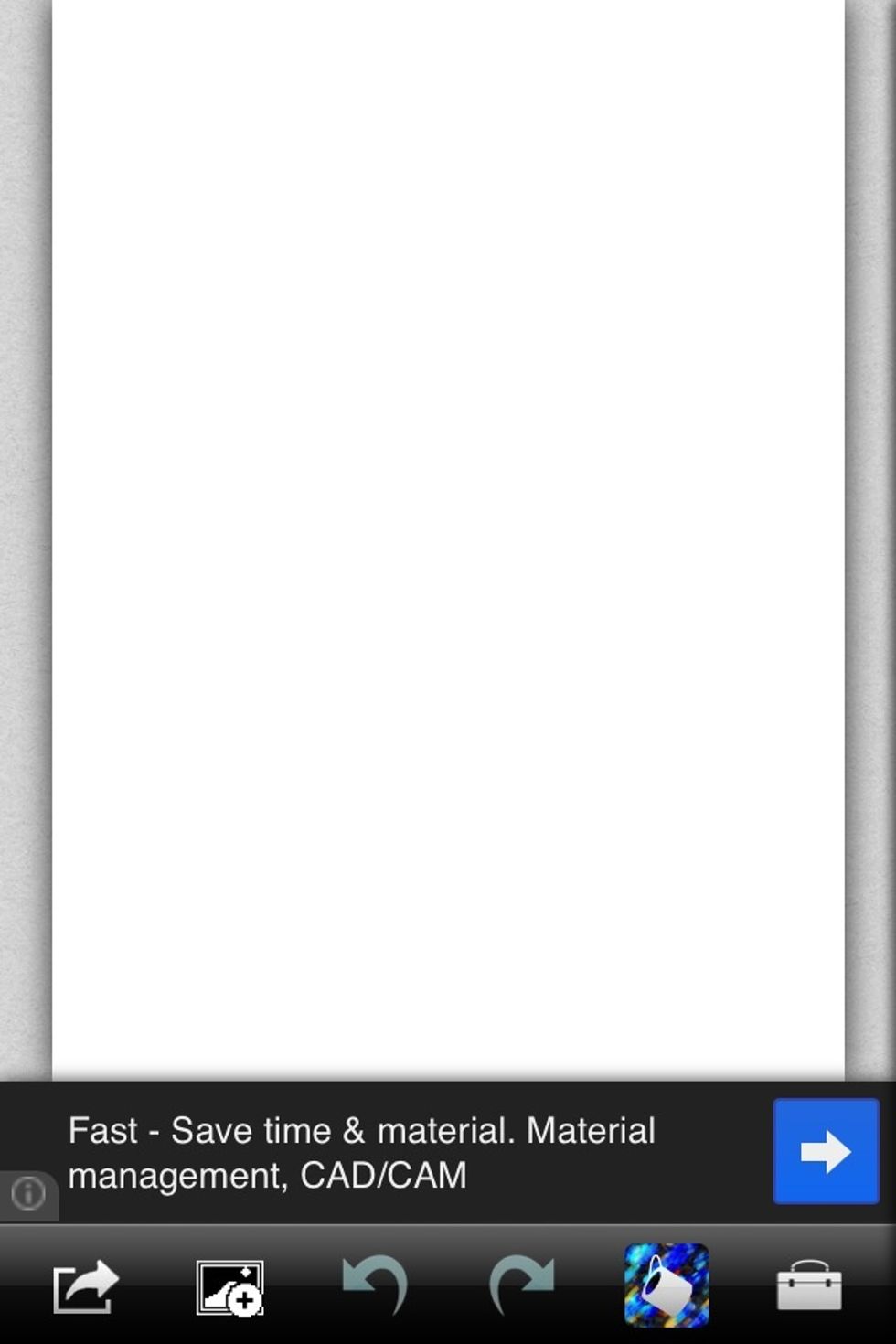 When it opens, tap on this at the bottom of the screen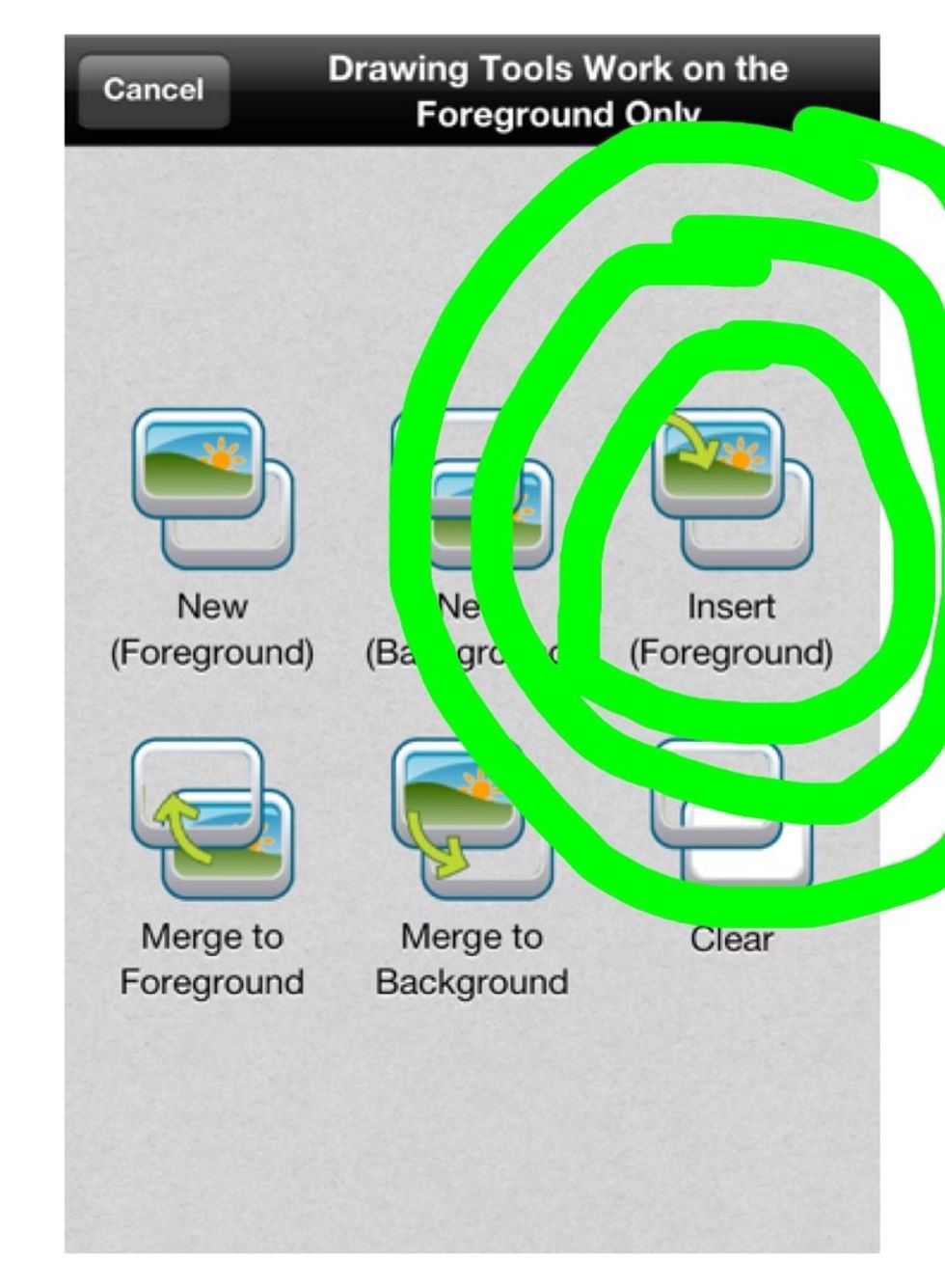 Then tap on Insert (Foreground)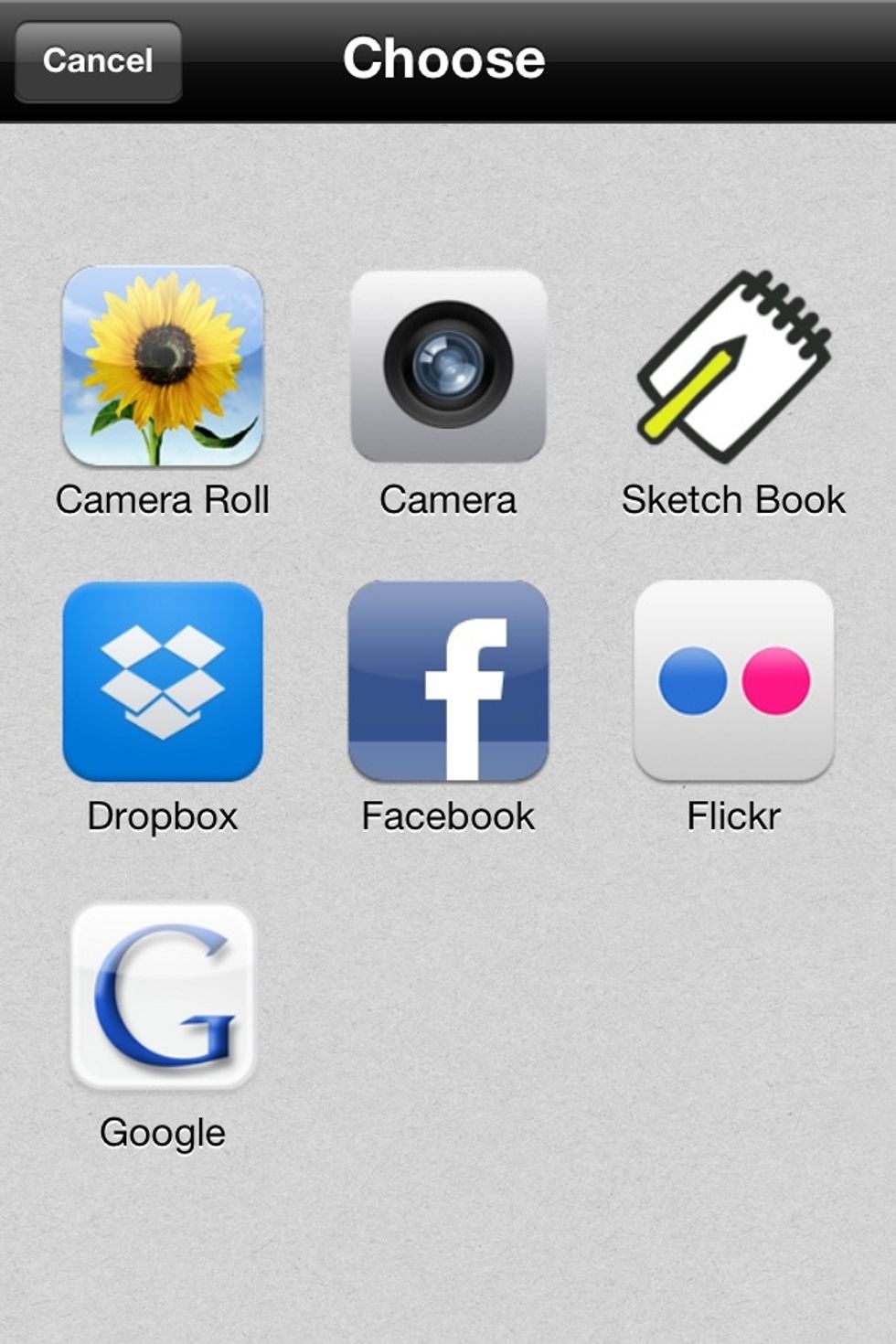 Tap on any you want to use...
And select a photo! Tap for full screen. Click on the bucket or paintbrush at the bottom of the screen.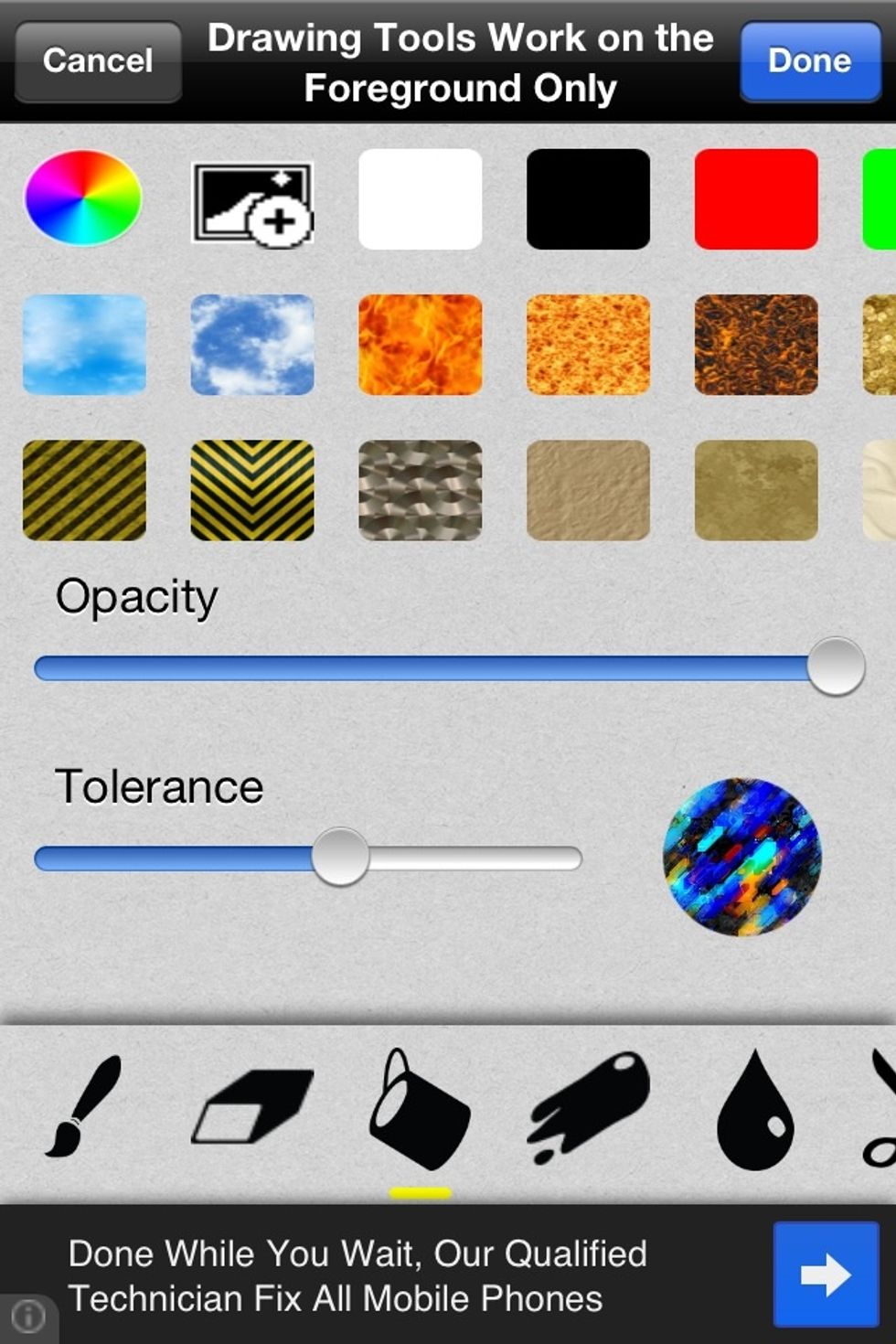 Tap on the bucket and then select the colour or texture you wish to use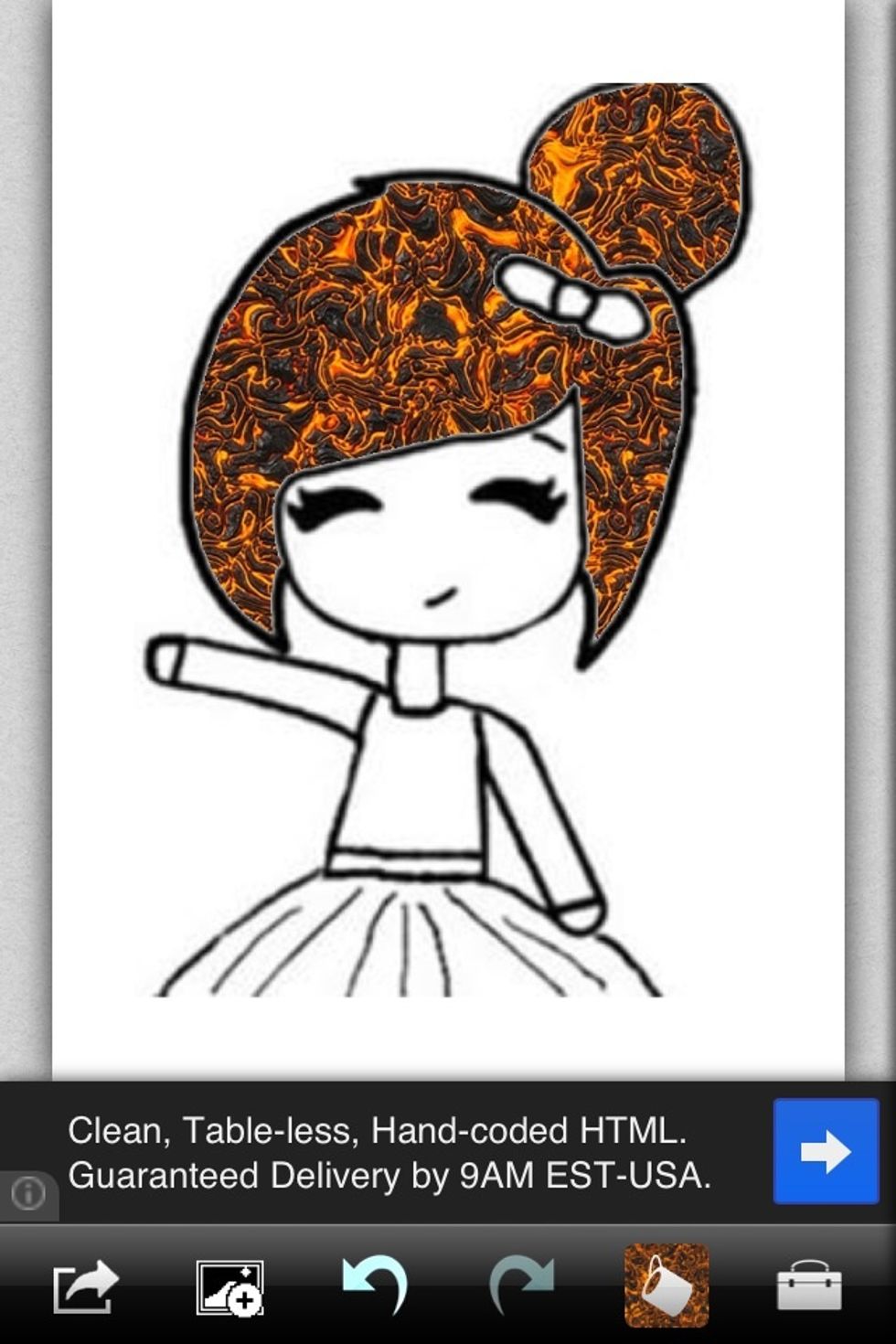 Then tap on the part you want to colour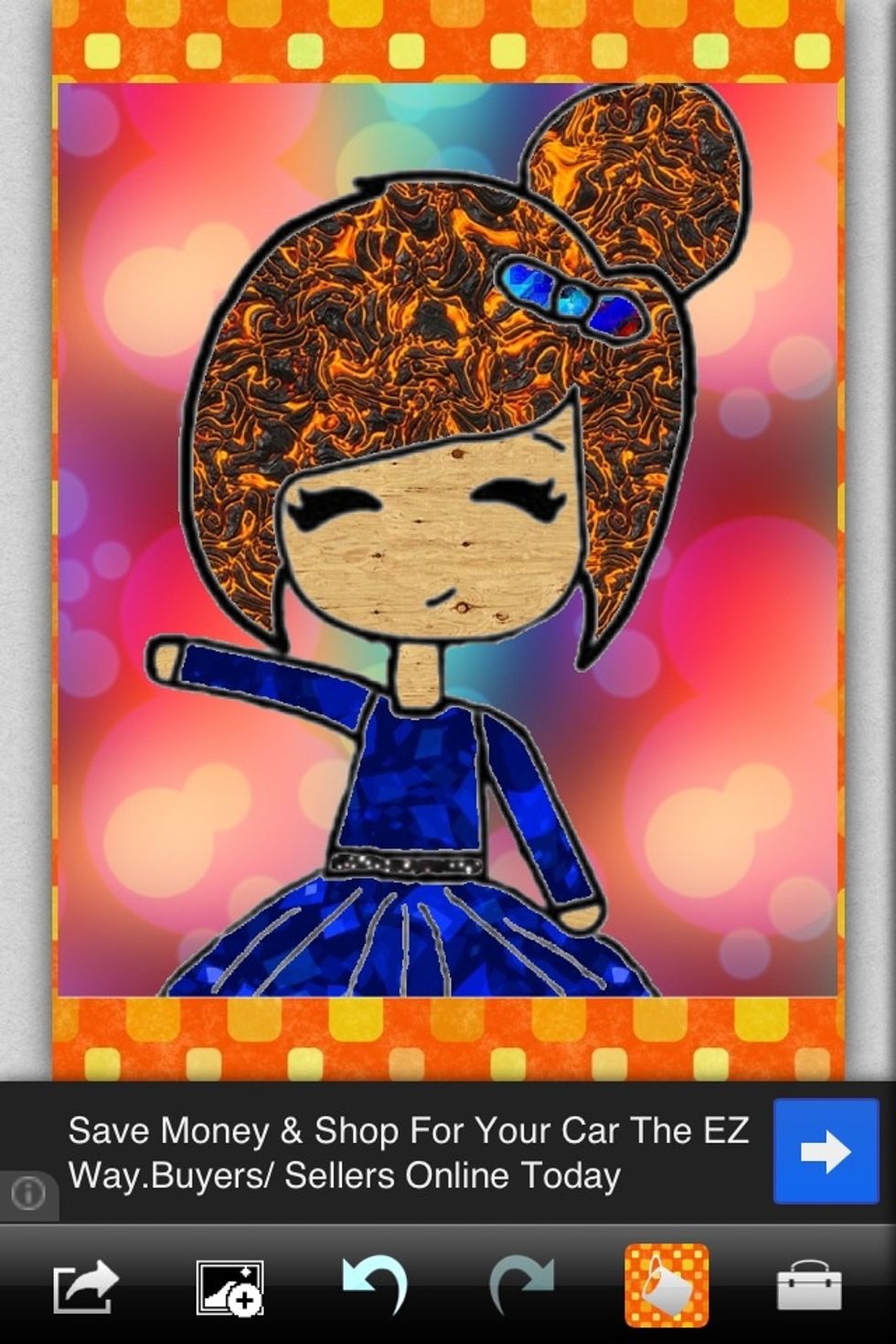 Keep tapping until its finished! If you make a mistake, just tap undo at the bottom of the screen and try again. Select the save button at bottom of screen
And select where you want to save it to. I usually save to camera roll
Finished!
Hope you enjoyed!! Please like comment follow and request! Thanks guys! Bye! xx ;) :) ;D :D 😄😊😃☺😉😜😝😄😊😃☺😉😜😝