Today I will be showing you how to style and wear Keds the right way, enjoy.
1896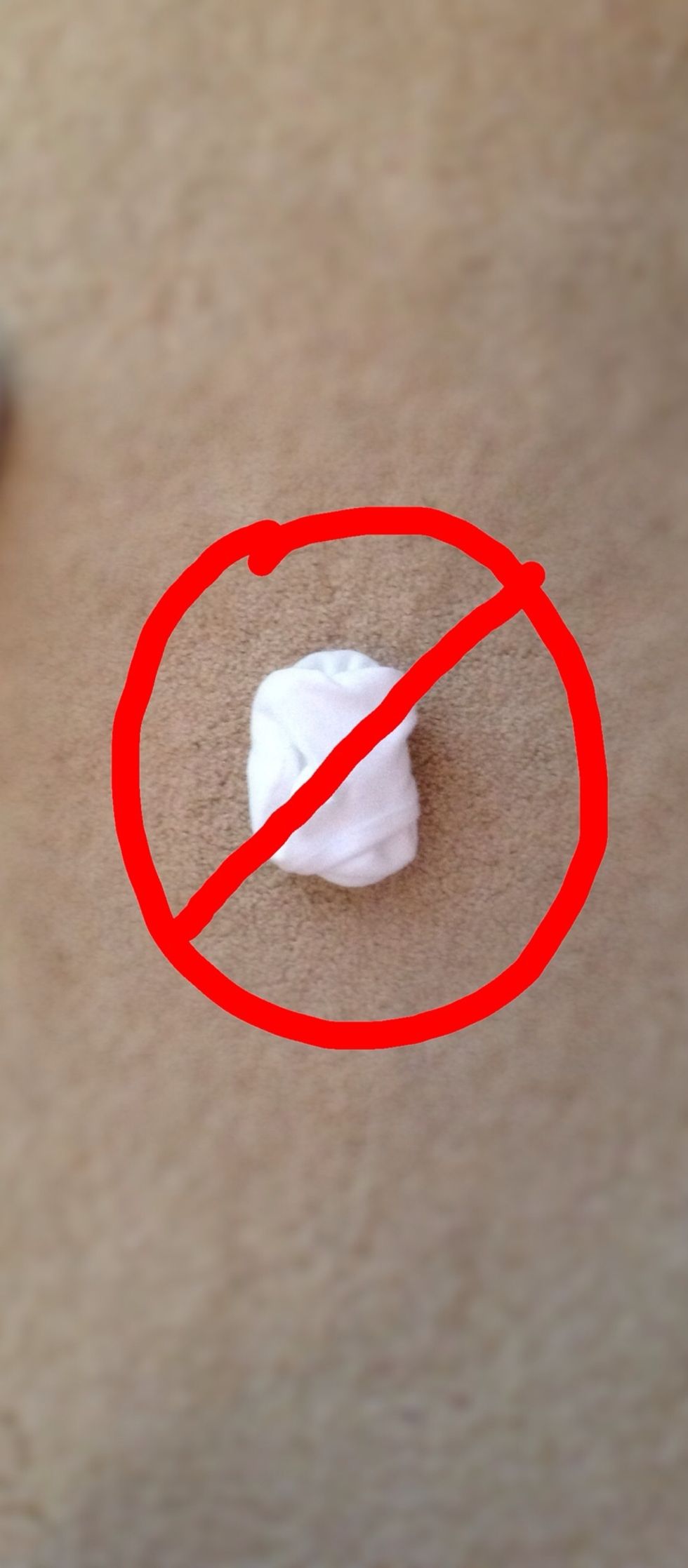 Avoid wearing socks. This isn't as important if your wearing pants that cover that area. But, if you are, don't wear socks. This makes the Keds almost look different and less mature.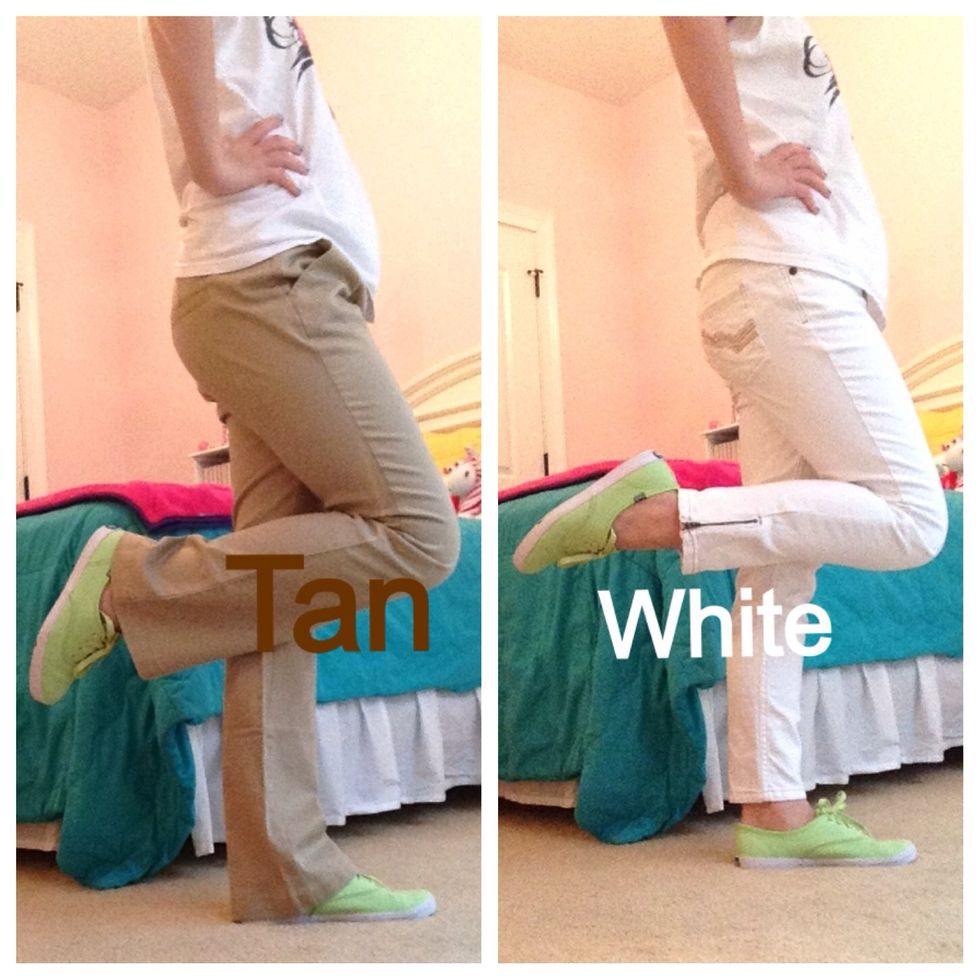 Wear colors that compliment the color of your Keds. Think of it as trying to match together your favorite marker color combo. For me, I like white and tan, they match well with my lime green Keds.🎨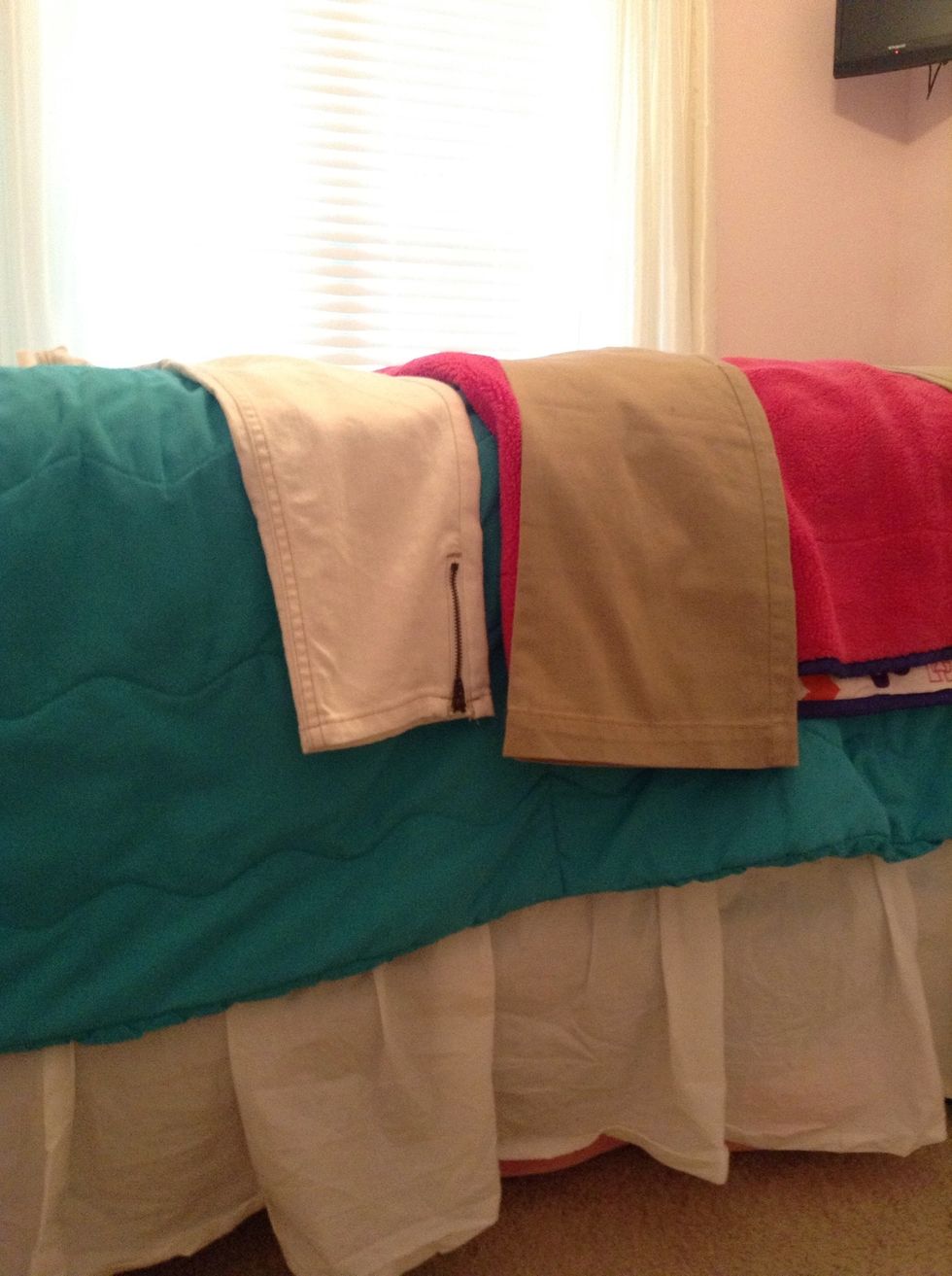 Figure out the right cut and style. I personally think the best styles to wear with Keds are Bootcut and Skinny, but it's your choice in the end. Choose something that flatters your body type.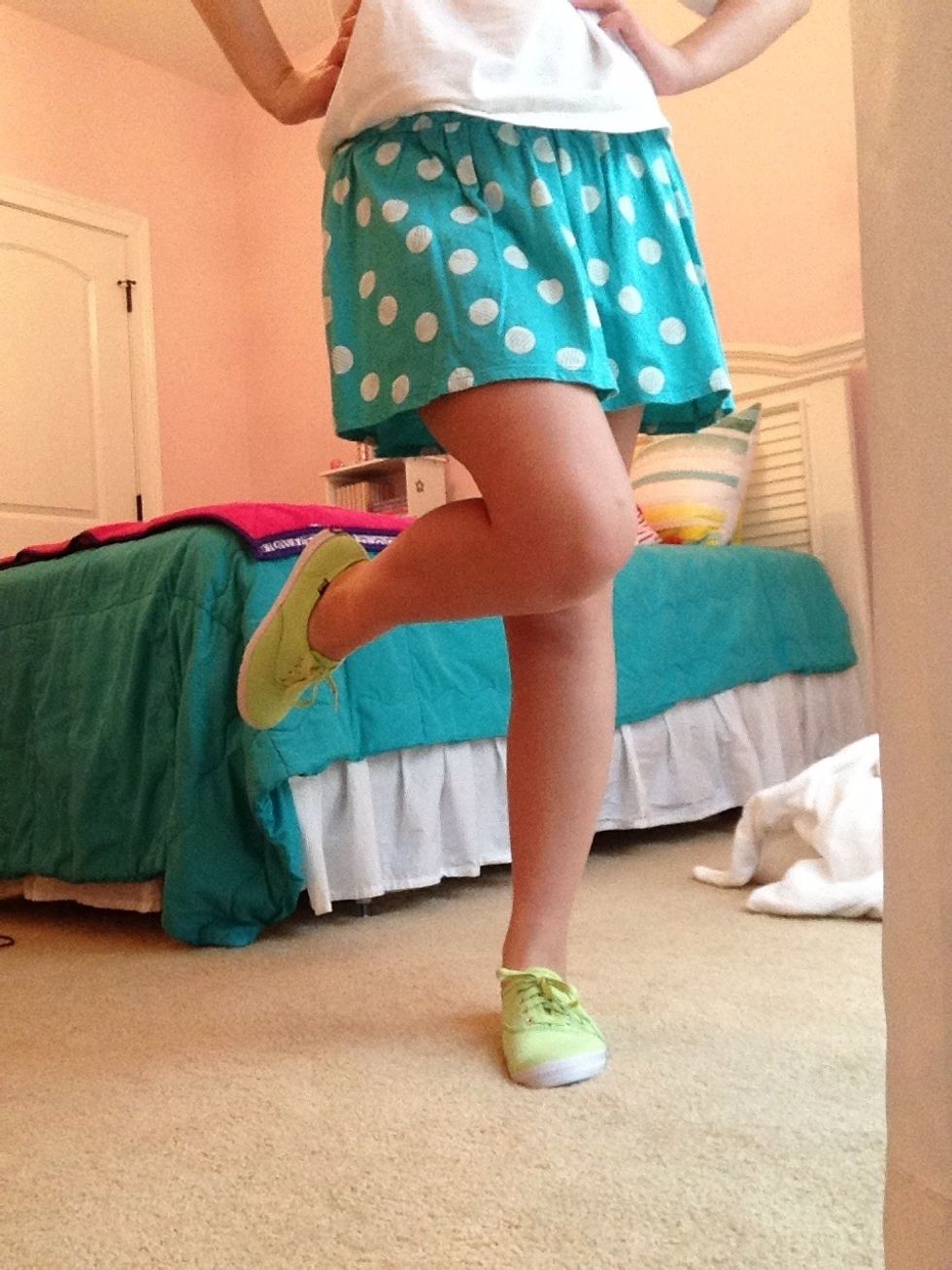 Turn your Keds into something girly. Keds are the only tennis like shoes that look cute with skirts and blue jean shorts in my opinion. Be creative!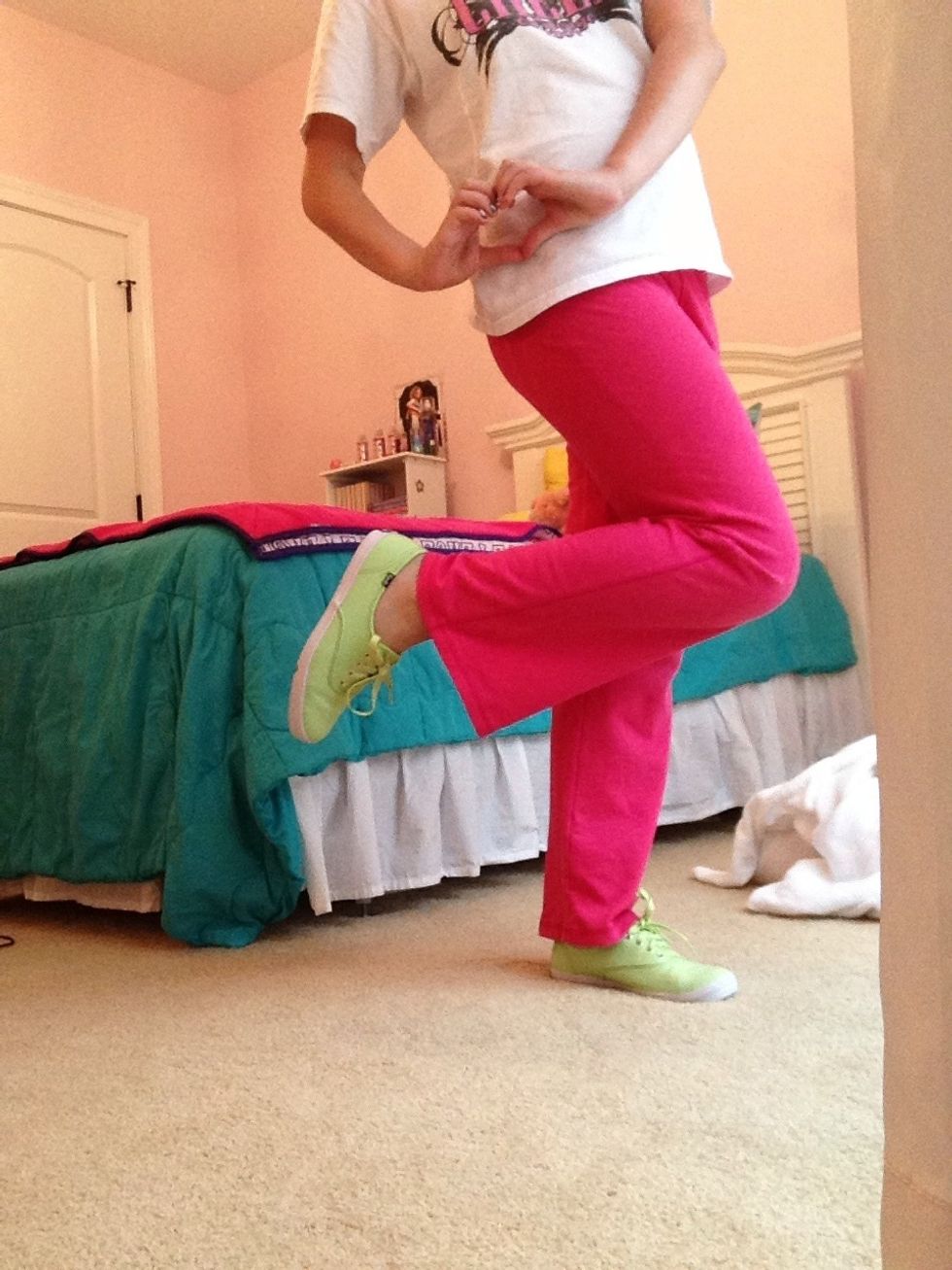 Or, you can dress it down. Pair your Keds with your favorite sweatpants and you'll look cute, but casual.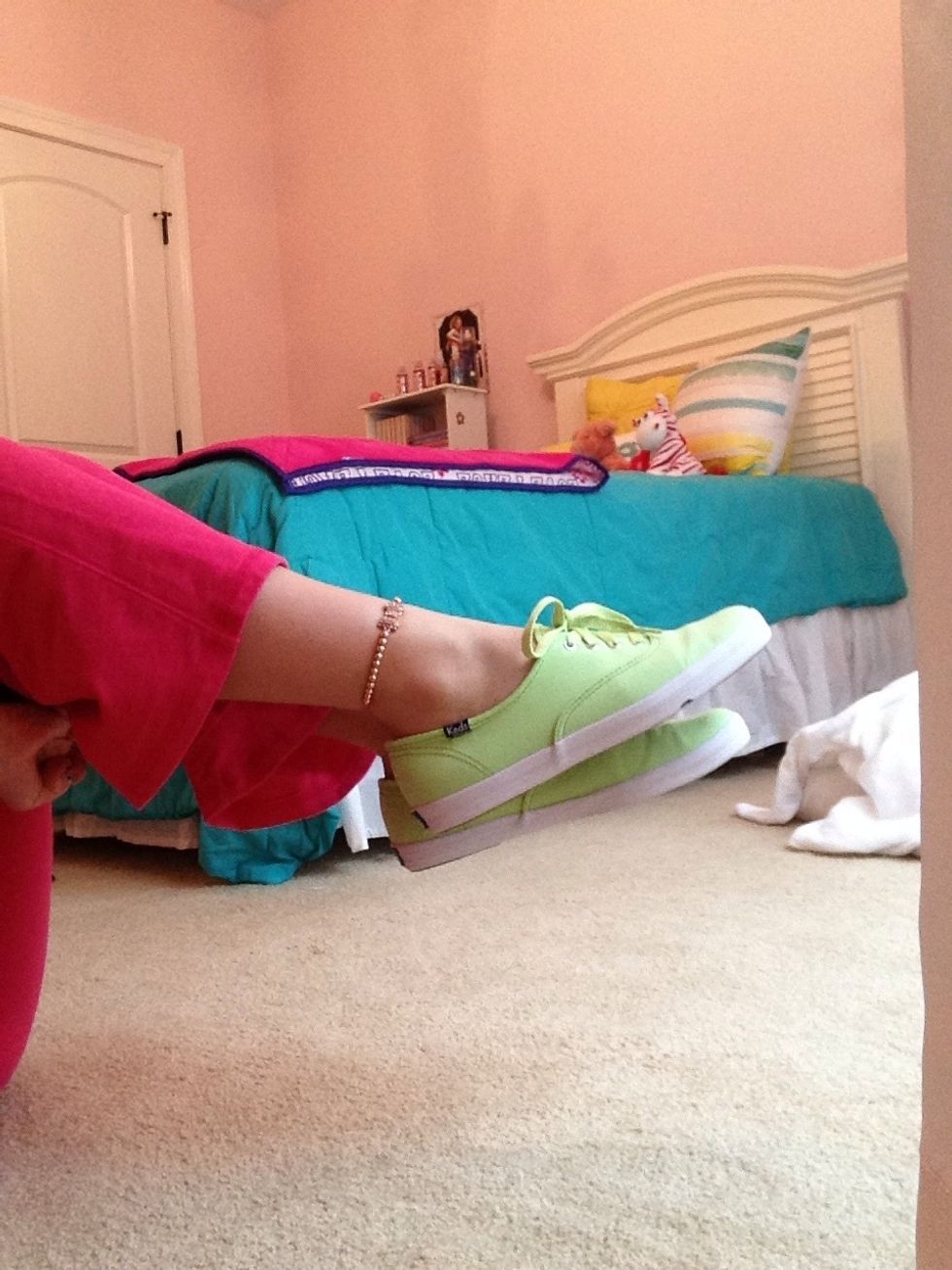 Try some ankle jewelry! With the low cut of Keds, it's the perfect way, to wear that ankle bracelet.
Thanks for viewing. Tell me what you thought below, if you have other tips, and what your Keds look like. Have a great day!☺
Olivia Marie ❤
Beauty & fashion enthusiast.\nYouTuber & aspiring writer\nLover of a good book & a rainy day.\n\nfind me below //