Creating Mixed Media Canvas With Layers
68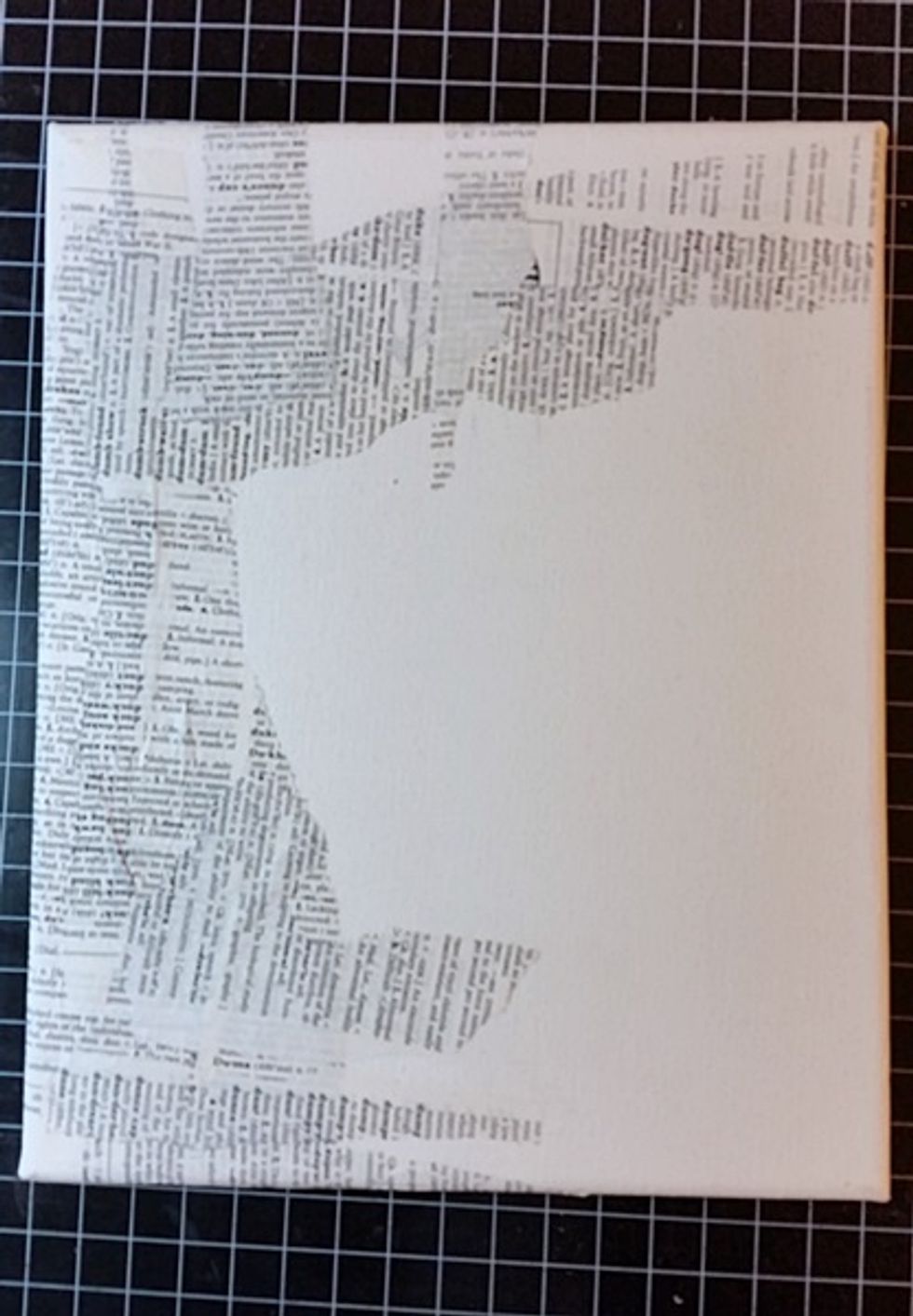 For my first layer I attached a bit of torn dictionary pages using a gel medium.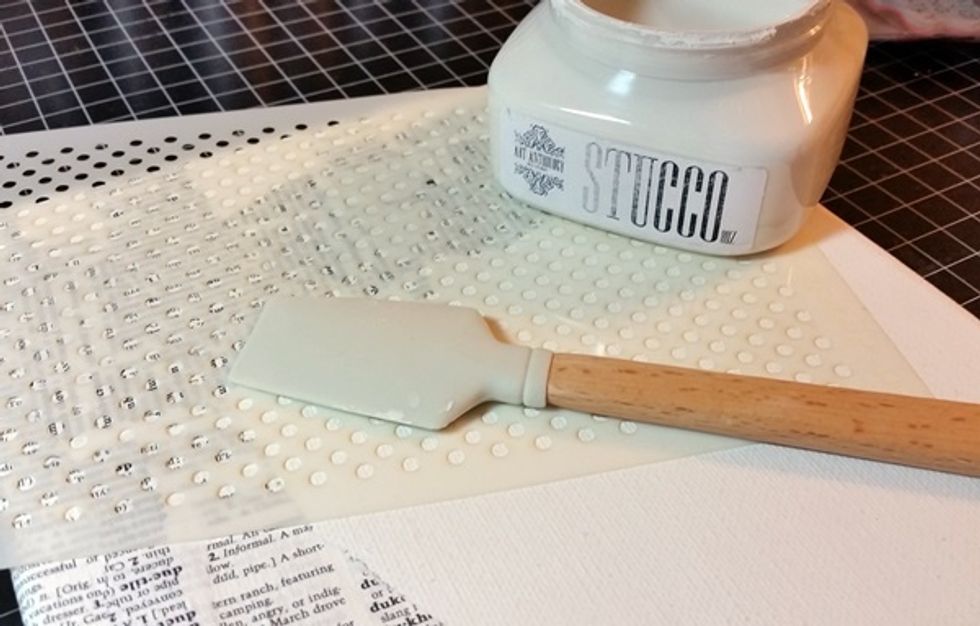 I continued building my background with a layer of stucco through our Dottie Stencil.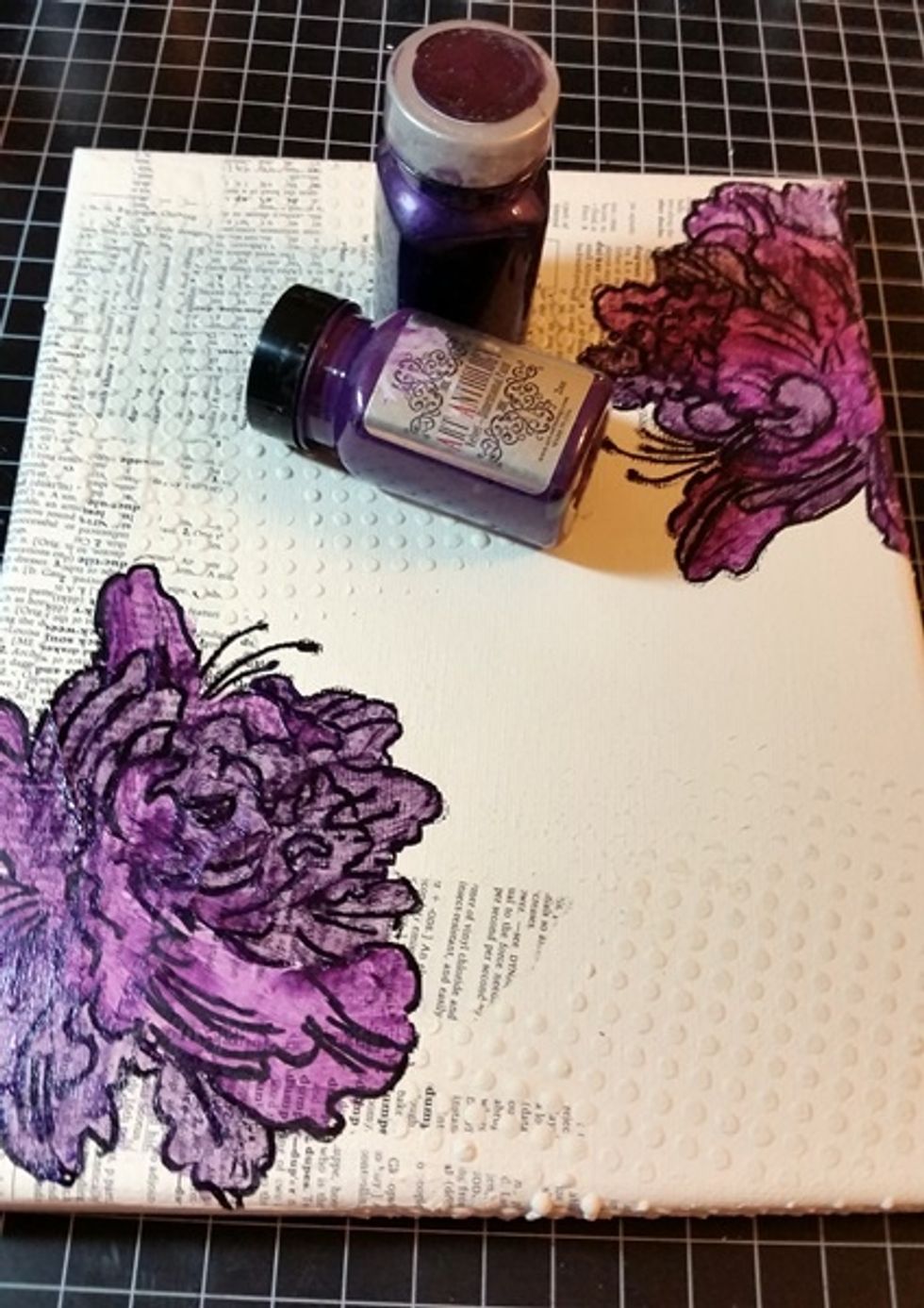 After stamping these big beautiful flowers with a waterproof ink (I used Staz On) I colored these blooms with a mix of purples. ***The last paint that I added was Imperial Sorbet to form a resit.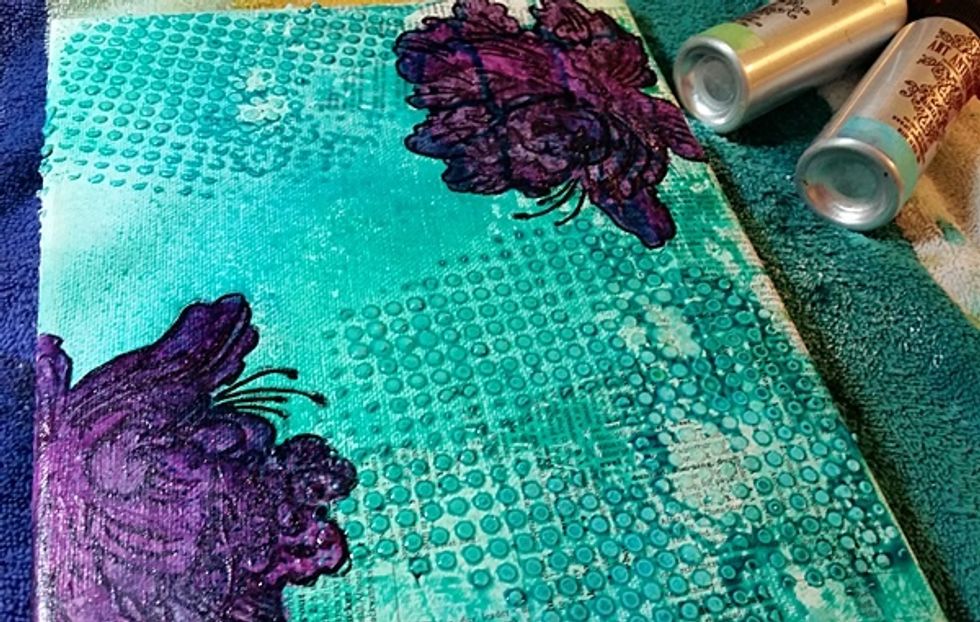 Next I added my Colorations Spray, my flowers were safe because of the resit layer created by using the Sorbet.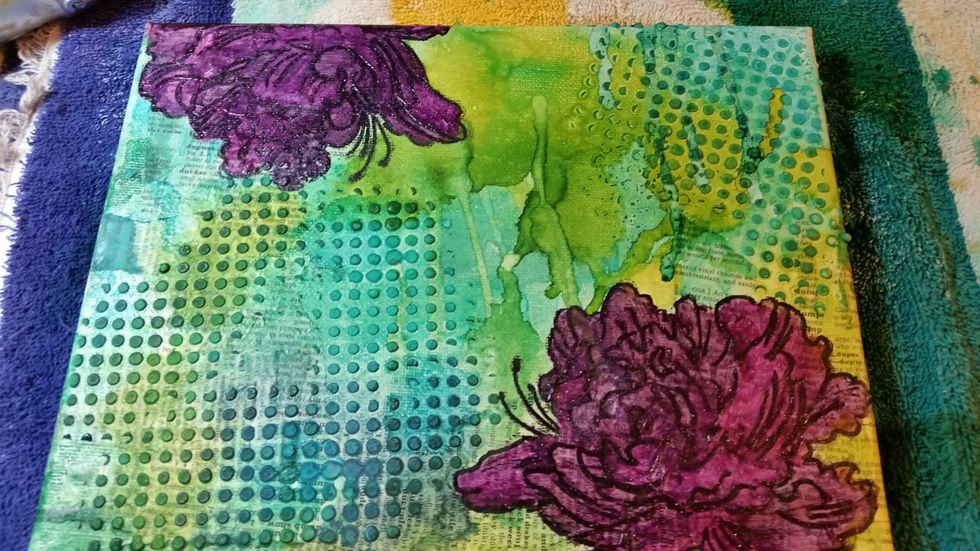 and more colorations.......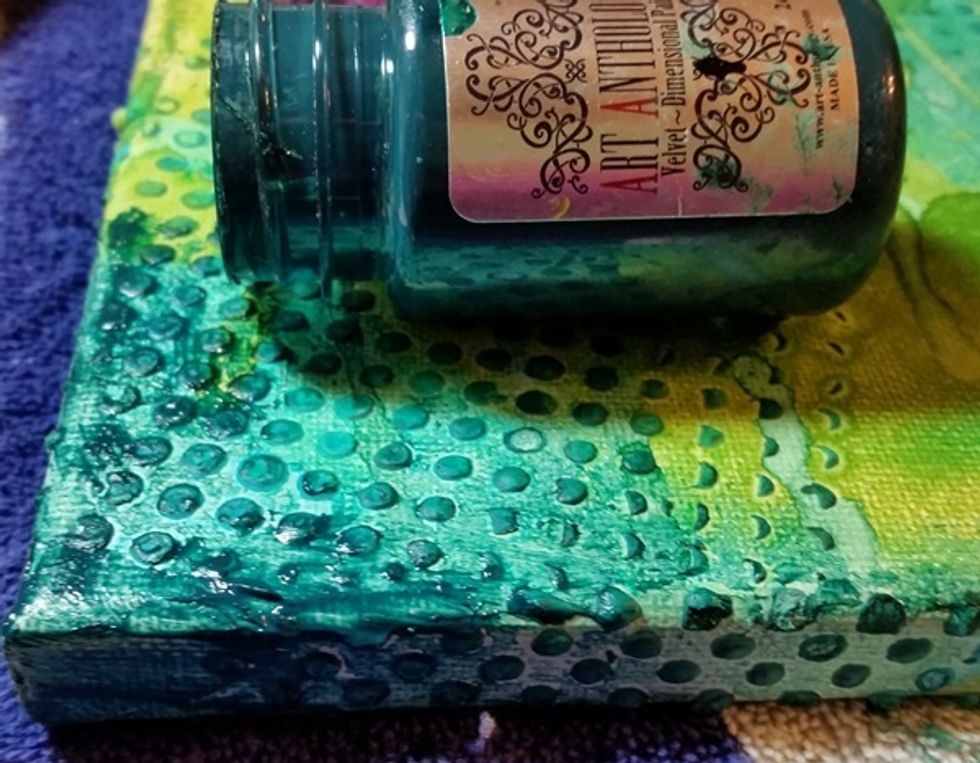 Next I worked a bit of Velvet into the background to further deepen the color. Also I worked the pain around the edge of the canvas to color the sides.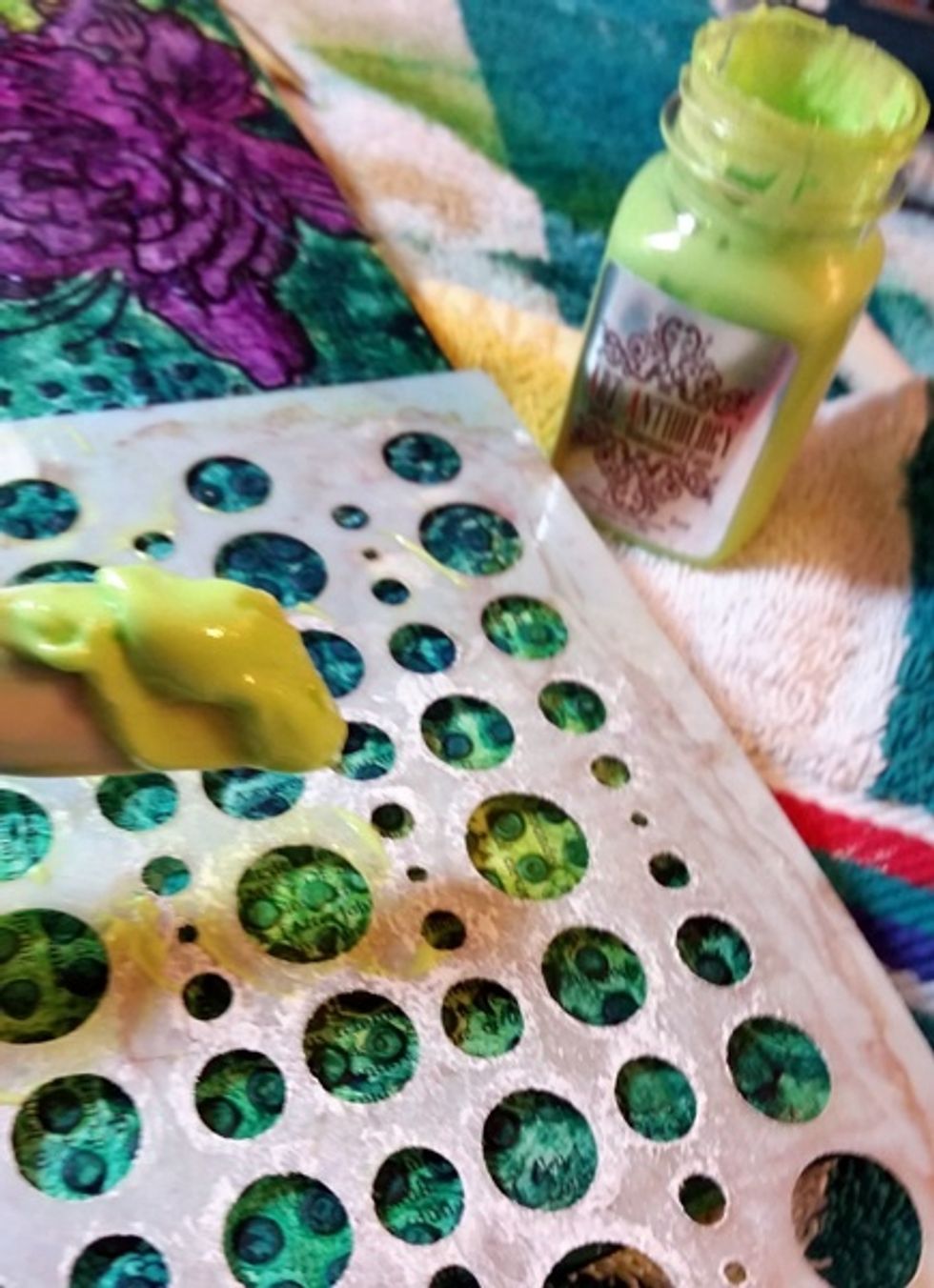 For a bit of a pop I added a layer of Tink Sorbet through our Bubbles stencil, randomly around the canvas.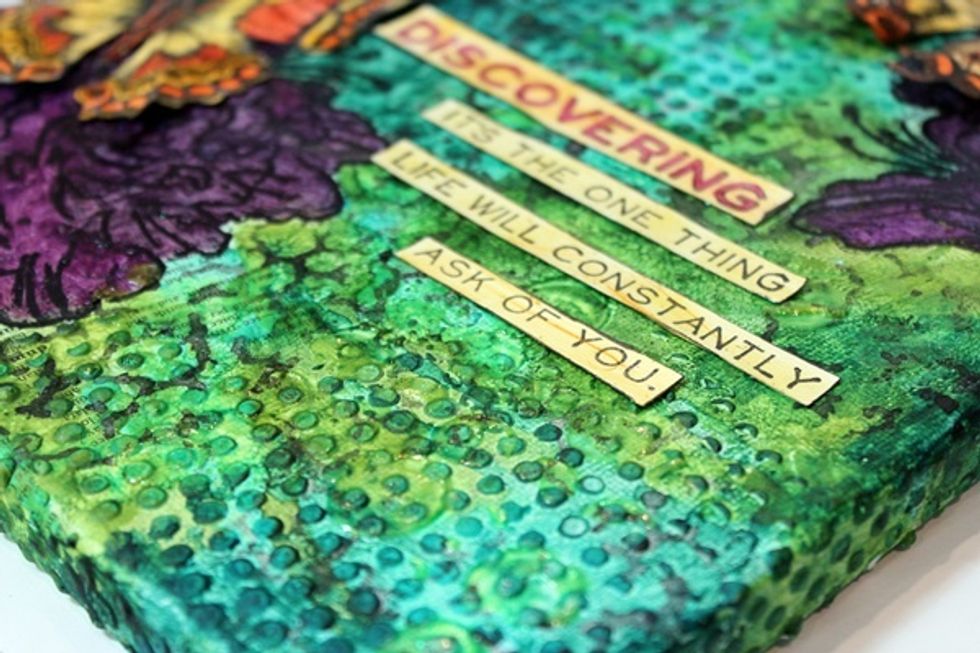 Look at all that yummy Texture :)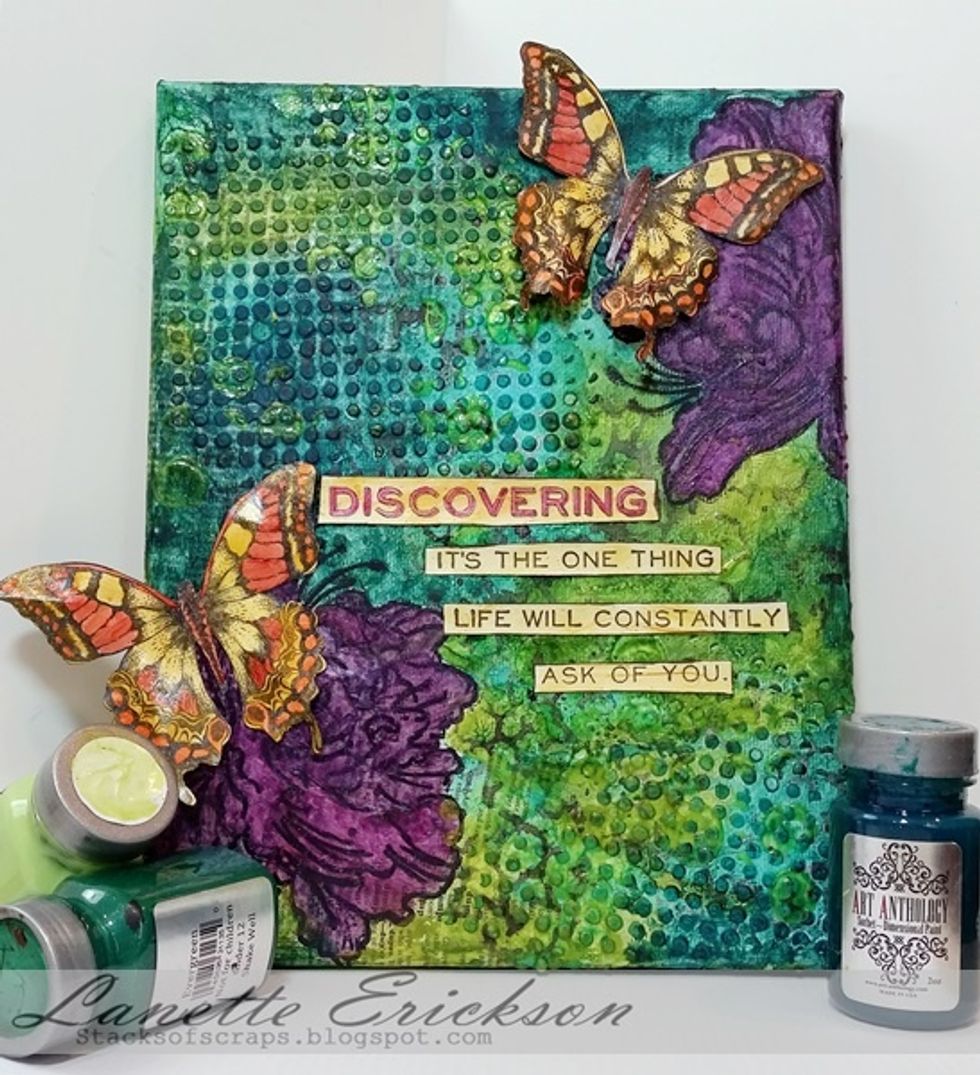 and there you have it a pretty little canvas with lots of layers :)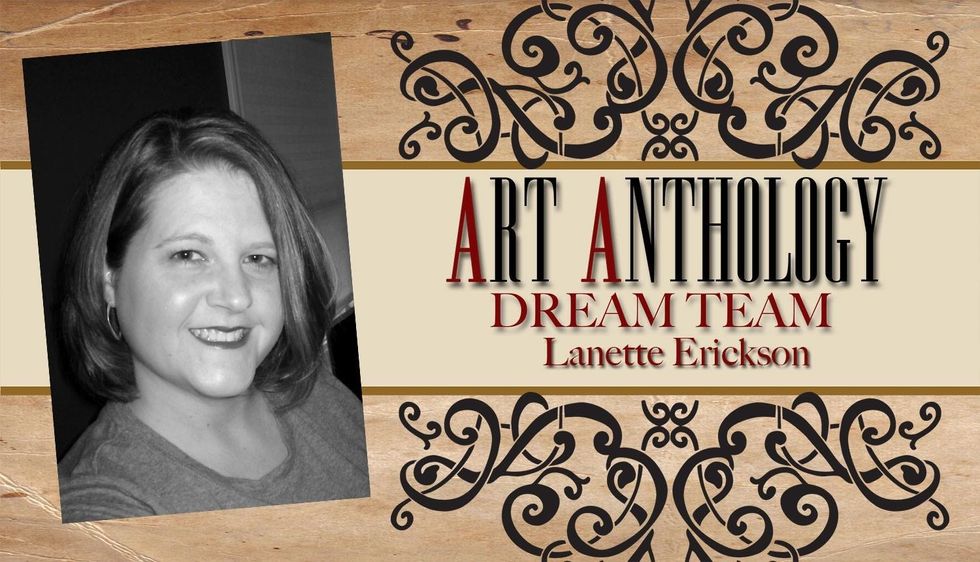 Thank you so much for stopping by today I hope I have inspired you to create something pretty :)
Art Anthology Tool Kit
Art Anthology Stencils
Art Anthology Colorations Spray -Ink Spot
Art Anthology Colorations Spray- Grass
Art Anthology Colorations Spray- Peacock Feathers
Art Anthology Colorations Spray- Waimea Bay
Art Anthology Colorations Spray- Raider
Art Anthology Dimensional Gem- Amber
Art Anthology Dimensional Gem- Flourite
Art Anthology Sorbet- Viridian
Art Anthology Sorbet- Tink
Art Anthology Sorbet- Imperial
Art Anthology Velvet- Mardri Gras
Art Anthology Velvet- Tango
Art Anthology Velvet- Mayan Gold
Art Anthology
Art Anthology is a manufacturer of dimensional mediums.\n\nCome chat with us in our Facebook Group: Art Anthology Adventures in Art