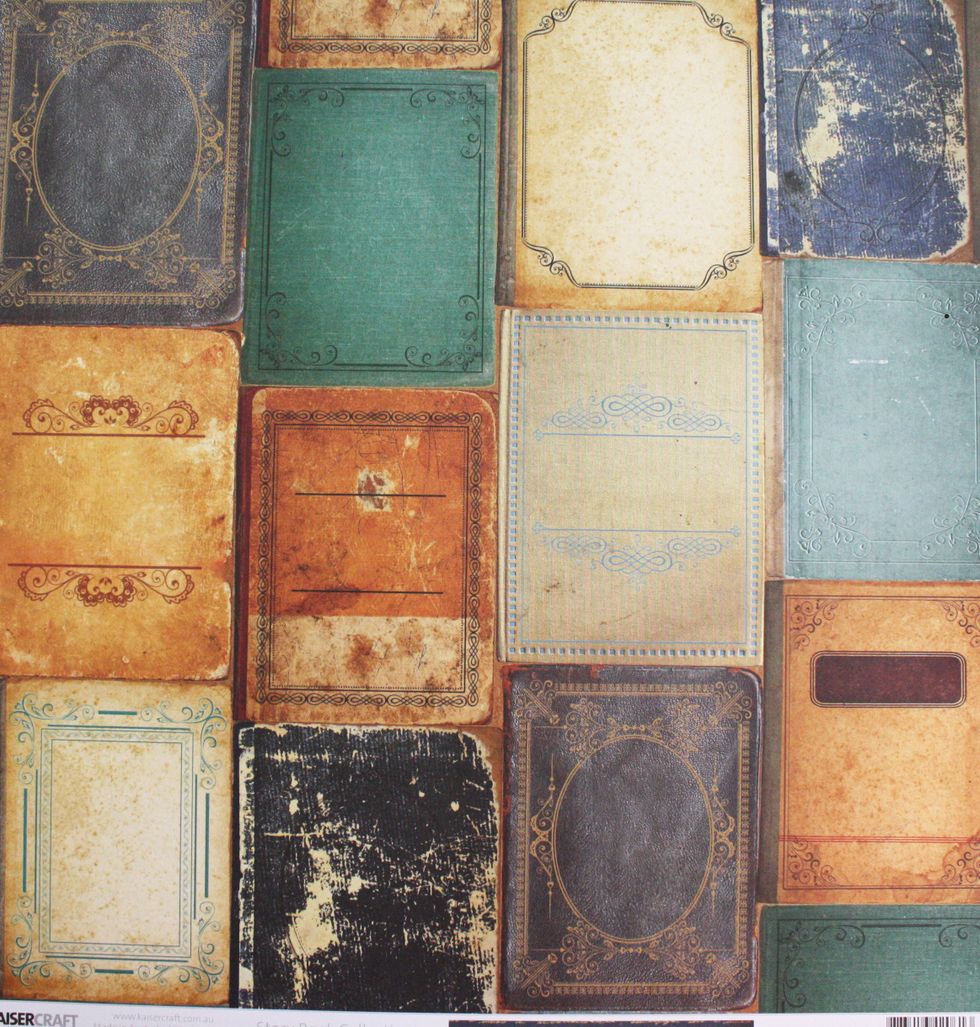 Kaisercraft Book Sheet. Cut out the two covers.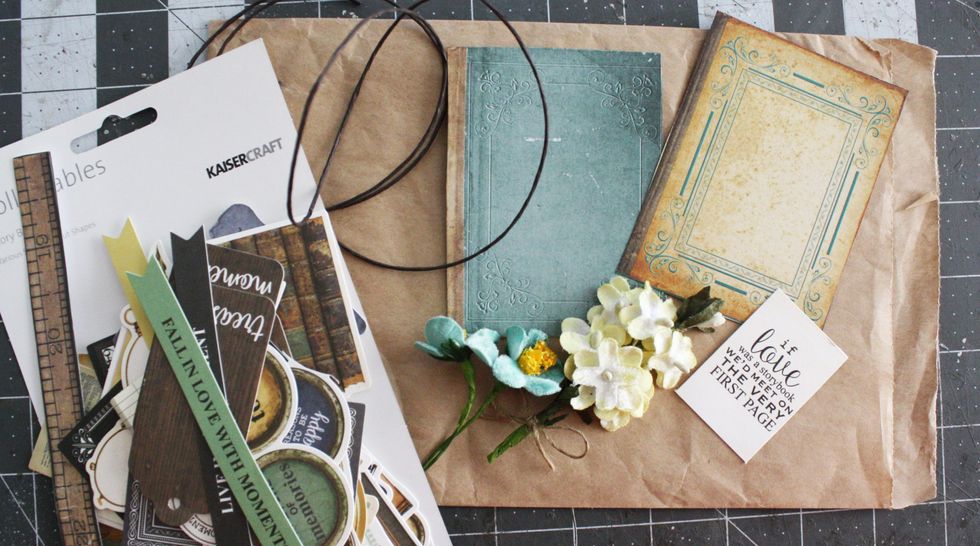 Here are the supplies you need. Items are from the Swirlydoos Main Kit, July 2016 Collection. The Add-ons come in the paper bag. or you can use your own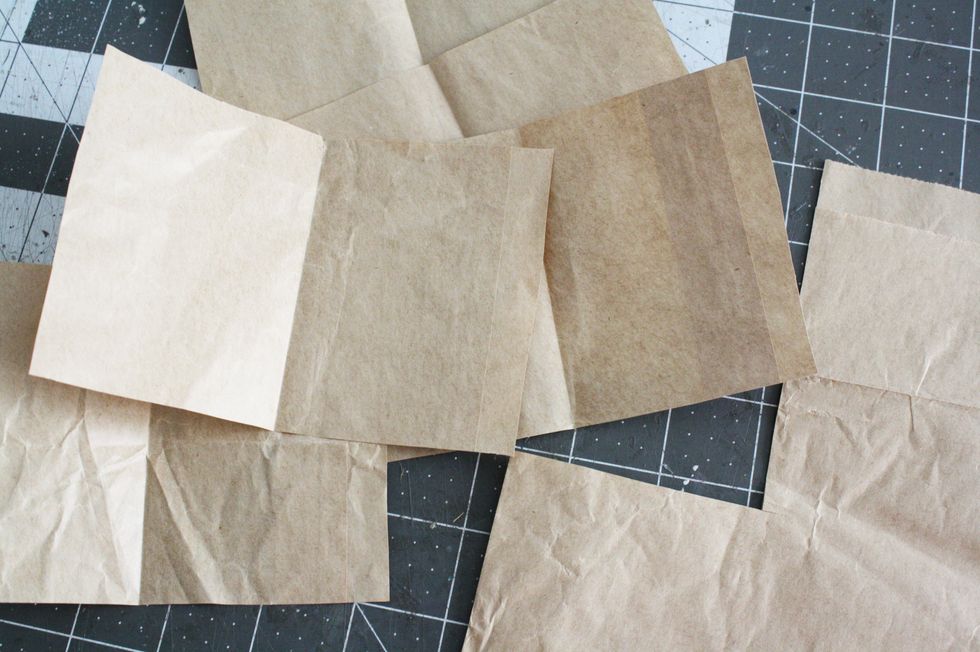 Cut down the seam of the paper bag. 2.75"x 3.75". These will be your folded pages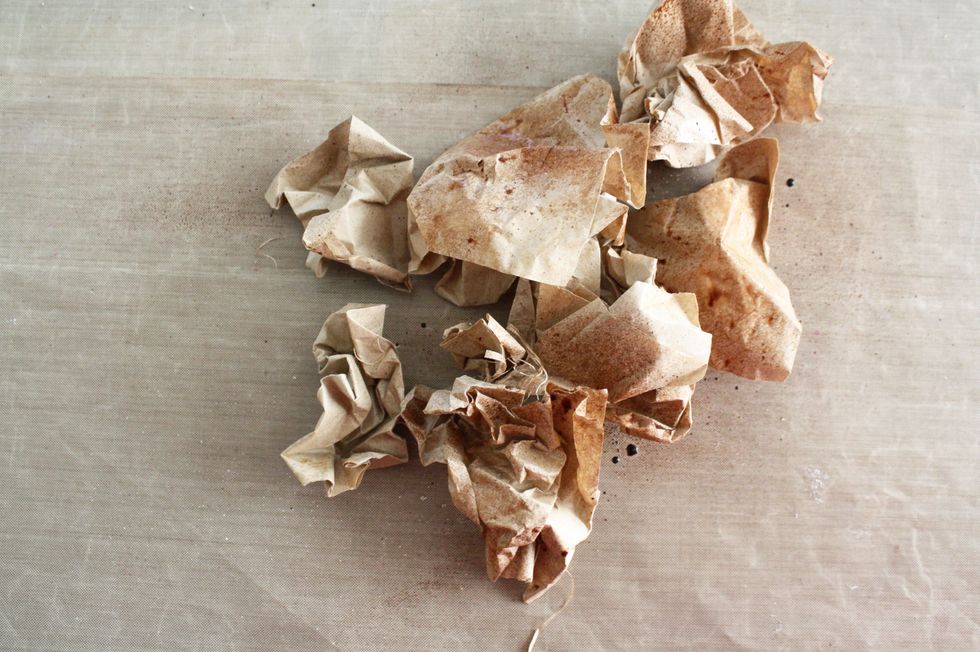 Distress your paper bag pages with water and mist. Crinkle for texture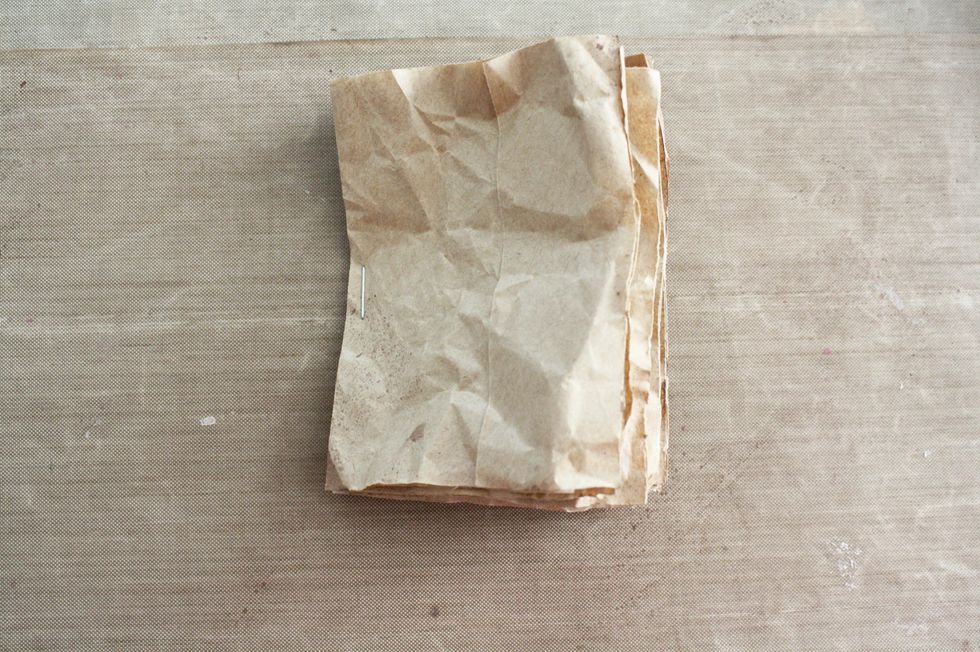 Once dry staple together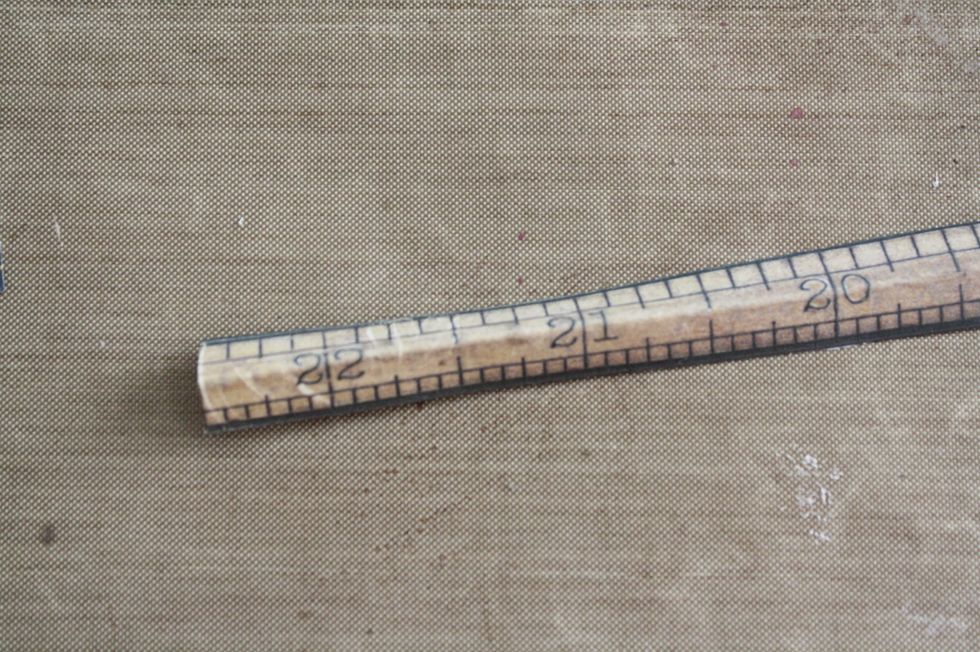 take the ruler die cut and fold in half. This will bind the front and back cover together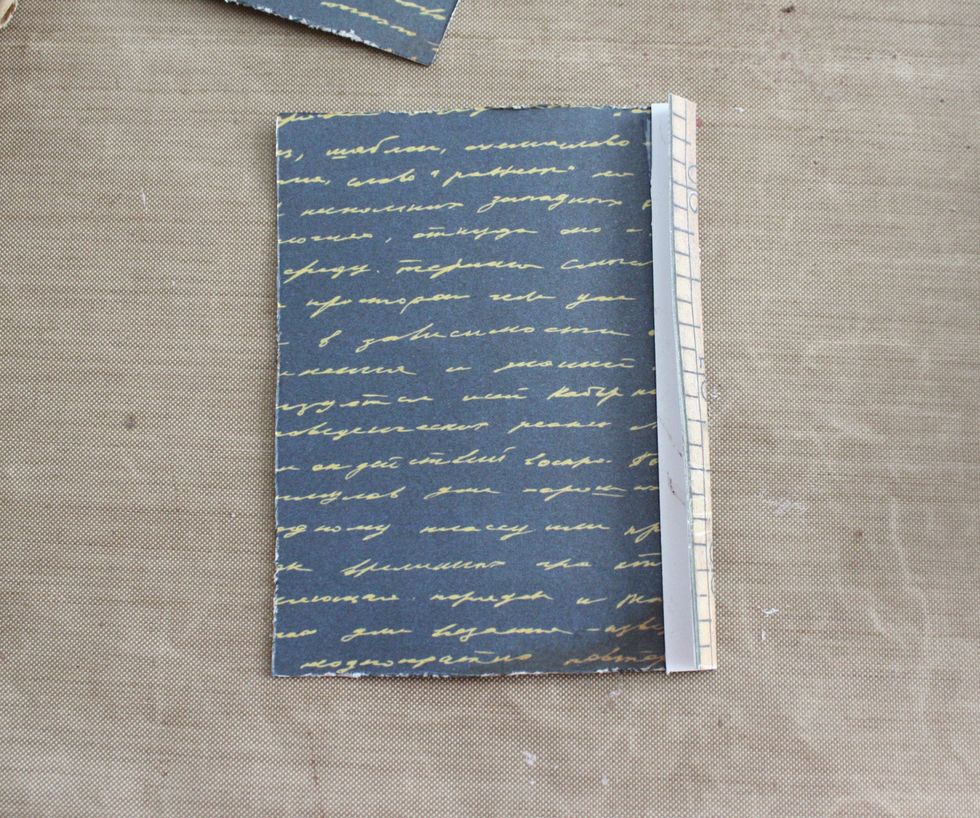 glue ruler half to cover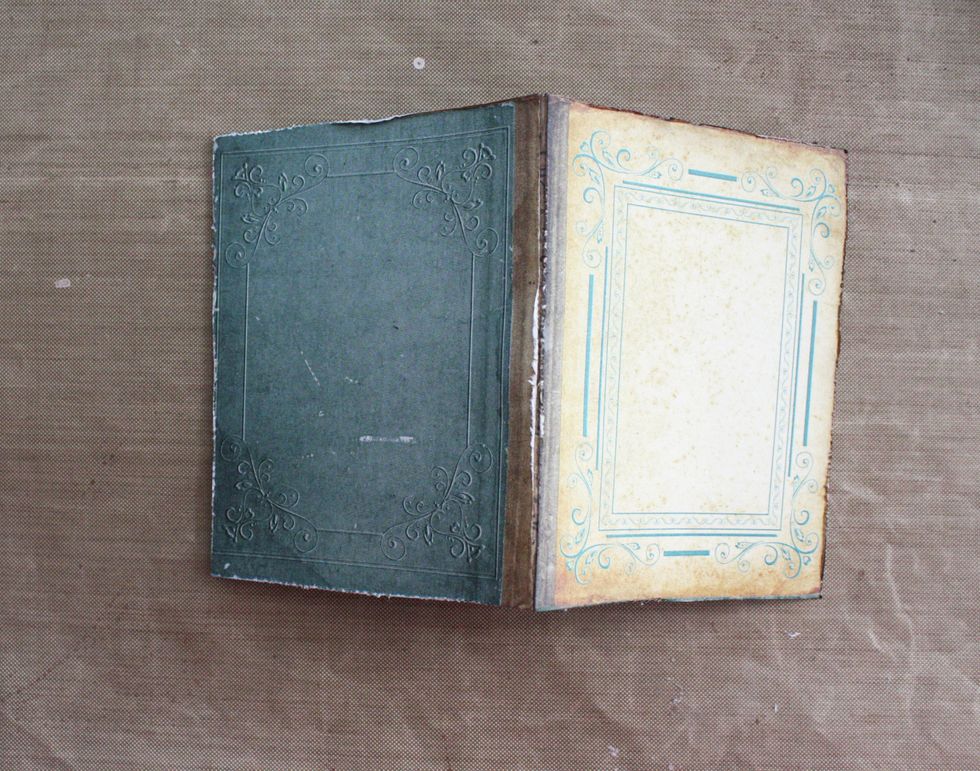 Glue other cover to back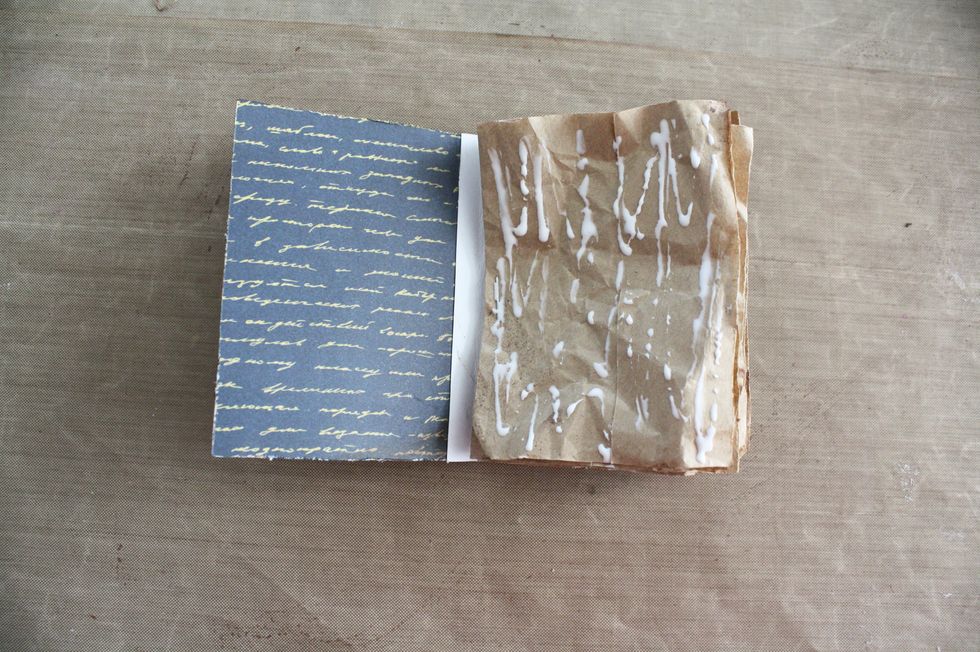 Glue front of paper bag to back of front cover. do the same to the back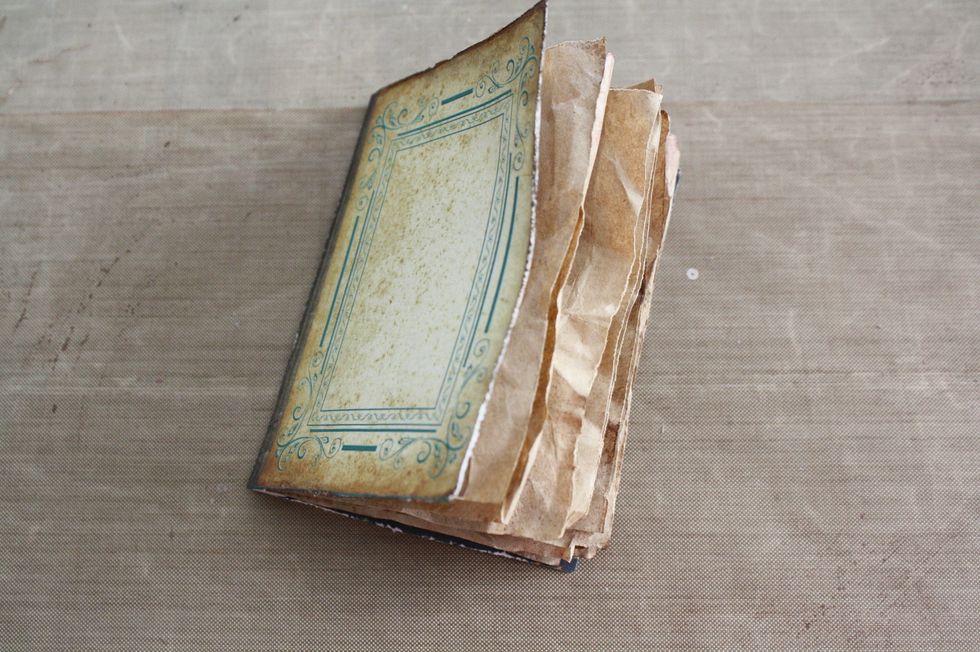 this is what it should look like when glues all together.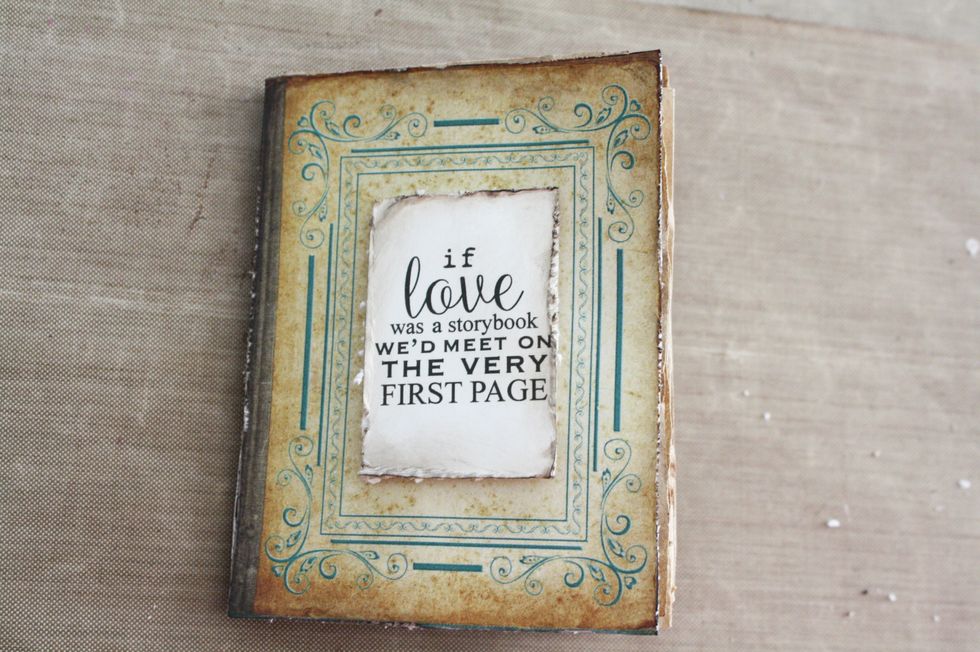 glue sentiment to front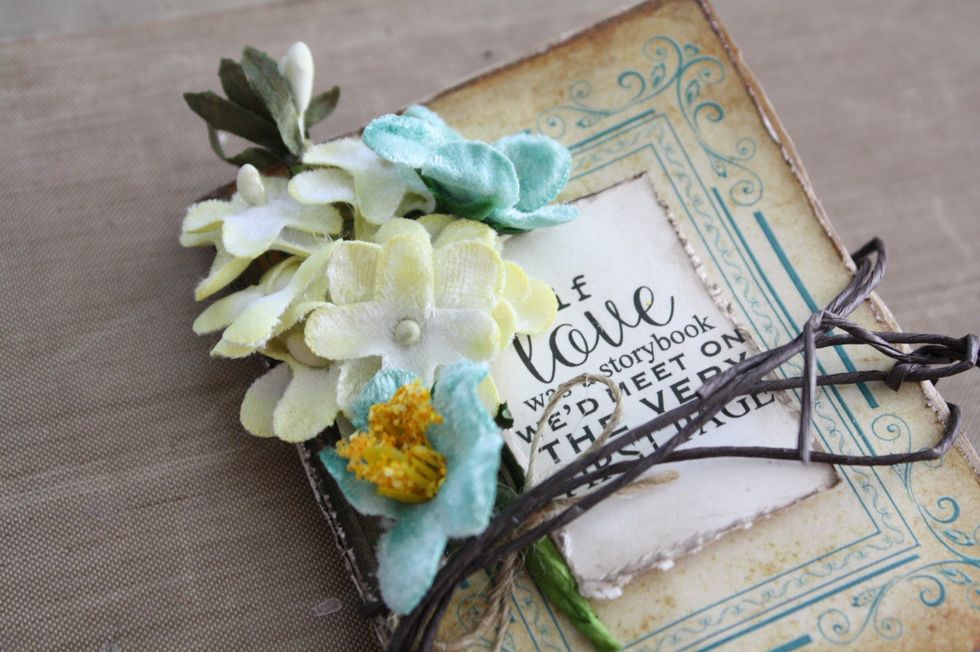 add embellishments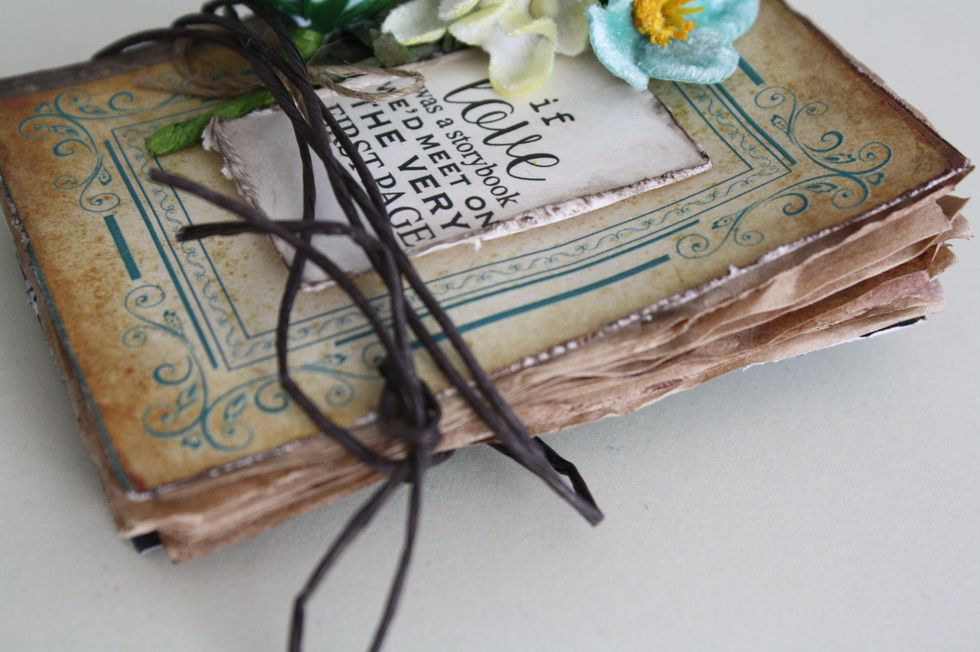 and your done!
Swirlydoos July 2016 Collection
paper bags
mist
stapler