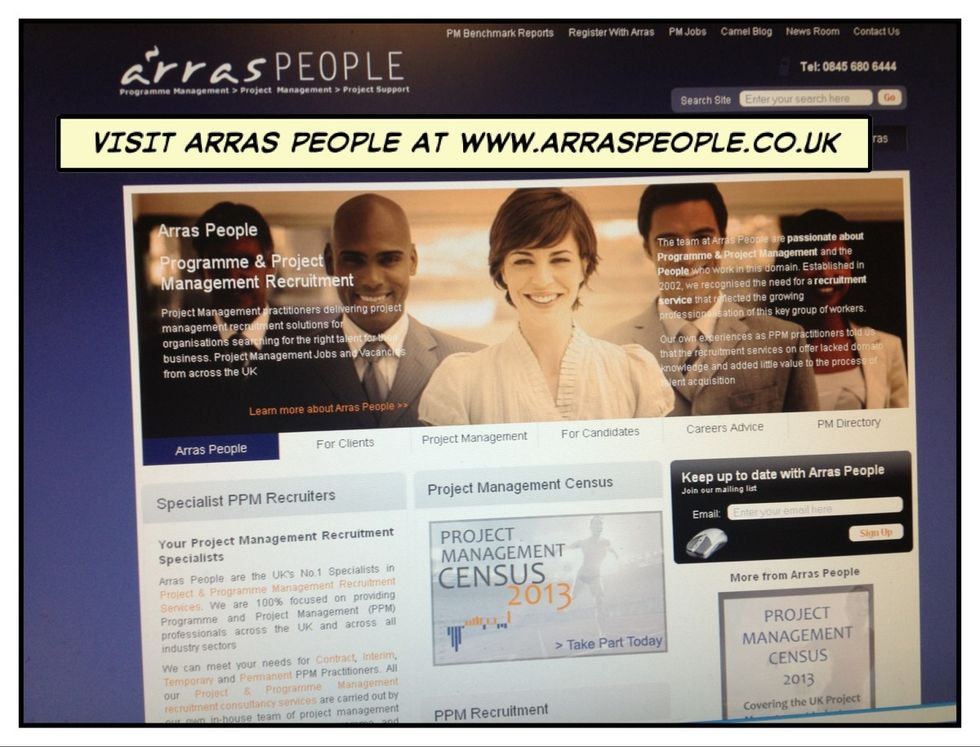 Arras People specialises in project management, this guide helps you create a winning project management CV
We have loads of careers advice for project management professionals, all free on the website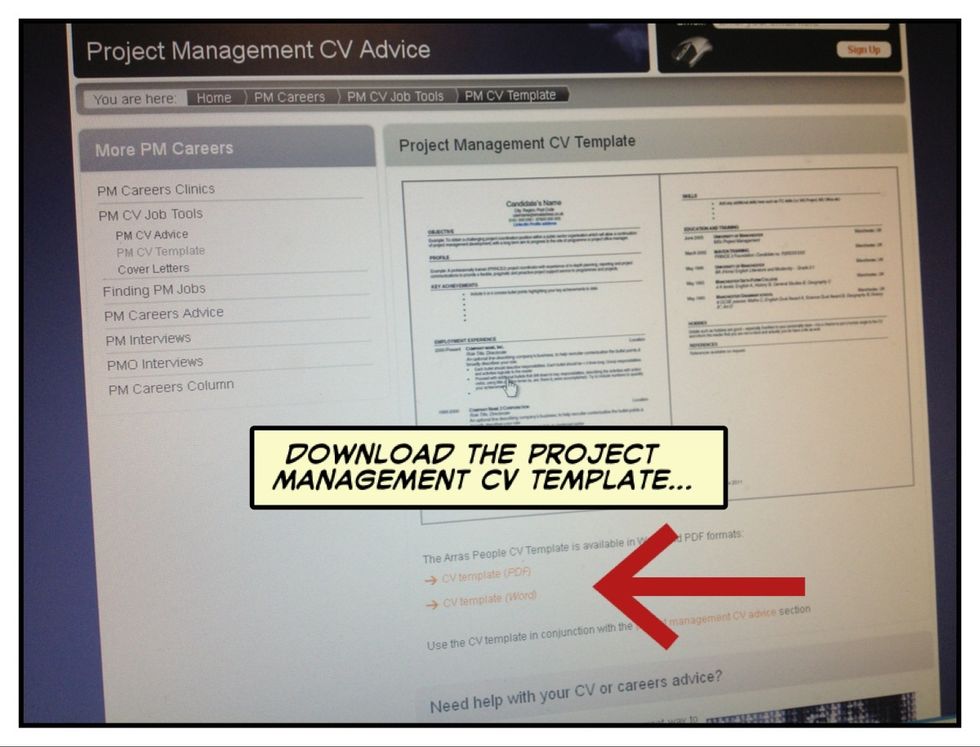 Download the template and we'll make a start on perfecting your CV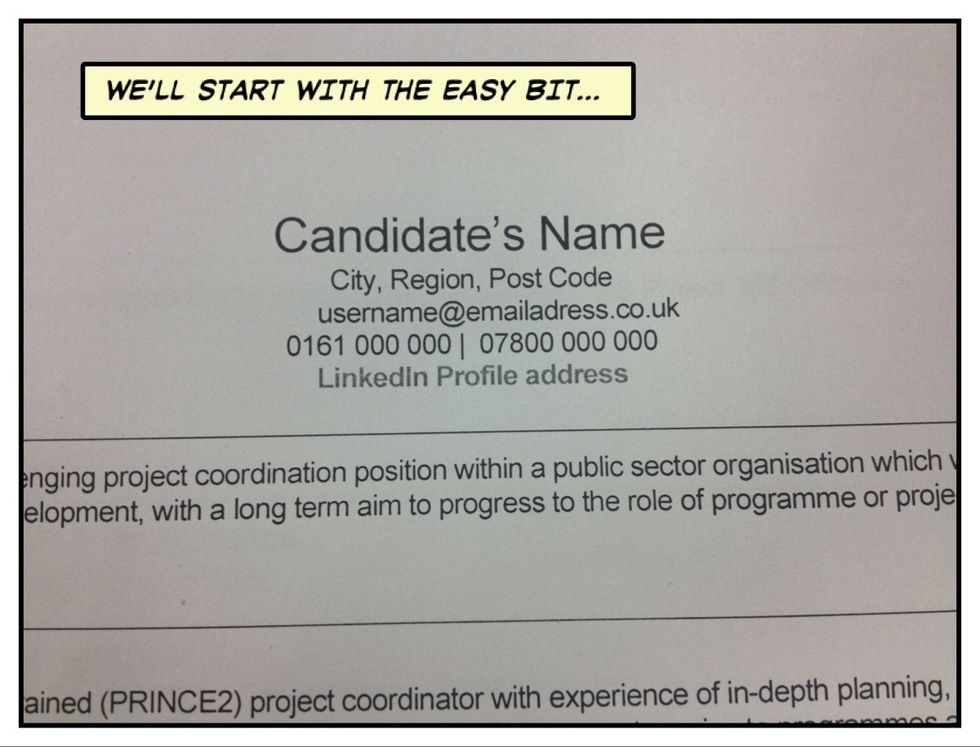 No need to add your full address, and don't add the word "CV" or "Resume" - its obvious what it is! Add your LinkedIn profile address, and make sure your profile is up to date
The place where you clearly define who you are and what you want. A lot of CV readers are scanning for keywords so include ones from the job ad for example. Make sure what you want matches the ad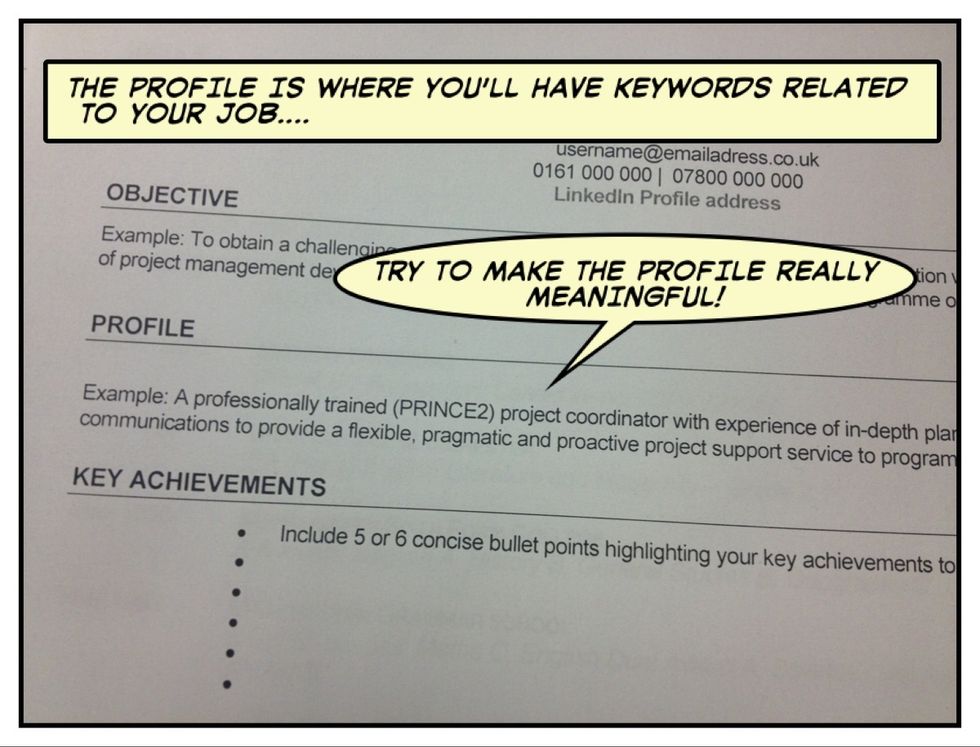 People often make the mistake of writing something really generic like "excellent team player" or "delivers to time, cost and quality", don't fall into this trap!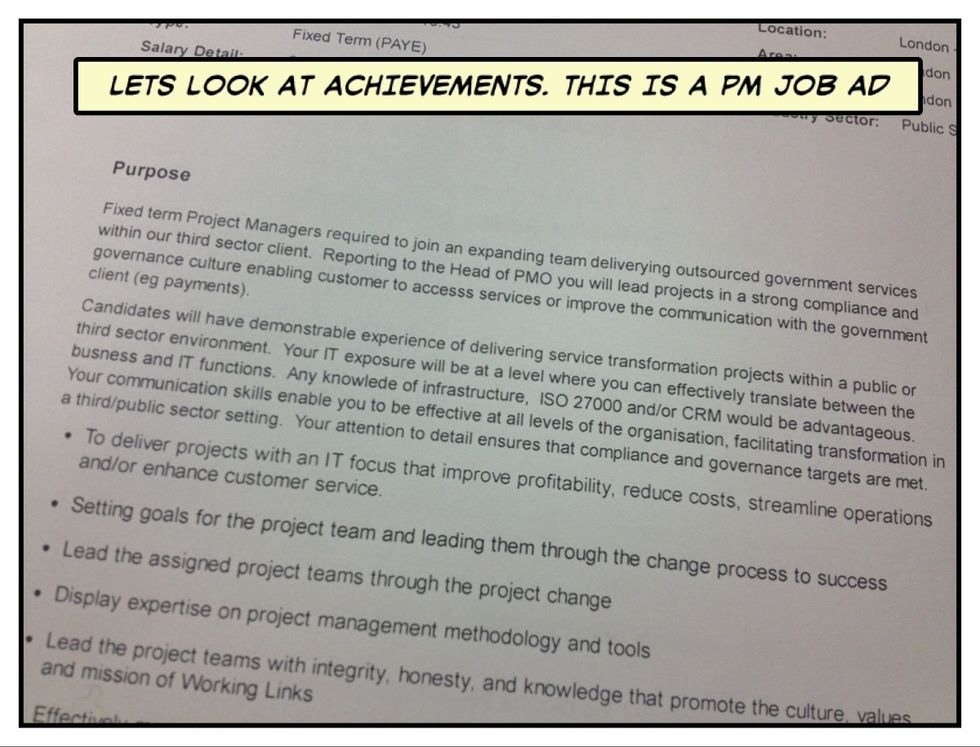 To really make your CV stand out you really need to tailor it to the job ad. If you find it difficult to pinpoint standout experiences you've had, you have to question whether the job is right for you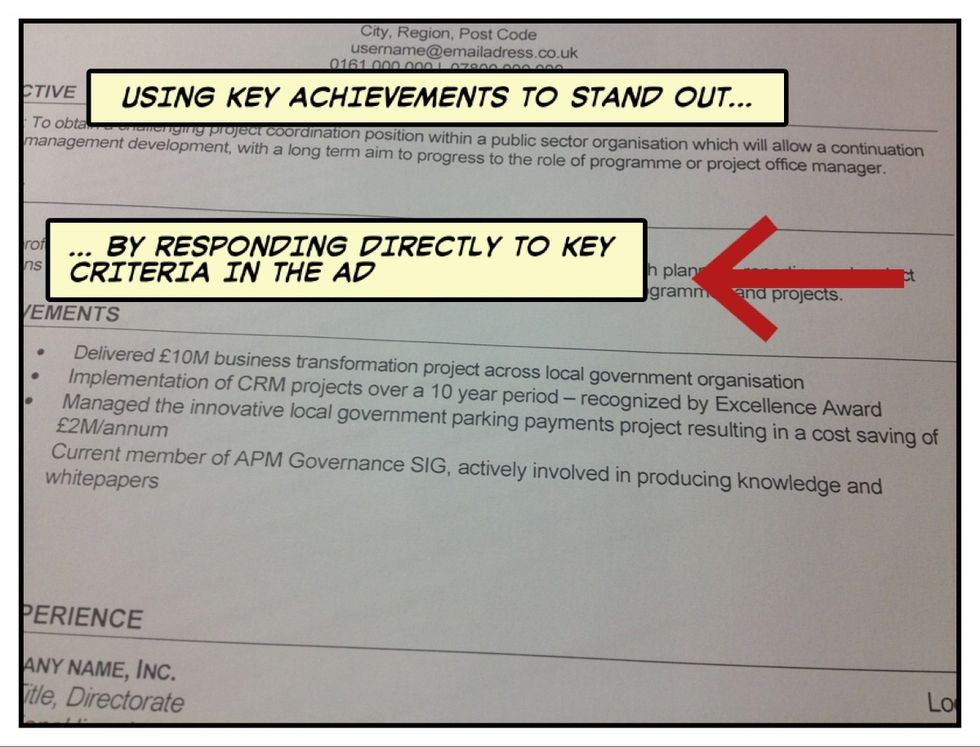 Just 3 or 4 bullet points should do it. How could they not invite you in for an interview?? OK so we still have work to do on the career history...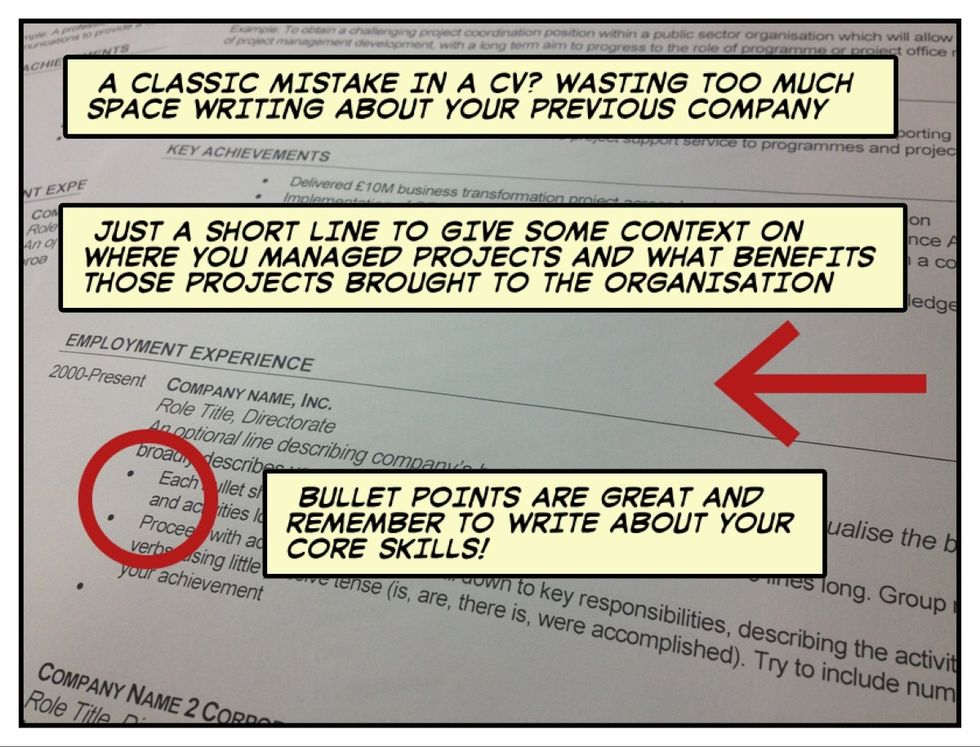 Project managers often forget to write about their core skills in project management i.e, scheduling, resourcing, budget mgmt, stakeholder mgmt etc.
Remember the organisation wants to hire you to do wonderful things with their projects, but how will they know how great you are if the CV is full of details about the last project you managed?
So remember, think about the benefits you will bring to this new organisation and why they should want to hire you. Place keywords from the ad in there and stay clear of using acronyms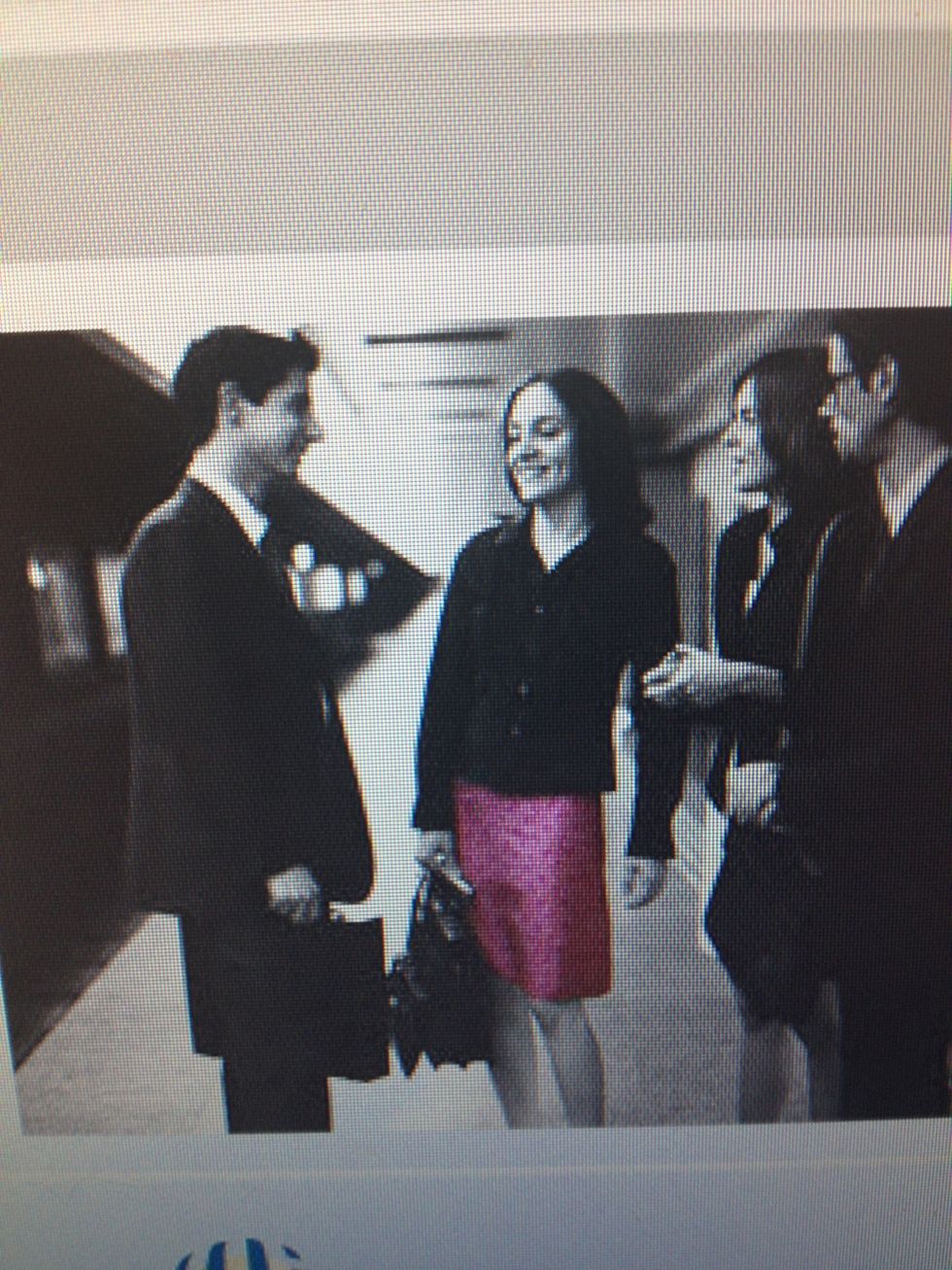 Also remember that a lot of people don't really understand what PM is so if you can clearly write about your role in say scheduling they might have a better chance of understanding you!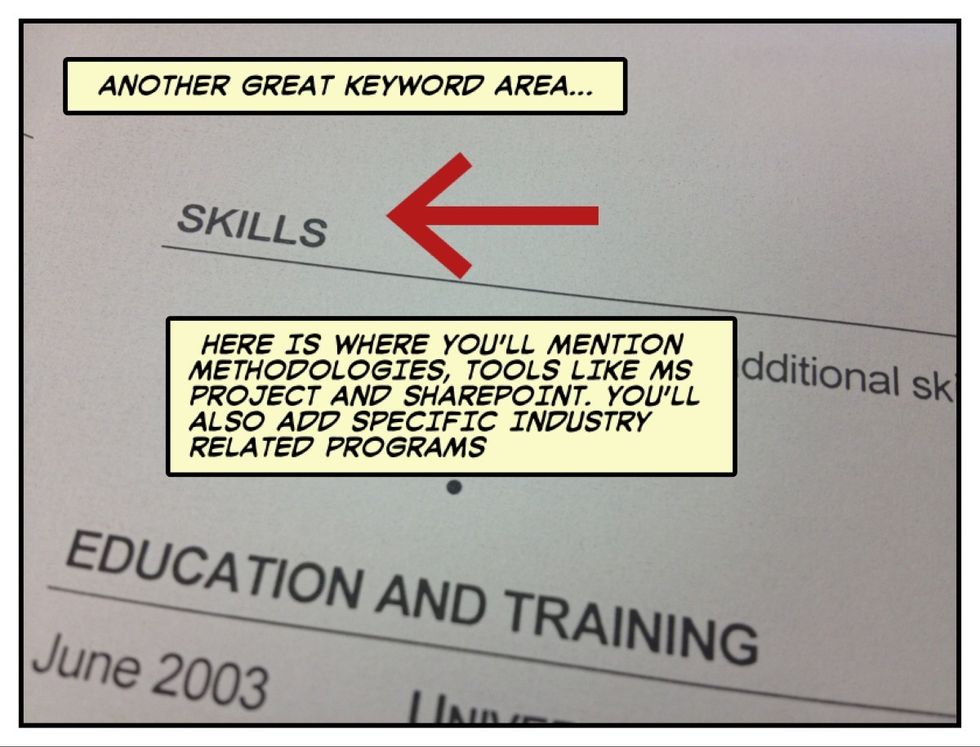 But be careful! You could be approached for completely all the wrong jobs. For e.g, just ask anyone who has SAP on their CV, being called a lot about irrelevant techy jobs
It's nice to get some information about a person, you never know what common interests the reader (and interviewer) might share with you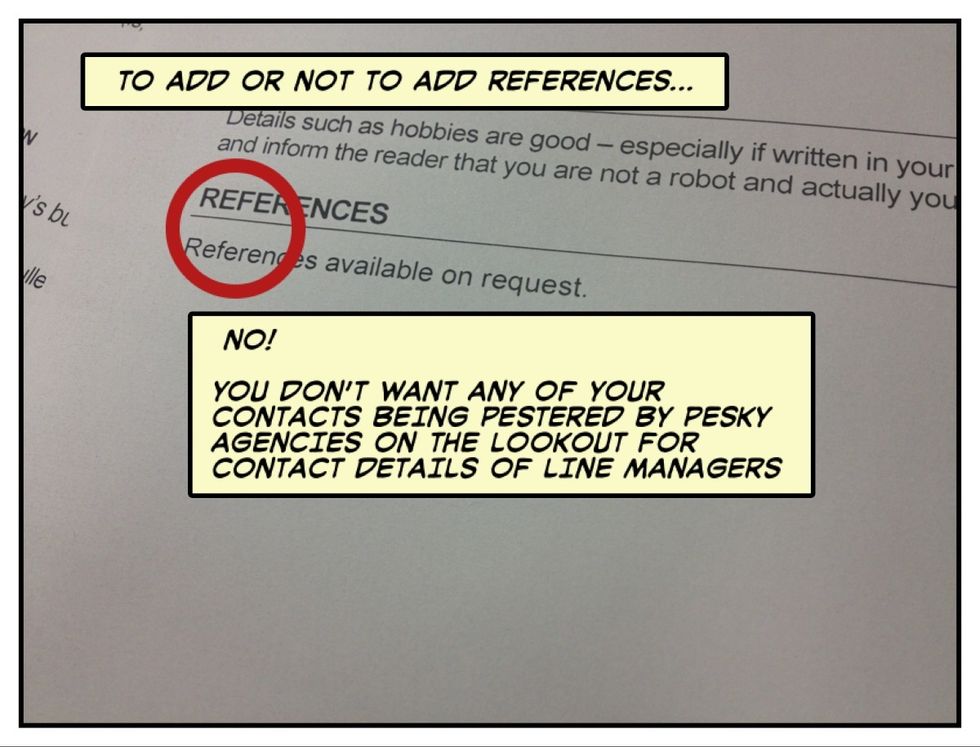 So why use this line in a CV? It's just a way of acknowledging that everything written in the CV is true, a declaration if you like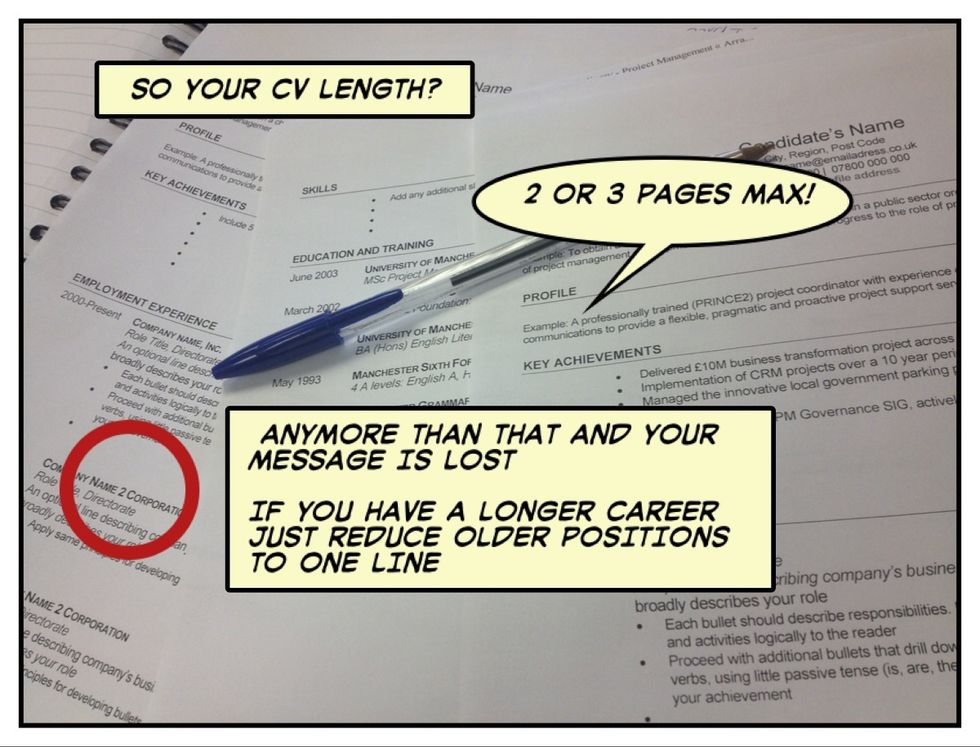 Most people are only really interested in what you've done in the last 10 years or 3/4 positions. The key one being your last job, so spend your energies here!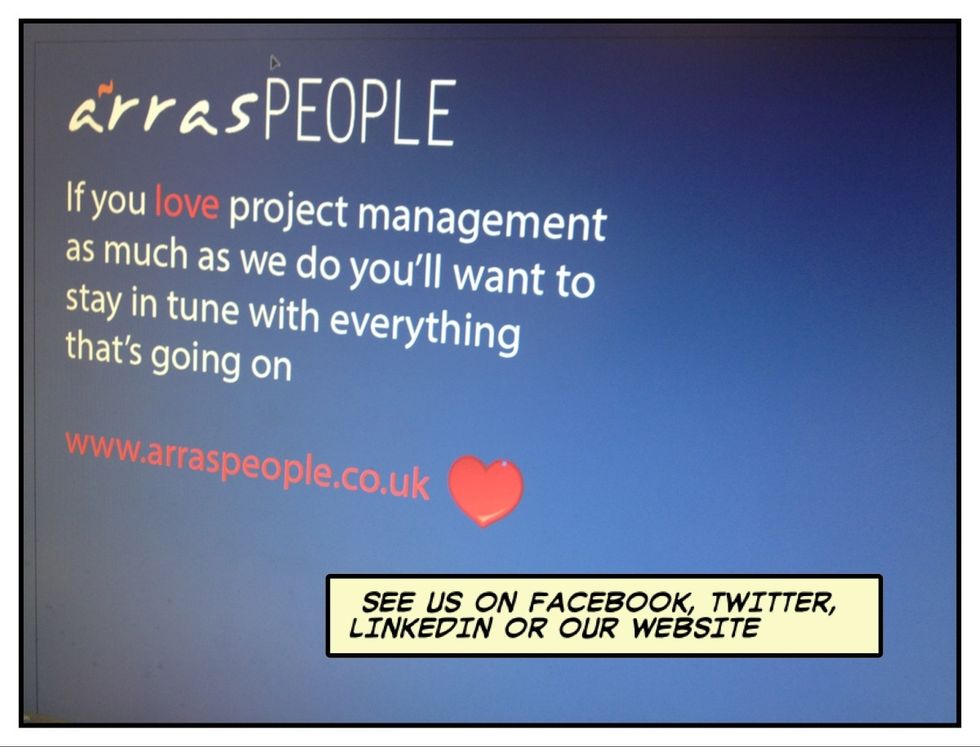 There's a lot more CV and careers advice available for project management professionals :)
The creator of this guide has not included tools