Create YOUR Own Word Shortcuts on Your BlackBerry
6
This works on OS 6 or higher
At the home screen just start typing the word "word" and click on options (the wrench)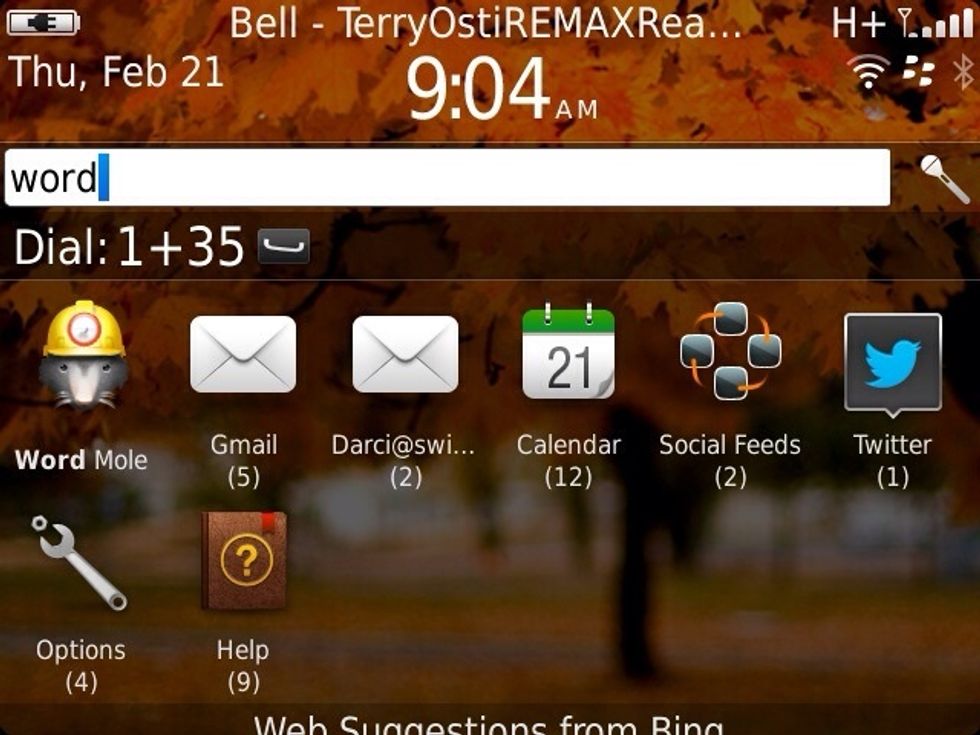 Type word in search field
Click on word substitution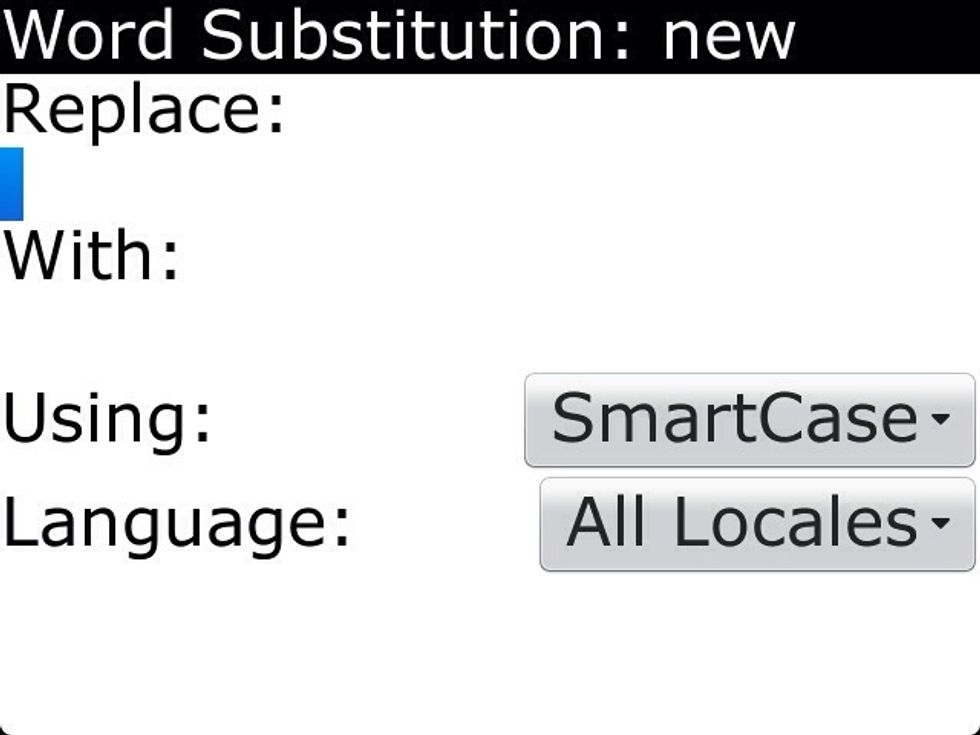 Hit the menu button (to the left of the track pad) and new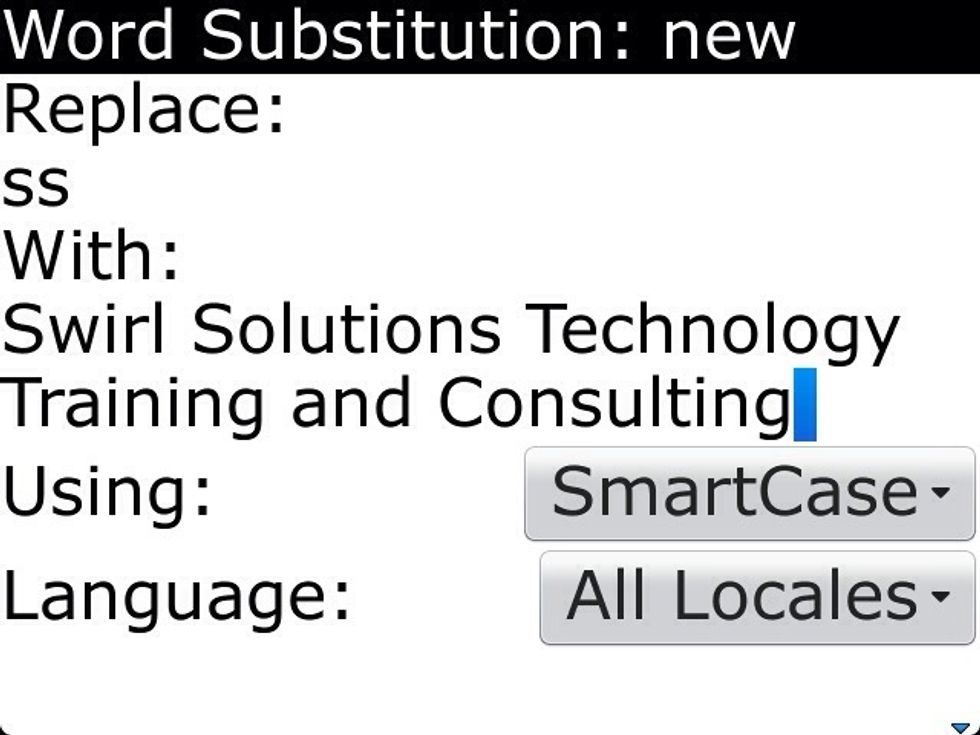 In the replace filed that is where you put the acronym you want to use. In the with field that is where you put the word, sentence or paragraph you commonly use.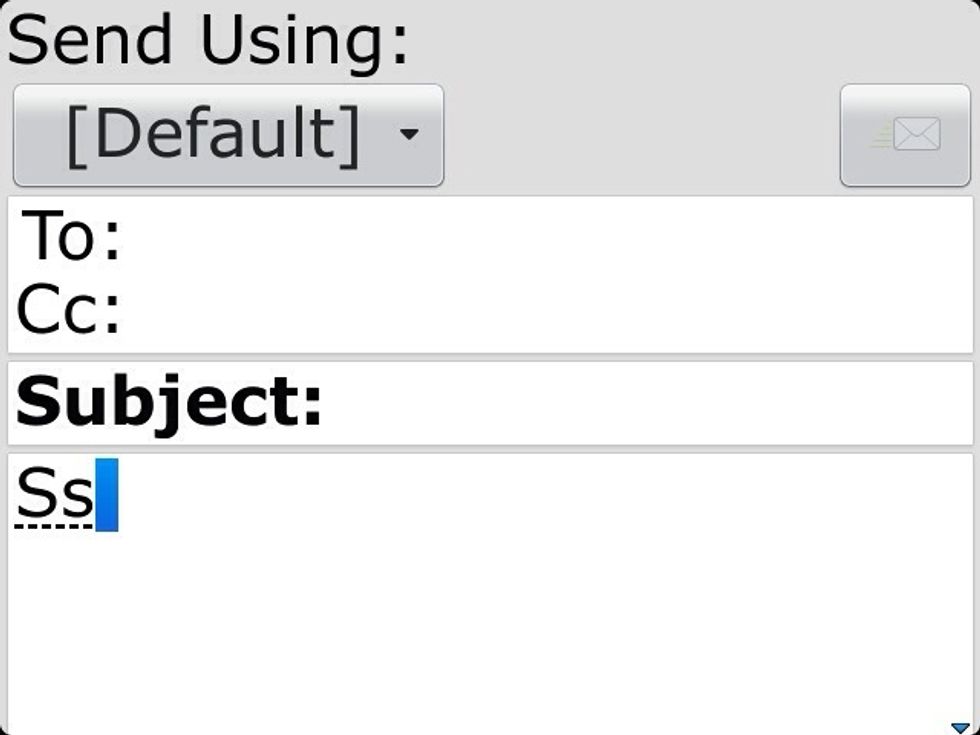 When I type ss in any text field.........
It populates what I want.
How cool is that? We have a ton of videos showing you this. Check out our YouTube channel. Www.youtube.com/user/swirlsolutions
The creator of this guide has not included tools
Darci Larocque
My company trains and consults on iPads, iPhones, BlackBerrys, email, Microsoft, Social Media, Great business apps and avoiding roaming fees!
Vancouver, British Columbia