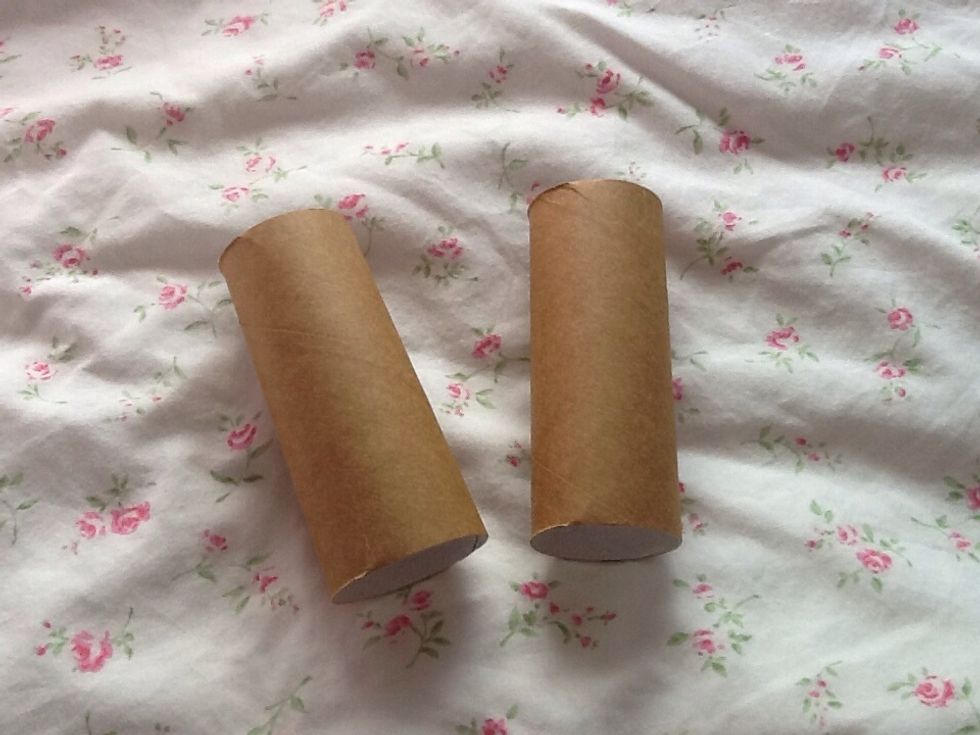 You will need some toilet paper rolls (obviously) I've only got two of them, but they're accumulating...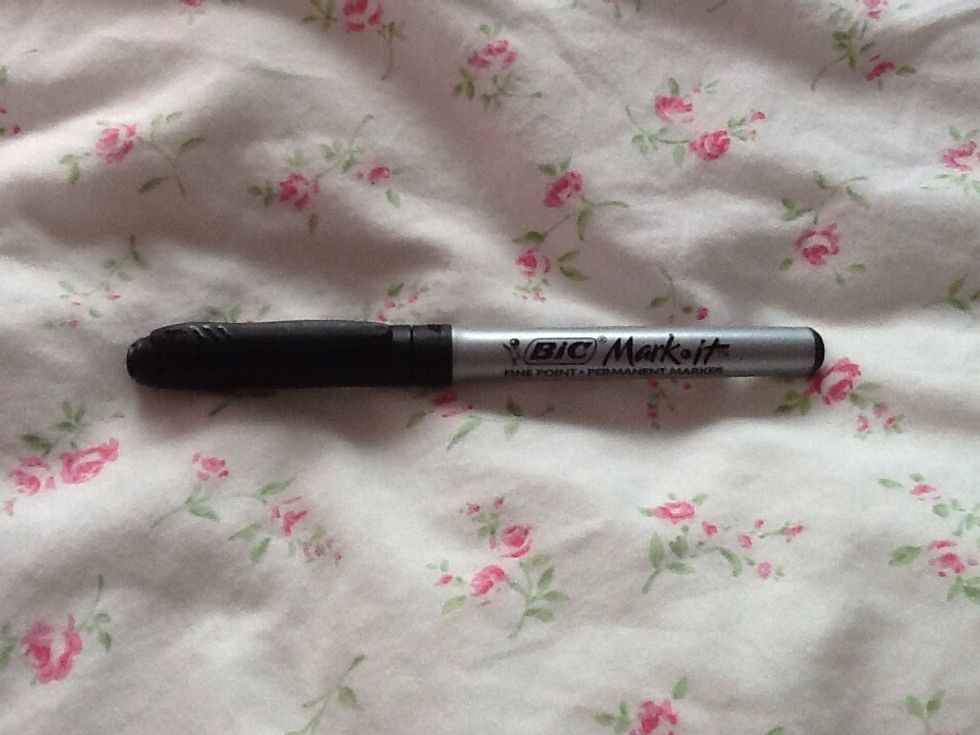 You will also need a black marker and scissors. (not pictured)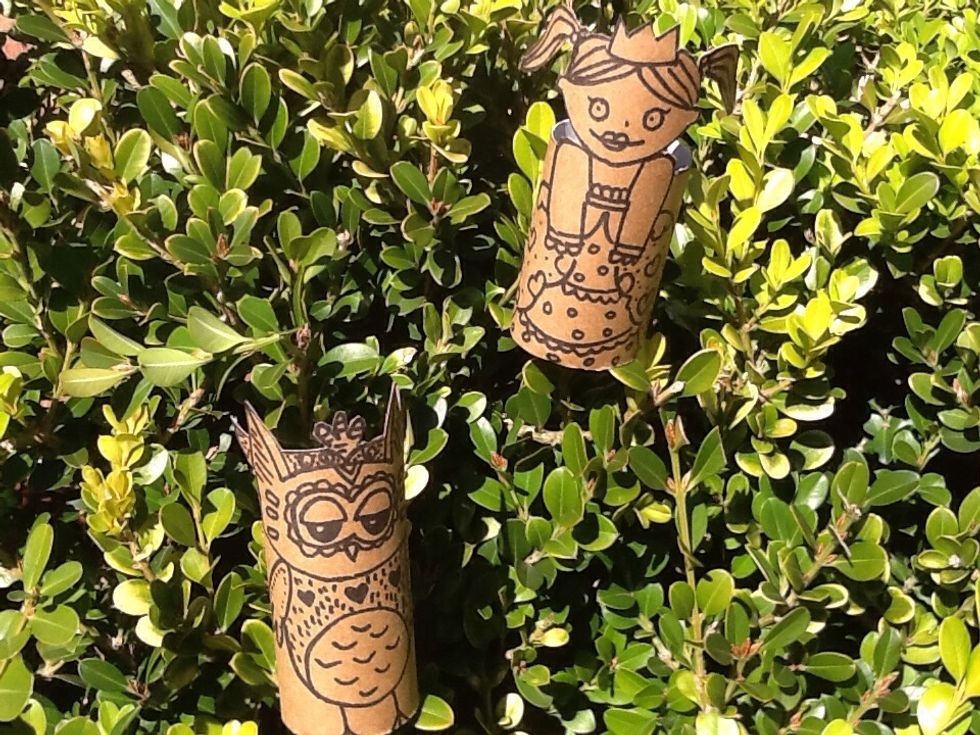 Here are my two completed characters! Aren't they adorable? I'm definitely going to make more of them once I've collected more toilet paper rolls!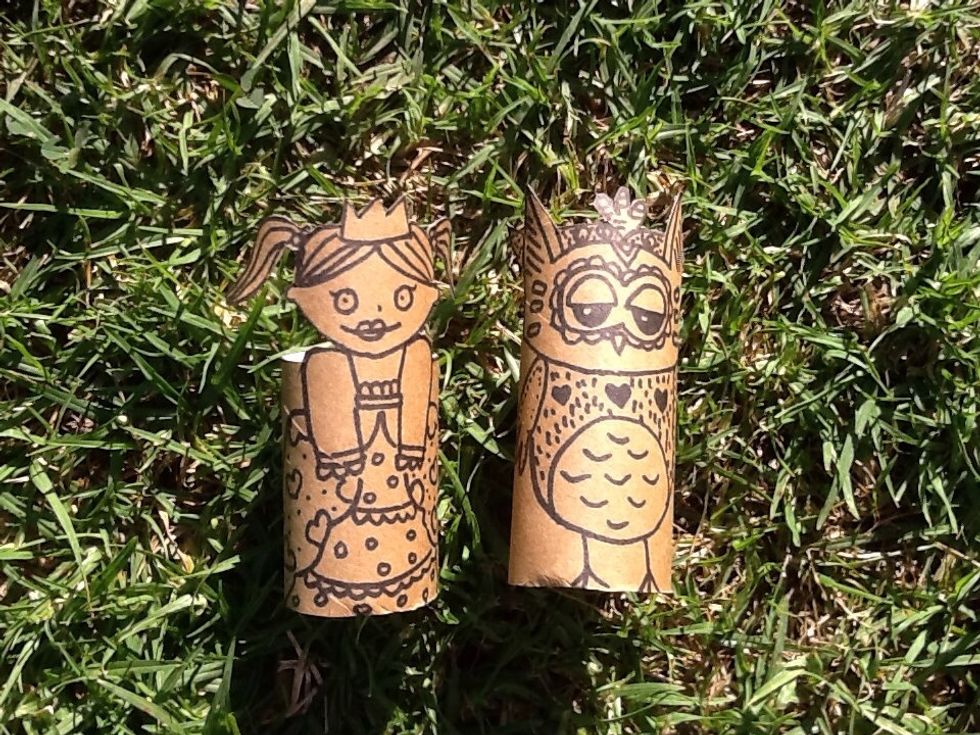 This just shows that you don't have to be a great artist to create yourself something cute- and recycled!
Toilet Rolls
Black Marker
Scissors
Optional: X-acto Knife
Evangelina L
Hi there! I love crafting, music, and all things artsy. Follow me on Deviantart @fruitraidercatgirl