My goals: 1.) I will have little regrets when faced with challenges 2.) I will cherish the little details in life 3.) I will be strong throughout every situation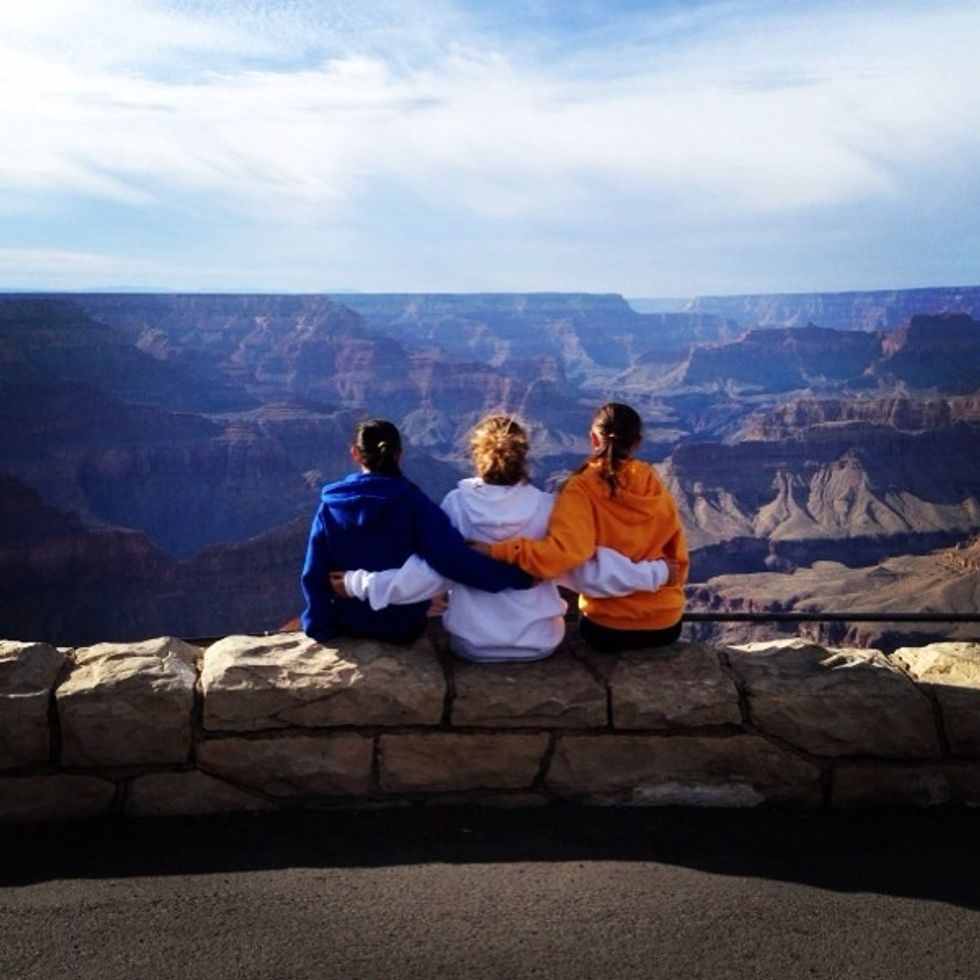 "I have no regrets. I wouldn't have lived my life the way I did if I was going to worry about what people were going to say." -Ingrid Bergman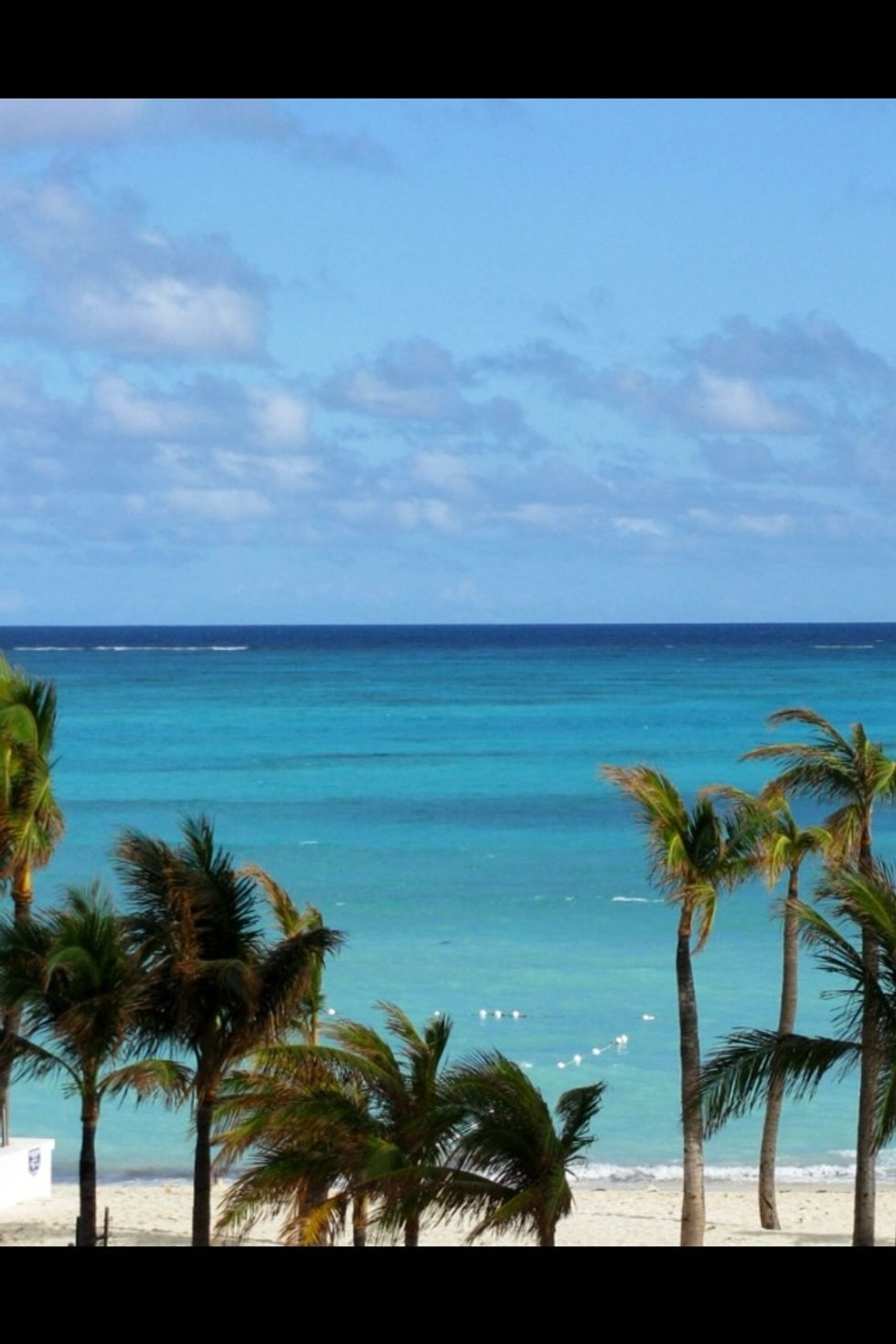 Don't let time pass you by--cherish what you have now and take nothing forgranted because you might never get it back.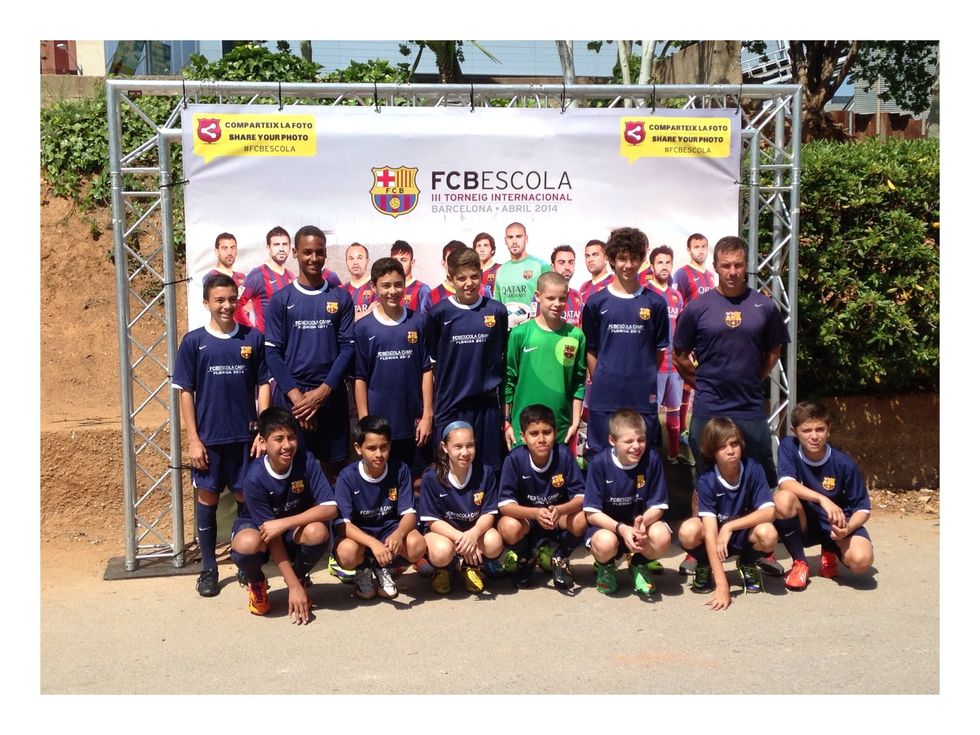 I'm the only girl in this picture. Strength is not measured by muscle it is measured by heart and how much you care. So stay true to yourself and show your desire.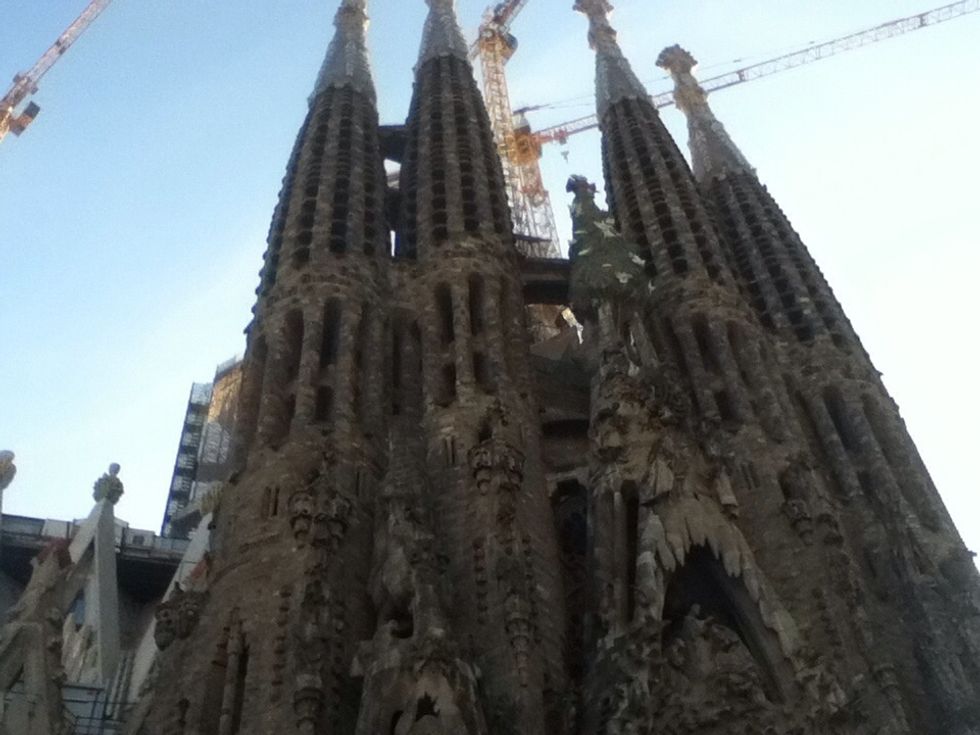 Follow your dreams because the real success comes from pure happiness.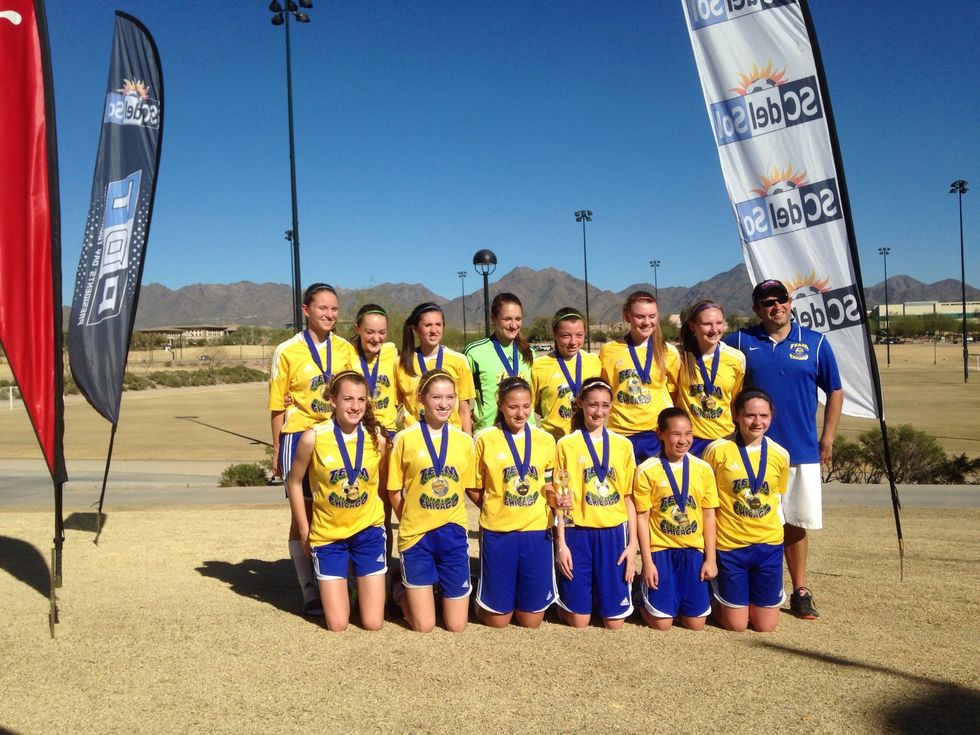 "You cannot allow your desire to be a winner to be diminished by achieving success before and I believe there is room for improvement in every sportsman." -Lionel Messi
http://m.youtube.com/watch?v=JQEaEsozCZk This is me playing soccer.(#6) I played w/boys in a tournament in Barcelona, Spain. It showed me you only get so many opportunities so don't waste a single one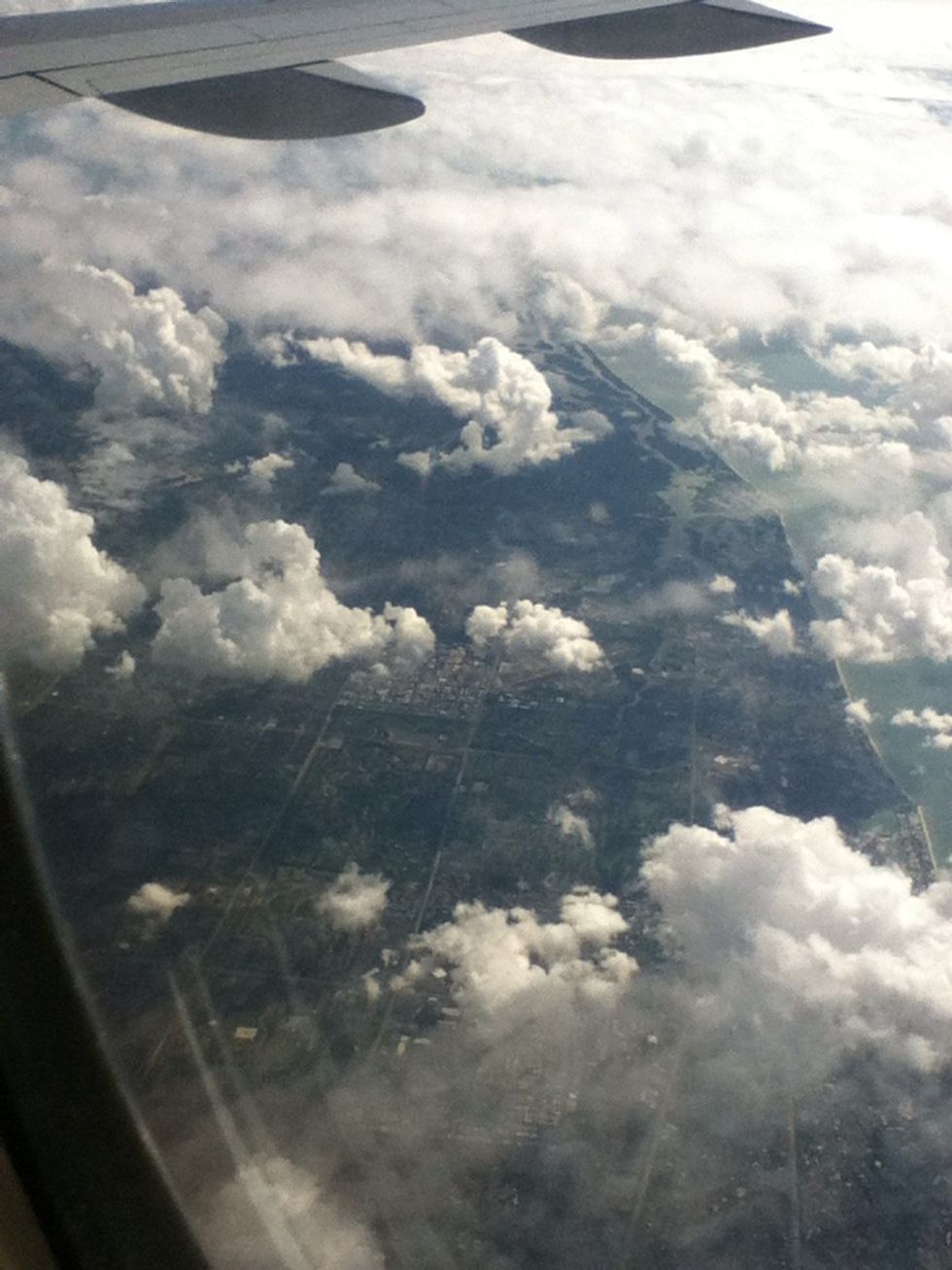 "My favorite things in life don't cost any money. It's really clear that the most precious resource we all have is time." -Steve Jobs
http://m.youtube.com/watch?v=CmrOB_q3tjo This song is overall inspiring, and it tells you to never give up, because it might be stormy now but it can't rain forever.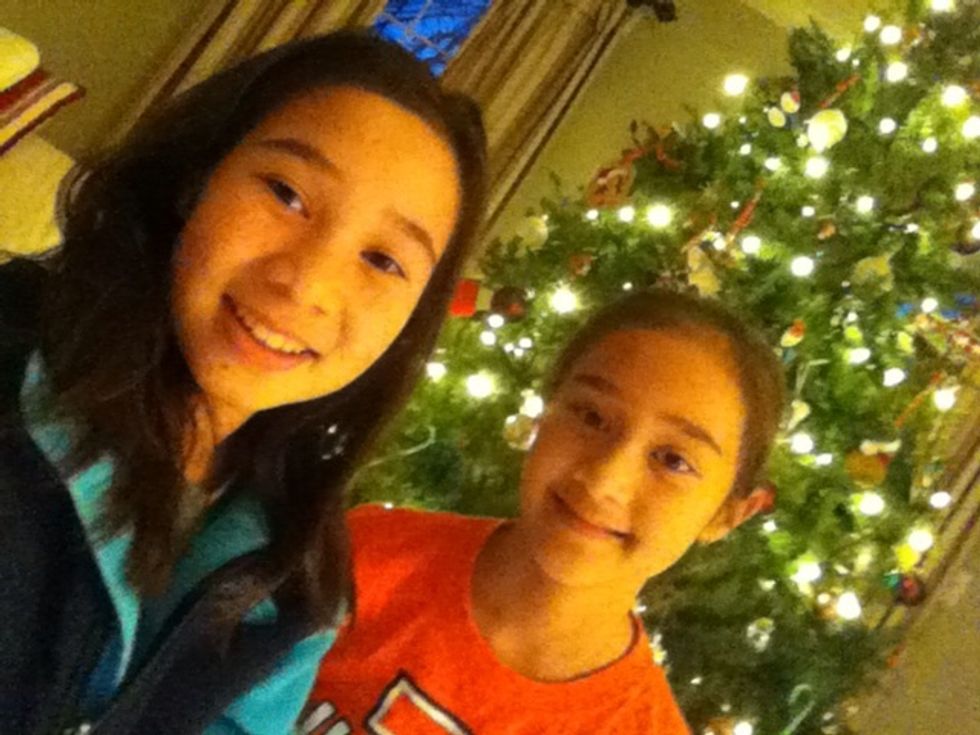 Never forget who supports you. They are your greatest strengths and stepping stones.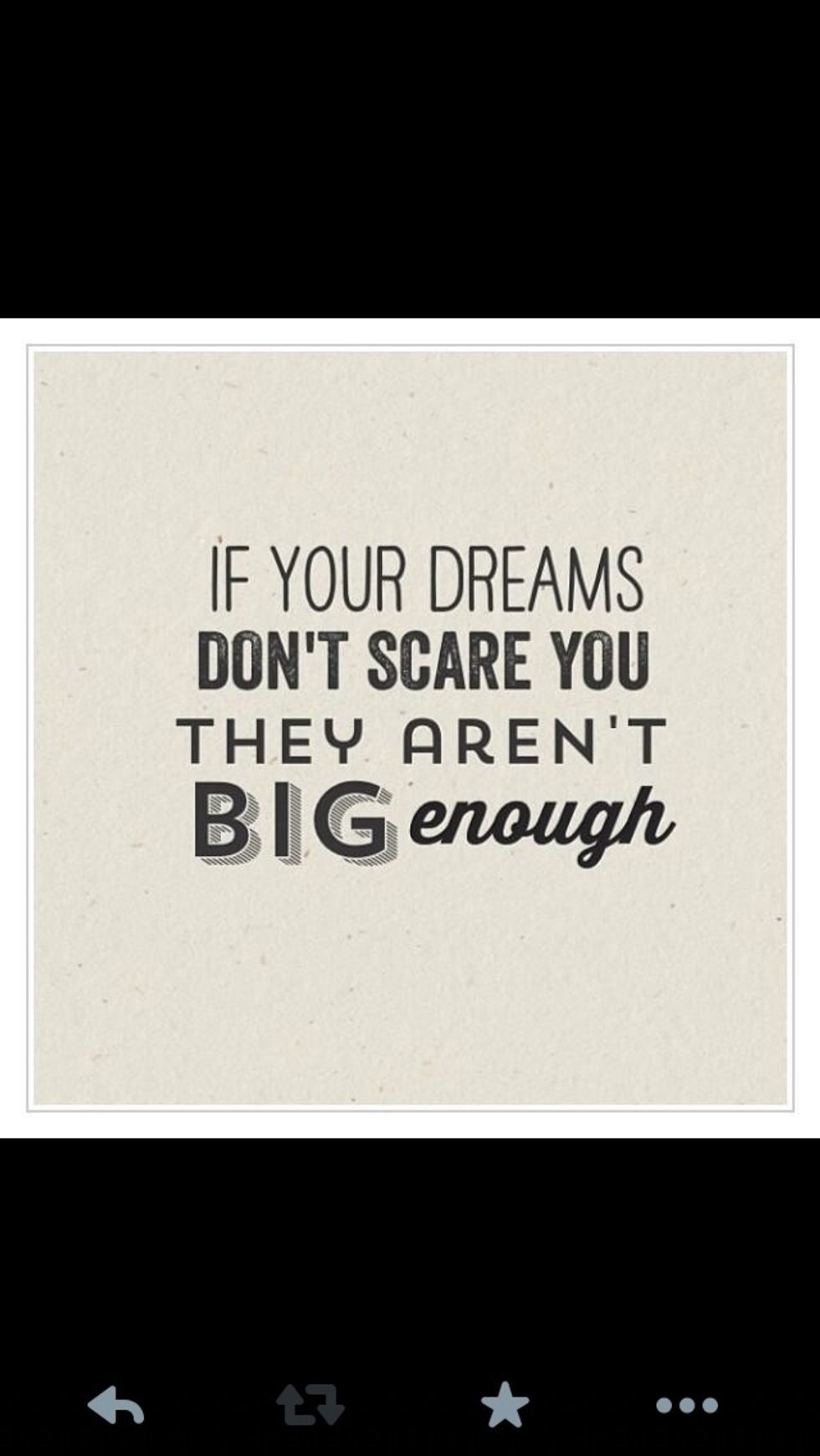 Set goals for yourself. If you work your hardest to achieve that goal, the outcome will be the relief and satisfaction you were always looking for.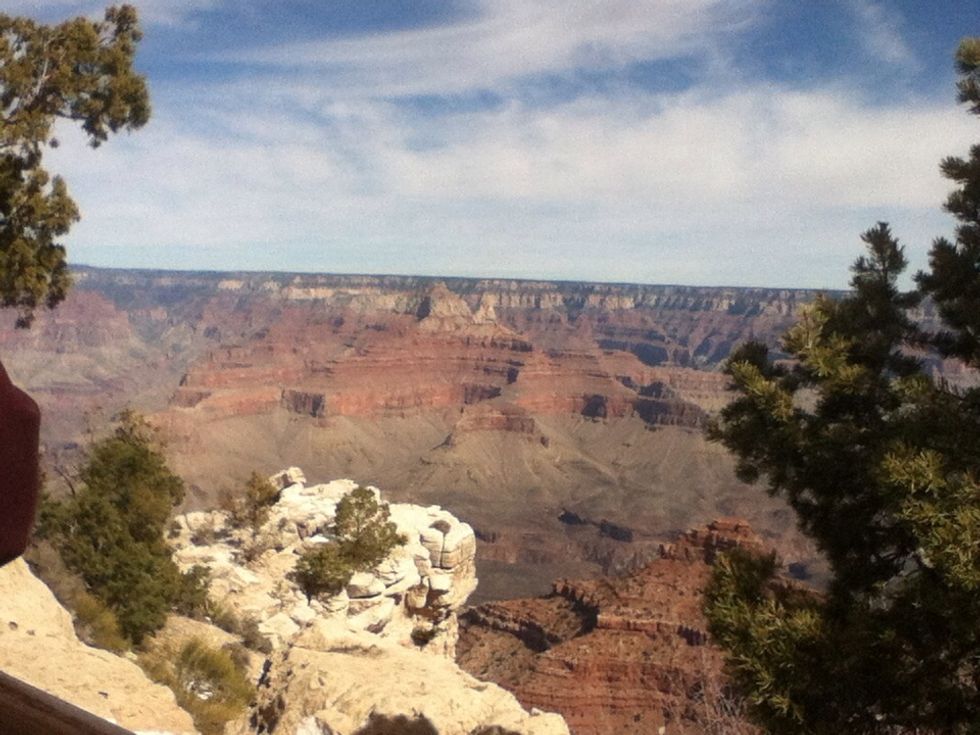 There is a great big world around you. Why not make your dreams a reality because you only have one life to make it happen.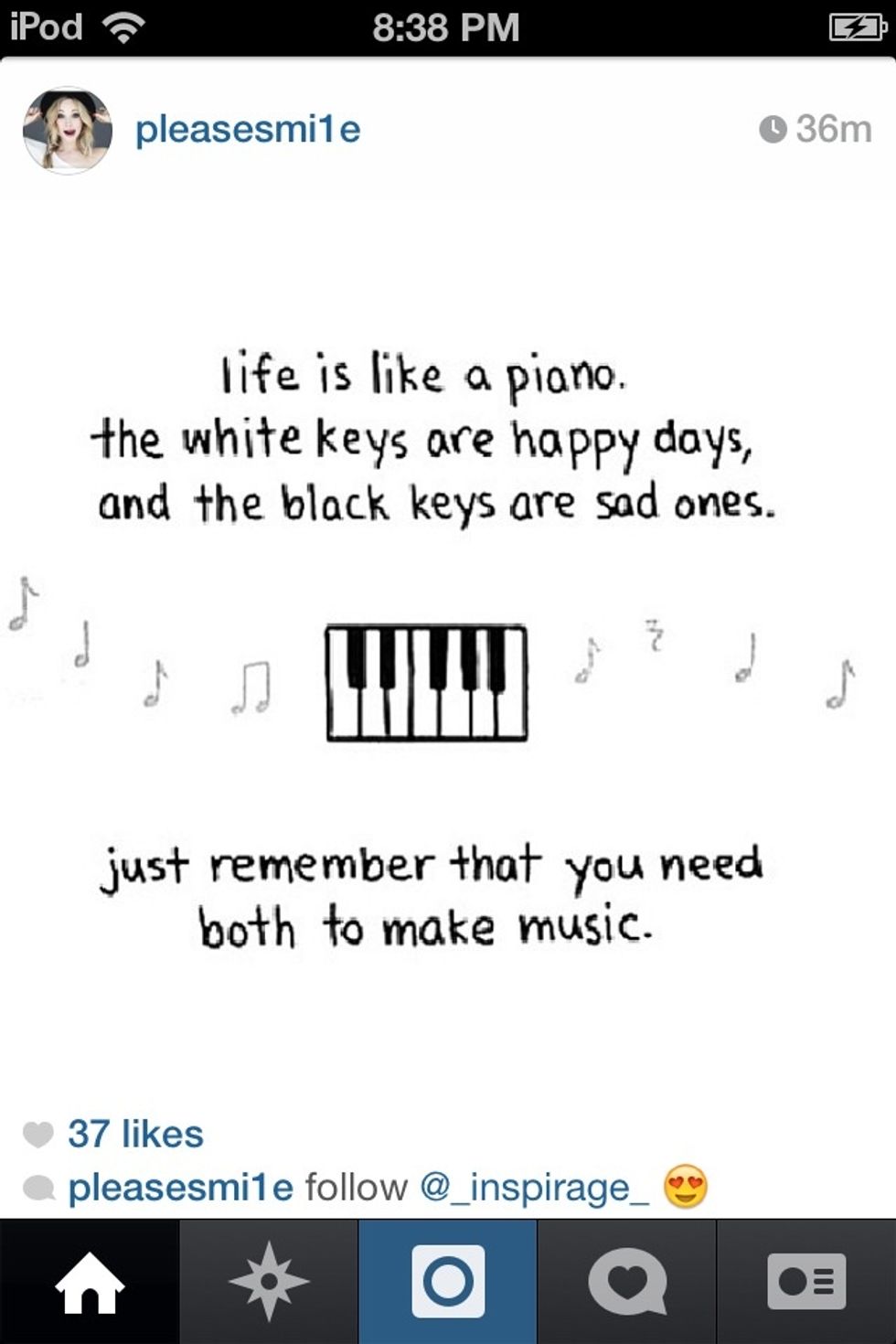 Happiness comes from within yourself. It is a choice. You can decide your future so why not make it a good one?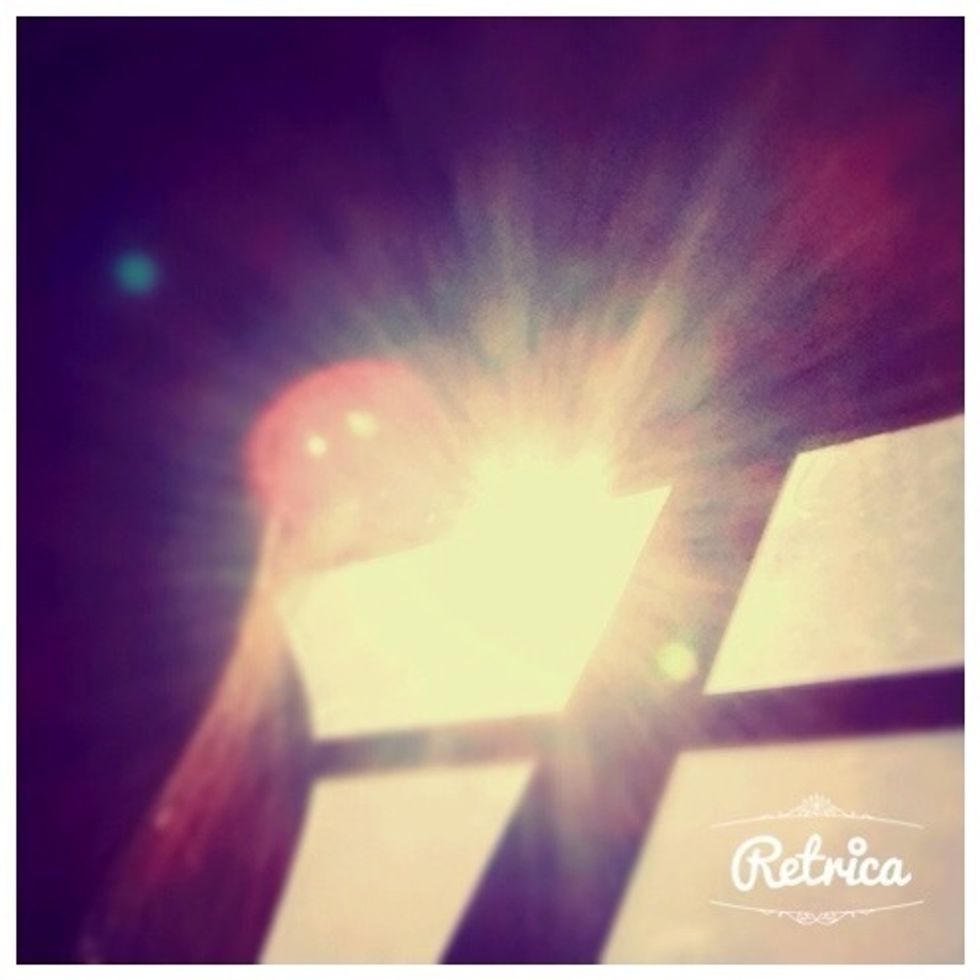 "No matter what you are going through there is a light at the end of the tunnel..." -Demi Lovato
Cherish the strength within your friends, and in the end come out with no regrets. That is success to me.
http://www.ted.com/talks/richard_st_john_s_8_secrets_of_success#t-61990 This video explains some key "secrets" that lead to success. They may not be "secrets," but you have to understand them at least
I'm still trying to achieve my success, but this is my version of it. I hope this helps you find yours, and don't stop believing!
Family
Friends
Quotes
Video
Pictures