How to create your own pillowcase for under $10
Create Your Own Pillowcase for Under $10
Check supplies for what you need... I would recommend buying the supplies from somewhere like "The Reject Shop®" or "Dollars & Sense®" because they are cheap and affordable.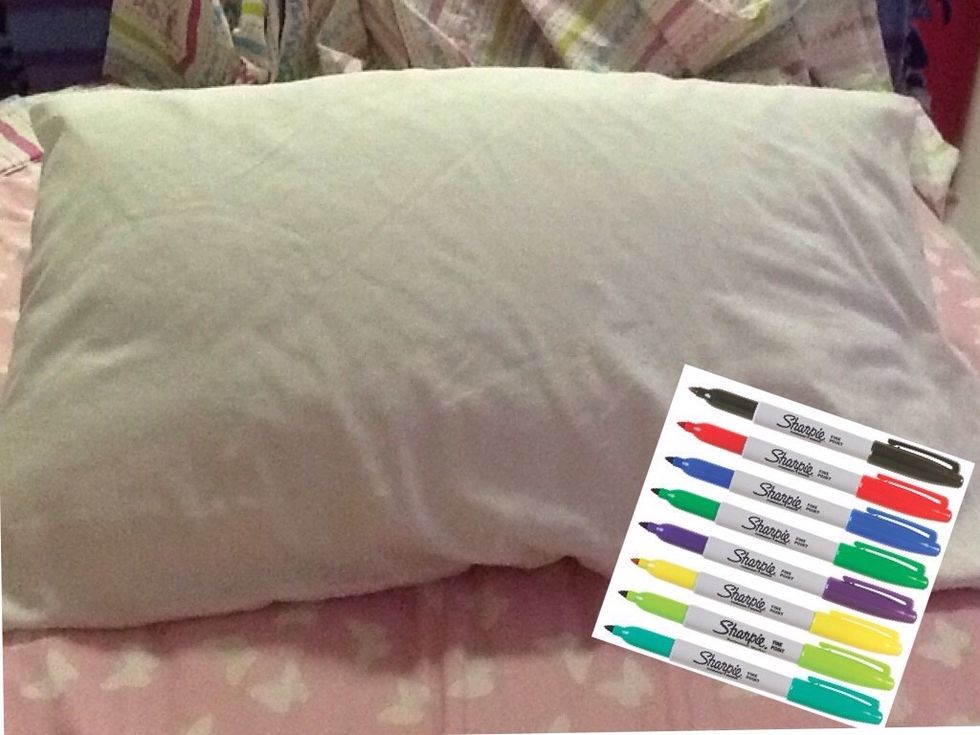 I would suggest drawing your design on first in pencil in case you make any mistakes! Then once you've done that, draw on your design with Sharpie Pens!! Colour in if nessessary!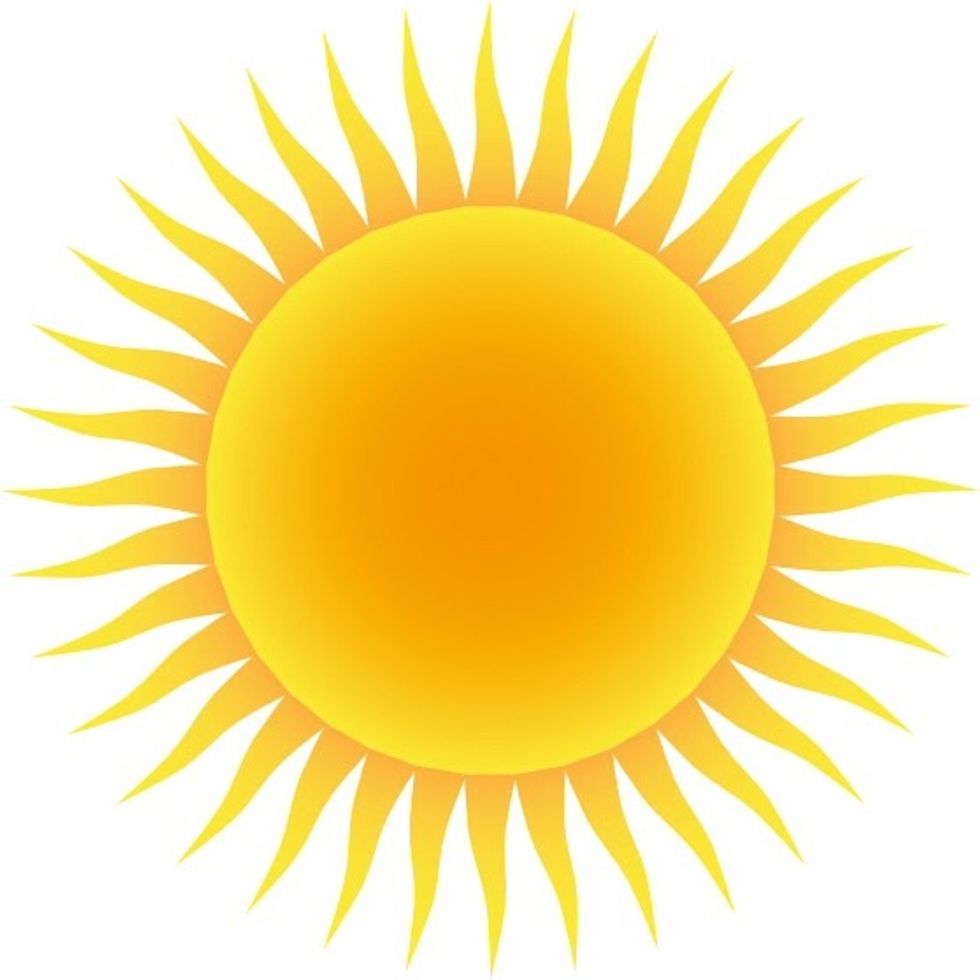 Place in the sun for 10mins to release the smell.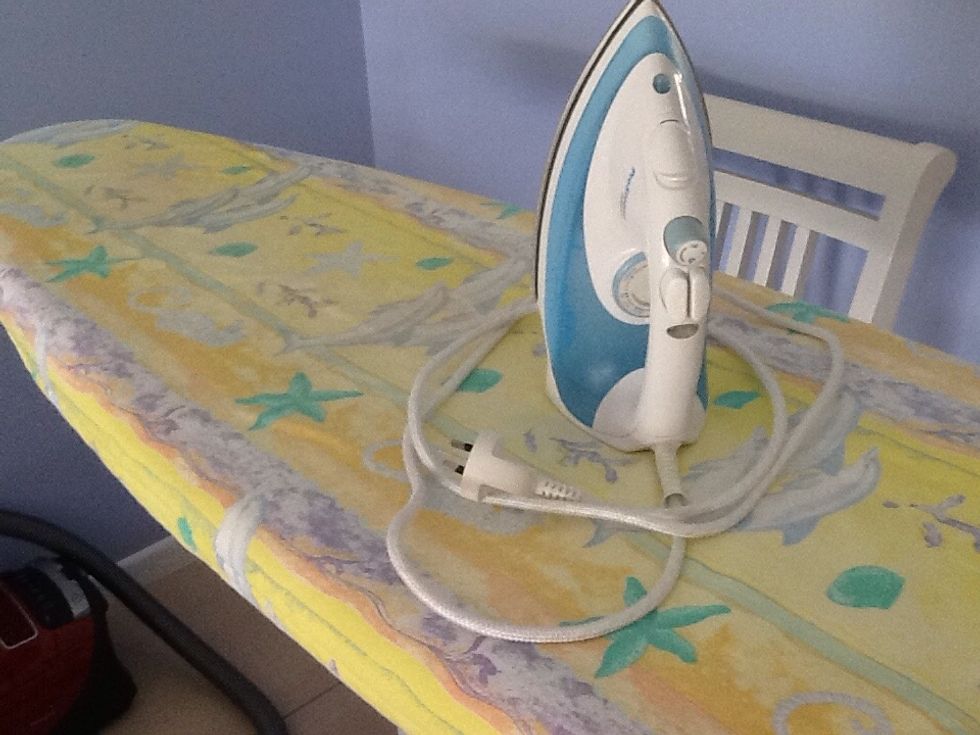 Grab a piece of cotton & place on top of pillow case. Iron on top to set the ink!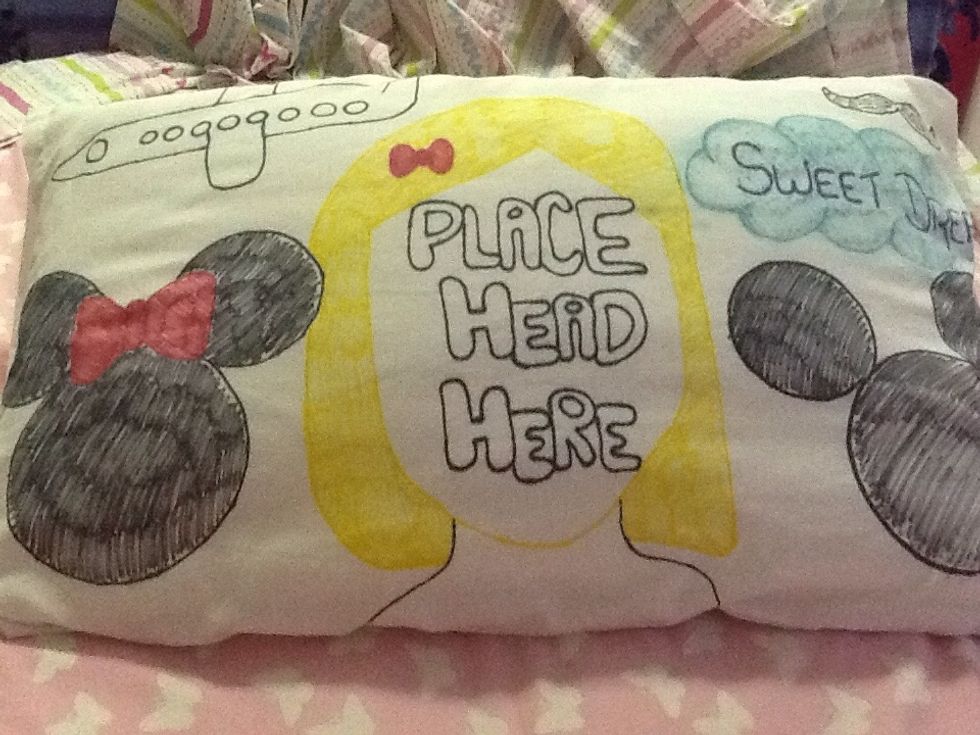 You have now completed your pillowcase!!
NOTE: When washing Pillowcase, if washed too many times, the ink will fade. DO NOT: Wash in1⃣Vinegar 2⃣Detergent 3⃣Bleach 4⃣Hot Water 5⃣Any other colours!
To wash without messing up colours; hand wash in Cold Water!! ✅Enjoy your homemade Pillowcase in under $10! ✅
1.0 Plain, white, pillow case
Sharpie pens
Iron
Cotton