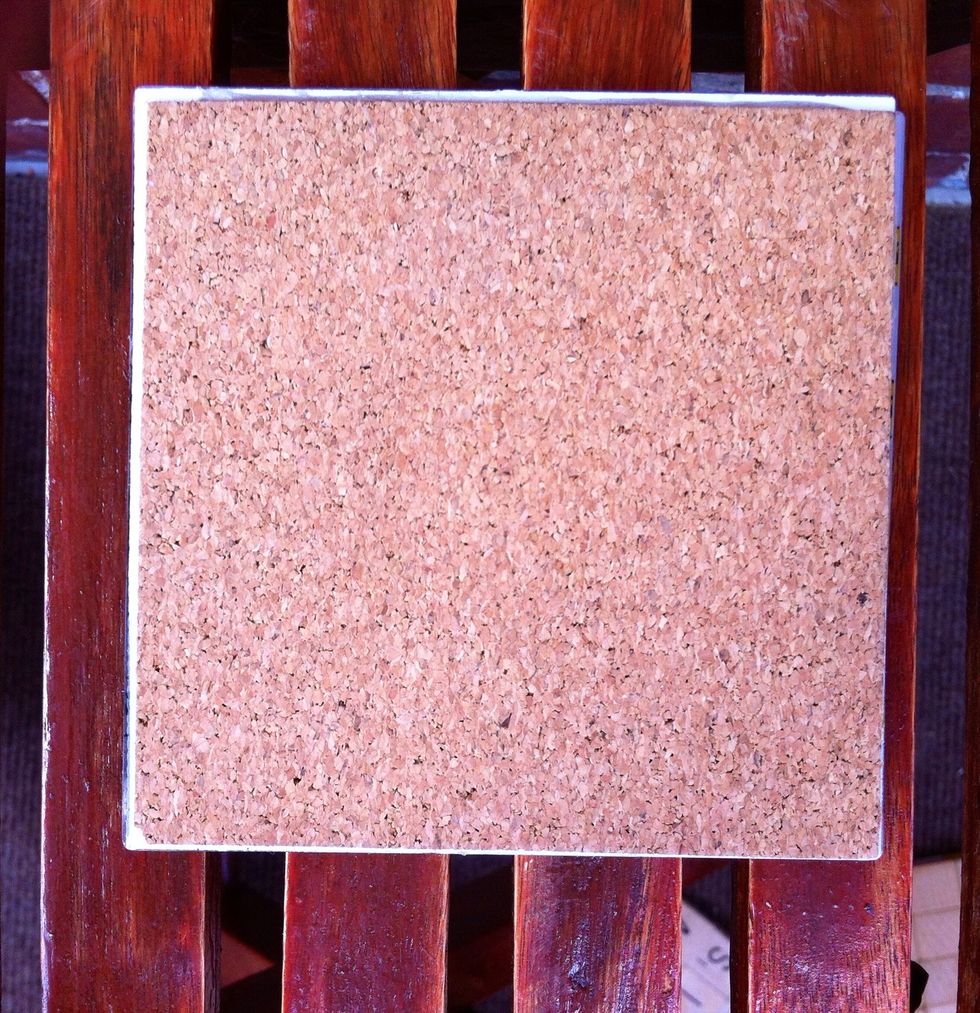 I choose to use Cork as my Base.
Add the Pl Glue to the base and place the tiles.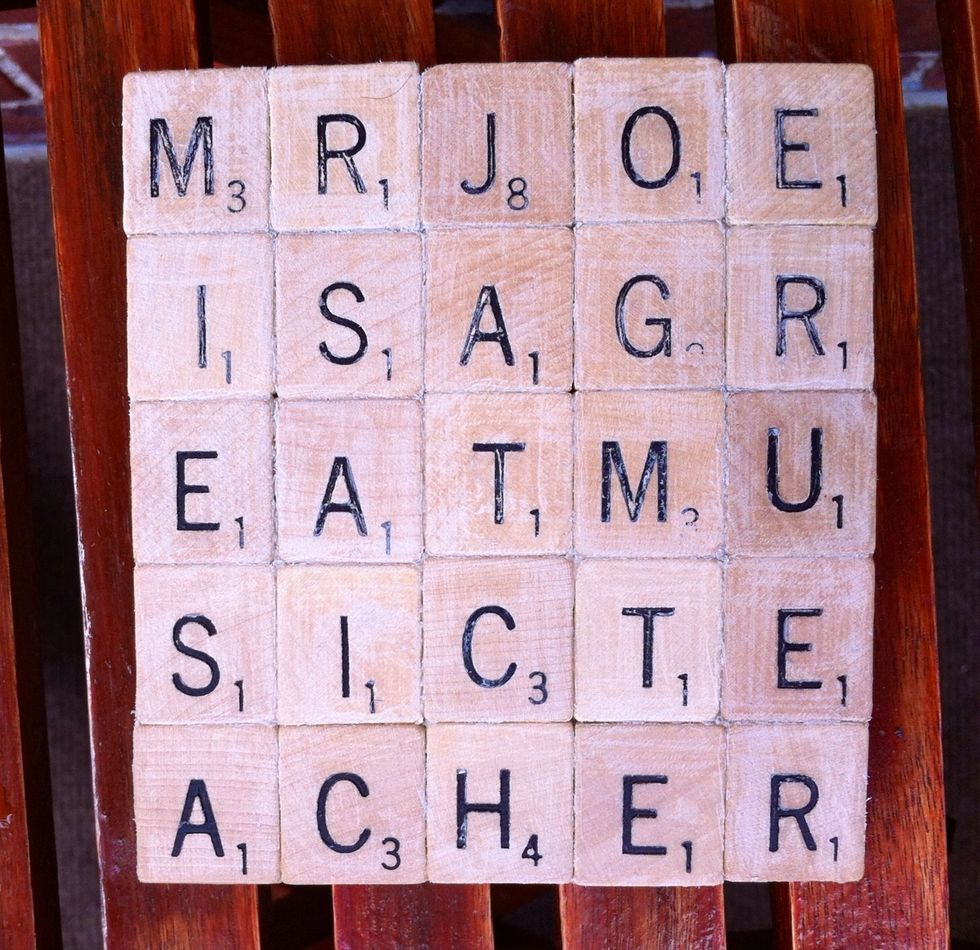 Create words-quotes-phases with the letters "MR JOE IS A GREAT MUSIC TEACHER"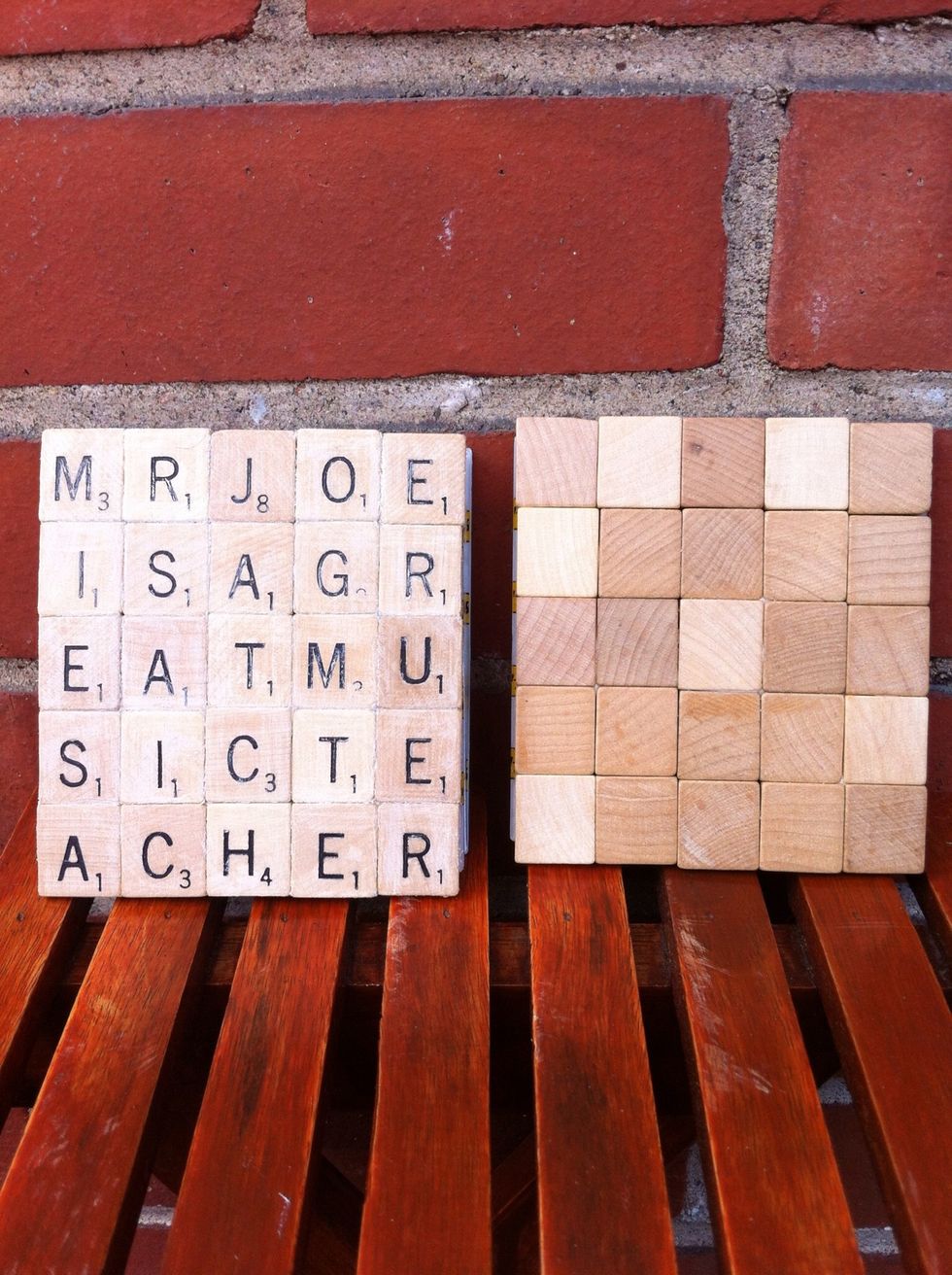 I made 4 coasters as a end of the year thank-you gift for my girls music teacher.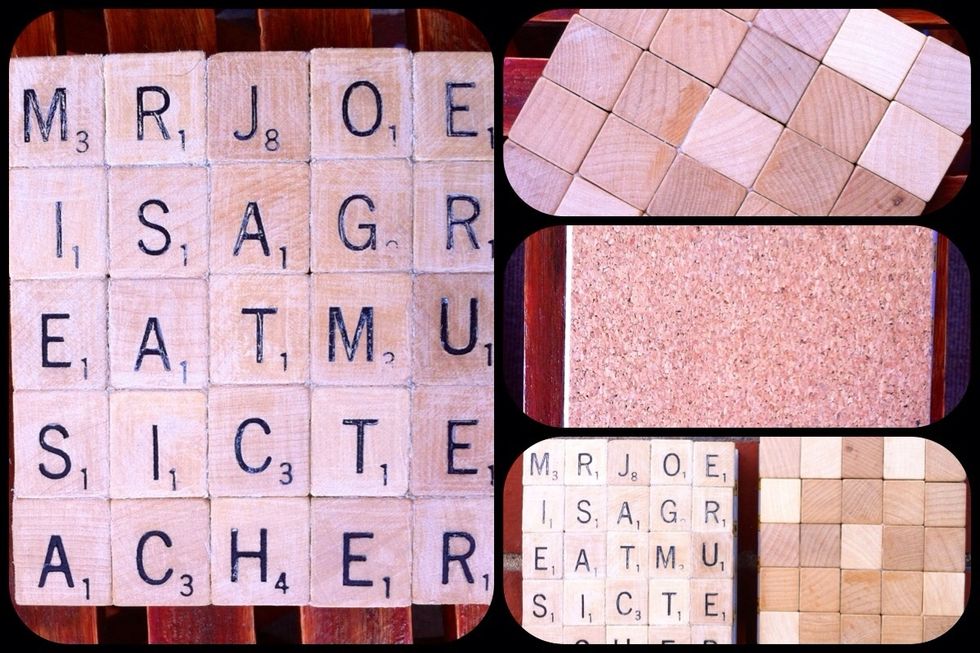 Once done, take a piece of Wax paper, cover the coasters and put a heavy book on top while they dry. Leave it over night. P.S: TRY NOT TO OVER LAP THE GLUE ON THE TILES. DIFFICULT TO SCRAP OFF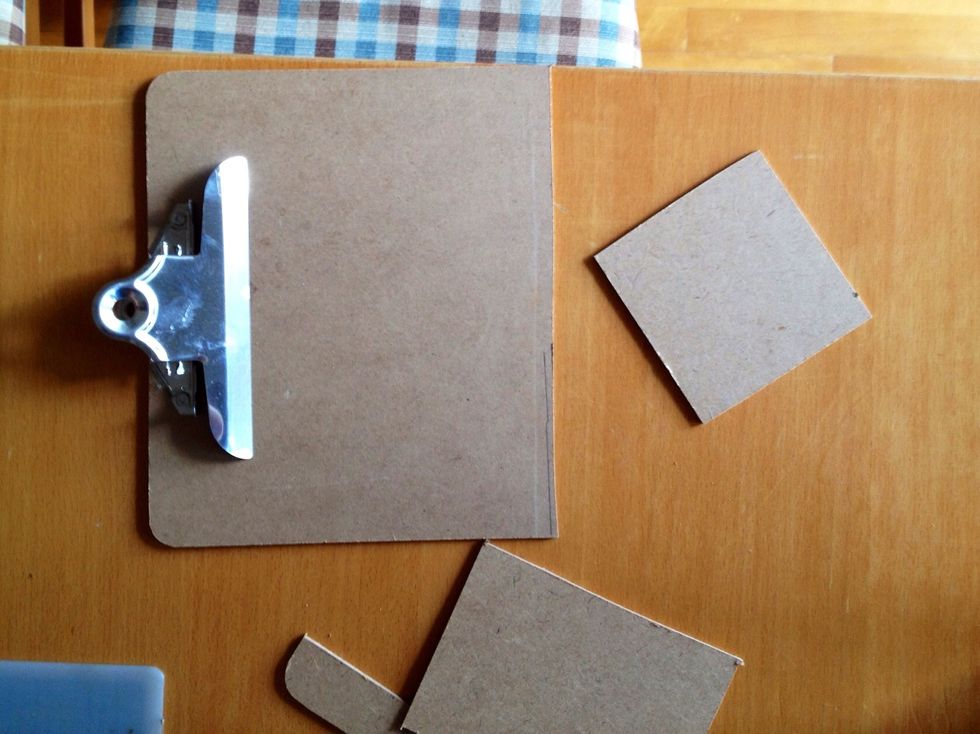 I bought a clip board at the dollar store for my base. Used a saw to cut my square.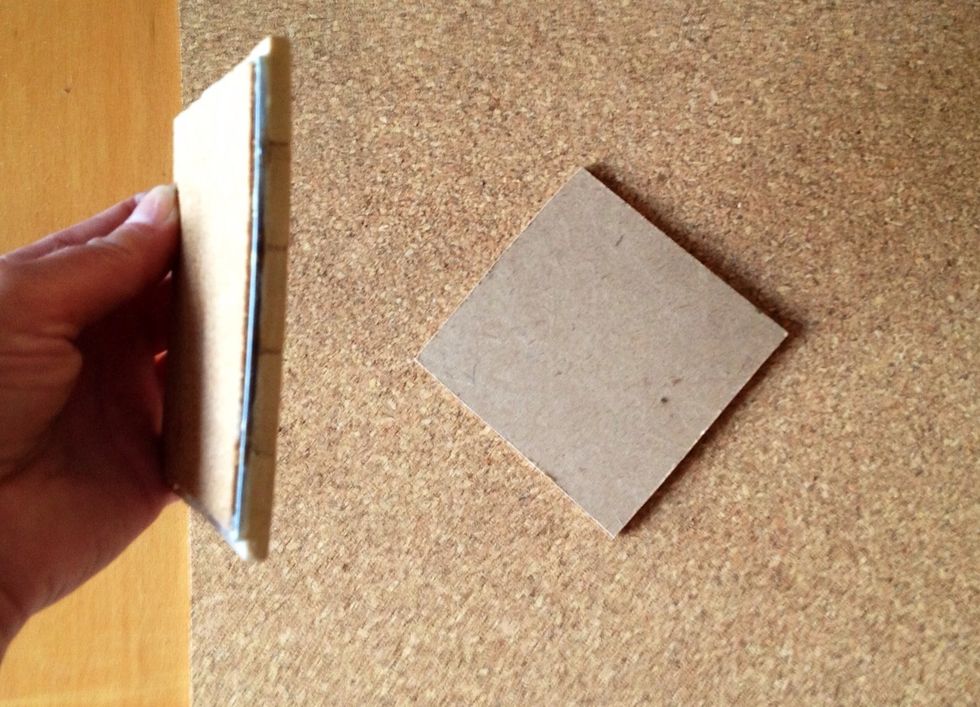 Bought cork as well at the dollar store.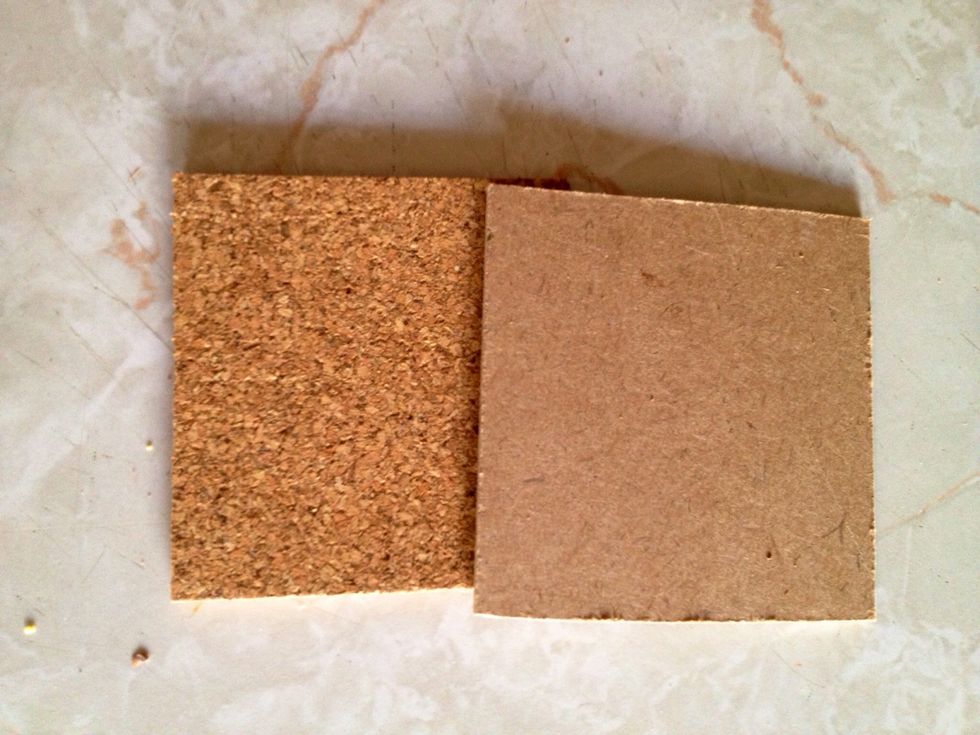 Once you are pleased with the measurements , glue them together using DL Glue.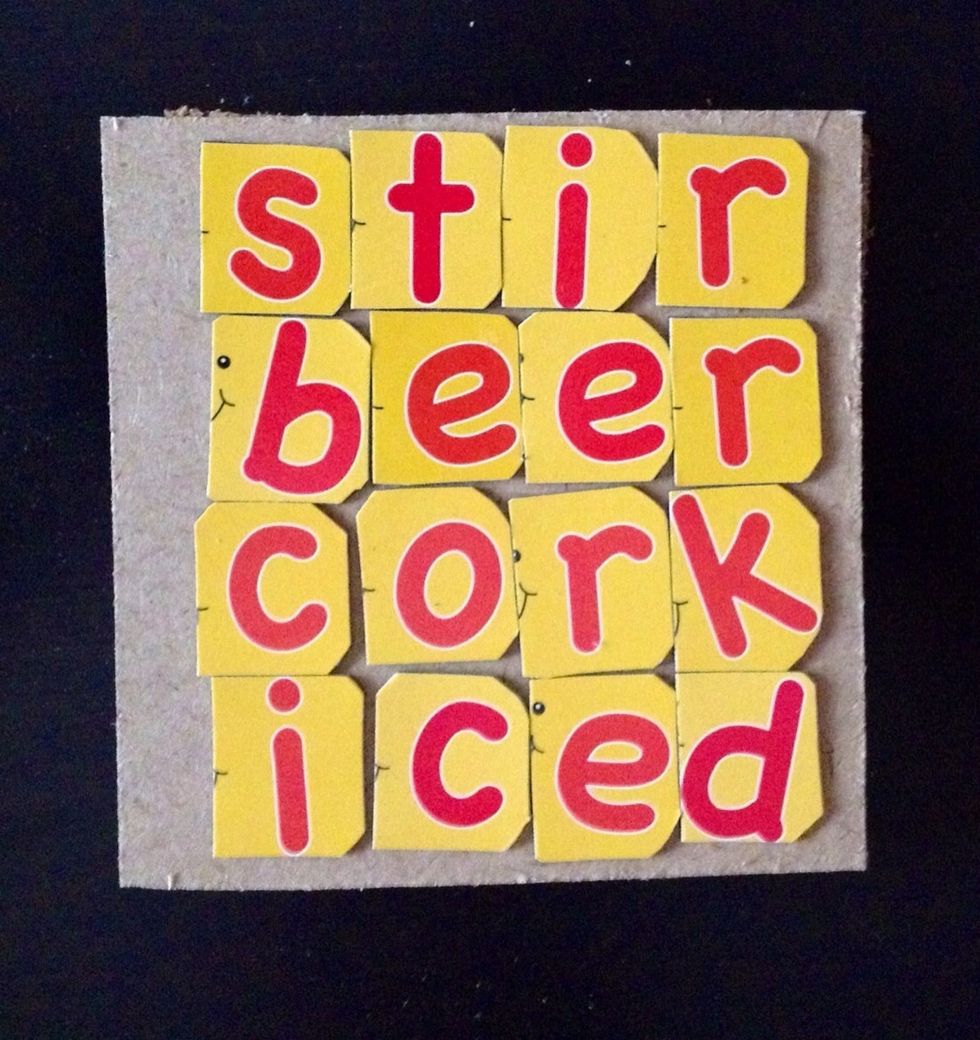 Using letters from a recycled Children's game, Scrabble pieces, cutout letters from a magazine .... Let your imagination create words for your coasters.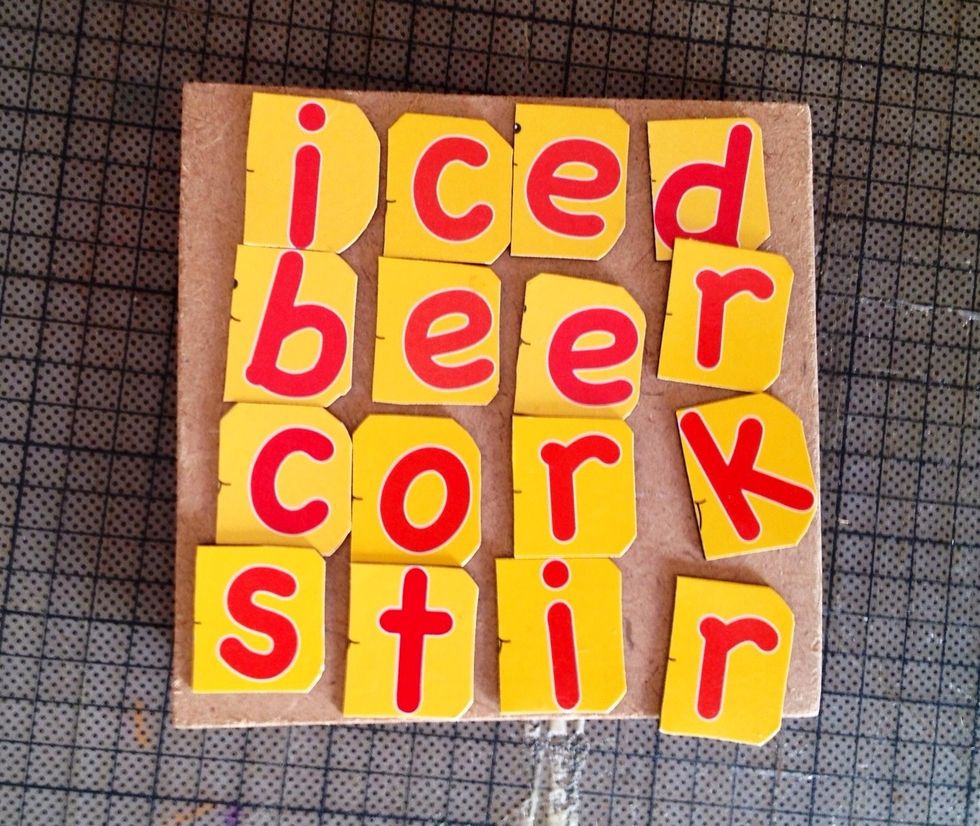 Once your pleased with the words you've chosen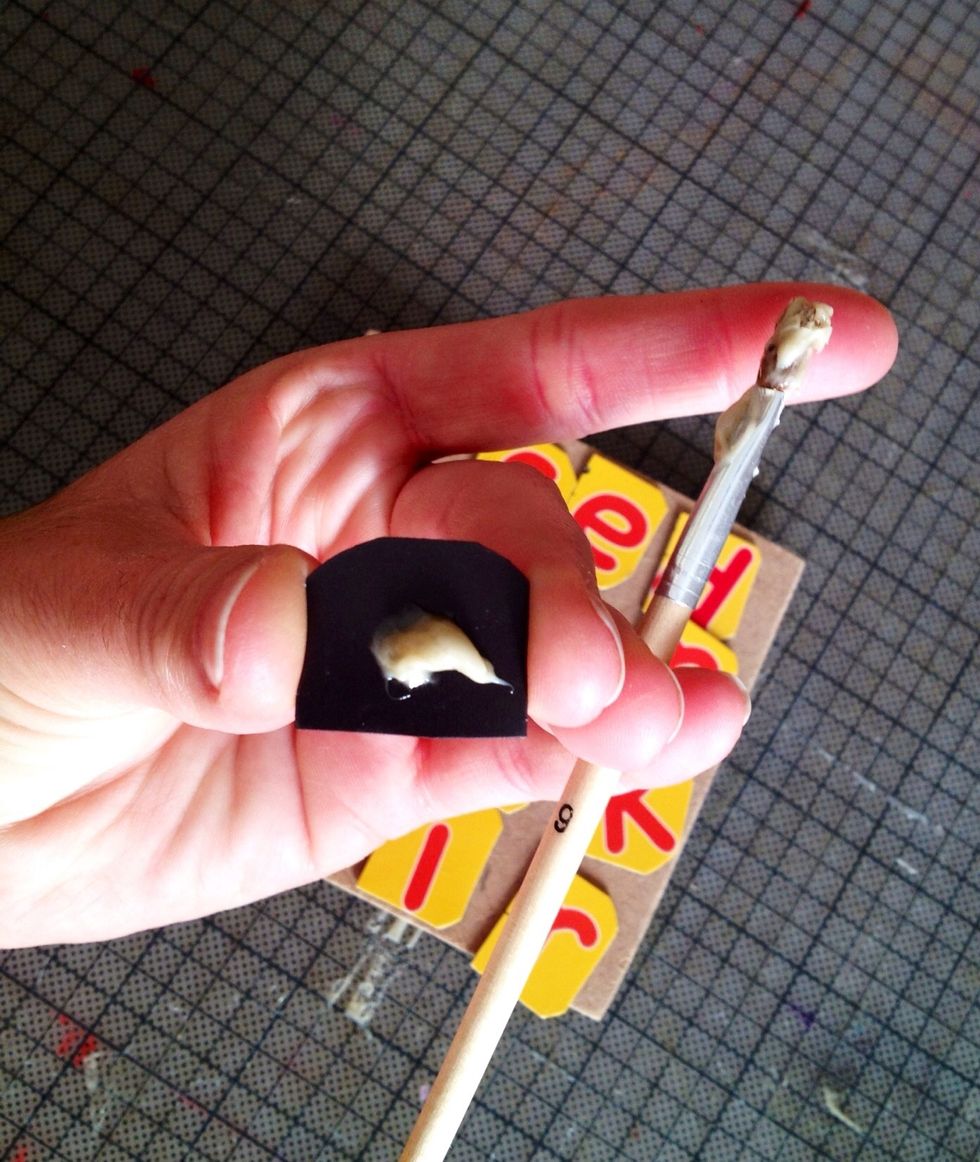 Dab some DL Glue on the back of your tile. P.S: not to much. It will come out by the sides and look bad.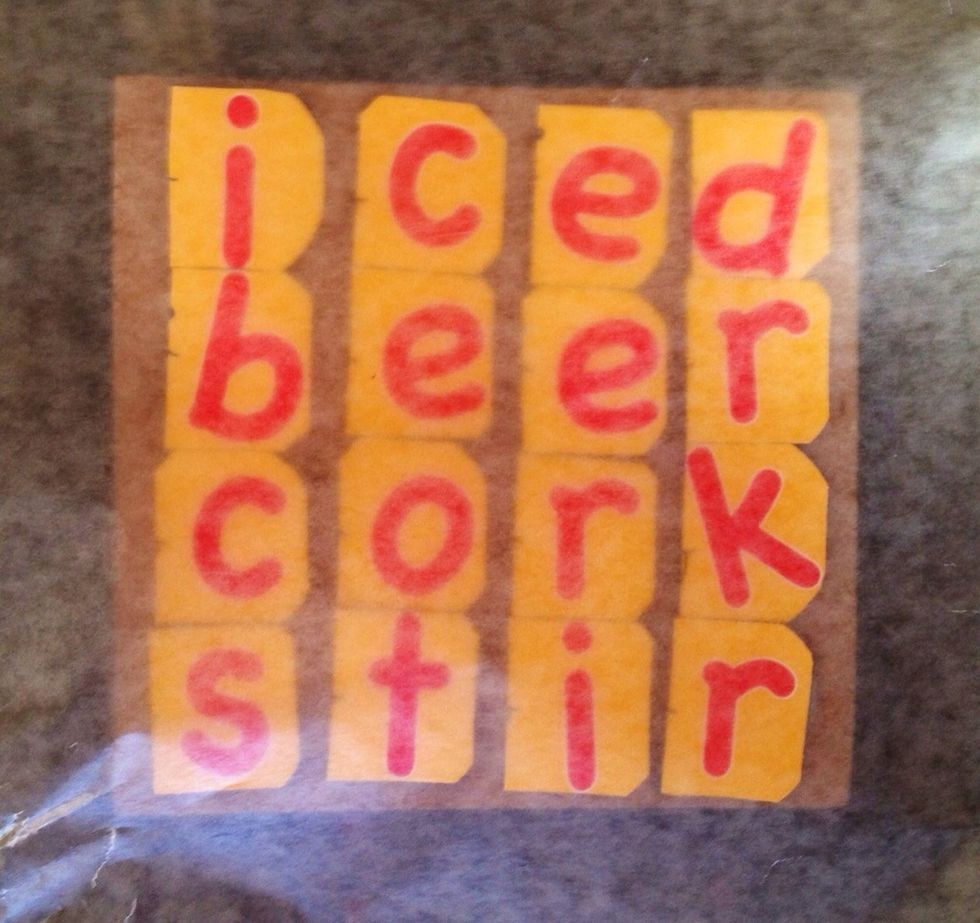 I placed a piece of wax paper then a huge book for an hour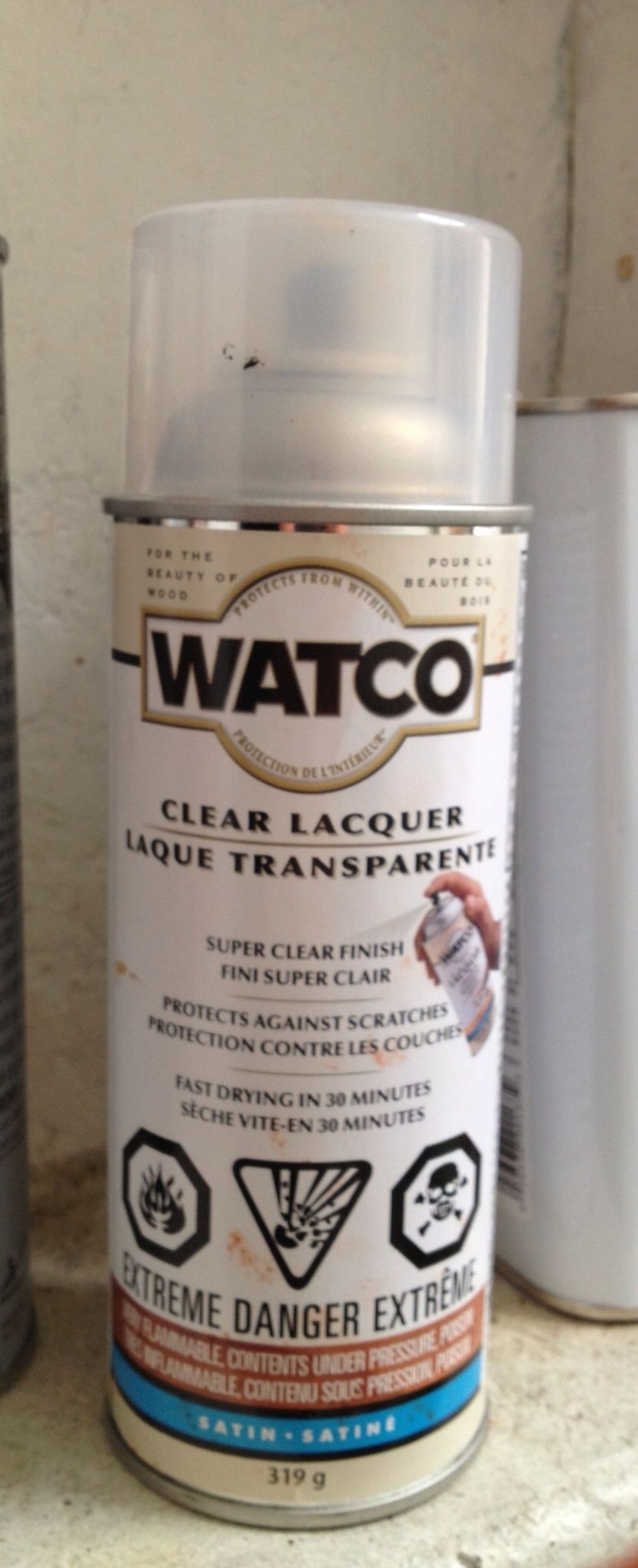 Once done give your work a nice coat of a clear lacquer finishing.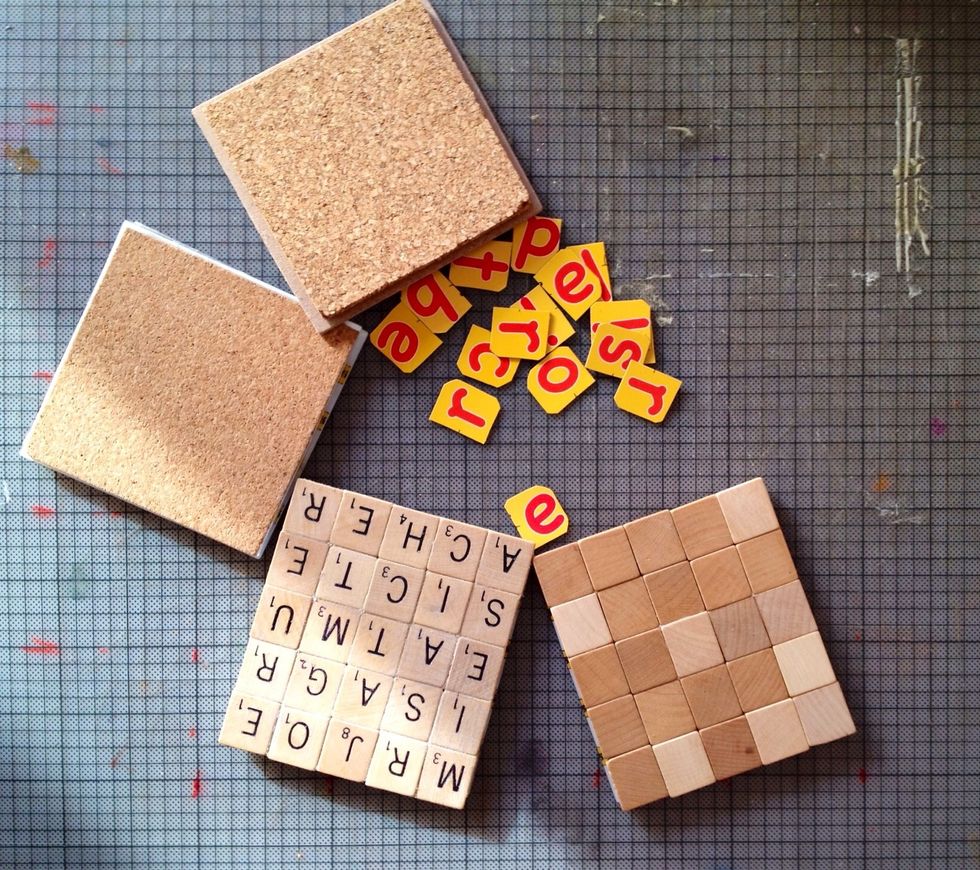 The end result was really great. I was able to create 4 coasters 1- Simple with Scrabble tiles 2- Using Scrabble letters 3-A simple double sided cork 4-One made out of recycled kids game letters.
You will need a Thin Base:
Thin Wood-Cork-Glass...
PL Glue *Wear latex Gloves
Scrabble Tiles
Recycled children game letters
Wax Paper & Heavy Book
Clear Lacquer finishing
Your own Imagination
Thawrey Lee
I'm the Lady of the House.\nArtistic, Creative and reliable.\nMy Hobbies are DIYings' , Interior Design, watching Movies & losing myself in a good Book.