You'll need : nail laquer and eyeshadow and container.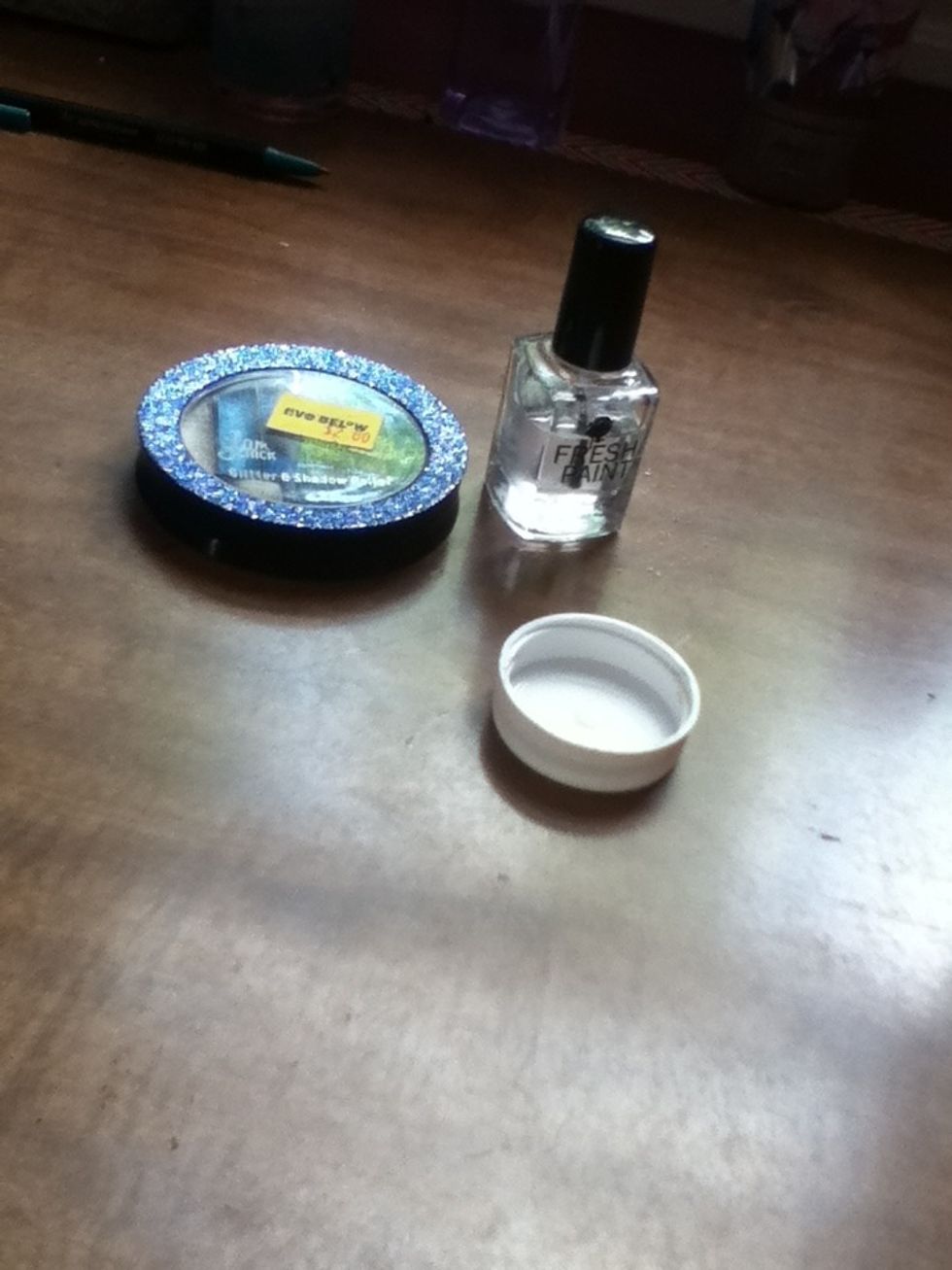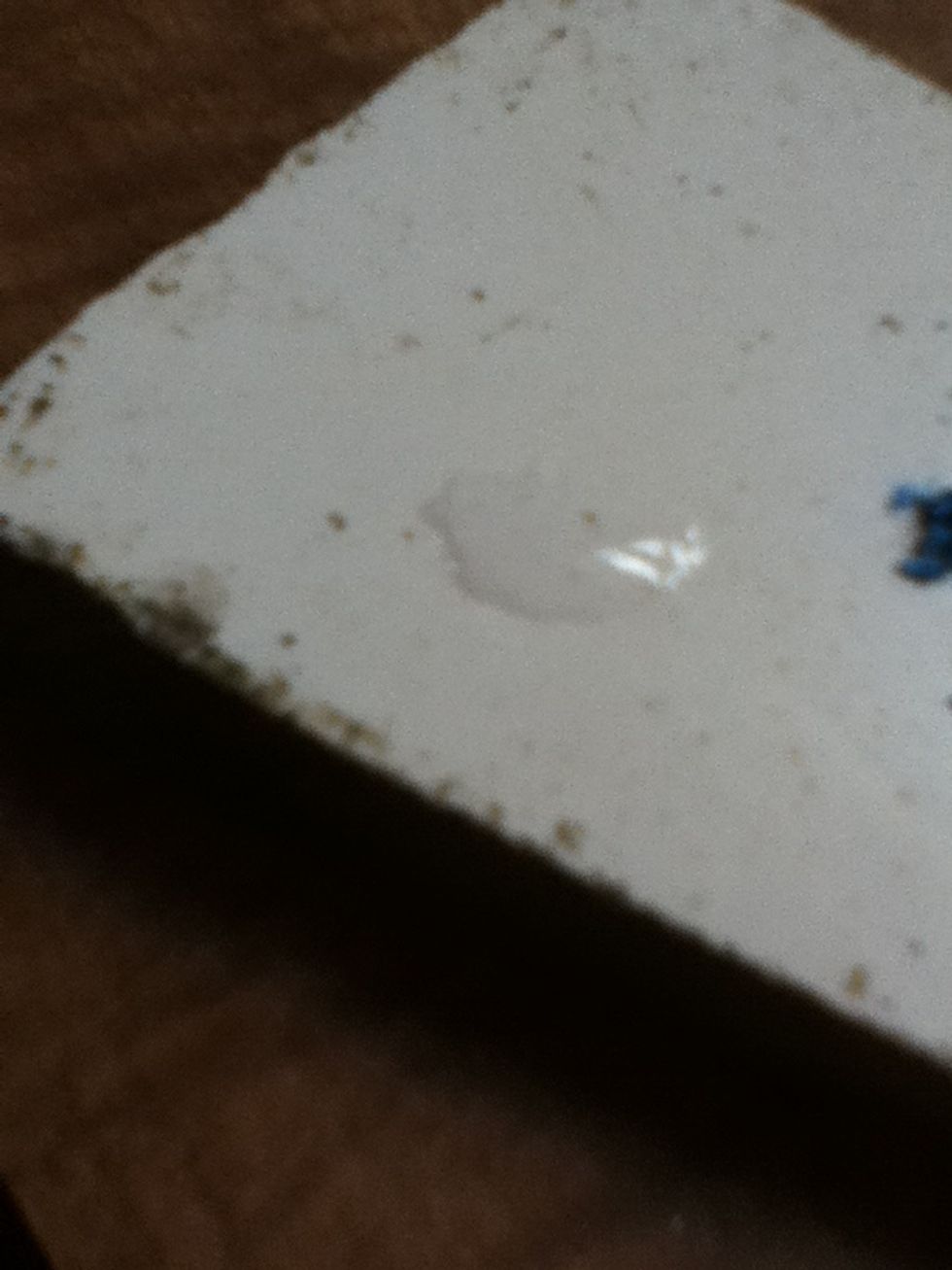 Take some lacquer out of the bottle and put an amount of your choice in the container.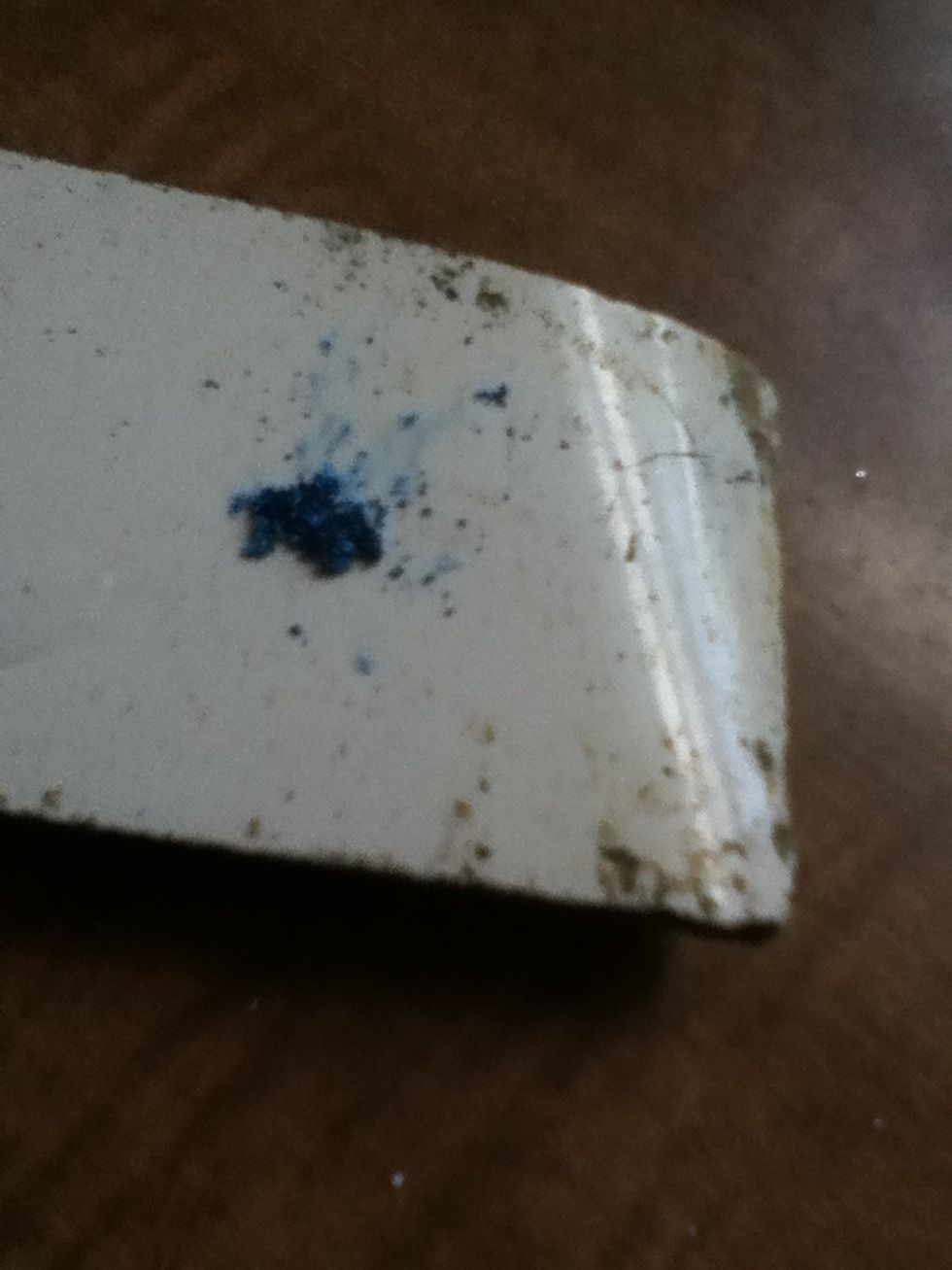 Eyeshadow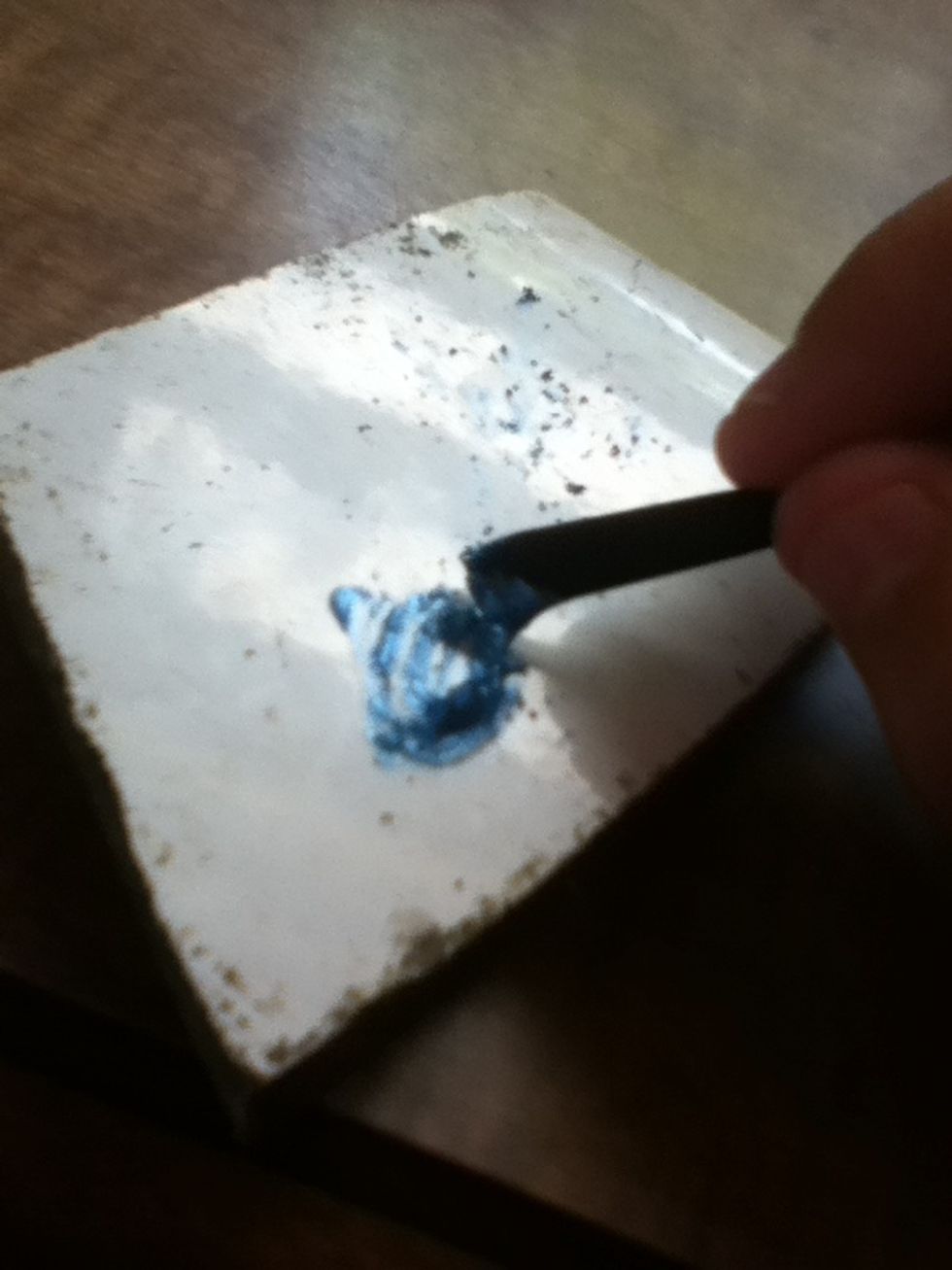 Mix mix mix!
Sorry I couldn't show you it on my nails, but it didn't work right because I didn't put enough lacquer 😪 have fun !
The creator of this guide has not included tools