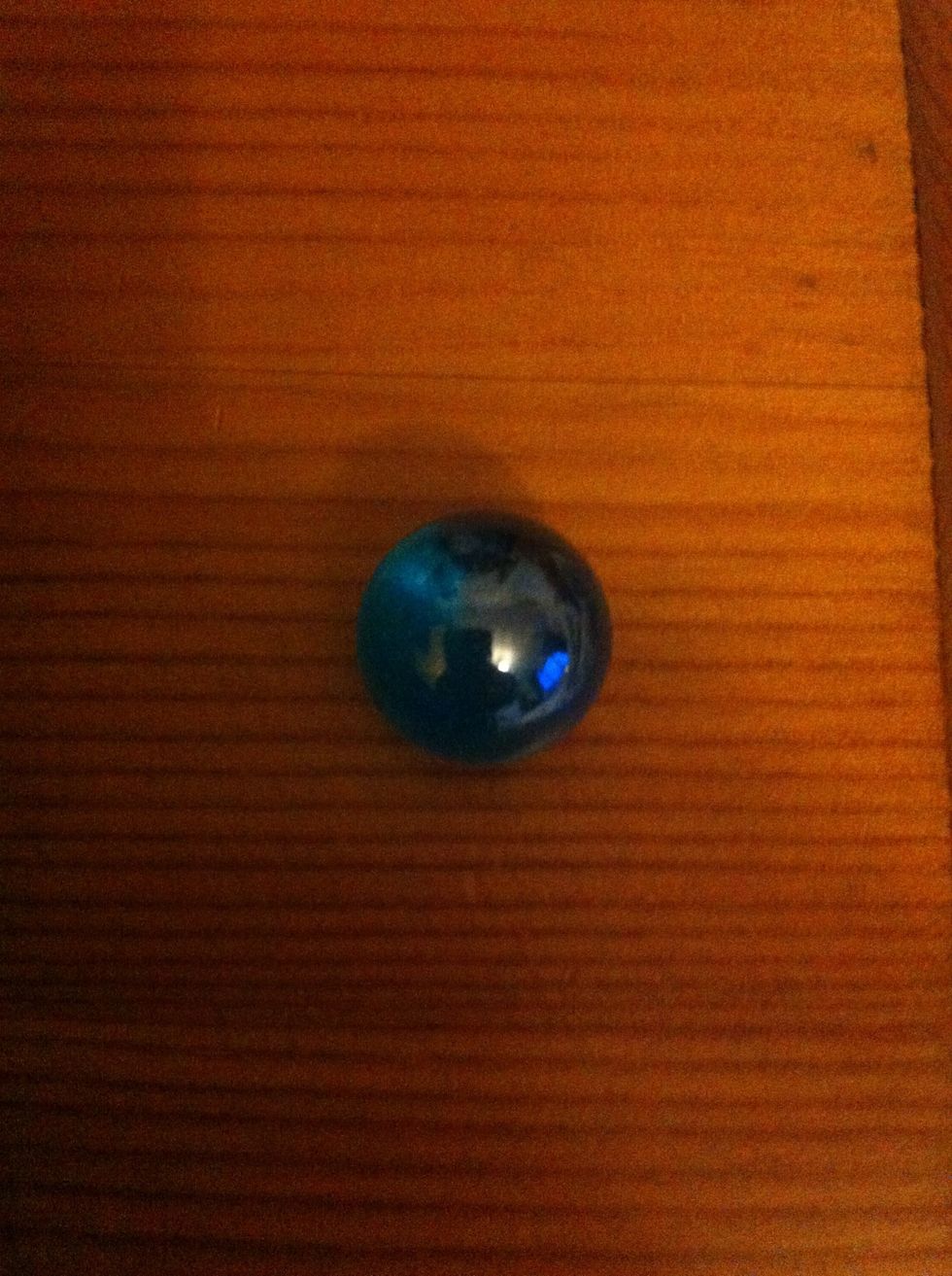 First get your marble.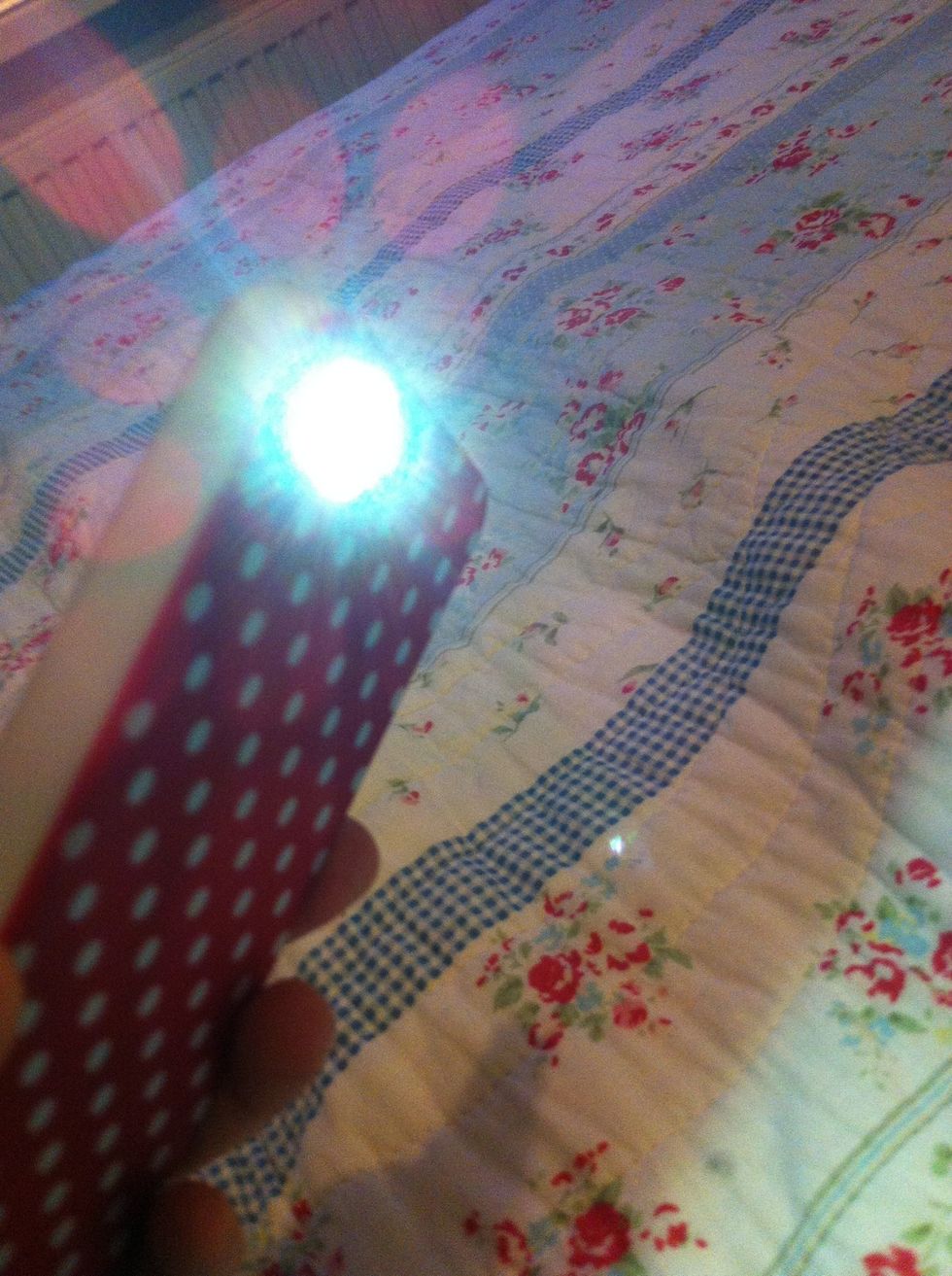 Then get your flashlight / torch on your phone.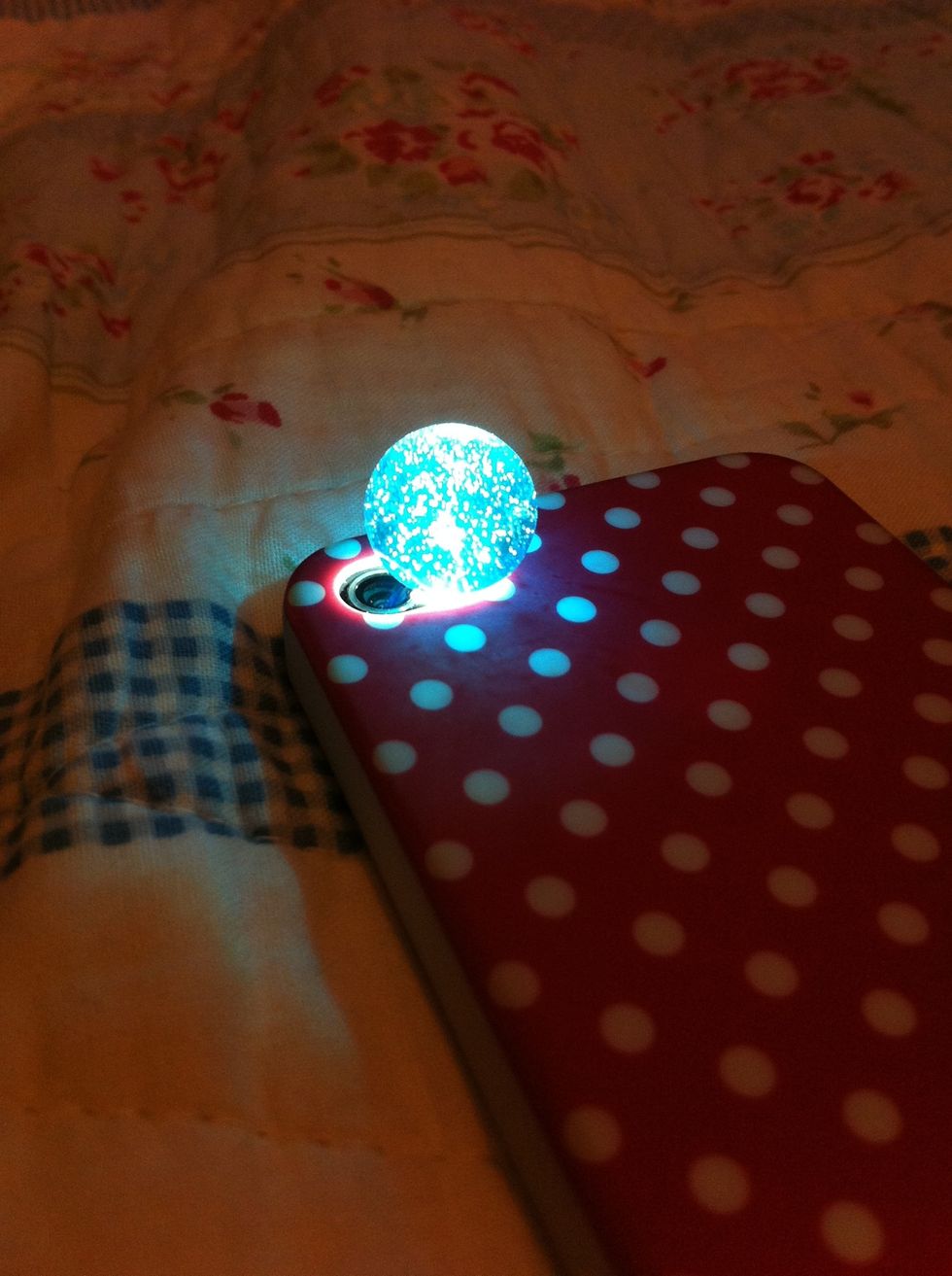 Then carefully, place your marble on the flashlight!
I turned the room dark for an even more special effect!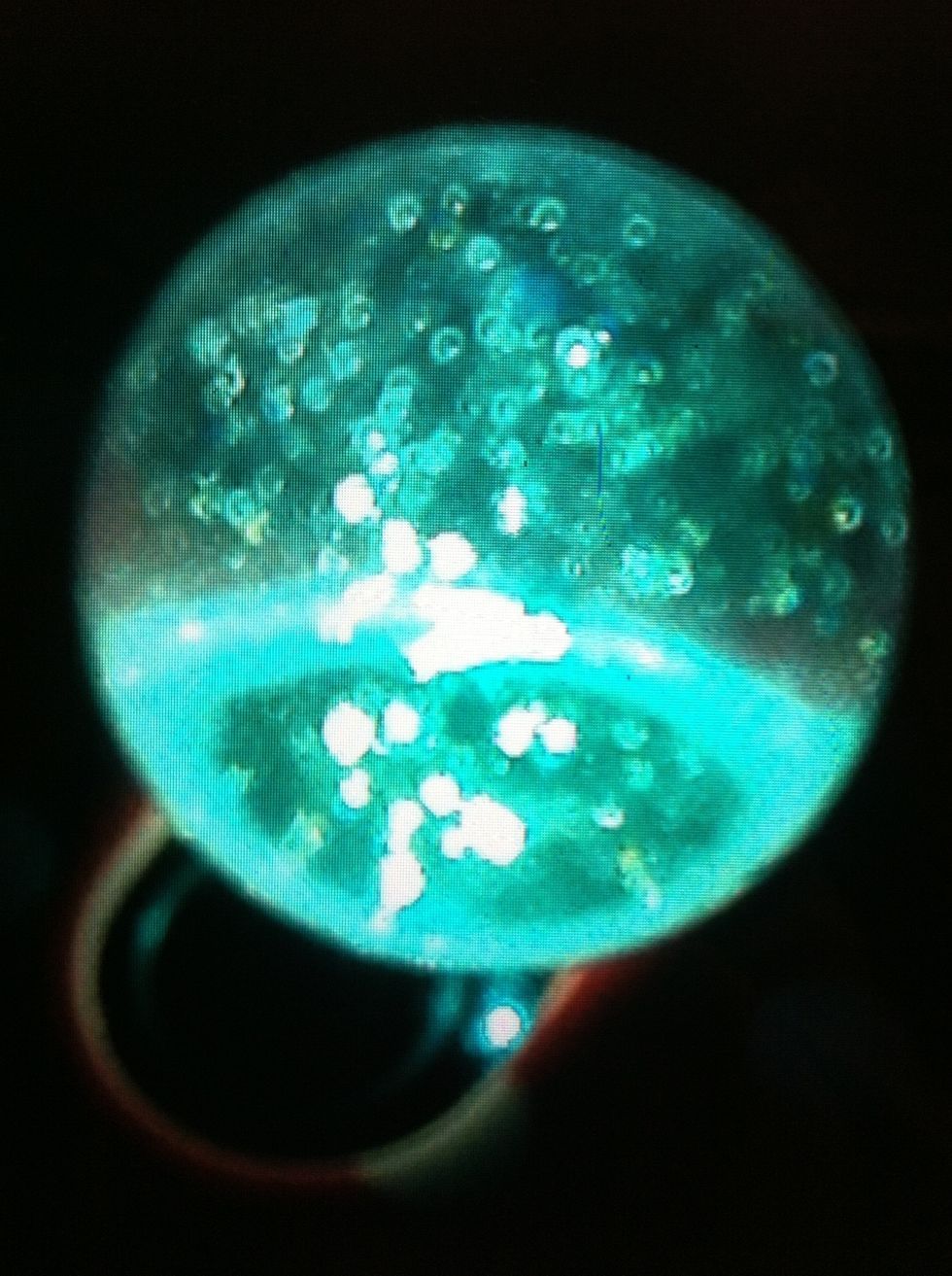 You can then experiment with colours of your choice!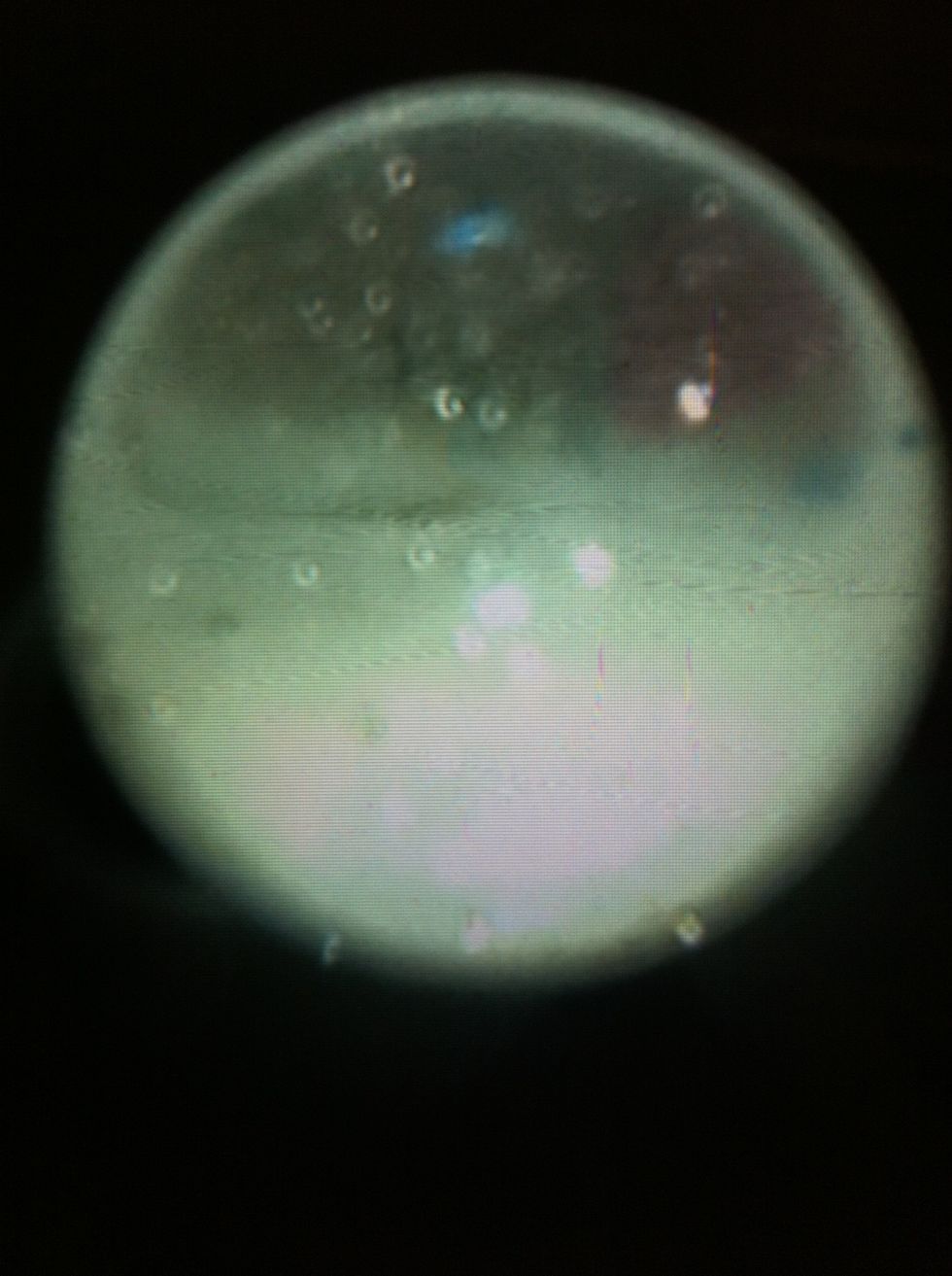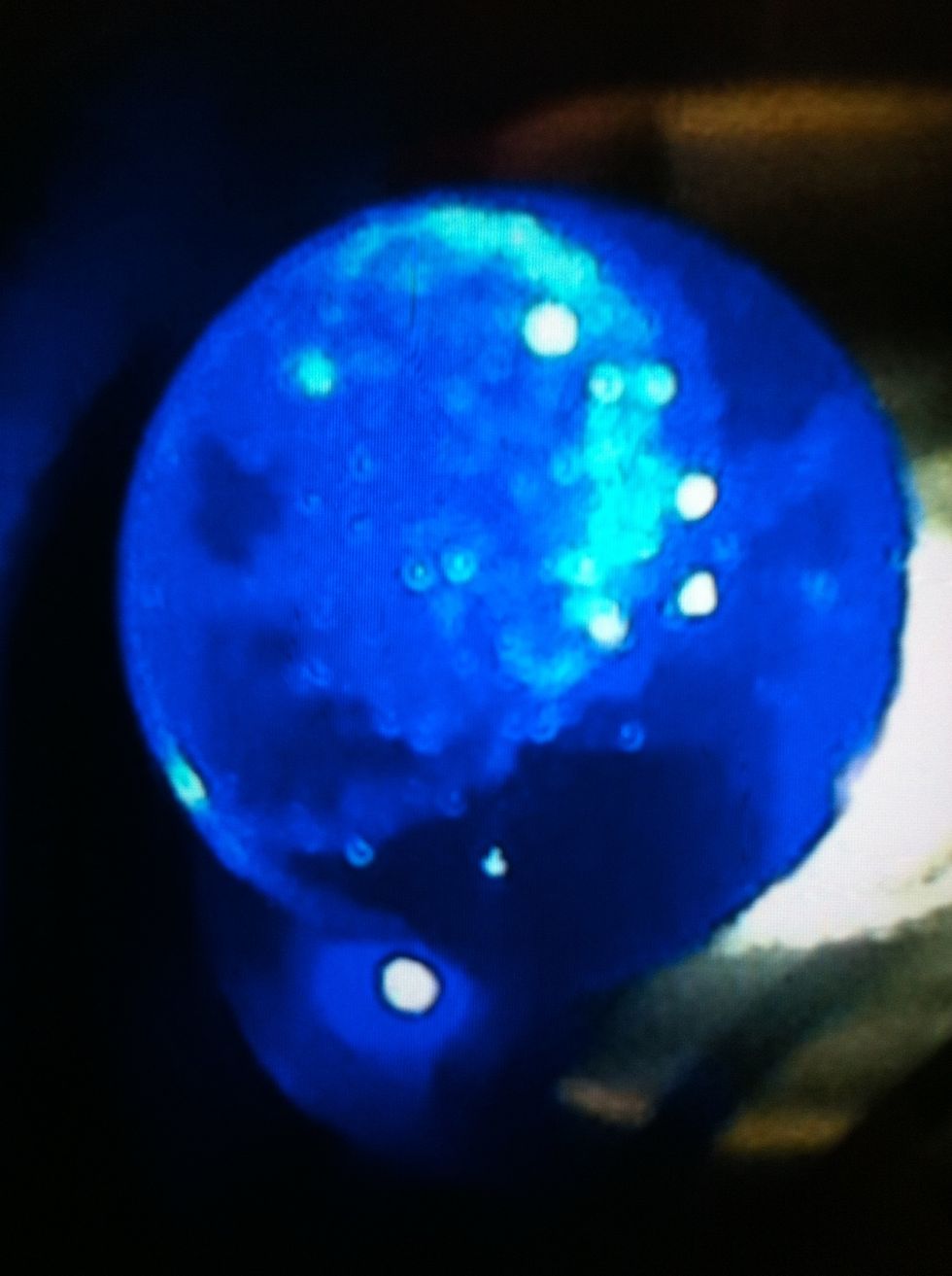 Have fun making your mini galaxy creations! 🙊👽🌟👍😊 Please like and comment if you enjoyed this guide!