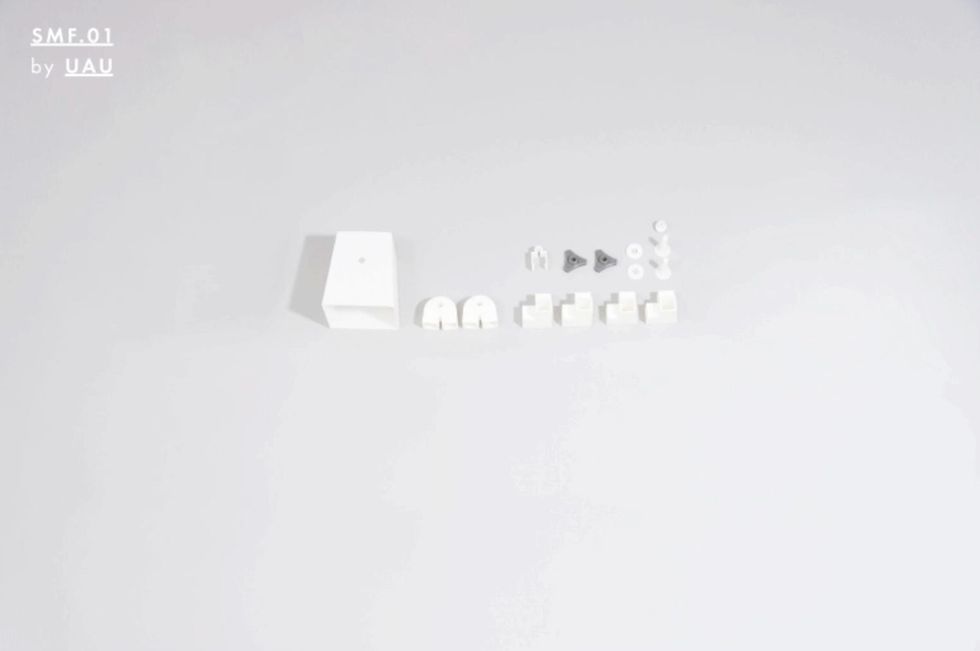 Start by downloading the 3D models of the lamp's 3D printed parts. They are downloadable here: https://cults3d.com/en/home/smf-01. The concept was designed by UAU Project, a nice studio from Poland.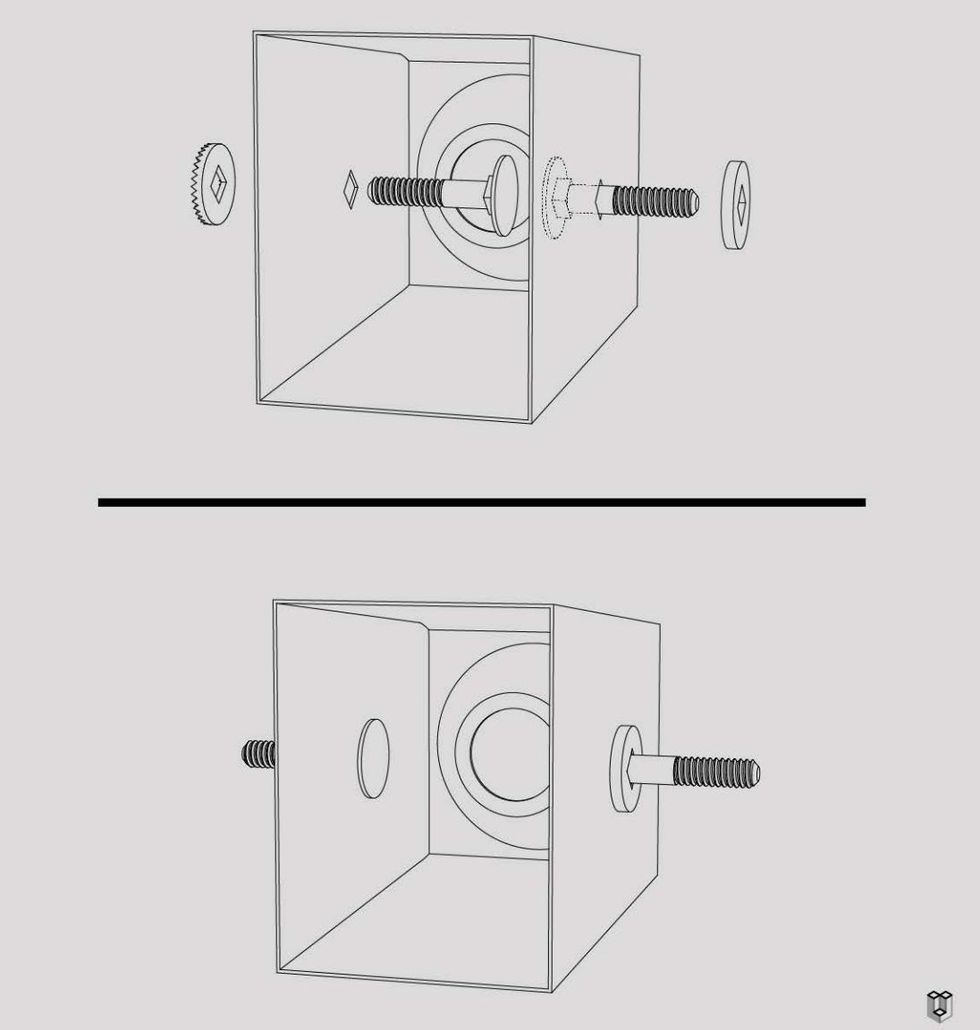 You have to assemble the lampshade, following the plan here. You won't have to use glue, nails or other messy products.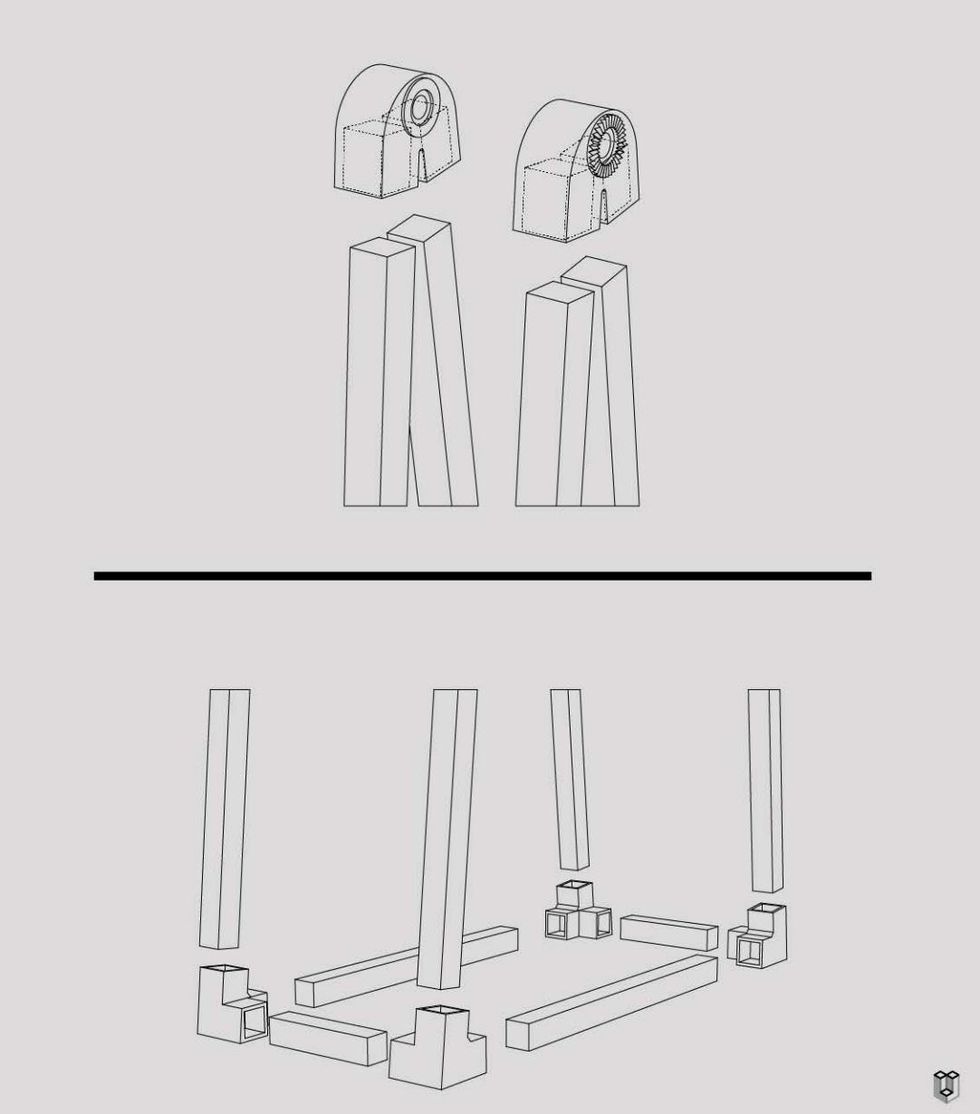 Connect the wooden strips legs with the 3D printed connectors. The assembly is very simple and does not require any skill other than connecting parts together.
Assemble the light cord and the light bulb socket with the lamp shade.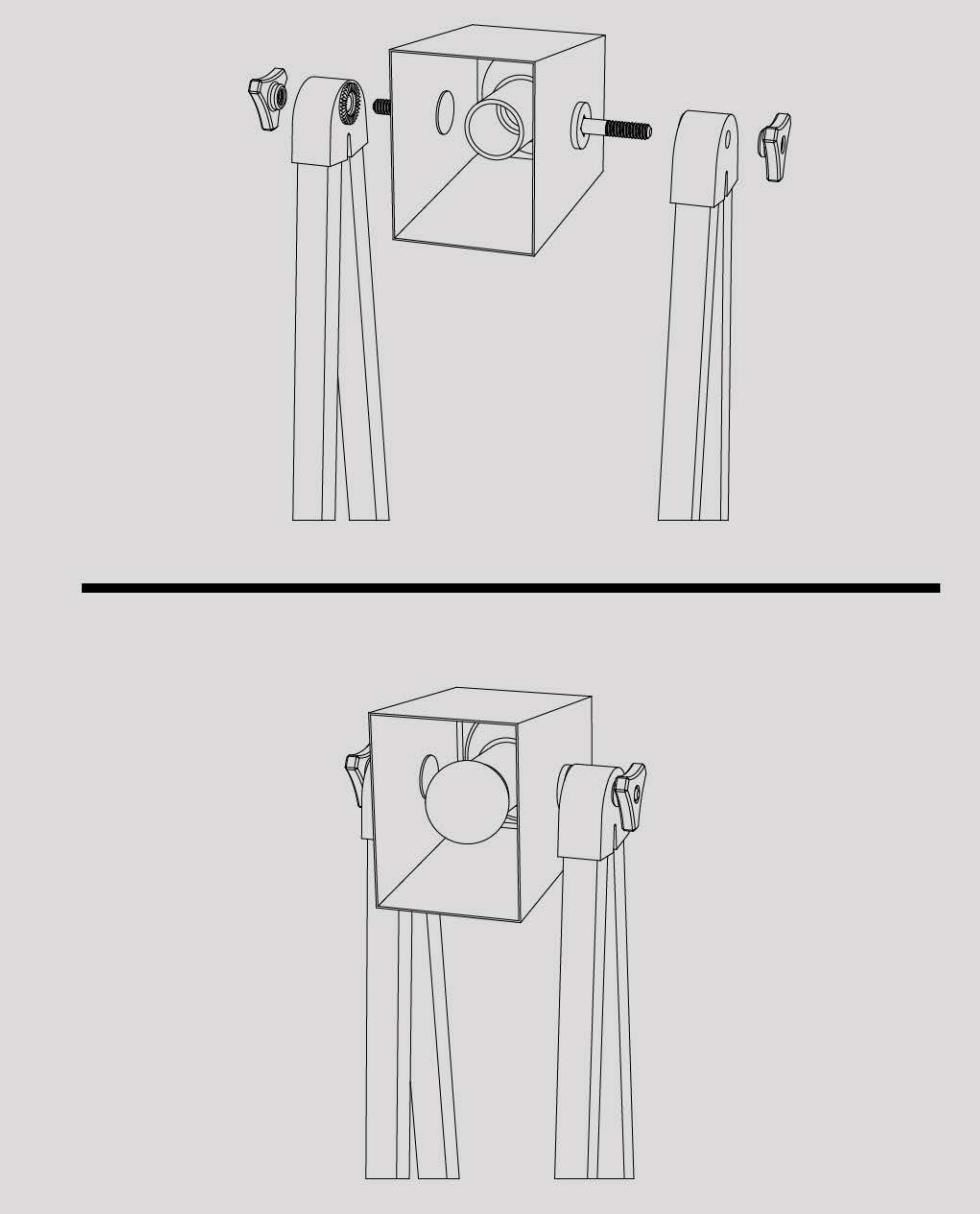 Finally, you just have to combine both assemblies.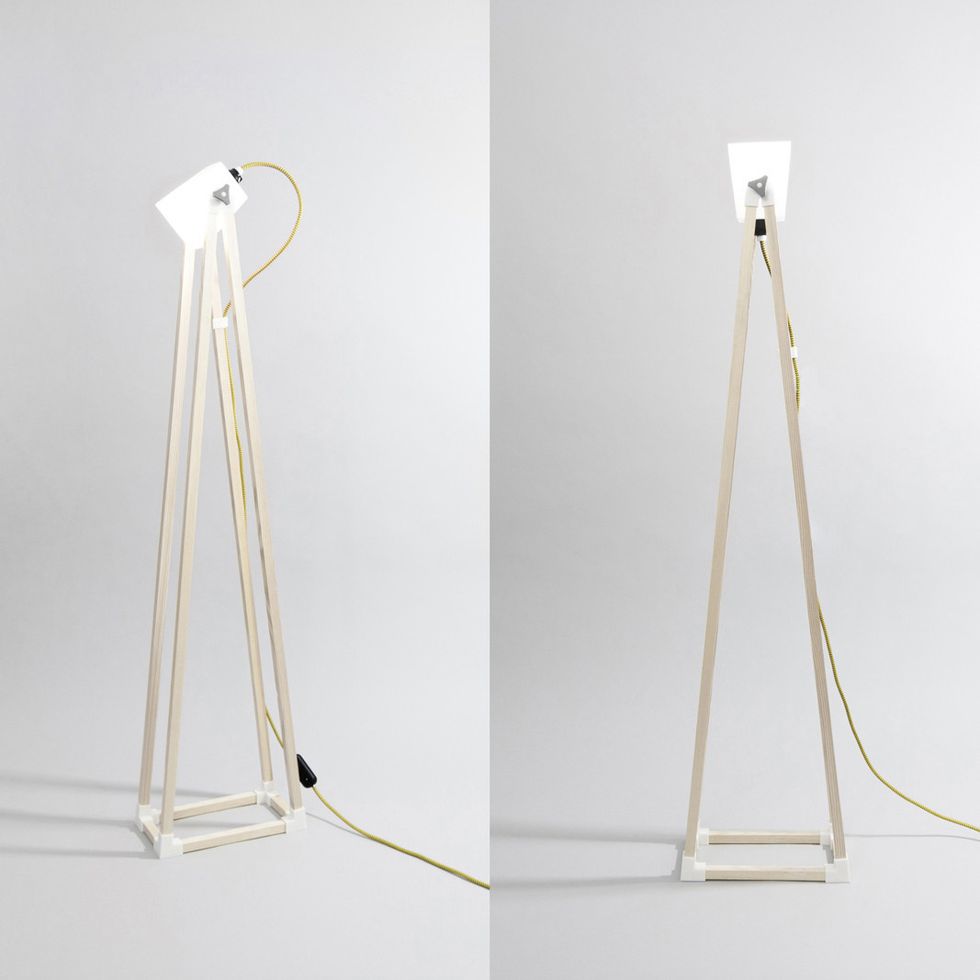 And you get a pretty cool and neat 3D printed lamp! An amazing concept made by UAU Project. Discover other project of this genius Polish Studio here: https://cults3d.com/en/users/UAUproject/creations
4.0 Wooden Strips of 15x15x1000 mm
2.0 Wooden Strips of 15x15x210 mm
2.0 Wooden Strips of 15x15x90 mm
1.0 Set of 3D model for 3D printing
1.0 3D printer
1.0 Light Bulb LED e14
1.0 Bakelite Lamp Holder e14
1.0 Lamp Cord Set
Cults 3D
Cults is a marketplace where everybody can download great 3D models for 3D printing. Enjoy many amazing creations on https://cults3d.com