How to create your own ipad/ipod home screen background
Create Your Own IPad/IPod Home Screen Background
11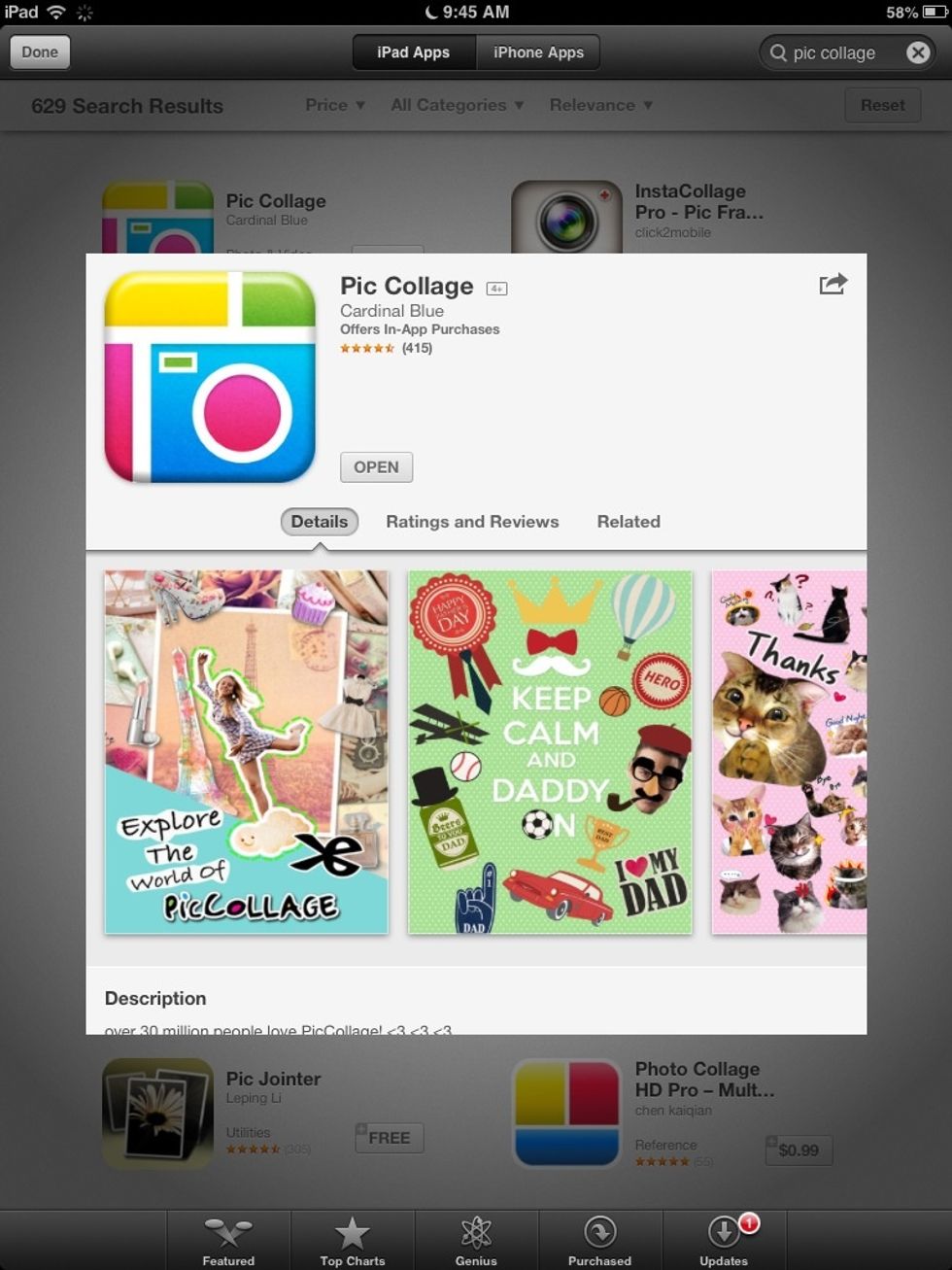 Step 1 - To be able to create your own Home Screen Background, you will need to install the app PicCollage. It enables you to paste and crop pictures, add text, decorations and use googles search bar.
Step 2 - Click onto the app, and make a new PicCollage.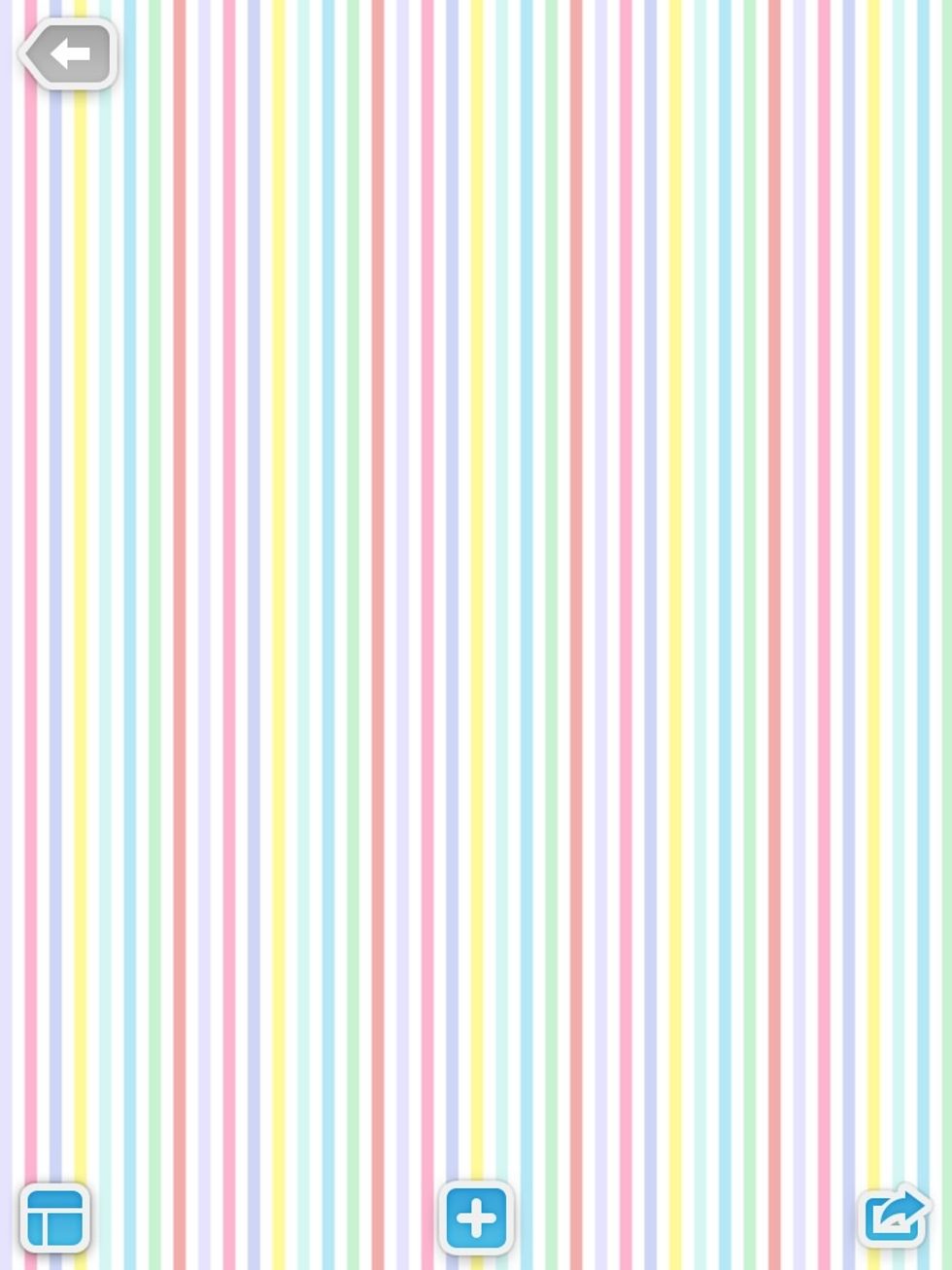 Step 3 - You have three choices for your background. 1. Choose a background that PicCollage has supplied. 2. Use your photo album picture and set it as your background. 3. Use google Images.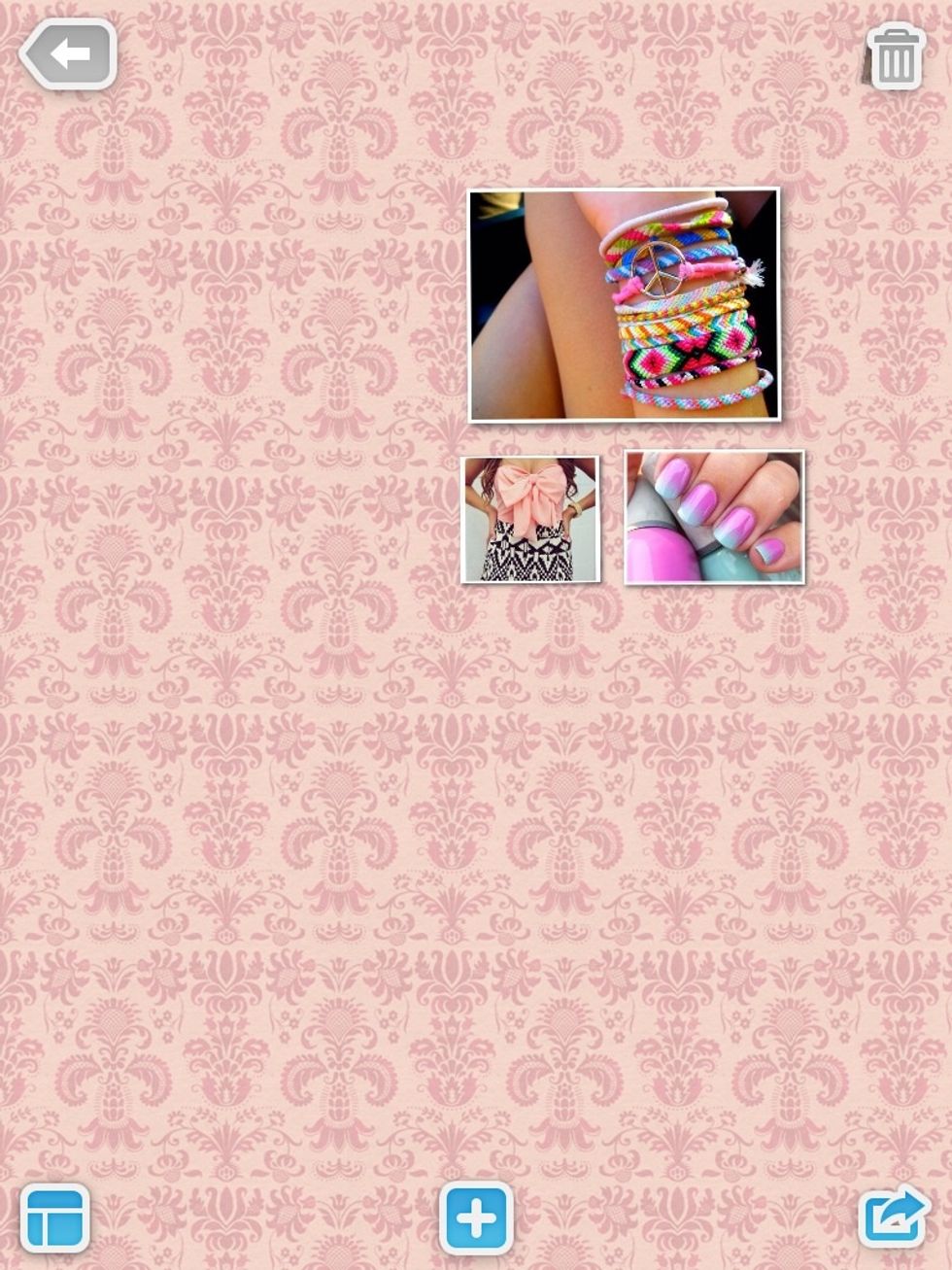 Step 4 - Paste pictures from google, preferably of makeup, clothing, nails, jewellery or other things your like. Assort them into different sizes and shapes.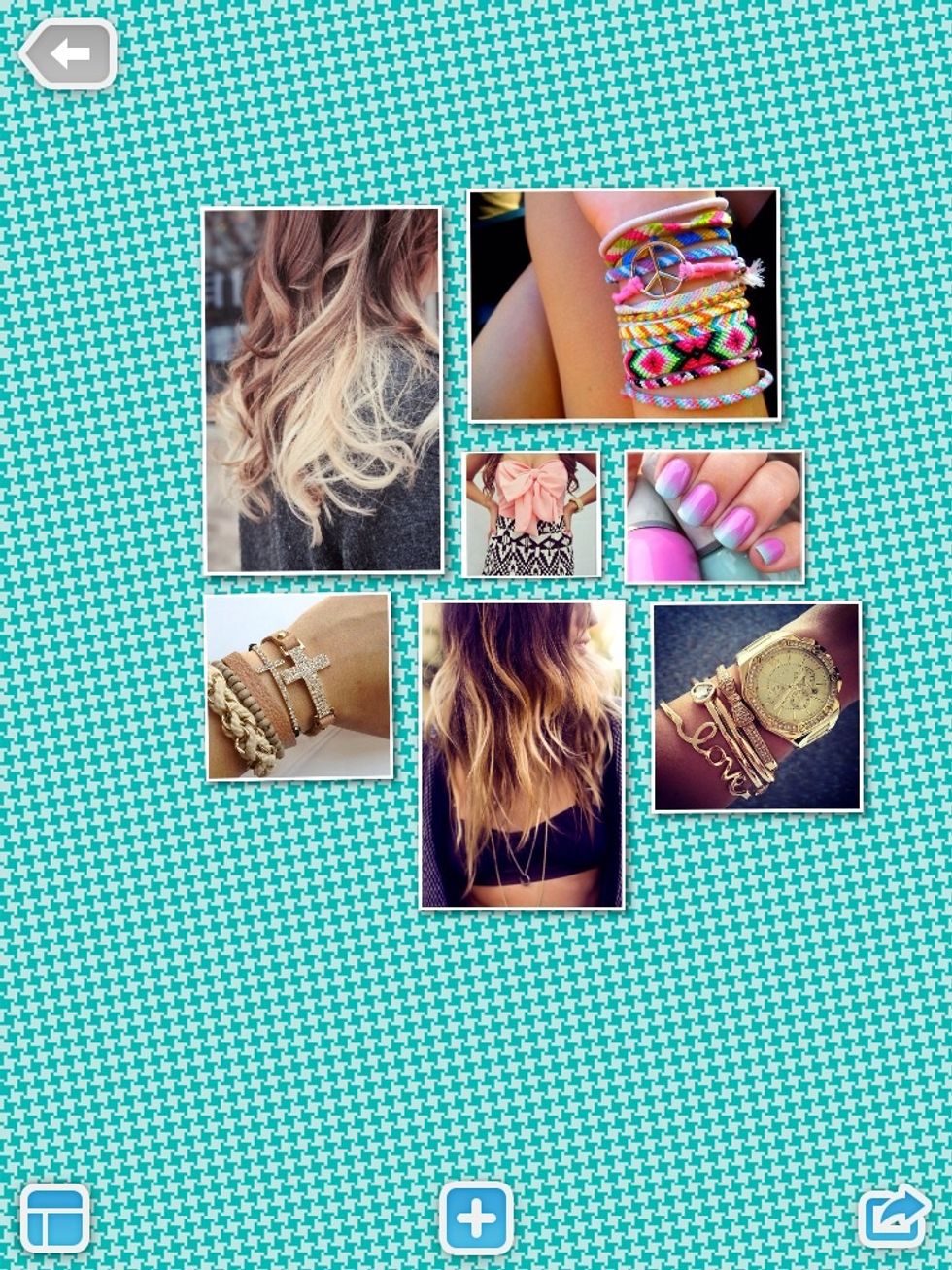 Step 5 - There is a limit of thirty images, so choose wisely! (: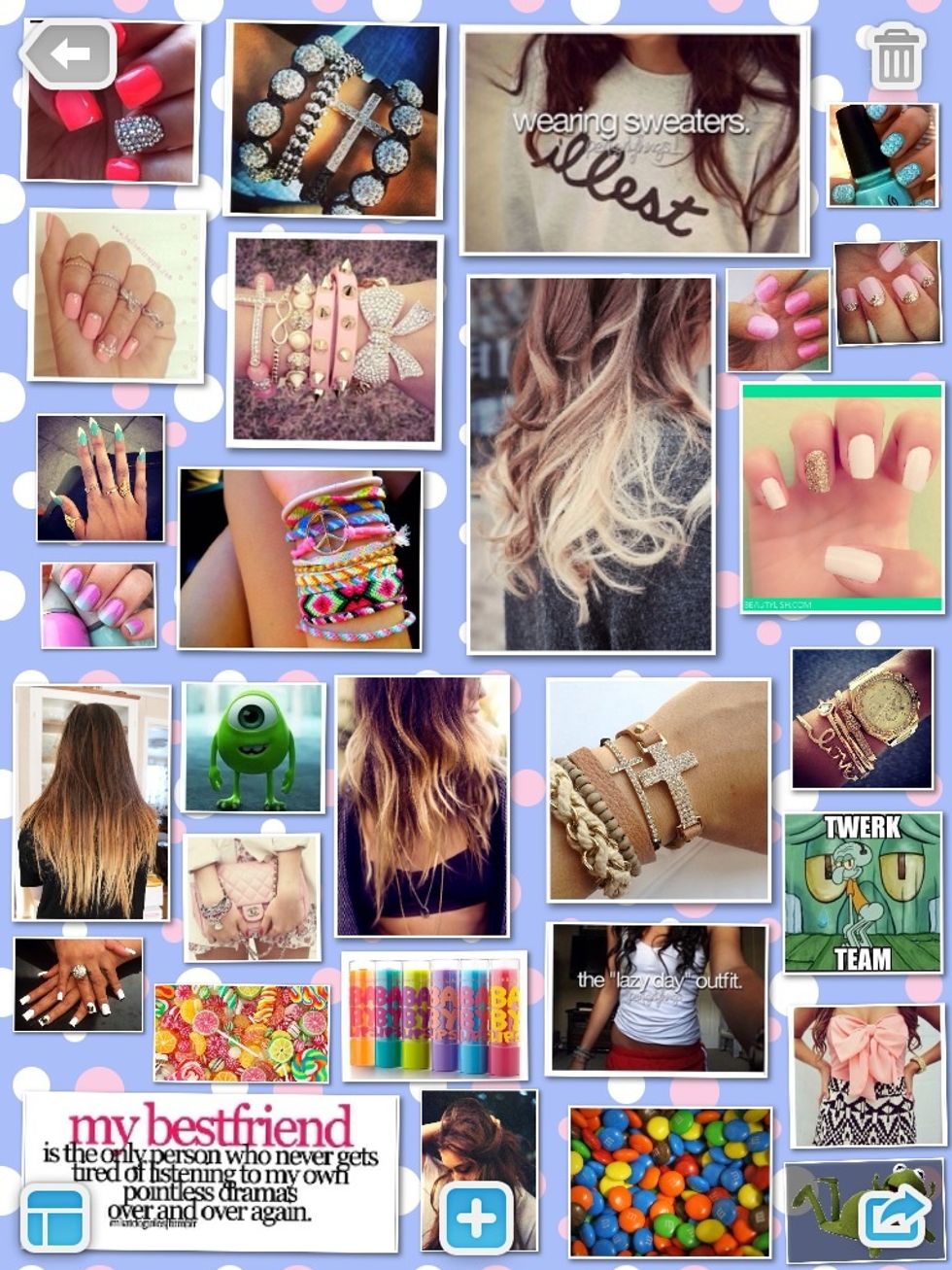 Step 6 - Make sure you fill up any vacant spaces, and make sure your background looks colourful and beautiful.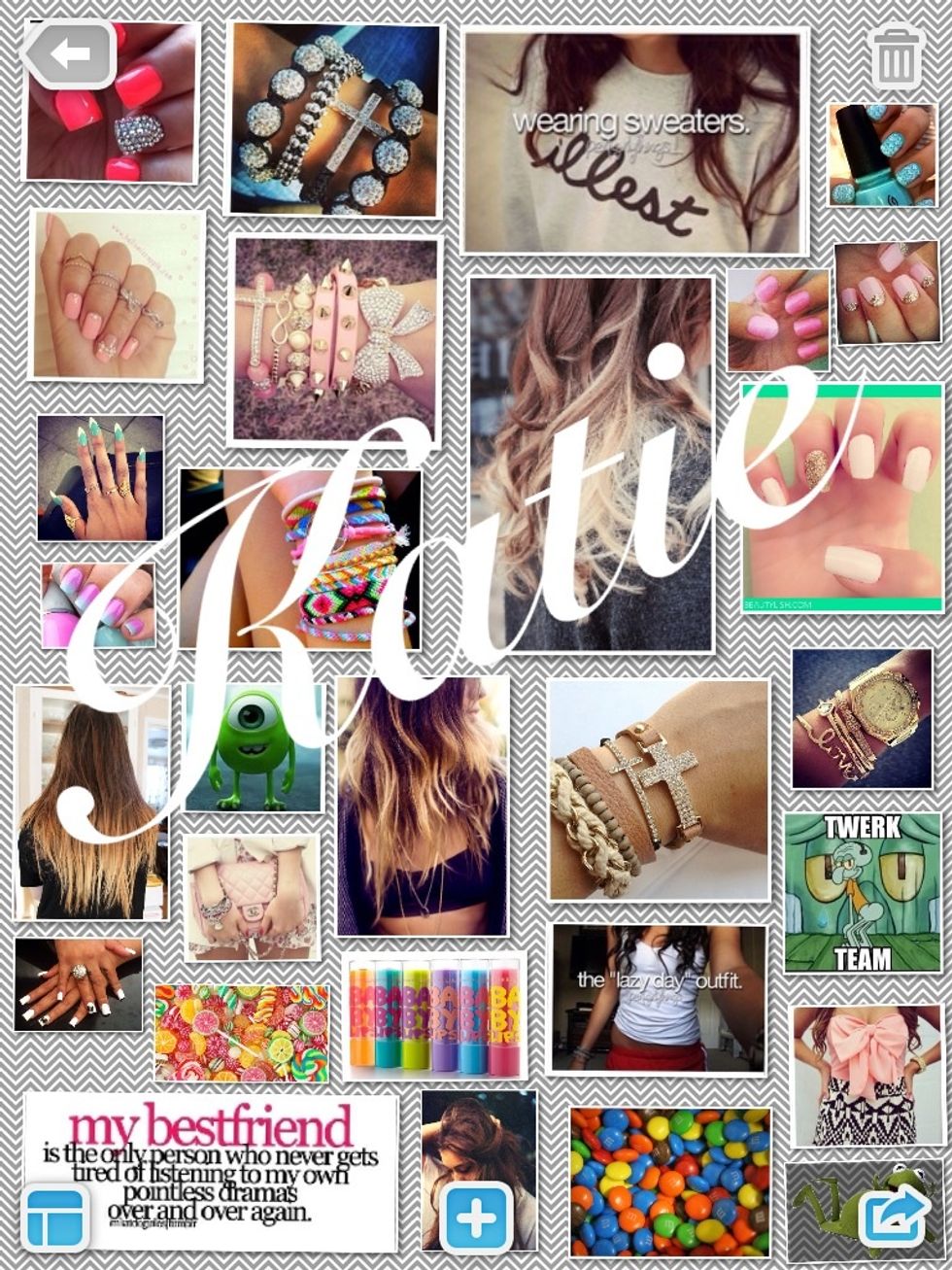 Step 7 - Now that you've finished copying and pasting your pictures, add your name in big and bold font, with a colour that stands out and a font style that suits the theme. Now your done!
Step 8 - Save your collage and go into your photo album. Press on the image and make it your home screen! 💜✌
The creator of this guide has not included tools