Did you know that anyone with a gmail can create a free google website?
Well, it's true but limited. I just use it for file hosting.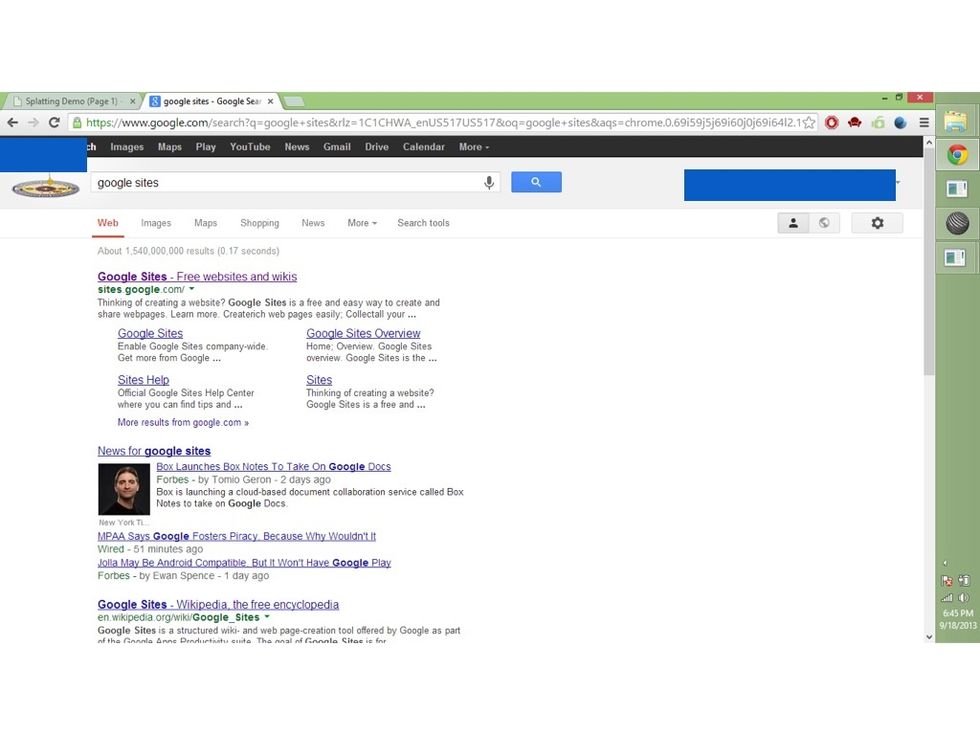 Type GOOGLE SITES into the google search bar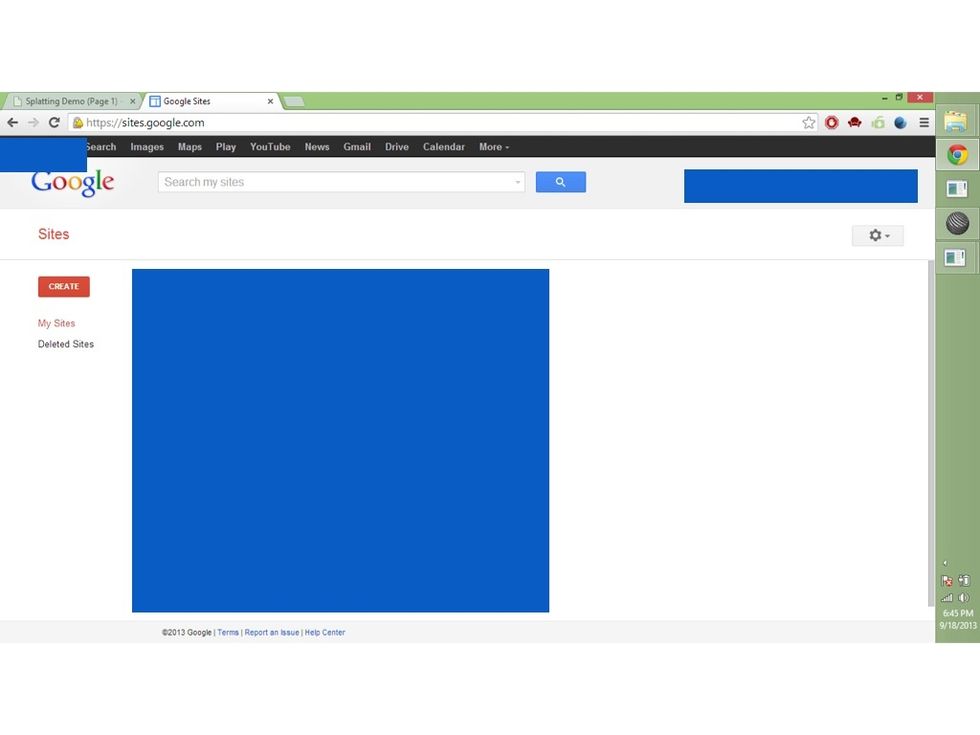 It will ask you to LOGIN to your gmail. Then click CREATE.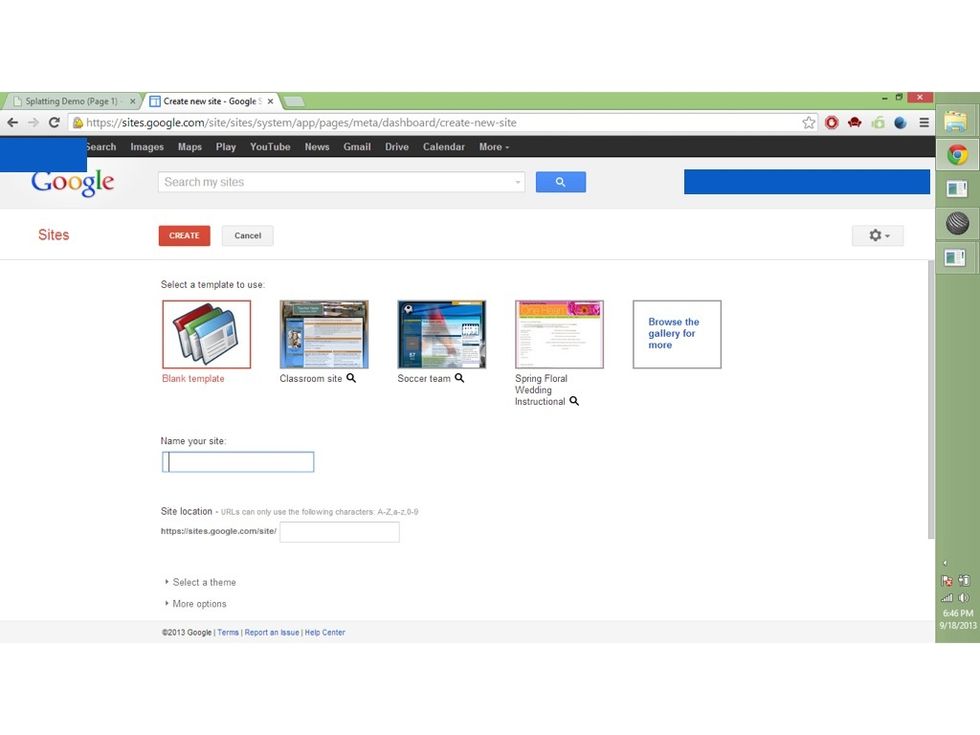 Choose BLANK TEMPLATE. Give the site a UNIQUE NAME.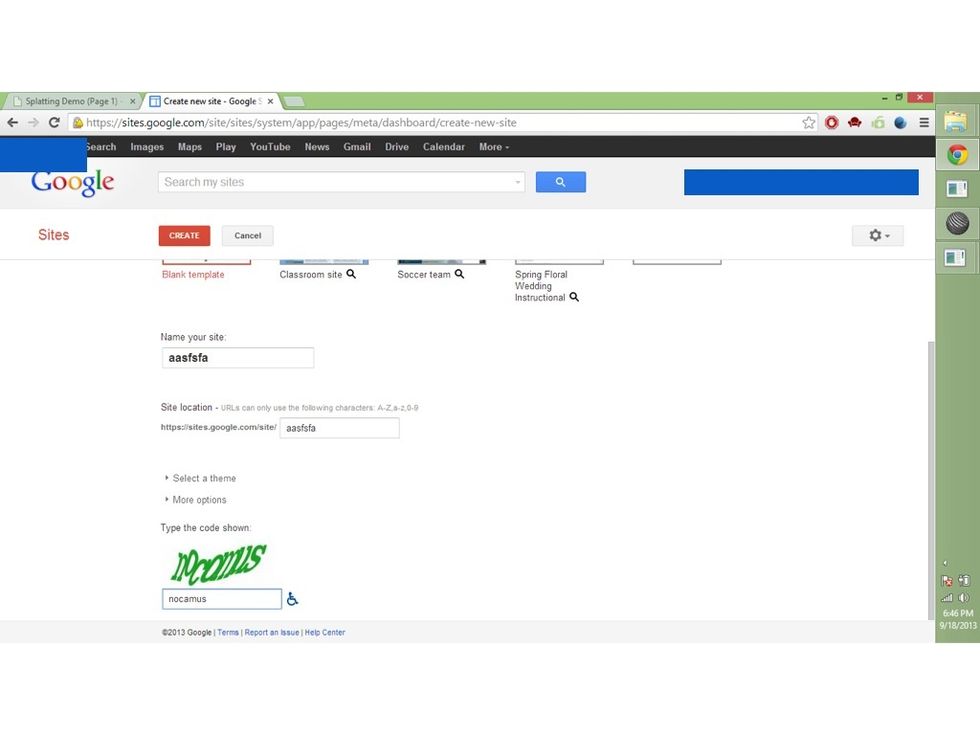 Unique!
Fill out the rest of the info and then click CREATE SITE.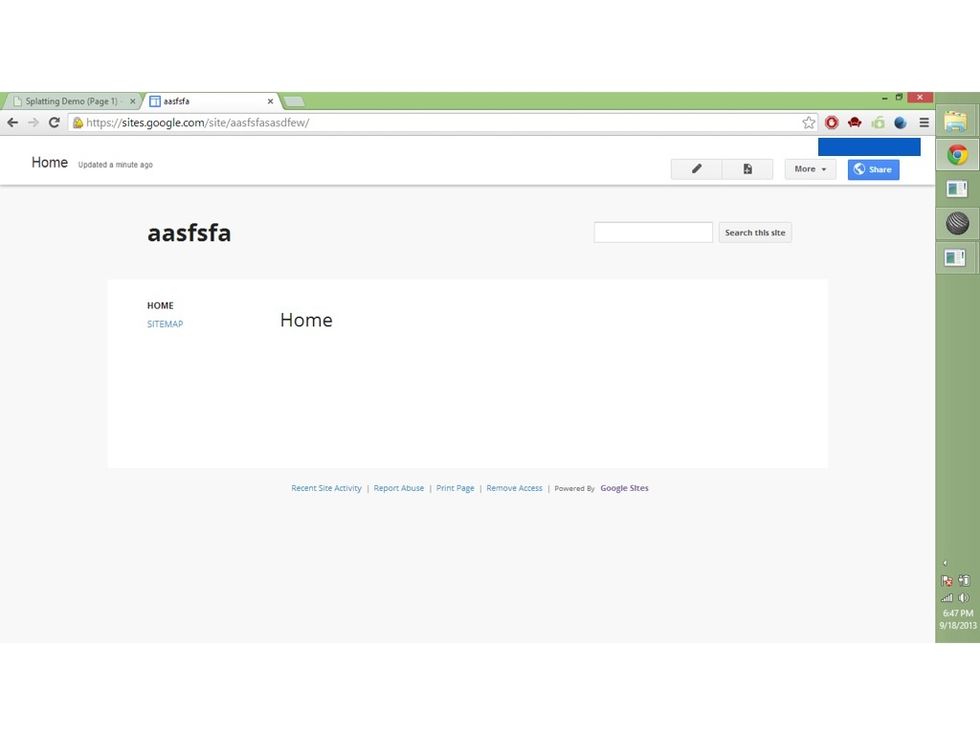 Site created!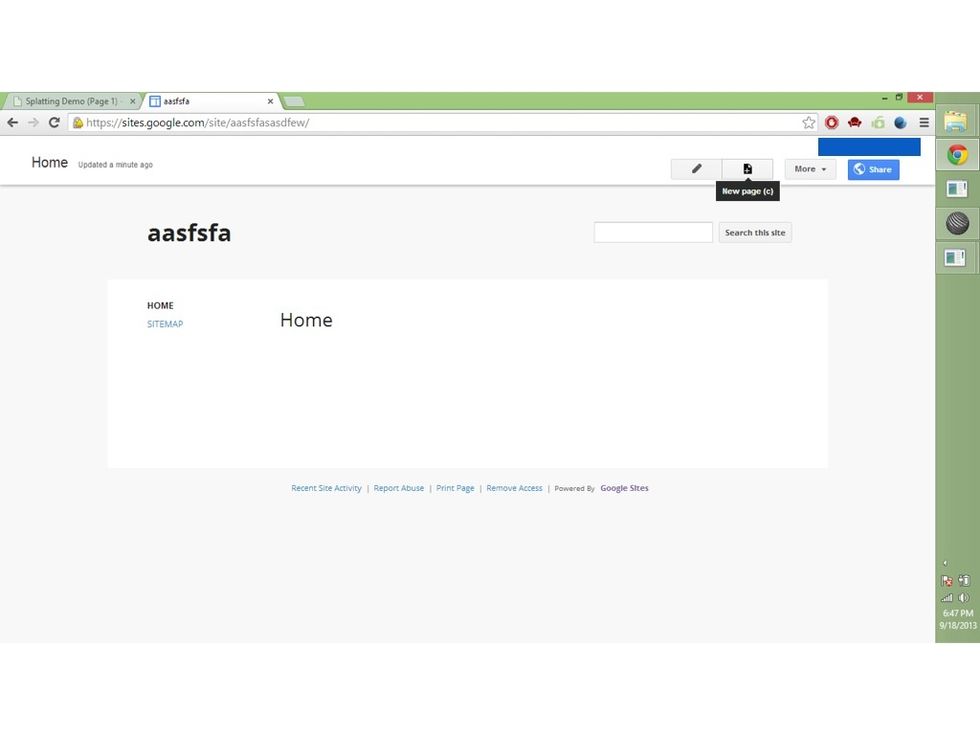 Click the NEW PAGE icon at the top-right of the screen.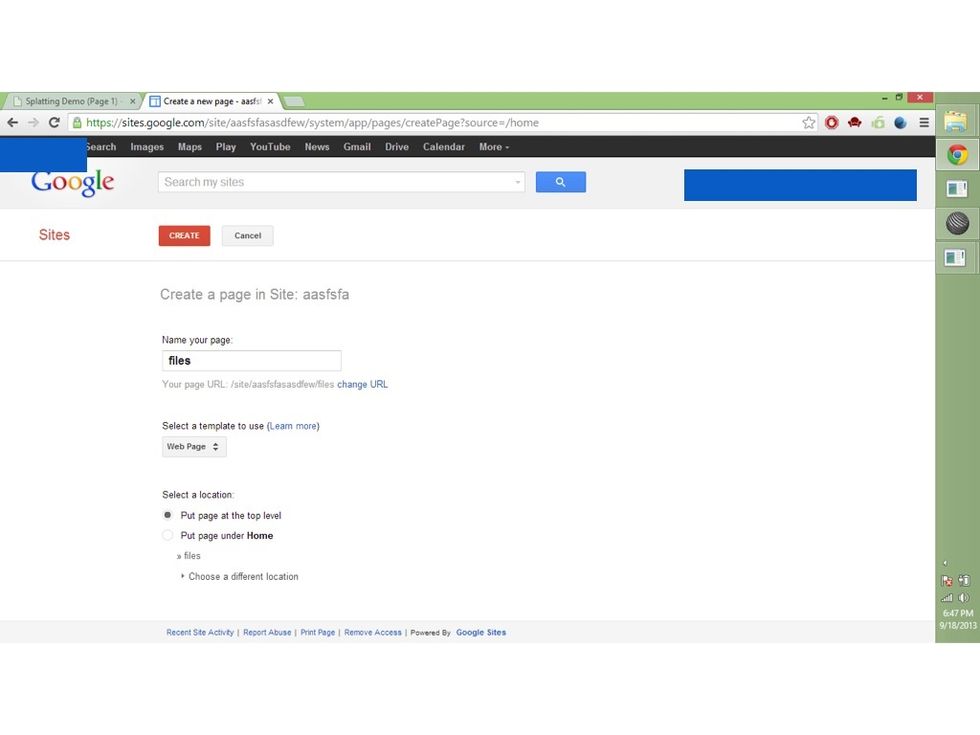 Give it a name (I called mine FILES). Change the TEMPLATE from WEB PAGE to FILE CABINET.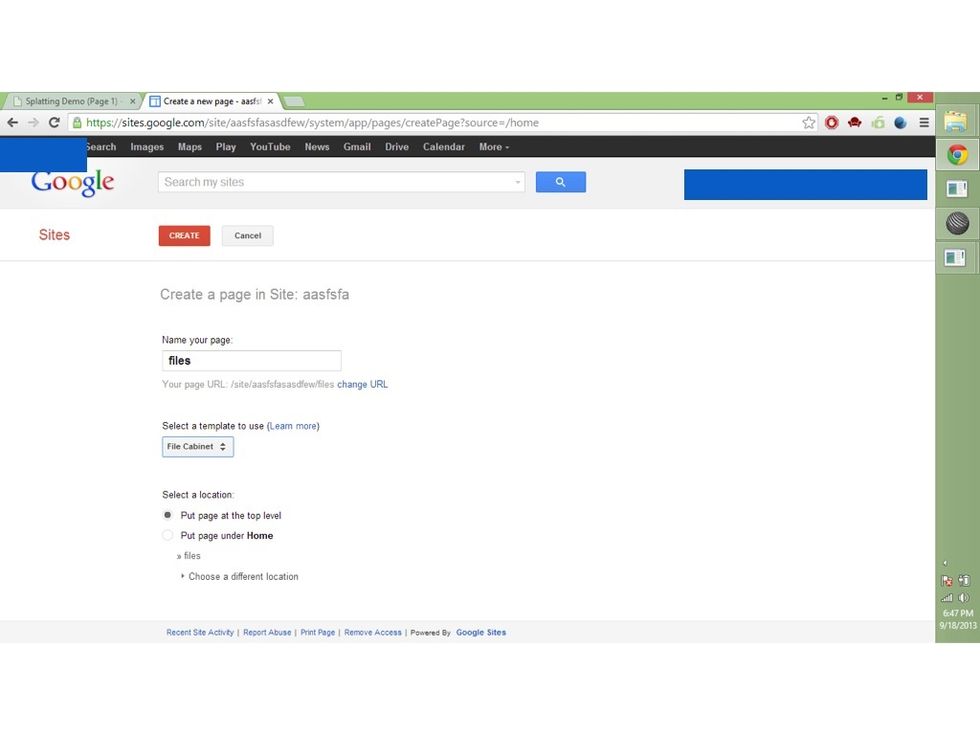 See? Then click CREATE!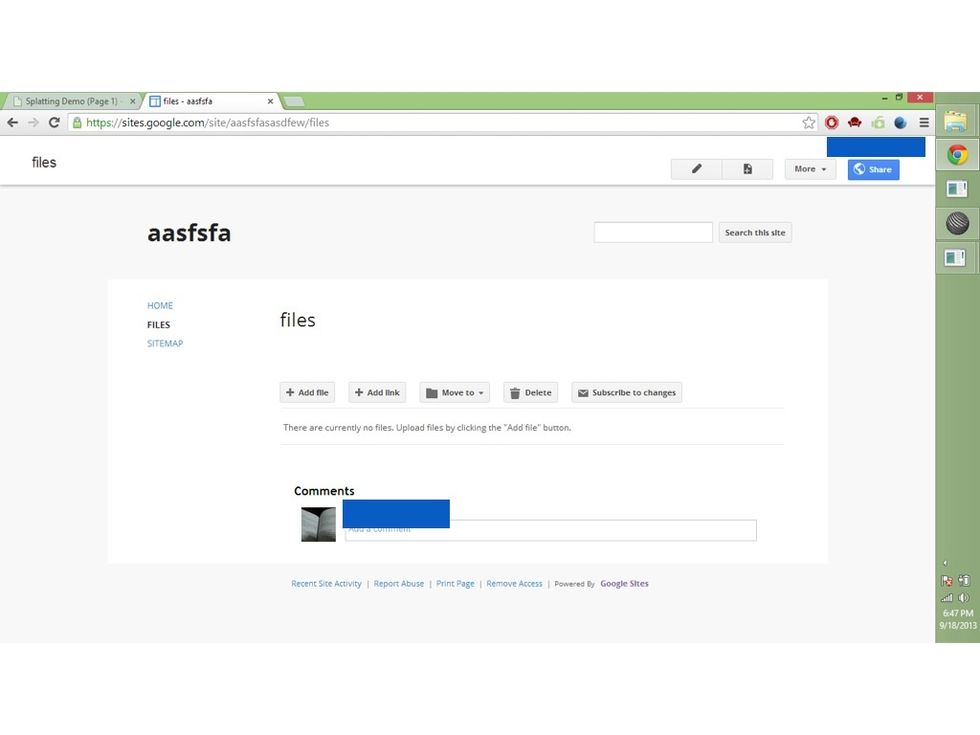 File page added. Add files by clicking ADD FILE.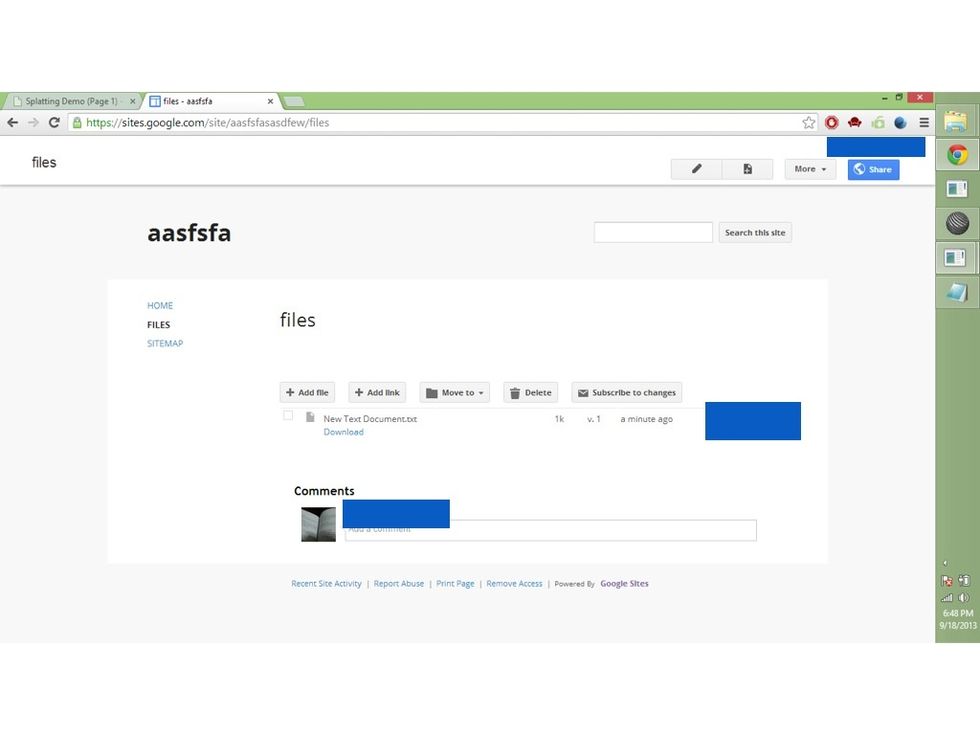 I added a text file, you can do many other file types also. To get a link to the file, right-click DOWNLOAD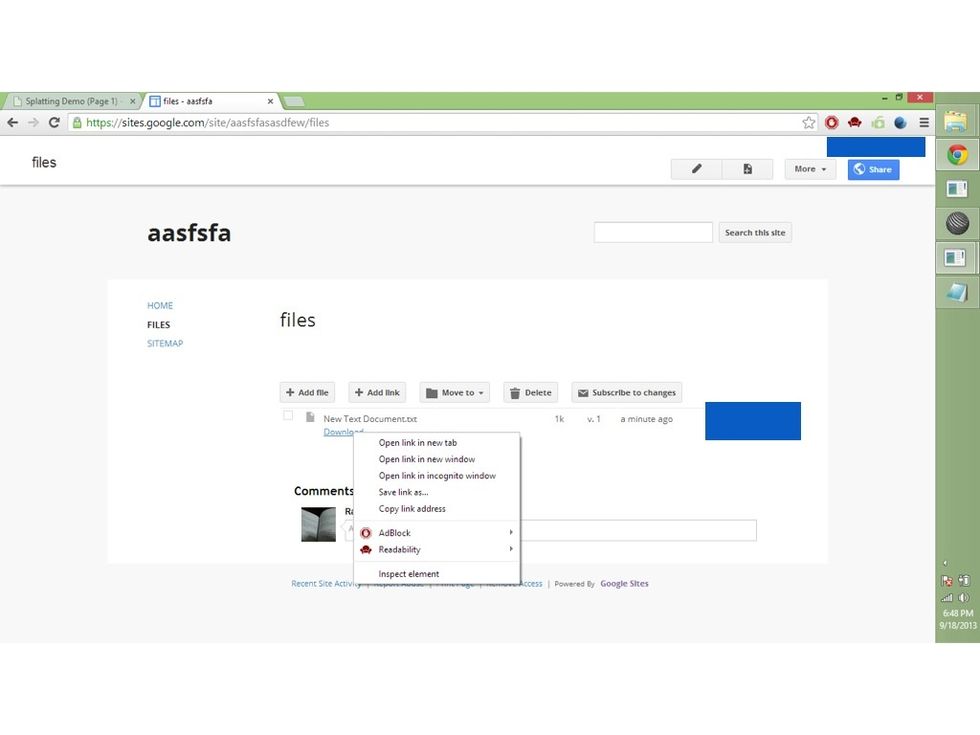 Then choose COPY LINK ADDRESS.
Then just send that link address to the person of your choice.
Just discovered there is a 20mb per file size. And 100mb file size per site.
The creator of this guide has not included tools