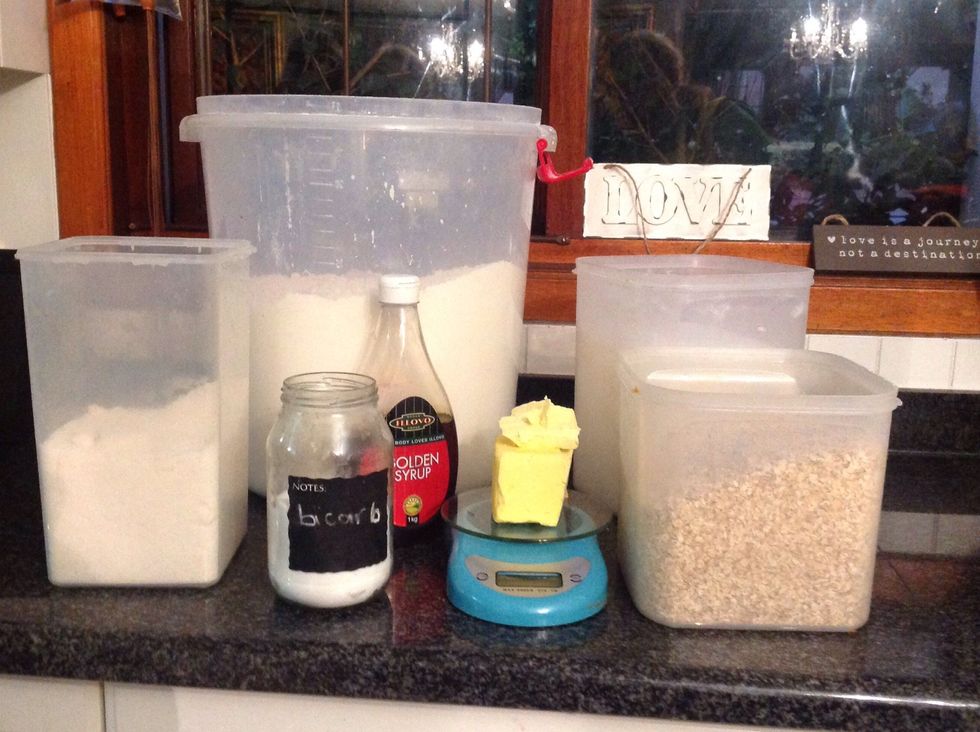 Step one: Get these ingredients- flour, butter, golden syrup, sugar, coconut and bicarbonate of soda. Then preheat the oven to 180 degrees
Step two: Melt 250g of the butter with 15ml of golden syrup on the stove. Do not boil!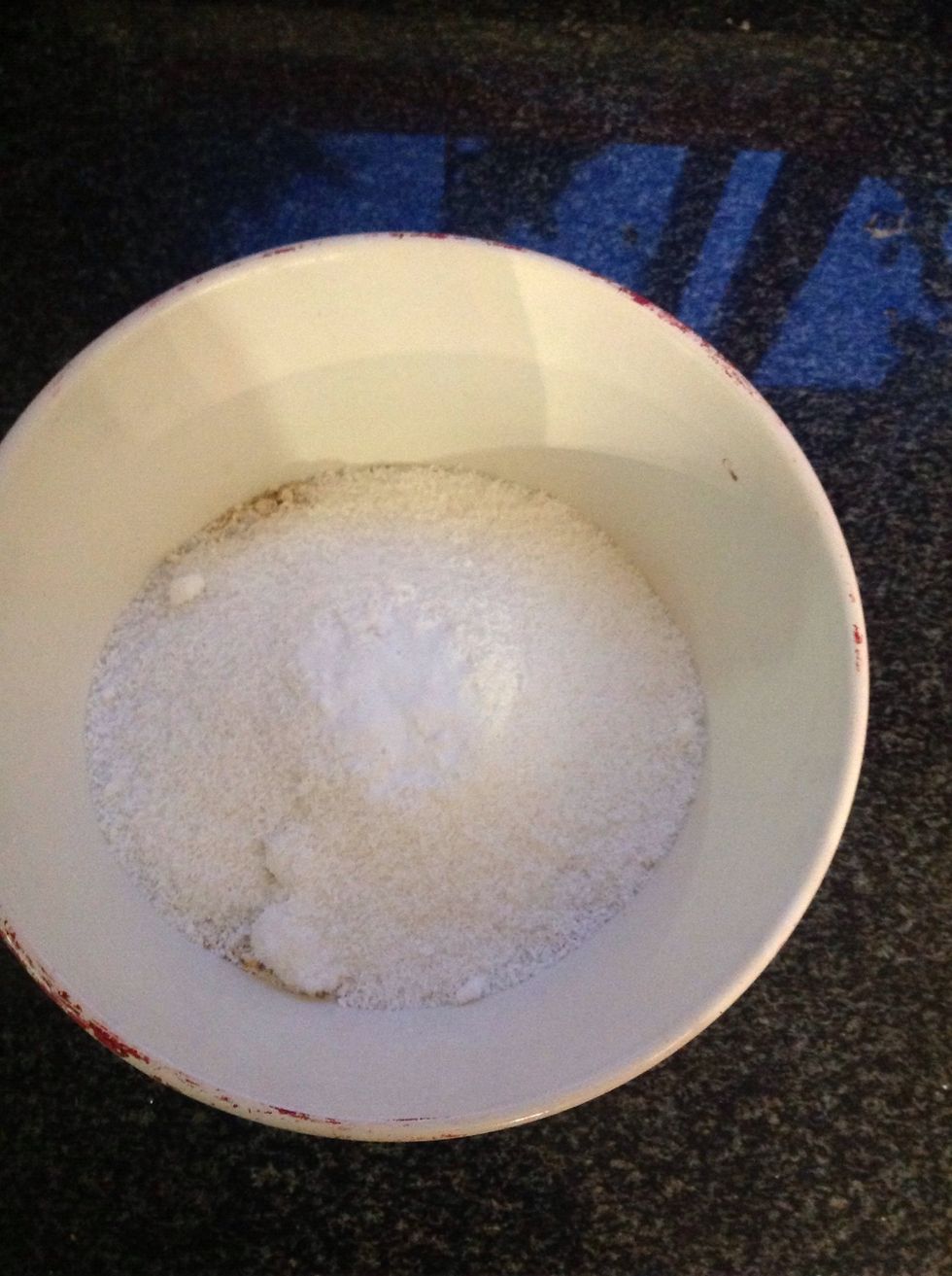 Step three: Combine 250 ml of flour, sugar and coconut in a bowl with 500 ml of oats and 5 ml of bicarbonate of soda and mix well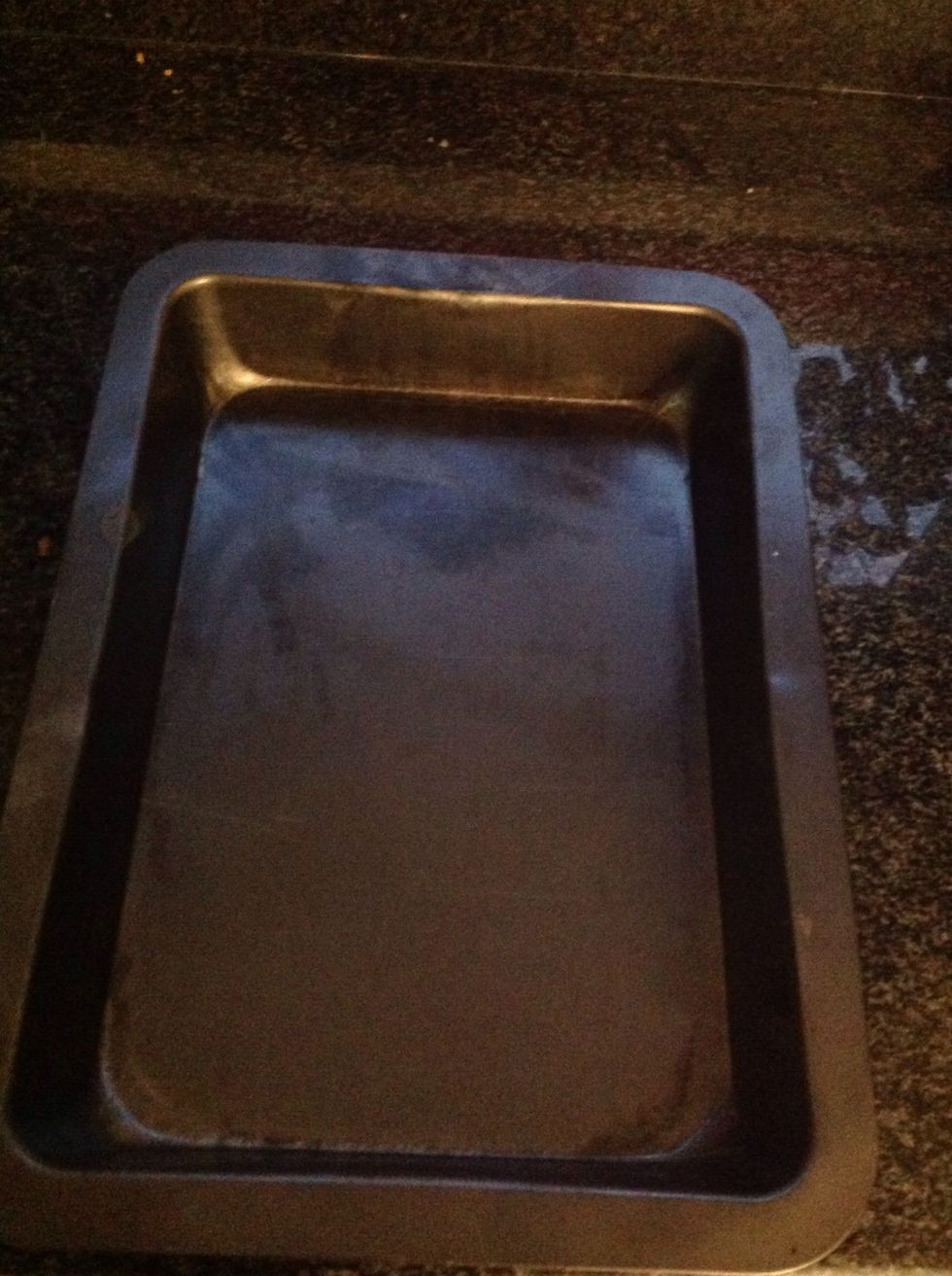 Step four: Use spray and cook to grease the backing pan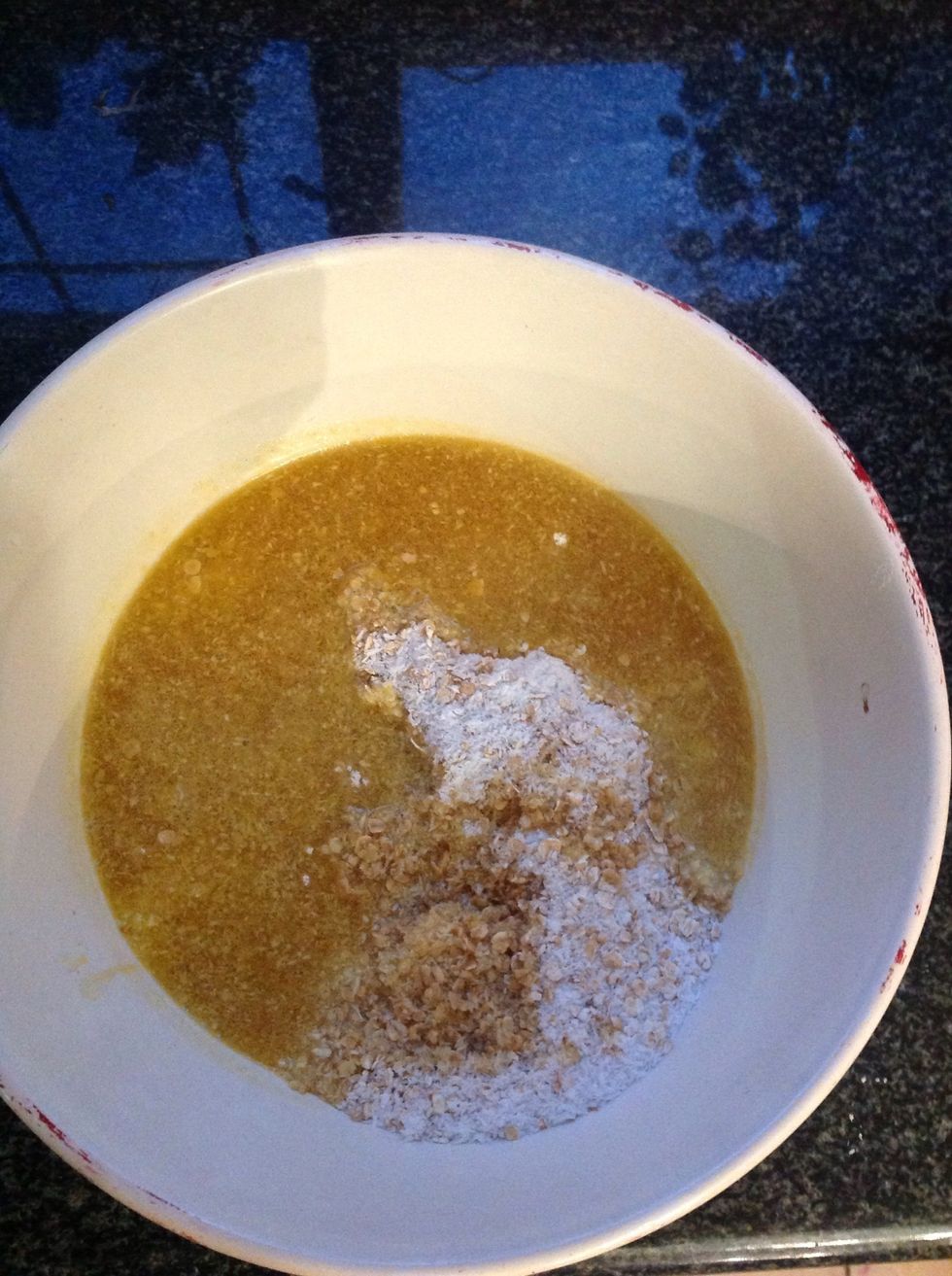 Step five: Pour the melted ingredients into the dry ingredients and mix well.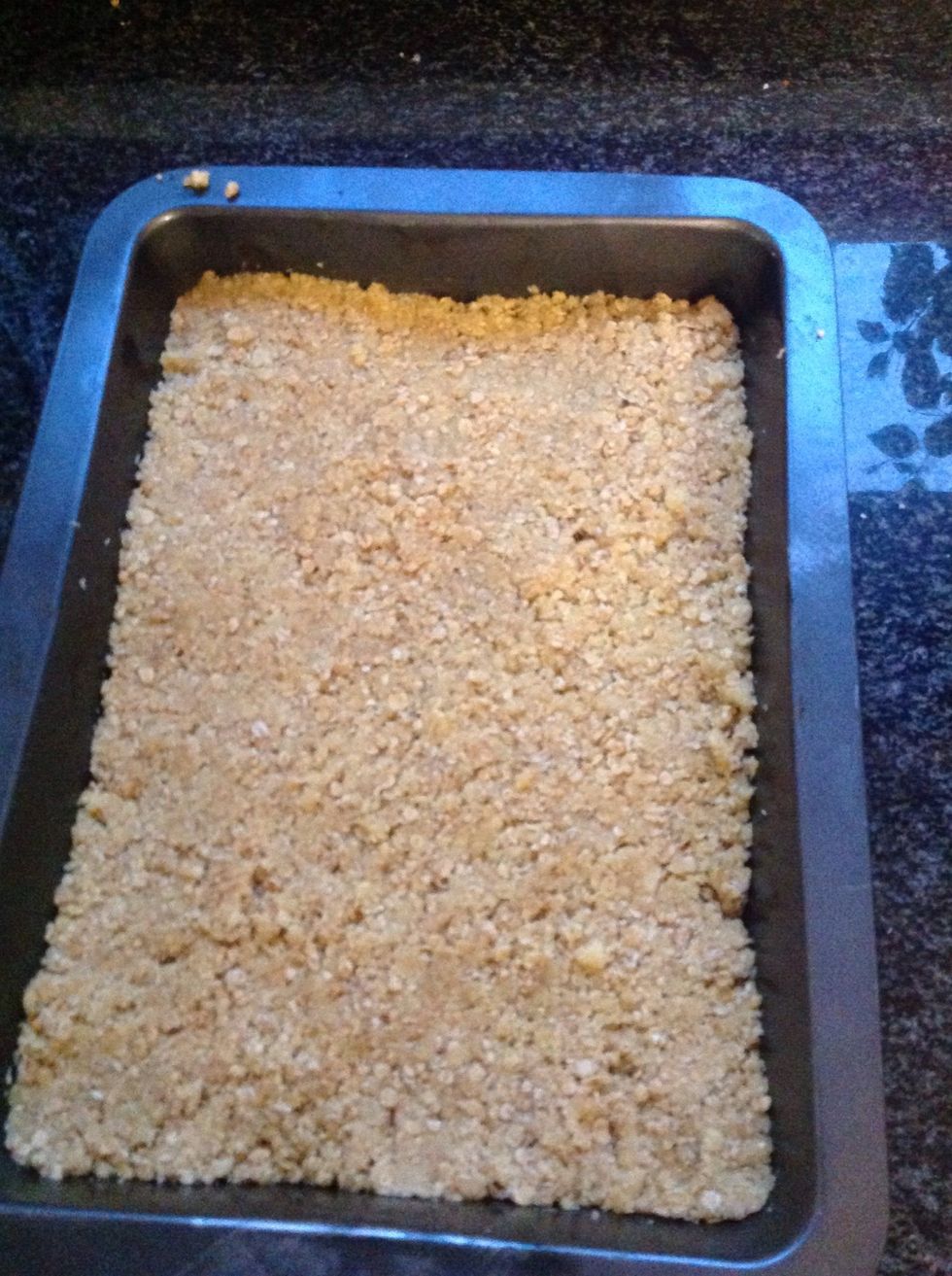 Step six: Place the ingredients in the greased baking pan and press down gently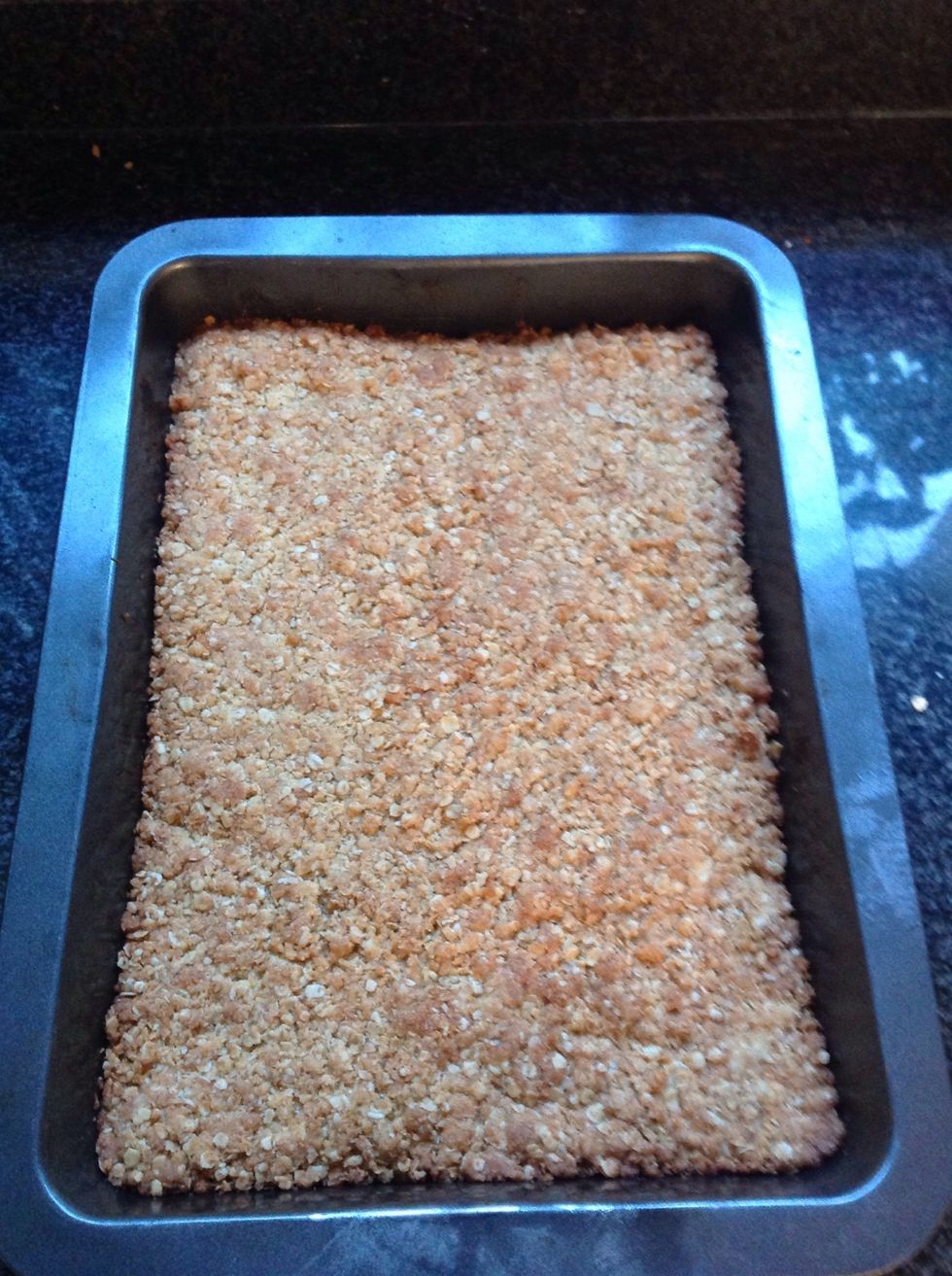 Step seven: Place tray in the oven and back for 20 mins or until golden brown.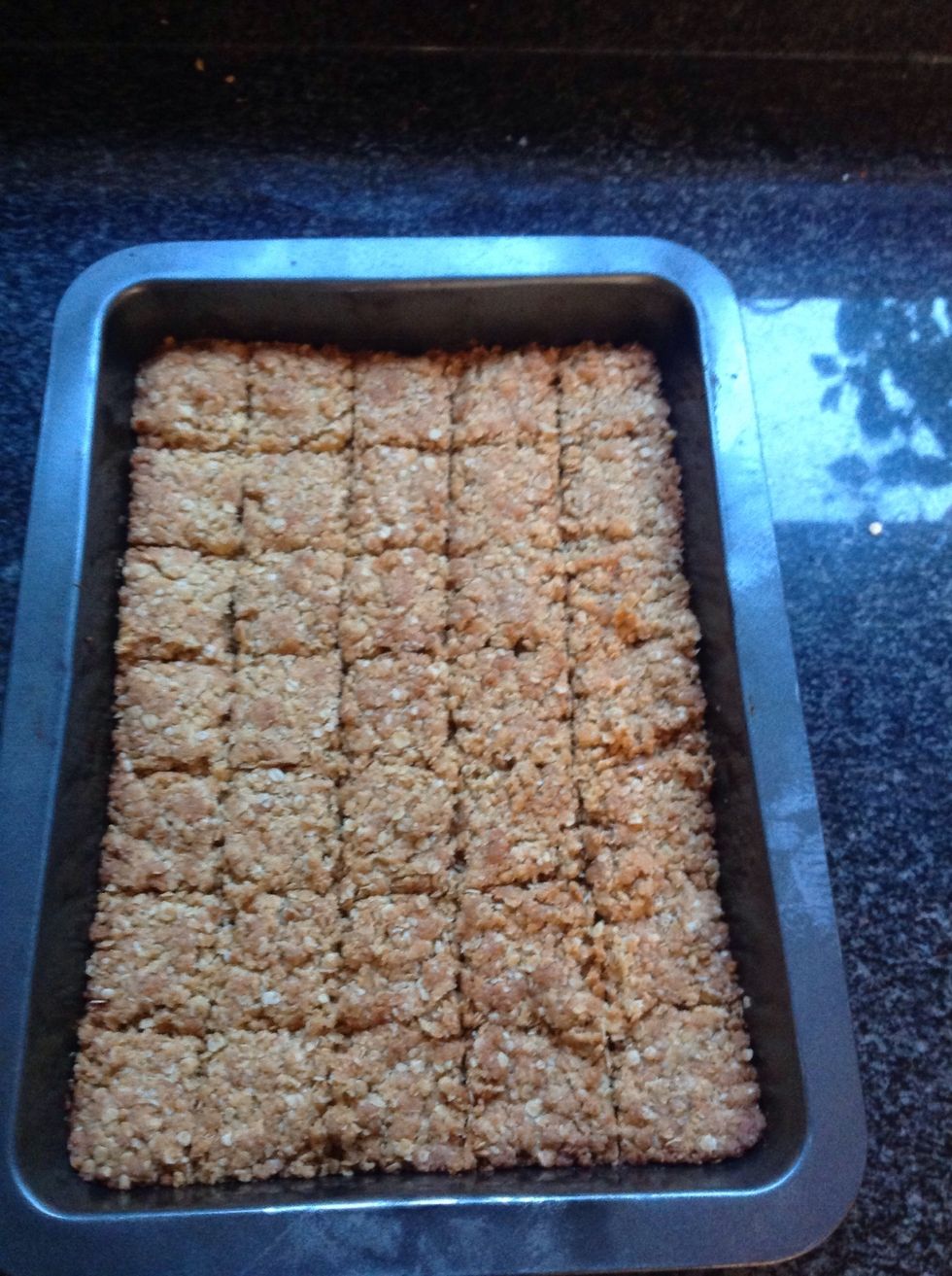 Step eight: Allow to cool and cut into squares. When cooled, eat and enjoy!
The creator of this guide has not included ingredients