These 8 inch templates are perfect for Mini Albums, long cards and can also be used on your 12 inch layouts.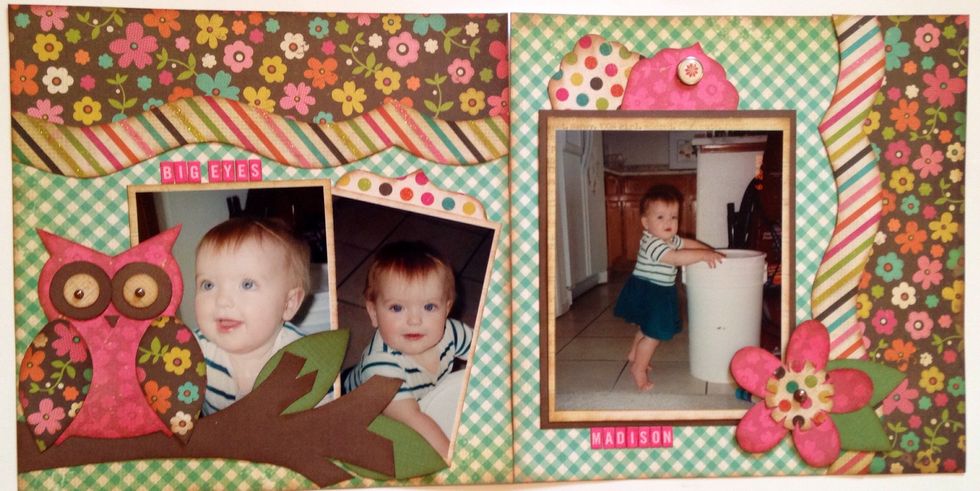 8x8 inch layouts.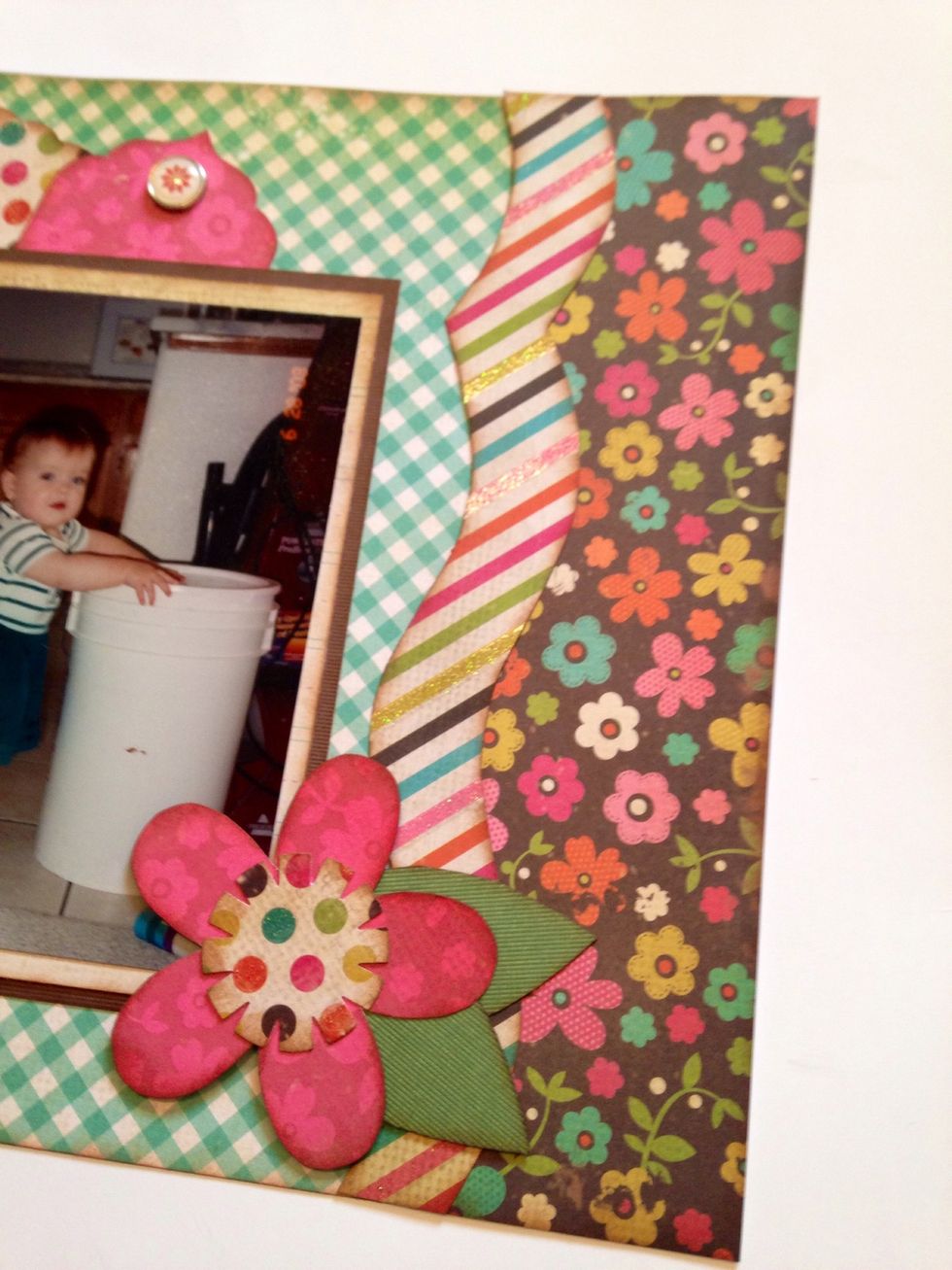 Mini Cascade Trails 2a/2b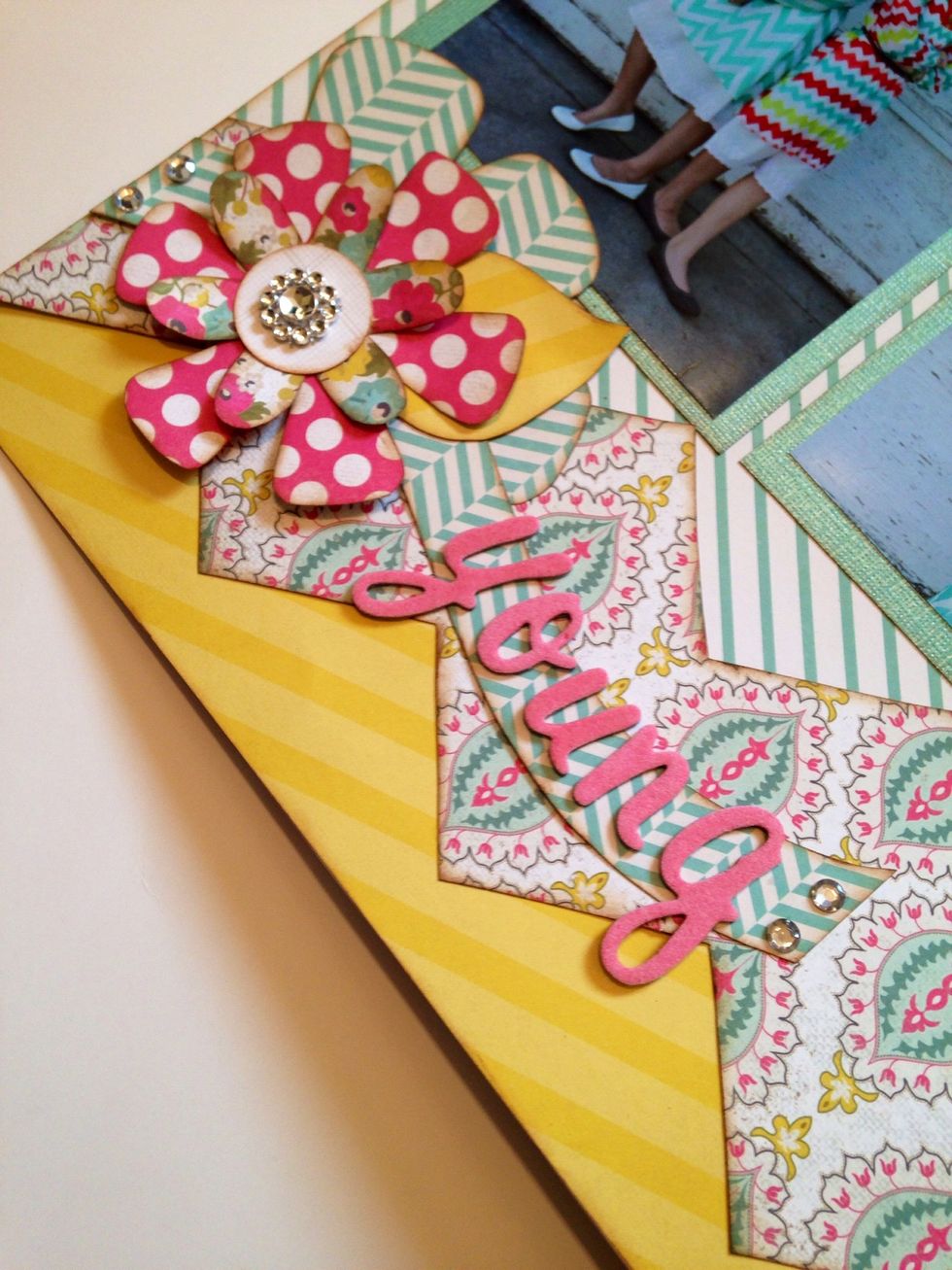 Fun on a 12x12 inch layout.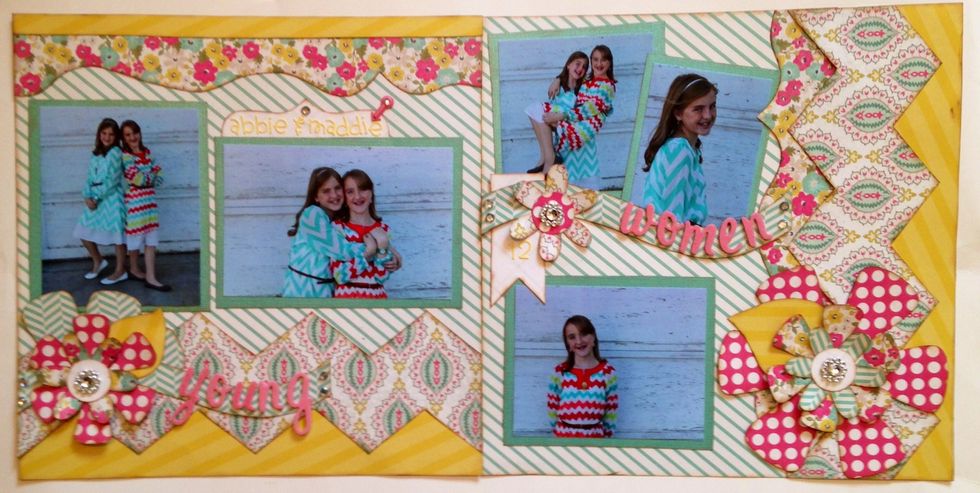 Madison Ave 3a/3b, Floral 3, Tiny Floral 3t, Tiny Accents 1t, Tiny Nature 1t, Nature 1, Tiny Wildflower 4t, Chevrons 3a/3b, Strips, Mini Cascade Trails 1a/1b
Kiwi Lane Designs - Mini Cascade Trails
Kiwi Lane
Mission: To add Fulfillment to the lives of others by helping them to Play Joyfully, Share Freely, and Inspire Sincerely.