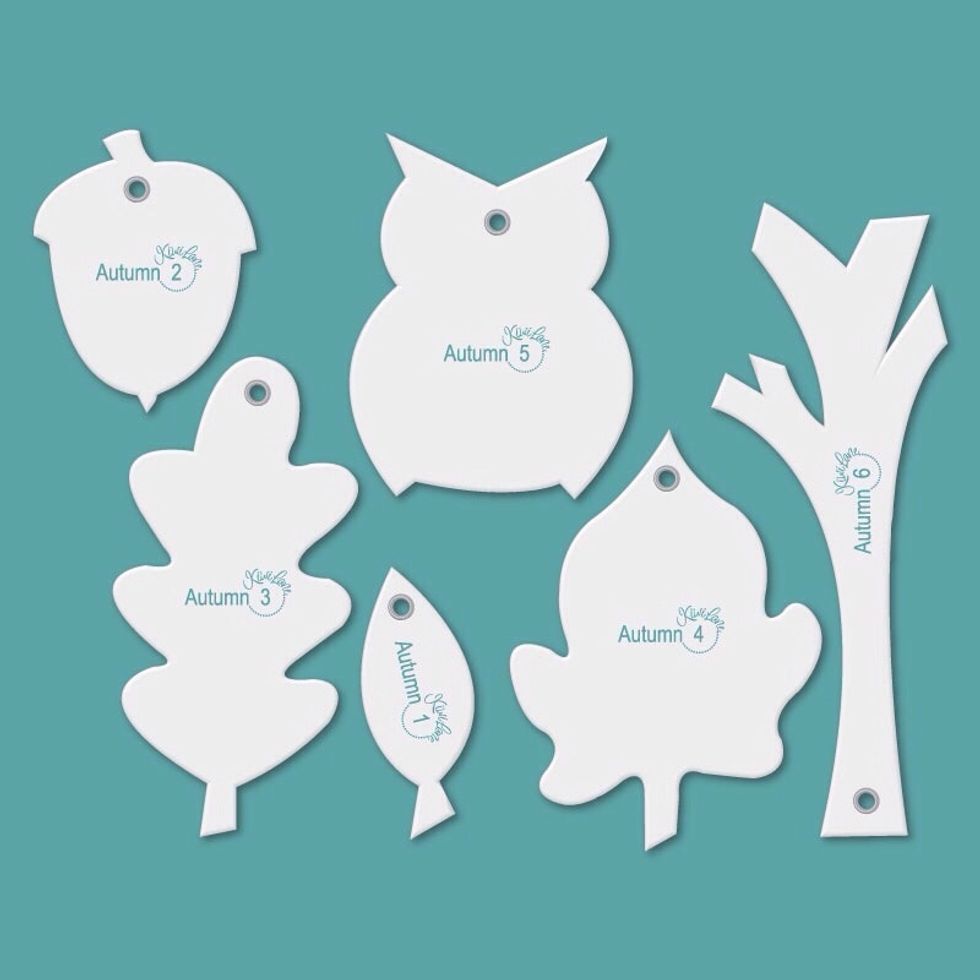 Autumn Accessory set.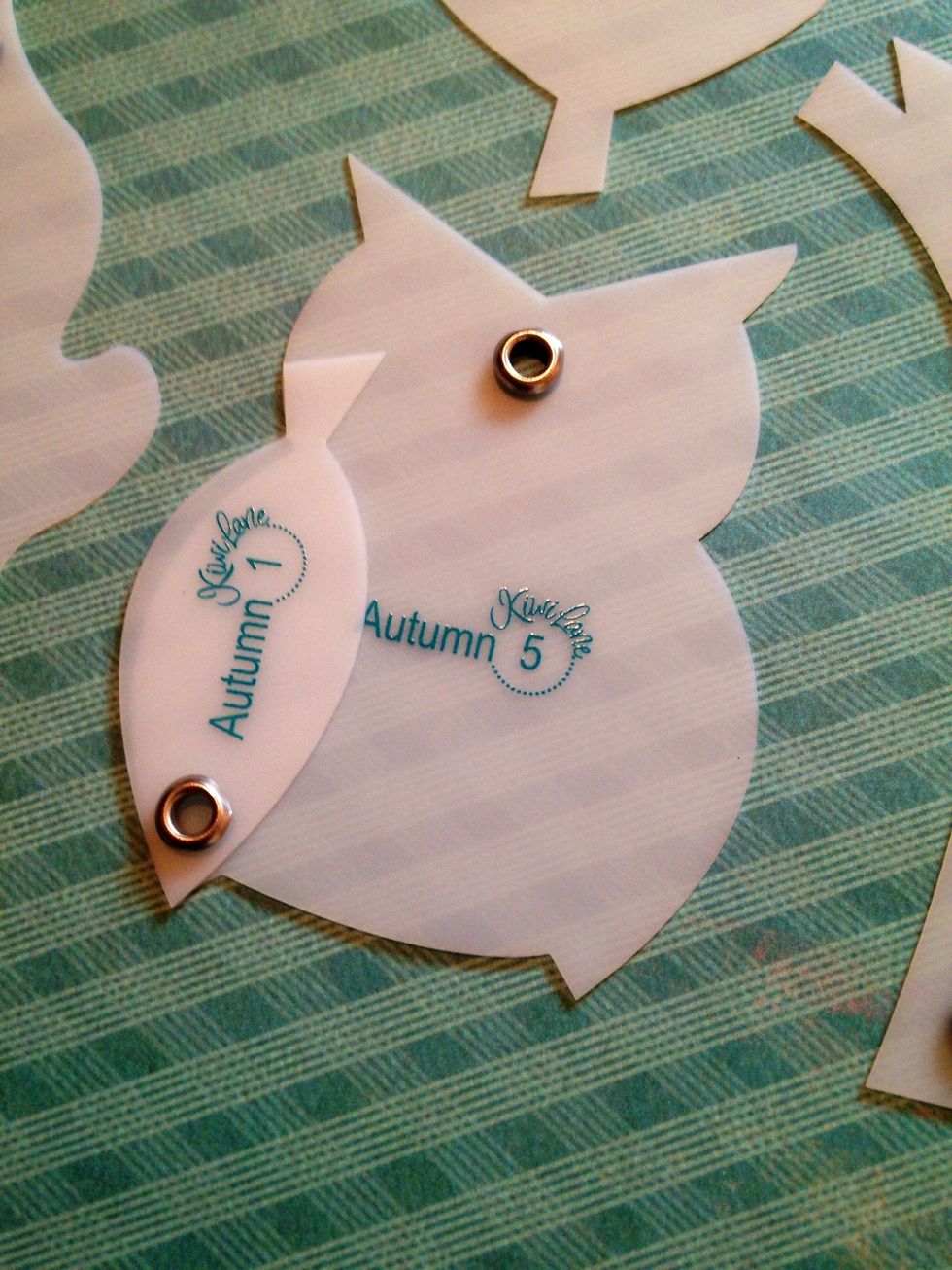 You can use Autumn 1 as a wing for the owl...or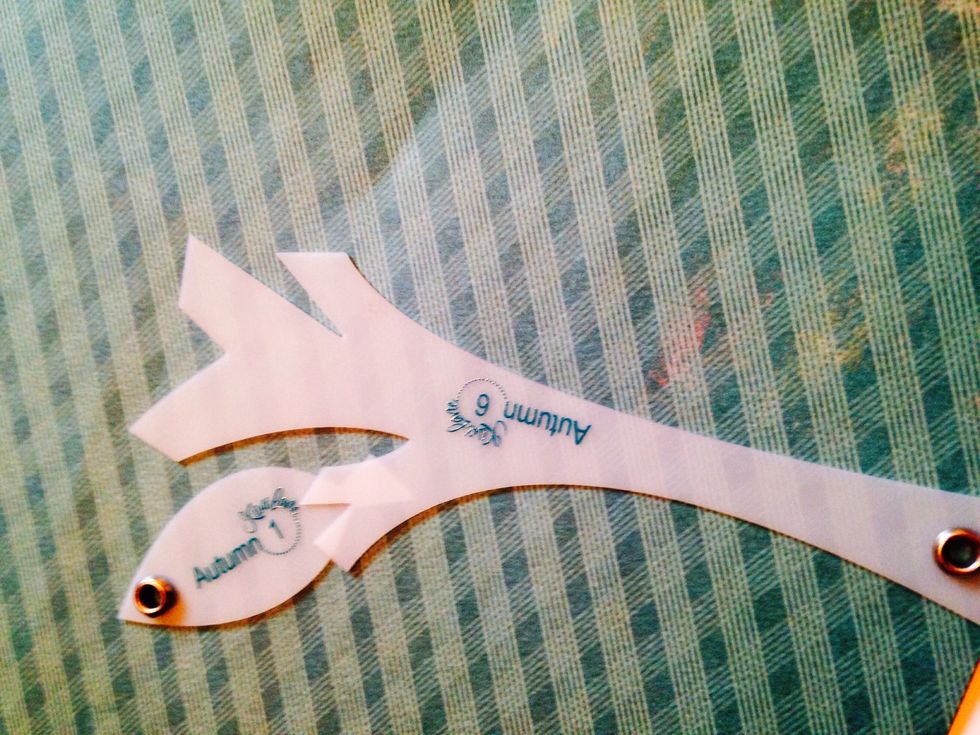 As a leaf on your fall tree.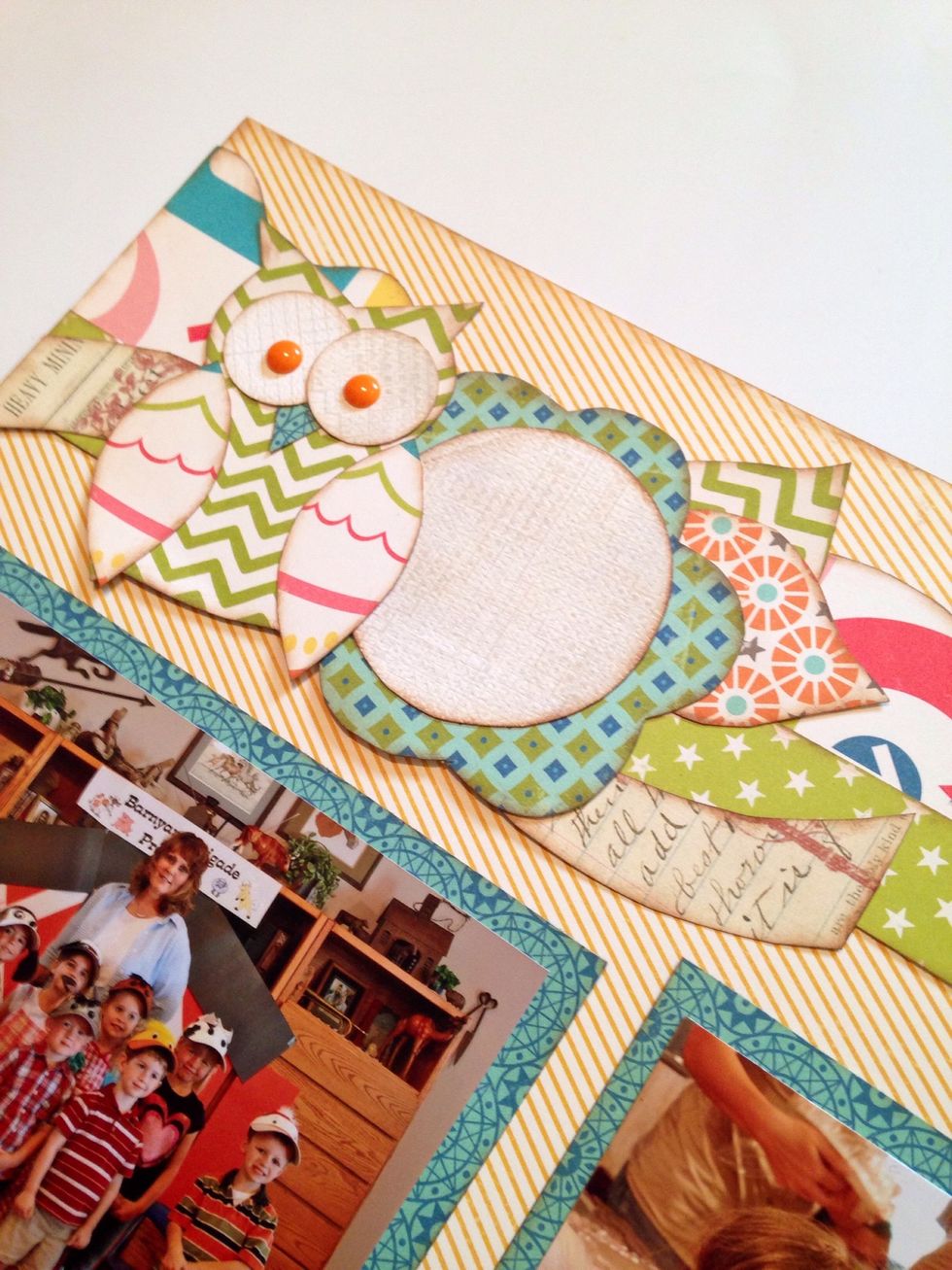 Owl-dorable on your pages.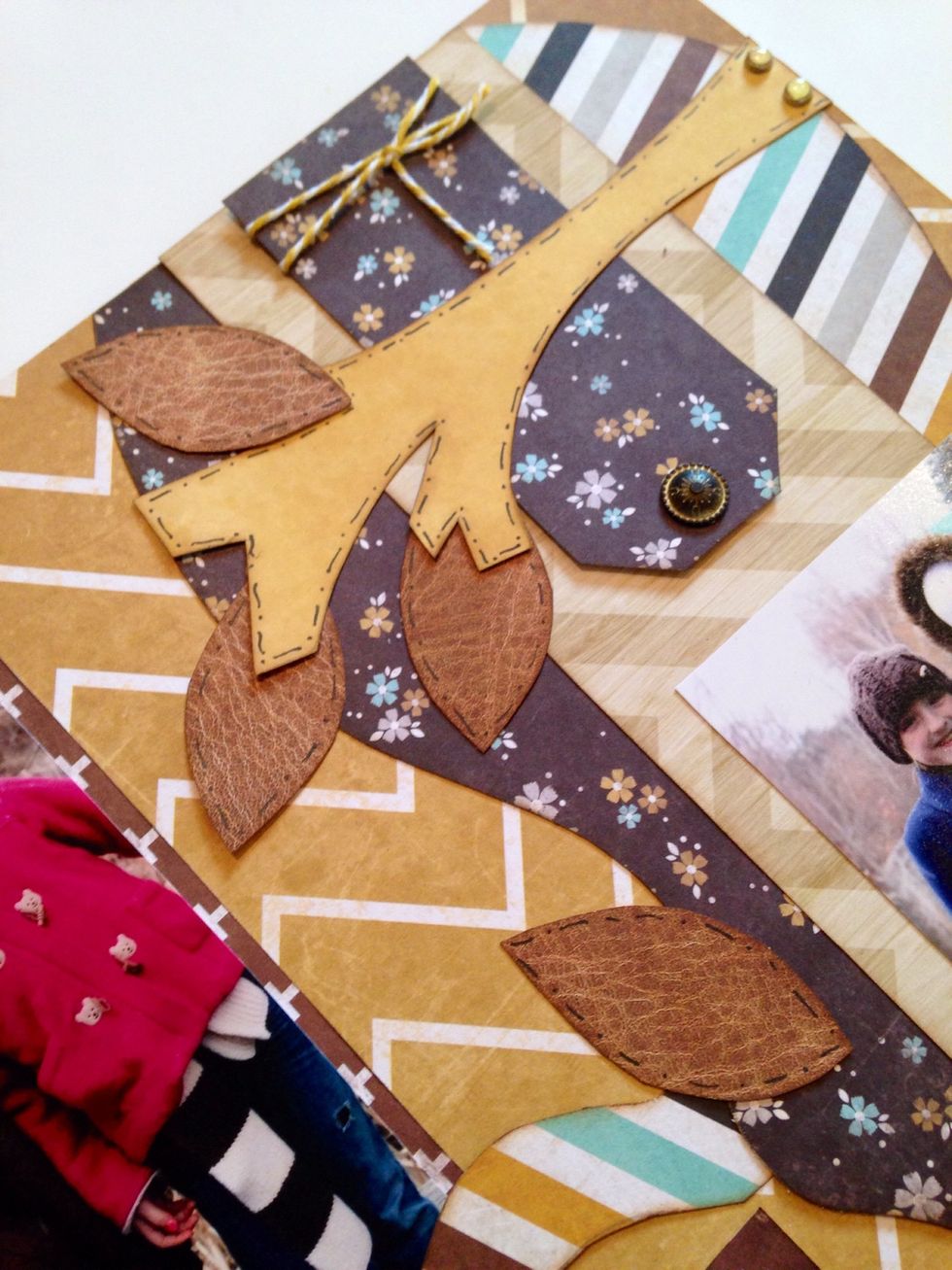 Fall tree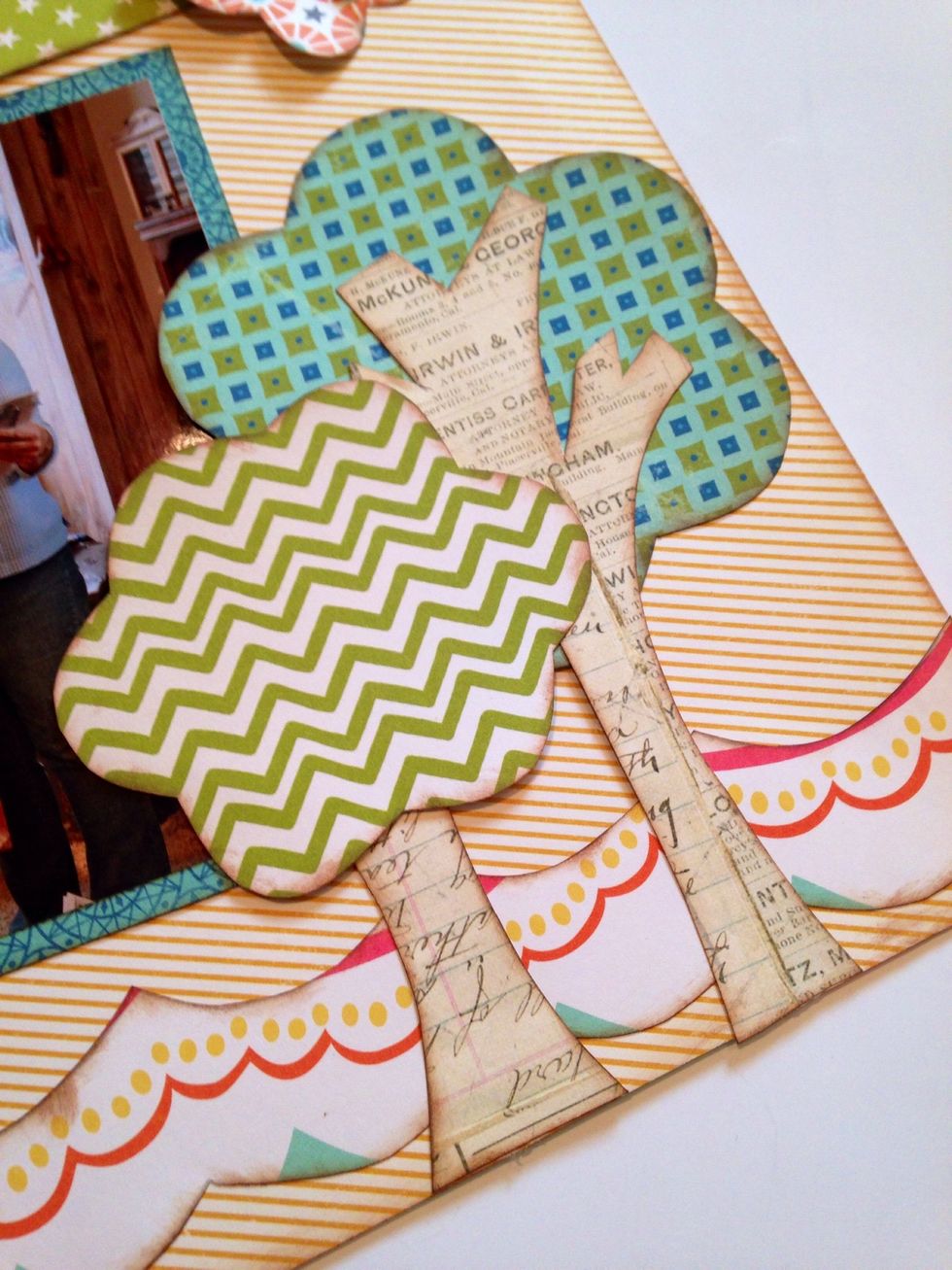 Autumn set also works great with the Nature Accessory set.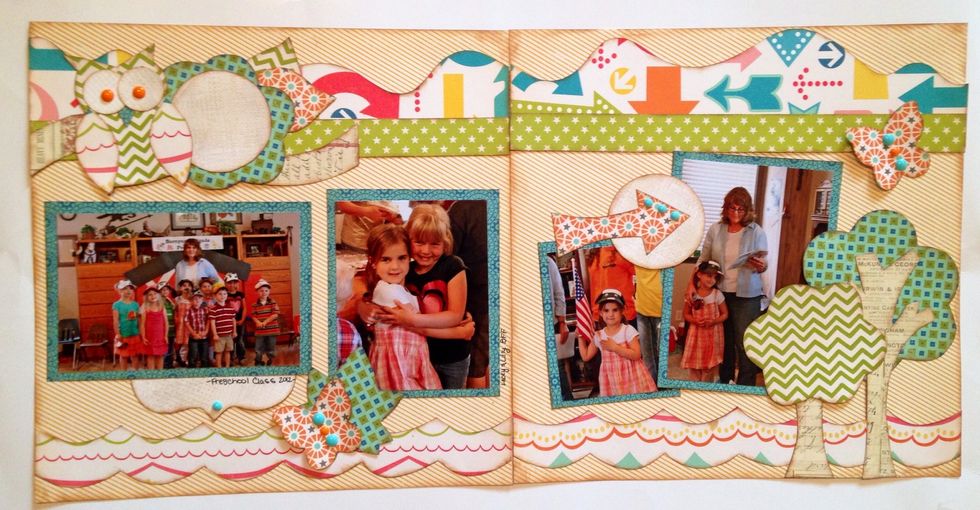 Chestnut Drive 1a/1b, Cedar Trails 1a/1b, Tiny Nature 1t, 2t, 3t 6t , Mini Cascade Trails 1a, Nature 6, Tiny Bracket 3t, Tiny Shapes 3t, Autumn 1, 5, Strips.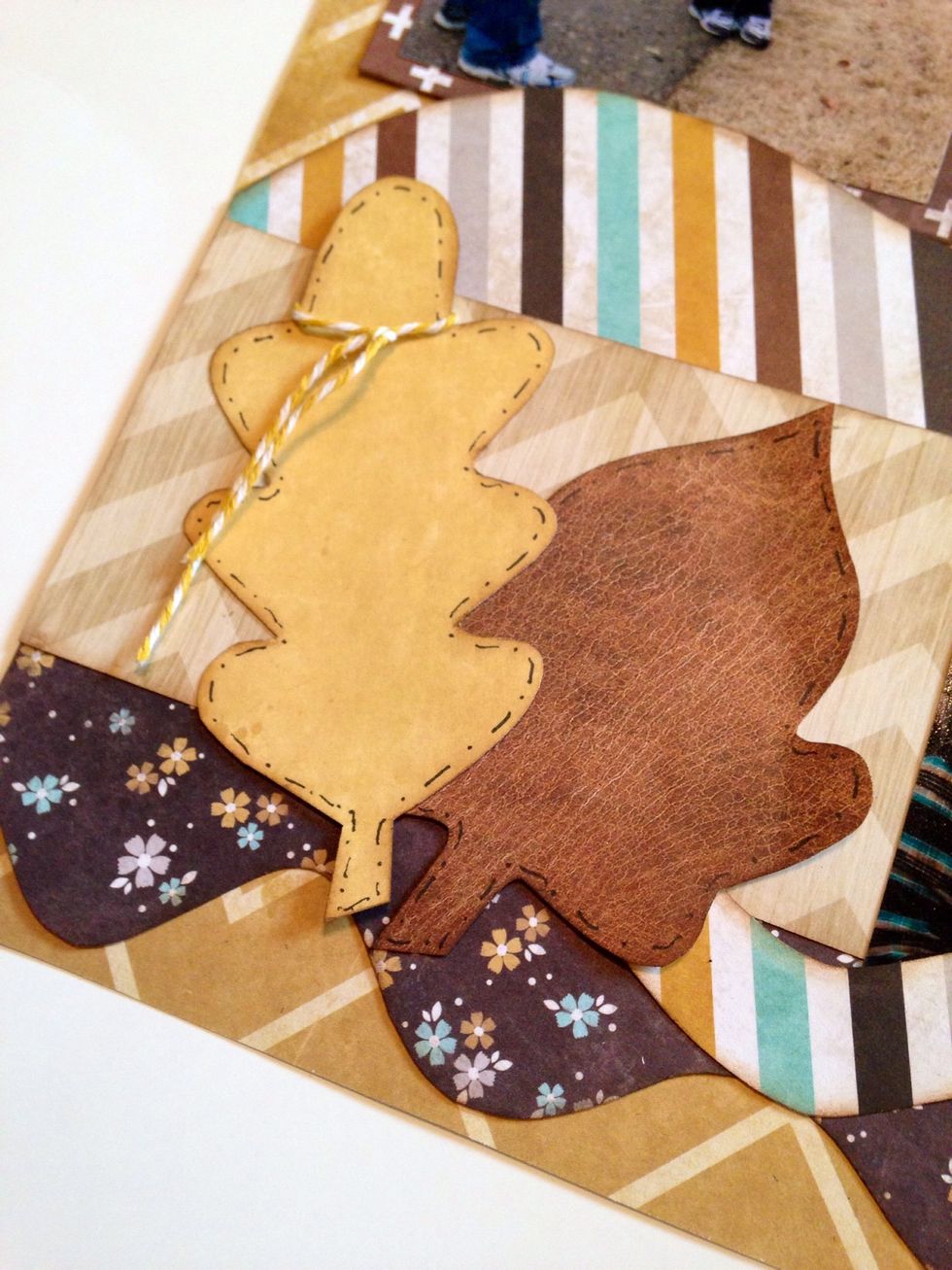 Autumn leaves.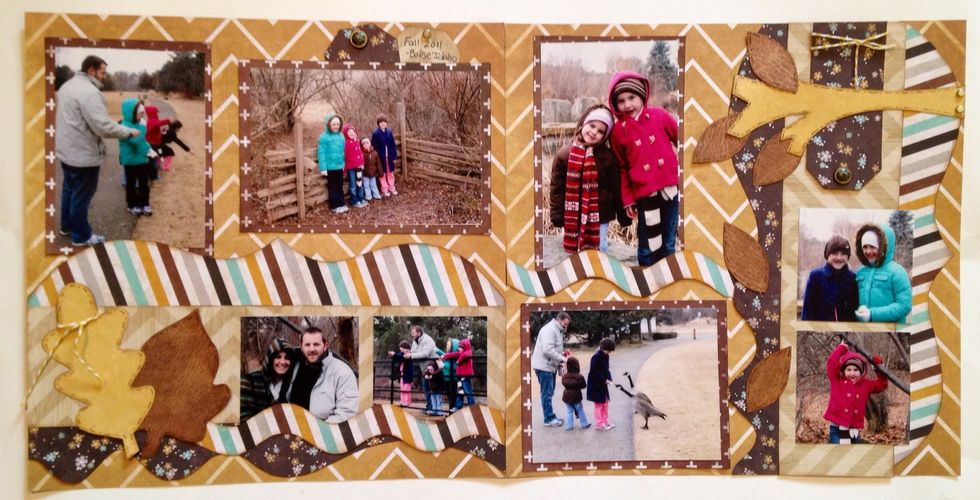 Mini Colter Trails 3a/ 3b , Autumn 3, 4, 6, Large Bracket 1, Aspen Court 2a/2b, 12" Strips, Tiny Tags 5t, Mini Photo, Photo Mats, Photo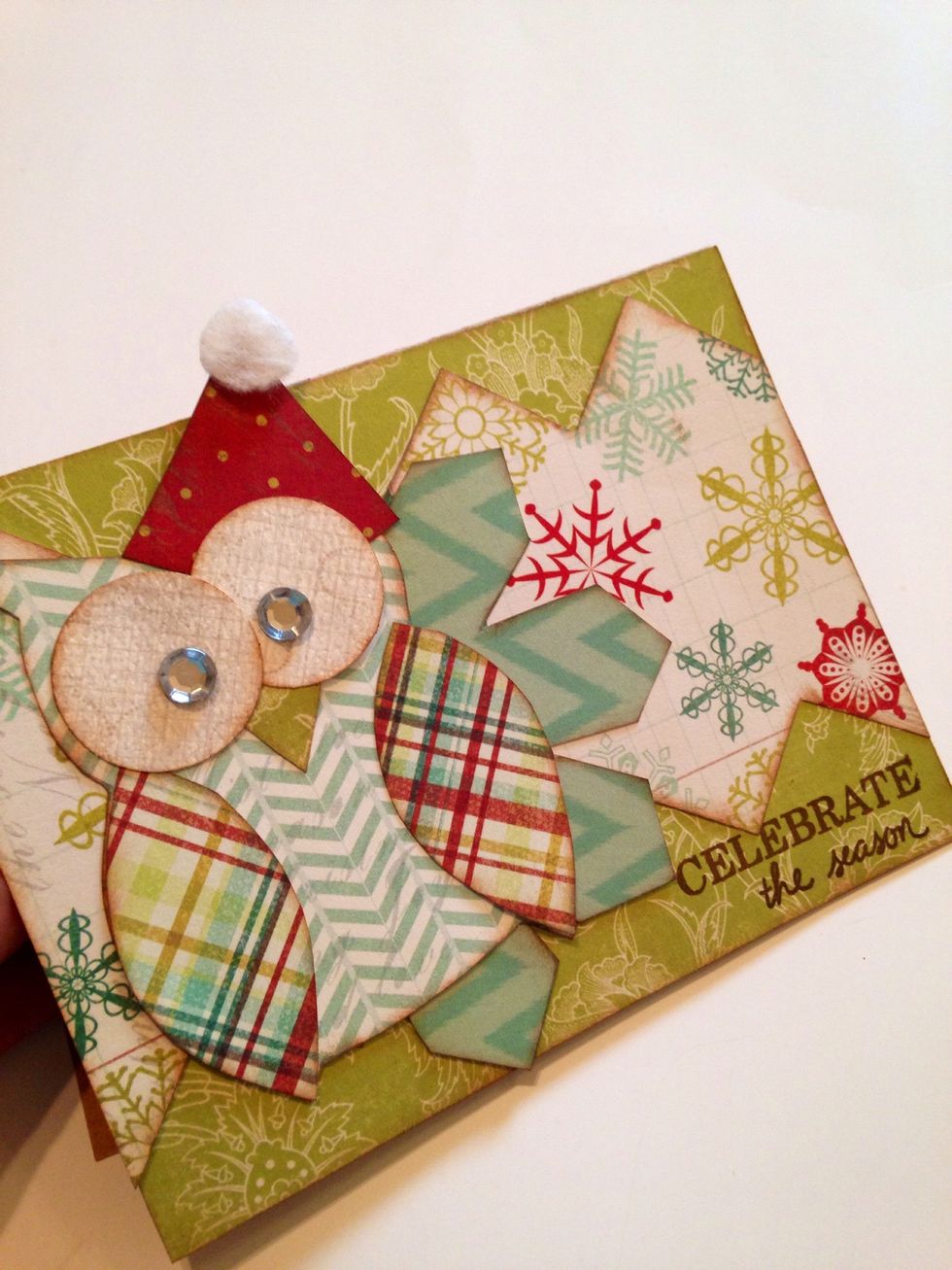 You could even use the owl on a card.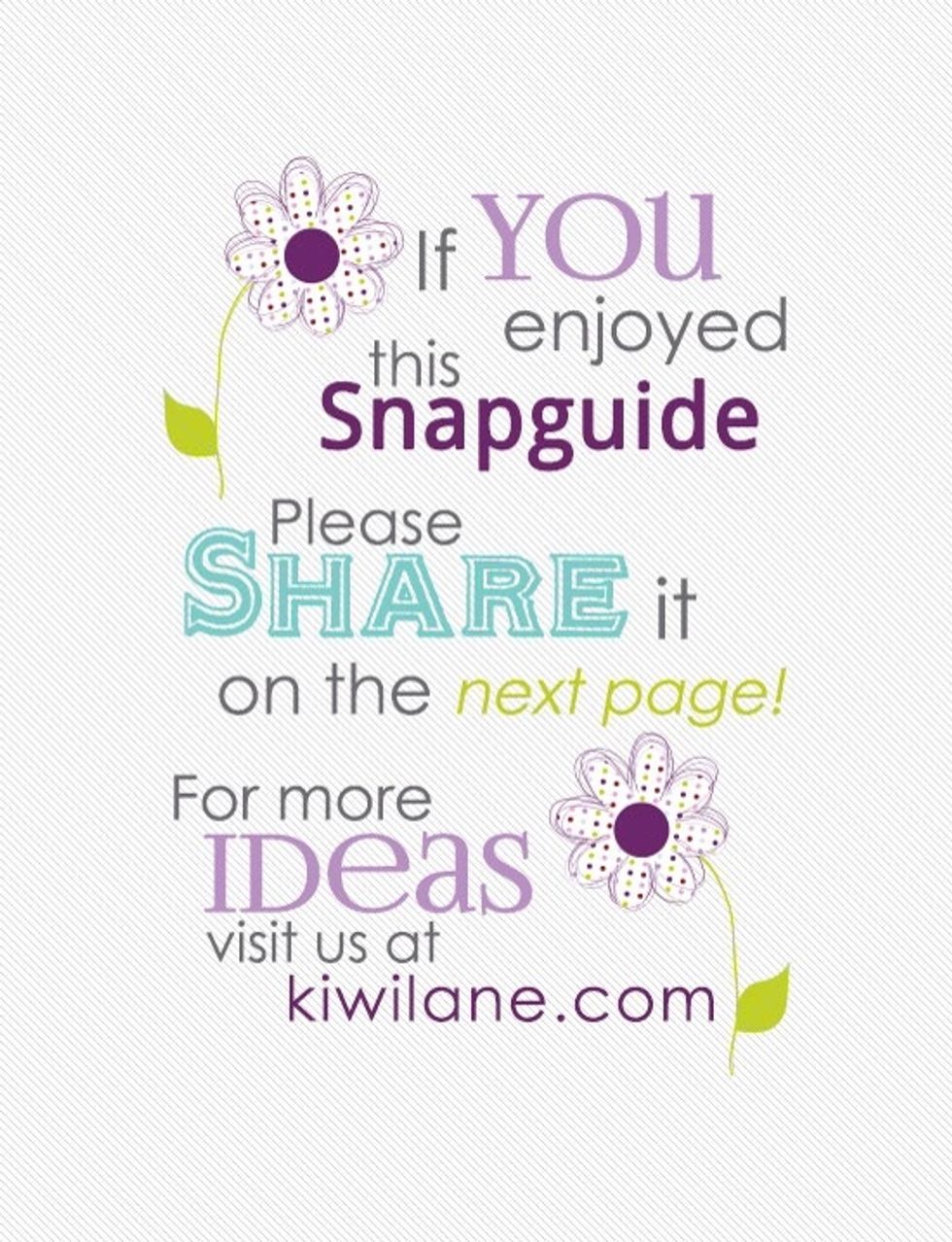 Kiwilane.com
Kiwi Lane Autumn Accessory set
Kiwi Lane
Mission: To add Fulfillment to the lives of others by helping them to Play Joyfully, Share Freely, and Inspire Sincerely.