Children can create their own narrated slide show on ANYTHING. Poetry, stories, instructional guides and more. Teachers can quickly save and evidence their work for books and displays.
Anything you can create in other apps such as pic collage, word collage and visual poetry, that can be saved to the camera roll, can be used in your presentation.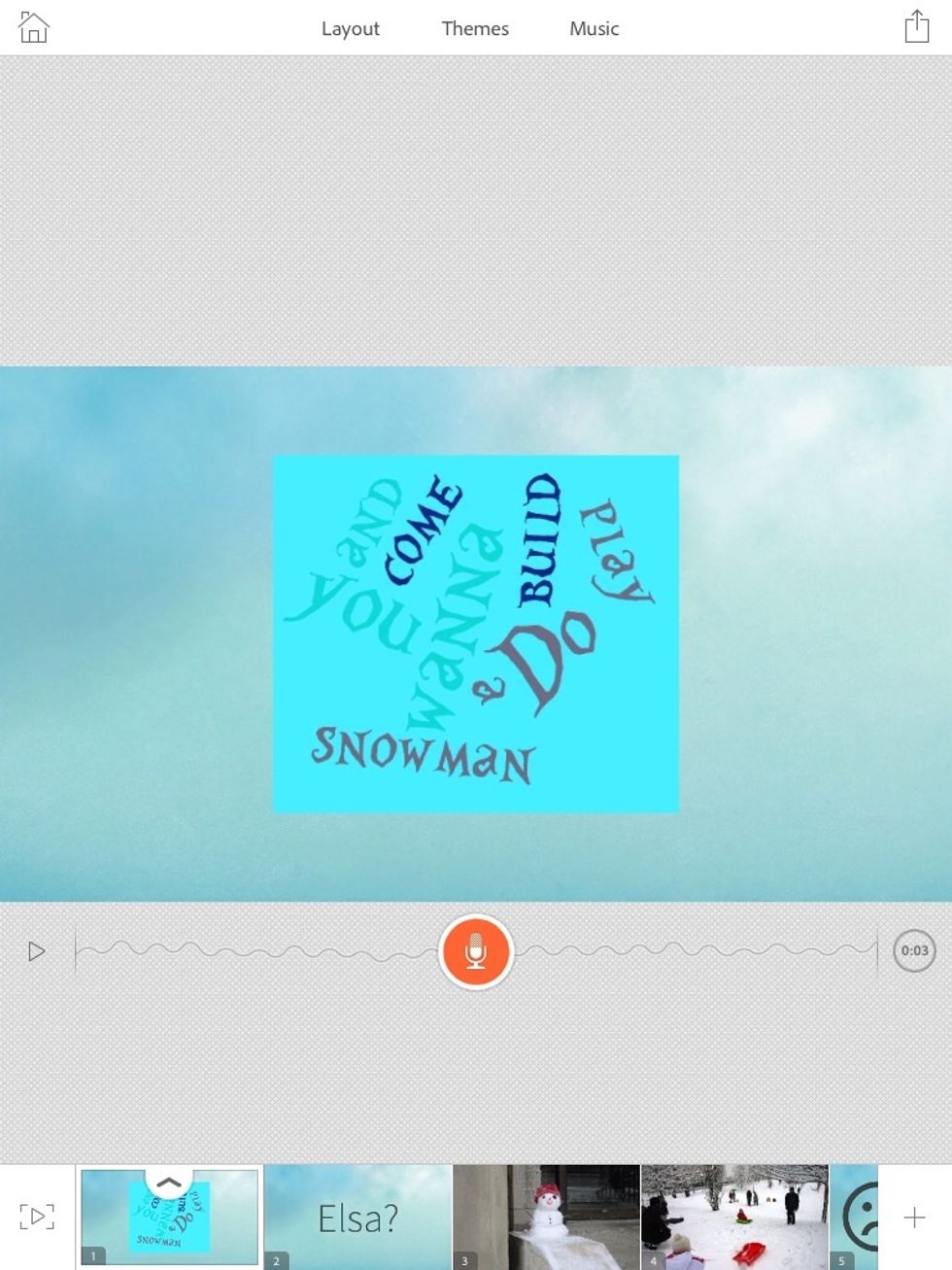 Image created on the Word Collage app and made a great open title page.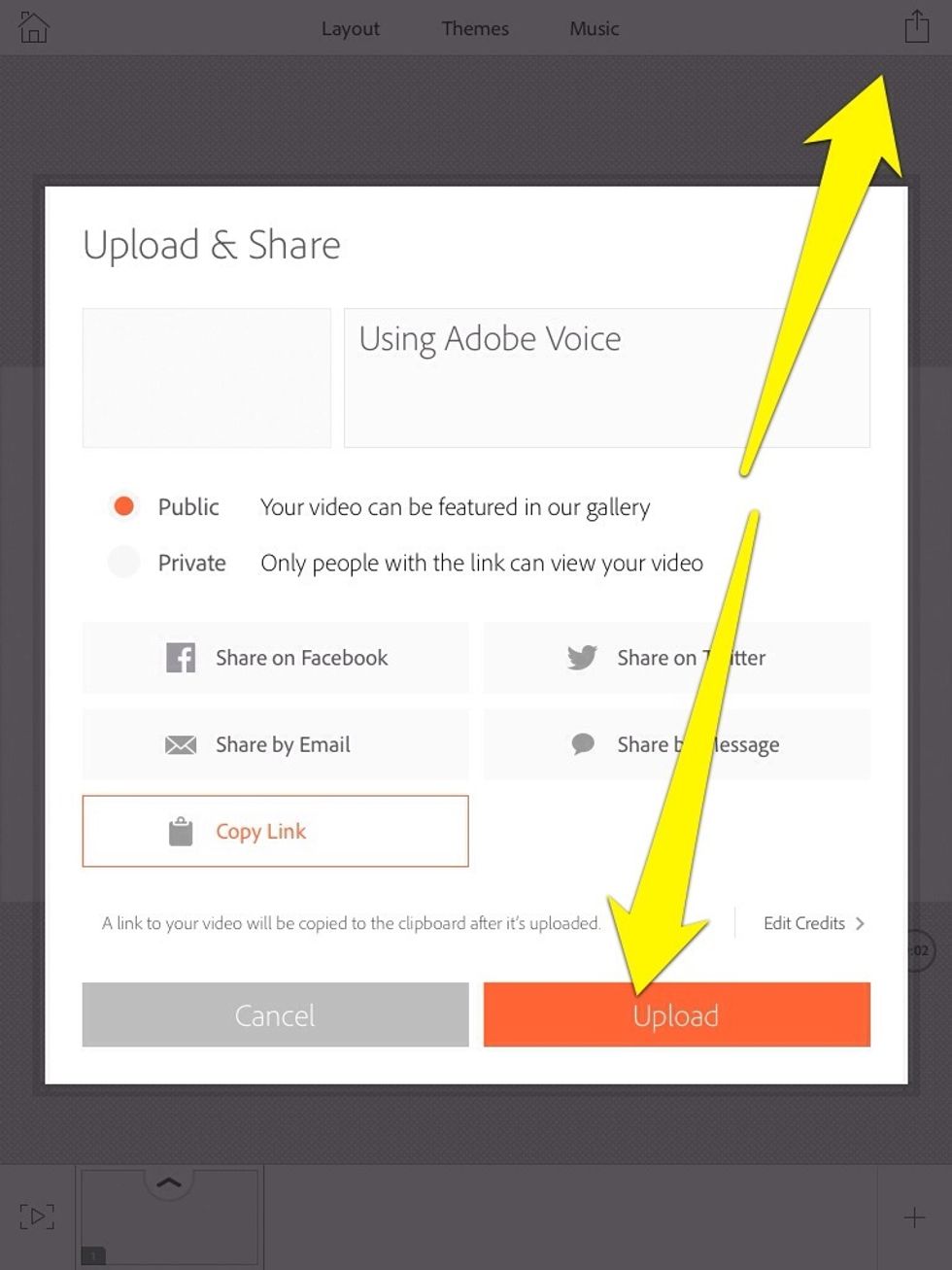 When your presentation is complete upload your project. This will allow others to see the presentation and enable you to create a QR code for displays, workbooks and evidence.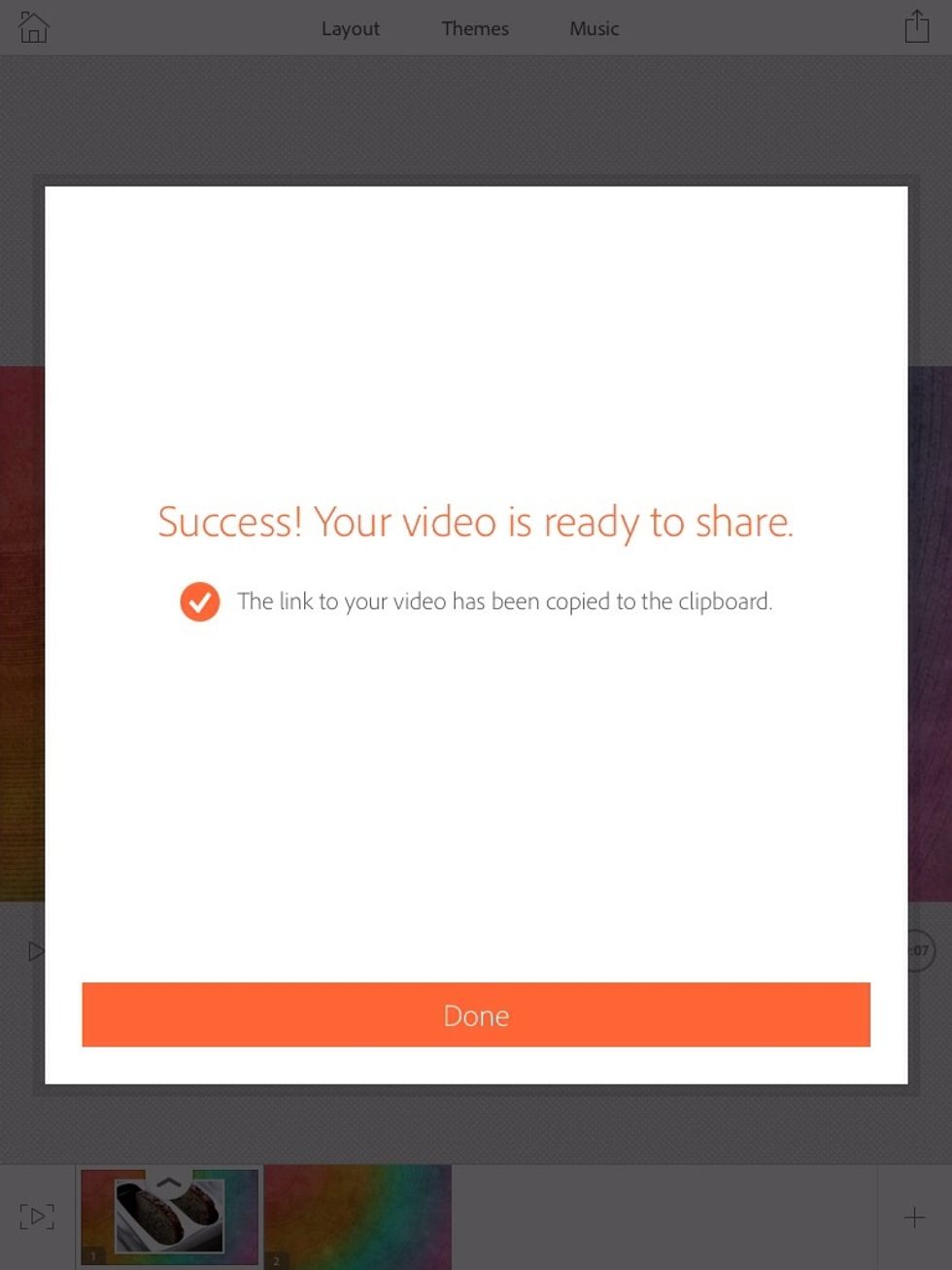 Your link is now ready to copy and paste to a document or to a QR code generator.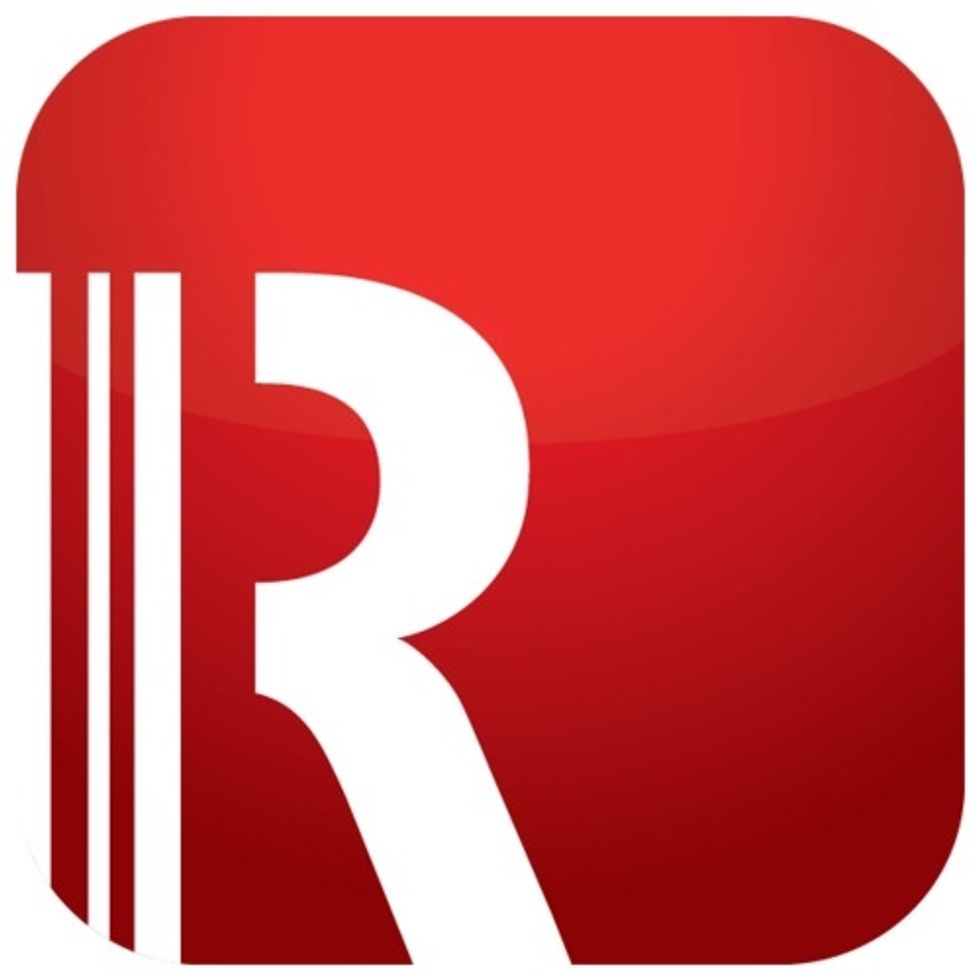 Now use Red Laser to create your QR code.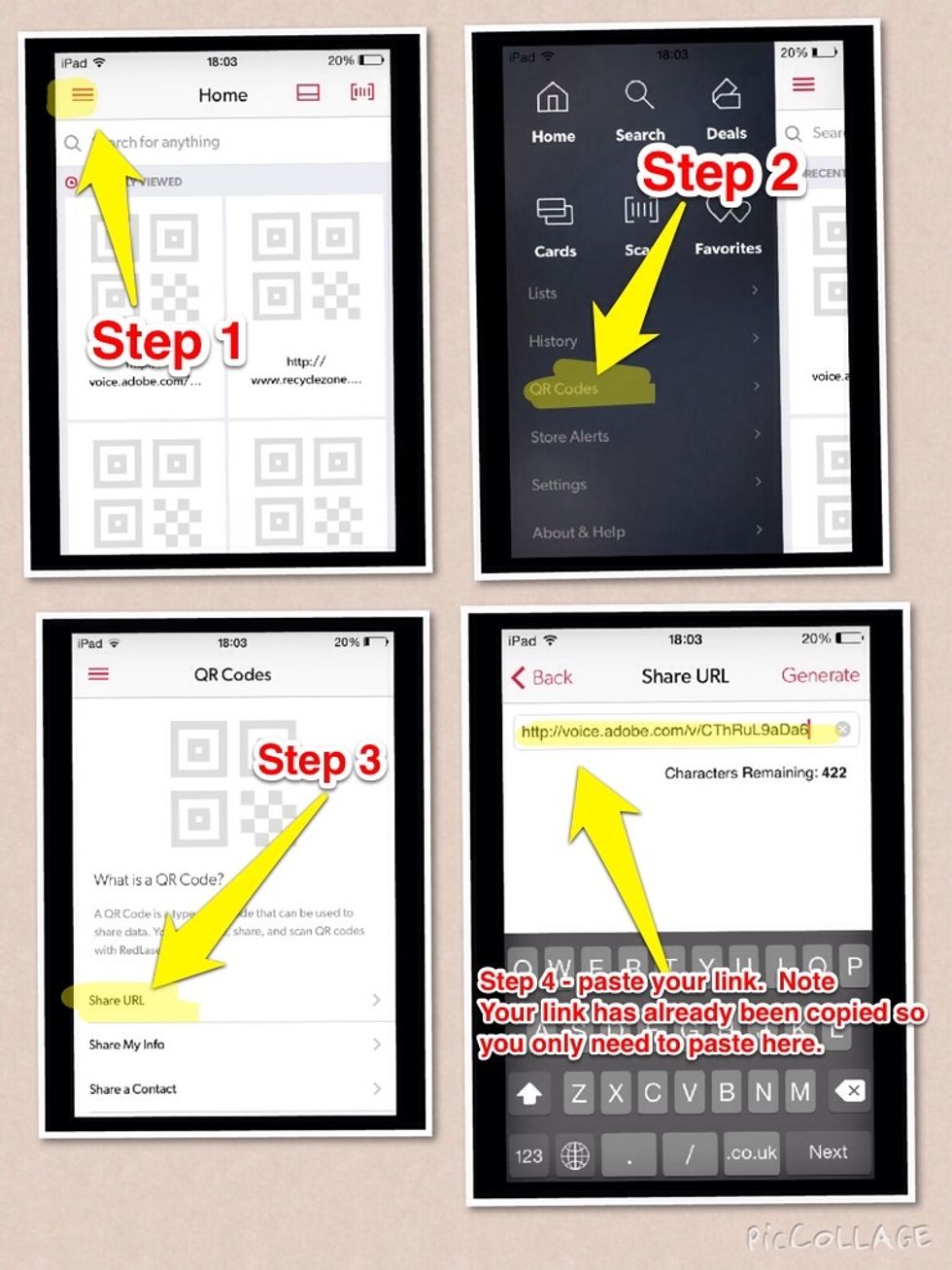 4 easy steps to create a QR code.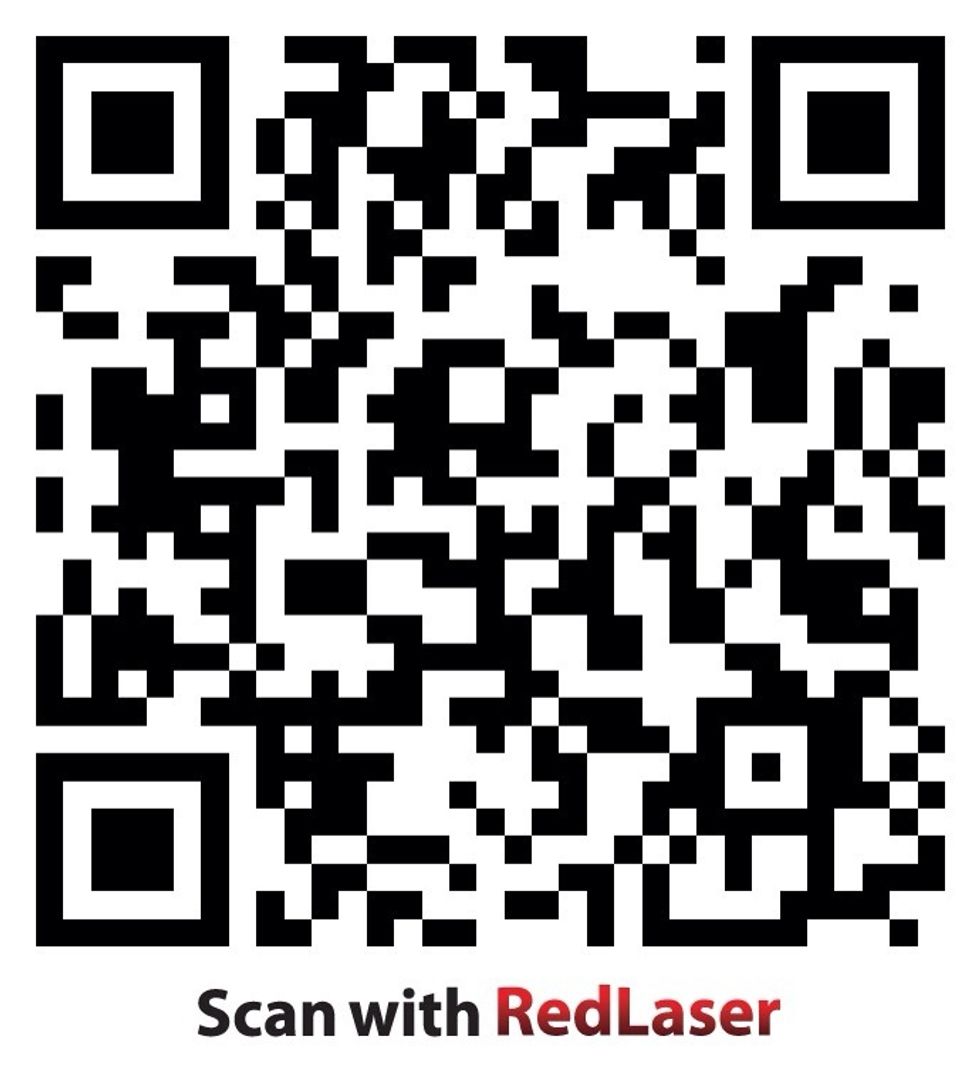 Use for evidence, work books and wall displays.
Handy hint. To share projects and dictation activities, log iPads into the same account. Easy way to have one project on multiple devices.
Jane Williams
Stargazing, history geek, eco girl & lover of the great outdoors. IPads in education champion. 'Do what you love and you'll never work another day in your life'