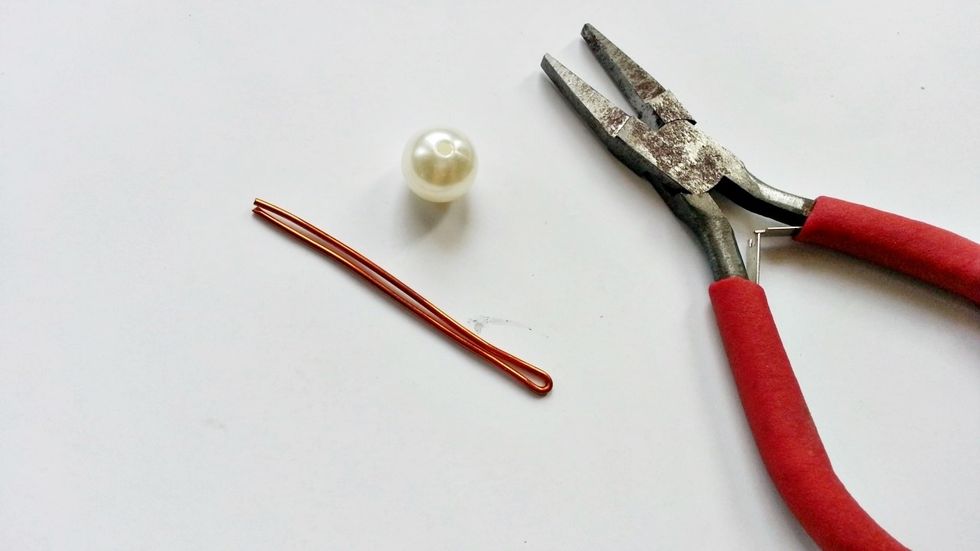 Take a small piece of 16 gauge wire (4 inches or more). Bend it into half and tighten the bent part.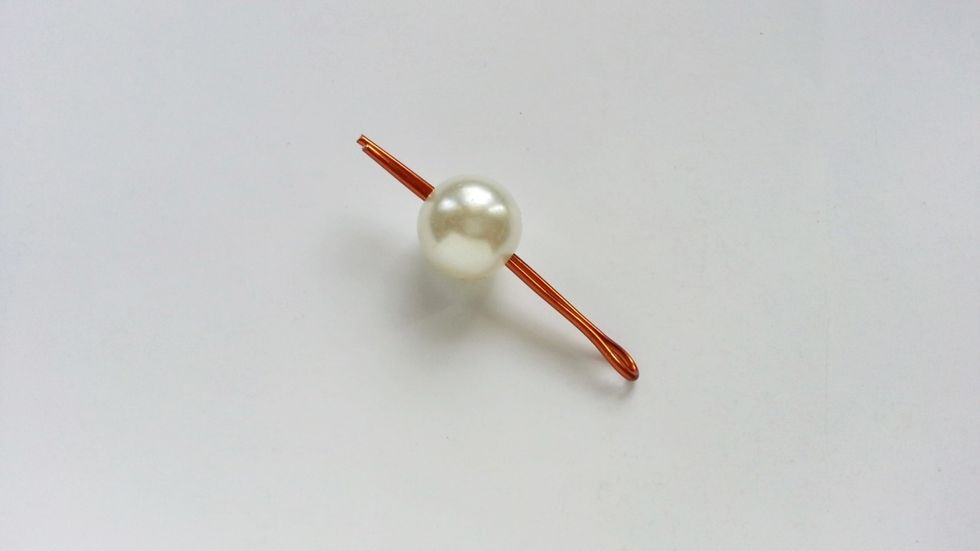 Thread a bead into the open ends of the bent wire.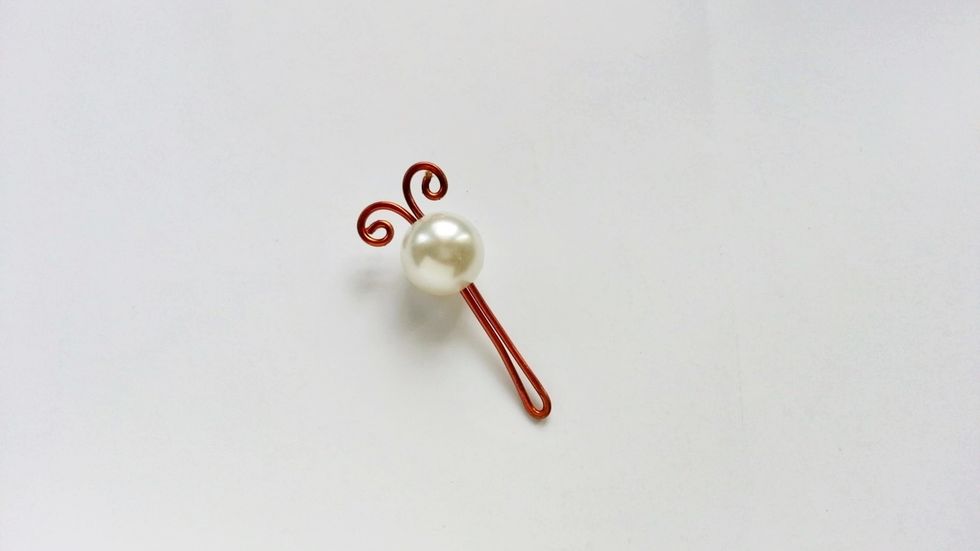 Create 2 swirly shapes to make the antenna of the dragonfly. This will be the body of the dragonfly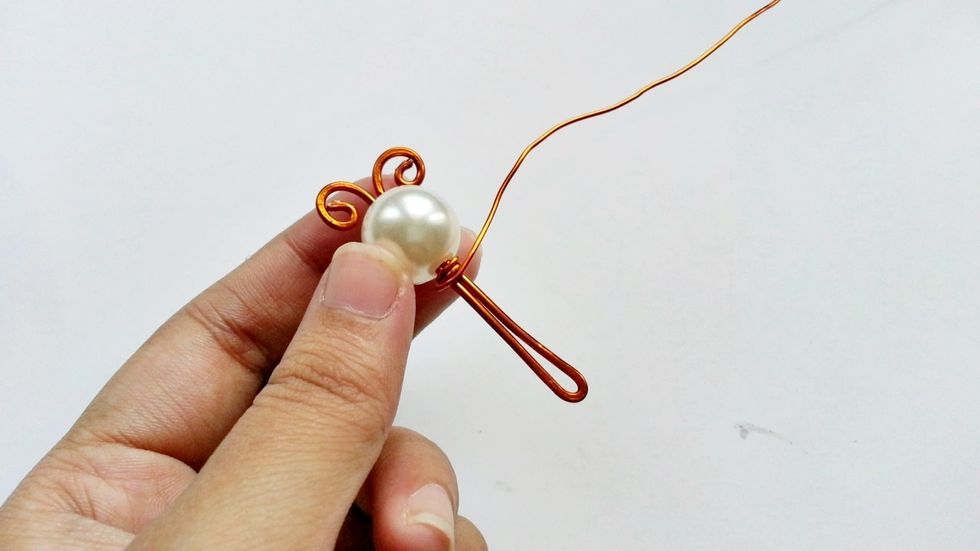 One by one make the 4 wings of the dragonfly, creating the upper wings first and then the lower wings. Wrap the remaining wire around the body part.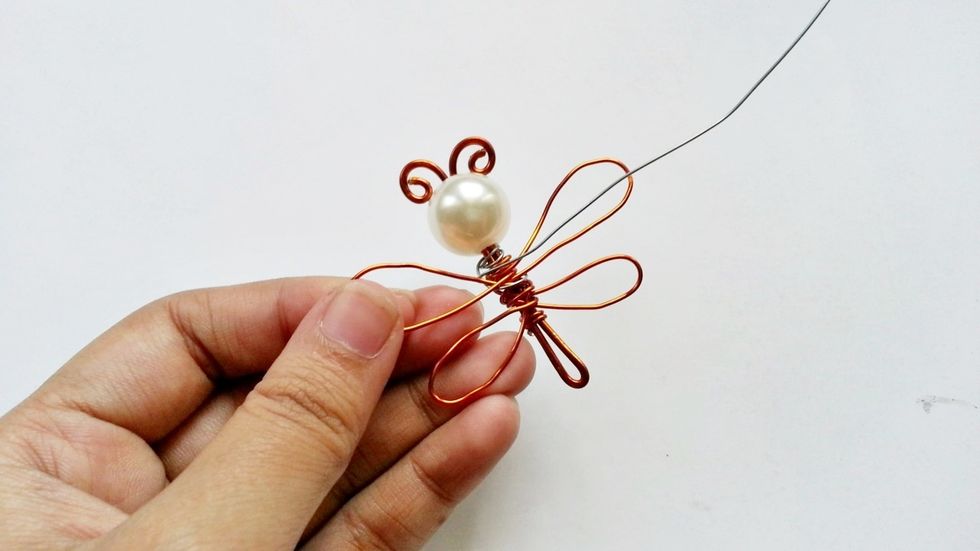 After making the wings, use a different colored wire (I used 22 gauge silver craft wire) to make another pattern inside the main wings.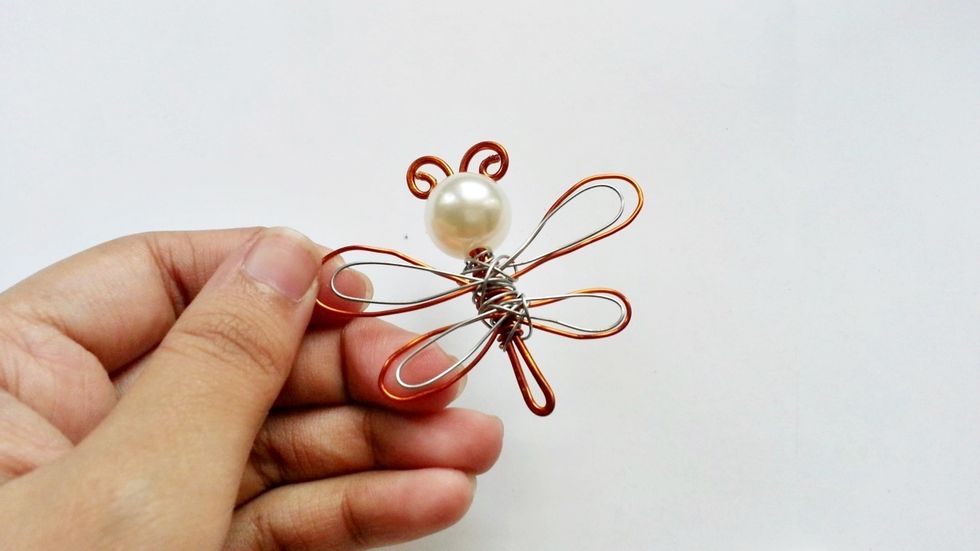 Complete the inner pattern of the wings. You can add more layers to the wings if you want to.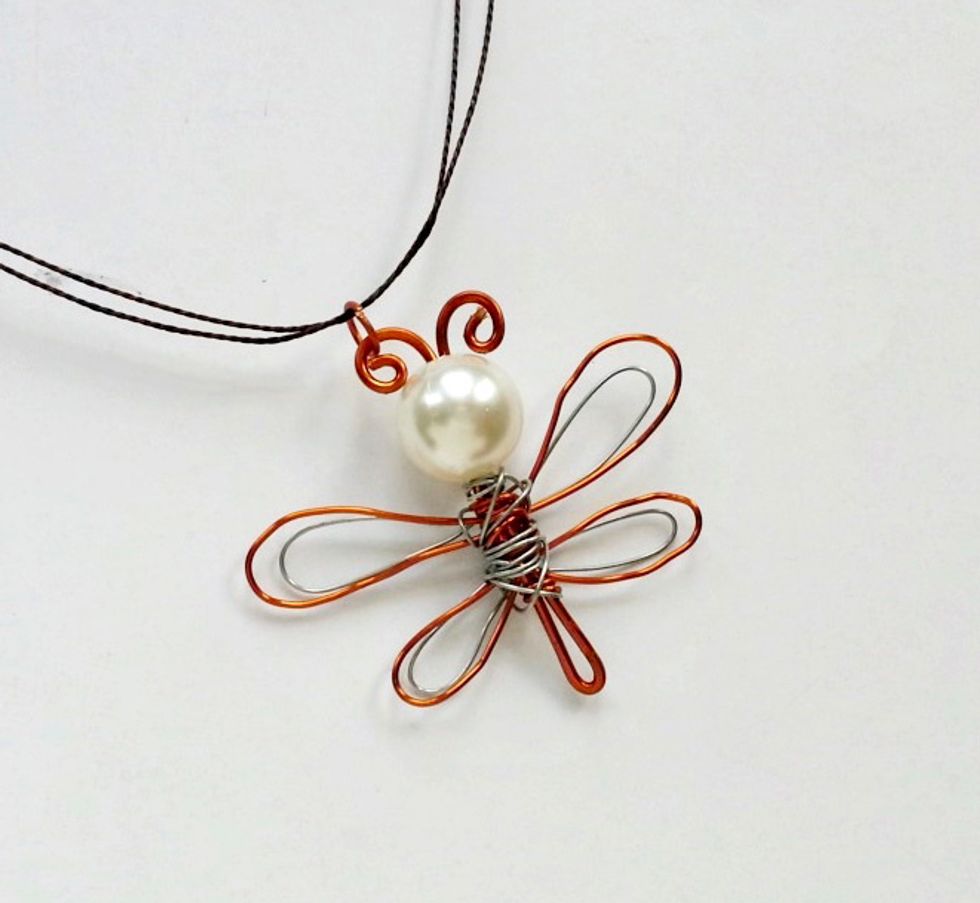 Attach a jump ring with an antenna to complete the pendant. Done!
Craft wire - 16 gauge
Craft wire - 18 gauge
Craft wire - 22 gauge
Craft pliers
Faux pearl bead
Muhaiminah Faiz
Hi, I'm a crazy craft addict! Obsessed with swirls, beautiful colors and shapes (especially triangles!)