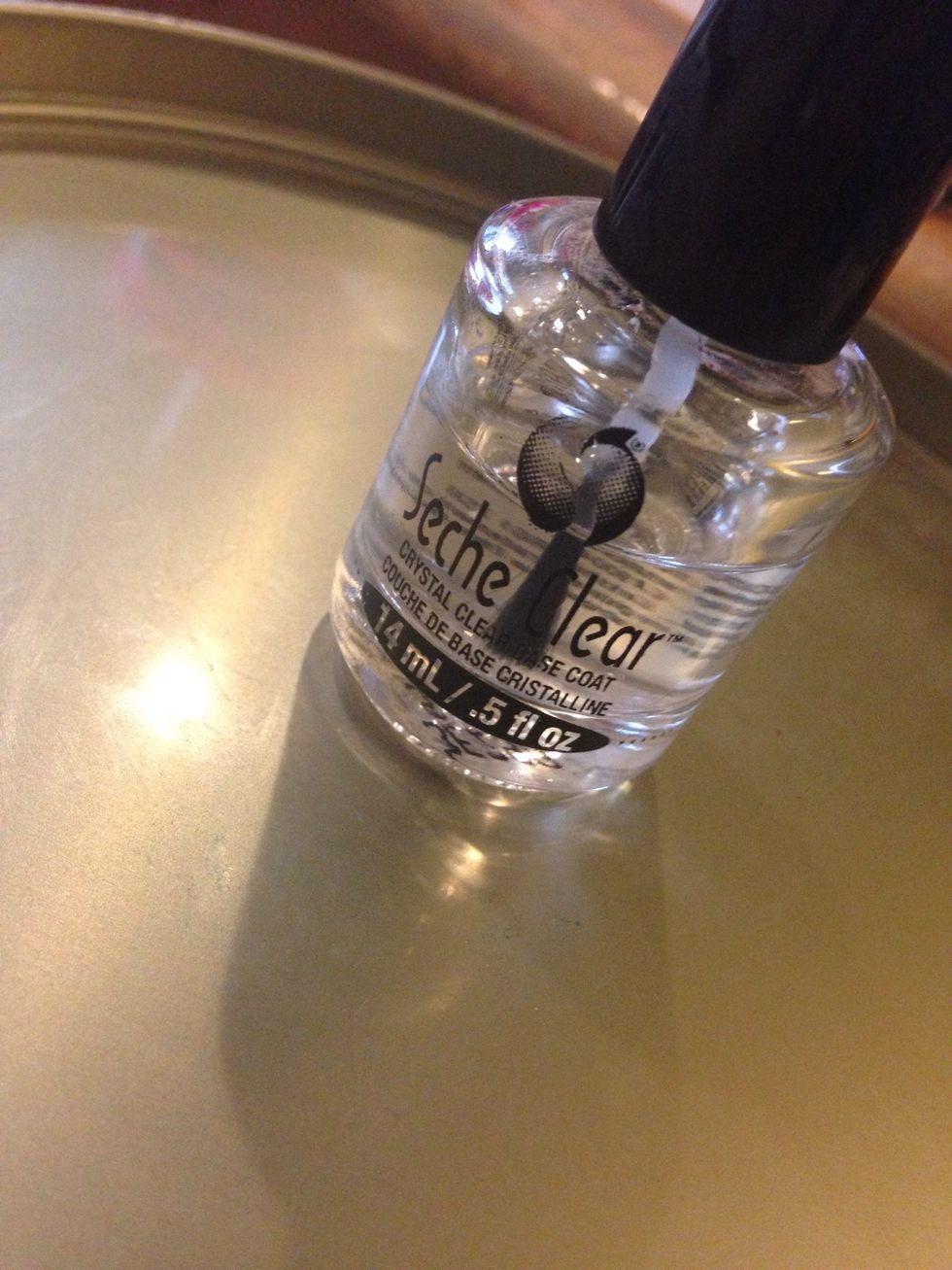 Clean your nails Start with a base coat -Mine is the Seche Vite Base Coat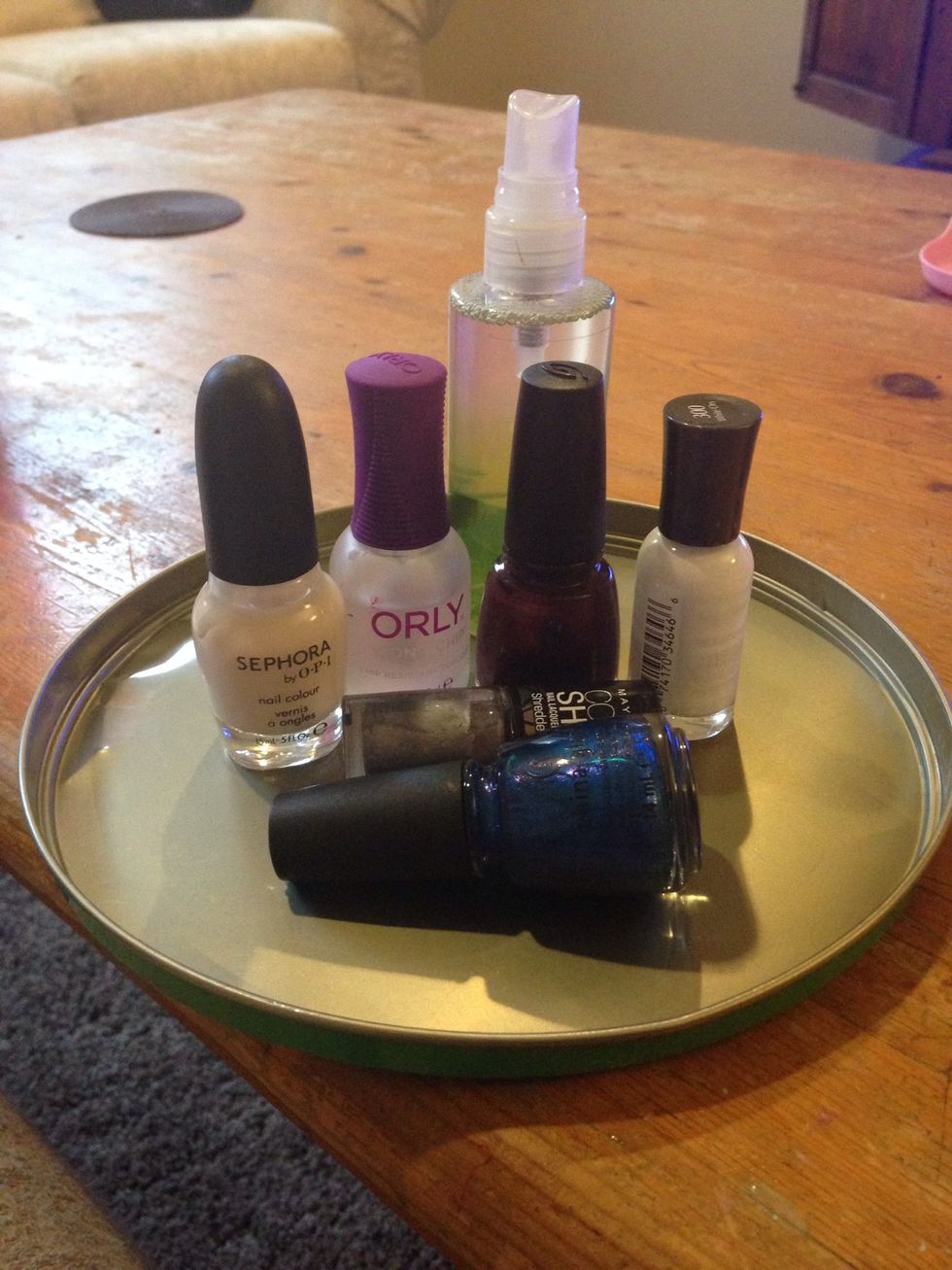 Chose all the colors you what you might discard some as you find the colors that match. OTHER MATERIALS- nail colors: top coat:waterOPTIONAL:hairspray, not pictured optional items: rhinestones, tape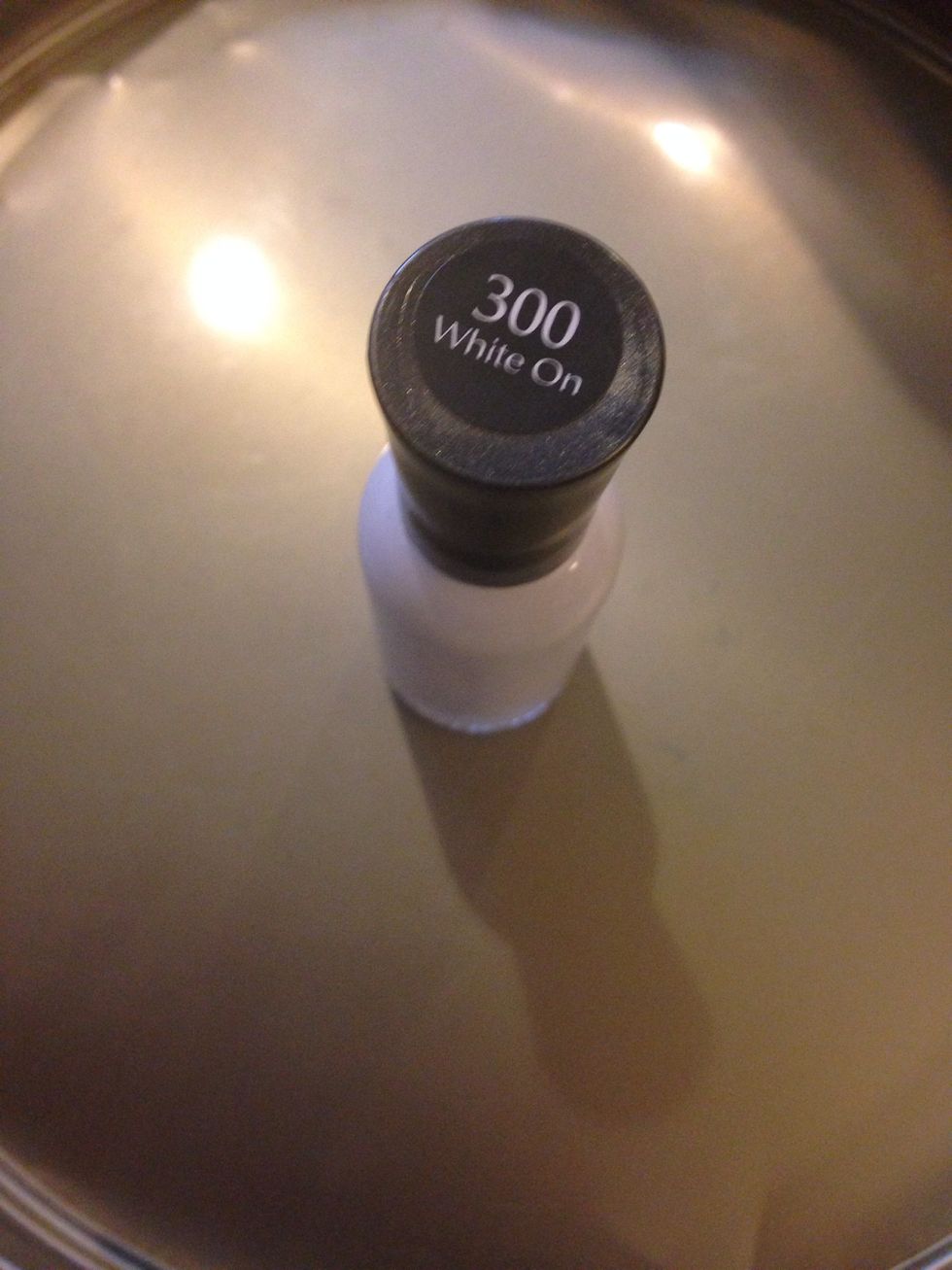 Then pick a base color based on the lightest color in you marble pack.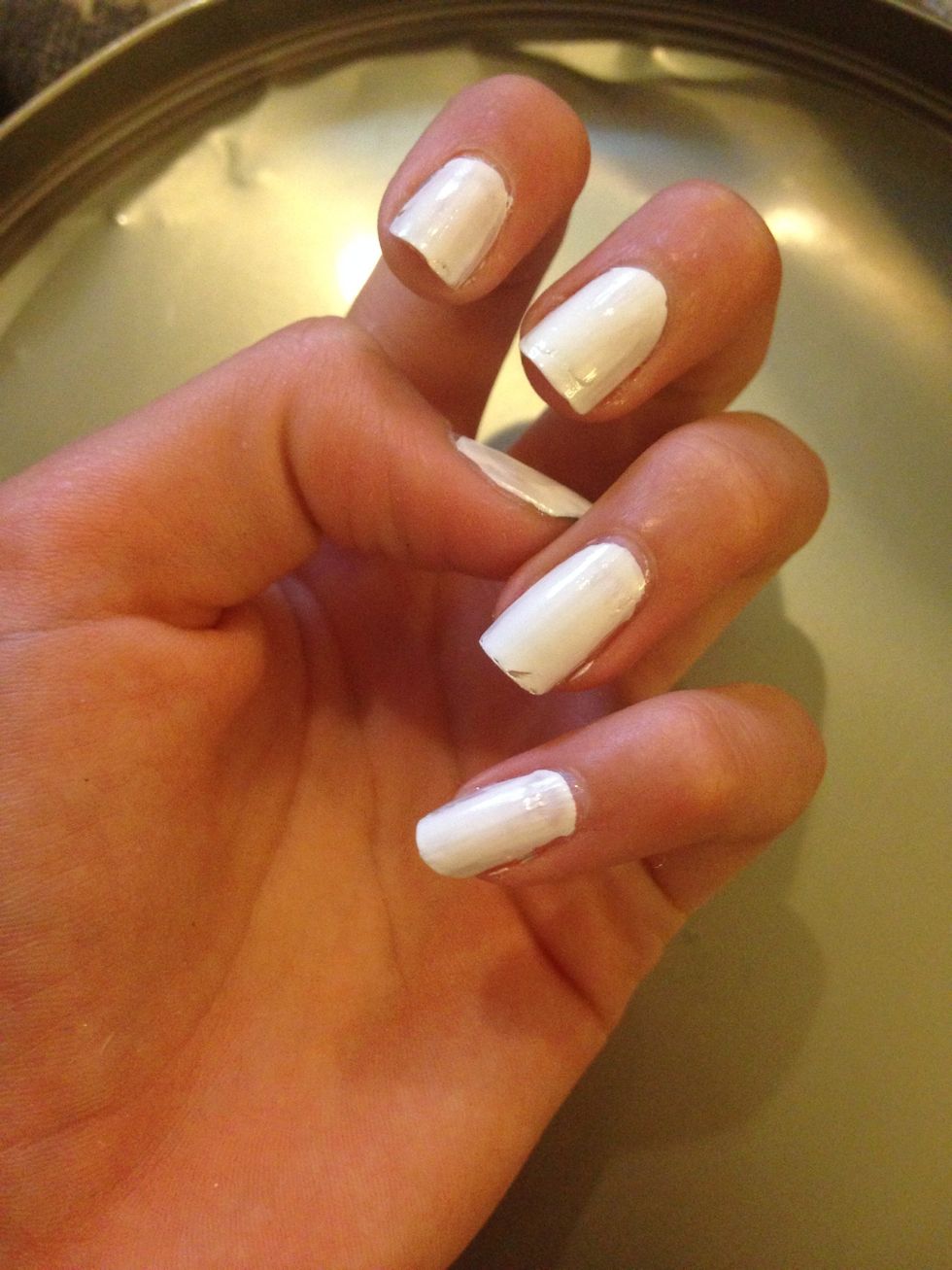 White-On 300 X-Treme wear by Sally Hansen
Have your tub of room temperature water ready, and unscrew the caps of the colors you will end up using. It is around fall time so I picked warm colors🍂
Drop drips of polish in the tub of water. Keep on putting the drops inside the other drops to make a circular pattern.NOTE: IN ORDER FOR THE POLISH NOT TO DRY YOU NEED TO WORK REALLY QUICKLY!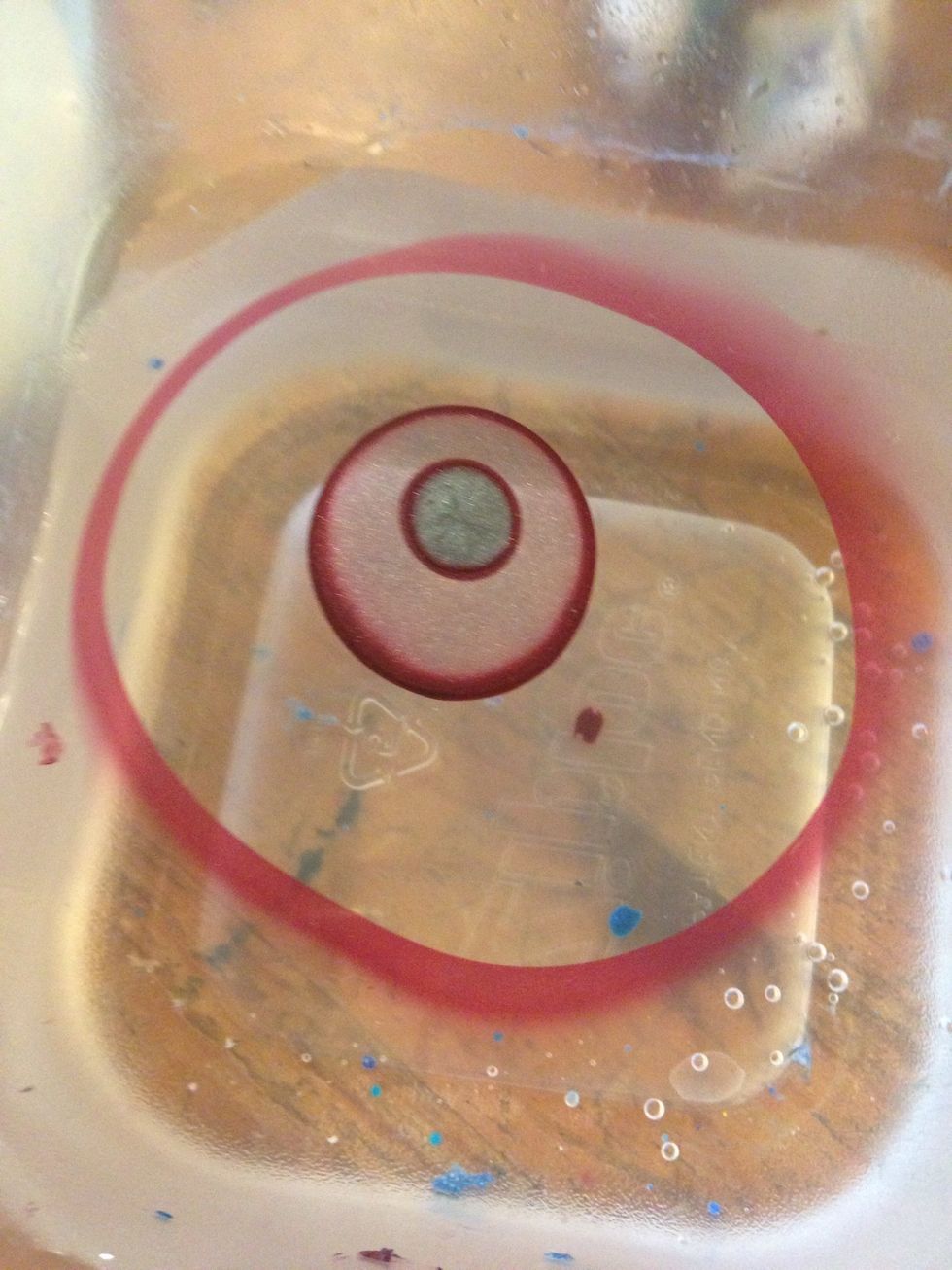 One pattern. If you wanted to use the hairspray this is where you would spray some on the design and the nail polish would split and look a little bit like crackle nail polish. Perfect for Halloween!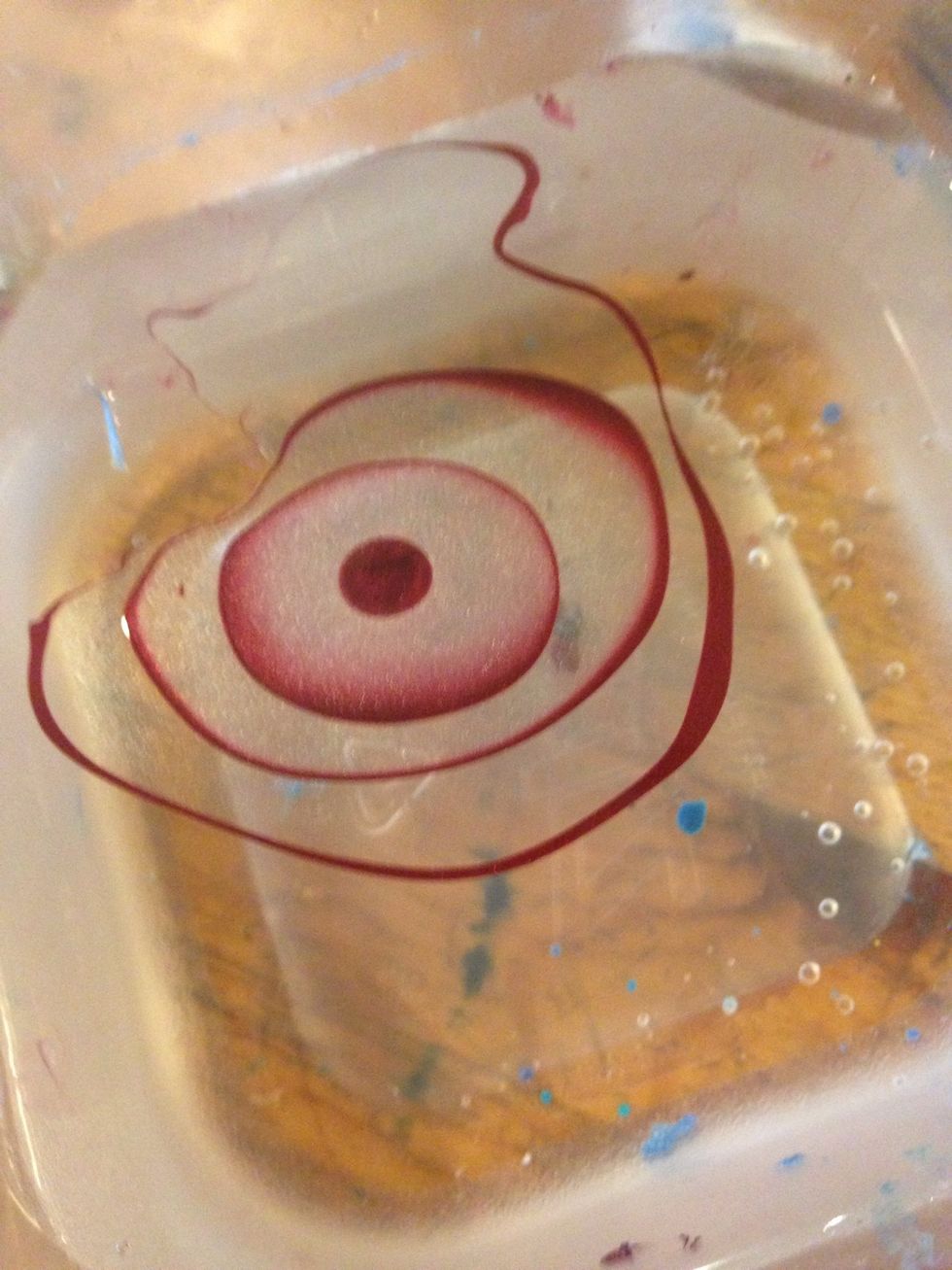 A different one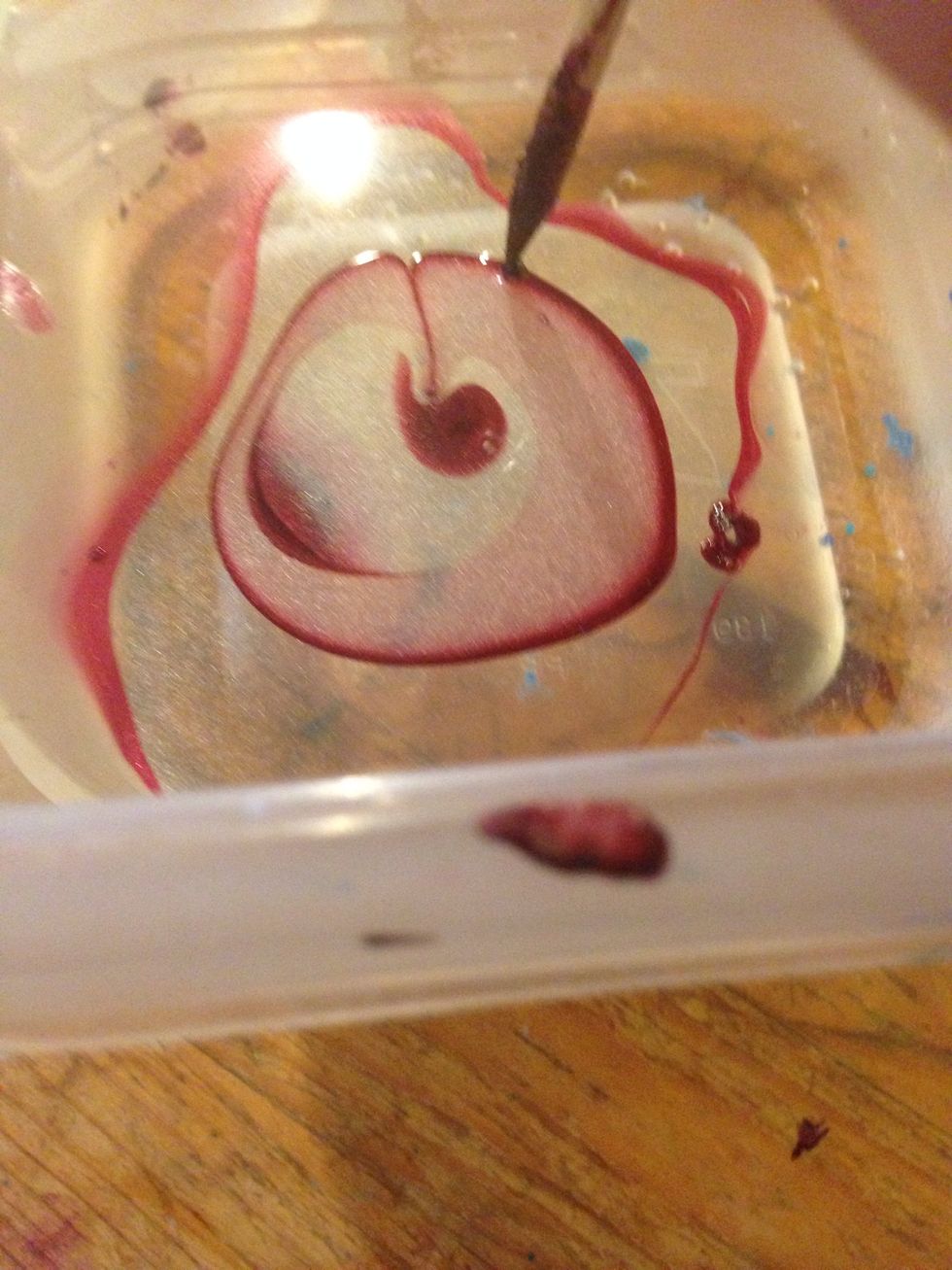 Before the polish gets hard, you take a toothpick/pen/wooden nail tool and move it in any what you want to create a design.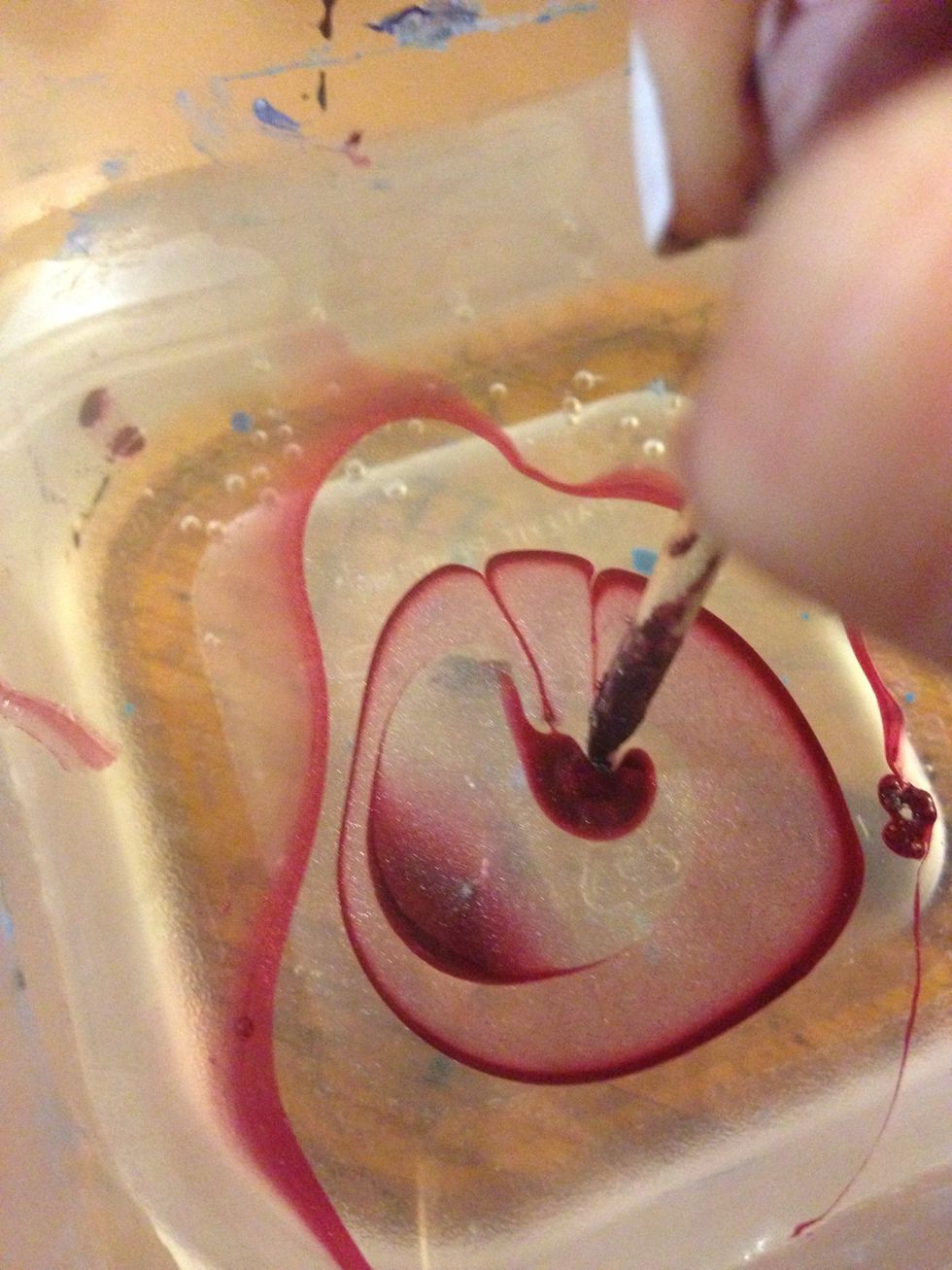 Here I made little "feather" like shape. You can tape your fingers before they go into the polish to elevate the clean up process. Just tape around the cuticle and on the side of the nail.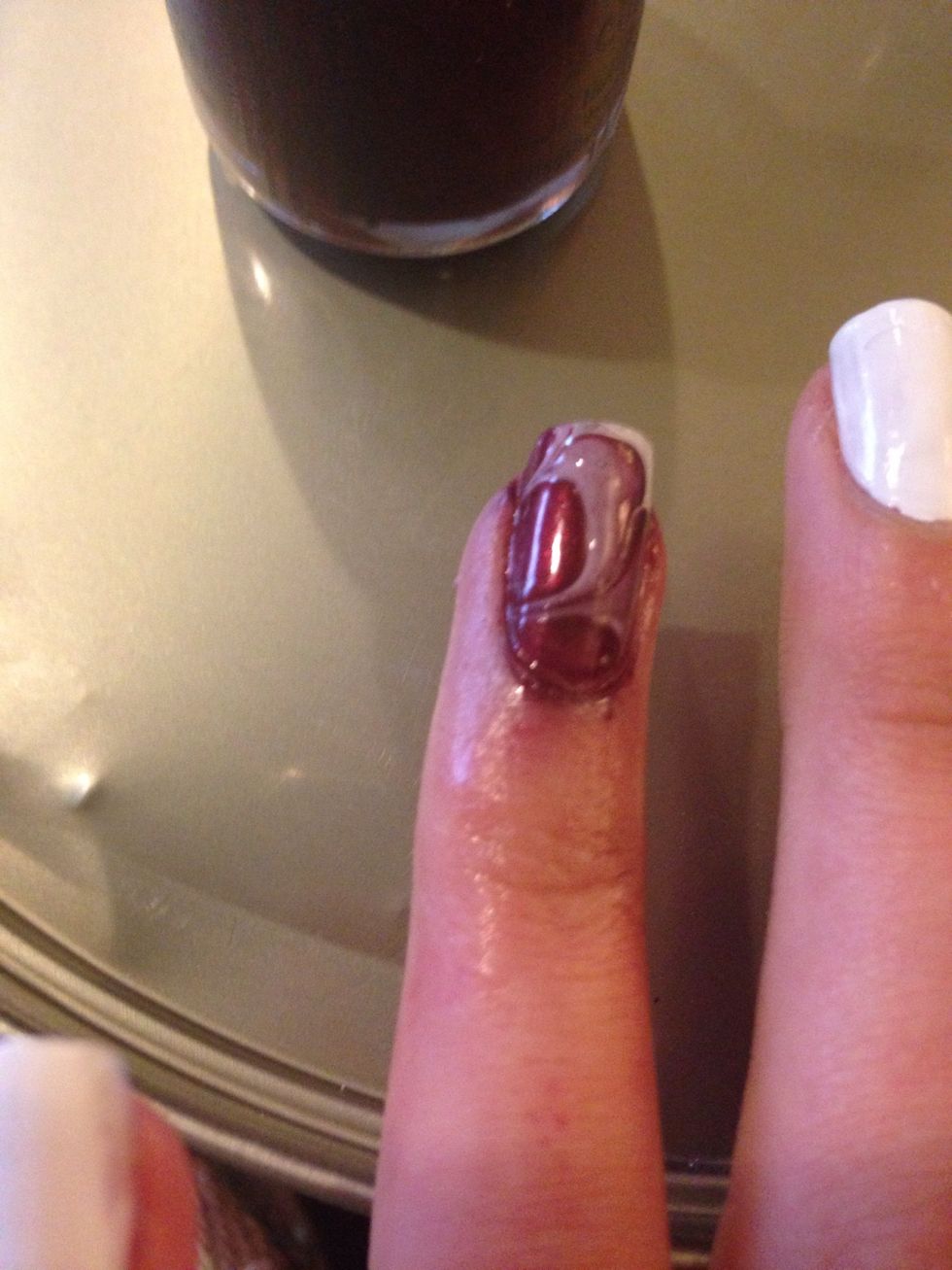 I took my finger and put it into the polish where I wanted the design to stick. To remove the excess polish (not pictured) but I used cotton balls and cotton swabs to clean up the mess around my nails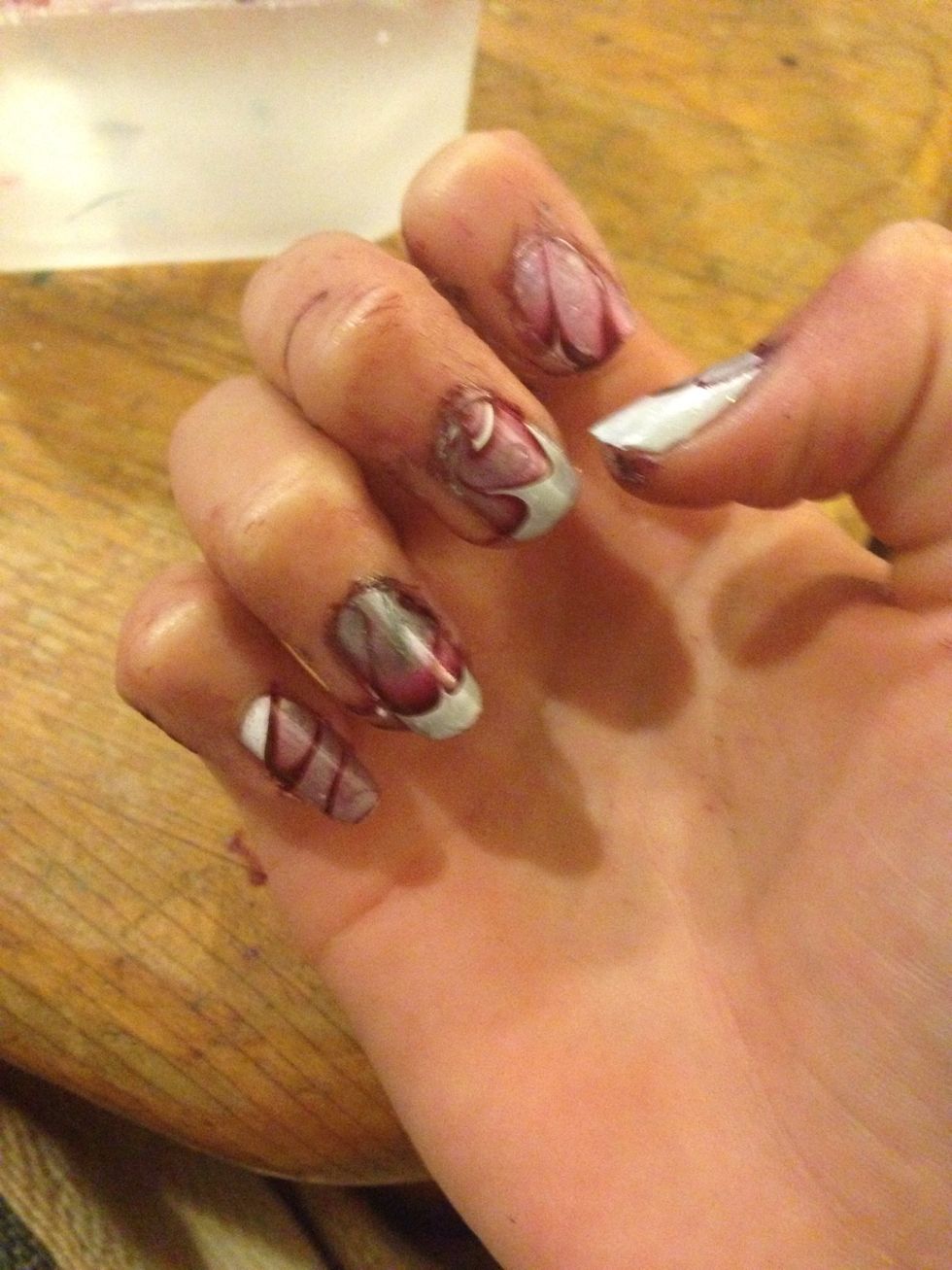 In this picture my nails are still in the clean up process with polish around my fingers because I didn't use tape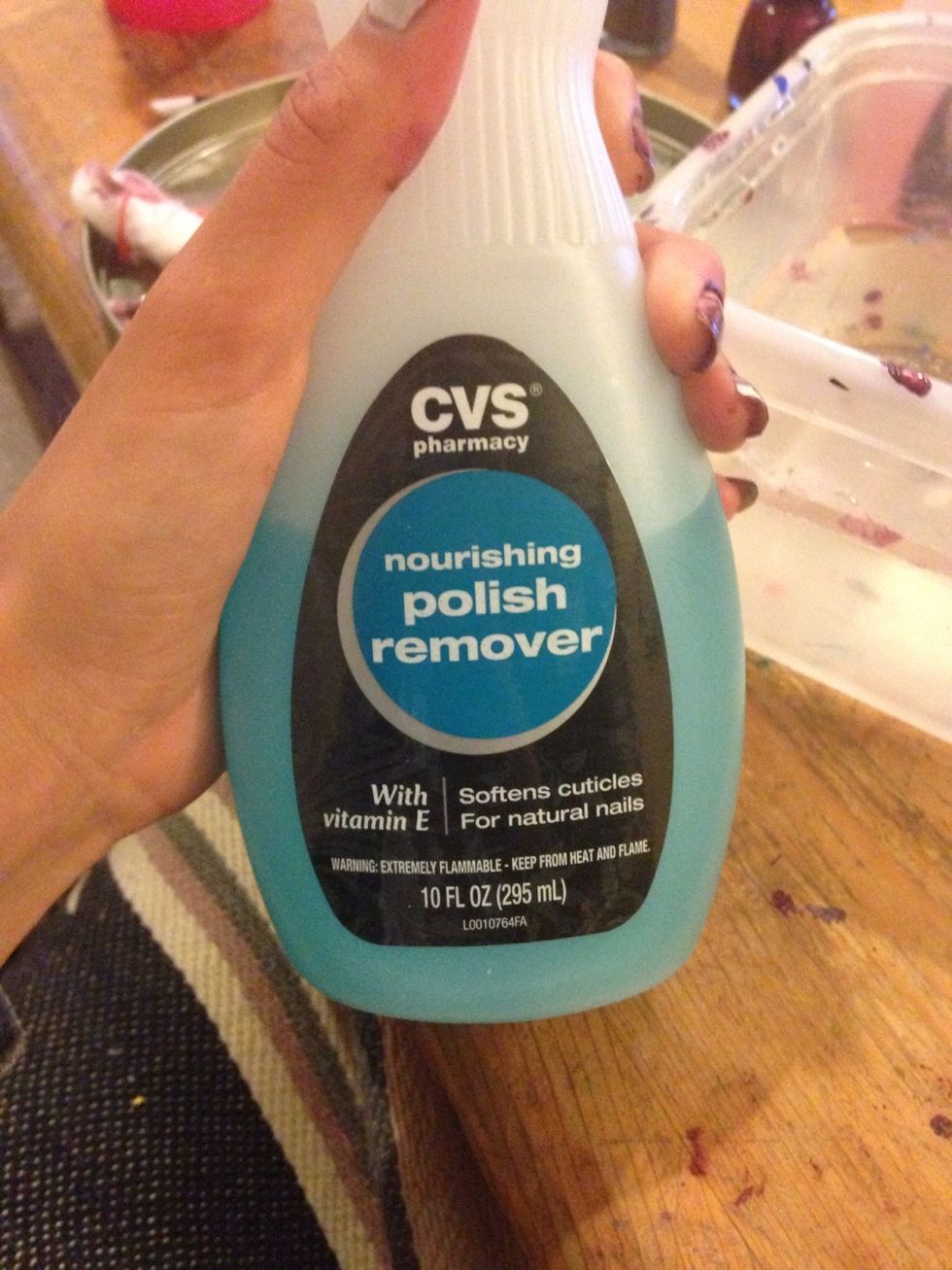 I used the nourishing nail polish remover by CVS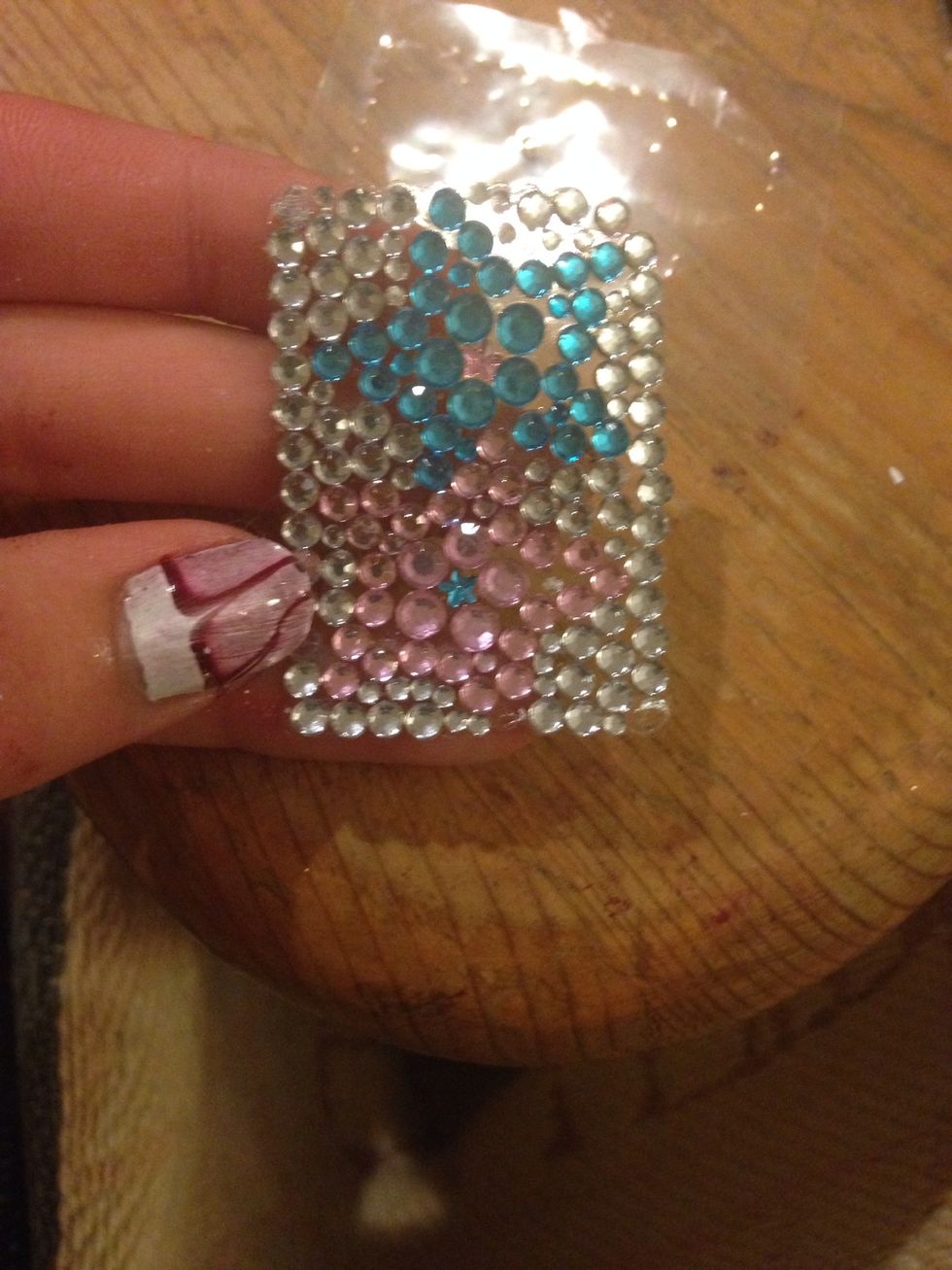 OPTIONAL STEP: I found some rhinestones and decided to put one at the bottom of my fingernail. I used a little but of my top coat and used tweezers to place the rhinestone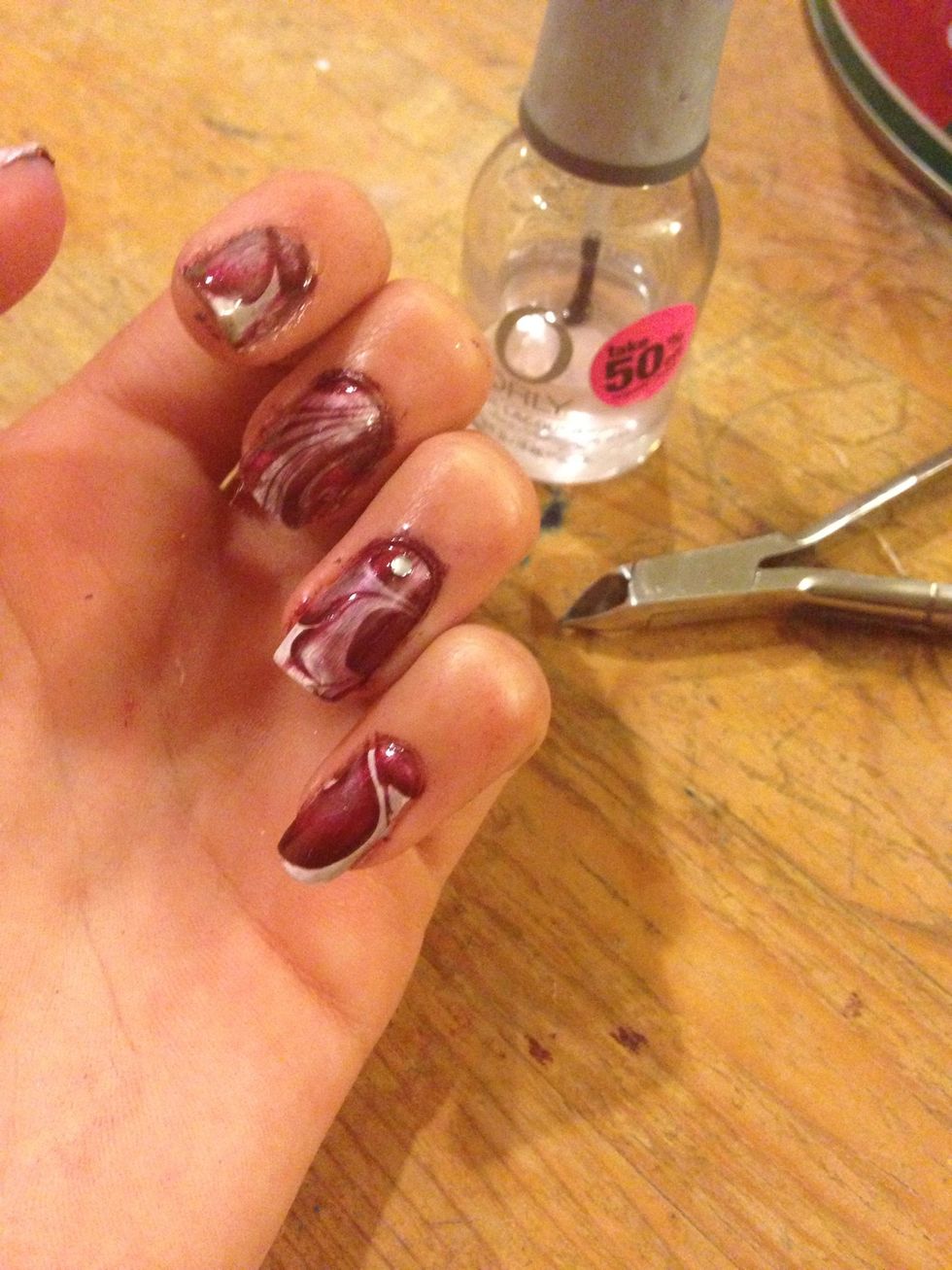 Finished nails! This pic has the rhinestone in it, and if you were wondering the type of tweezer I used it is on the back as well as the top coat
The finished product without the rhinestones! Hope you enjoyed this guide sorry I have been inactive like forever! But I have been really busy but I hope this guide helps a lot of you! Makena💕
5.0 Or more polish colors
1.0 Base coat
1.0 Top coat
1.0 Tub of room temp water
1.0 Nail polish remover
ALOT-cotton swabs/balls
1.0 Toothpick/ wooden tool
OPTIONAL
:hairspray
:tape
:rhinestones