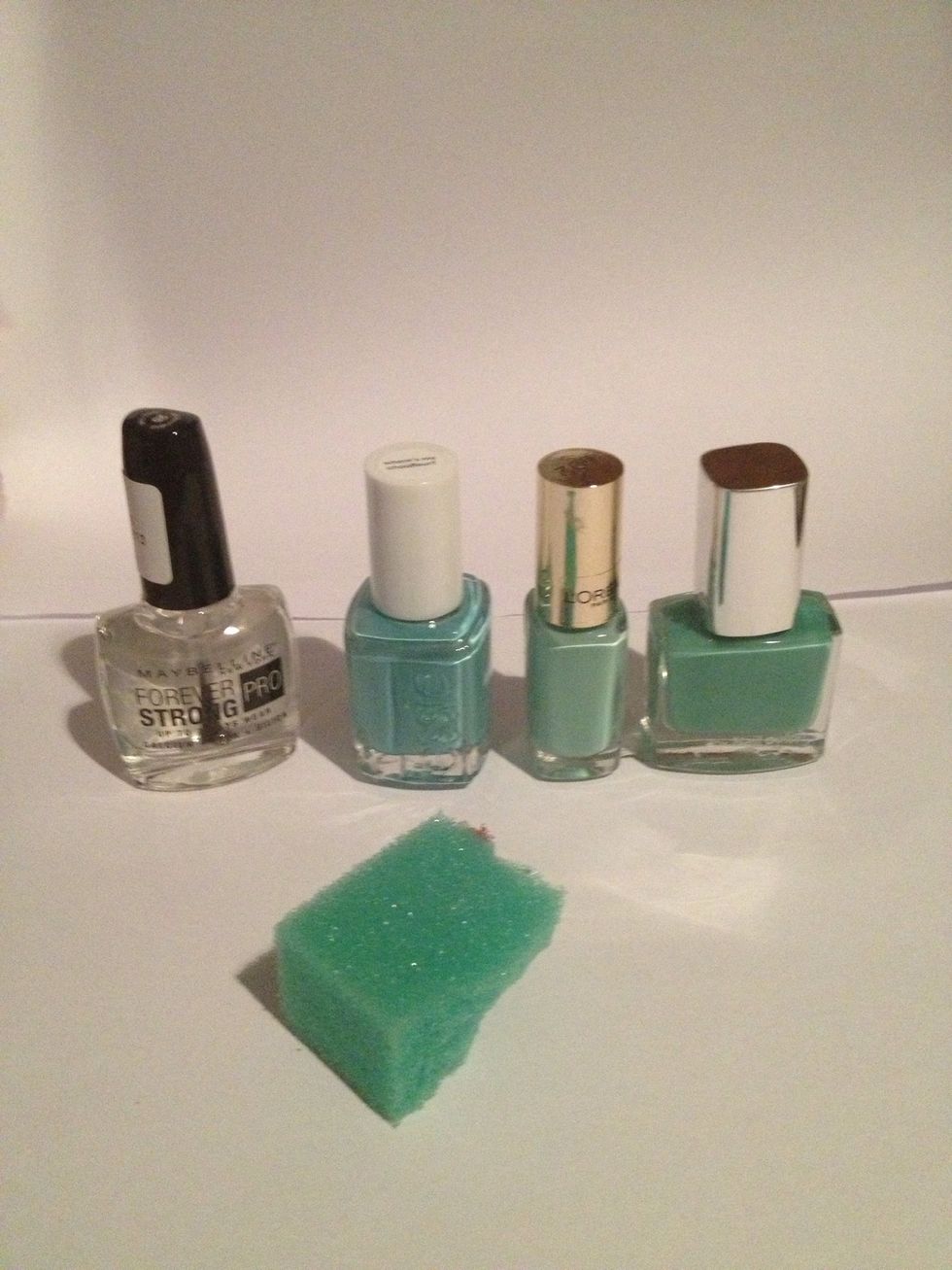 All you need is 3 different colors, a base coat and a sponge .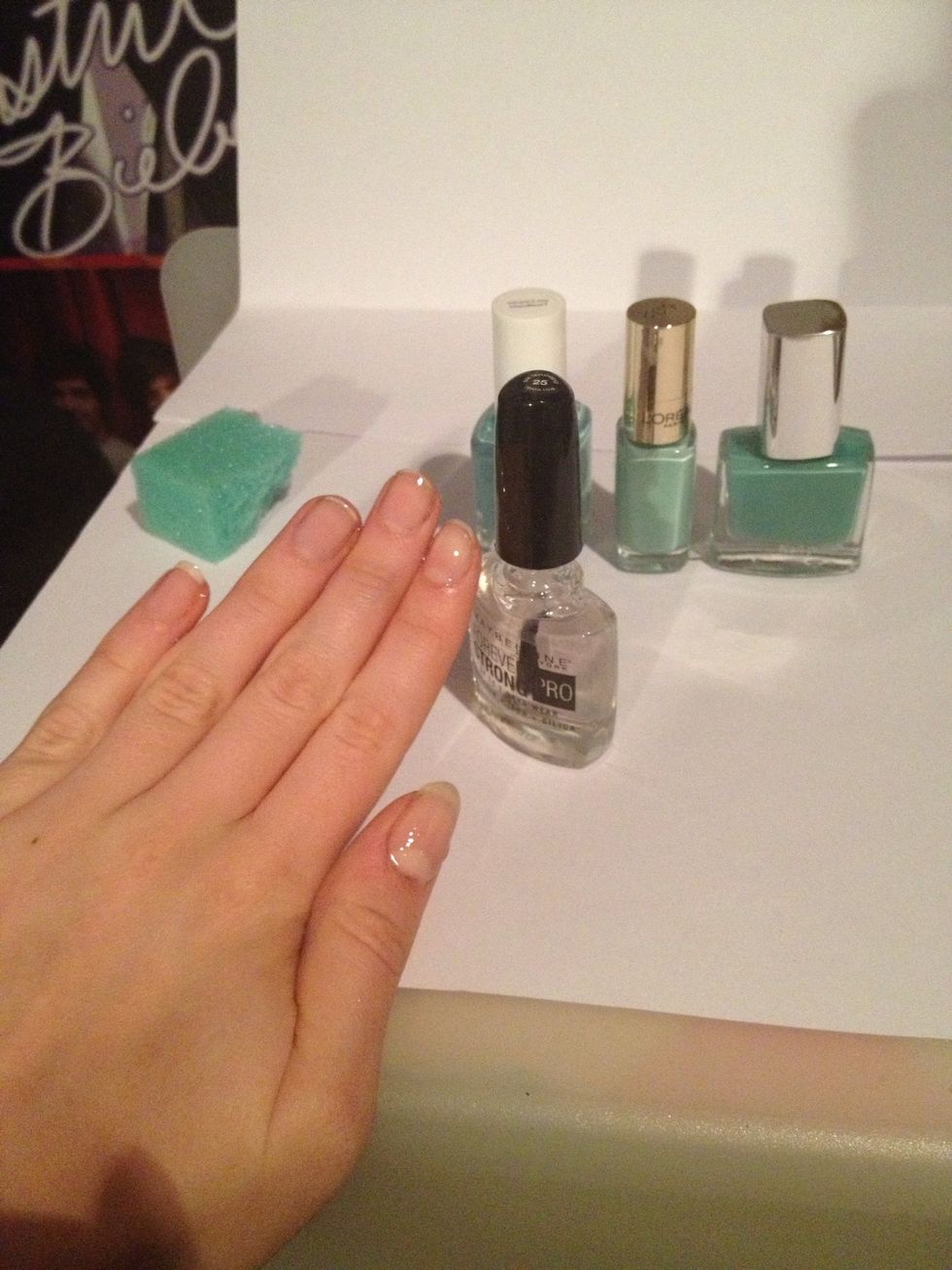 Step 1: use a invisible nail polish to protect your nails.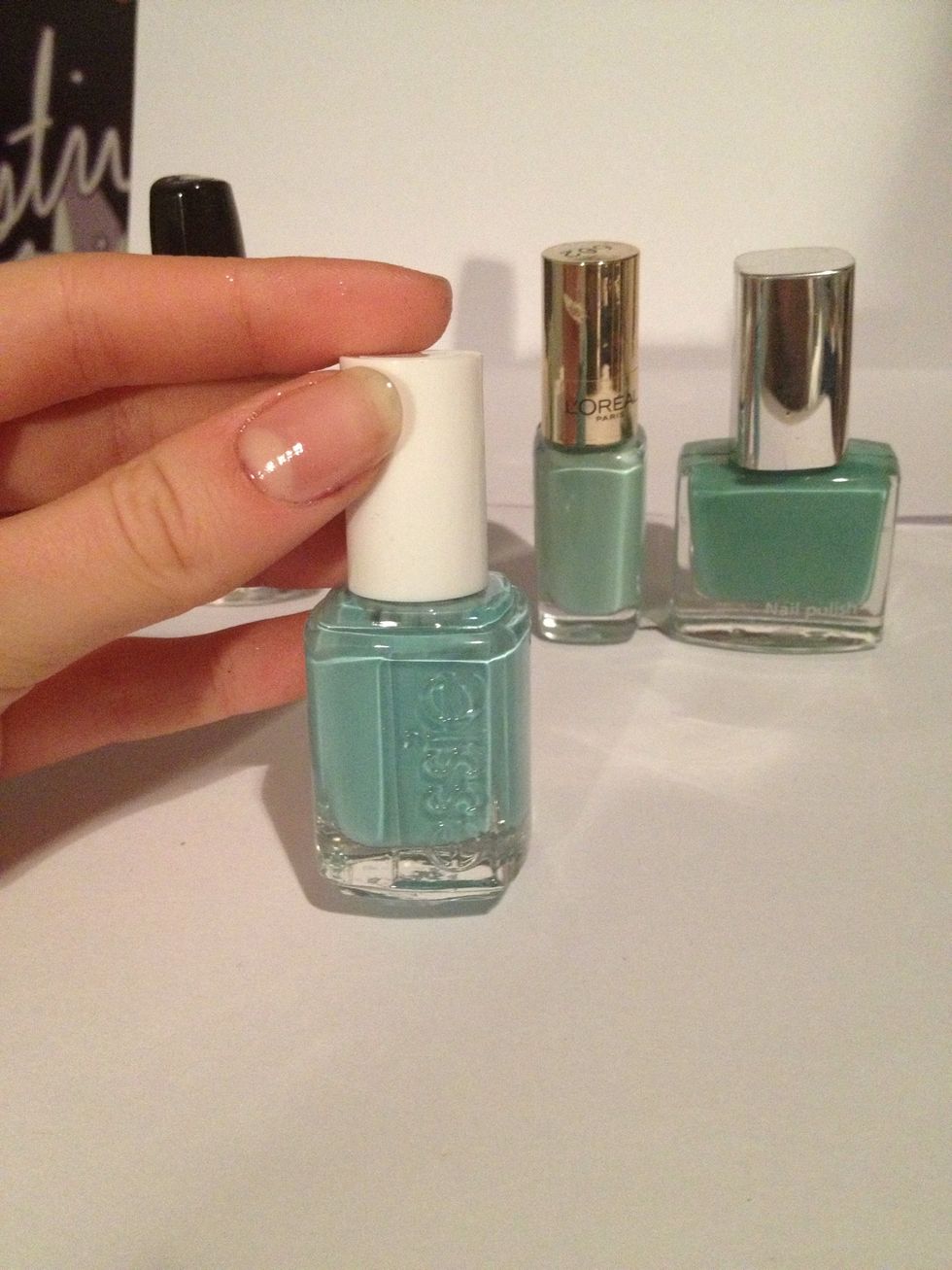 Step 2: Choose one of your colors
Step 3: add one layer of the color on all your nails.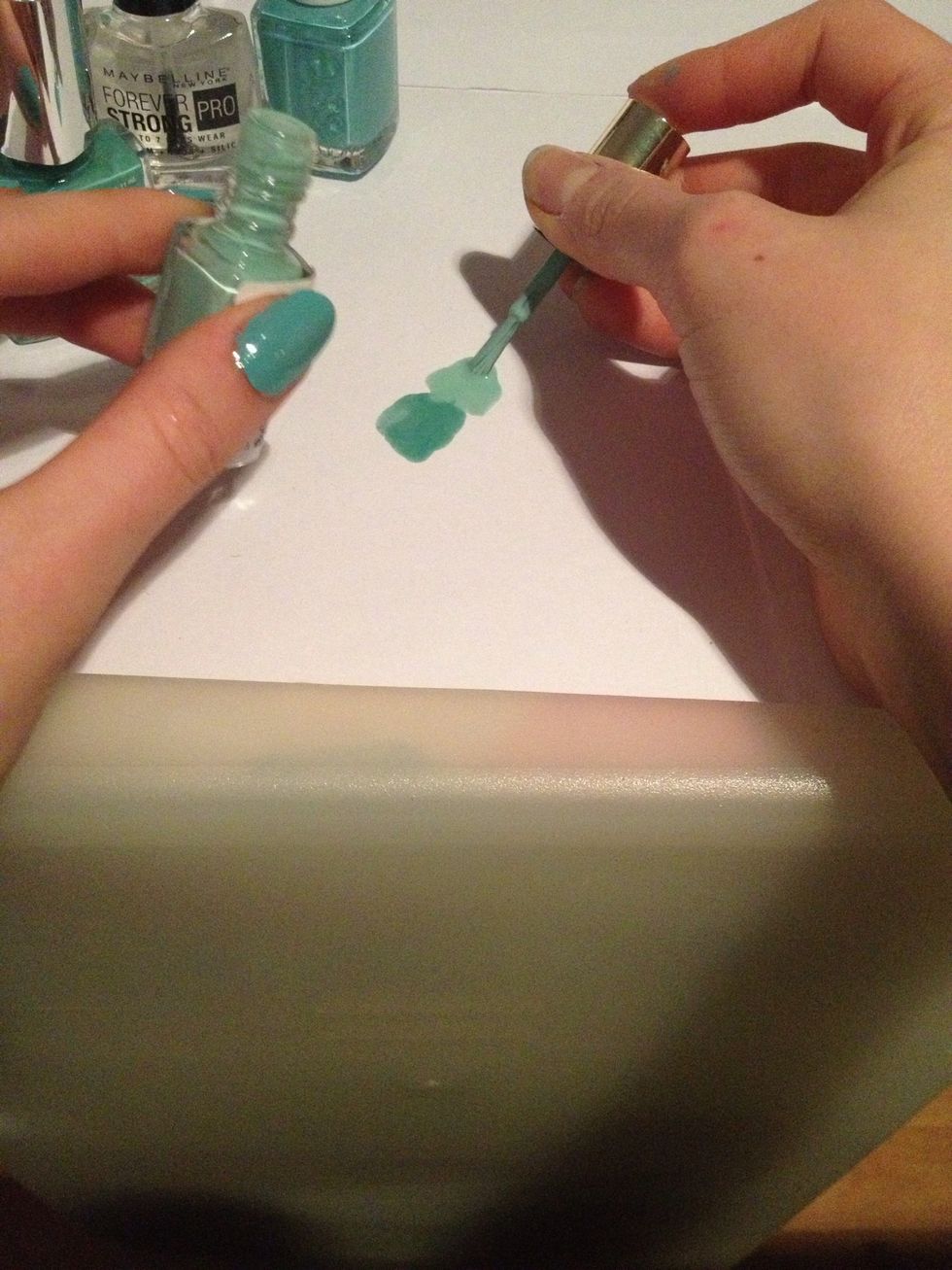 Step 4: Make two big dots on a paper with the other colors.
Step 5: Take your sponge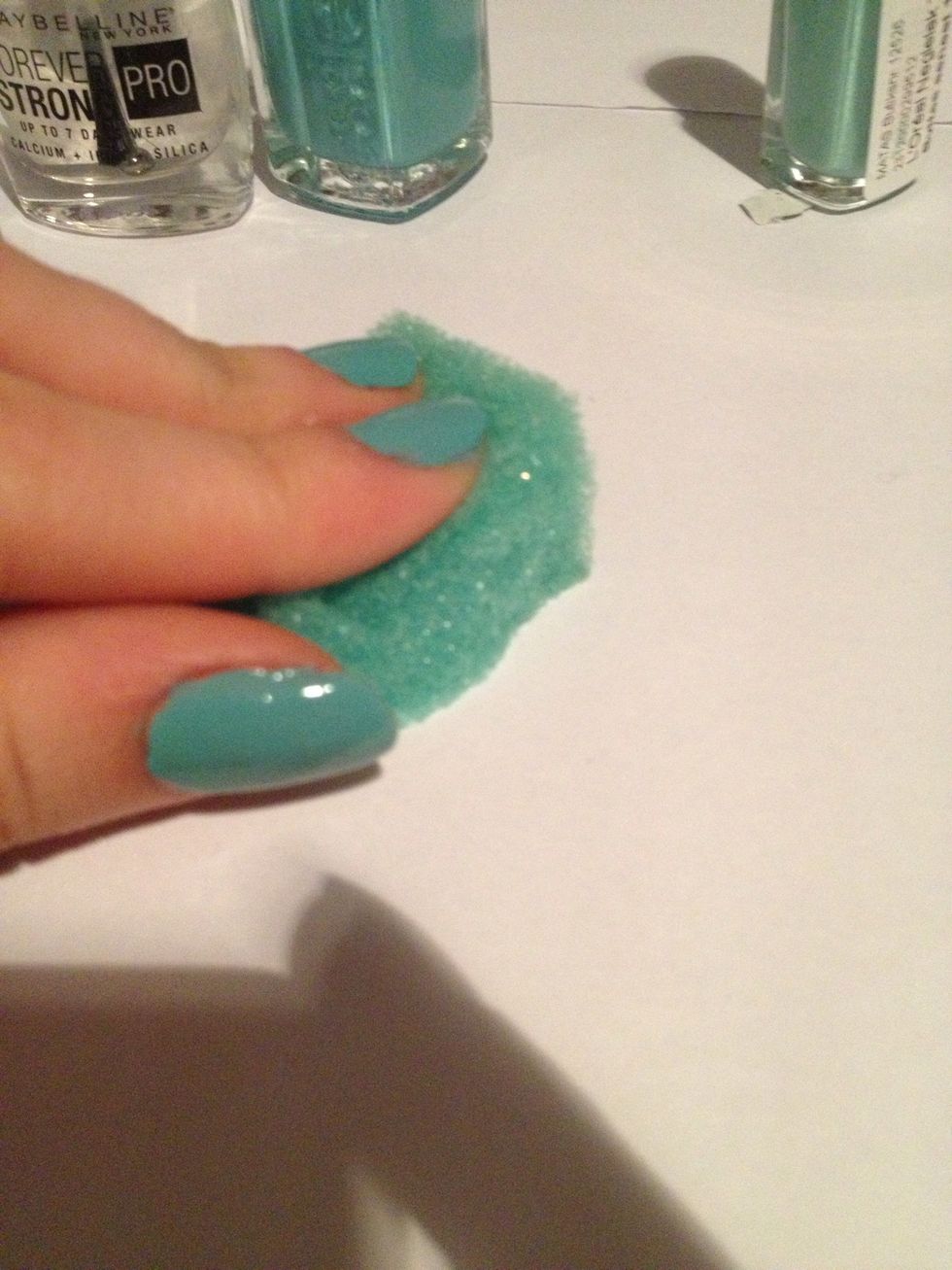 Step 6: Add the nail polish.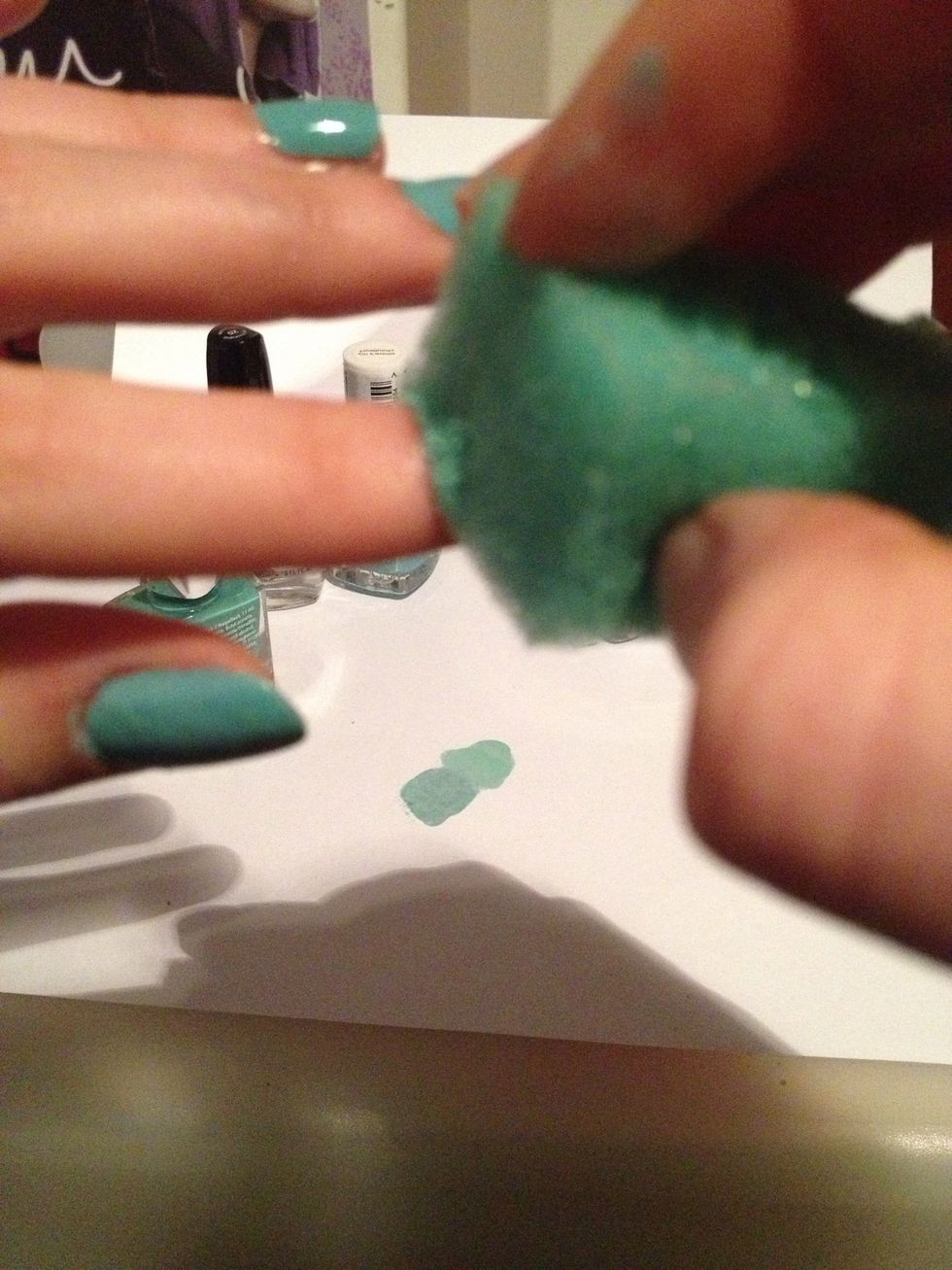 Now just put it on all the nails. You may have to add some more nail polish to the sponge after every nail.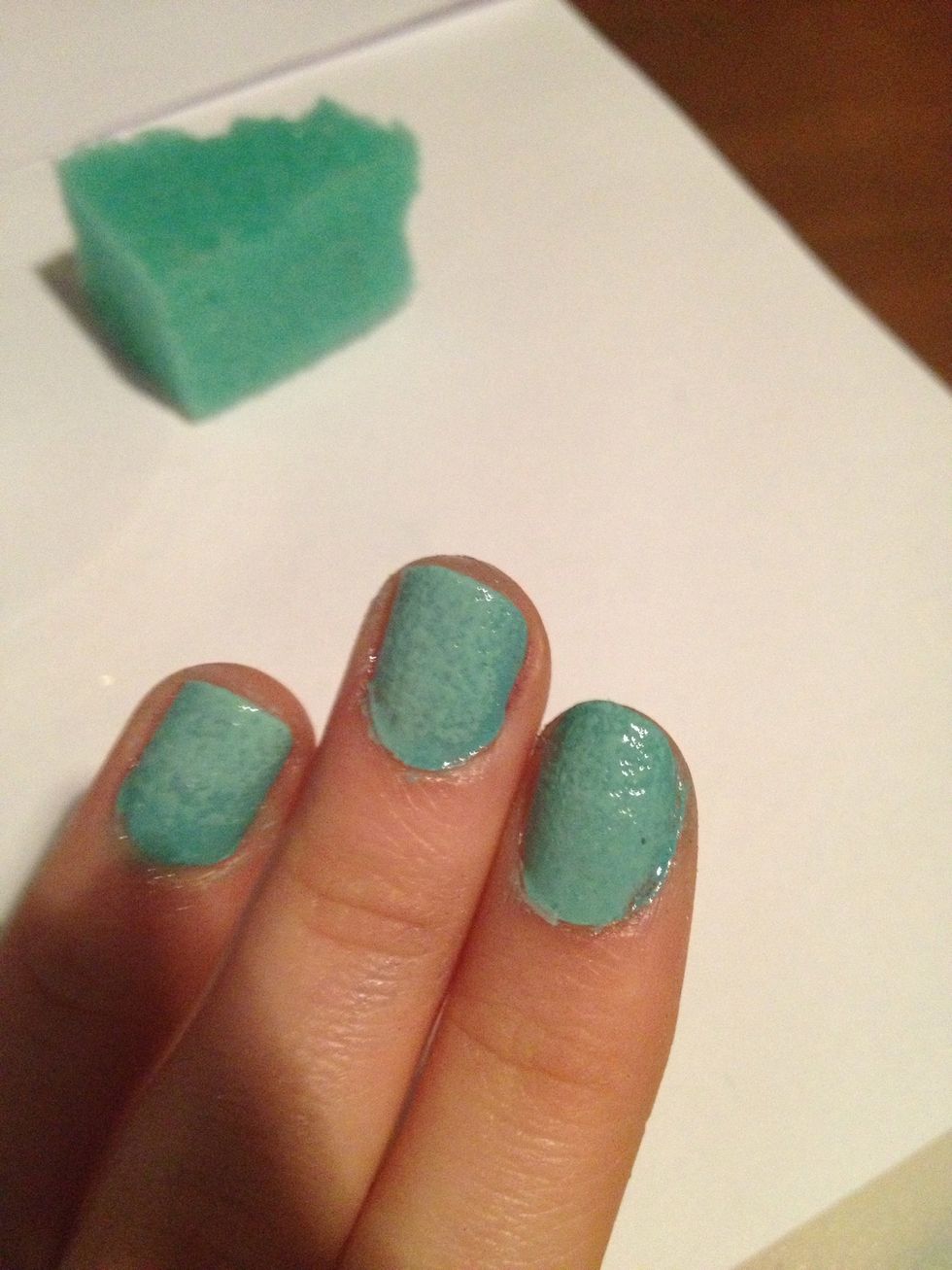 Done. Well.. It didn't actually ended as I thought, maybe the color are too similar. But anyway, I hope you liked my little tutorial.
The creator of this guide has not included tools