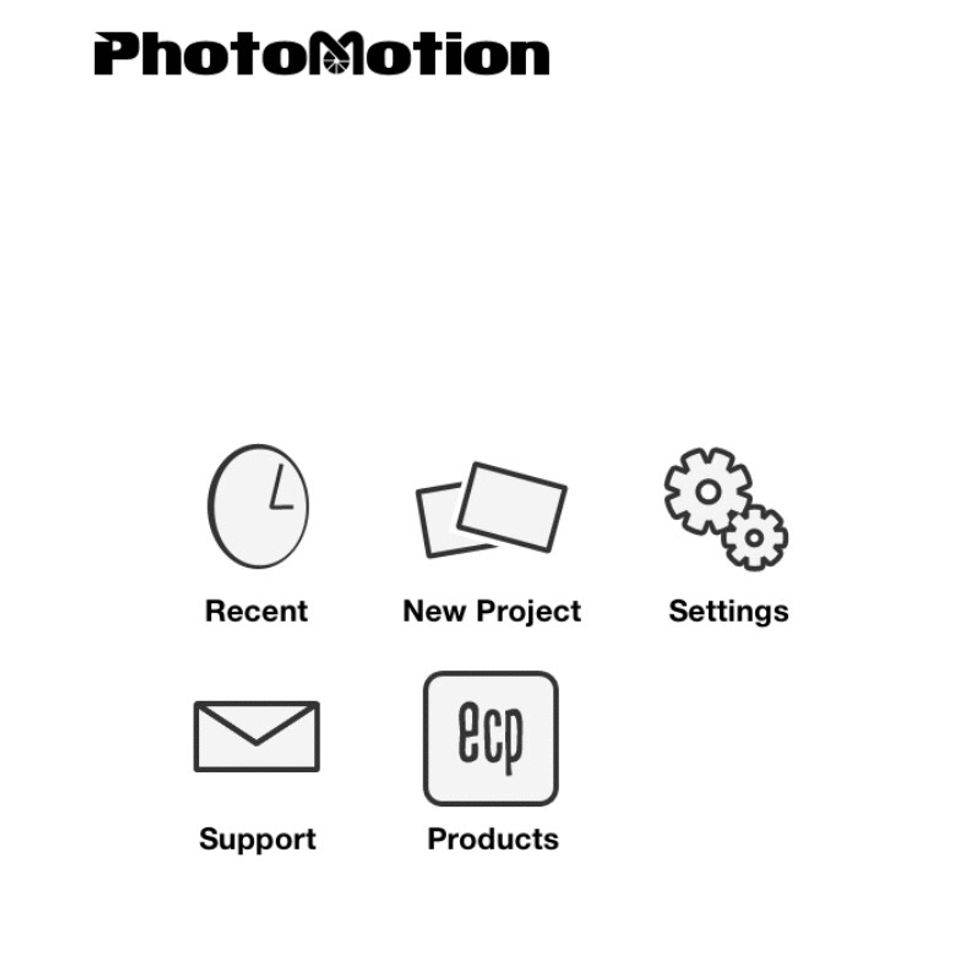 To begin, tap on "new project"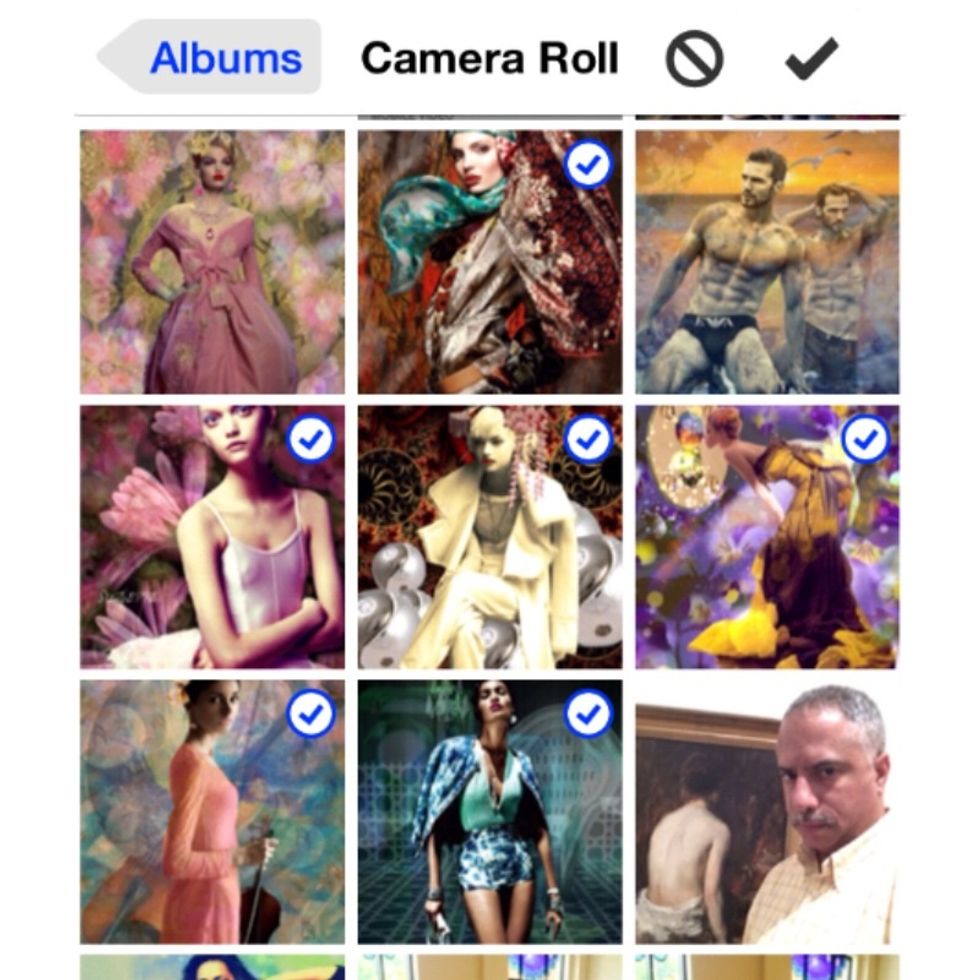 Import photos from your camera roll. Select the check mark when you are done.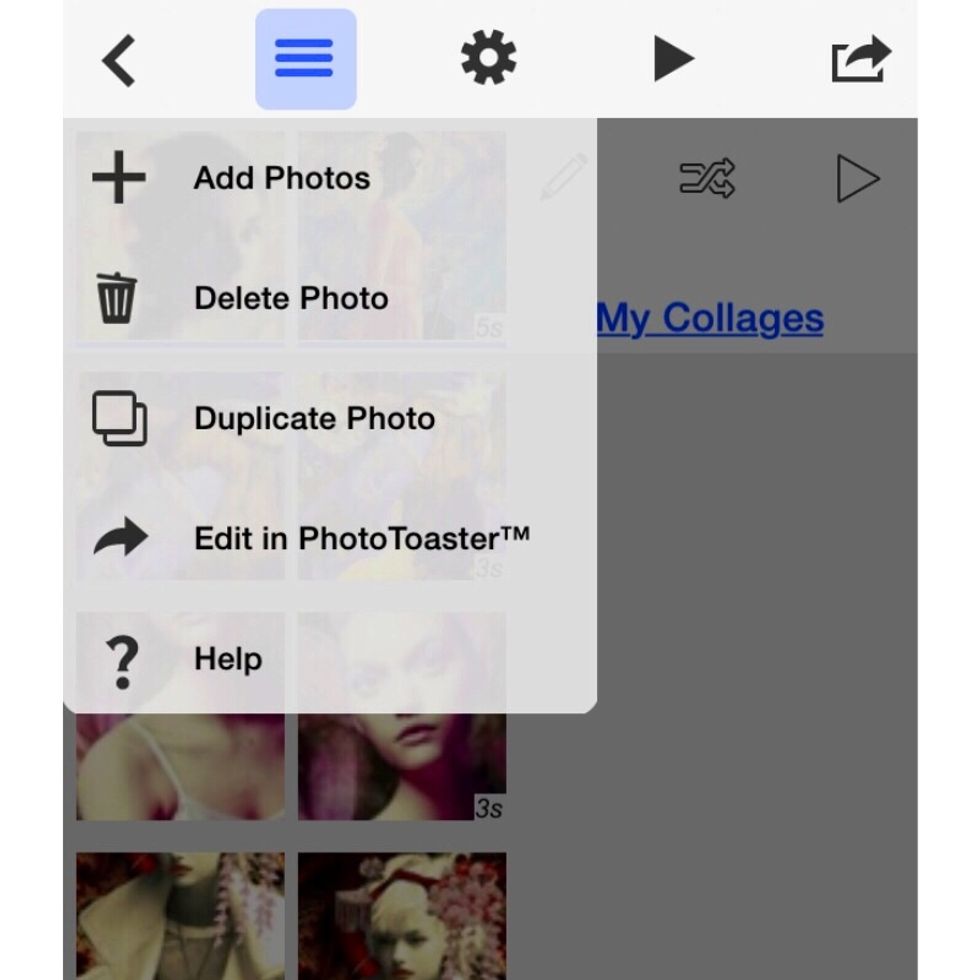 When selecting the menu icon (3 bars), you can add more images, delete, duplicate, or edit with PhotoToaster (another app by East Coast Pixels).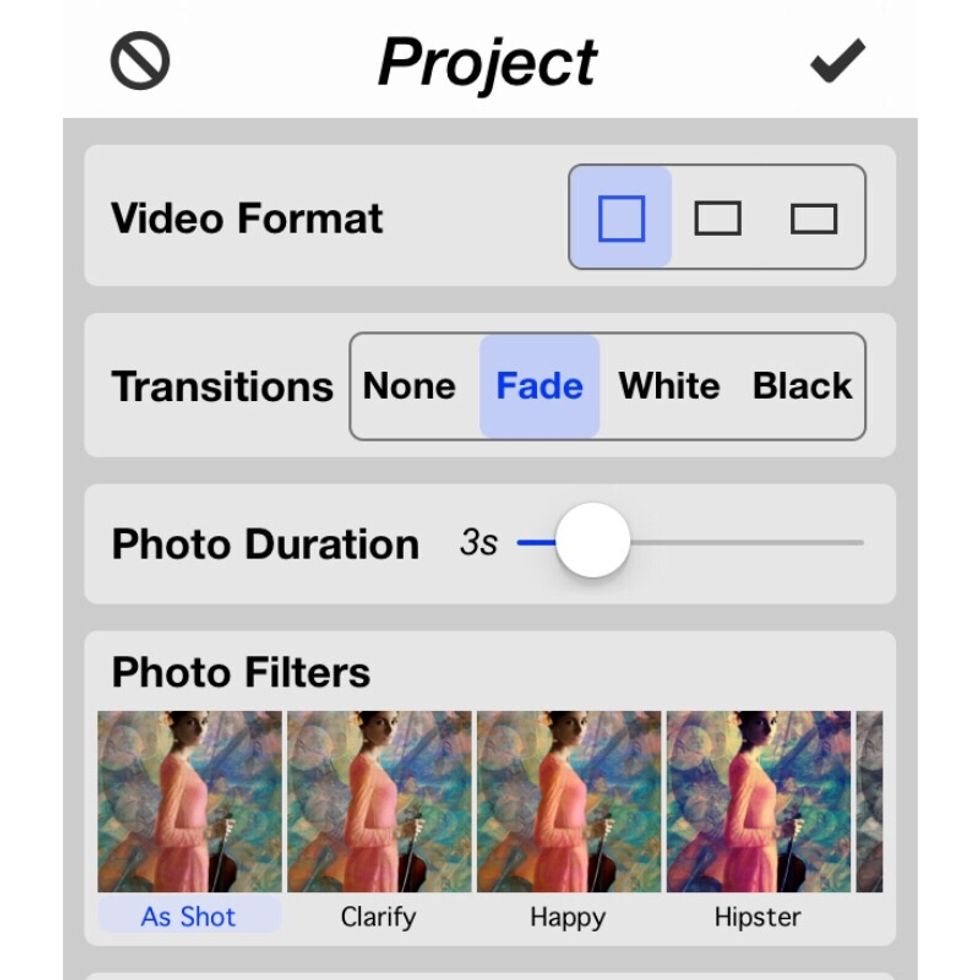 The settings icon enables you to set up aspect ratio, titles, transitions, filters and number of seconds per slide.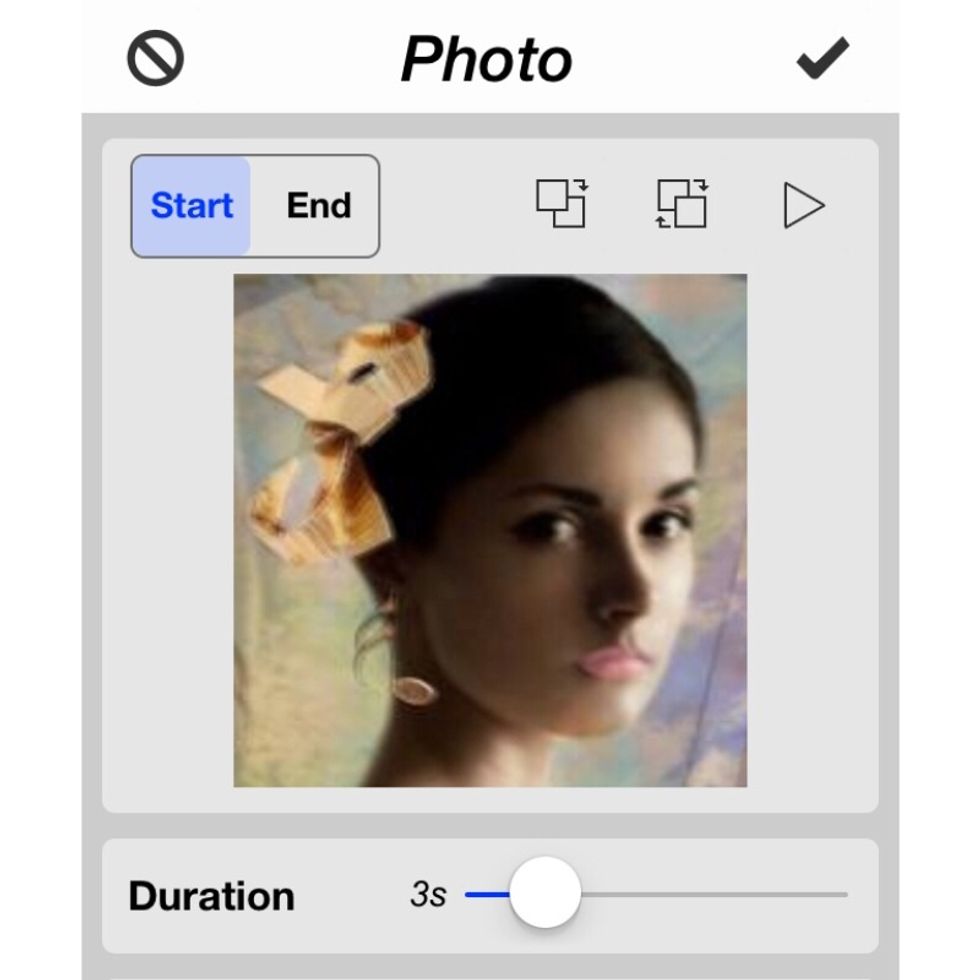 Transitions are set up like the "Ken Burns" effect, beginning with the "start" position...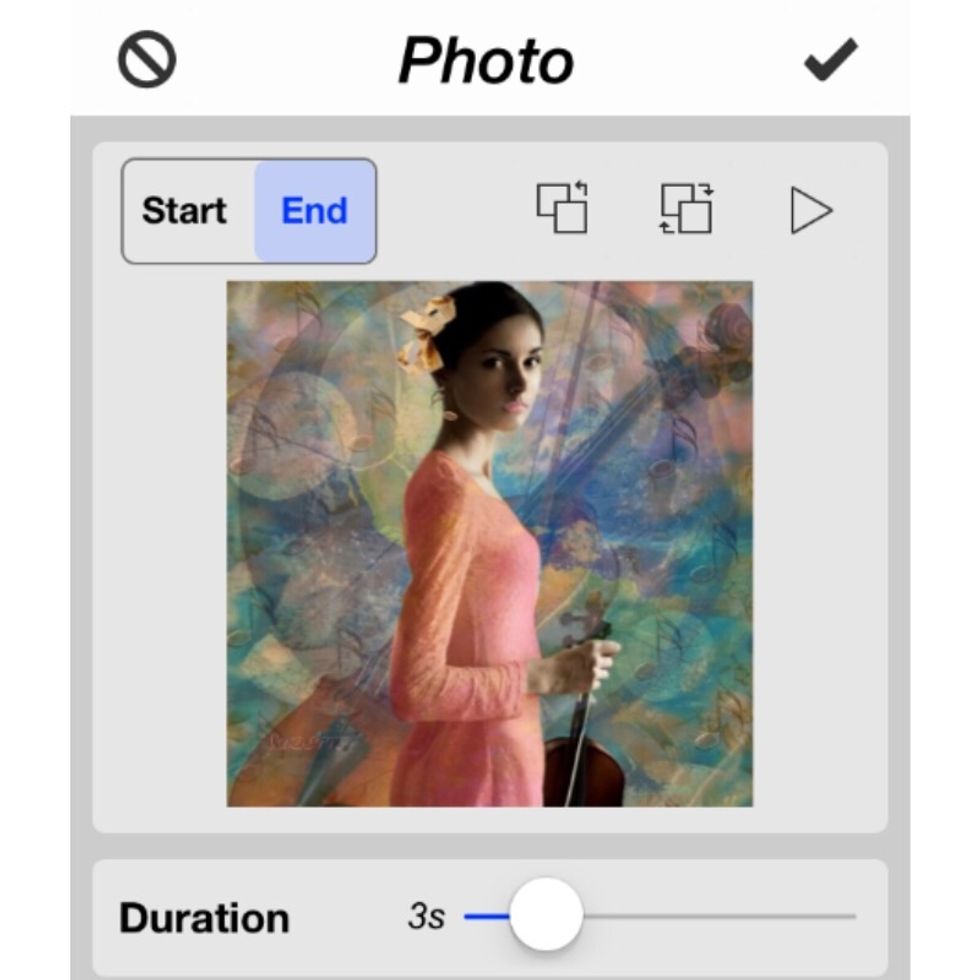 ... and the "end" position.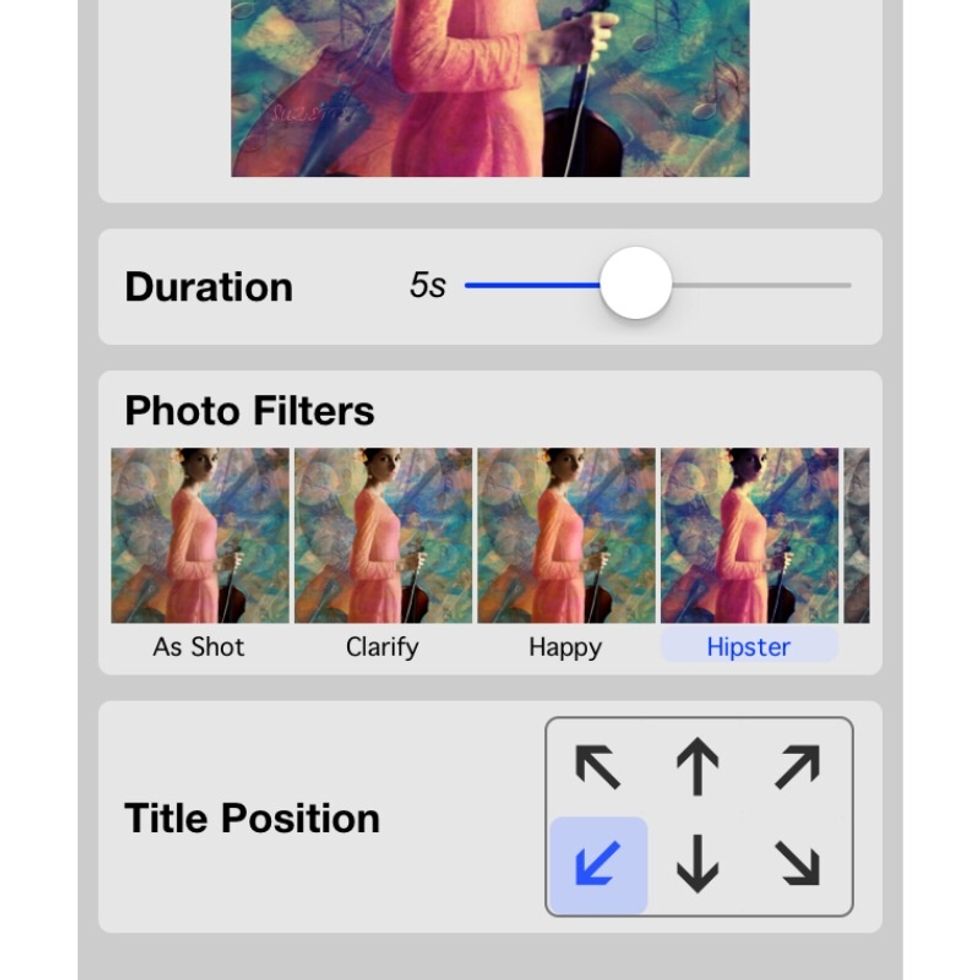 The settings menu also enables you to control the placement of the title, which is optional for every image.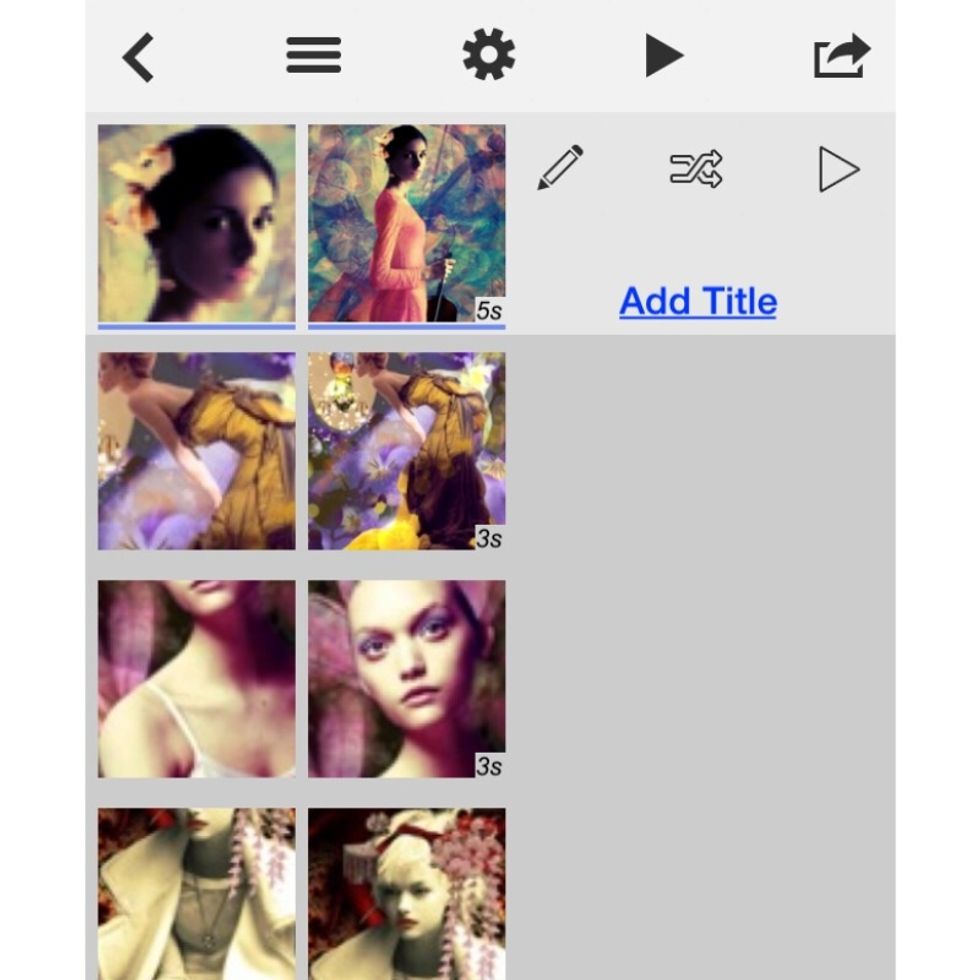 Click "add title" ...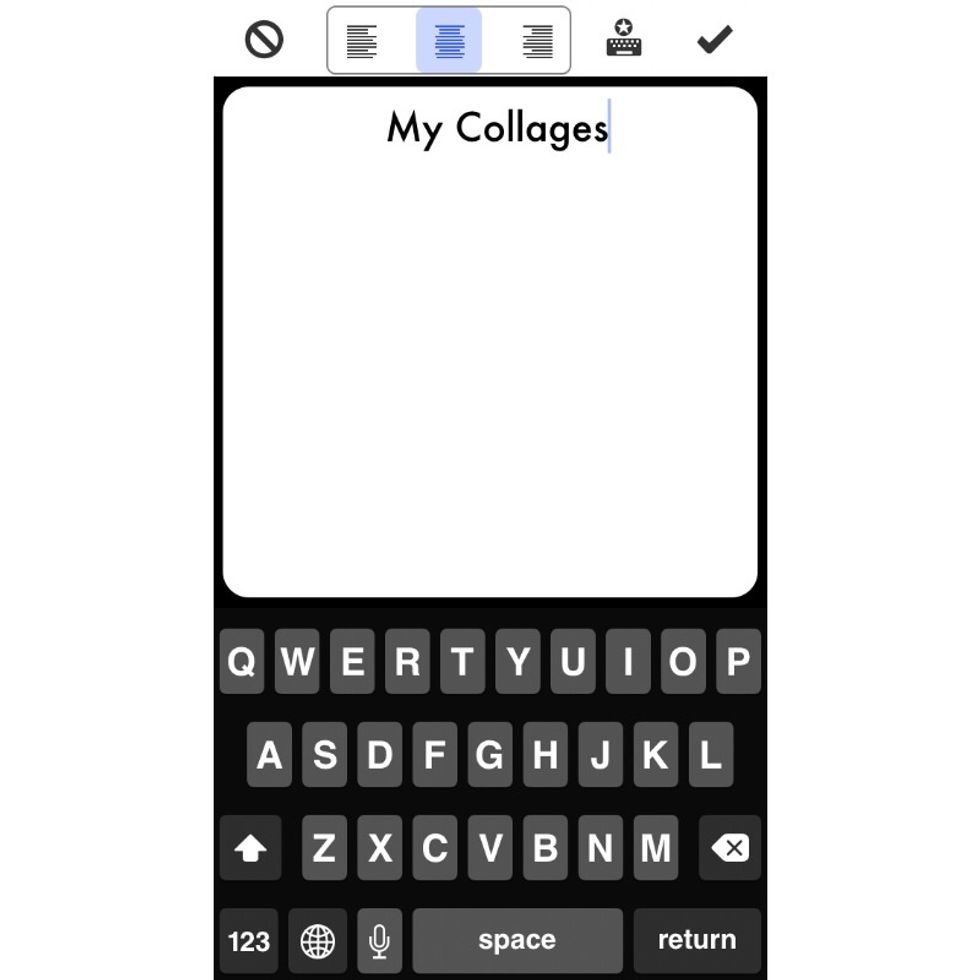 Type in your title and position (e.g. centered, left or right).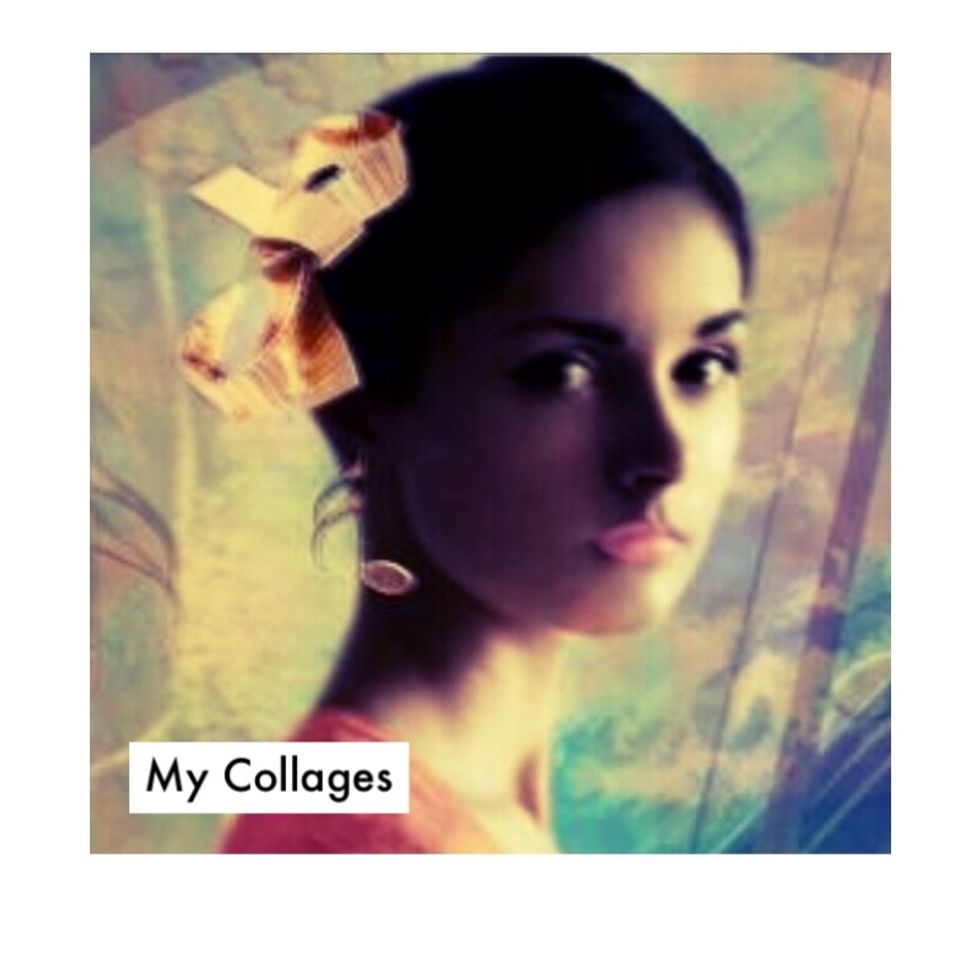 The font style and position will appear like so.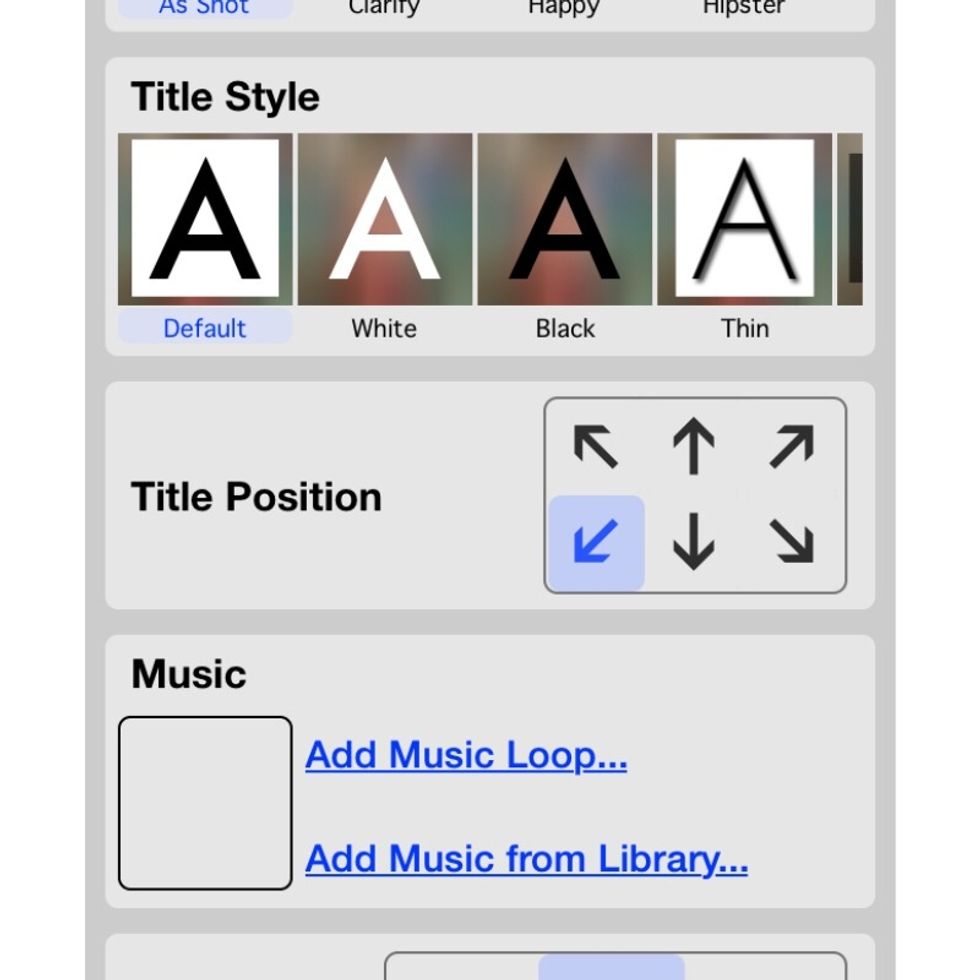 In addition to the placement, fonts come in a range of styles, and you can choose from stock music samples or import from your library.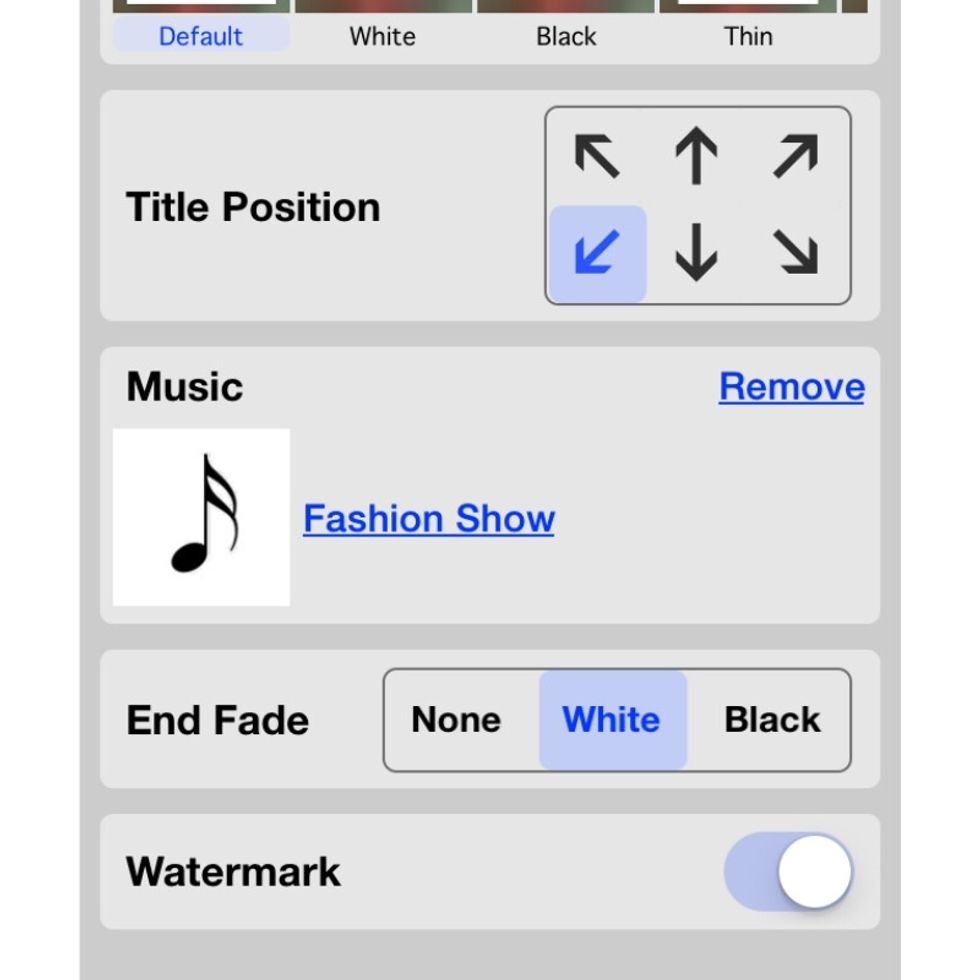 For a finishing touch, add a closing transition or fade and the optional watermark.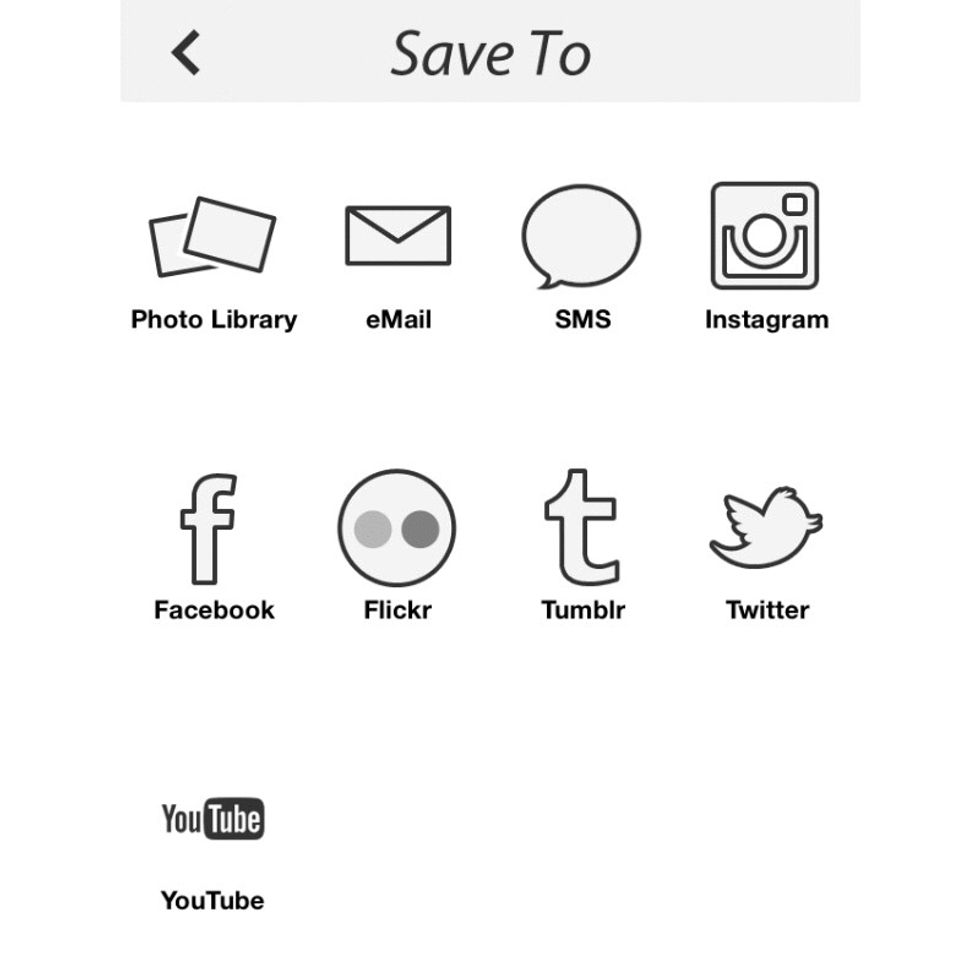 Save to your library or your favorite social networking site.