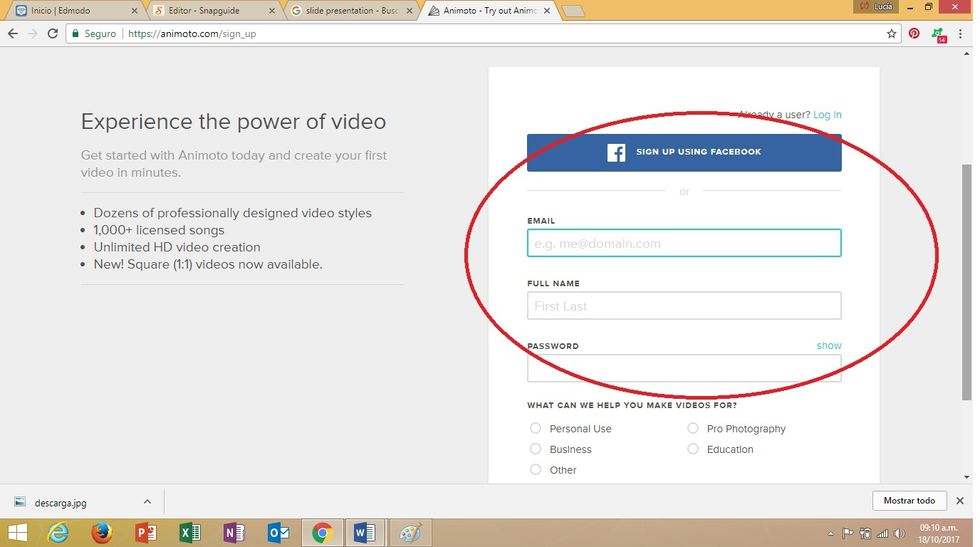 Once you have clicked on SIGN UP, you will get to this stage. You can SING UP either by creating a new account or by using Facebook.
Once you have your account, you were lead to here and now you have to click on 'CREATE' in order to start your video.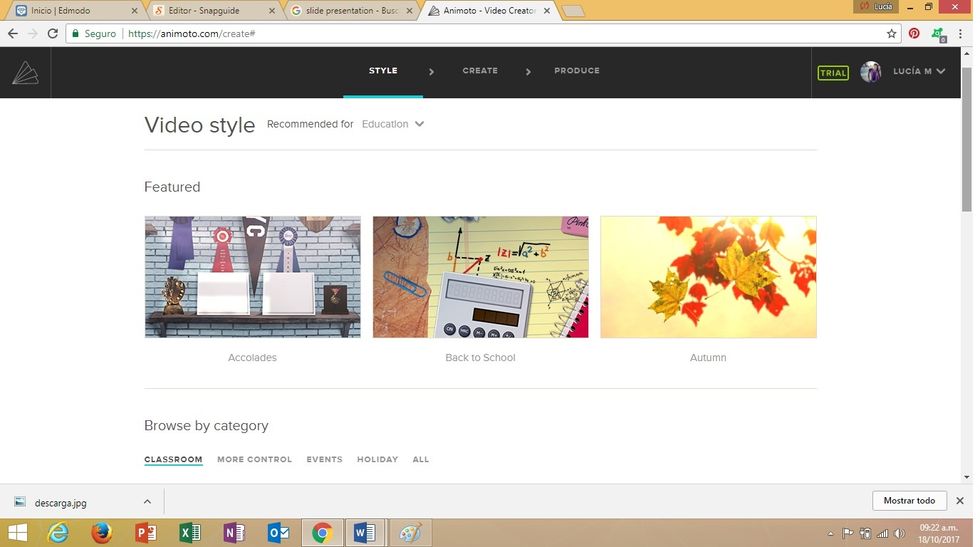 Choose your video style. THERE A LOT... all of them are great!
You can add a song to your videos as well. Make sure you have already downloaded the dong you can to use.
You can add a tittle to your video. As you can see, vertically, you have a box with tools that you can use to create your video.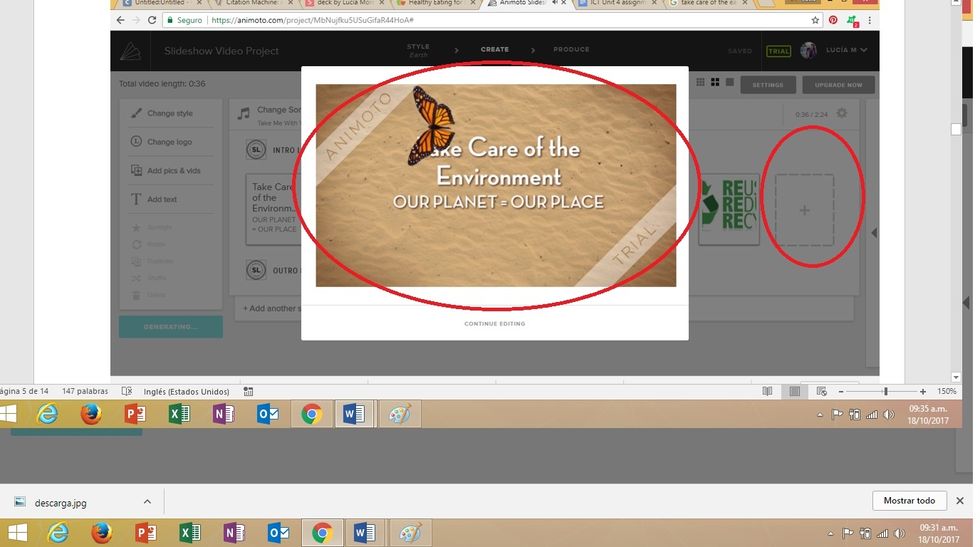 You can add as many pictures you wish. You can add some pictures on the same slide and if you want a new one, you clink on +. ARE YOU READY TO CREATE YOURS?
The creator of this guide has not included tools