How to create vertical succulent box with vintage letter
In a previous tutorial I demonstrated how to build a succulent box form out of wood. In this tutorial see how you can use a vintage metal sign to do the same thing.
71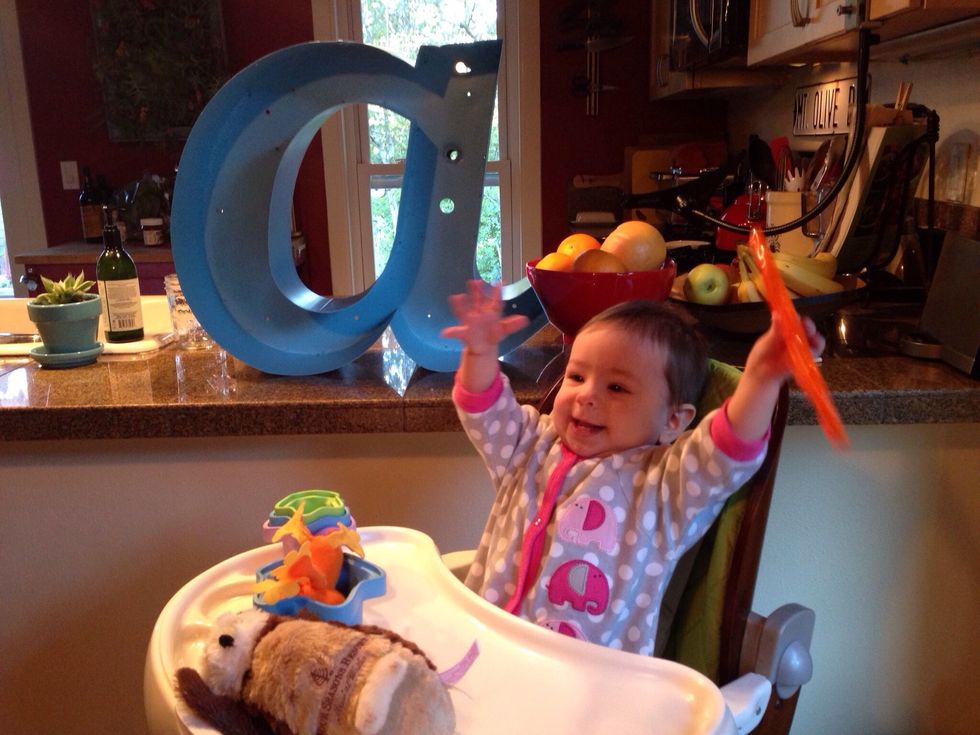 Inspiration! A is for Ava. I found this vintage signage letter at an antique shop in Healdsburg. Yup she's just as excited as I am.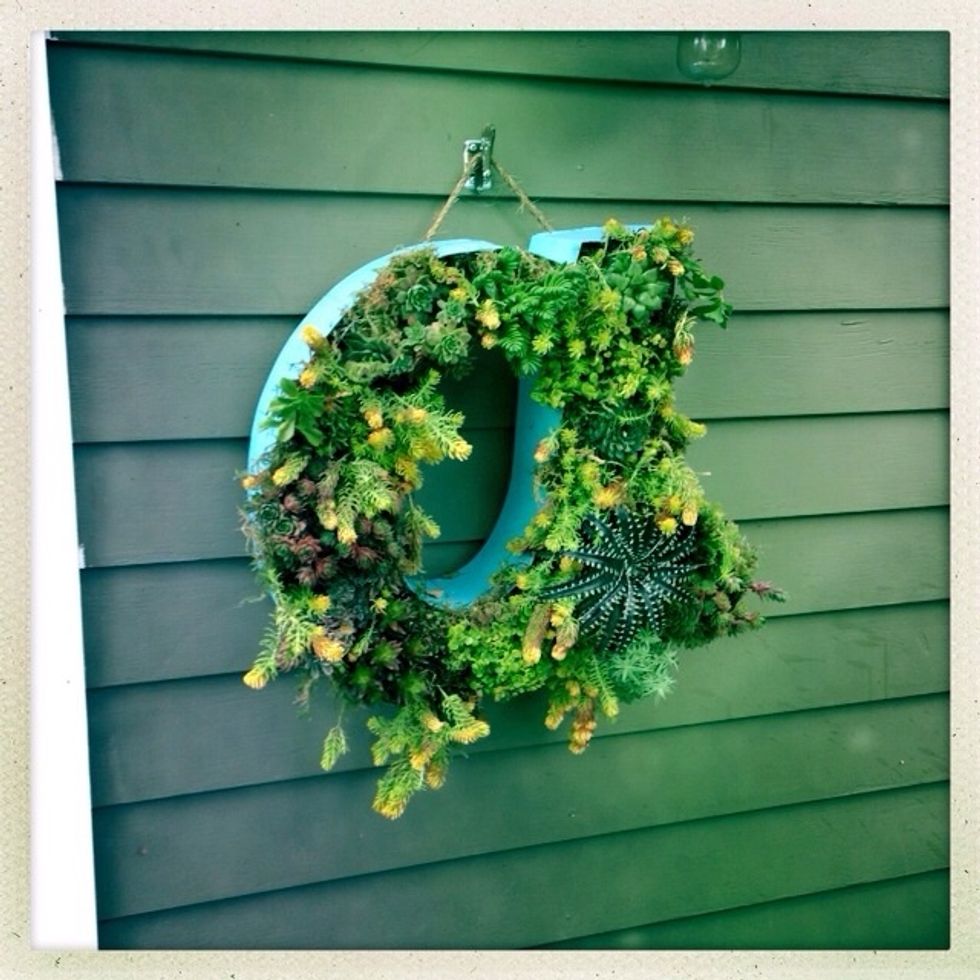 Around the edges of the letters drill small holes to tie chicken wire as a cover. Behind the chicken wire, sphagnum moss then succulent soil. Be sure to add drainage holes at the bottom before.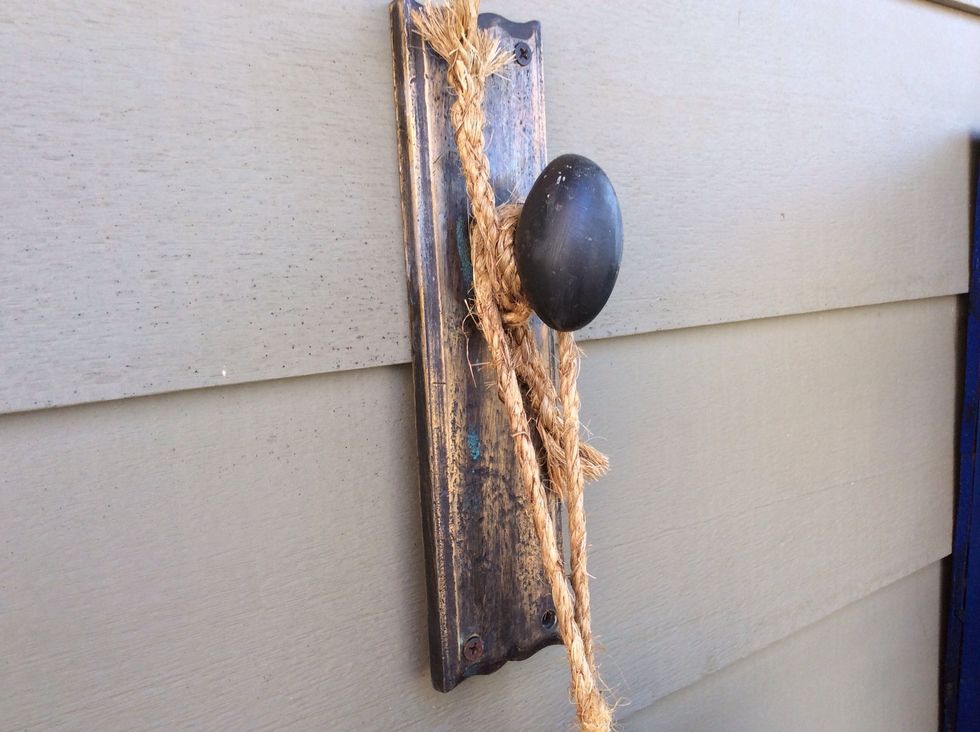 To hang your letter, get creative. I used found objects like this old door handle from a reclaimed store.
The hook I ended up using was taken from and old window lock.
To fill I used various succulents and sedums. The cool spider looking plant is called a dykia, my new favorite. I don't wait to hang, the chicken wire keeps them tightly packed in.
Vintage metal letter form
Succulents and sedums
Chicken wire
Sphagnum moss
Succulent soil
Drill and metal drill bit
John-Carlos Lozano
Creative director and principal @ Sweetrush, a multimedia interactive training and education company. Passionate about learning and curious about everything.