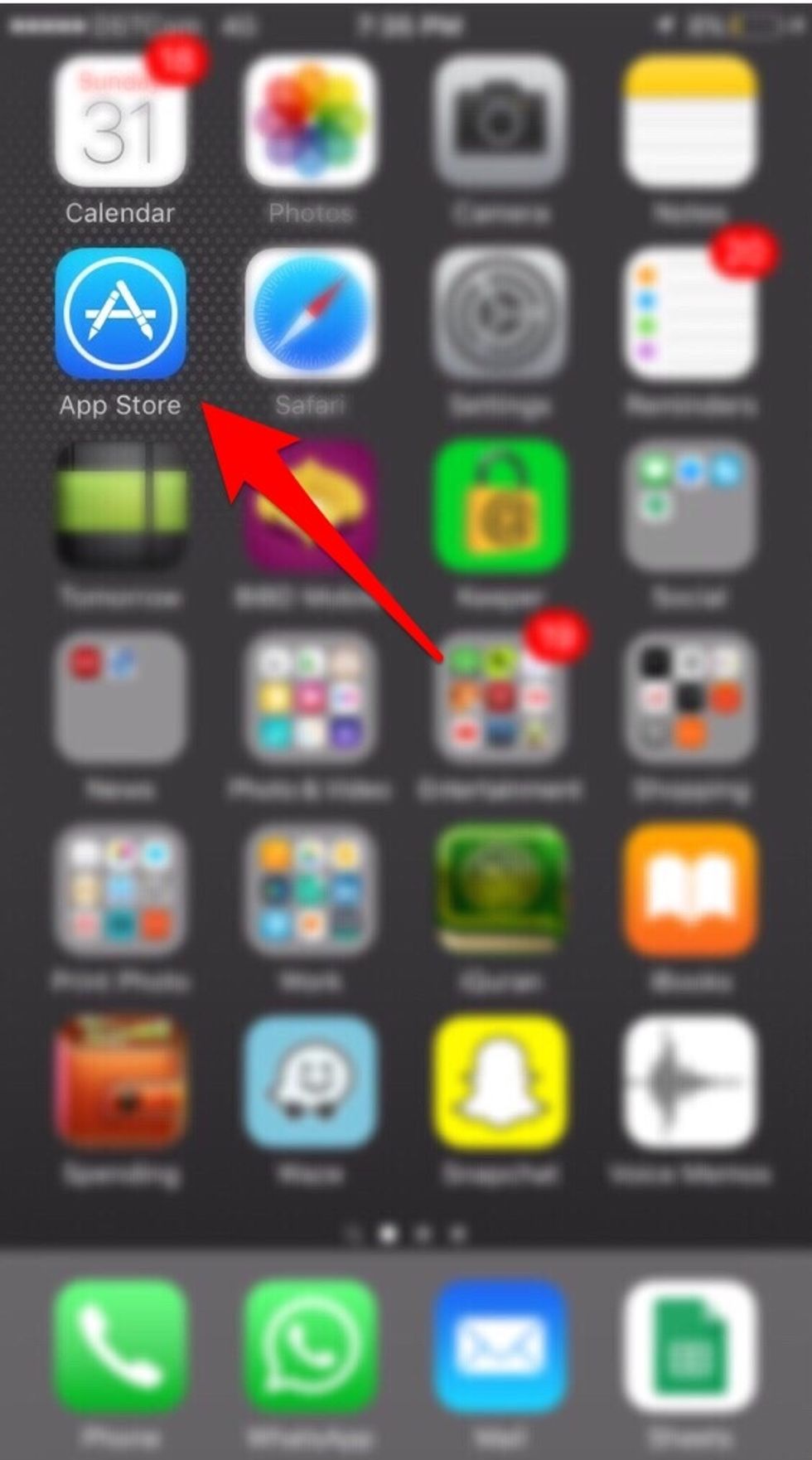 Open App Store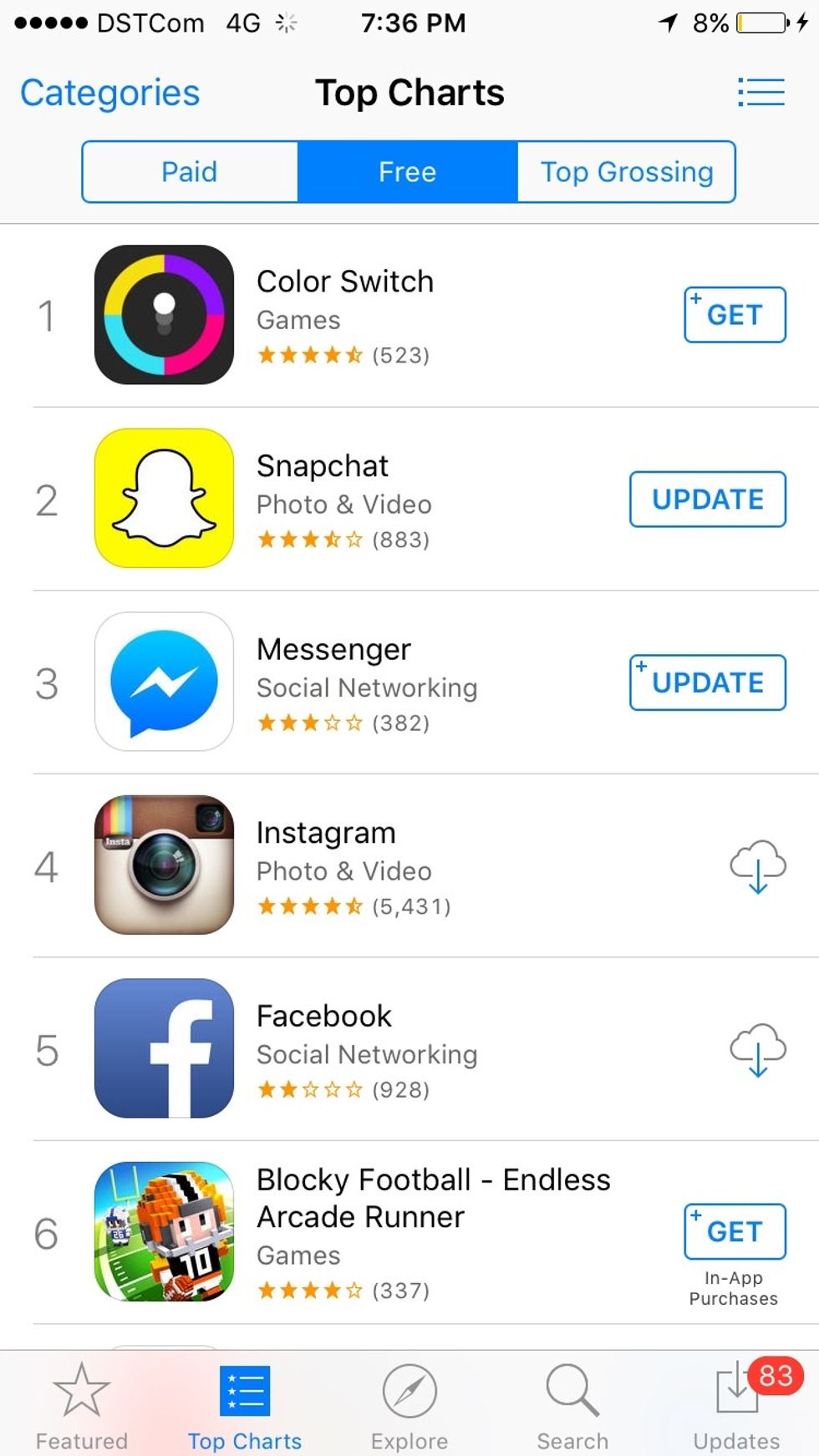 Download any free apps (GET)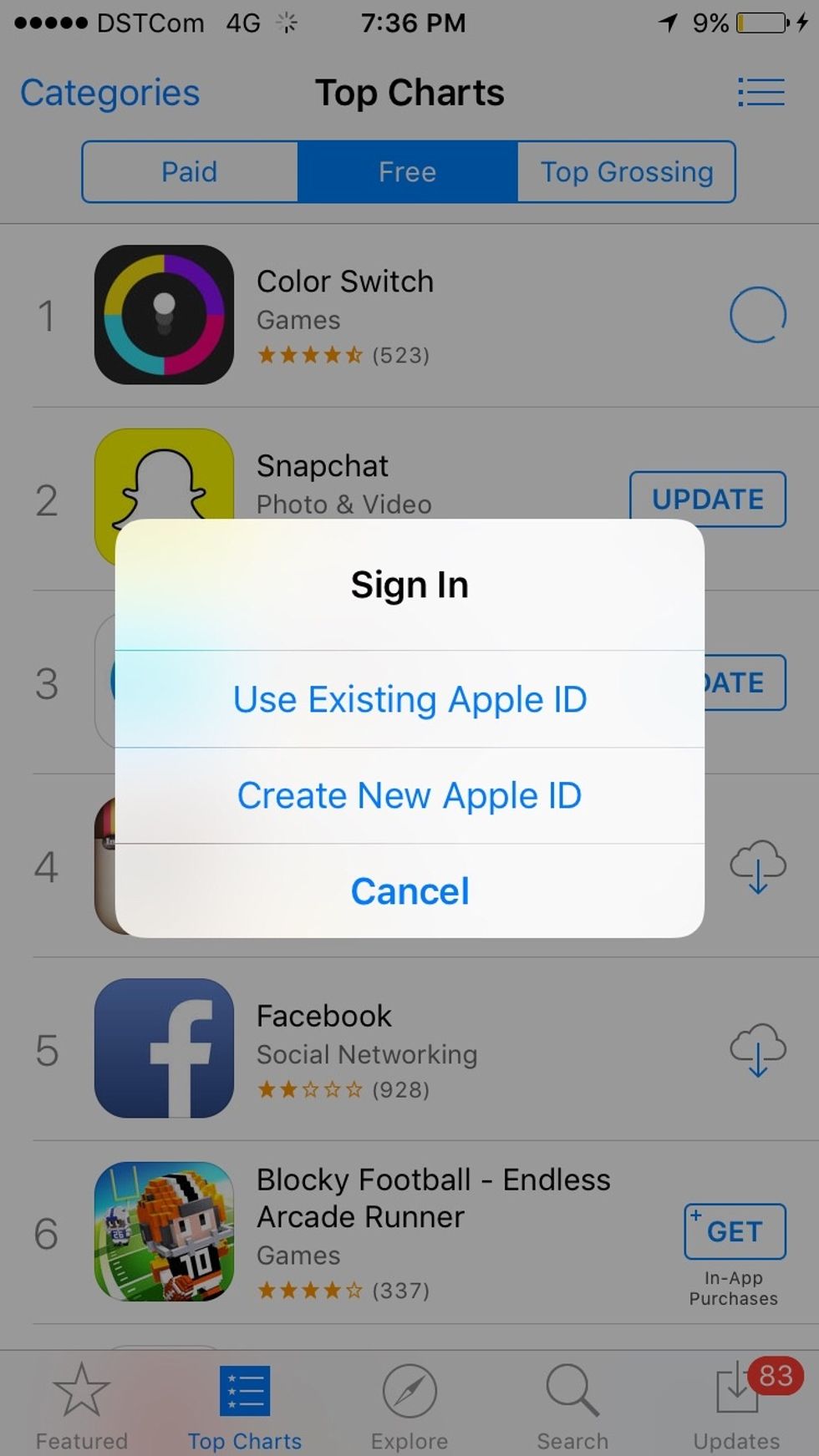 Click in "Create New Apple ID" button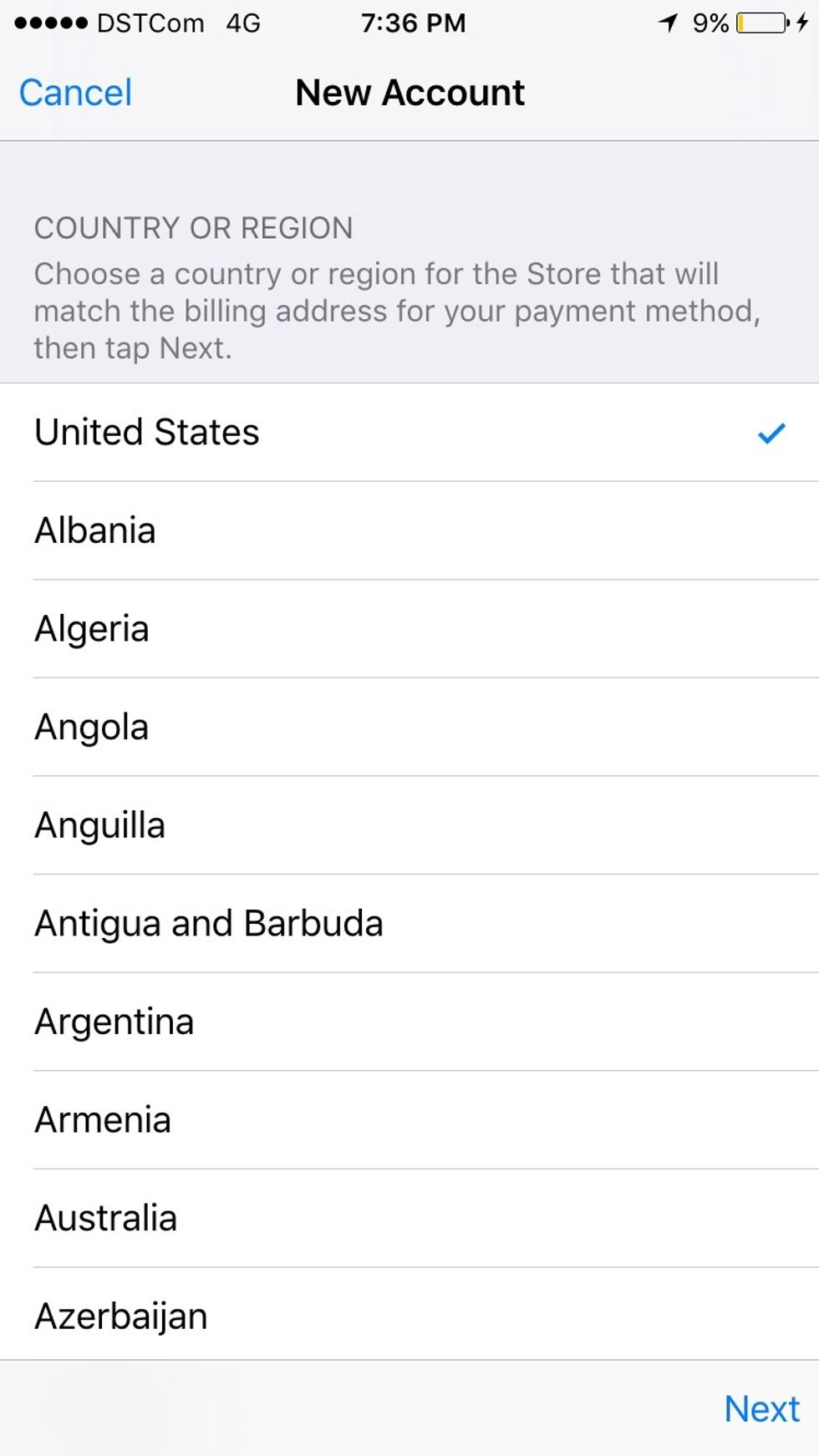 Choose United States and press "Next"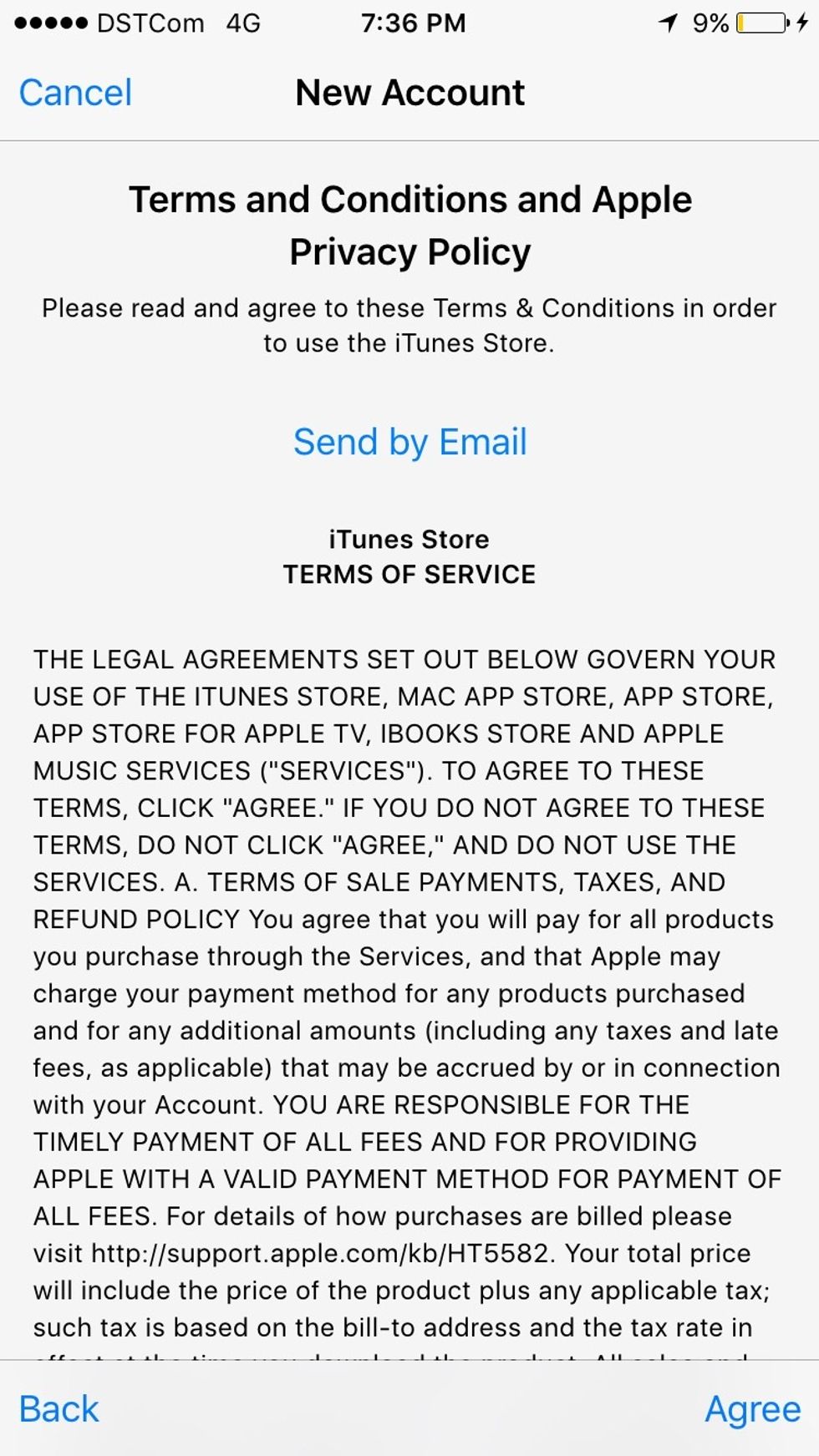 Click "Agree"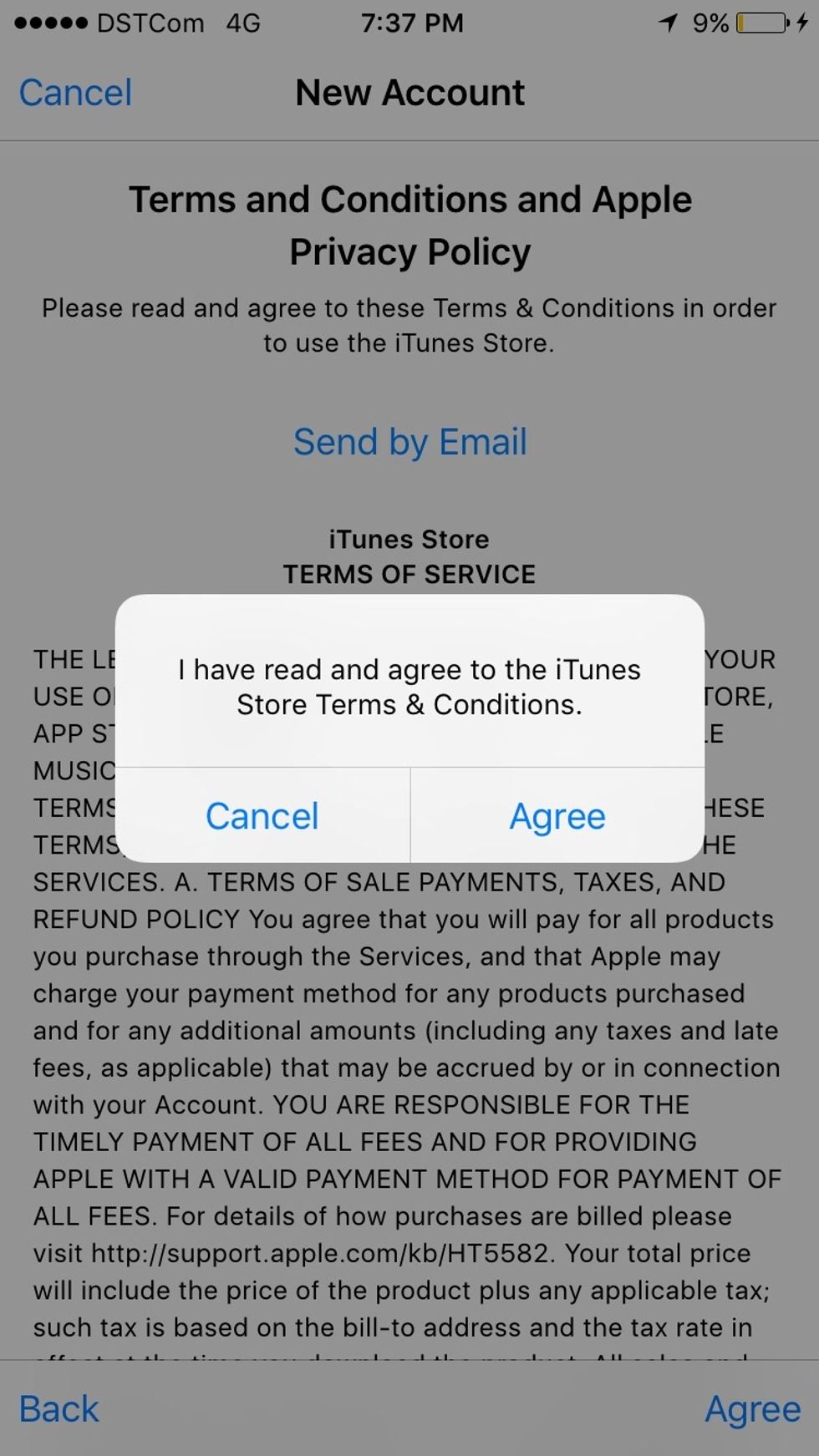 Click "Agree" button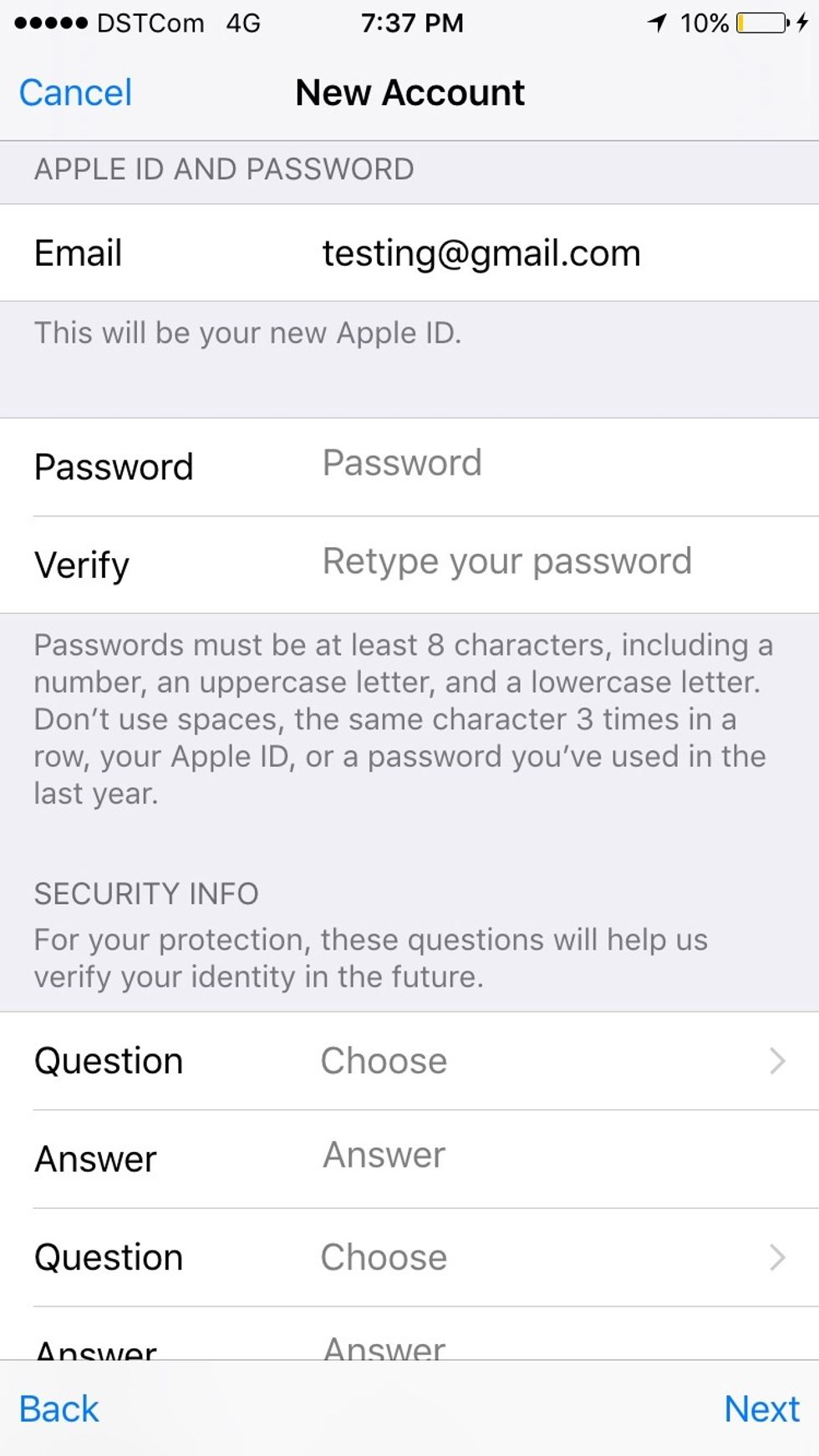 Enter your email address. Note: Make sure your email has not been used for iTunes account before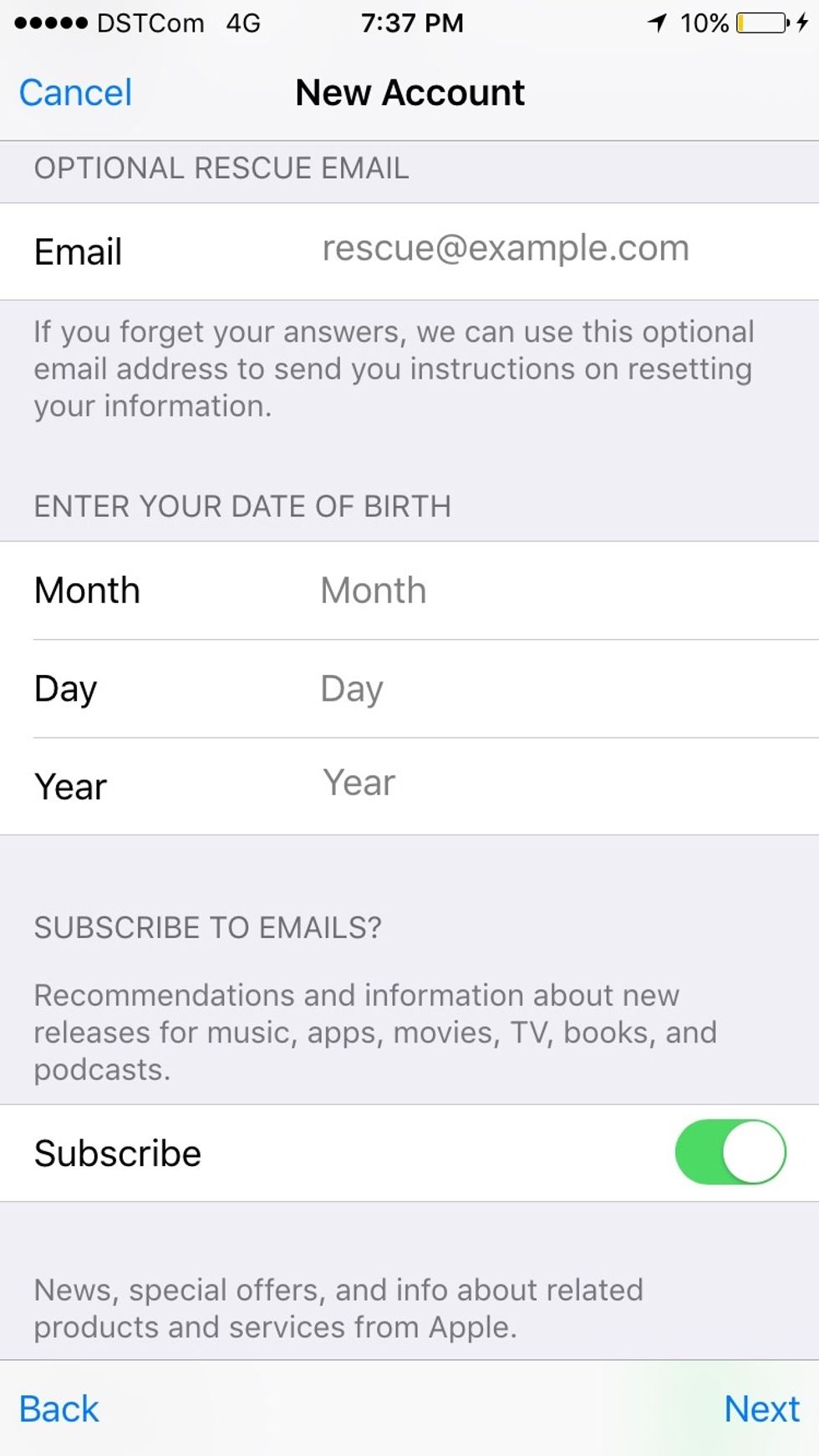 Put in your Date of Birth and click Next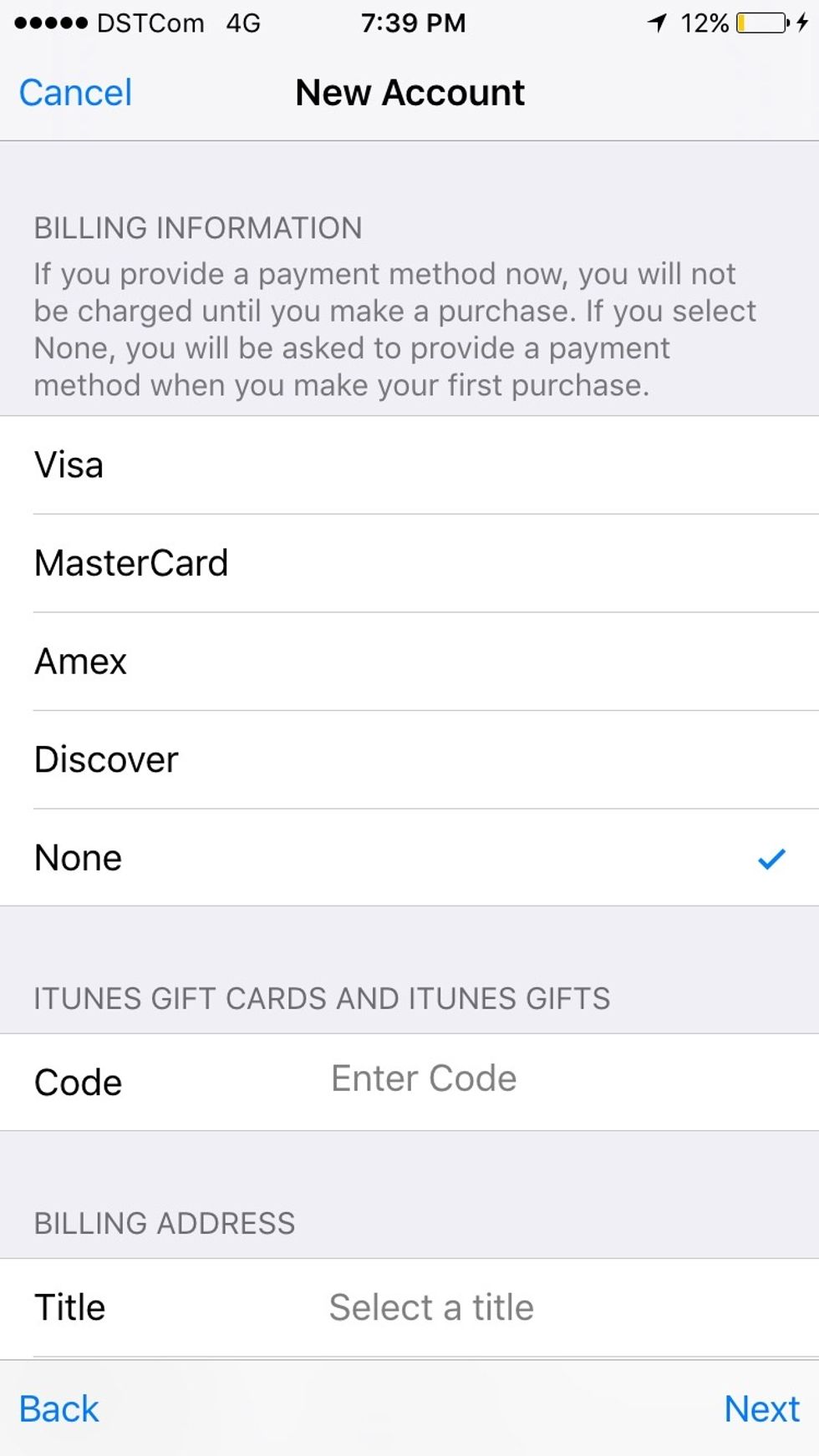 Set your payment method as "None"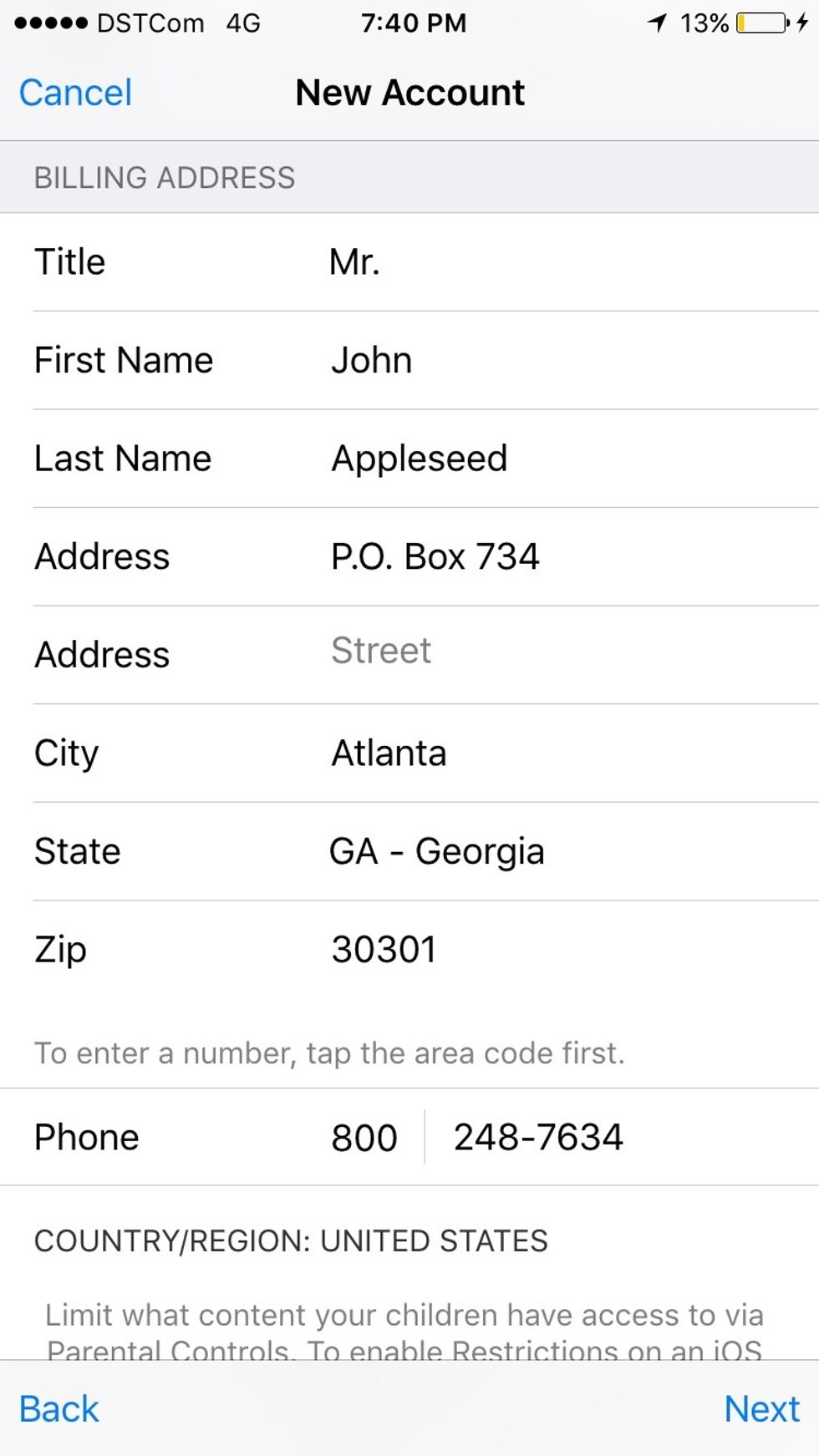 Fill in your name and for the Address, City, State, Zip code, and Phone, just follow the screenshot
That's it!
Open your email and open the one from Apple. Then just click "Verify Now" and just put in your email address as your Apple ID and your new password.
You can now open App Store and sign in with your Apple ID and Password. That's it you can now download apps!
The creator of this guide has not included tools
Bandar Seri Begawan, Brunei