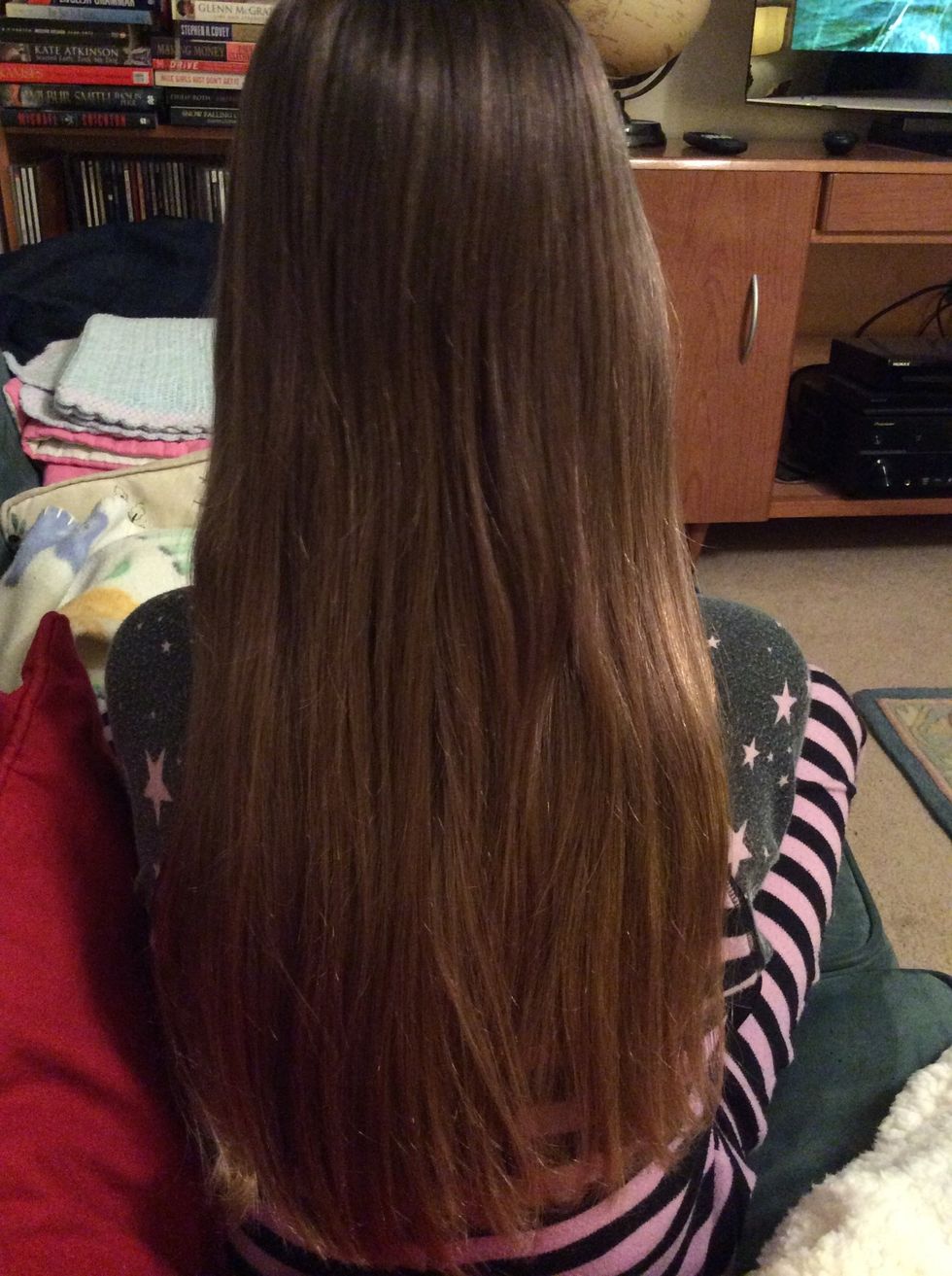 Brush out your hair so that it is knot free.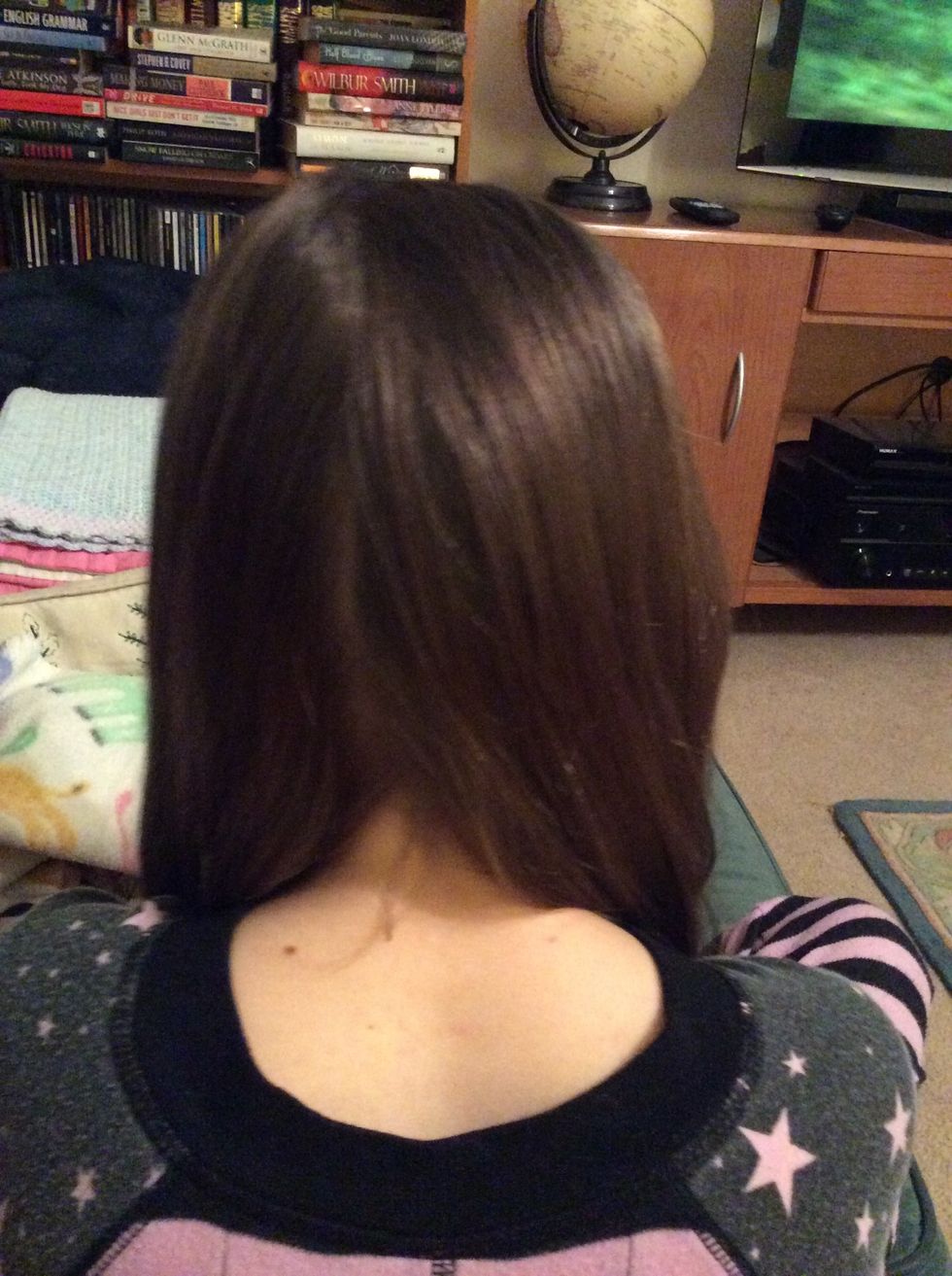 Divide your hair in half.
Using one side of your hair grab a small bit and divide that into three.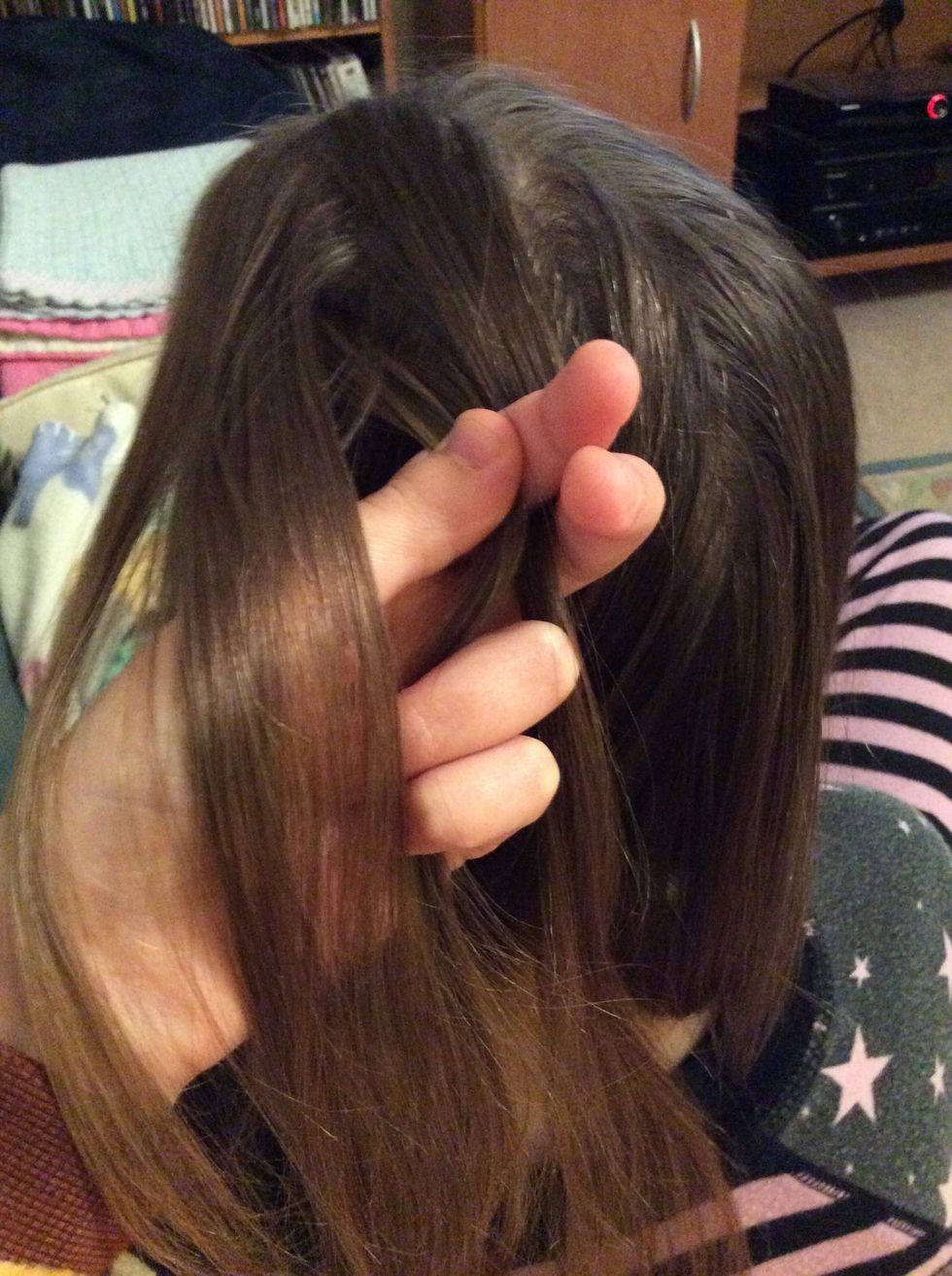 Begin plaiting for three stitches except instead of plaiting over you are going to plait under.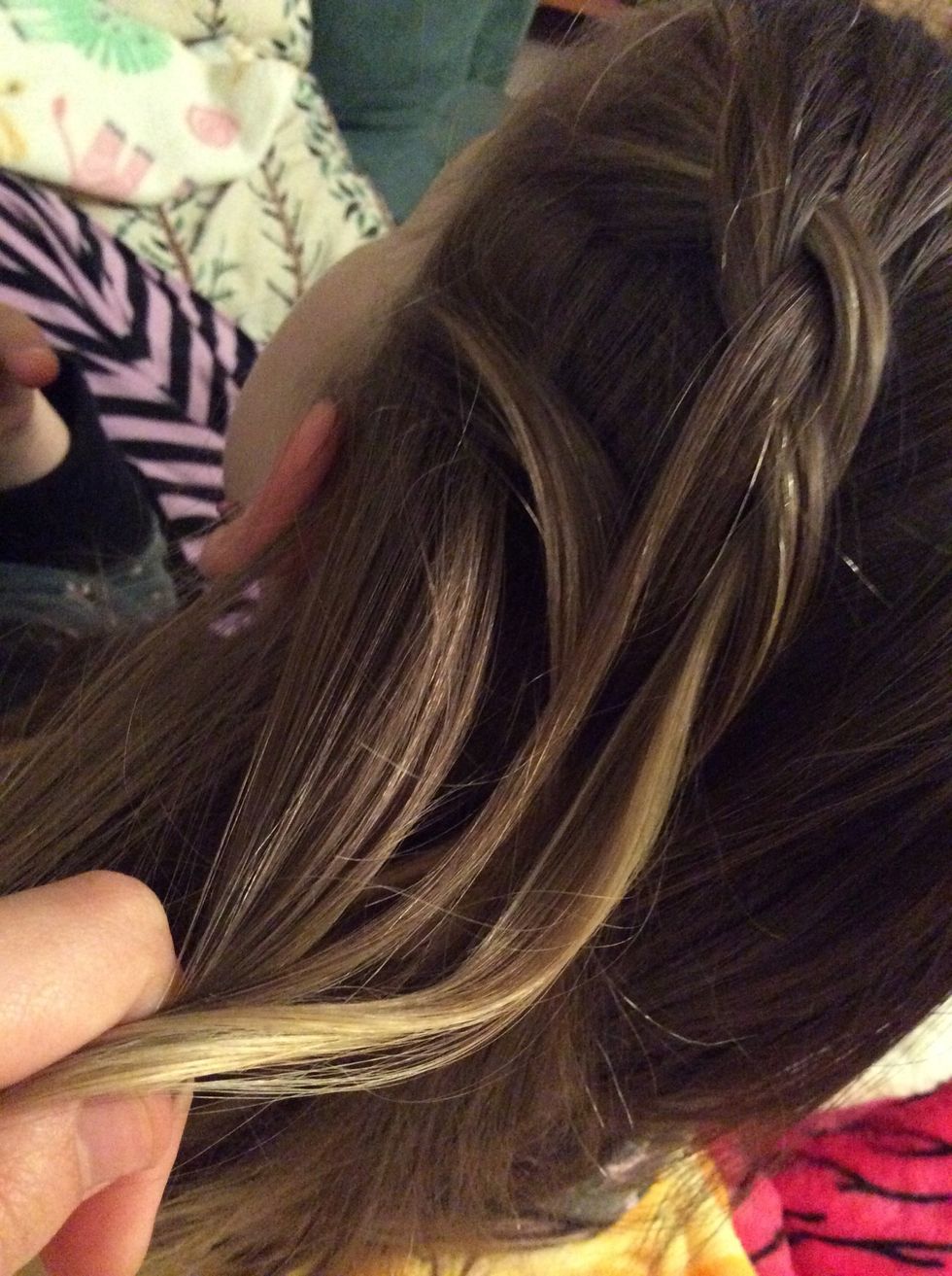 Then like a French braid grab a small amount of hair and plait it into your plait.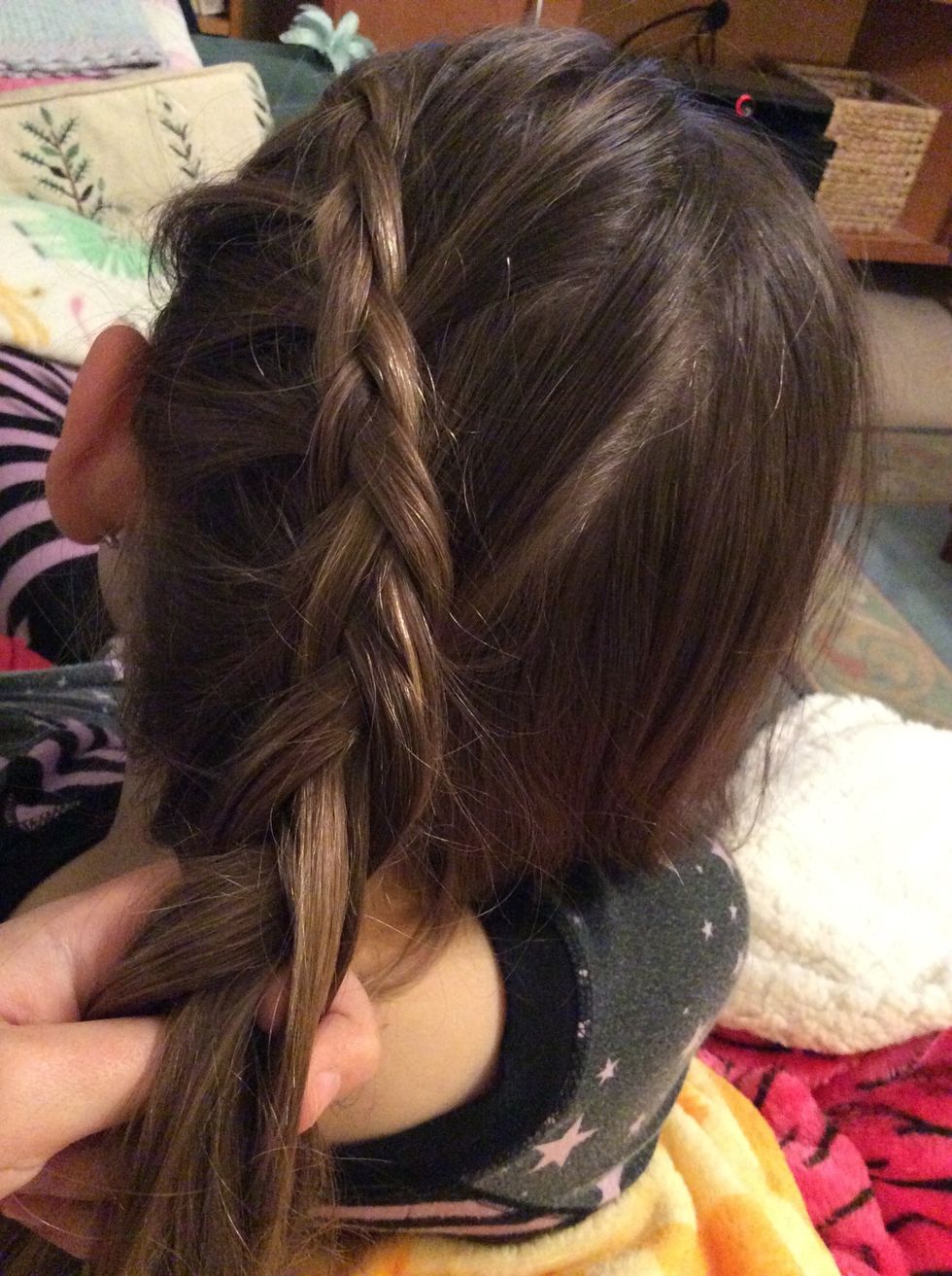 Continue doing this until you get to the bottom of your head.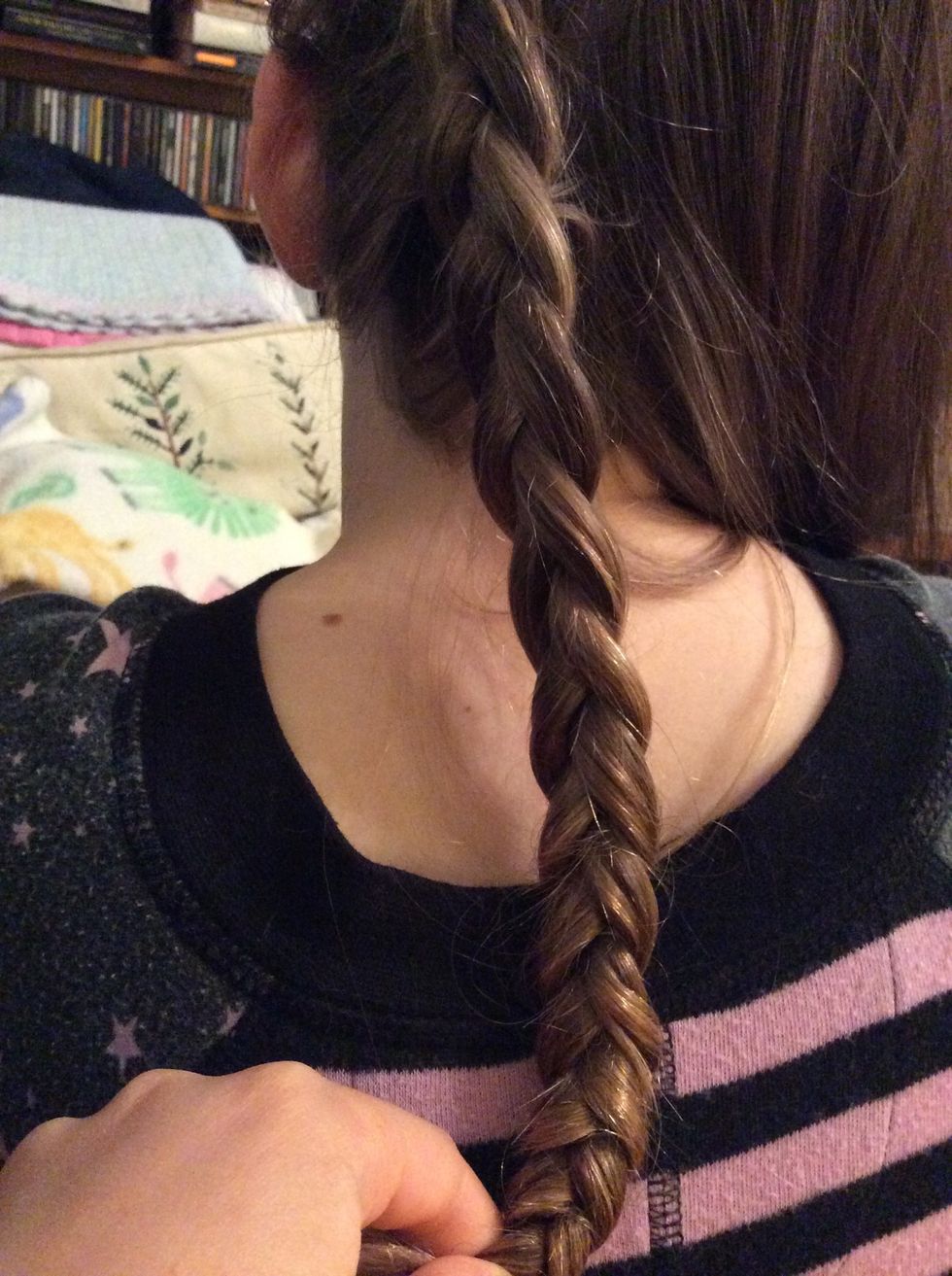 Then plait your hair normally except under not over.
Now do the same with the other side.
You have now completed two Dutch braids.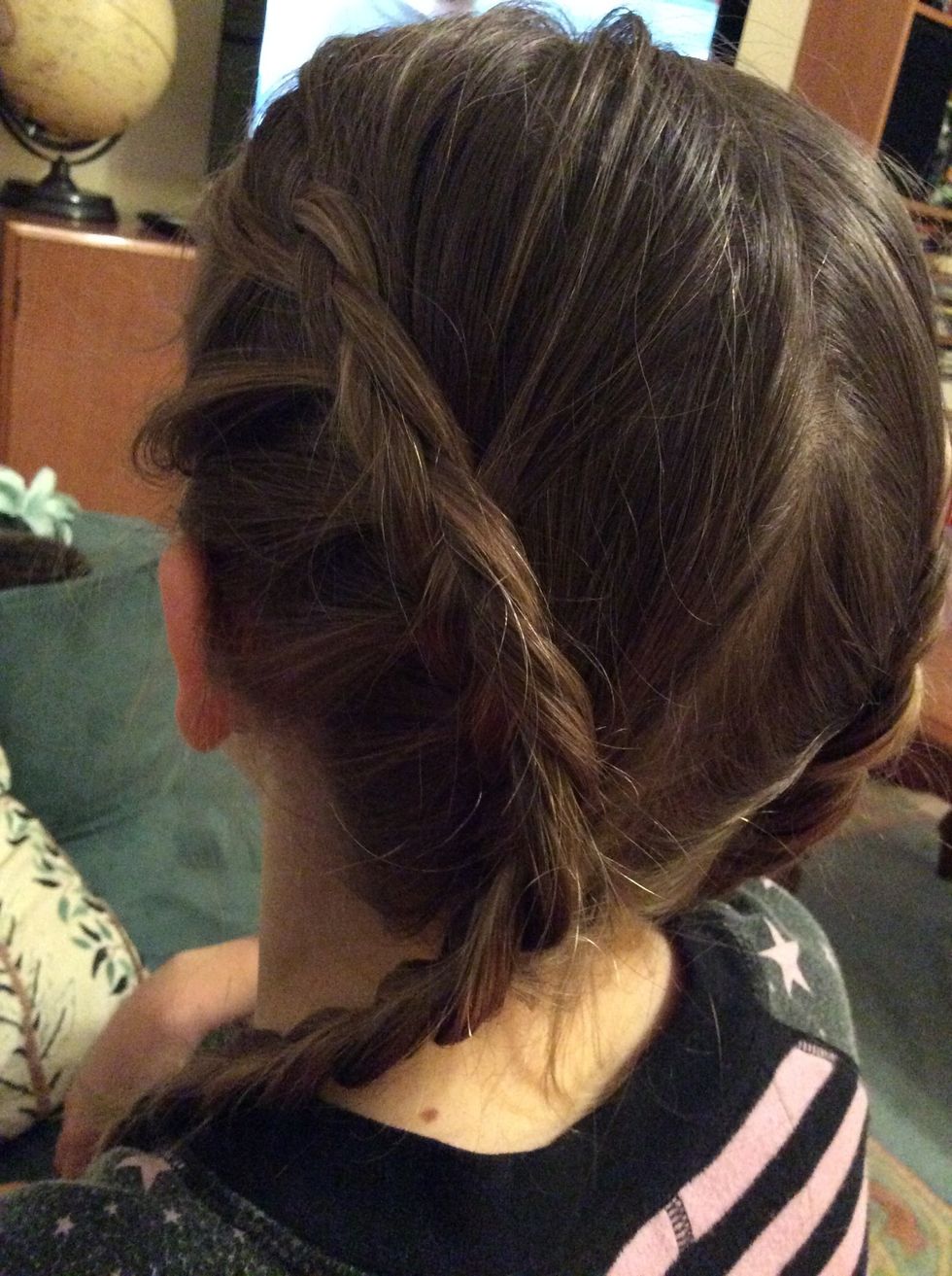 Thanks for reading!
Brush
Hair elastics
Longish hair