How to create tuxedo nails
Tuxedo Nails are perfect for a dance and/or anything formal. It's quite simple and it can be done on both short and long nails. Let's see how these Tuxedo Nails are done!
45
Take out all your nail supplies.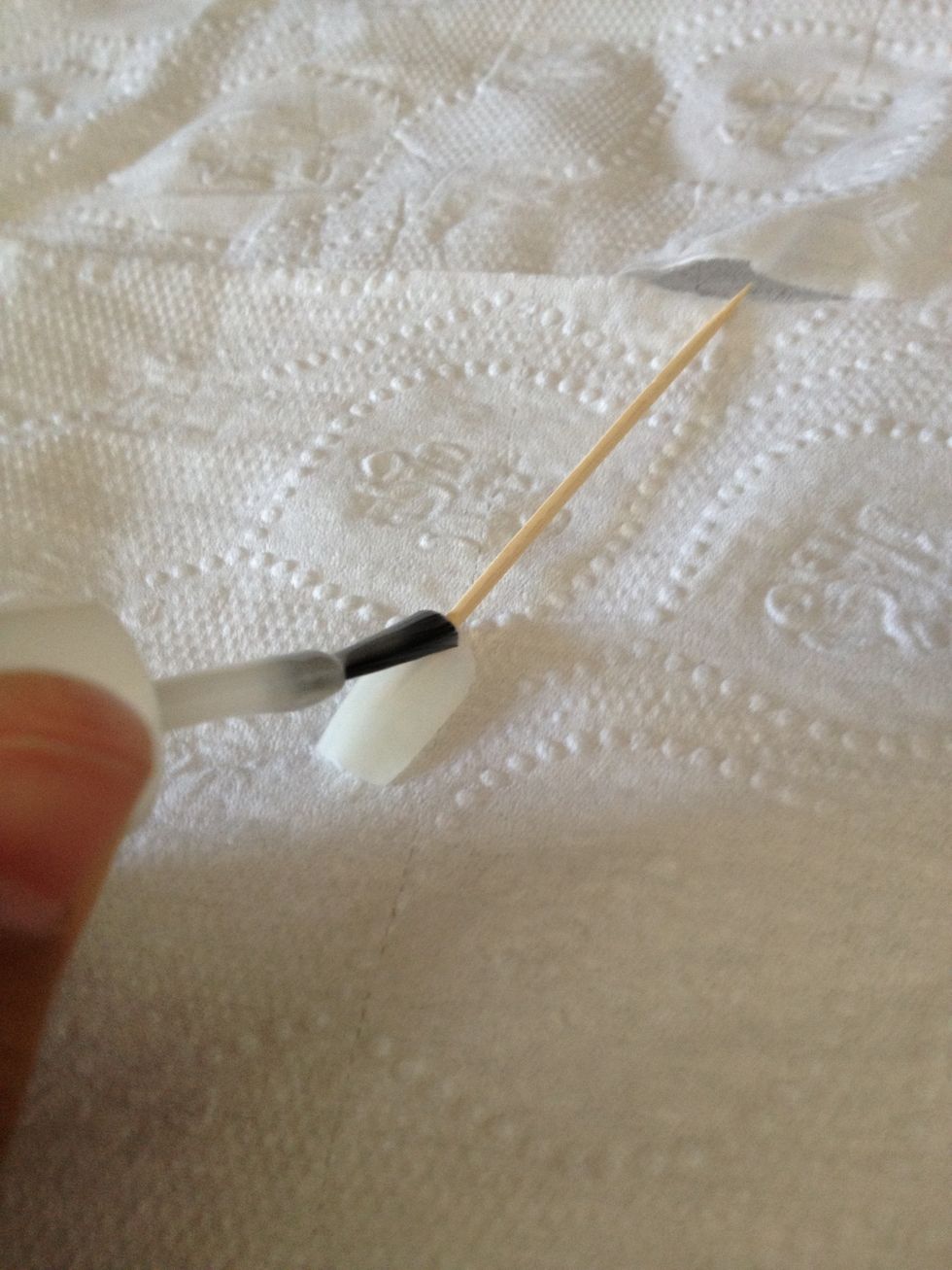 Apply a base coat on and wait until it's completely dry.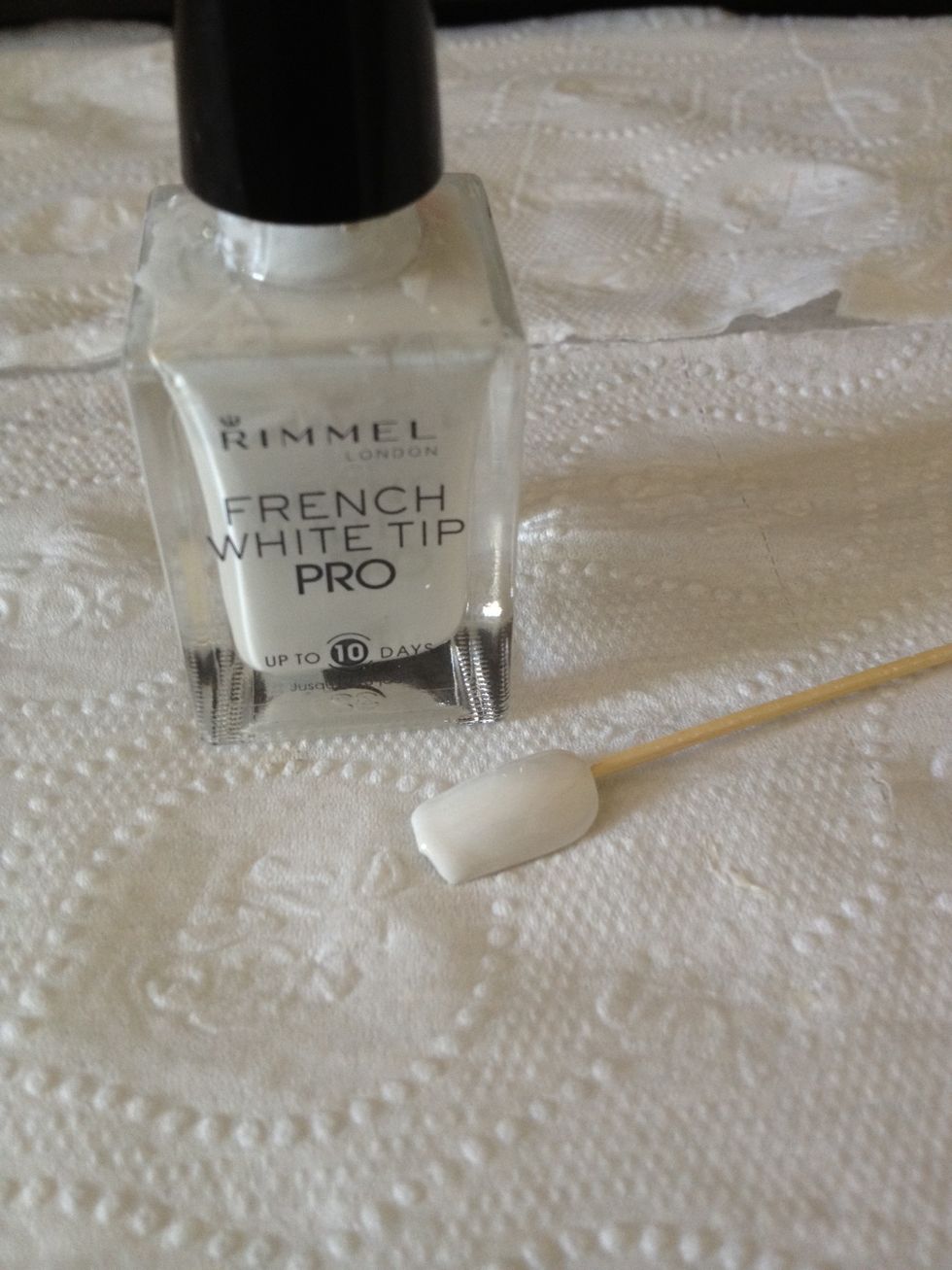 Apply two coats of a white nail polish and wait until it's dry.
Make a v-shape with your black striper. It doesn't need to be perfect because we'll be filling it in.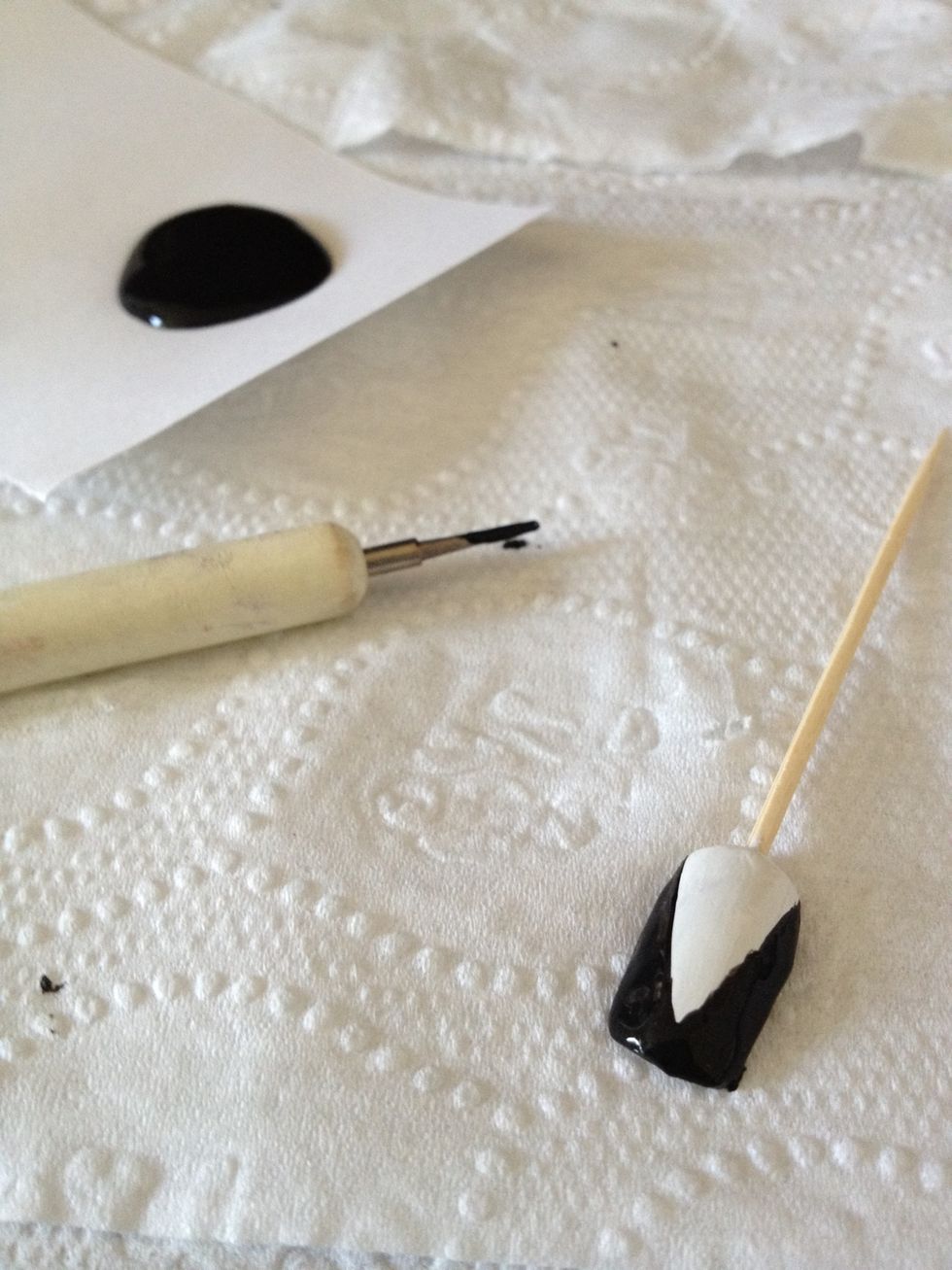 Take a bobby pin, toothpick, or a small dotting tool to fill in the outside of the V. It should come out like this.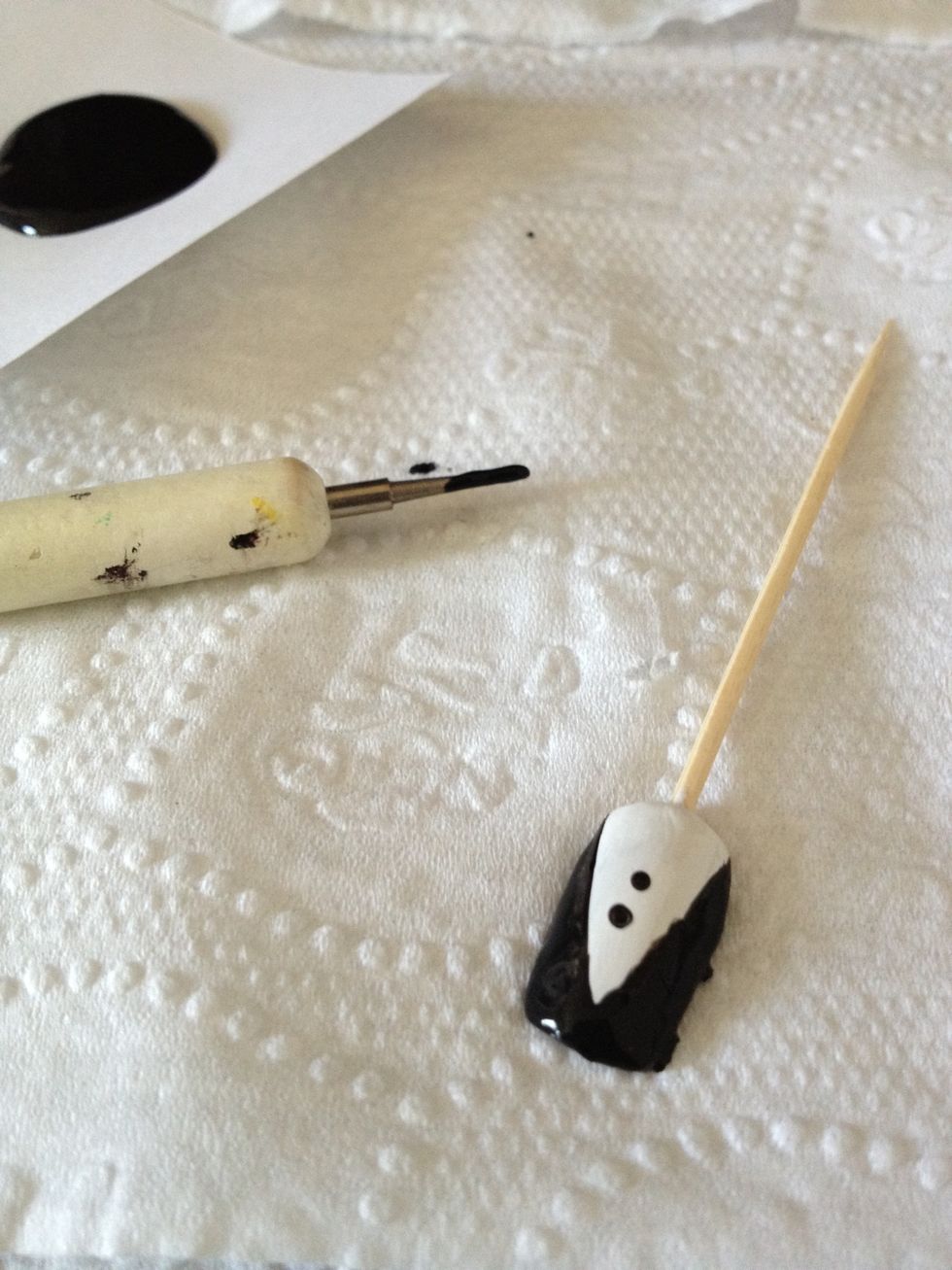 After, take your small dotting tool or whatever you're using to make two dots. The dots will represent the buttons.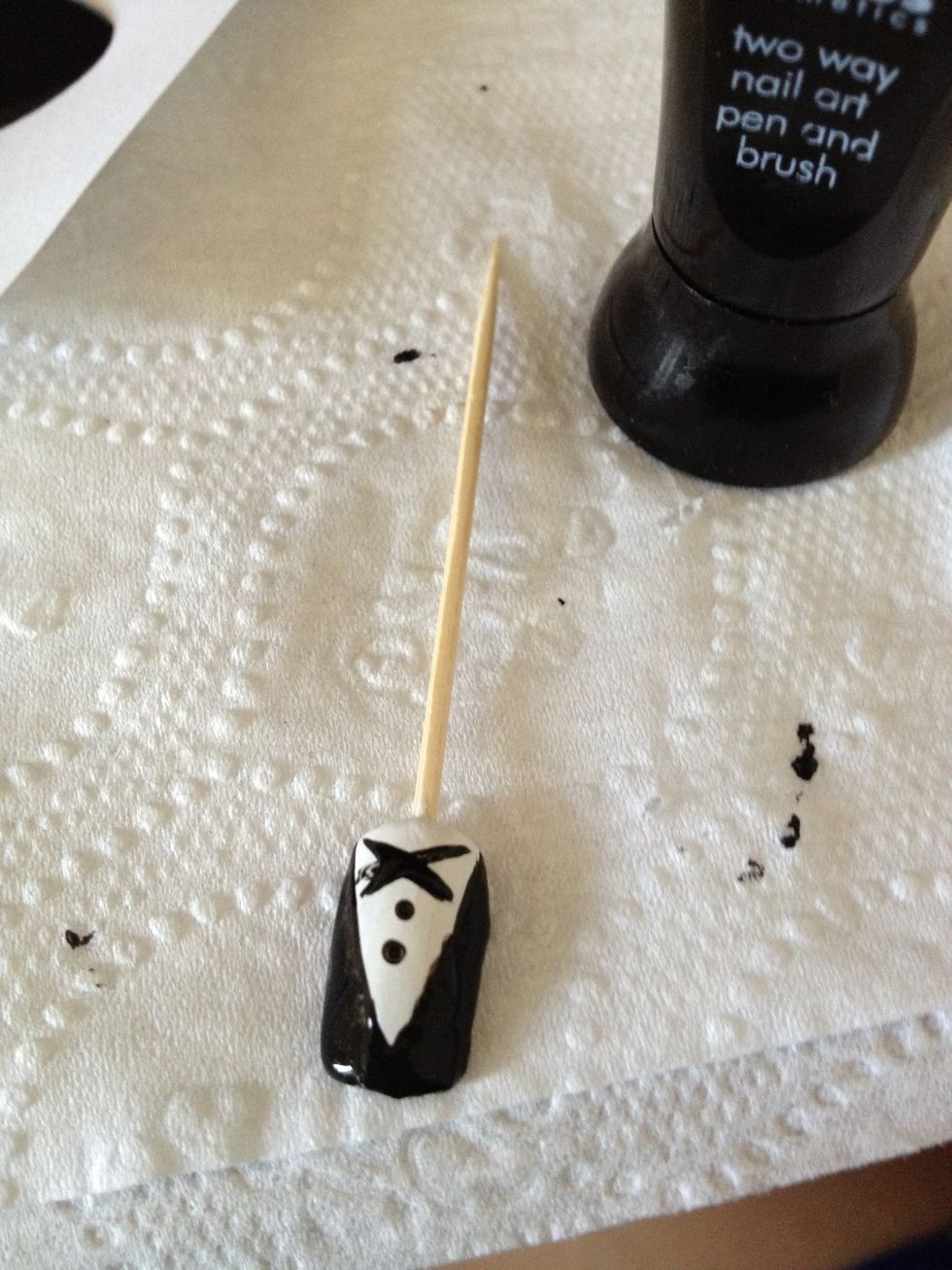 Then take your black striper and make a x shape above the buttons. Make it look like this.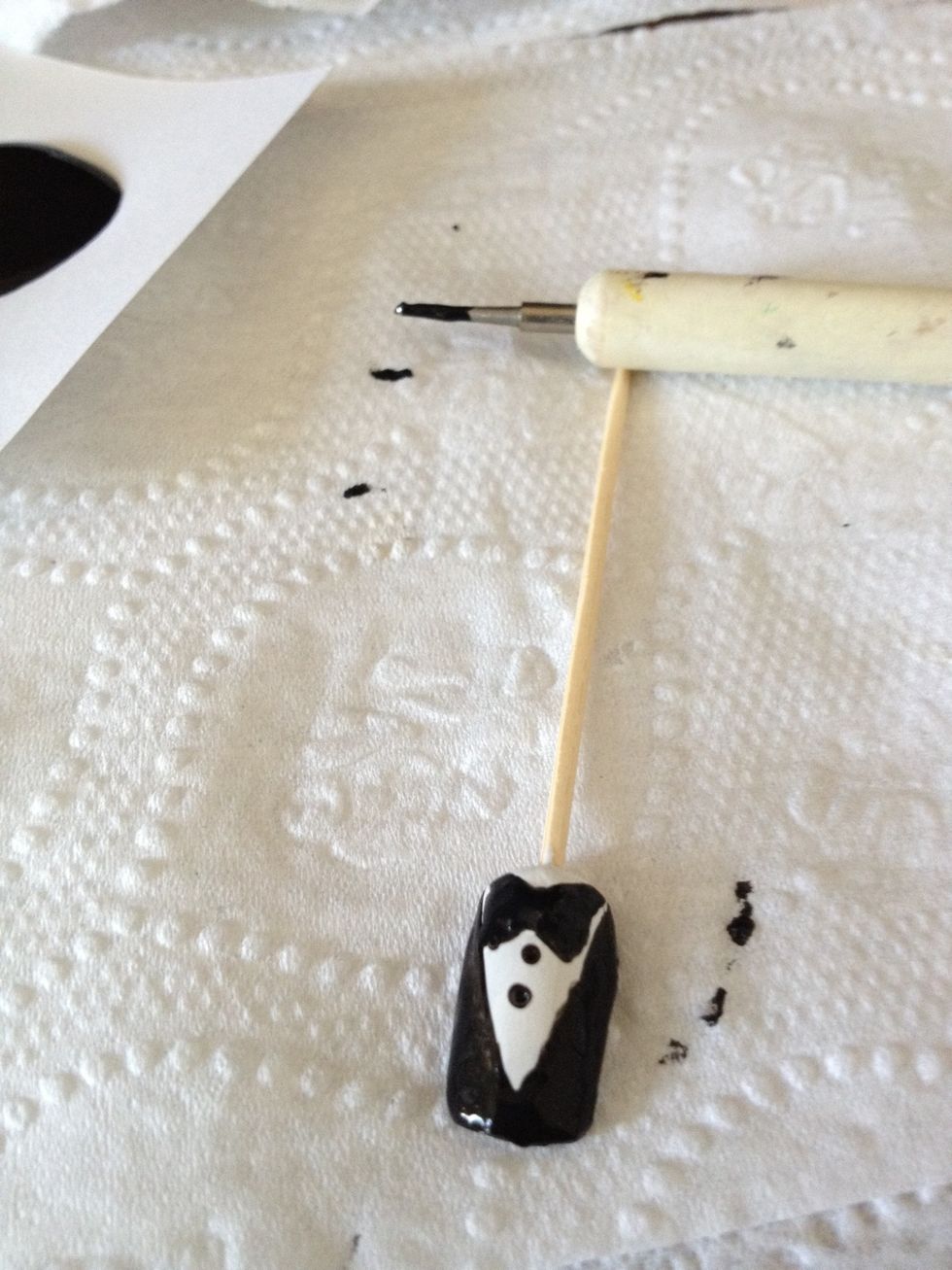 Fill in the x and create two triangle like shapes. It should look like this. It doesn't beed to be perfect.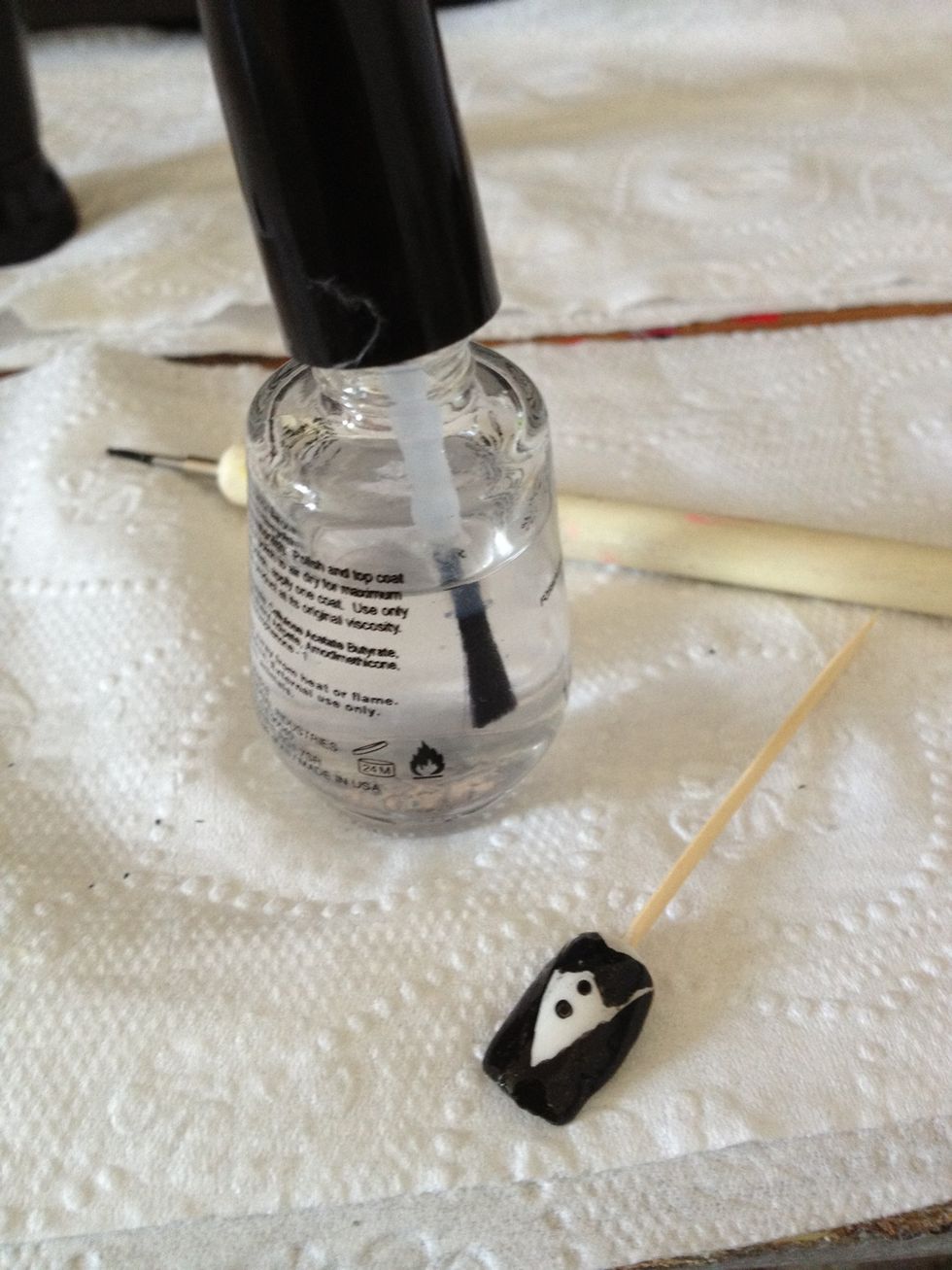 After letting the polish dry, apply a fast drying top coat to add a shine.
This is how it would look overall. Simple and cute. More Will be coming out soon.
The creator of this guide has not included tools