Want to know our big secret to making our costumes go from good to great? HAIR. To prepare for Halloween, we've partnered with JOHNSON'S® to share a majorly adorable (and easy!) troll hair tutorial.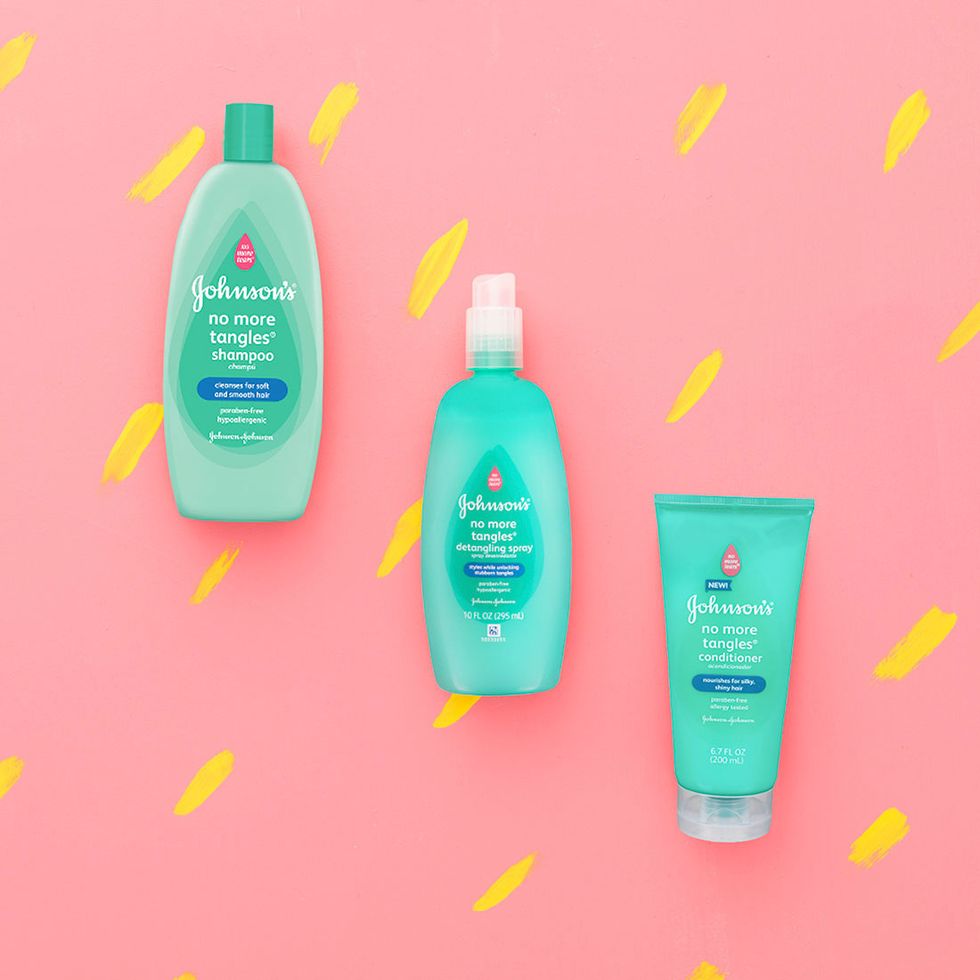 We love JOHNSON'S® NO MORE TANGLES® shampoo, conditioner, and detangling spray that help undo this updo with a super conditioning formula that unlocks knots + tangles. http://bit.ly/2e0J8Im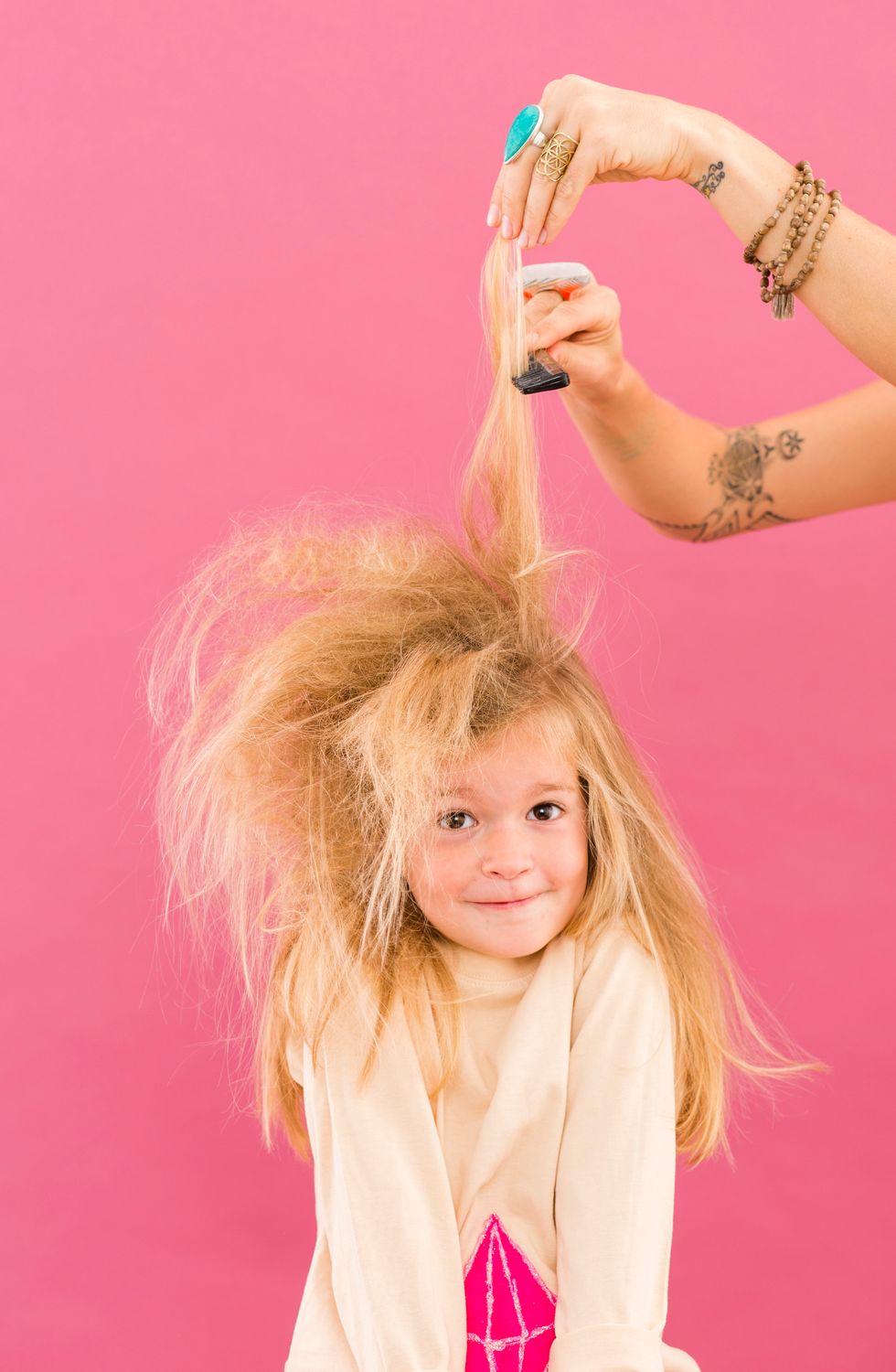 Spray dry shampoo throughout hair to give it a more gritty texture. Then use a comb to tease, tease and tease some more, starting at the roots and working upward.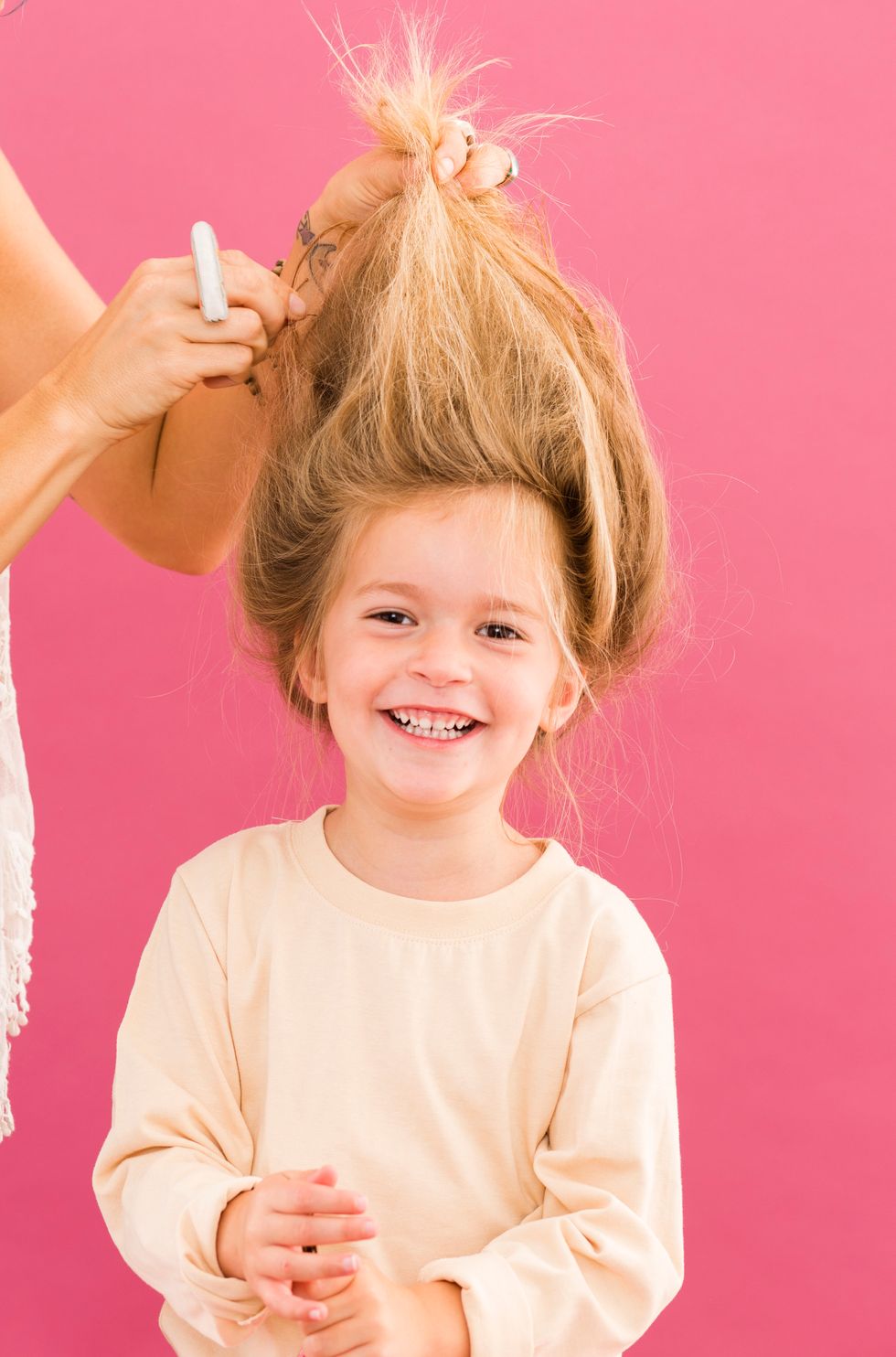 Once every inch of hair has been back-combed, pull the hair up into the troll silhouette and pin the outside perimeter into the inside structure with bobby pins.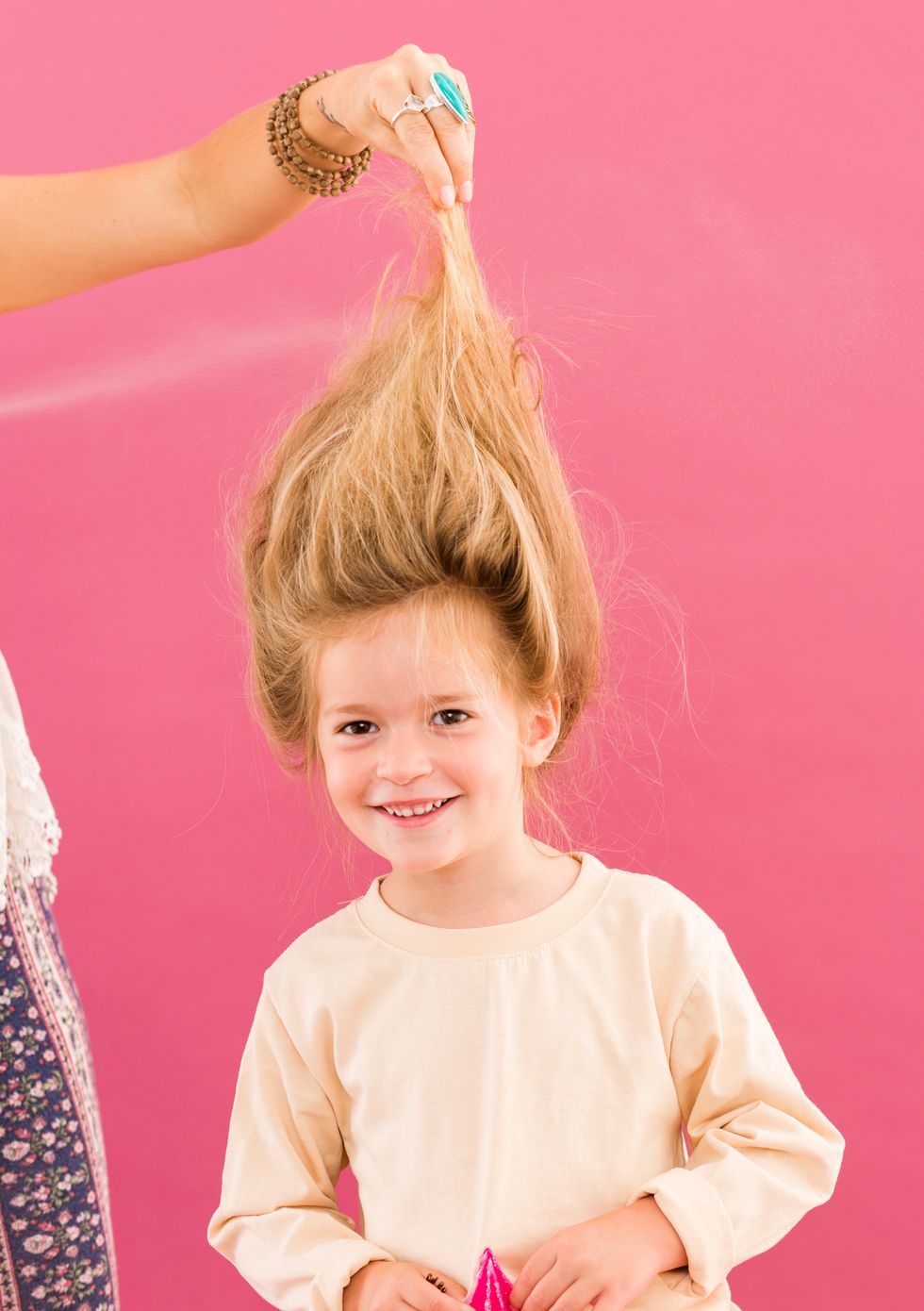 Lock it all together with a strong, kid-safe hairspray.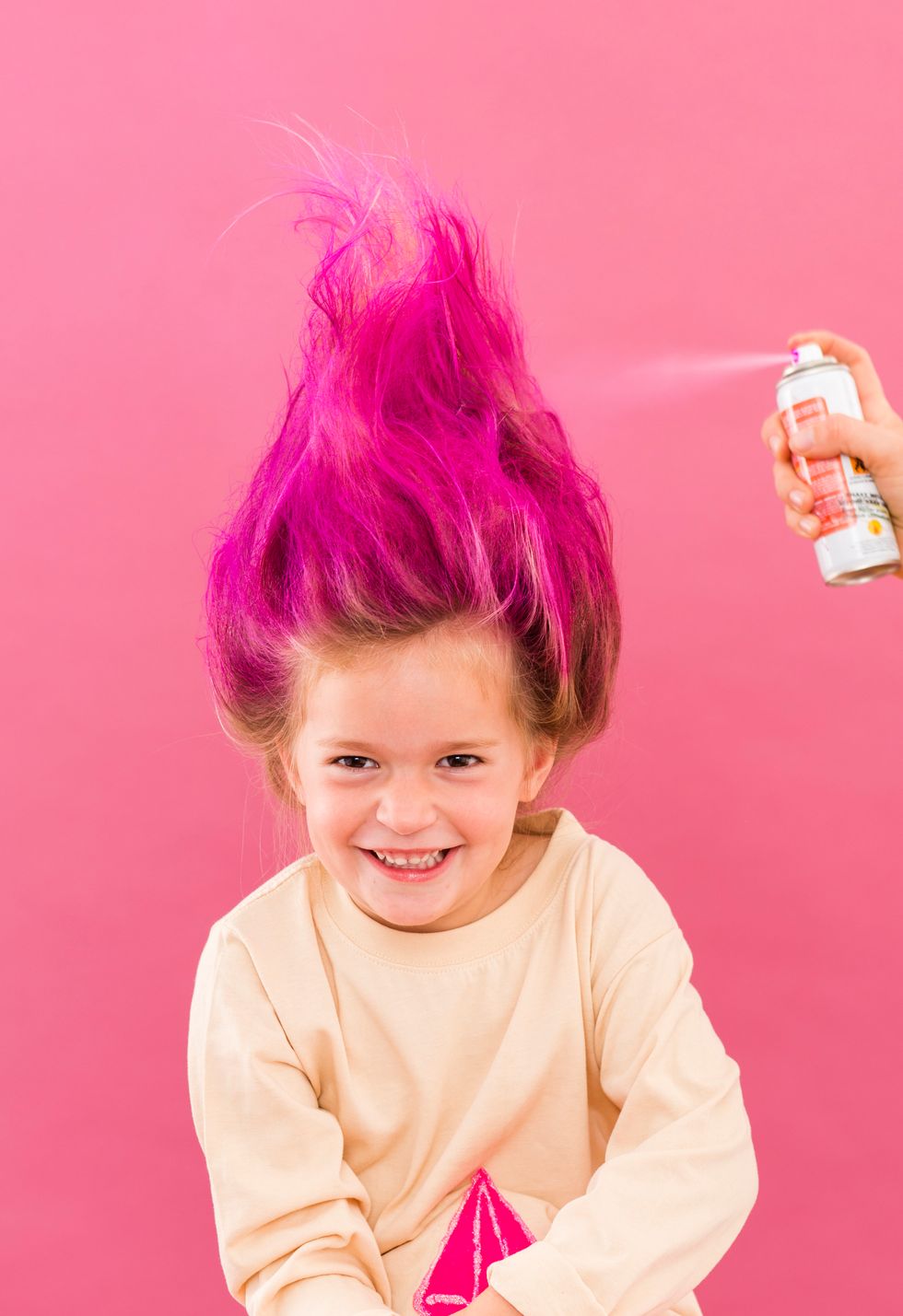 Then finish the masterpiece with hot pink hairspray, starting at the roots and spraying to the top.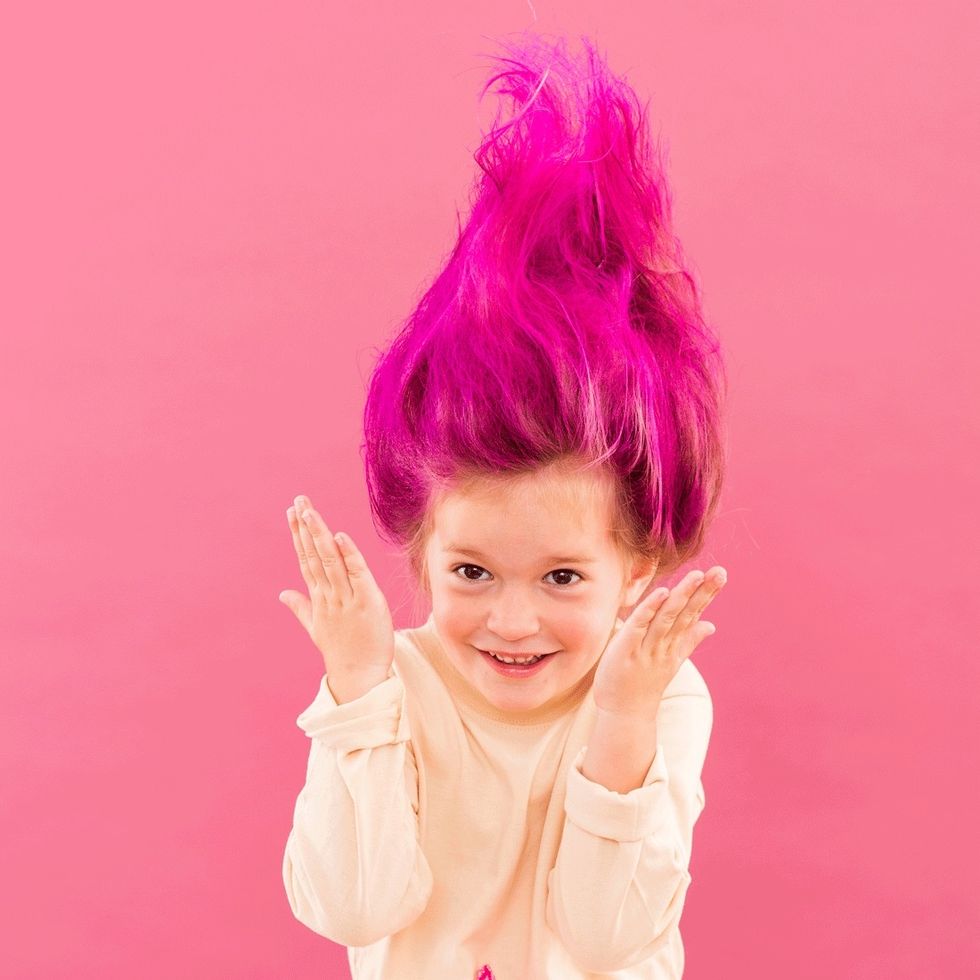 Easy peasy!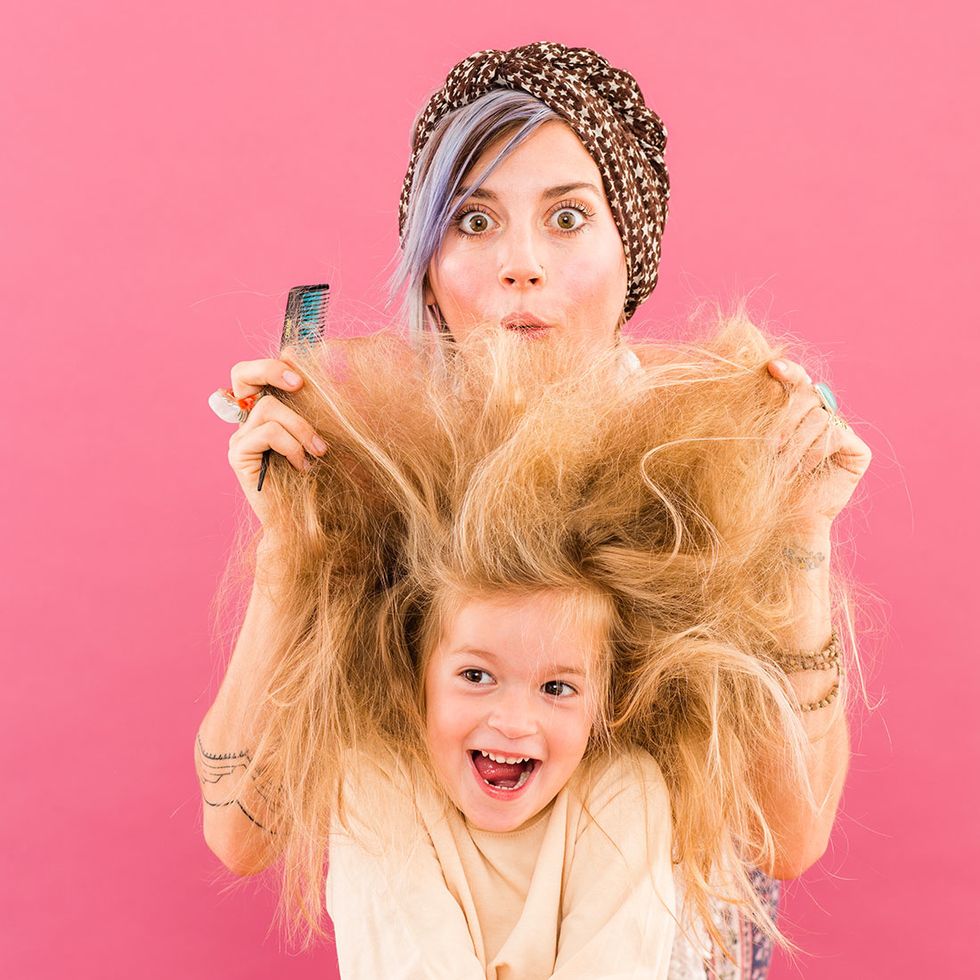 Once the spooky fun is over, gently unlock knots with JOHNSON'S® NO MORE TANGLES® shampoo. Use this mild shampoo for bath time to clean your baby's hair to gently detangle locks. http://bit.ly/2e0KfaY
The creator of this guide has not included tools
B+C
We are the team behind B+C Guides. Feel free to message us if you have any questions or see something that could be improved!