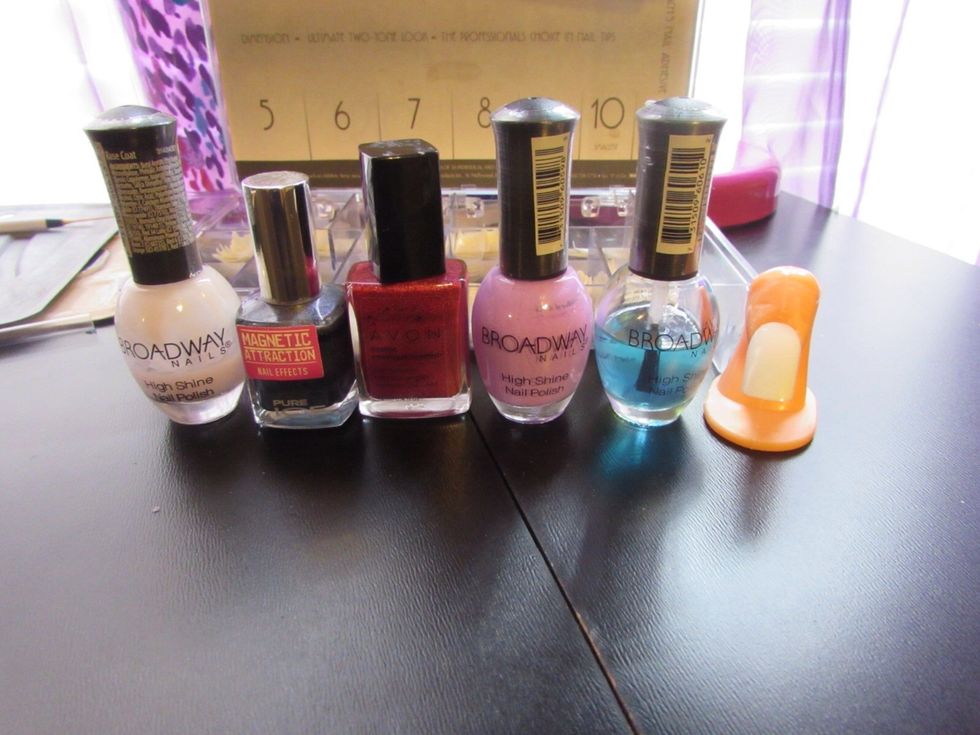 All the supplies, no dotting too or striper required yay!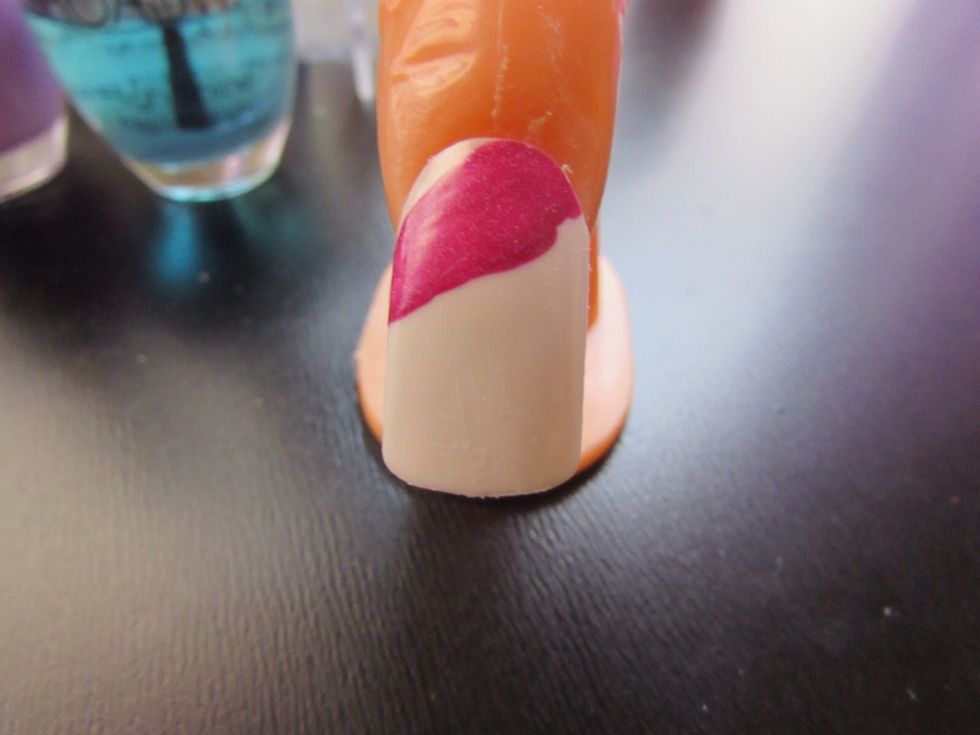 Make diagonal lines with one of the nail polishes.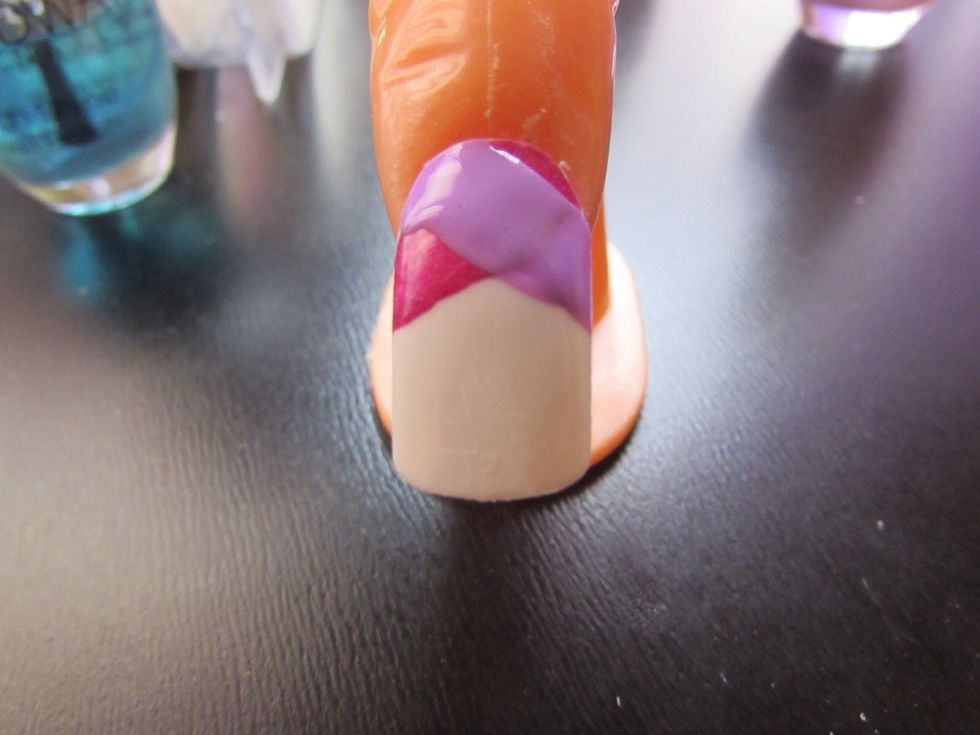 Go over it with one of your other favorite colors.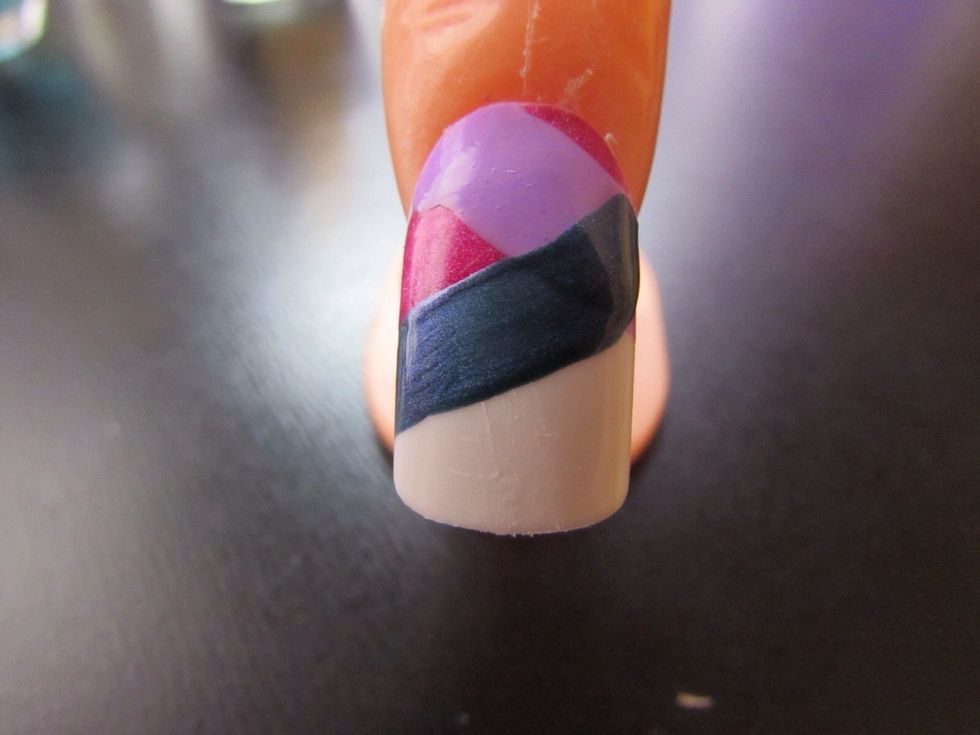 Where the edge of the last nail polish stopped, that's where your next nail polish should touch!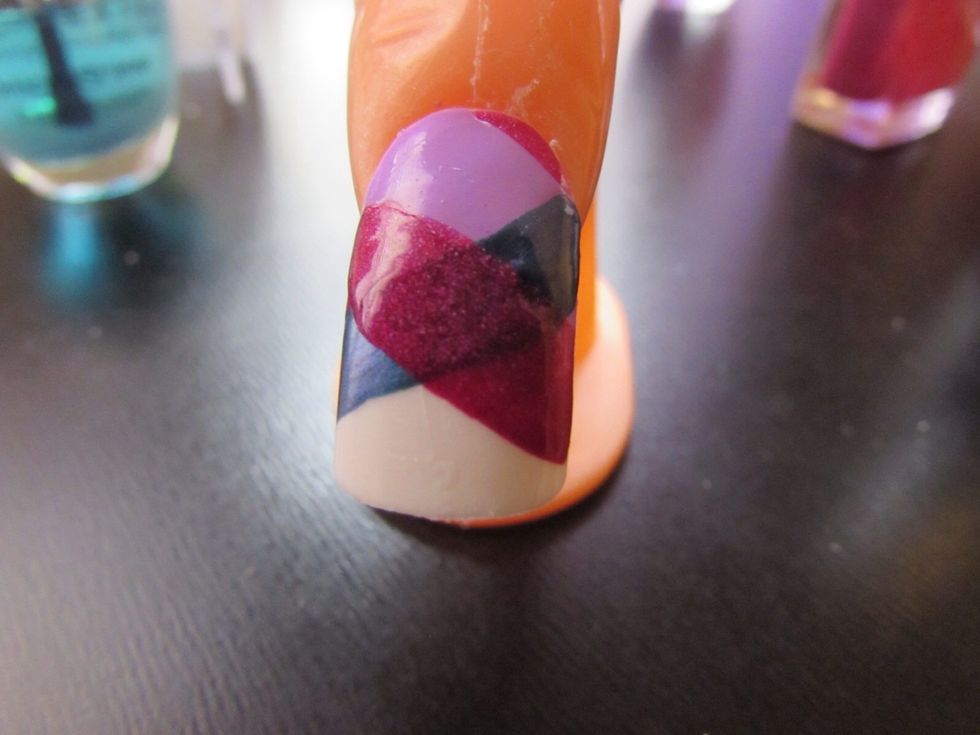 And stsrt it all over again!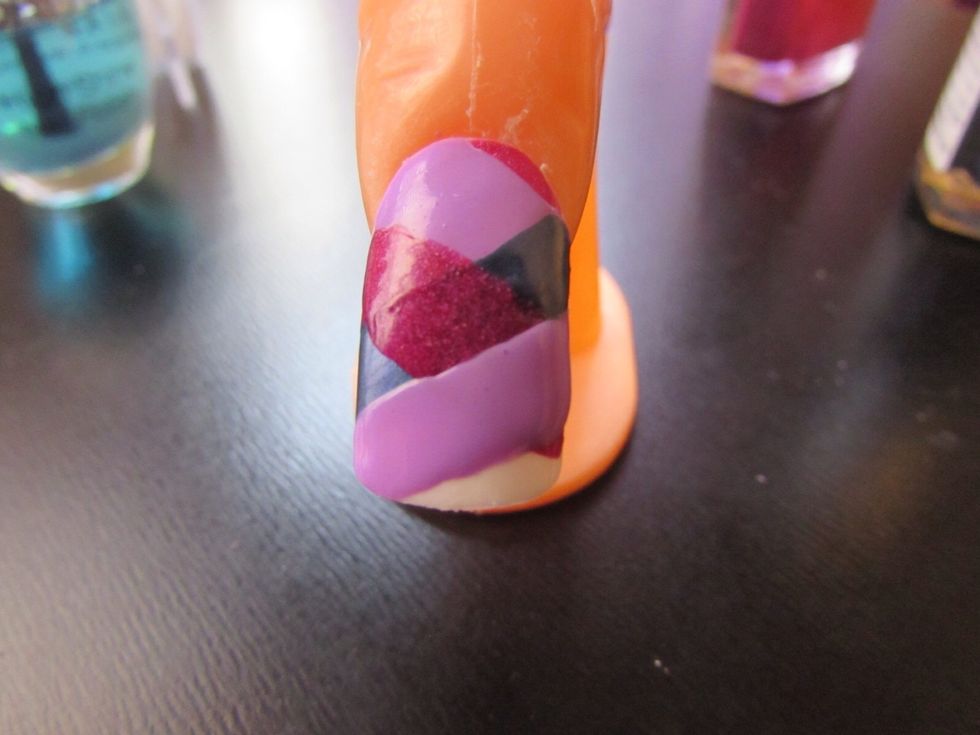 Go from left to right so it looks just like a braid!
Almost done!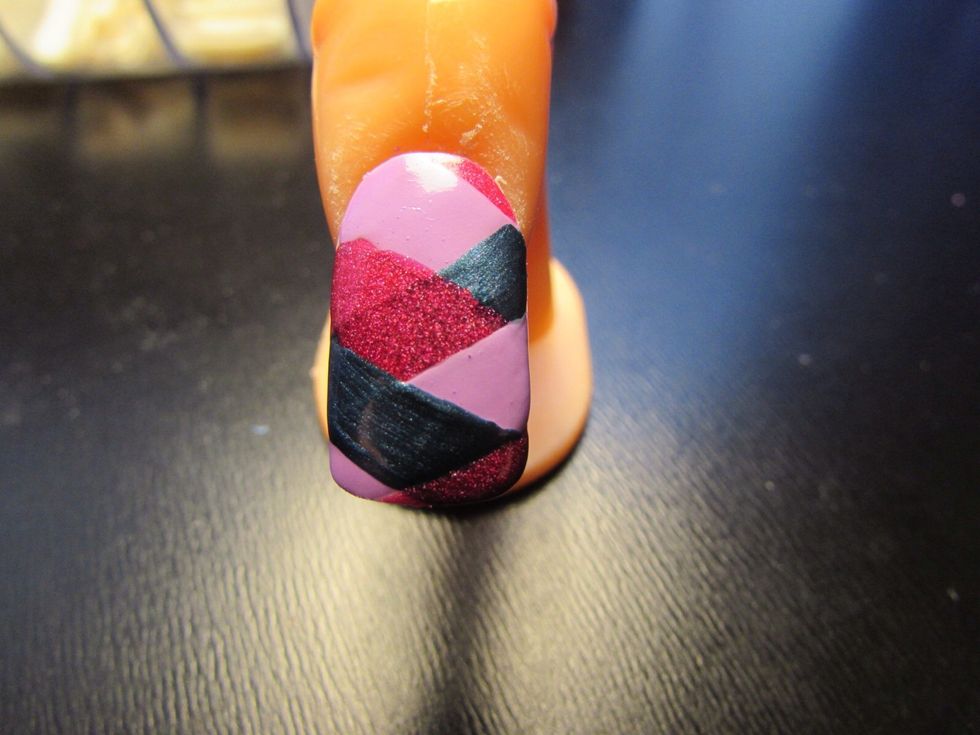 The last color!
Oo gurl, look how glossy that nail is! Haha apply the topcoat, let it dry, and you're good to go!
Thank you for viewing, and remember to follow, comment, heart this, and REQUEST! Love you all! Have a great day!😘😘
Base Coat Nail Polish
Top Coat Nail Polish
3.0 Of Your Favorite Nail Polishes
Lacoda Owens
Hey I'm Lacoda!! I do nails and hair! Follow me to see my upcoming and later guides!! Message me to request anything!