I find a lot of tutorials are published by people with thick hair, so here's a guide from the thin and limp end of the hair spectrum 😁
2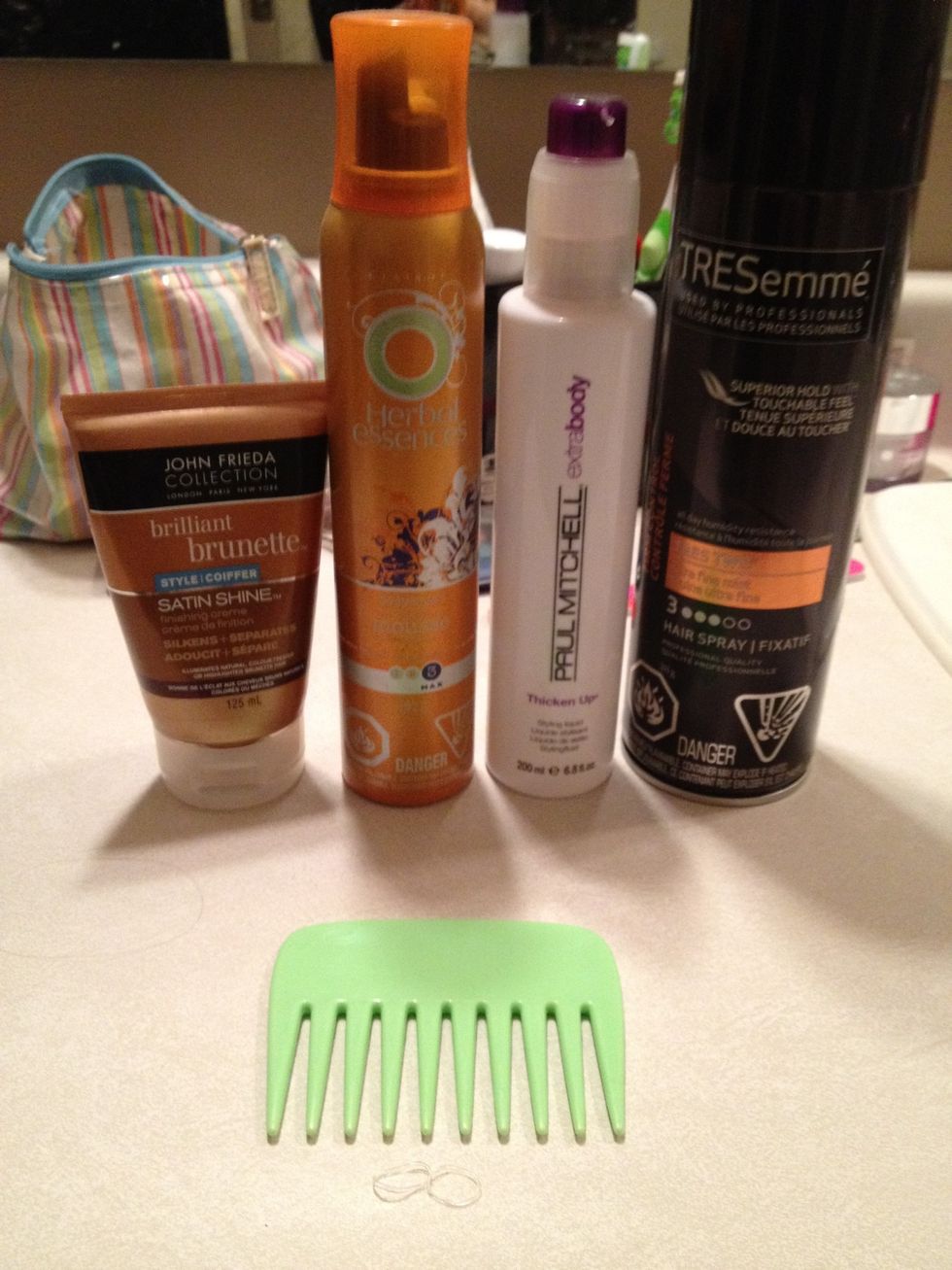 Your supplies!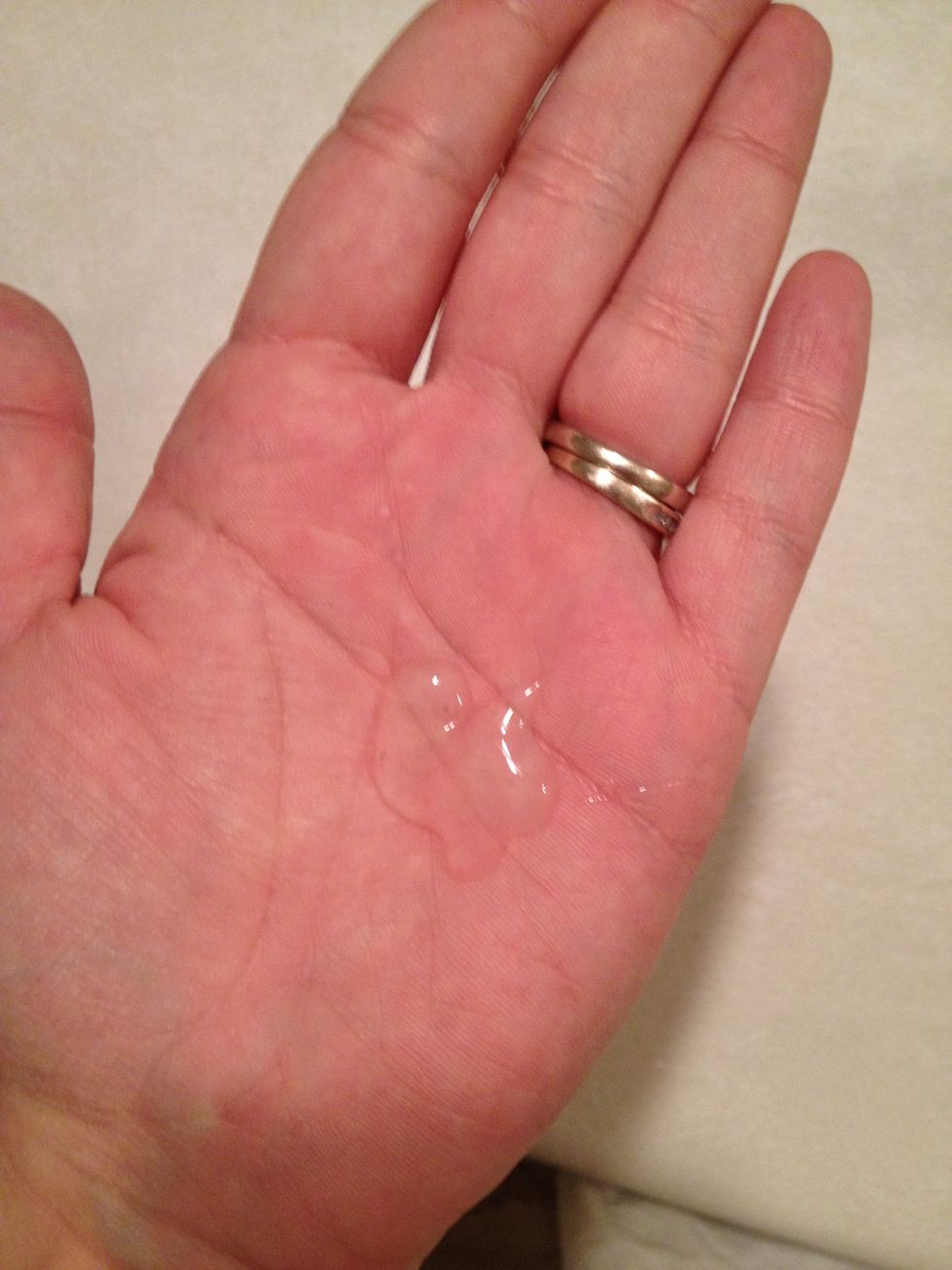 I like to start with clean, towel dried hair that is still about 70% wet, and add 2 pumps of my thickening serum, from root to tip.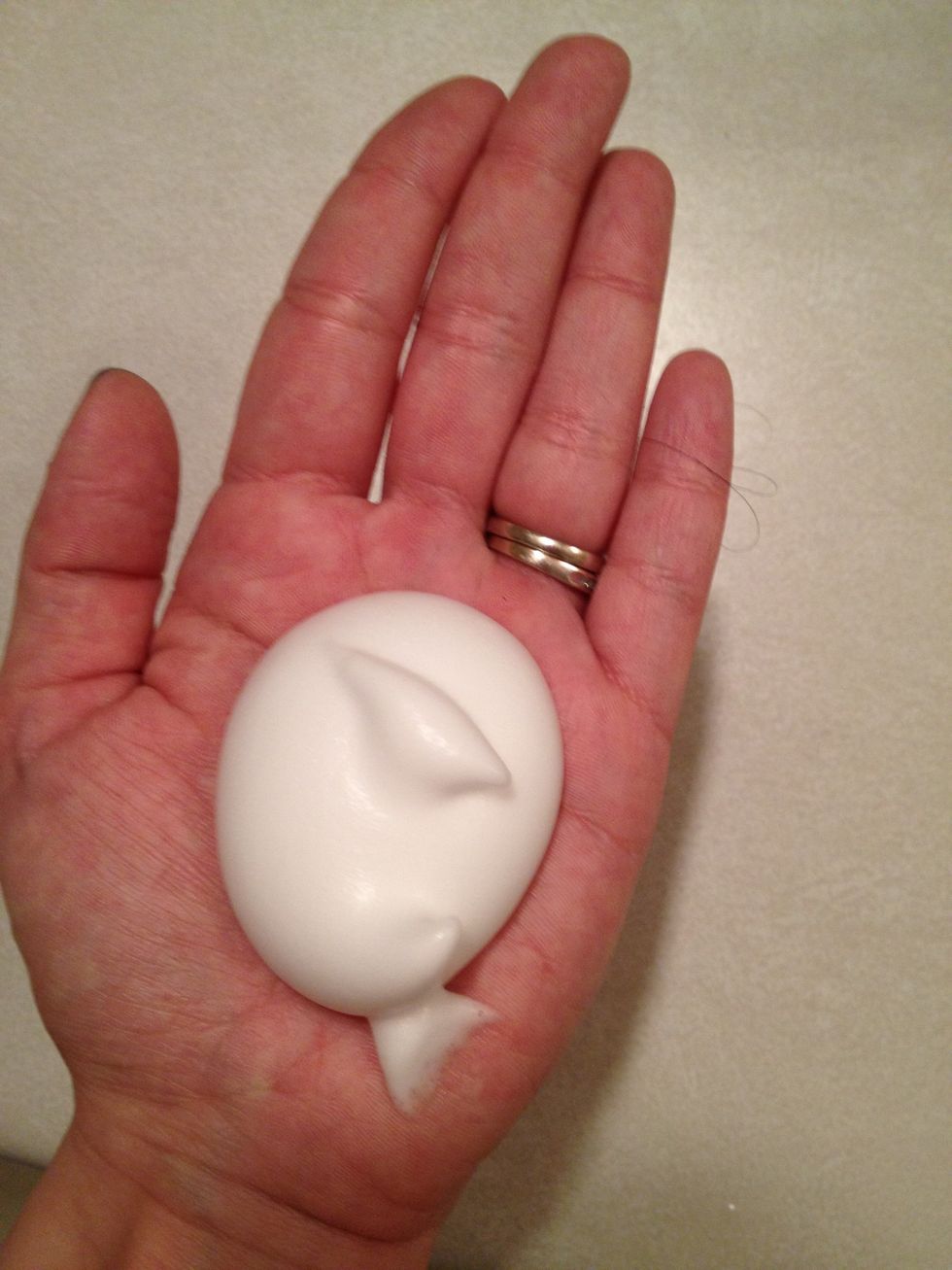 Next, I add the mousse..same thing, root to tip.
I know this seems like a ton of product, but my hair needs it to hold. Also, the products I use don't dry too stiff and leave plenty of flexibility..not bad for mainly drugstore!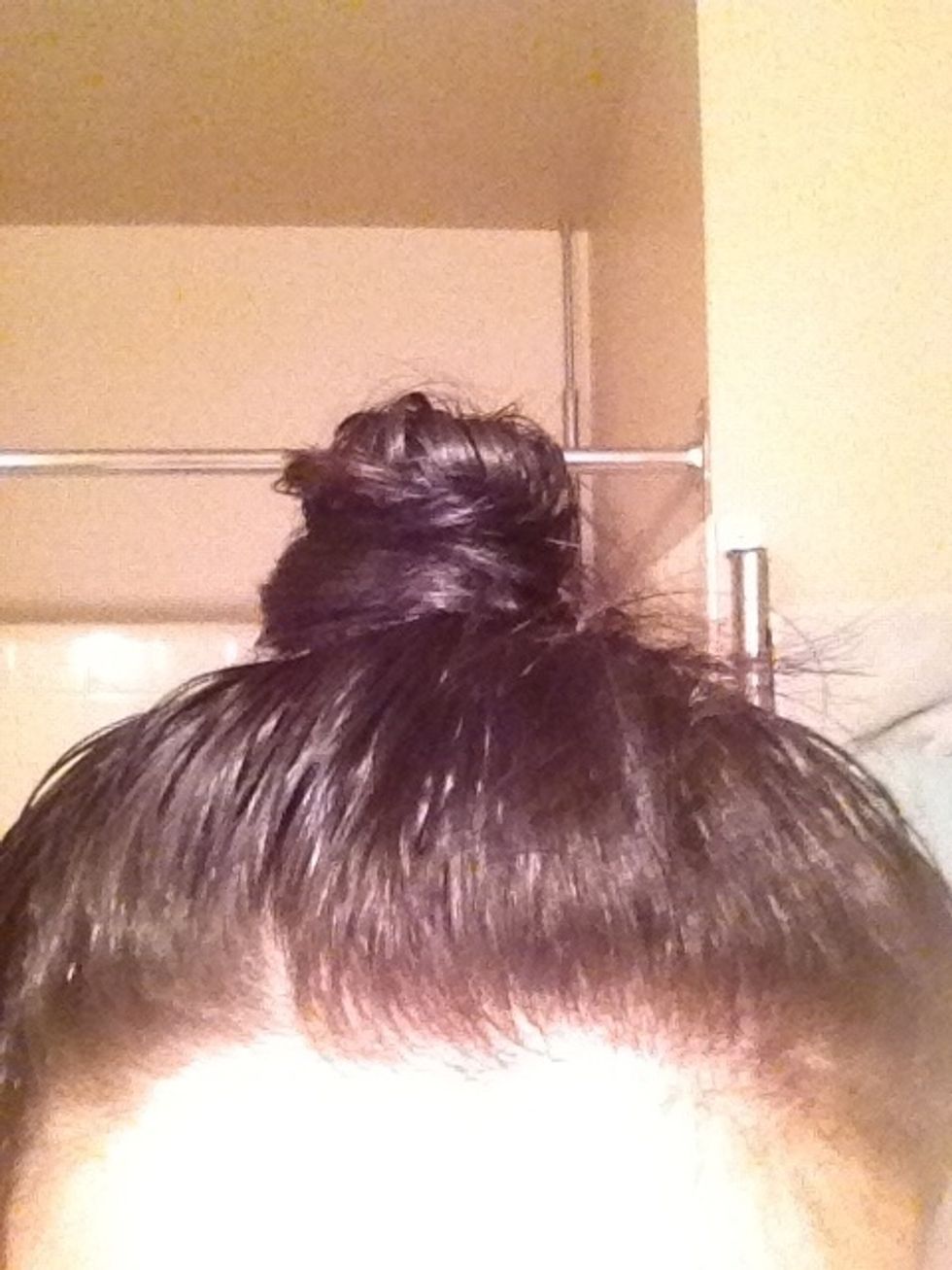 Now put your hair into a bun right at the top of your head an pin in place, let this sit for about 20 minutes or until hair is about 90% dry..this helps give a boost of volume to the roots.
Take out the pin and comb hair with wide tooth comb, working your way from ends to roots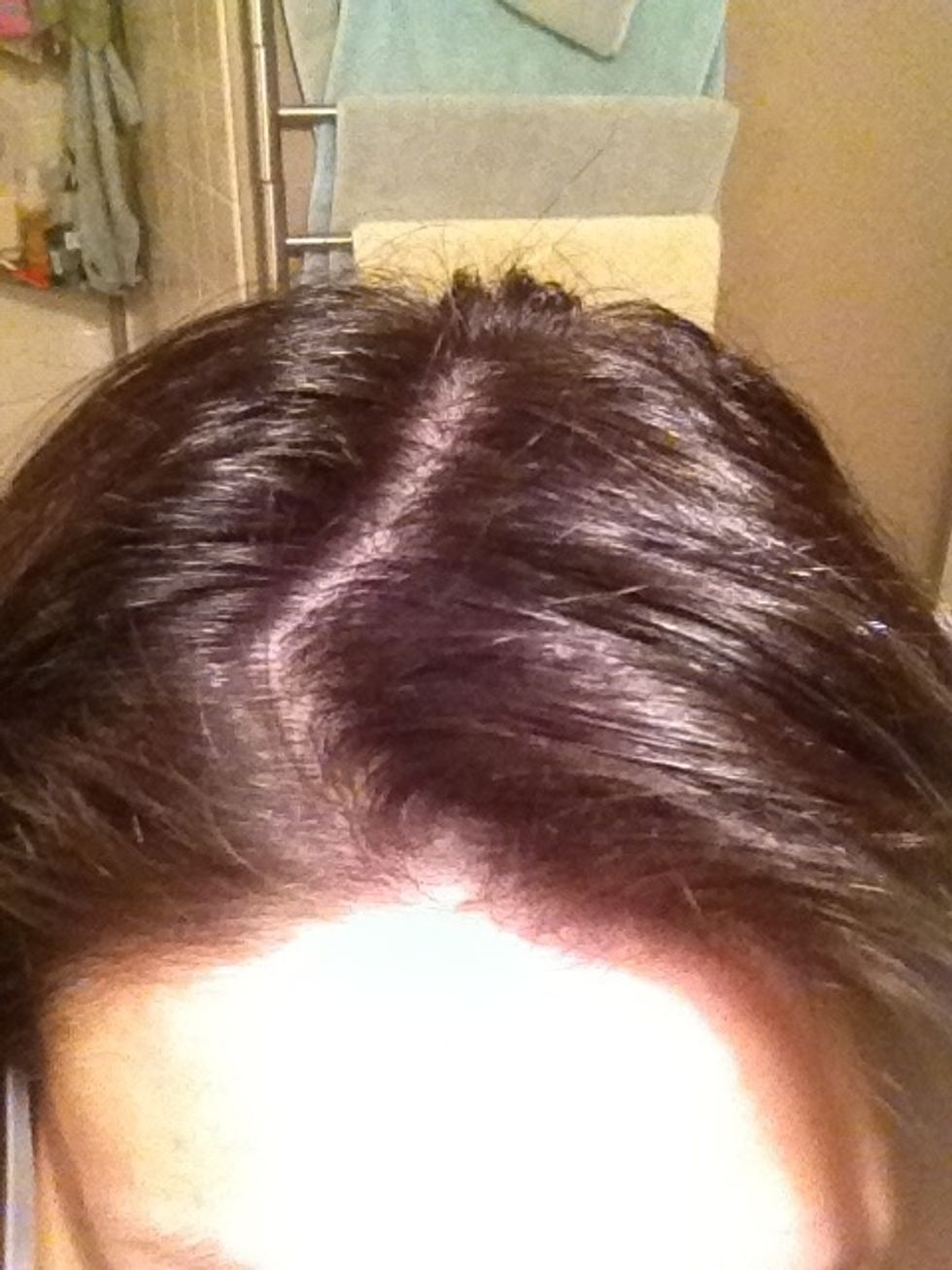 Part your hair however you like, and split it into 2 equal sections. Try not to make the part going down the back too specific/perfect or the hair won't blend well. Clip one side out of the way.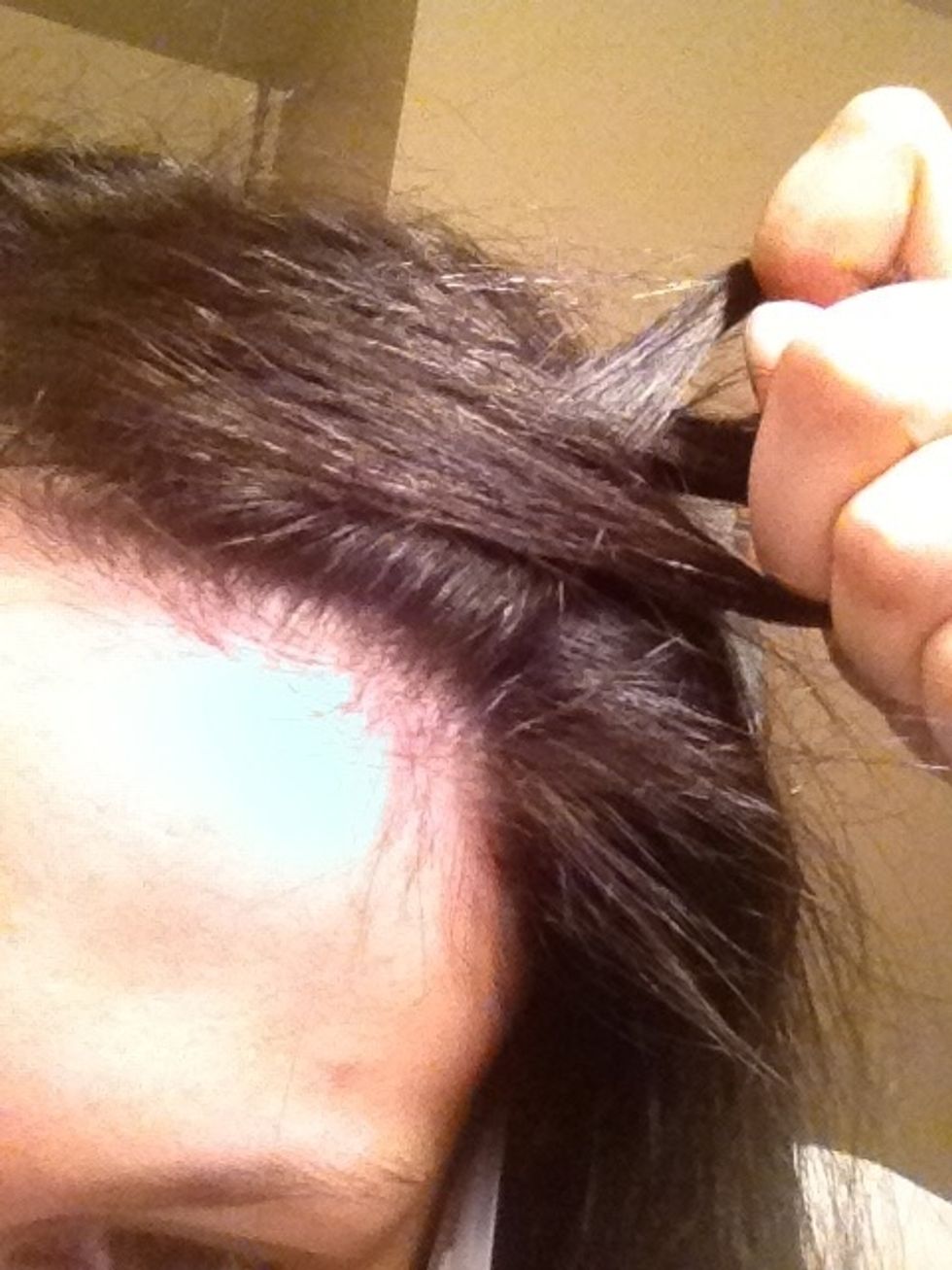 Start braiding, pulling hair underneath. This is a Dutch braid. Sorry I didn't make a video here but it's not easy to film and braid at once...
Basically, pull the first outside strand under the middle and the second outside strand under the first, incorporating hair from either side to the outside braids only.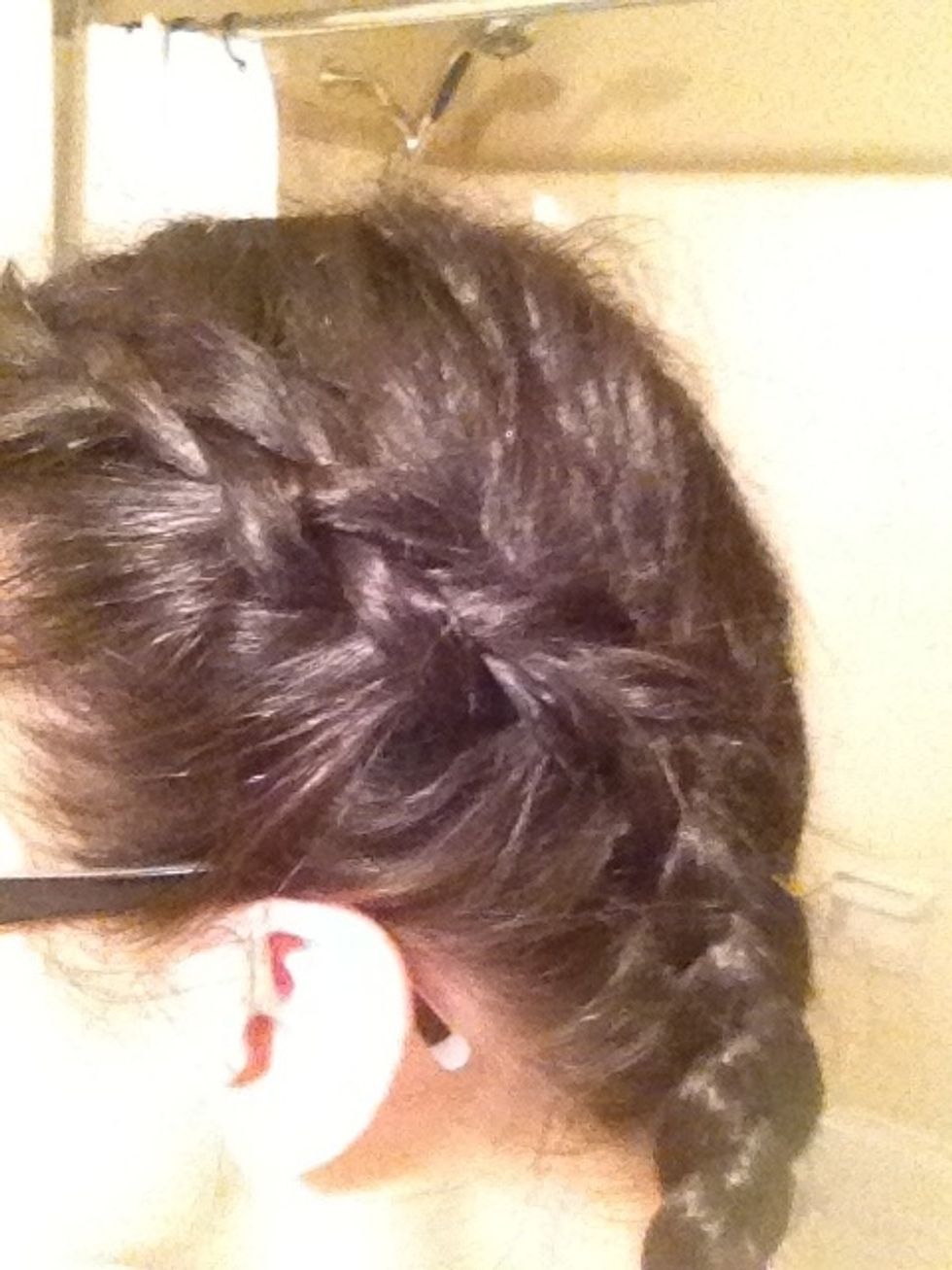 Pull your braid tight as you go, and each time you cross a section pull your hand down the length of the strand to separate it from random hairs. Braid until it starts getting very small and secure.
Repeat the same step on the other side, and put a pea sized amount of the creme on your fingertips of one hand, rub fingertips of other hand together and run them along each braid.
Hairspray (not too much! Don't want crunchy hair!) and go to bed!
Wake up, makeup, unravel and voila! If you'd like you can add more creme as you separate the braids. I also like to back comb at the crown because my hair falls flat really easily.
Add some more hairspray as well, as you fluff your hair up. It helps set the style and keep it from flattening out. Hope this works for everyone 😊
2.0 Small elastic bands, preferably no snag
Thickening serum
Volumizing mousse
Finishing creme
Hairspray
Wide tooth comb
Water (if your hair is fully dry)
A couple bobby pins