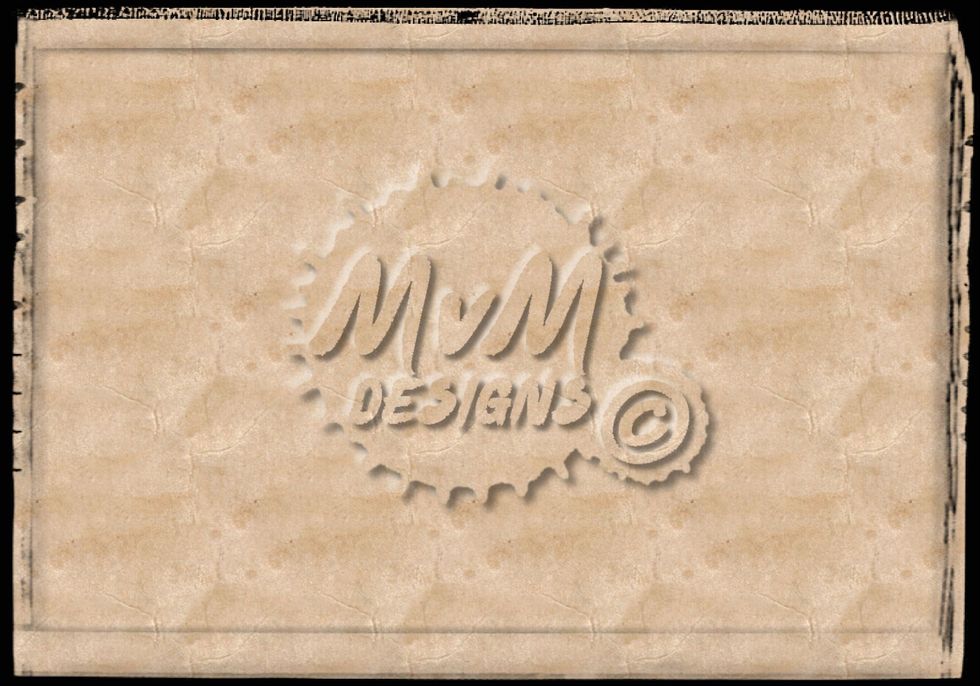 Layout is made with Art Anthology products.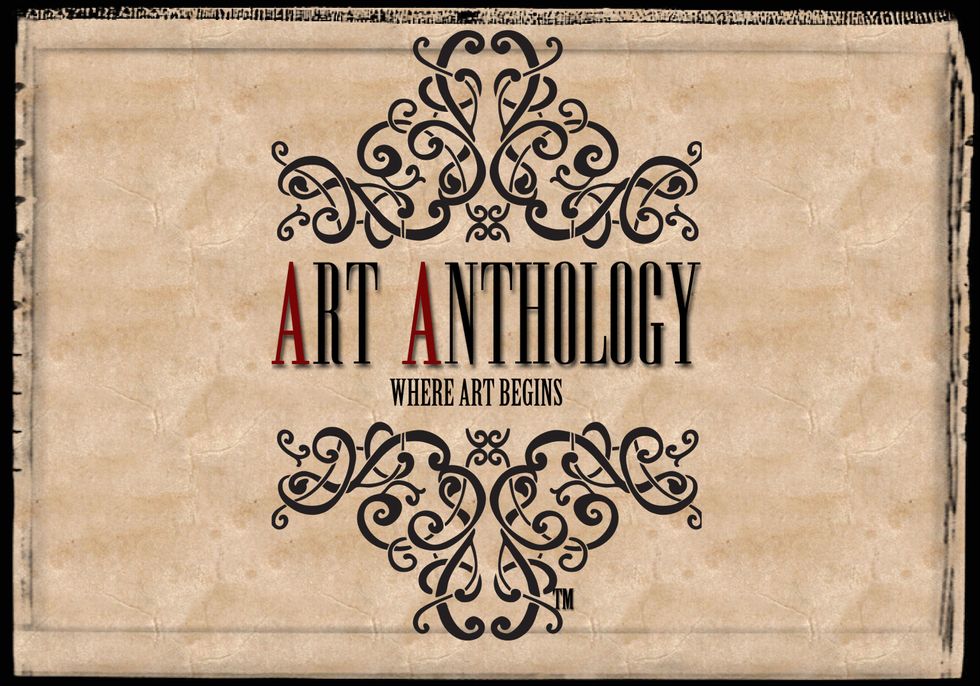 I made photos from house numbers in 2 streets in a old village in France.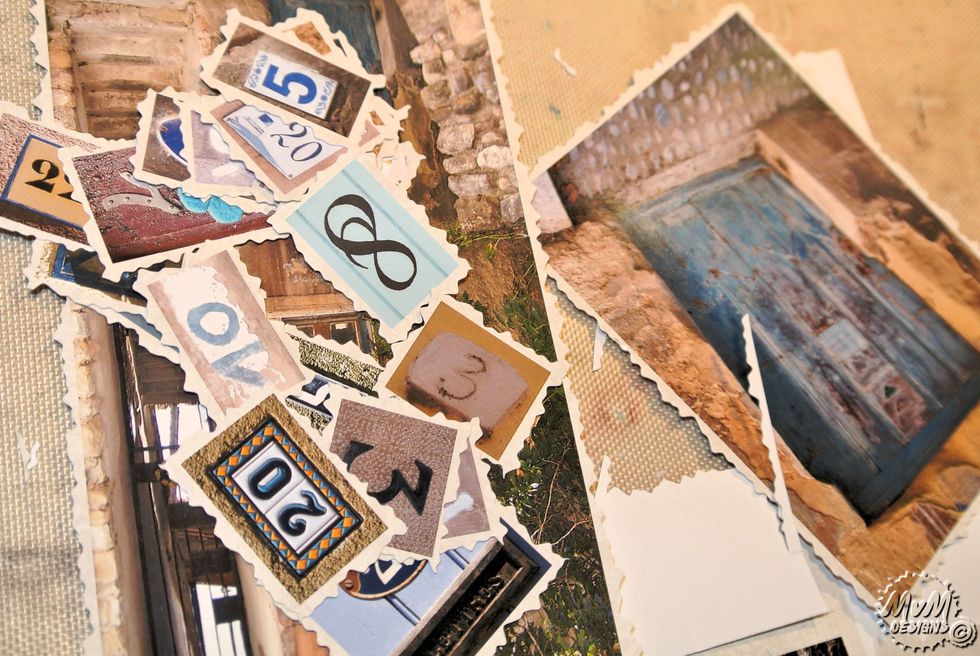 Tear apart a part of your paper and mark the space that is open.
Add Minx ink on the frame and dry with the heatgun.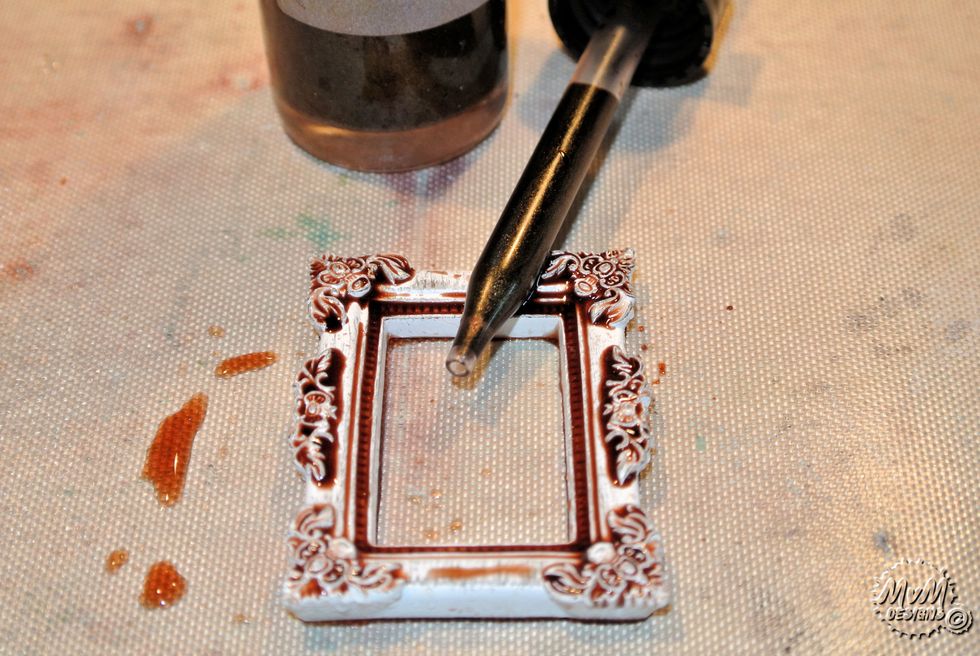 Add lace, flowers and metal embellishments and brush a little gesso on top of it.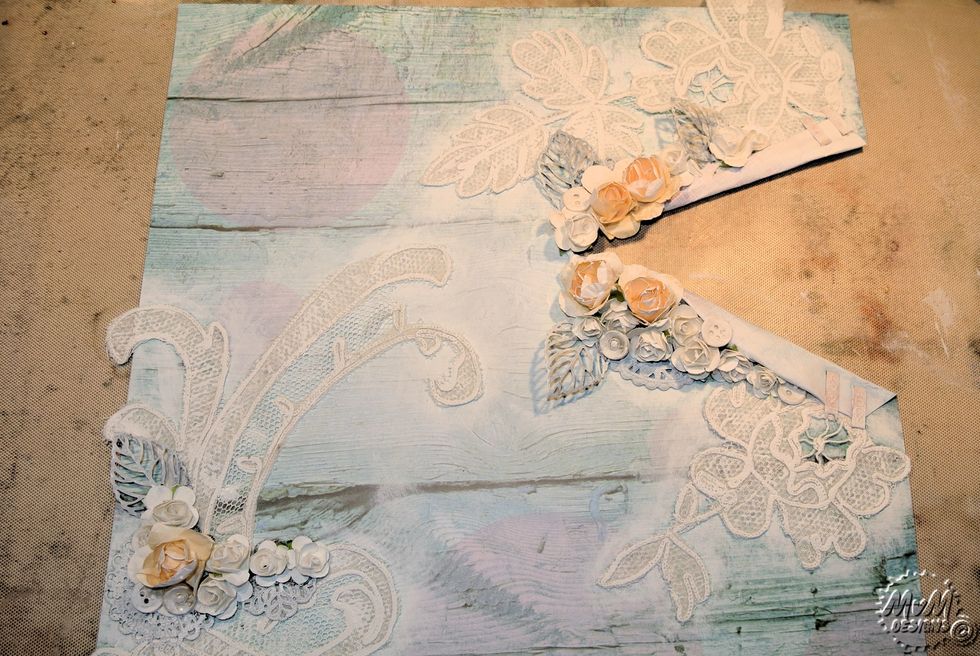 Give it some shimmer with Fairy Dust.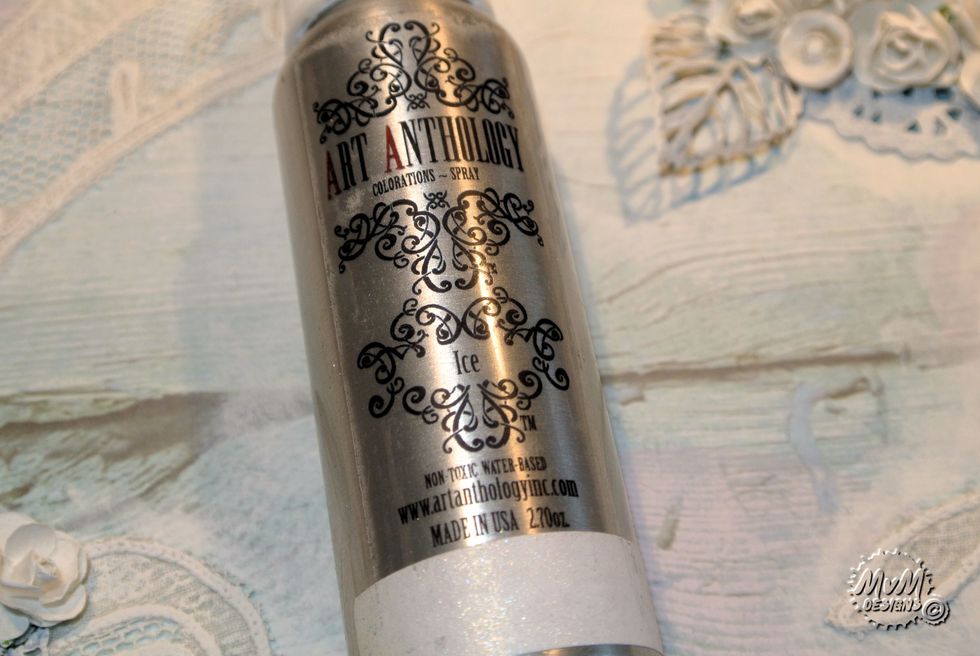 And give is color with the Colorations.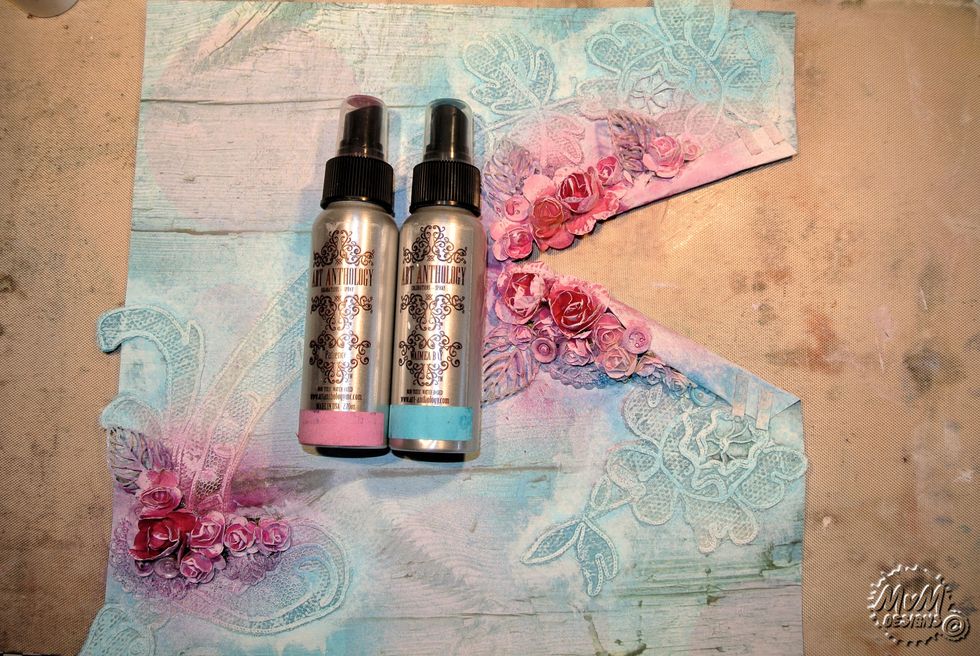 Add your photos.
Cover your photos.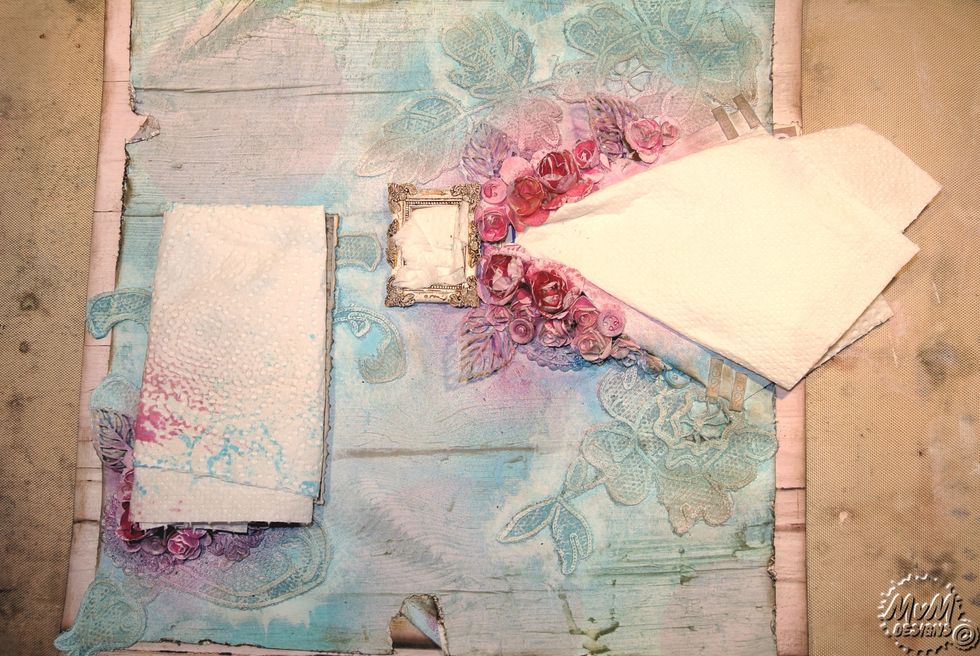 Spatter the Minx inks. (Dry in between)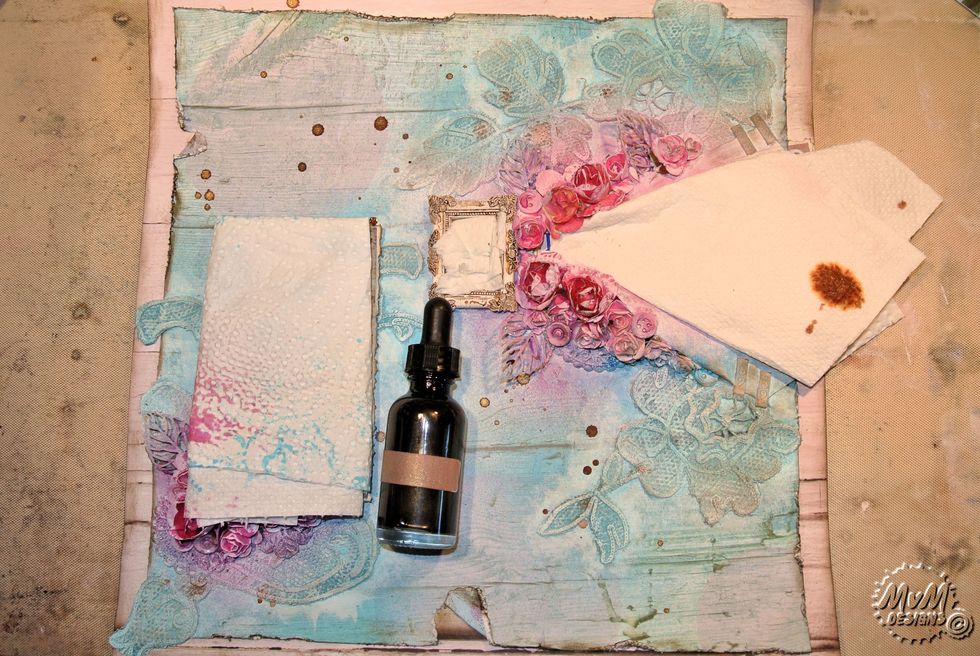 Add some dew drops and ready!!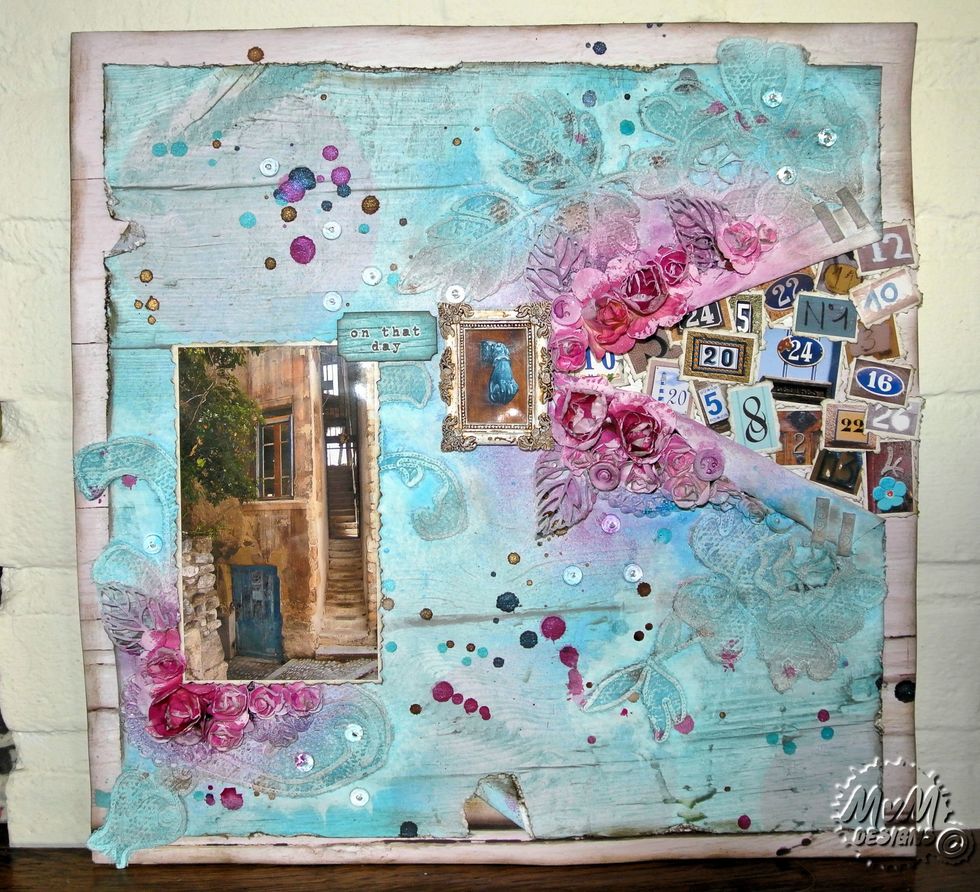 Some detail pics....
More inspiration at https://mvm-creative.com/ Till the next snapguide!! Or youtube video: https://www.youtube.com/user/MvMdesigns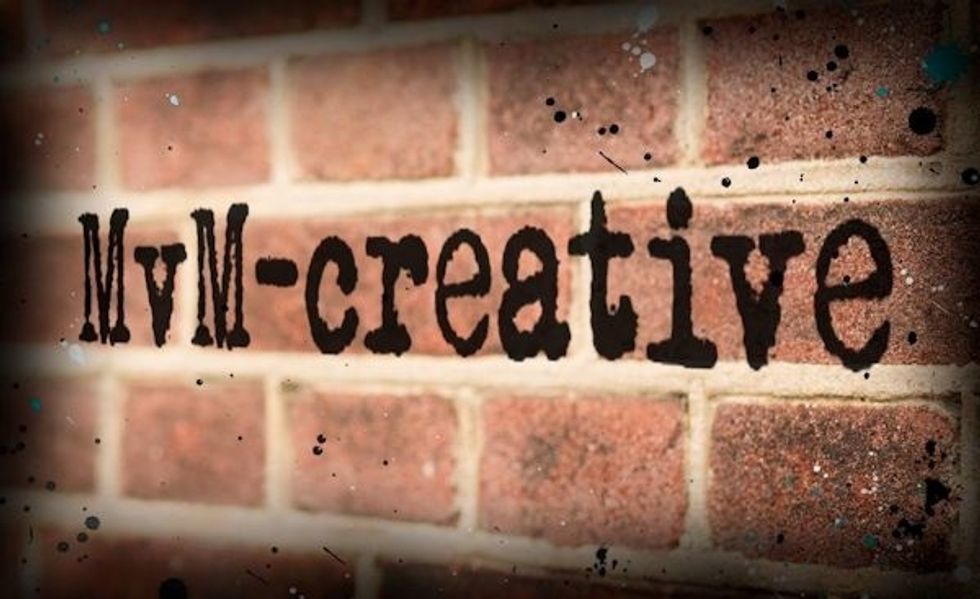 Art Anthology - Colorations Waimea Bay
Art Anthology - Colorations Patience
Art Anthology - Fairy Dust Ice
Art Anthology - Minx ink Decadent
Art Anthology - Minx ink Enchanting
Art Anthology - Minx ink Panache
Art Anthology - Minx ink Midnight
White gesso
Melissa Frances Frame
Lace and embellishments
7 Dots Studio - Verano Azul papers