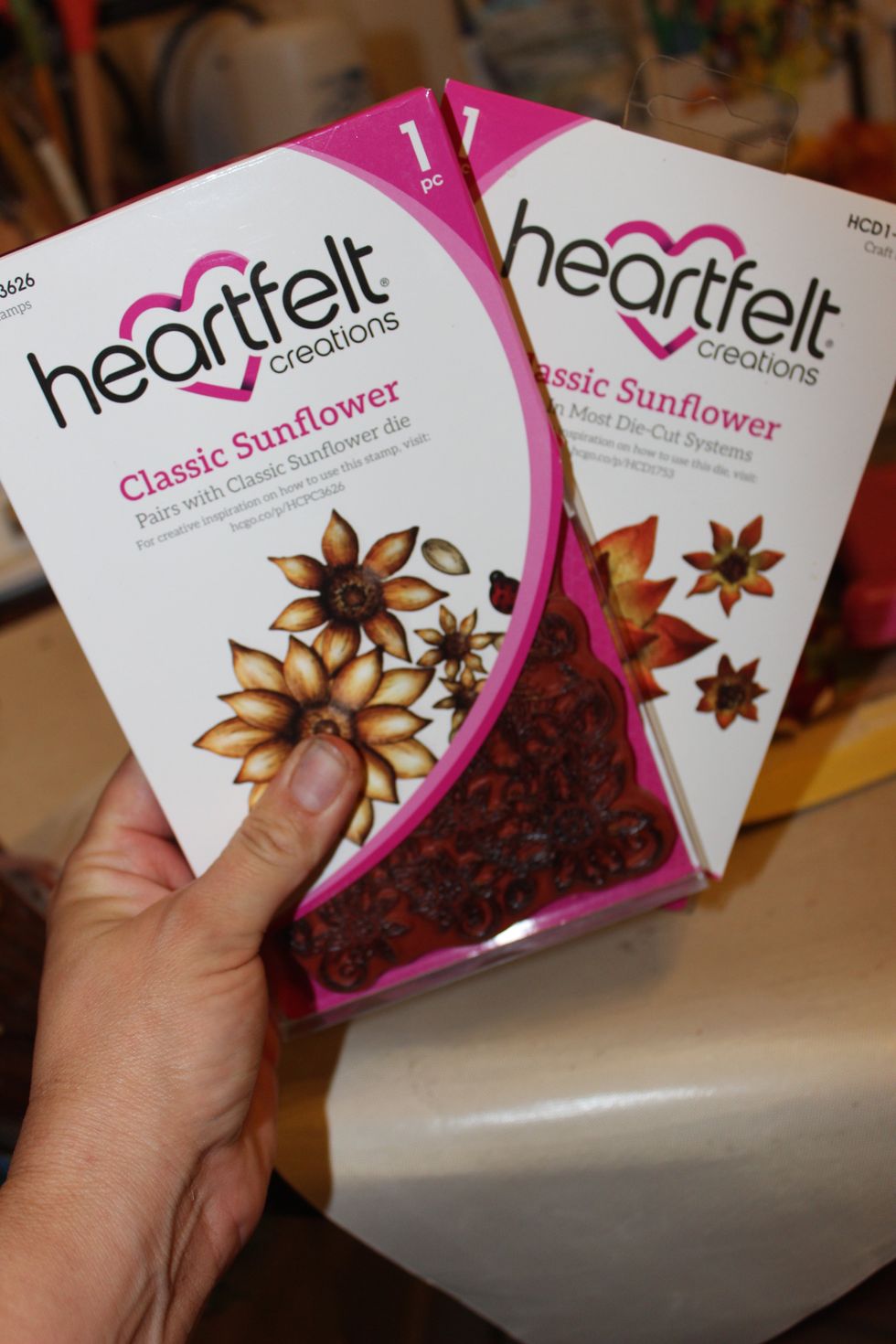 I created this layout for our Blog Hop with the amazing Heartfelt Creations! I used the Classic Sunflower stamp and Die Cuts.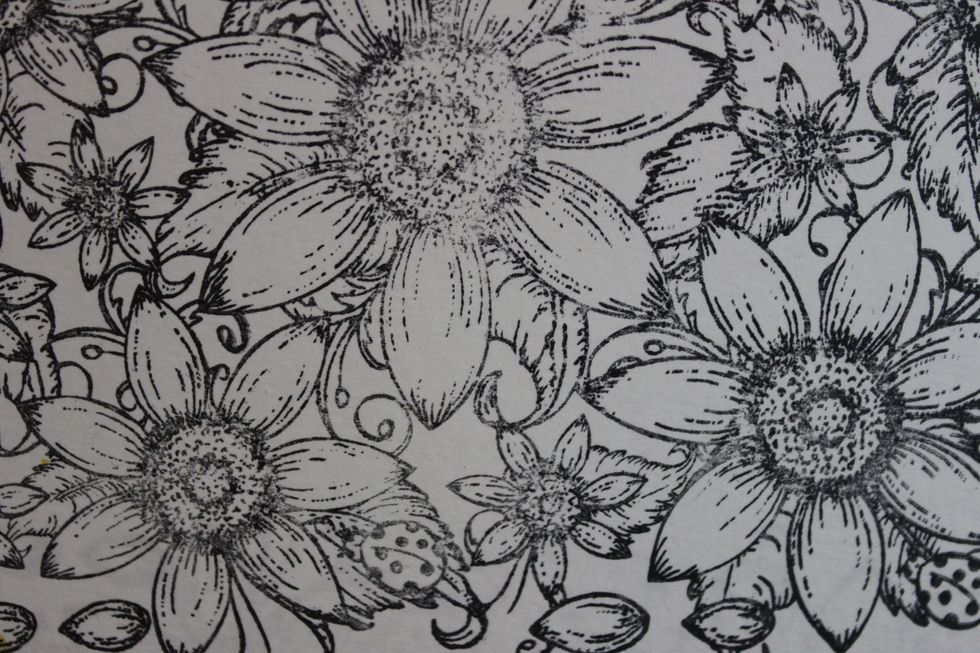 I started by stamping the flower image using black StazOn ink on watercolor paper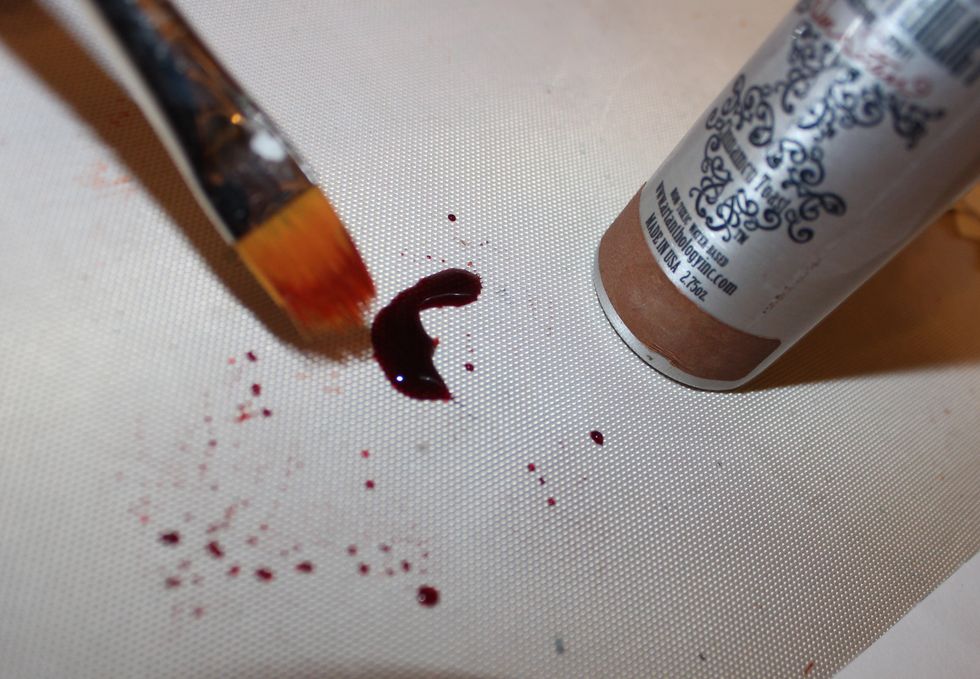 I used Colorations in assorted colors to paint the Sunflower stamped image. I simply dip the brush in a puddle of the Coloration.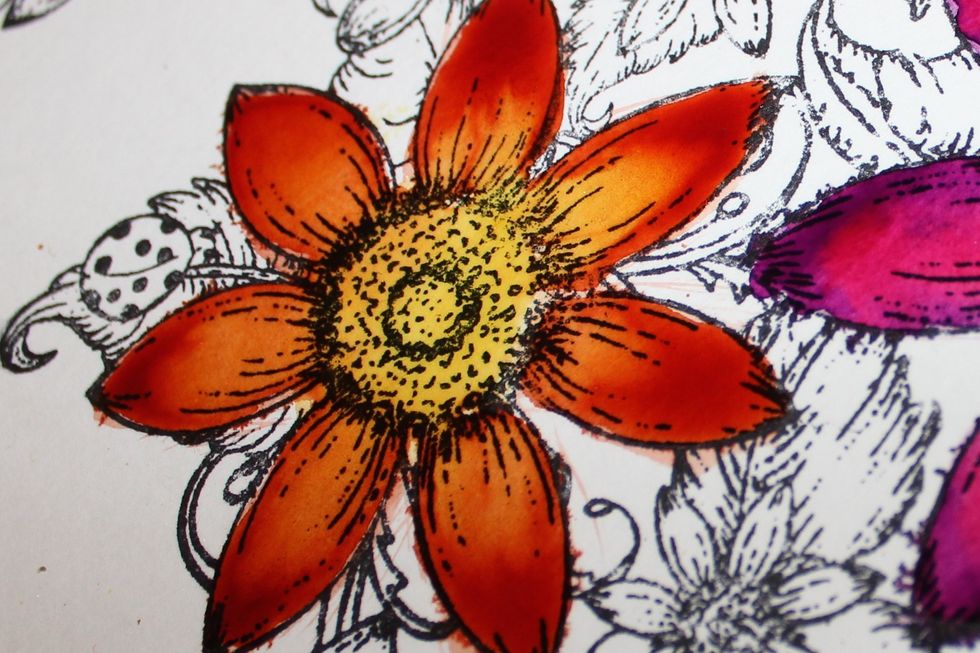 Our Colorations are water based, so they blend together. But it's just like using Watercolors.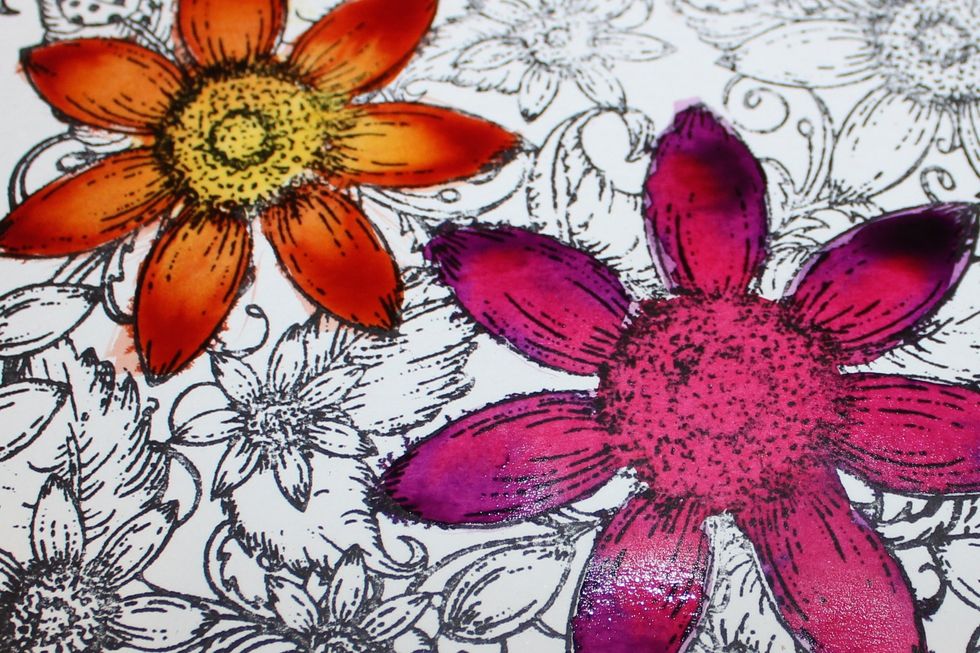 The colors come out very vibrant!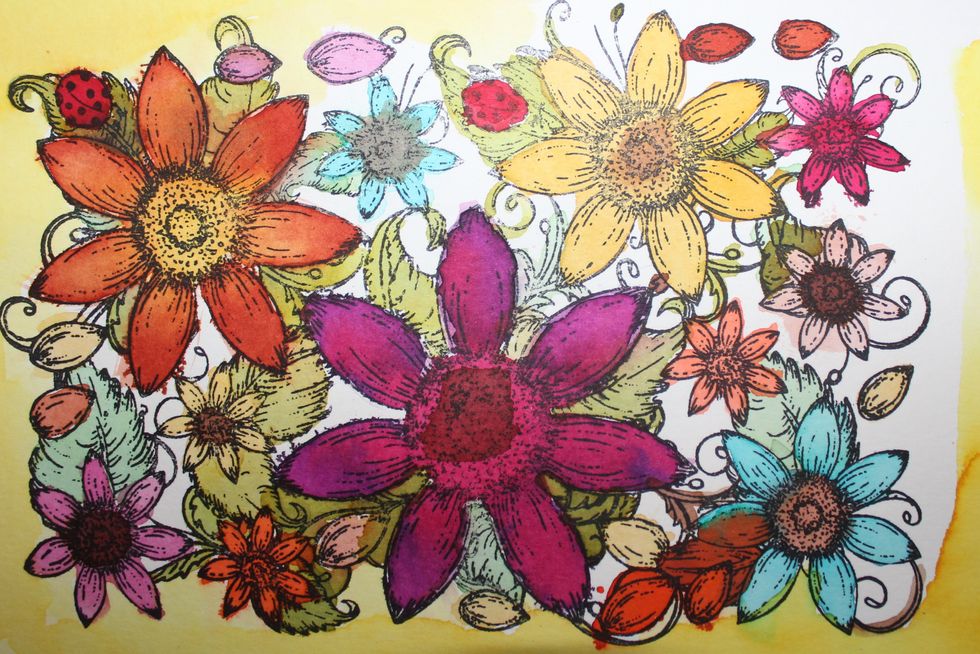 Here is the progress so far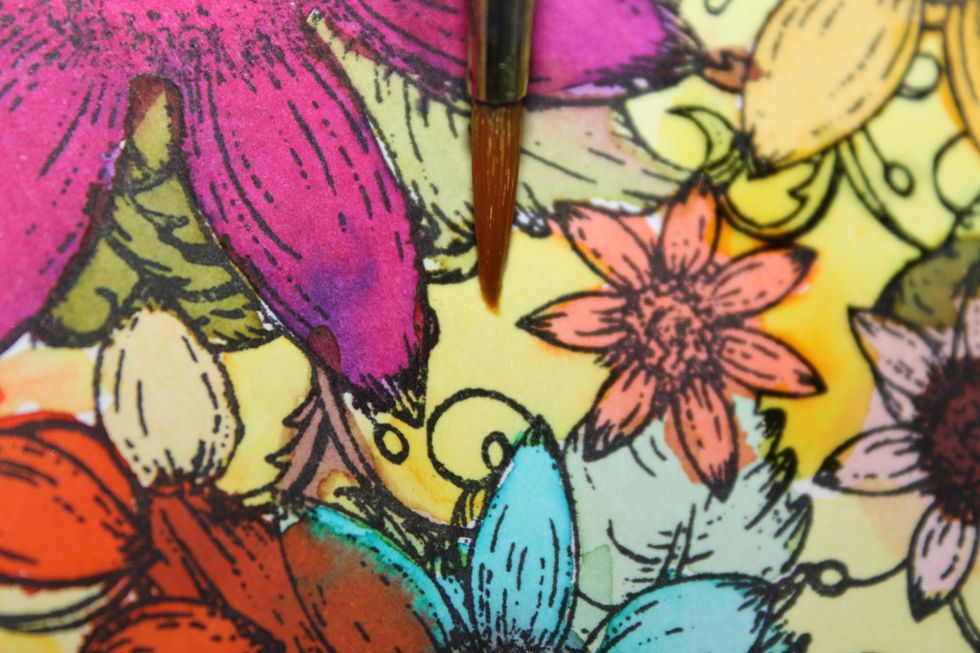 Then I painted the background with Glorious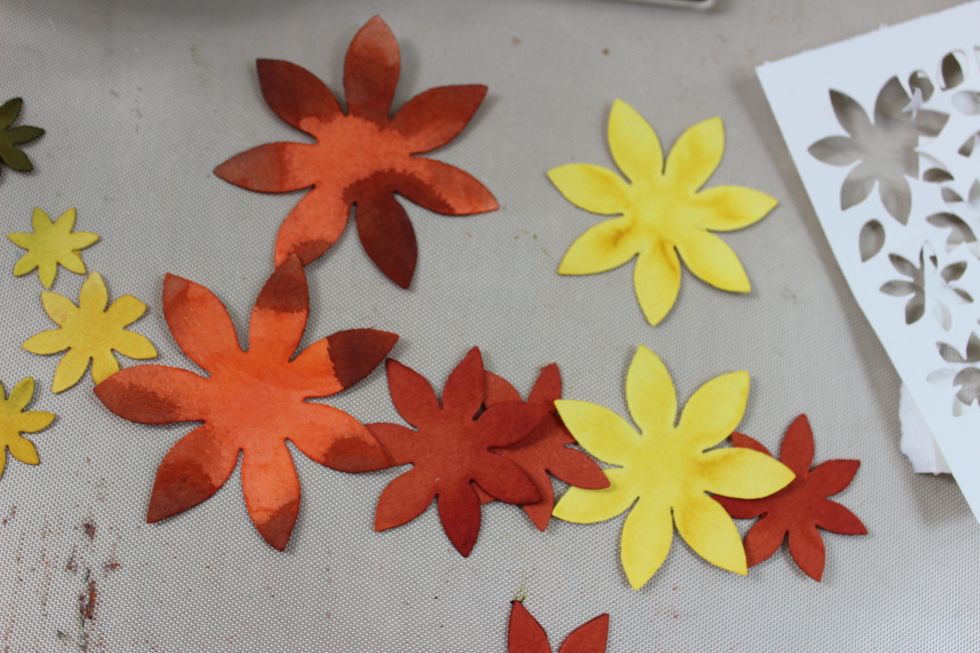 Here are some of the flowers I got out of the Heartfelt Creations Classic Sunflower die.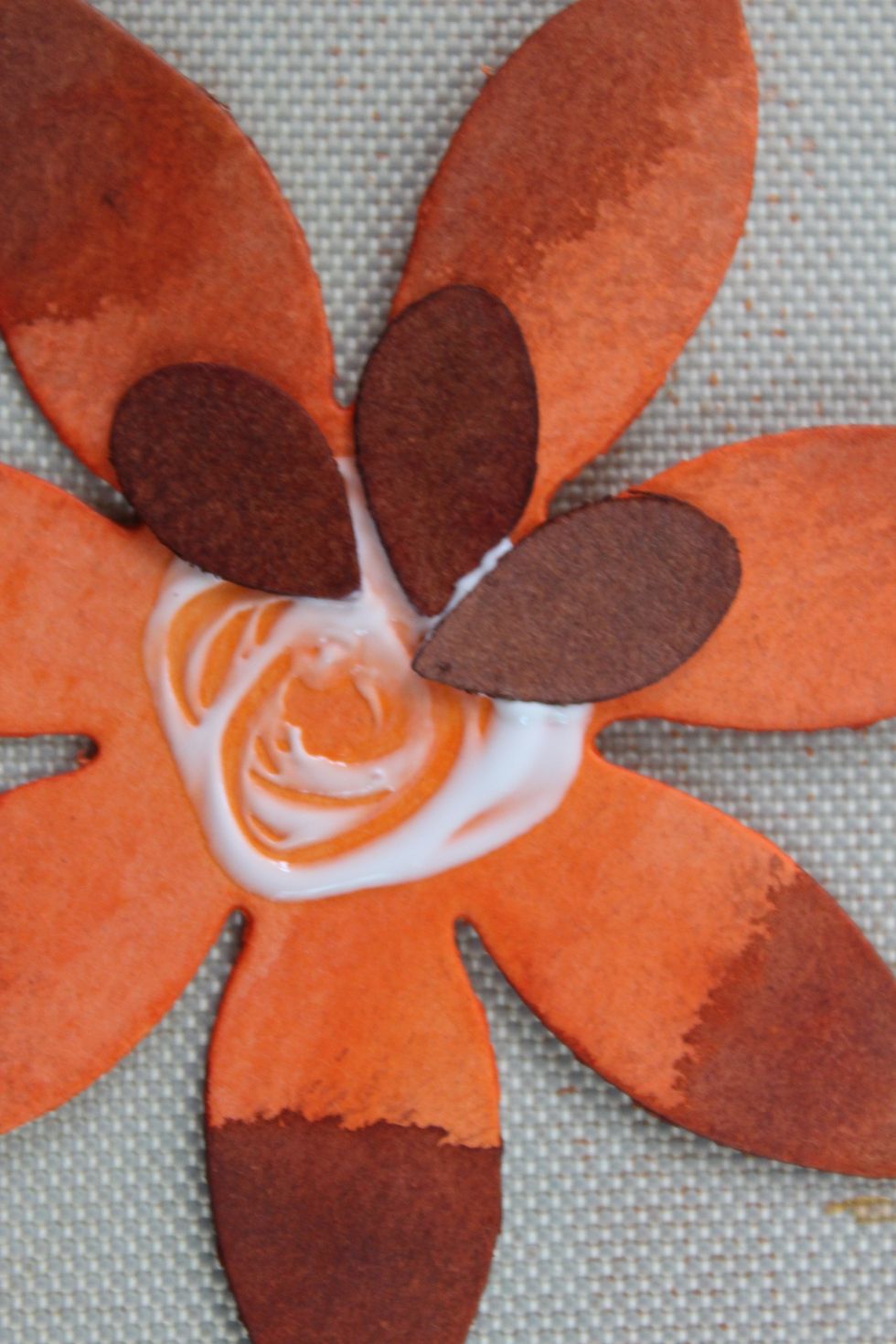 I glued together these little seed looking pieces to the ,middle of a couple of the flowers.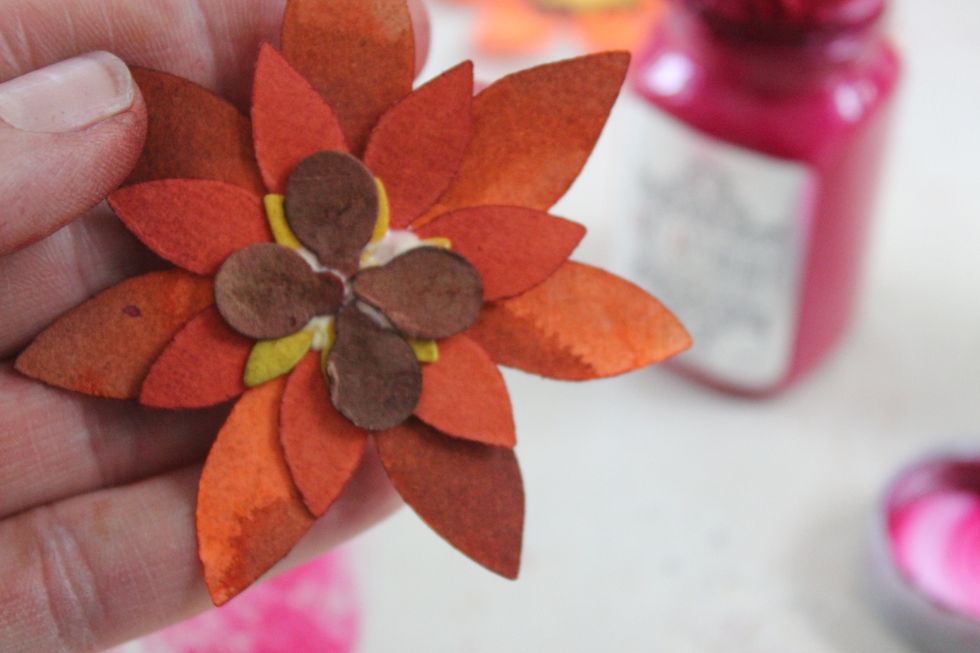 When I finished I decided I really did not like those colors.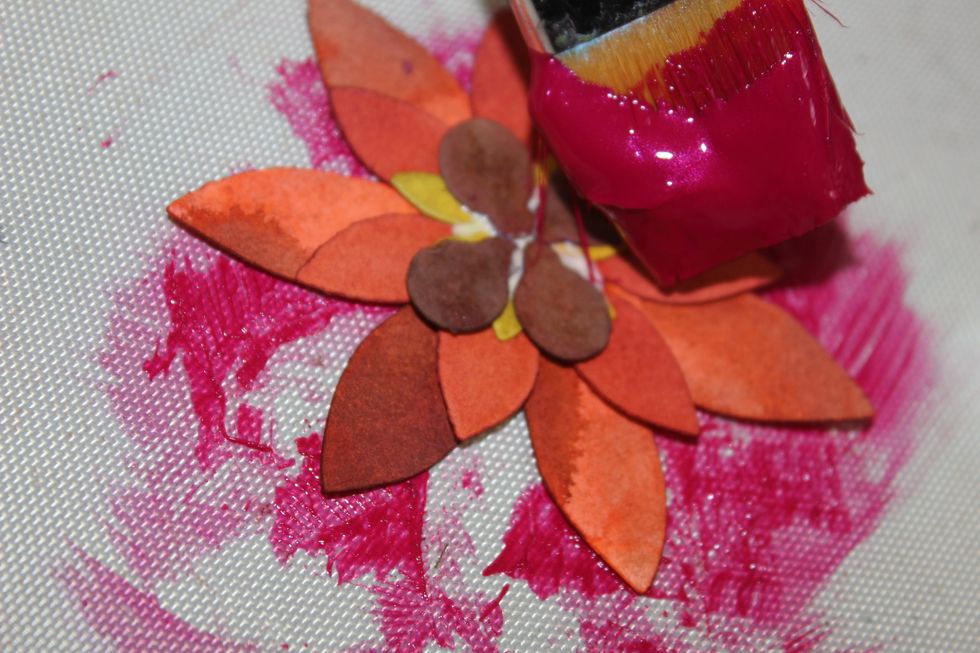 So I used Dimensional Gem in Rhodolite to change the color of some of the flowers.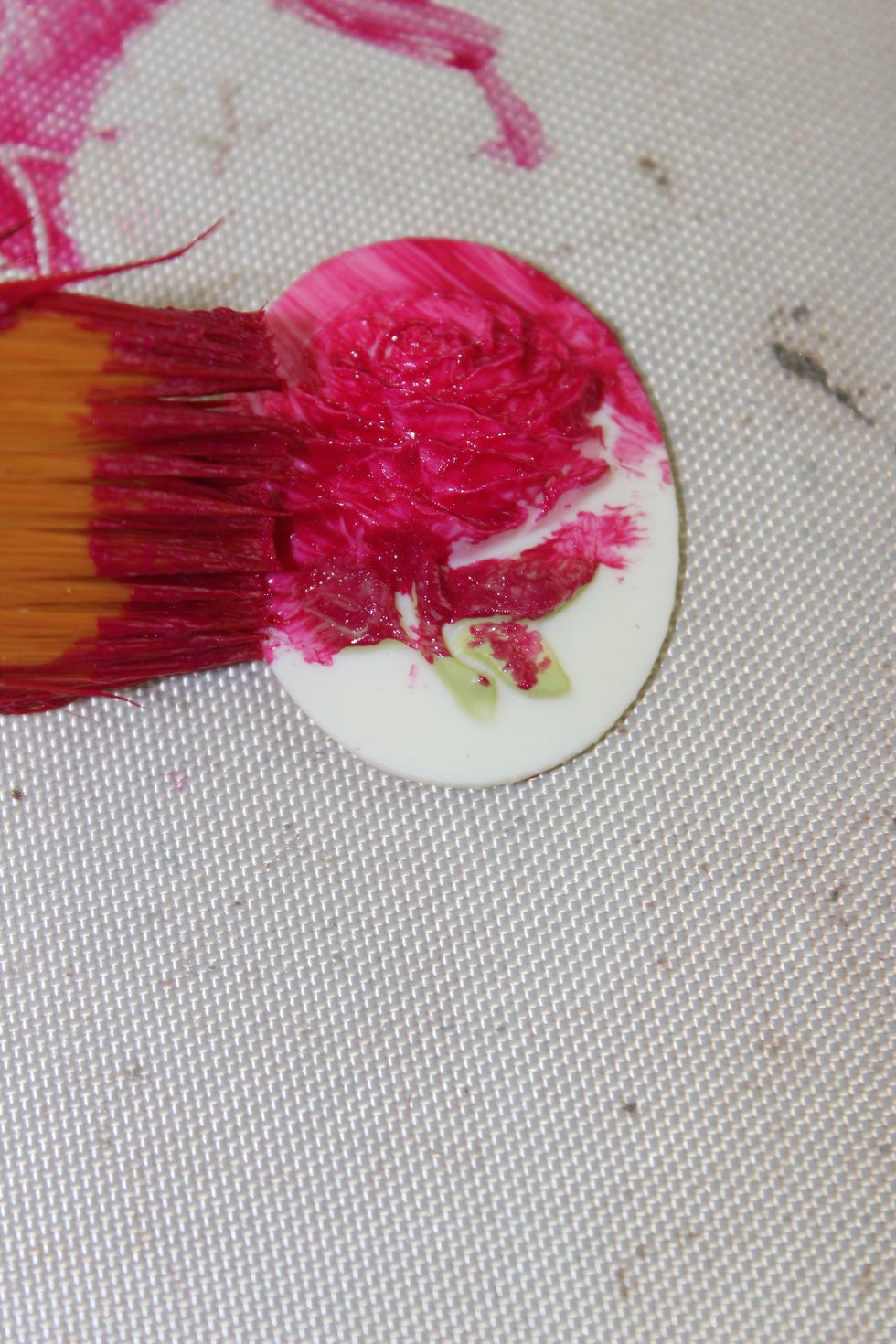 was well as some little embellishments I wanted to use on the layout.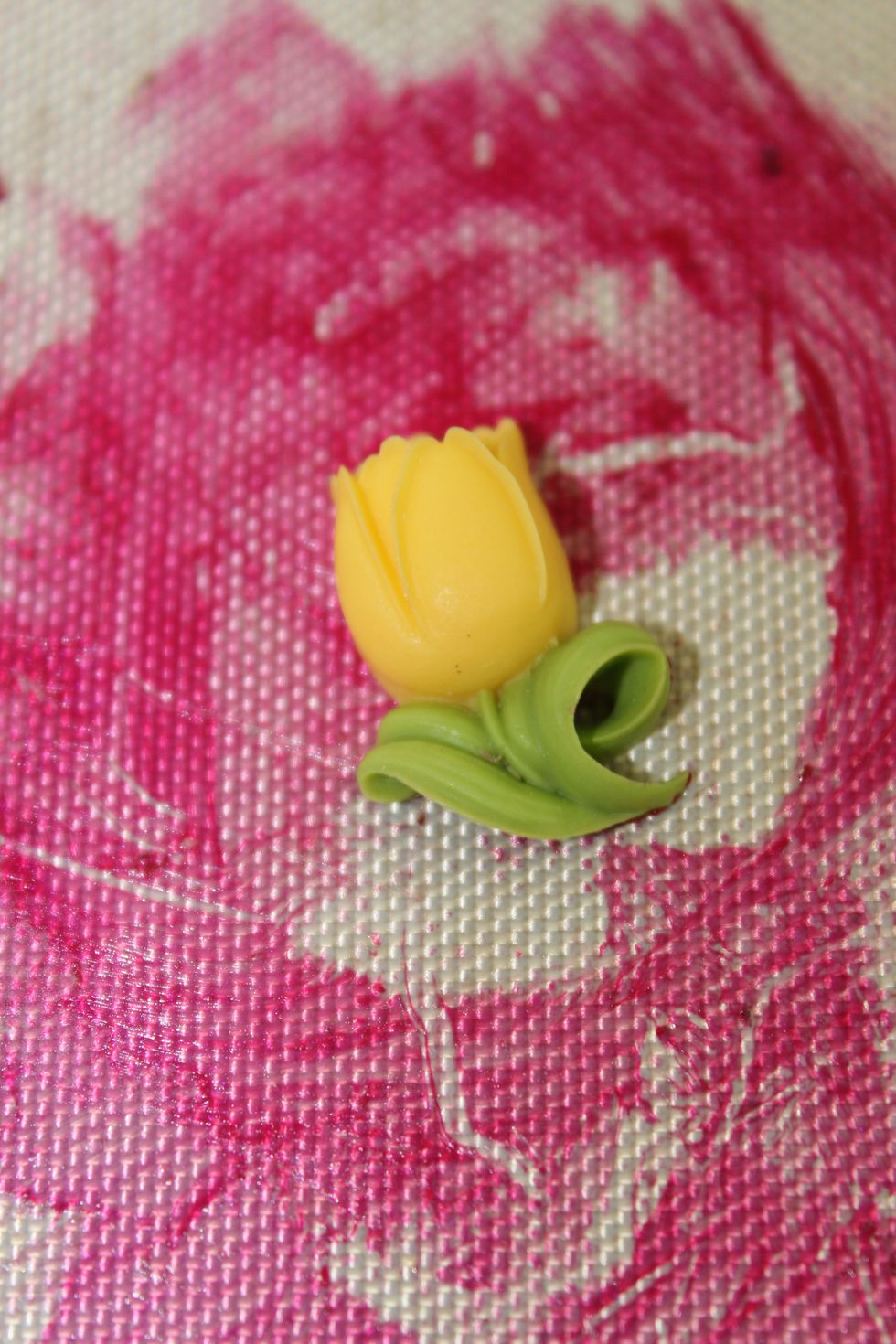 This is the great thing about Art Anthology products! If you don't like the color of something you want to use... change it!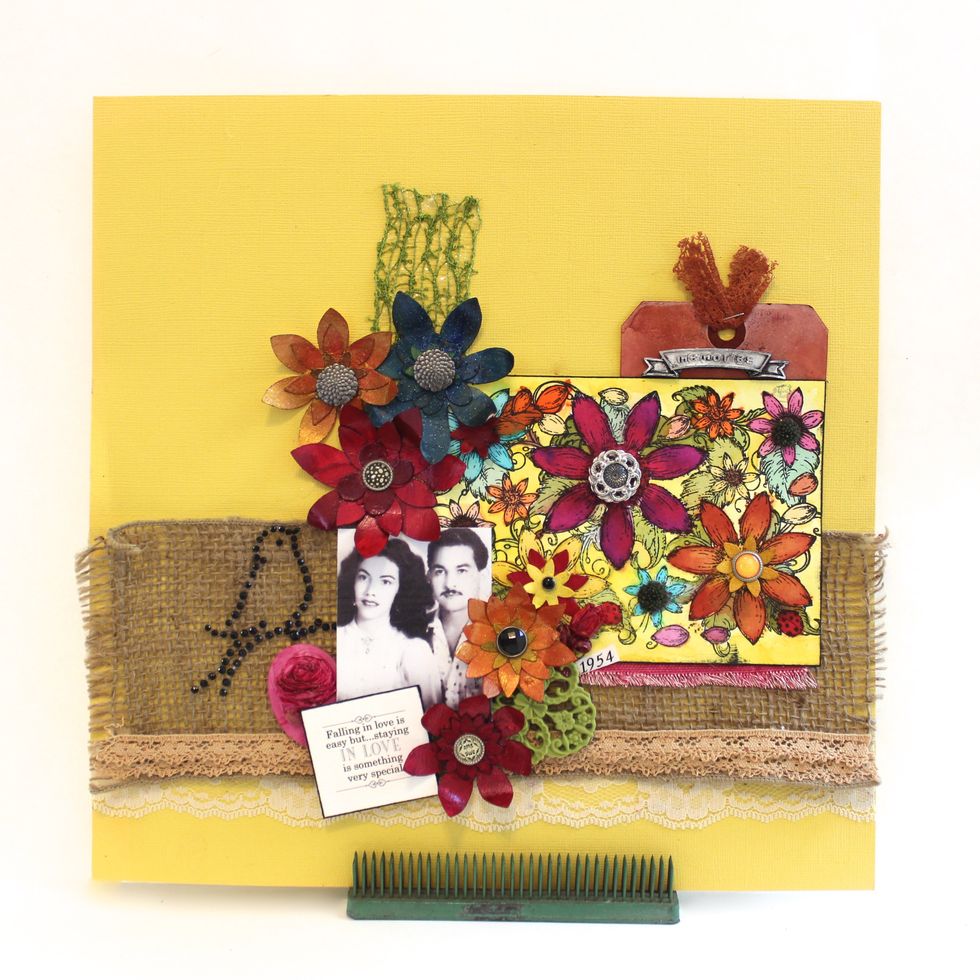 After putting it all together, here is the final layout.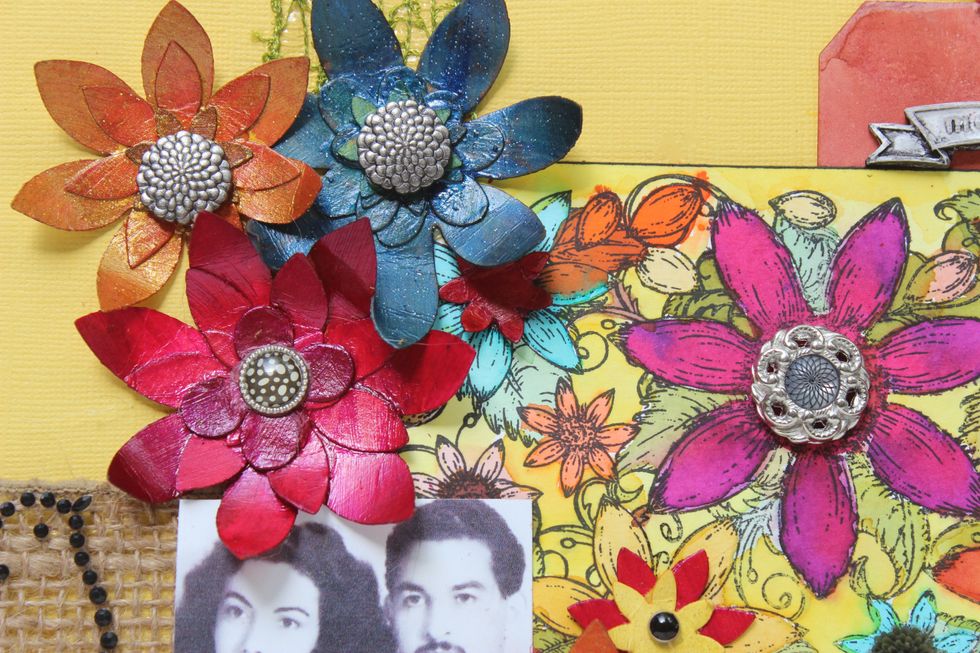 look at the vibrant colors and how great Art Anthology pairs with Heartfelt Creations!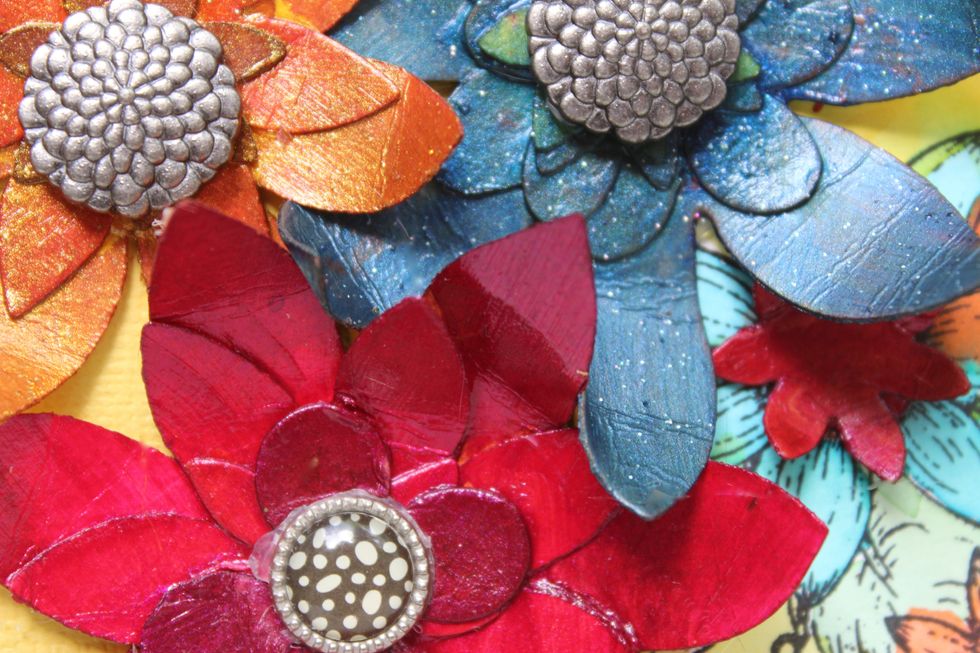 Gotta love it!
Colorations in Hottie
Colorations in Guacamole
Colorations in Grass
Colorations in Timeless
Colorations in Studio Blue
Colorations in Juicy
Colorations in Glorious
Colorations in Plush
Colorations in Heart
Sorbet in Vegas Gold
Sorbet in Honolulu Blue
Dimensional Gems in Rhodolite
Heartfelt Creations Classic Sunflower Stamp
Heartfelt Creations Classic Sunflower Die
Princeton 3 Round Brush
Black Staz-On Pad
Art Anthology
Art Anthology is a manufacturer of dimensional mediums.\n\nCome chat with us in our Facebook Group: Art Anthology Adventures in Art