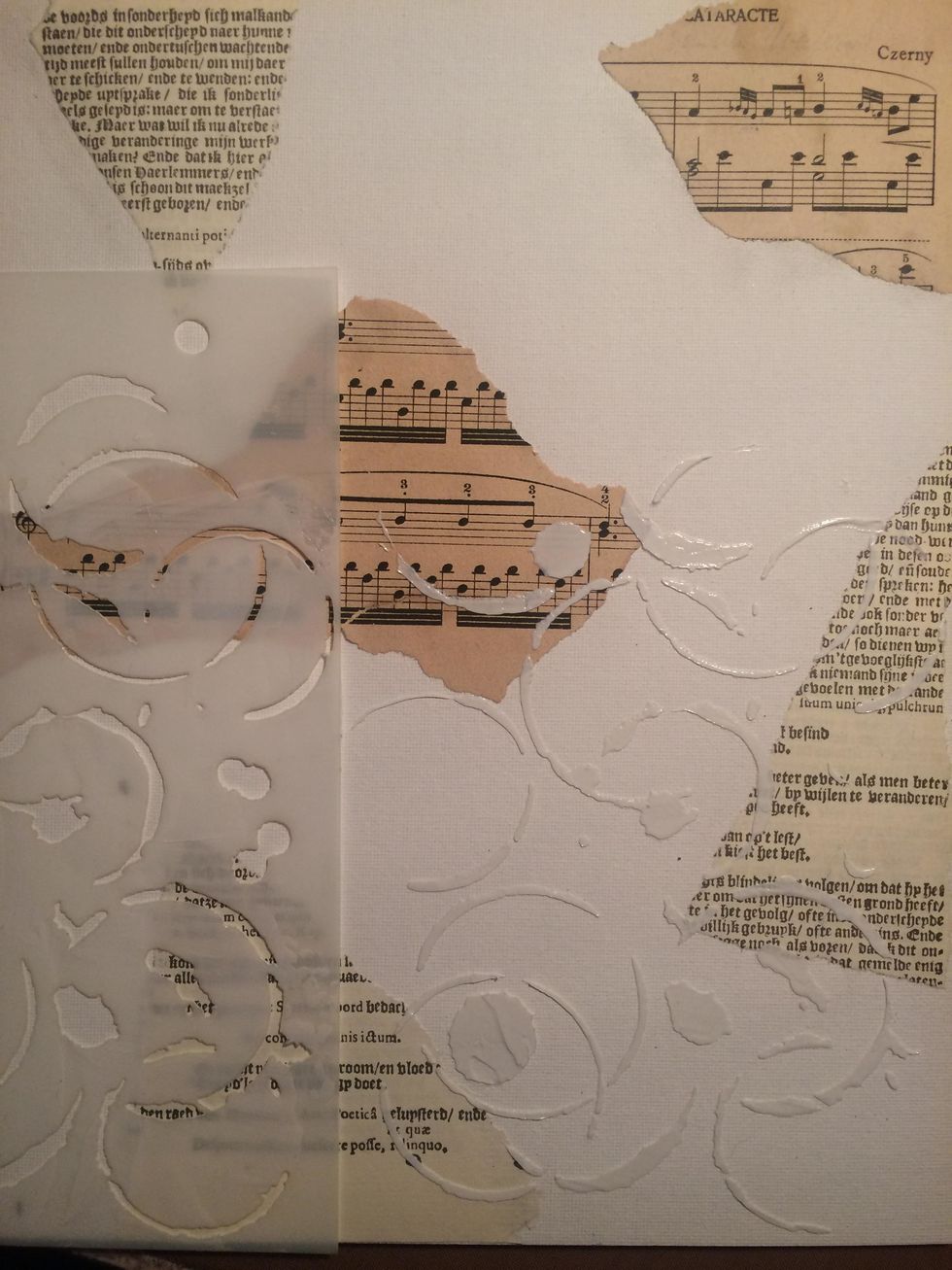 I started with glueing down some old papers to my canvas and then I used a stencil and some modelling paste.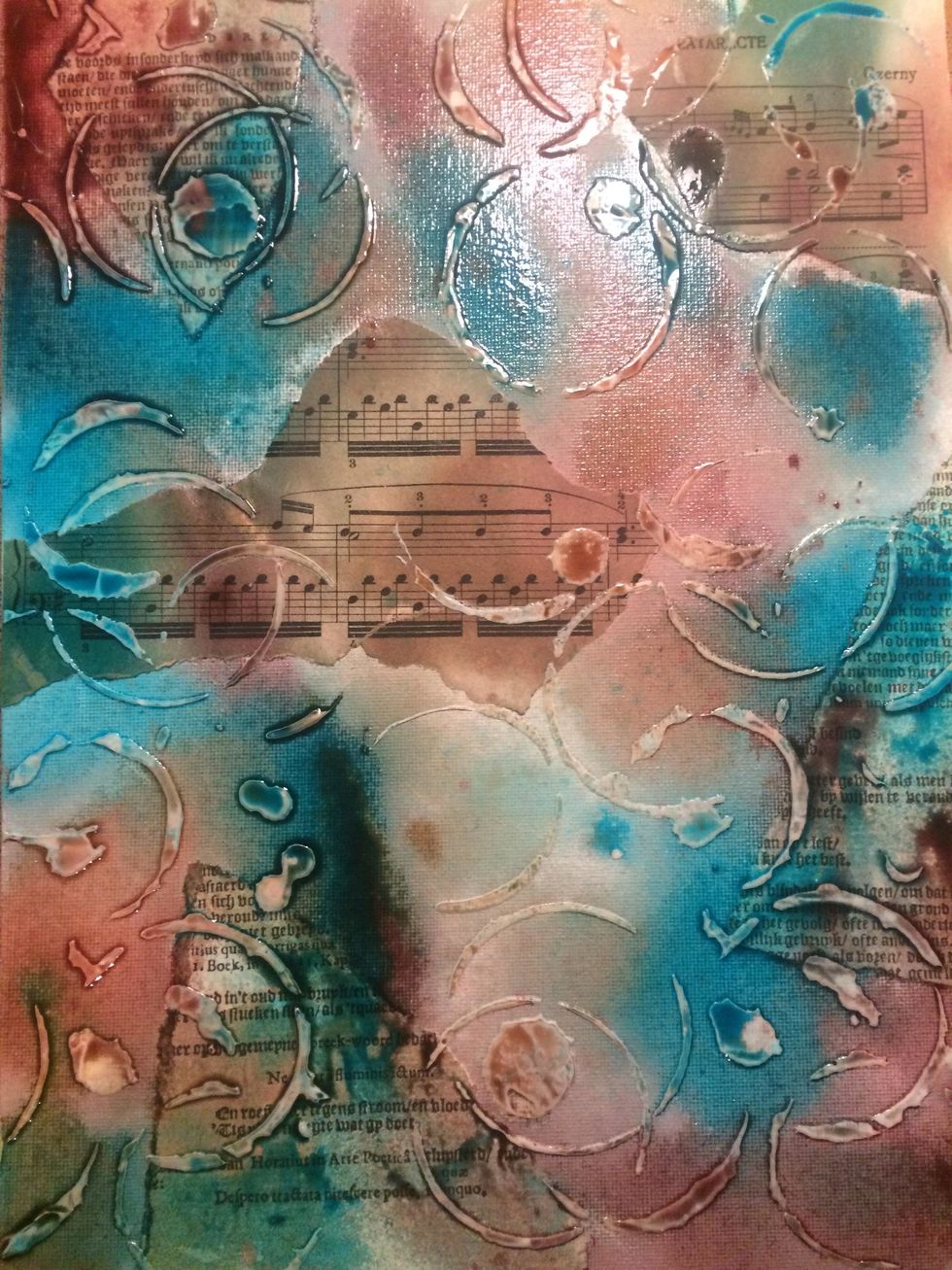 Next step was to add colorations spray in all colors listed, except raider.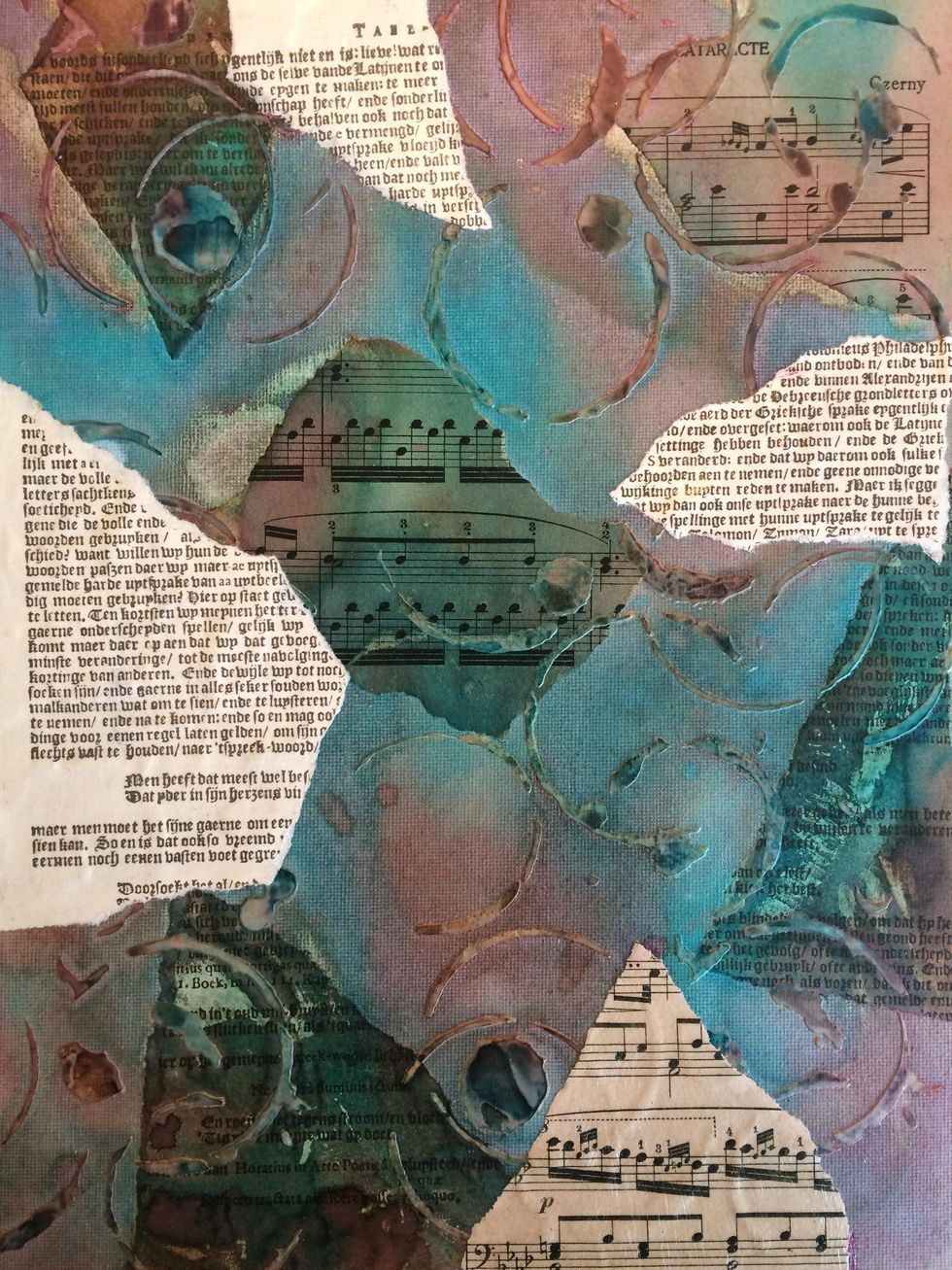 Glue down some old papers again, this time leave them in their original color.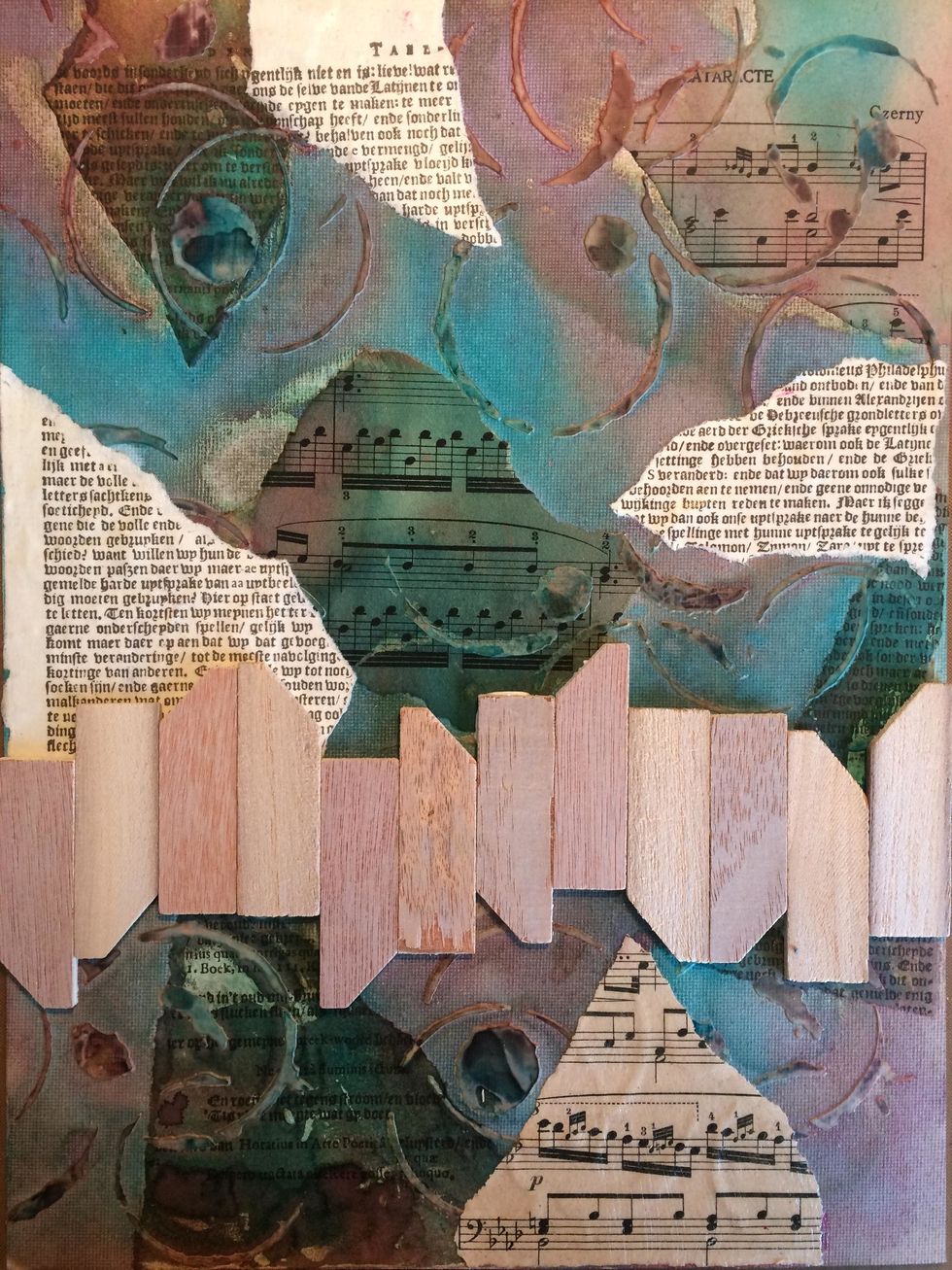 Add some pieces of wood, I used those pieces that always come with a new canvas.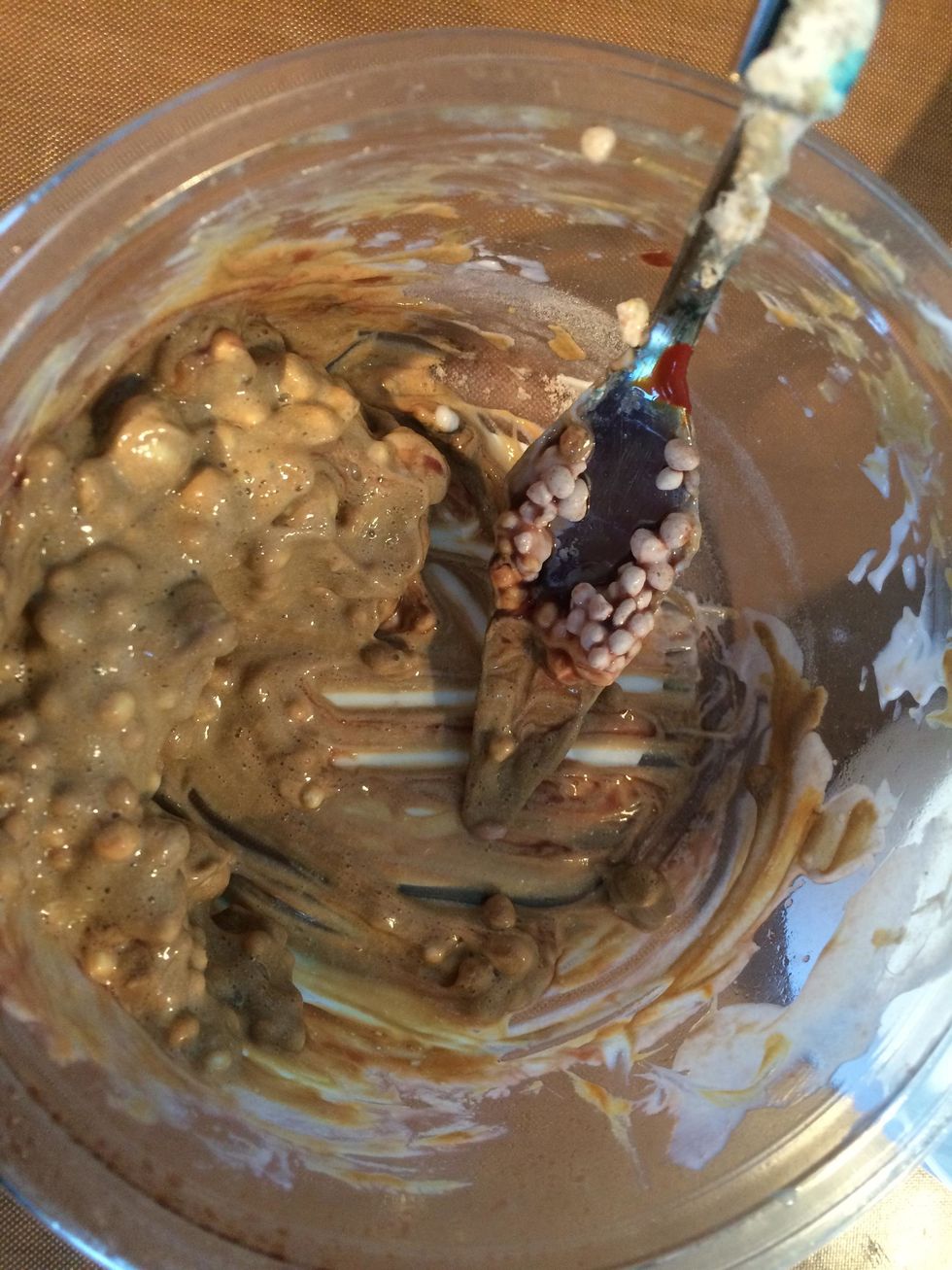 Make a paste of gel medium, art stones and some acrylic paint. I always add some of the used colorations as well.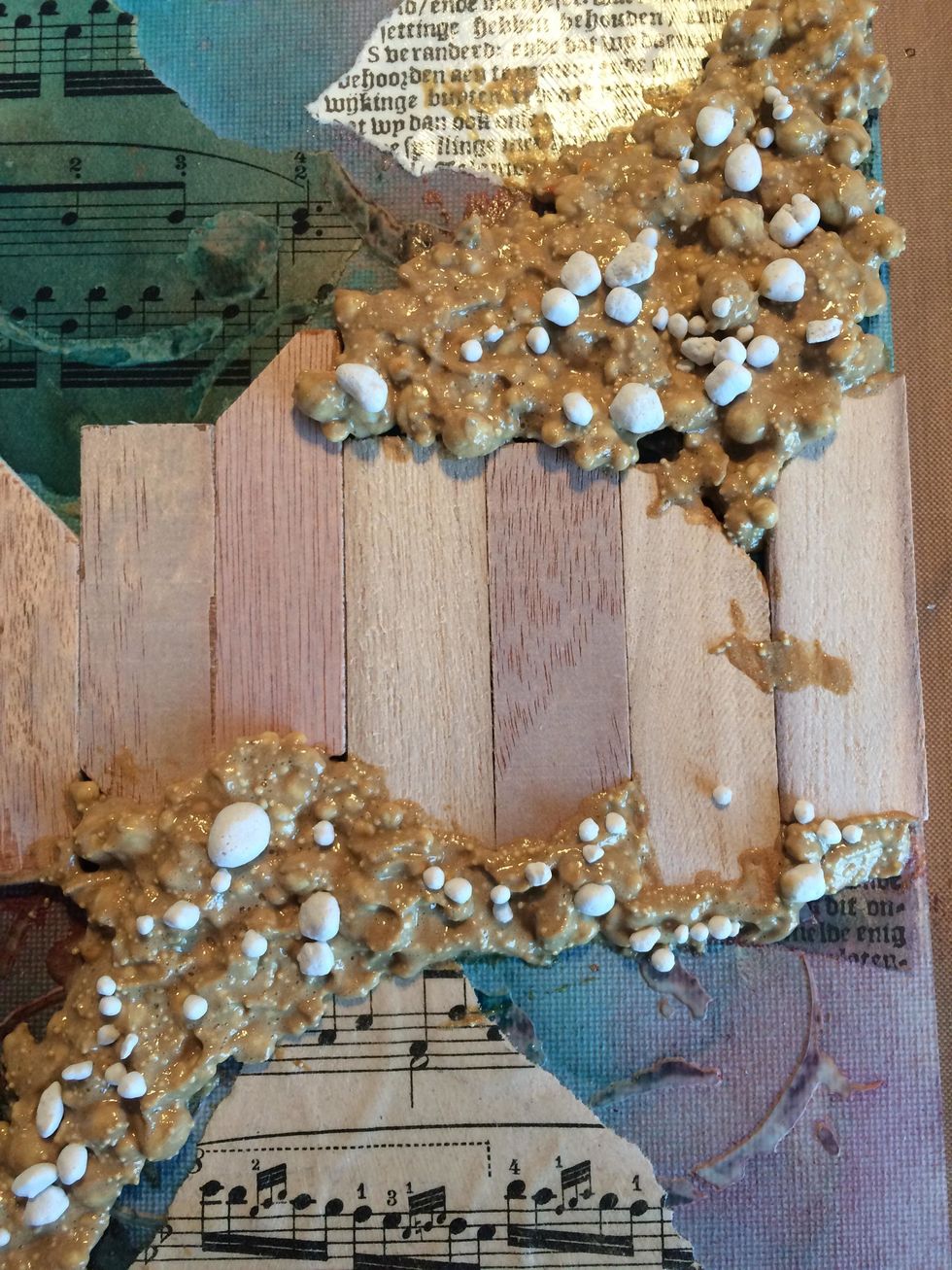 Apply the paste to the canvas in a way you like. Next add some extra art stones.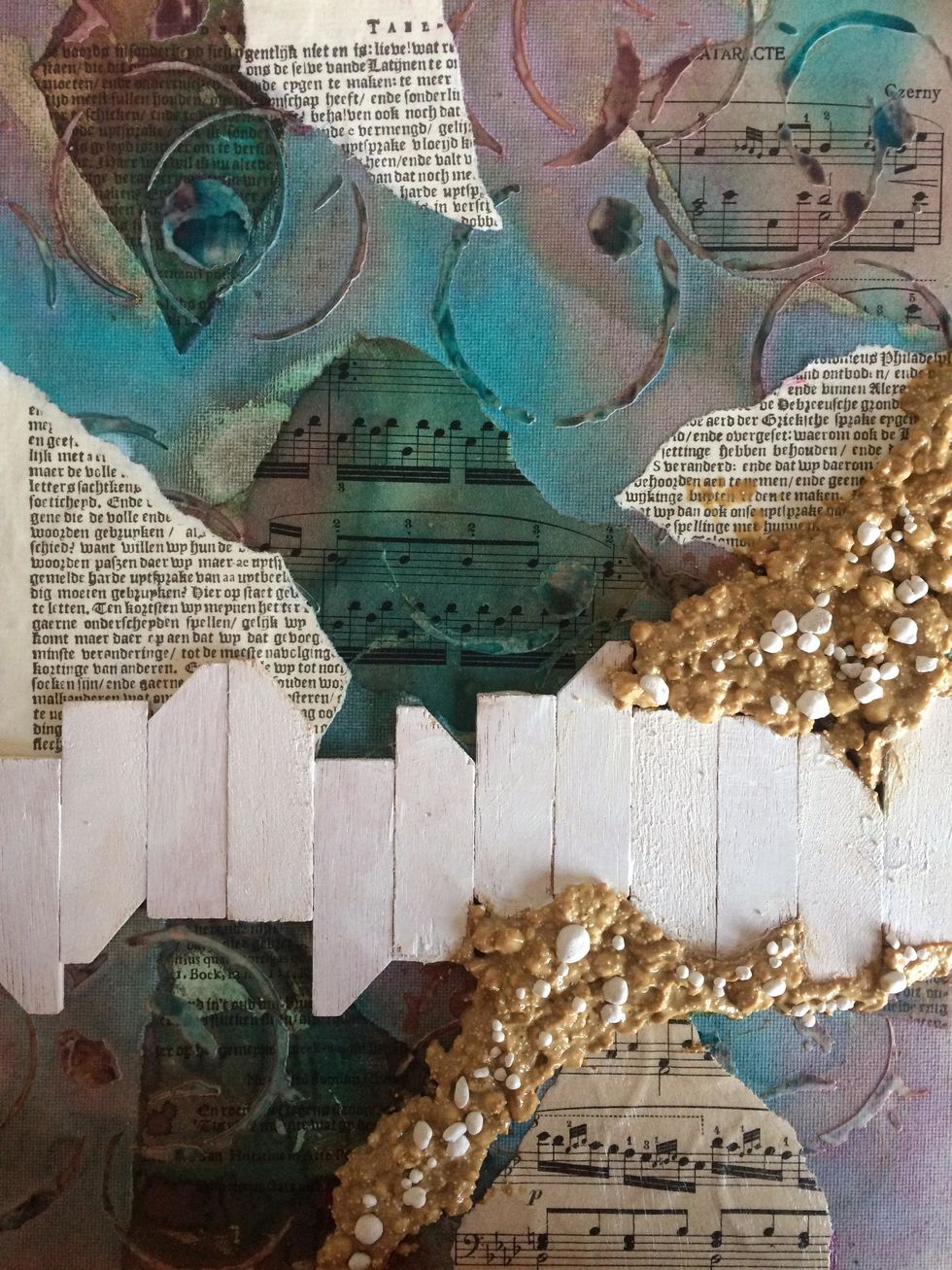 Put a layer of gesso over the wood pieces.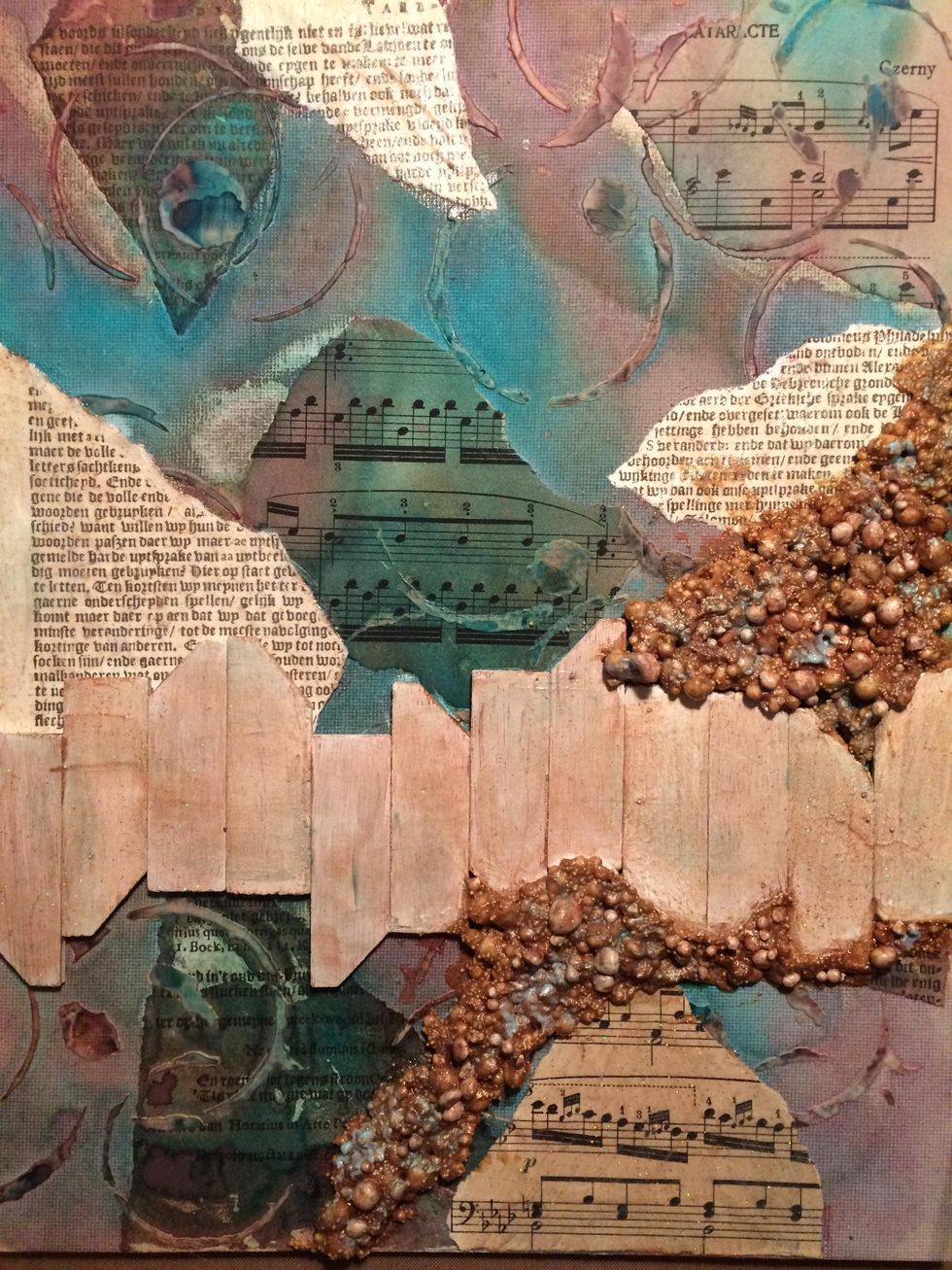 With Sea Foam & Portobello Velvet add some color to the paste, the wood pieces AND the pieces of paper you added last. I also used some drab sorbet here, to give some extra sparkle to my project.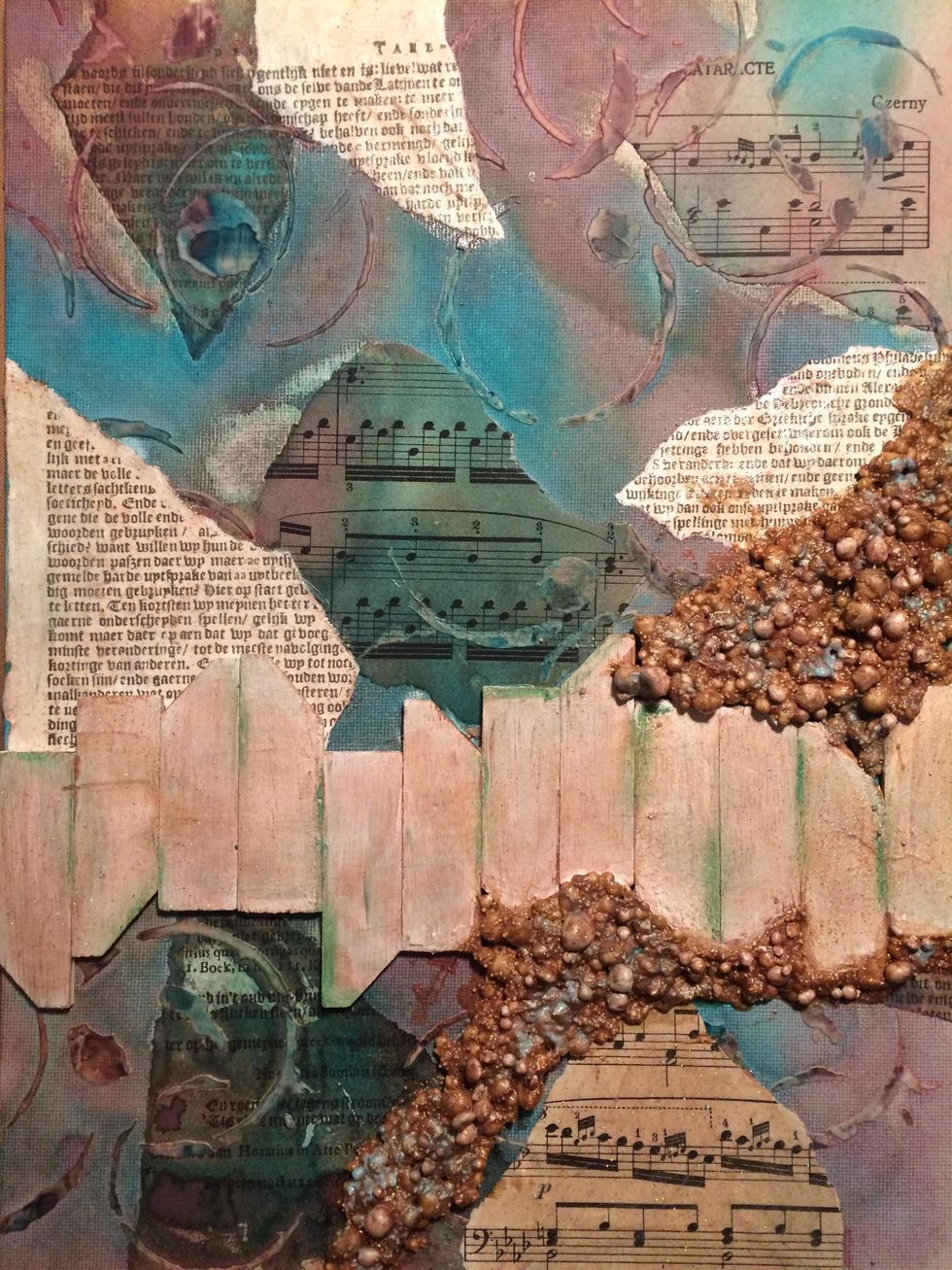 With a crayon, add some color again to the wood pieces.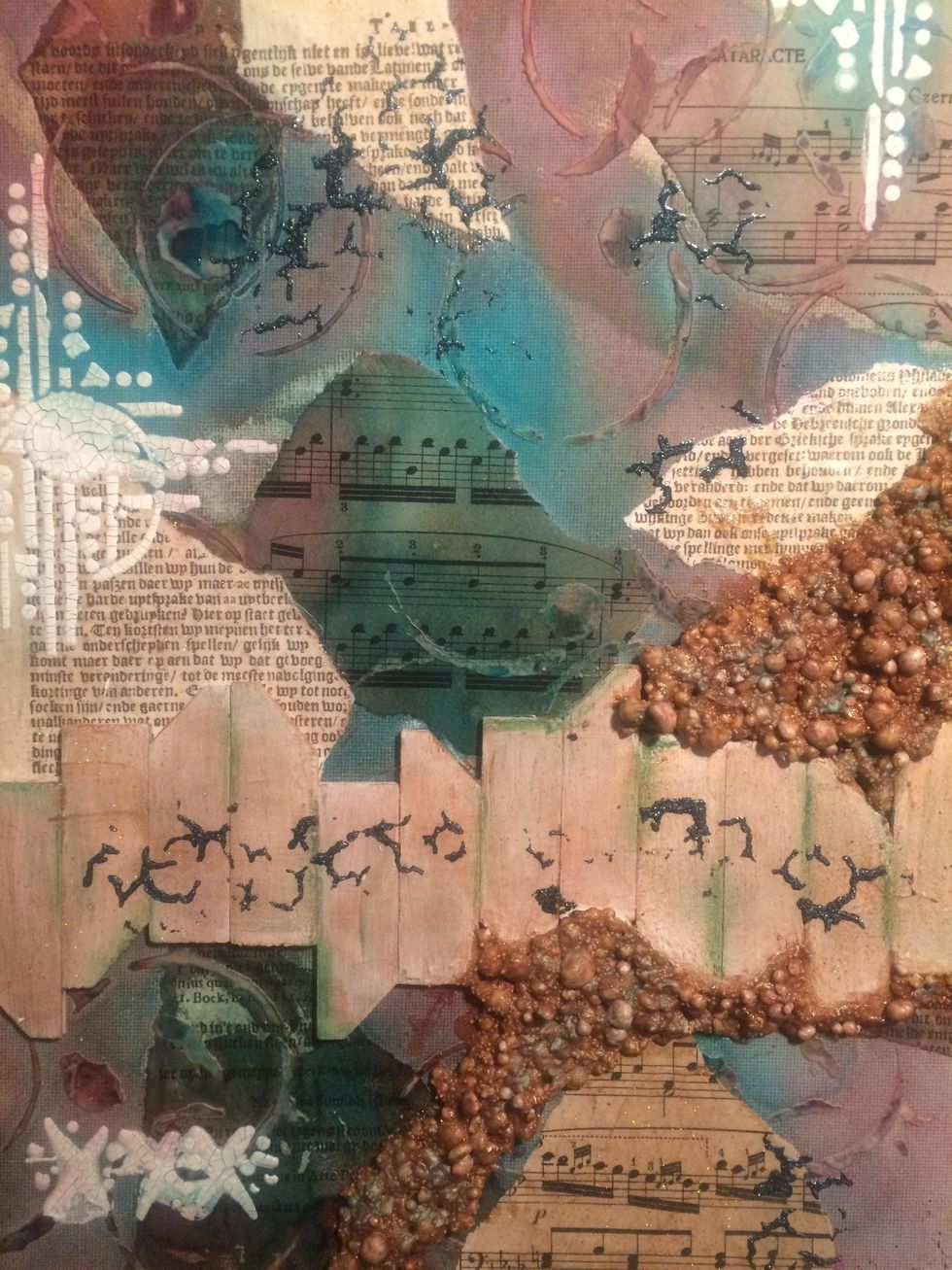 With some stencils and some texture paste, add dimension to your canvas AND to the wood pieces.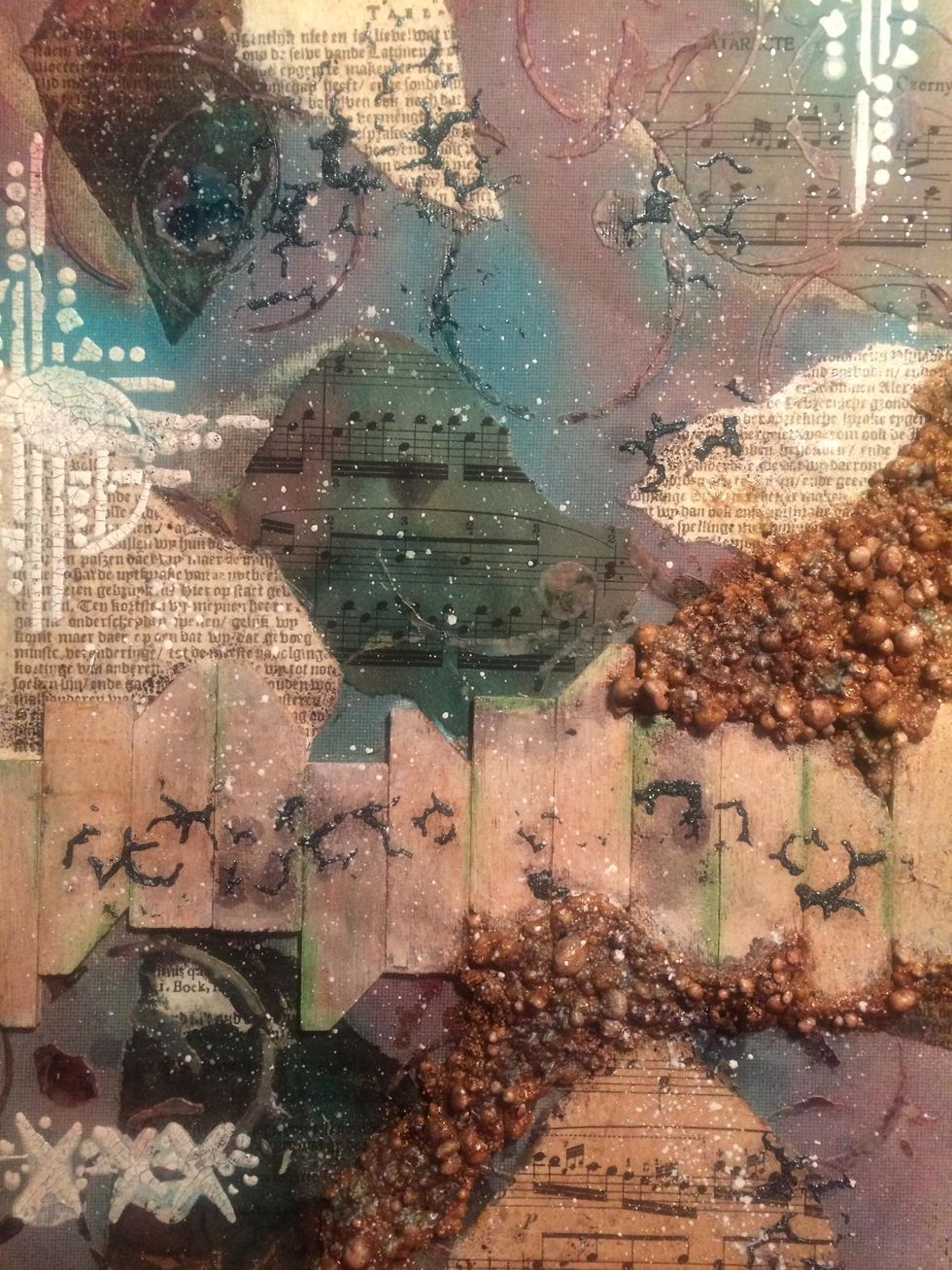 Now splatter some white paint.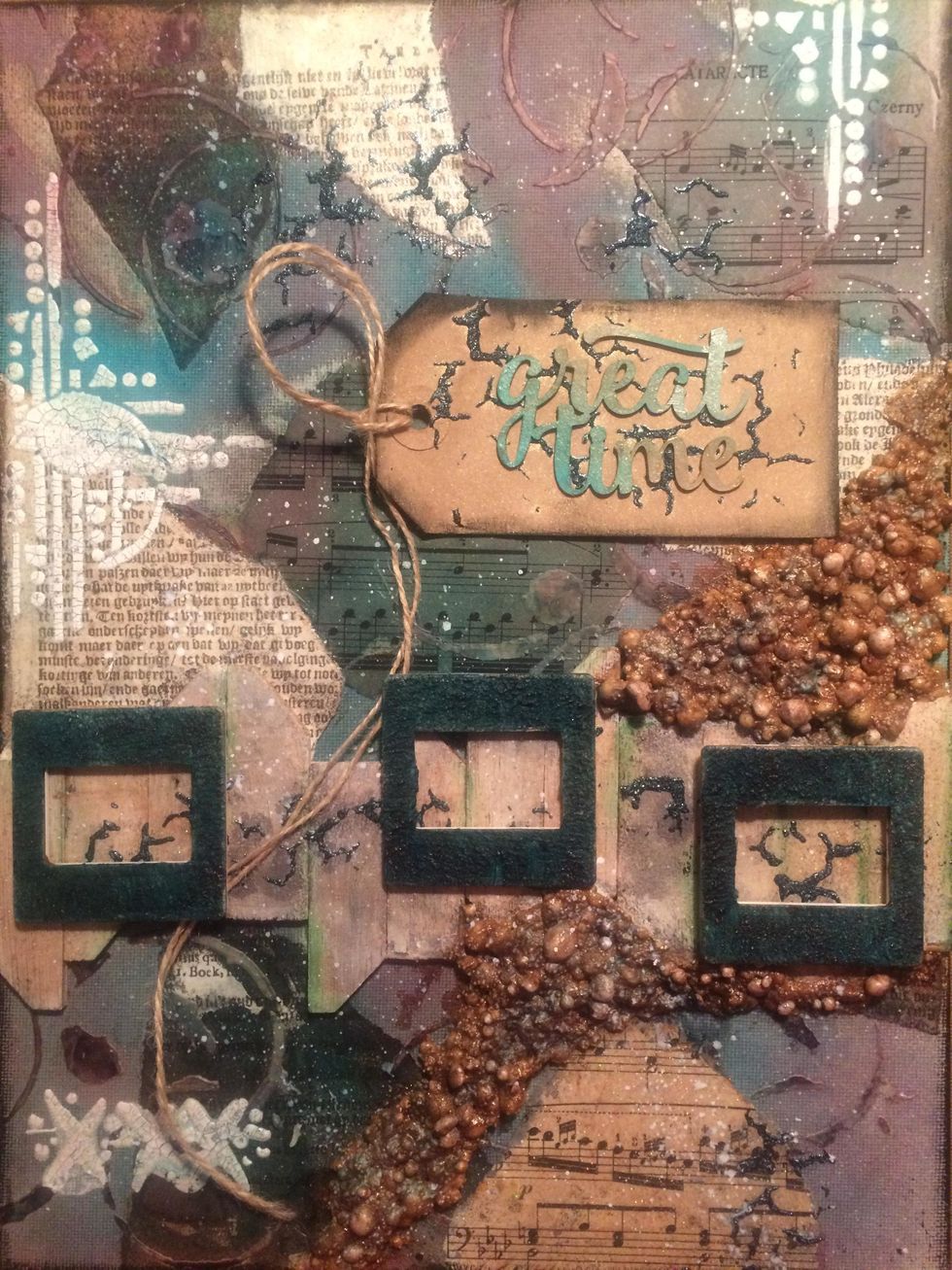 While the canvas was drying, I created the tag and put some colored chipboard text on it. Also I had some slide frames lying around which I gave a patina effect with the patina texture set. And DONE!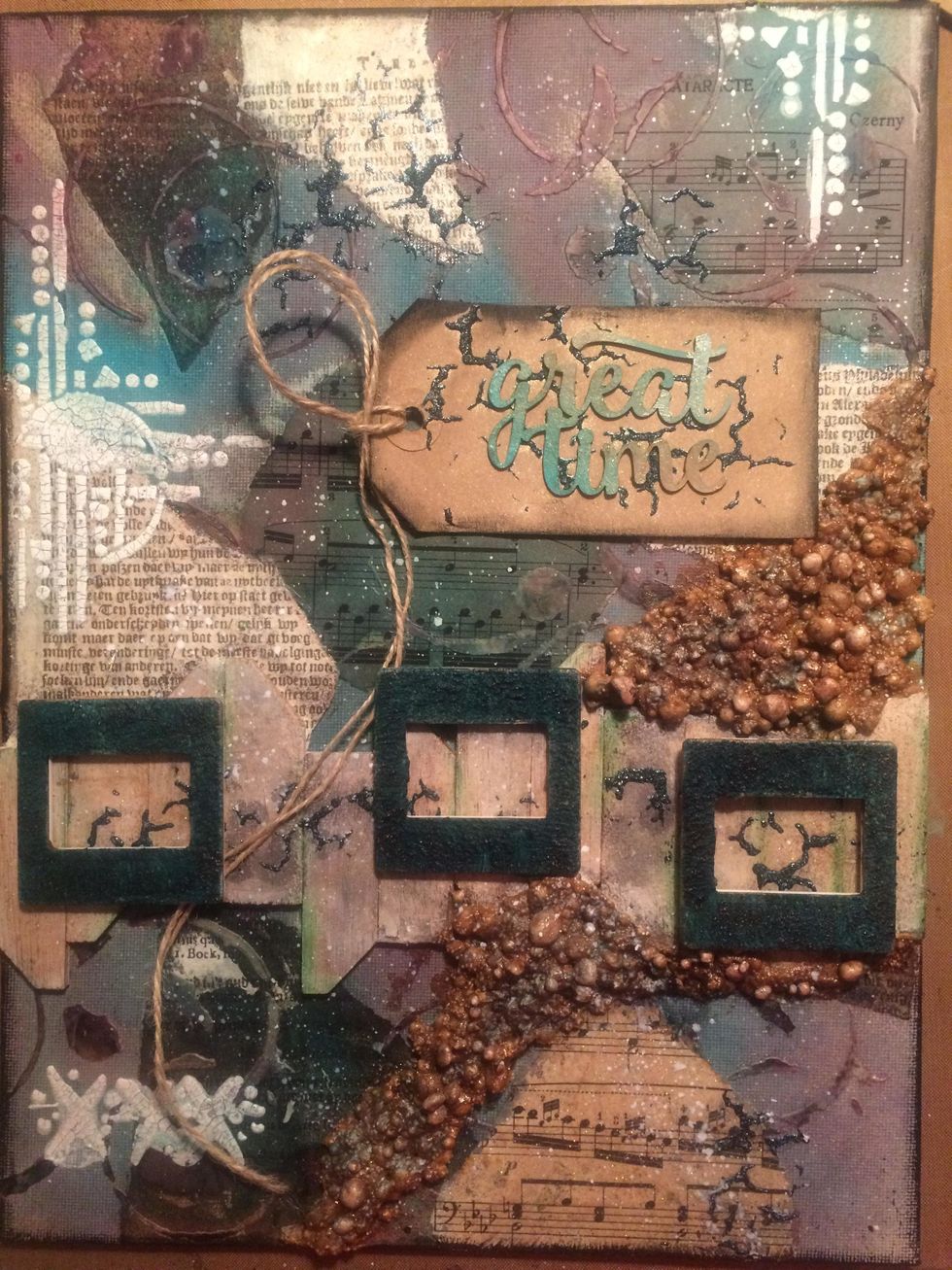 Your canvas is ready! It's up to you to put some nice pictures in the slide frames. See you next time!
Colorations: Sedona, Siësta Key, Warm, Raider
Colorations: Sandcastle, Waimea Bay
Velvet: Sea Foam, Portobello
Sorbet: Drab
Fairy Dust: Gilded Gold
Stencils: Cracked, Coffee Stain, Bits of Grunge
Art Anthology
Art Anthology is a manufacturer of dimensional mediums.\n\nCome chat with us in our Facebook Group: Art Anthology Adventures in Art