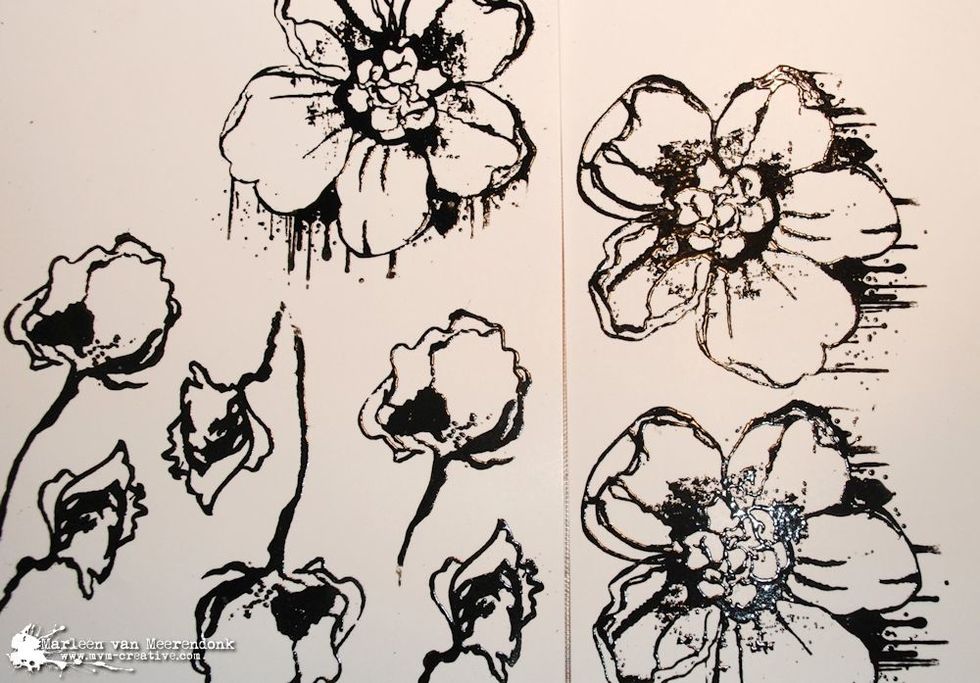 Stamp the flowerstamps with Catseye black and emboss with clear embossing powder.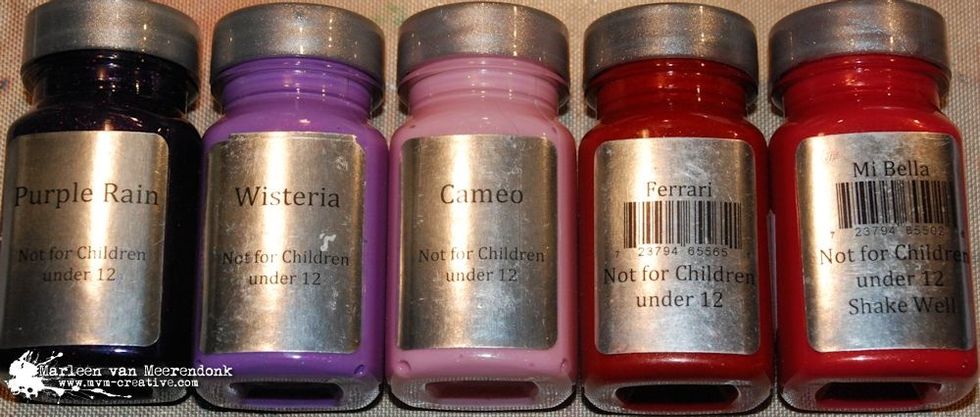 Use a nice Sorbet color combination....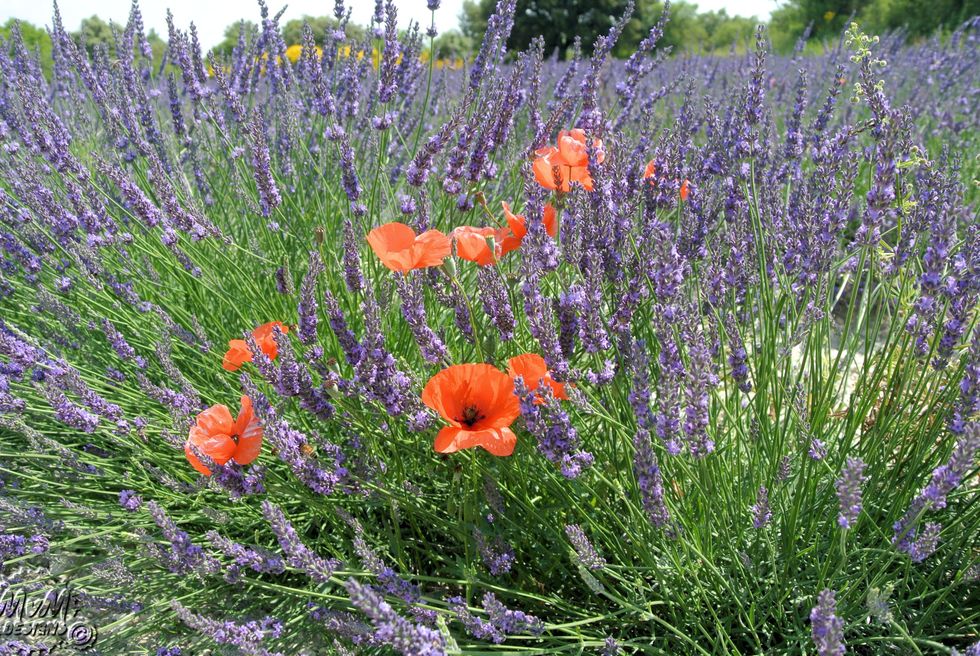 I was inspired by this photo which I made in France!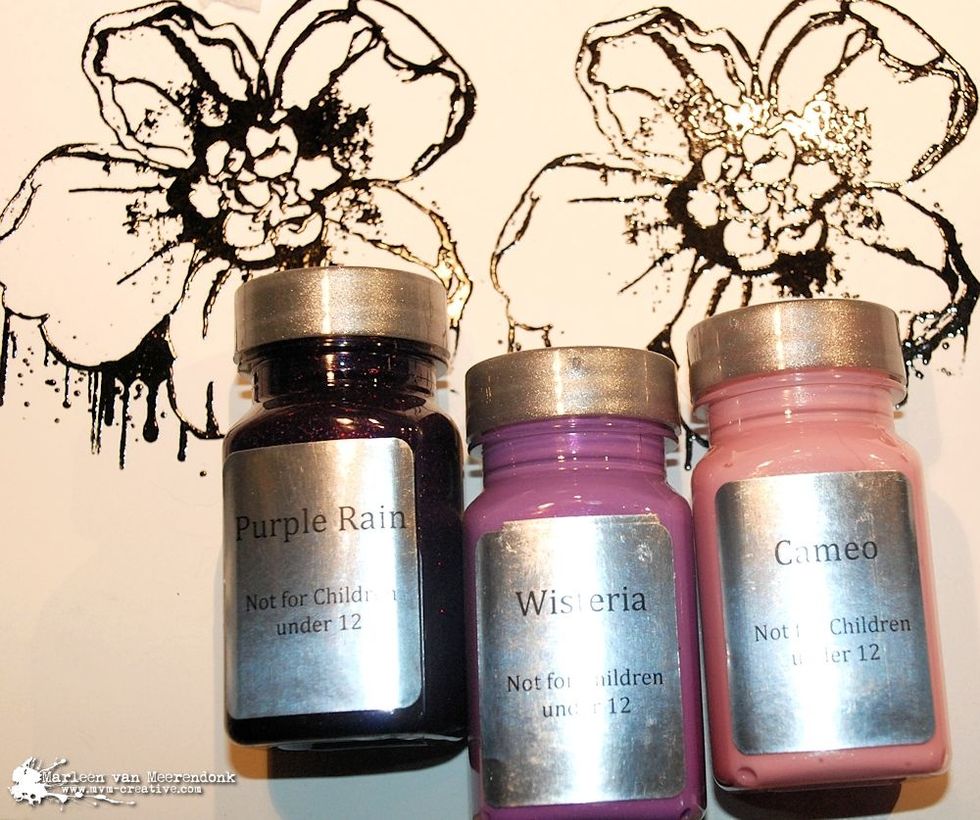 Paint the flowers with Sorbet (blend the colors).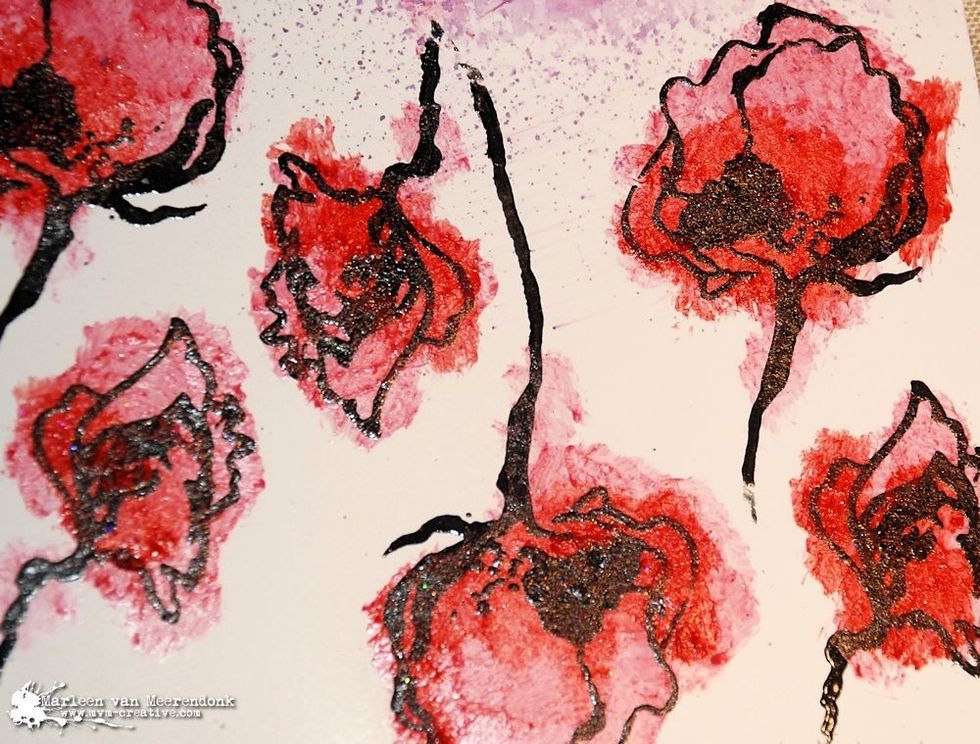 After painting and drying cut out the flowers.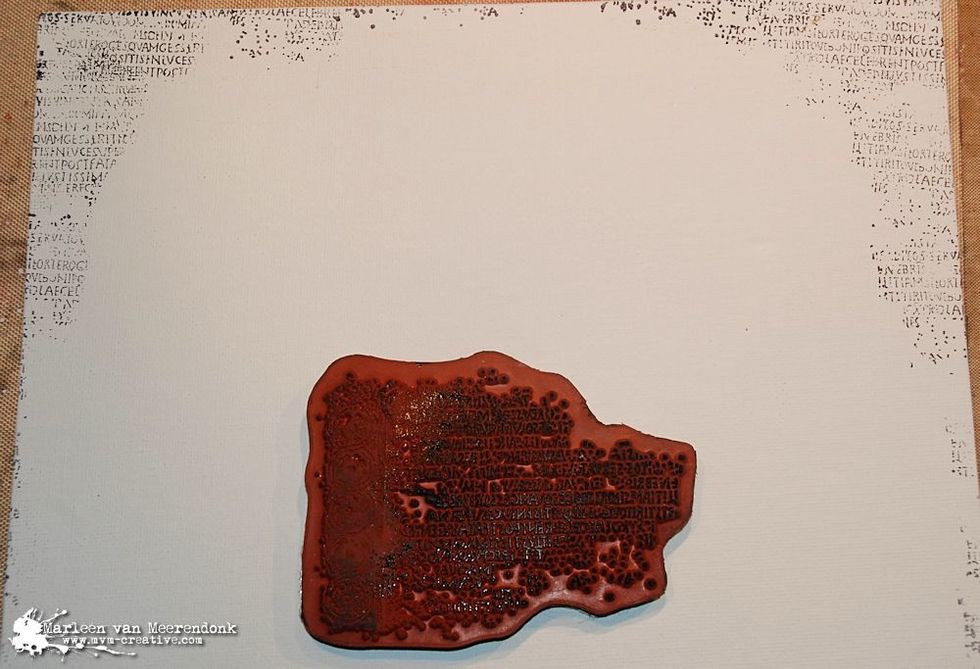 Stamp the edges with archival and a text stamp.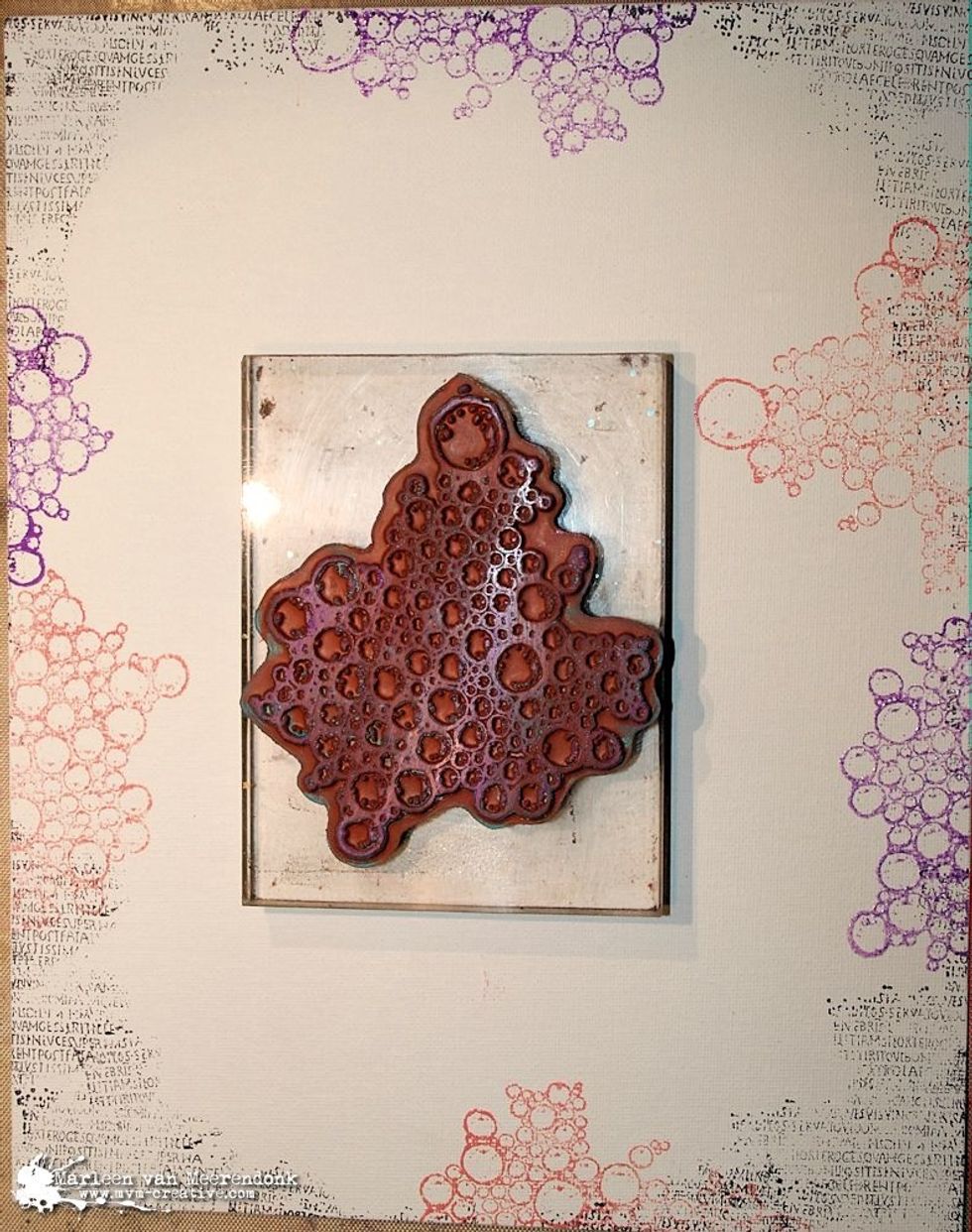 Stamp with an other stamp with distress oxide and emboss with clear embossing powder.
Take the keyhole stencil and add Stone effects.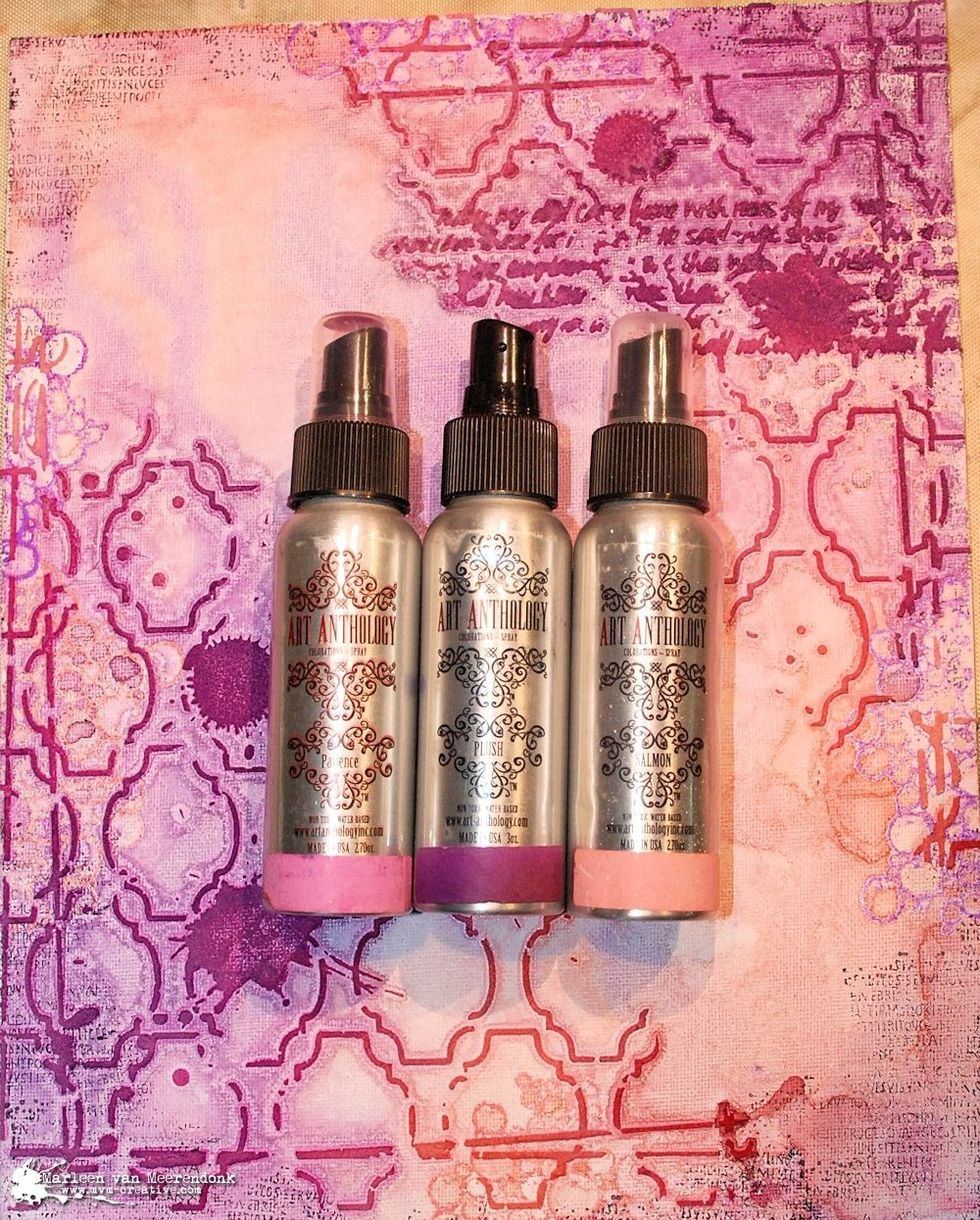 Spray with the Colorations and dry.
Make with 3 flowers 1 layered stamp.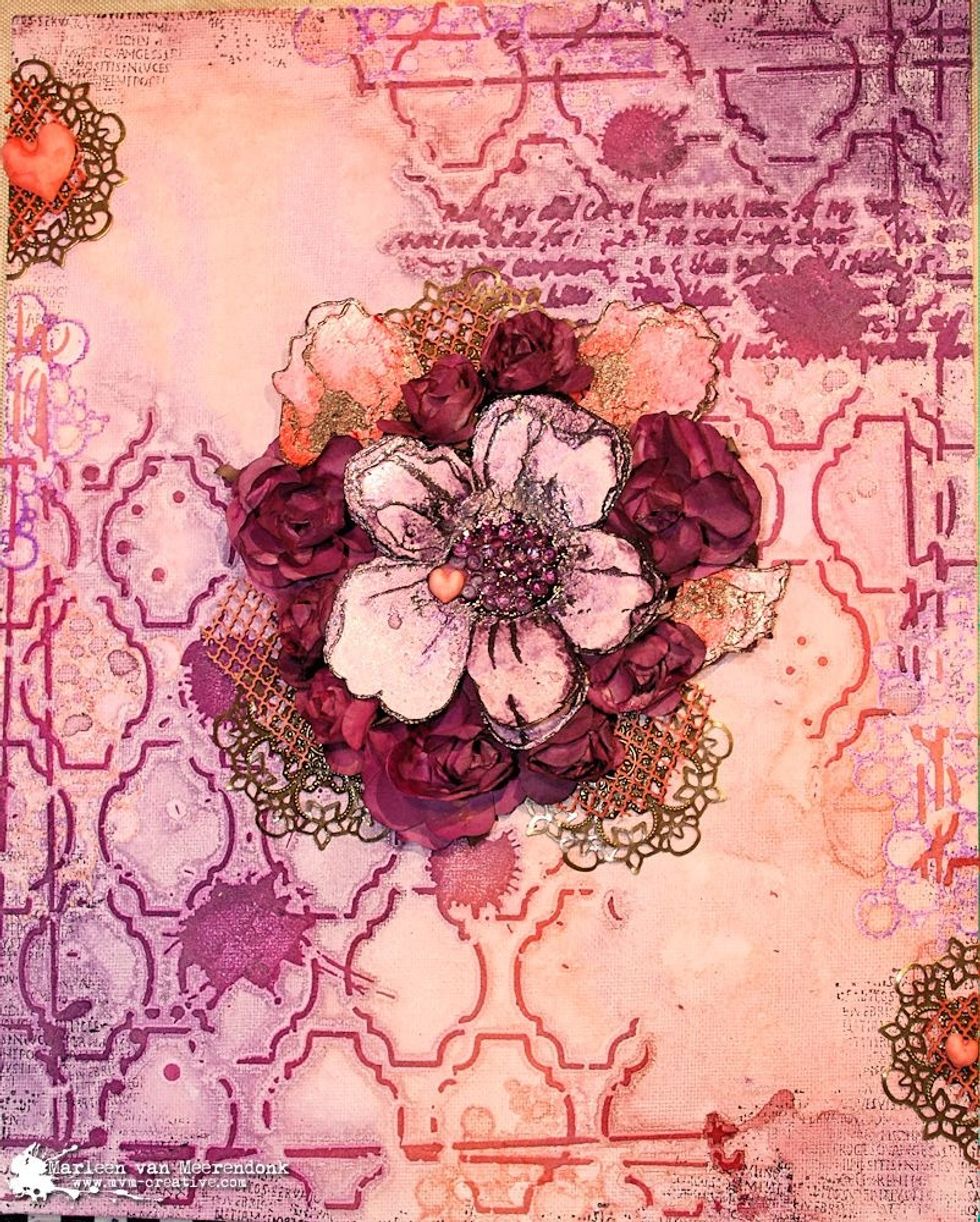 And then my flow went on and on.... I took some extra paperflowers and sprayed them with Colorations. Arrange it all with some (metal) embellishments.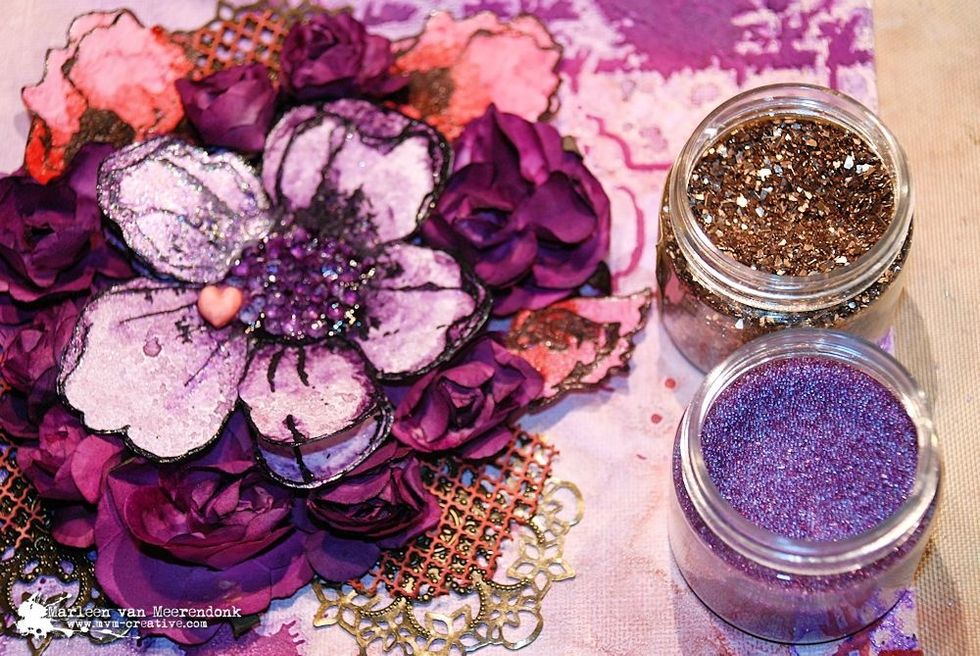 Add some glitter stuff and some micro beads .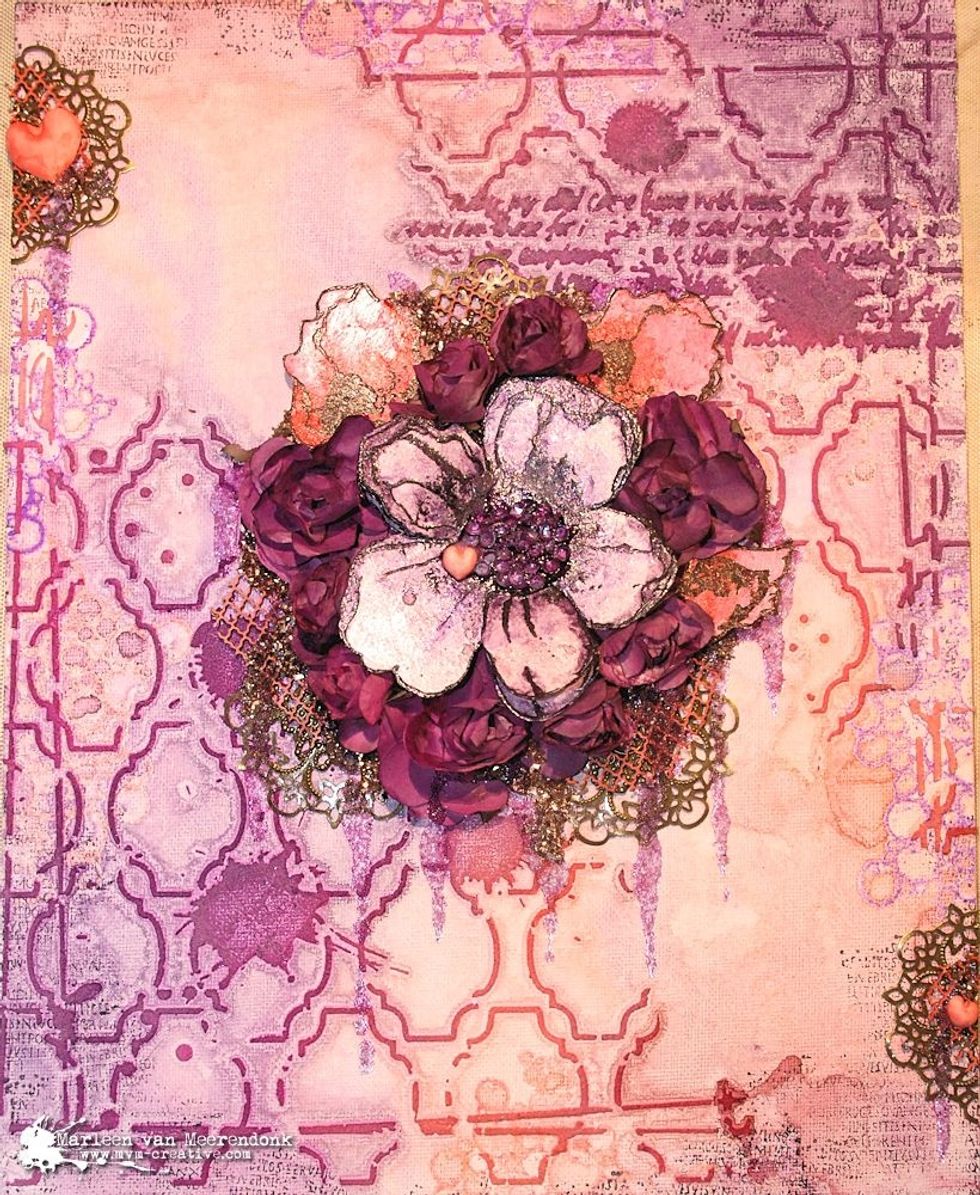 finished!!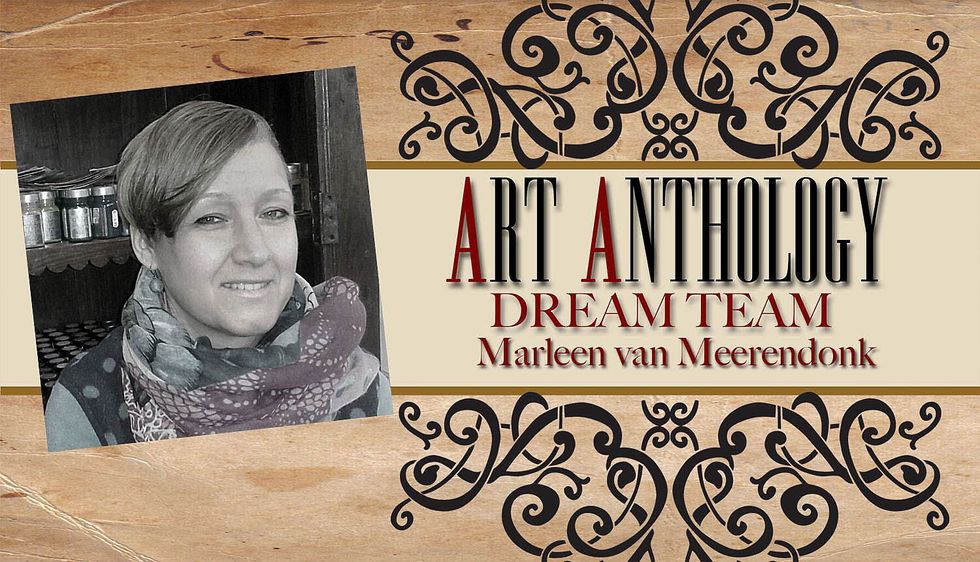 Thank you for watching! Visit the blog for more detail pics : http://wp.me/p4DD9n-4en
AA Sorbet: Purple rain, Wisteria, Cameo
AA Sorbet: Ferrari, Mi Bella
AA Colorations: Patience, Plush, Salmon
Unity Stamps & Inks
Embellishments, glitter and beads
Art Anthology
Art Anthology is a manufacturer of dimensional mediums.\n\nCome chat with us in our Facebook Group: Art Anthology Adventures in Art