How to create the troll face part 1 (minecraft pixel art)
Create the Troll Face Part 1 (Minecraft Pixel Art)
988
Part 1 is the outline of the troll face. It is in parts because the outline takes a long time and adding the filling into the guide as well would bore you to death.
First of all, make a line of black wool 11 long.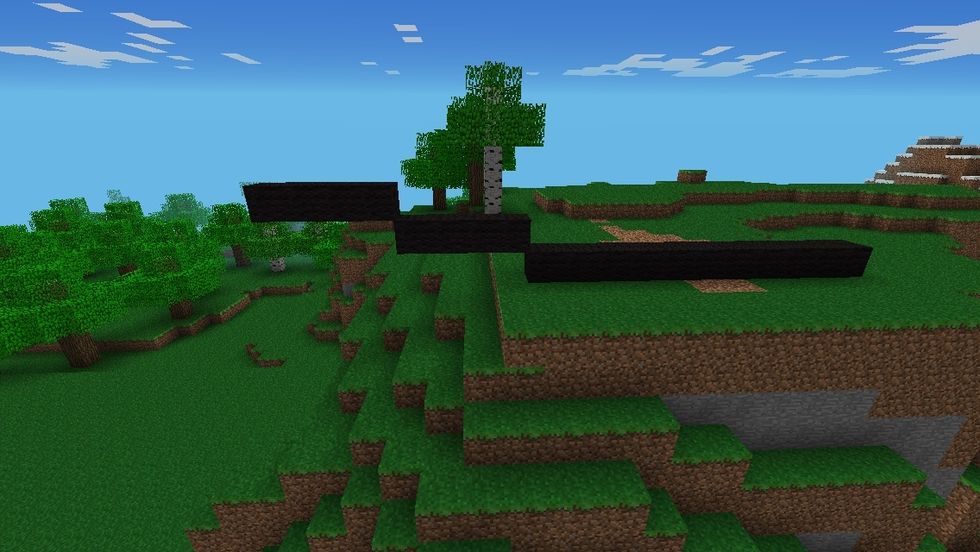 Then do a diagonal line of 4, twice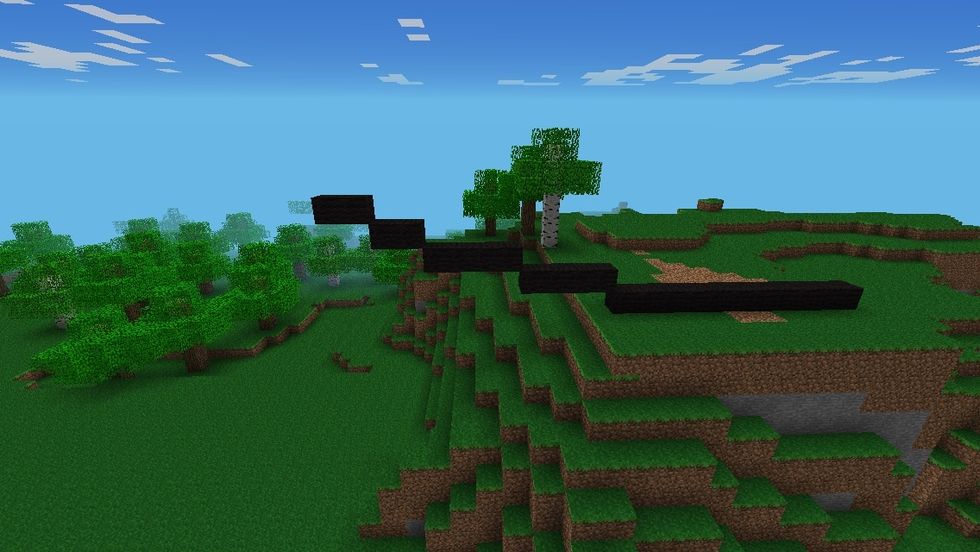 A diagonal line of 2,twice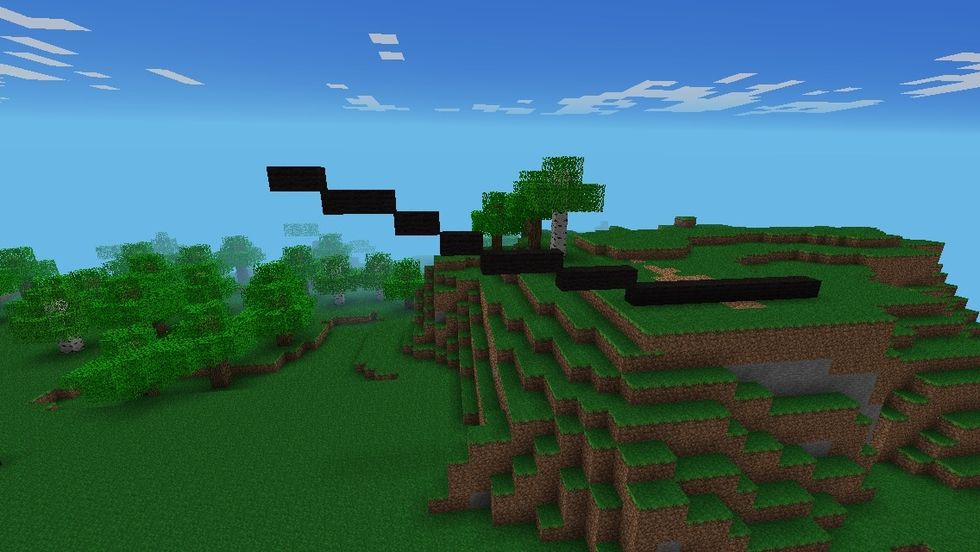 1 diagonal line of 3 and another of 2 blocks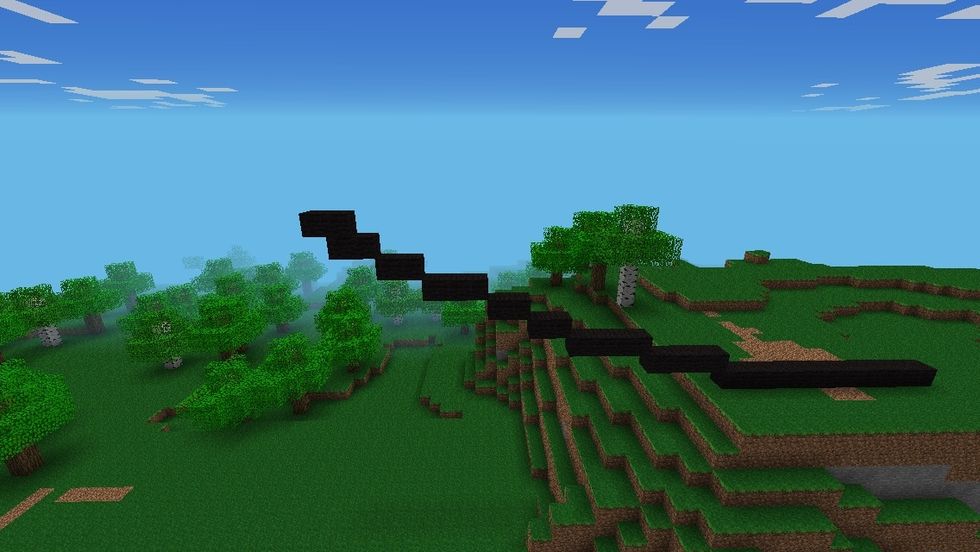 A diagonal line of 2 and another one diagonally above it.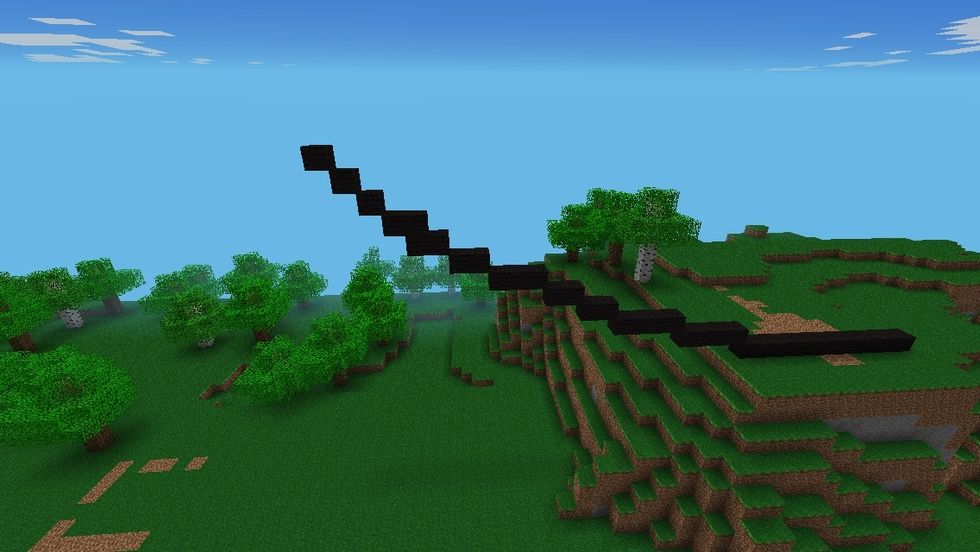 Diagonal line of 3, 1 block each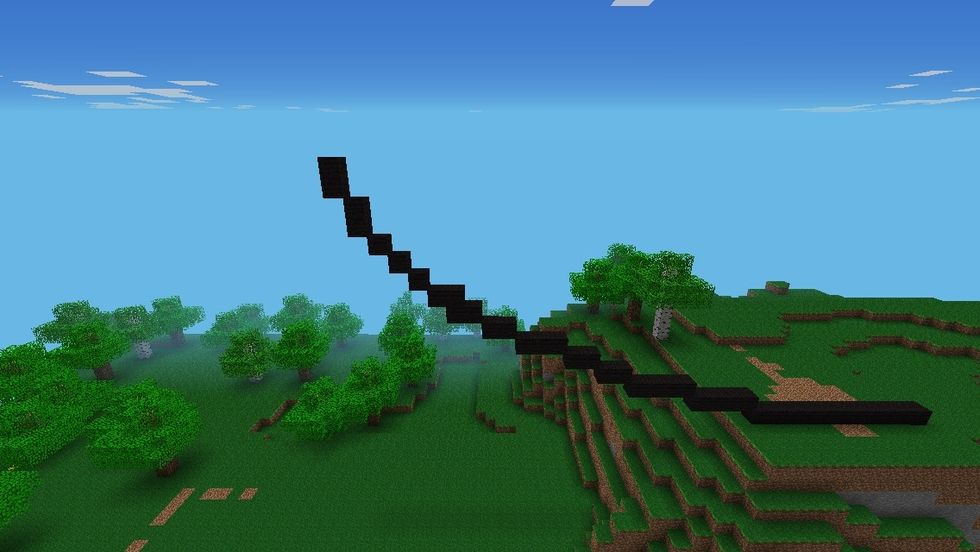 Diagonal line of 2 on top of each other, twice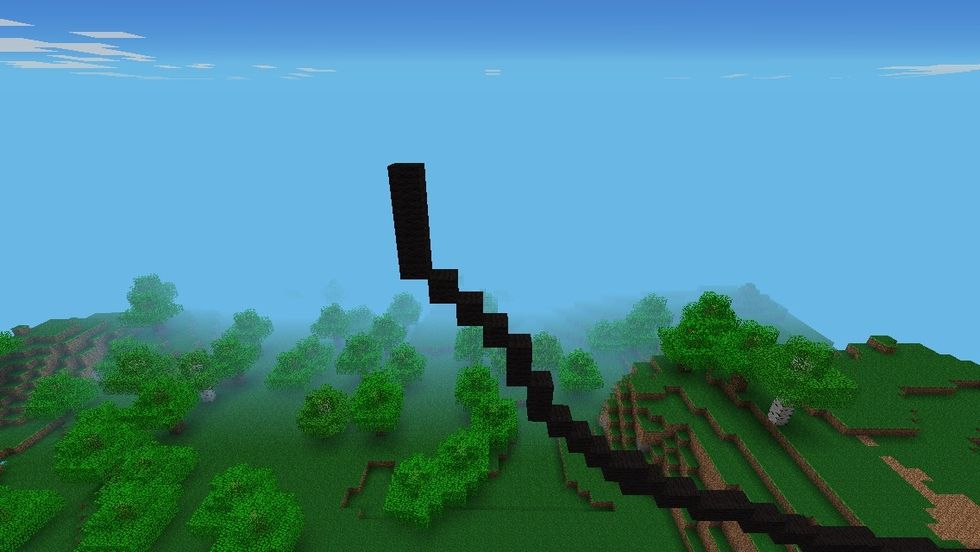 A diagonal line of 3, 1 block and then a tower of 4.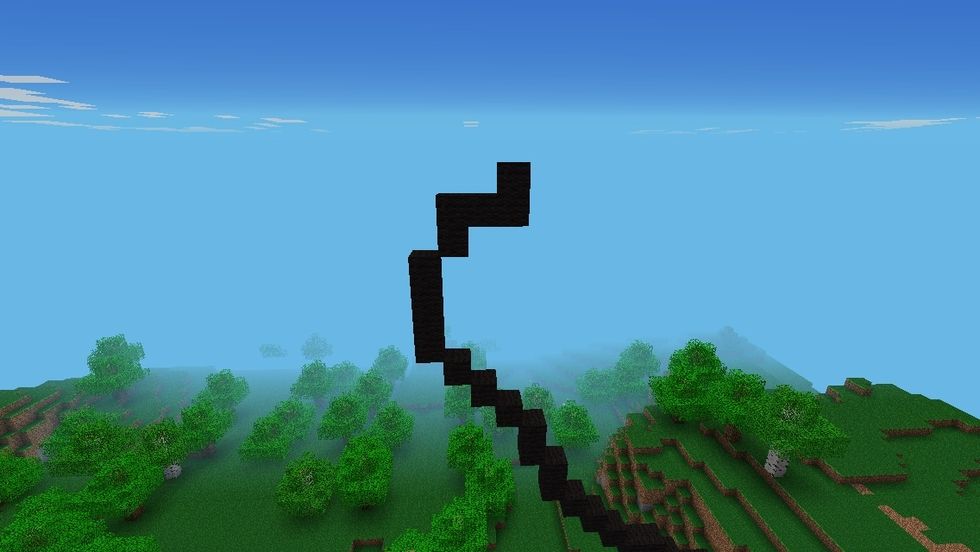 Copy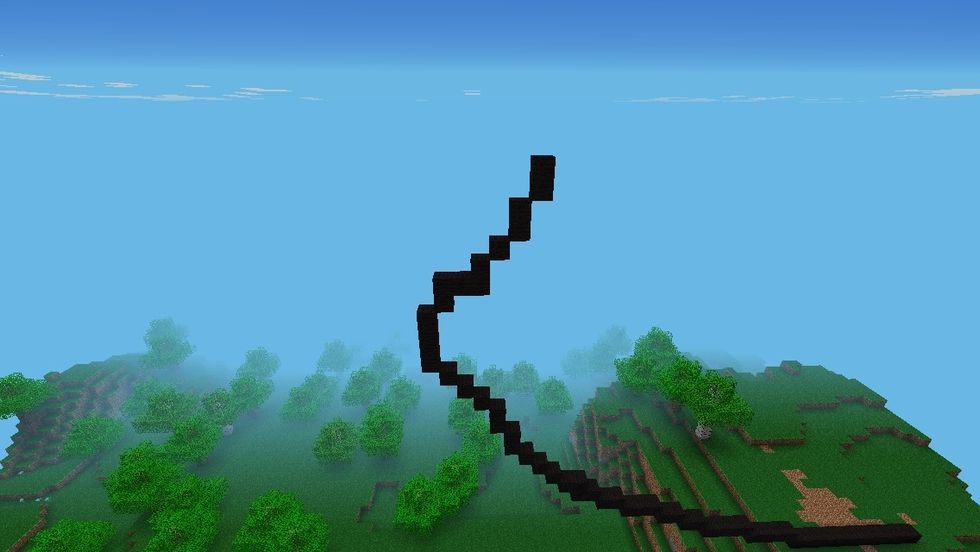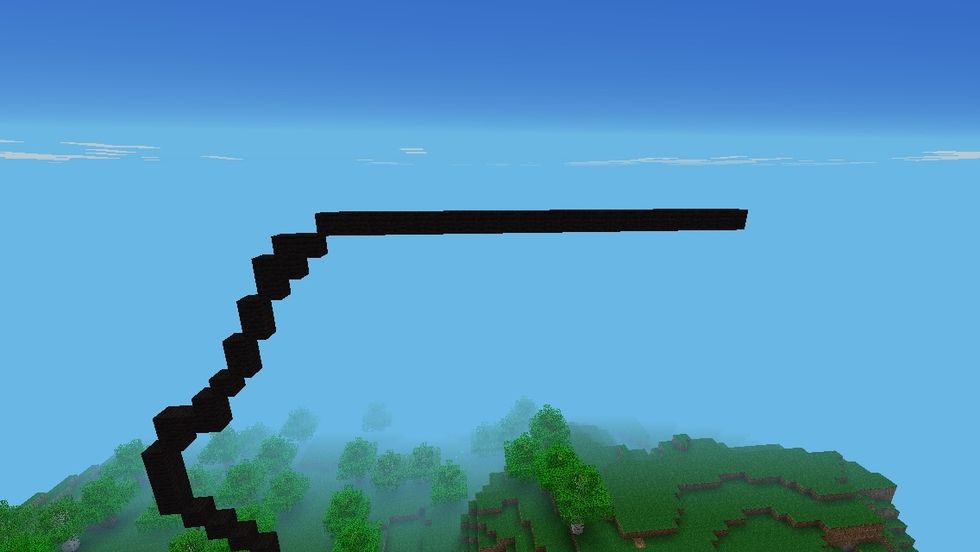 For the top, make a 21 block line.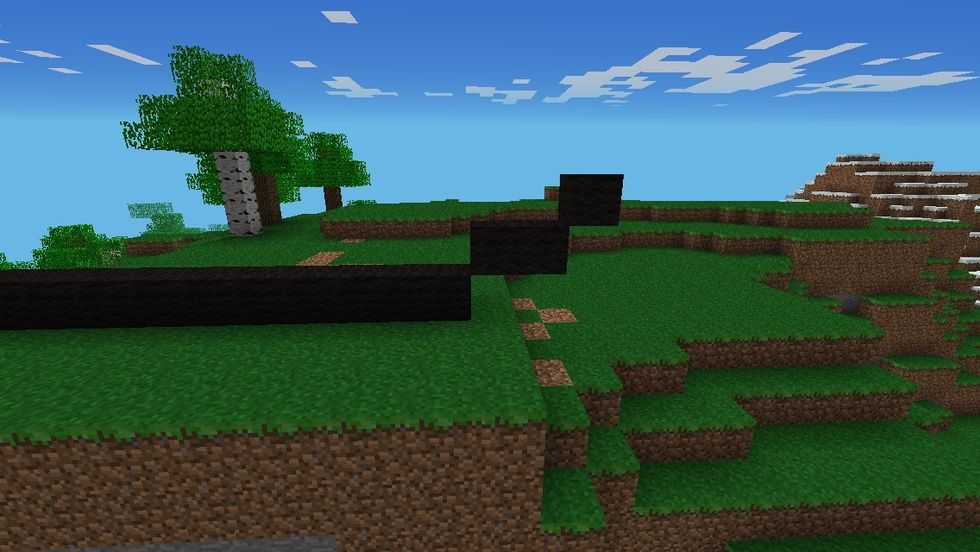 Going from the bottom on the left, place 2 blocks diagonally from the bottom and 1 diagonally above that.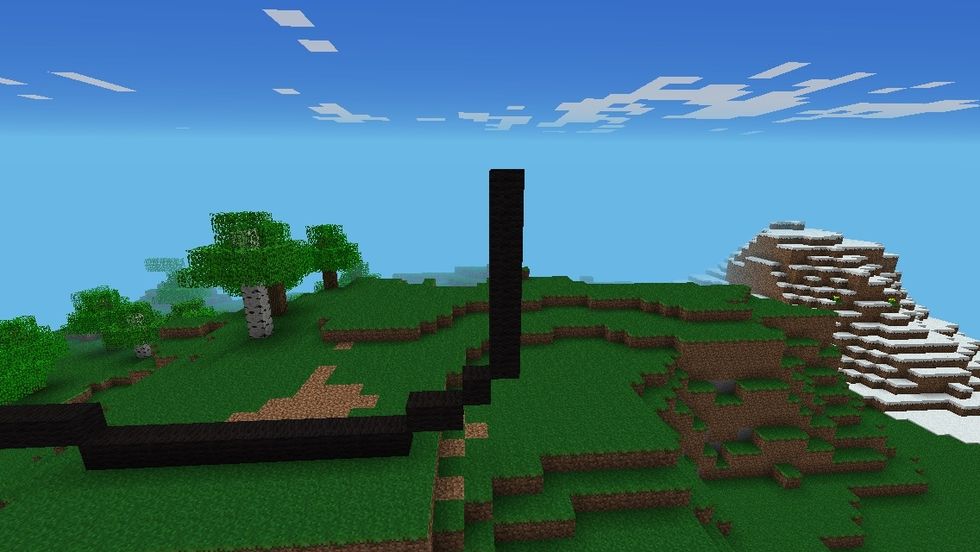 Now, make a tower of 8 like this.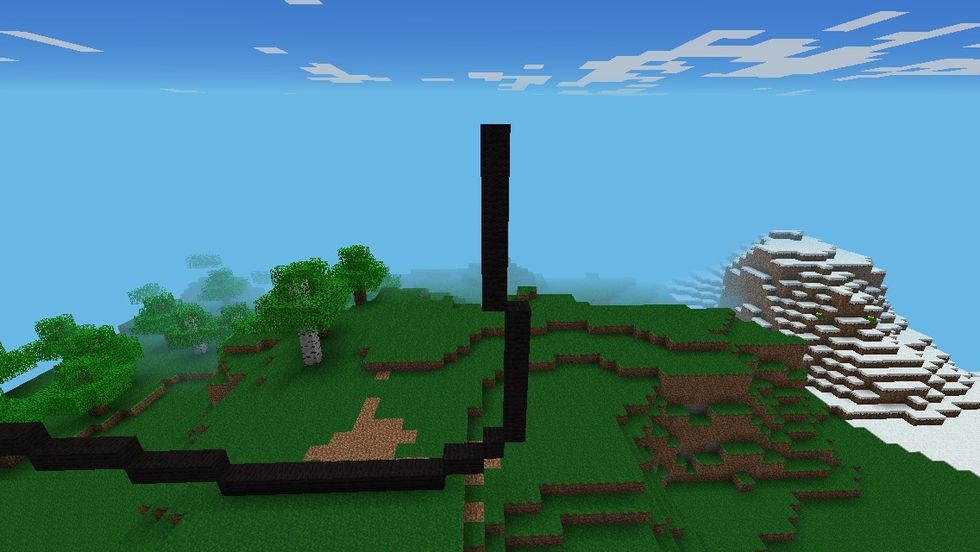 Make another tower of 8 but 1 inside.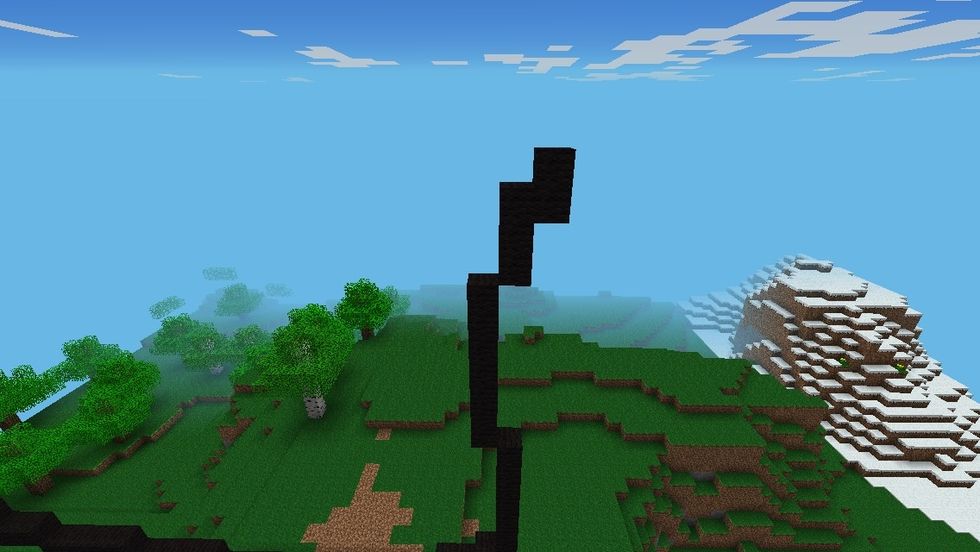 Copy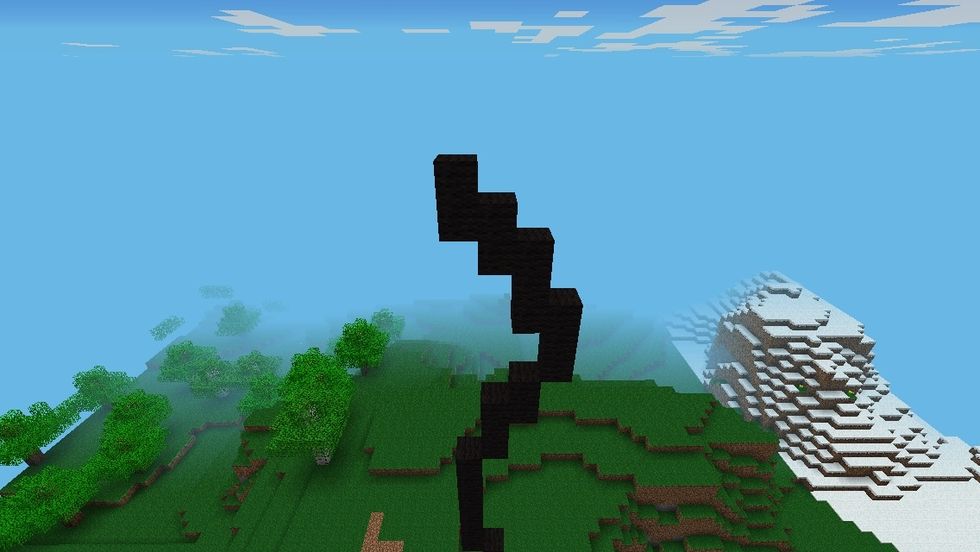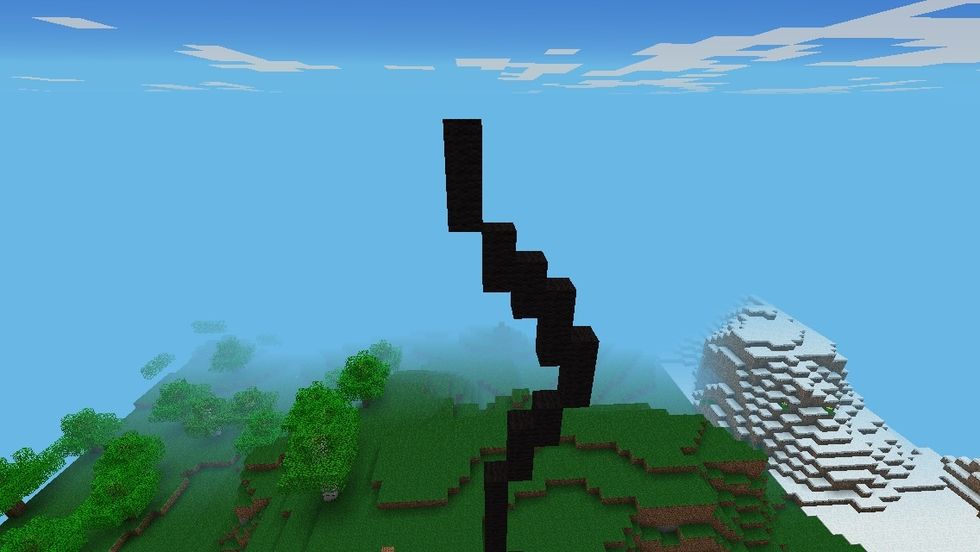 A tower of 2 diagonally.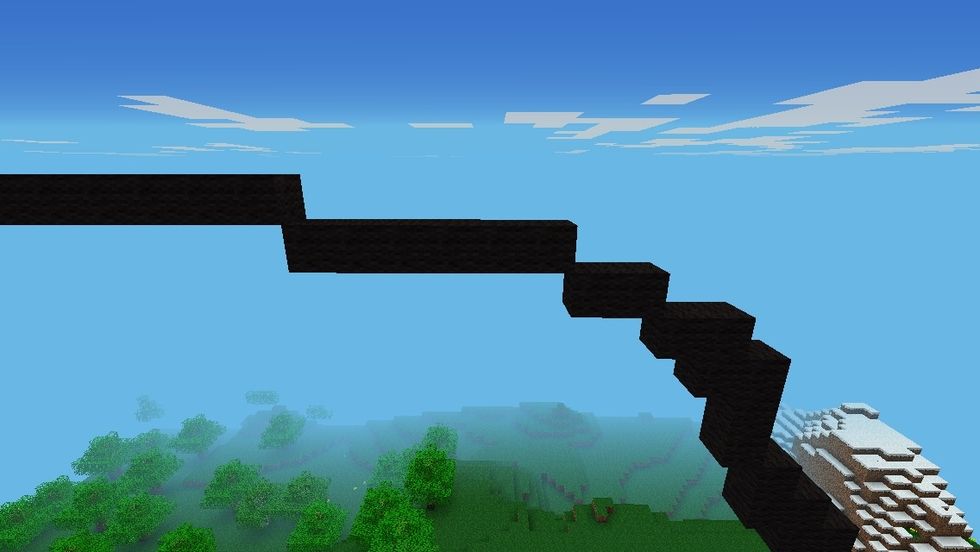 Join the end up with the 21 block line (it is supposed to be a block under that line)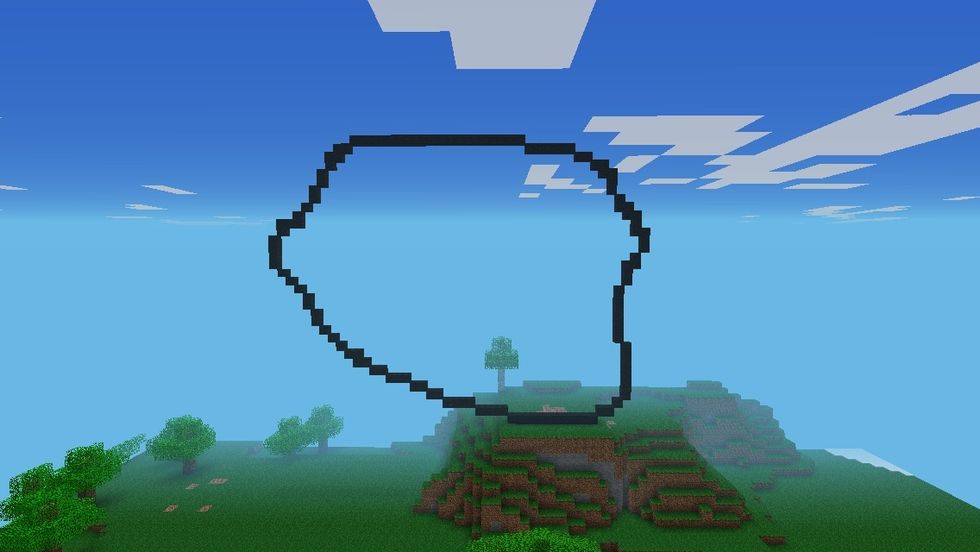 That is the outline completed.
Look out for part 2 to complete the troll face. Also please like, comment and follow.
The creator of this guide has not included tools
Manu Leigh
Hi, I'm ManULeigh and I make useful guides on Minecraft, technology and basically whatever pops into my head. Hope you like my guides and please follow me