Create the Perfect Valentine Eye Make Up 💋😘
7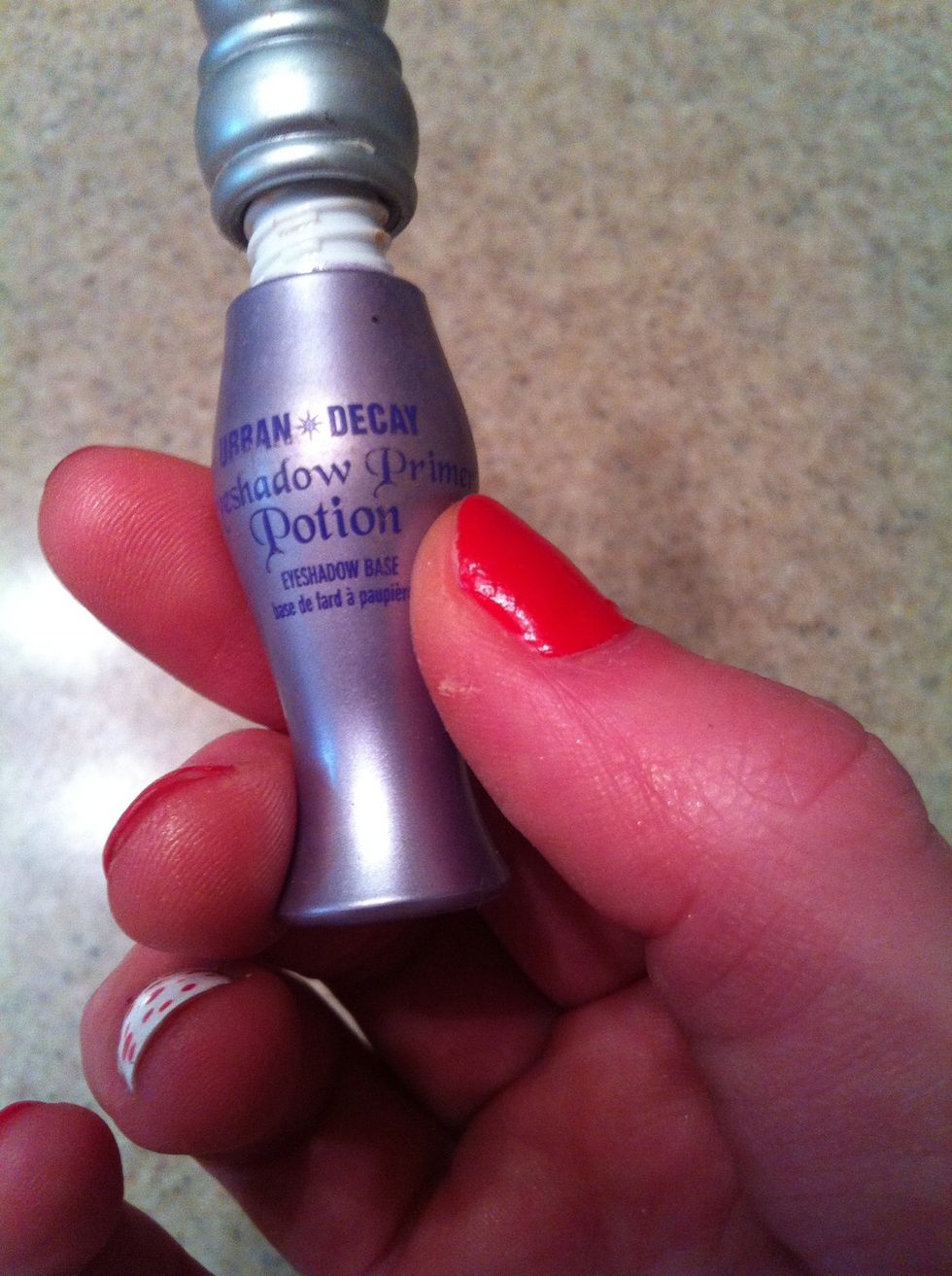 First find your favorite eye shadow primer to prime your eye lids. My personal favorite is by urban decay. Any eye shadow primer will work.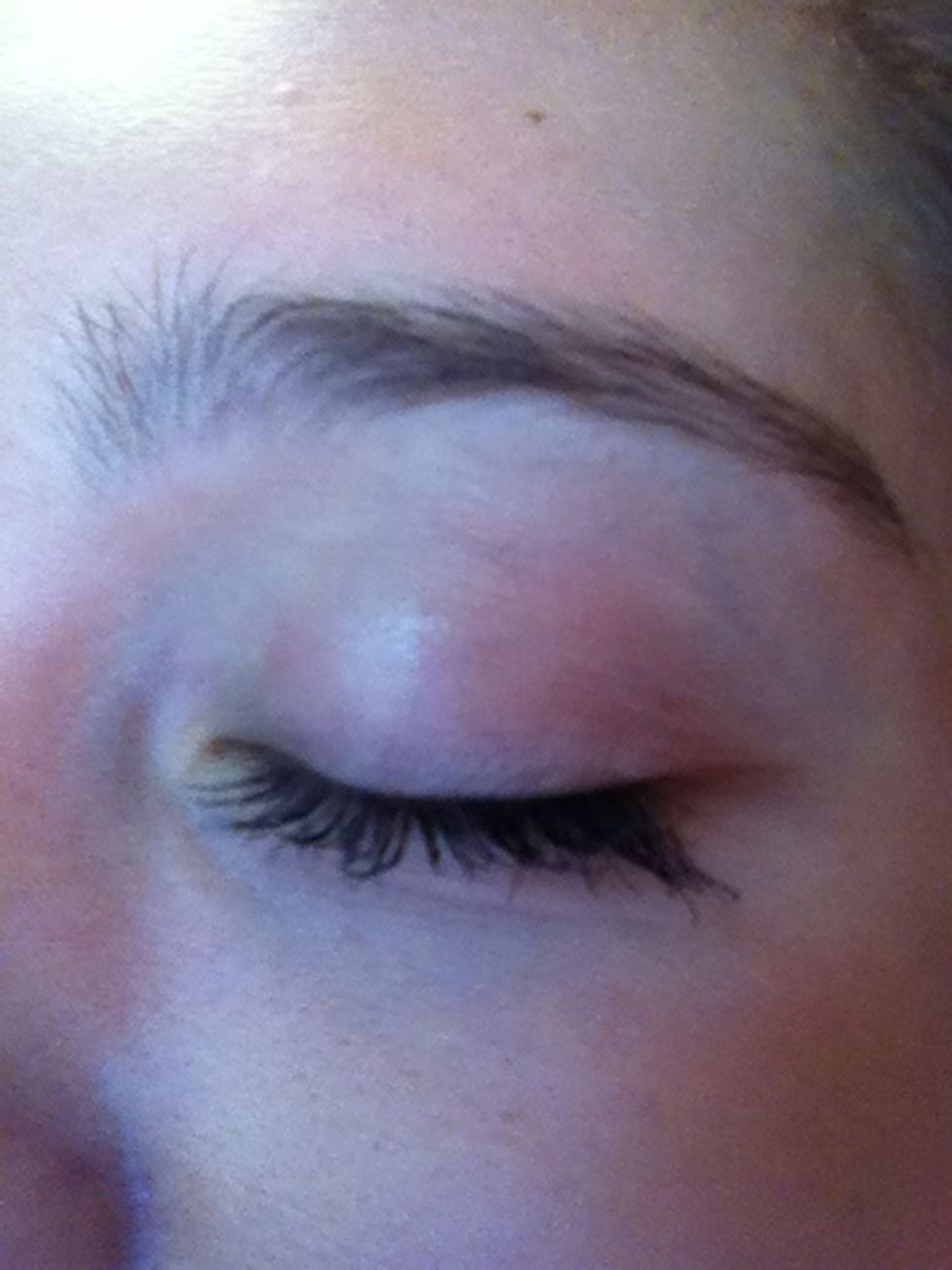 Blind in the primer nice and evenly across your lid, crease, and brow bone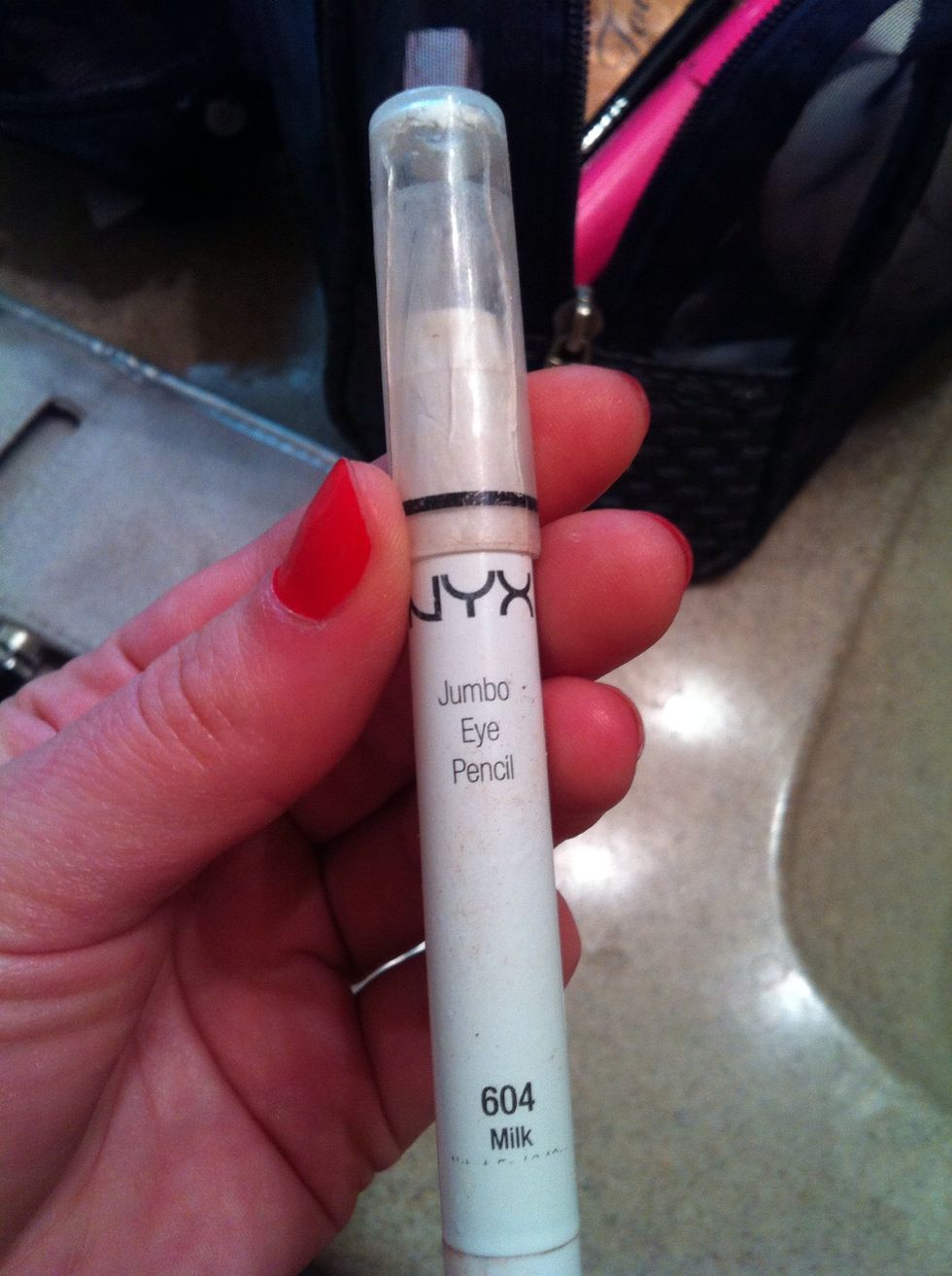 This is a completely optional step but this is just a beauty secret I have found. If you apply this white eye pencil across your lid the eye shadow colors will become very vibrant.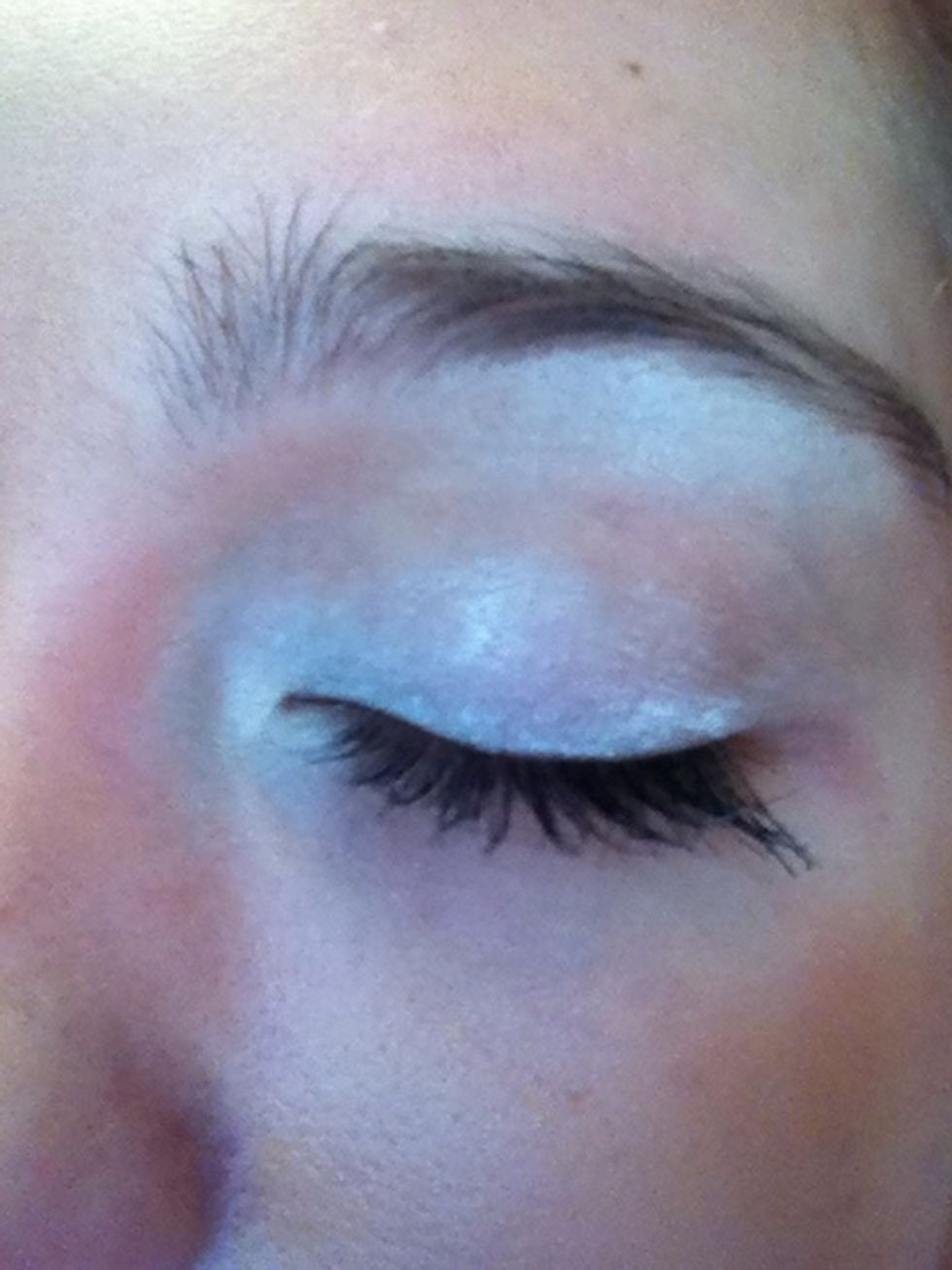 Apply the milk pencil by NYX to your lid. For highlighting my eye I apply it to the inner corner and brow bone.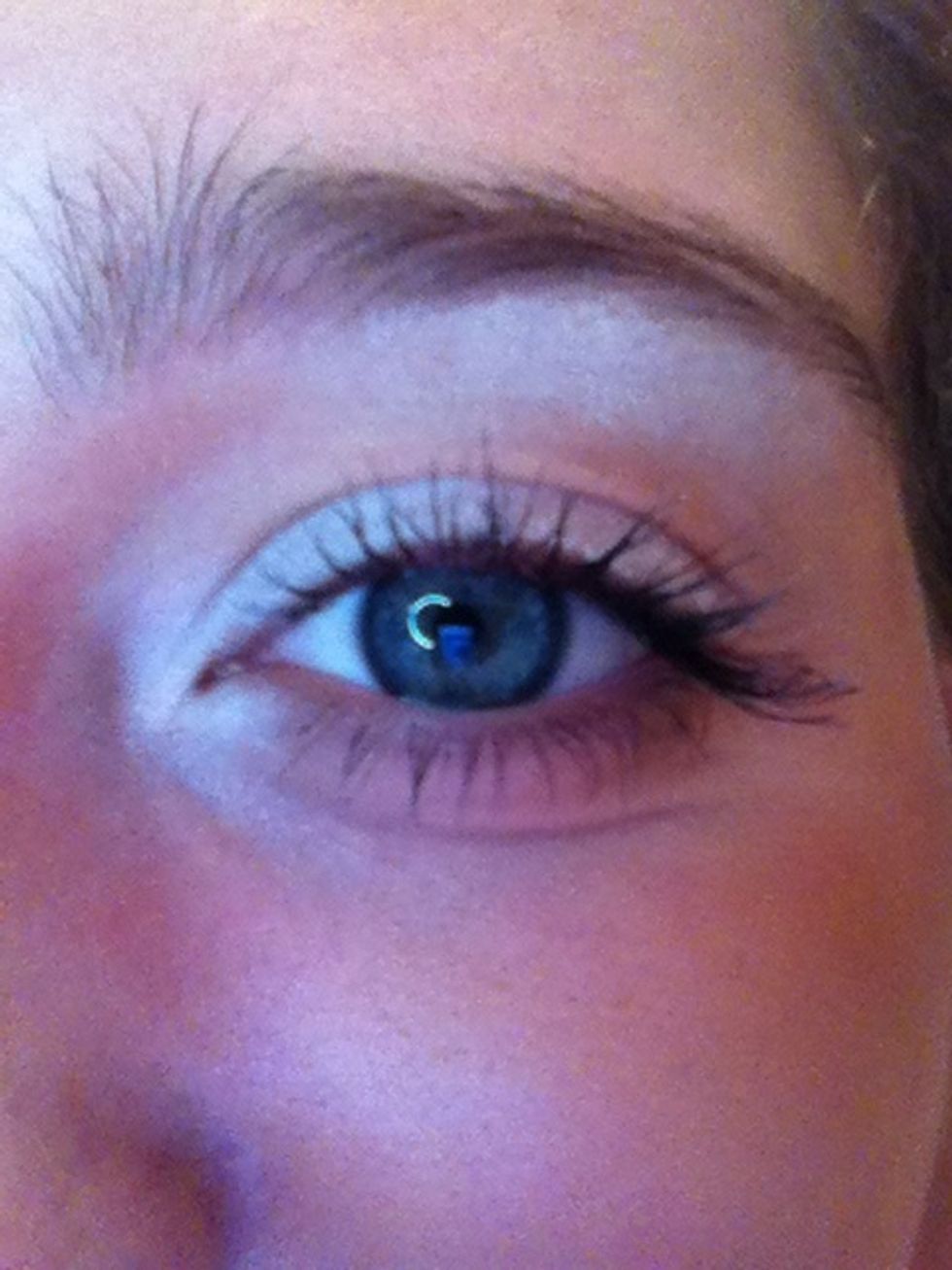 (Another view)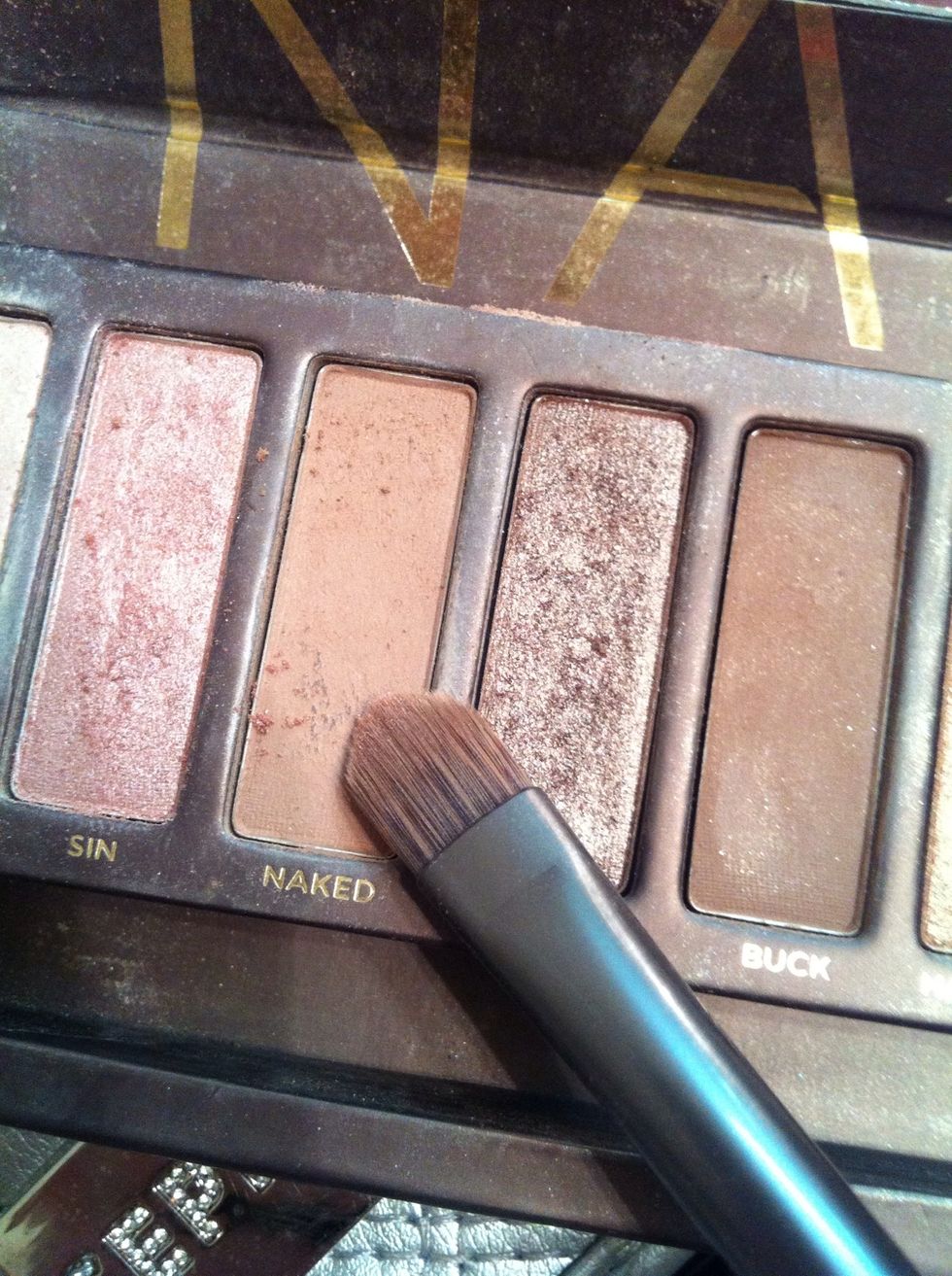 With my shadow brush next I am applying the color naked in the urban decay palate "naked." I will apply this color across my lid. Any neutral color will work similar to this.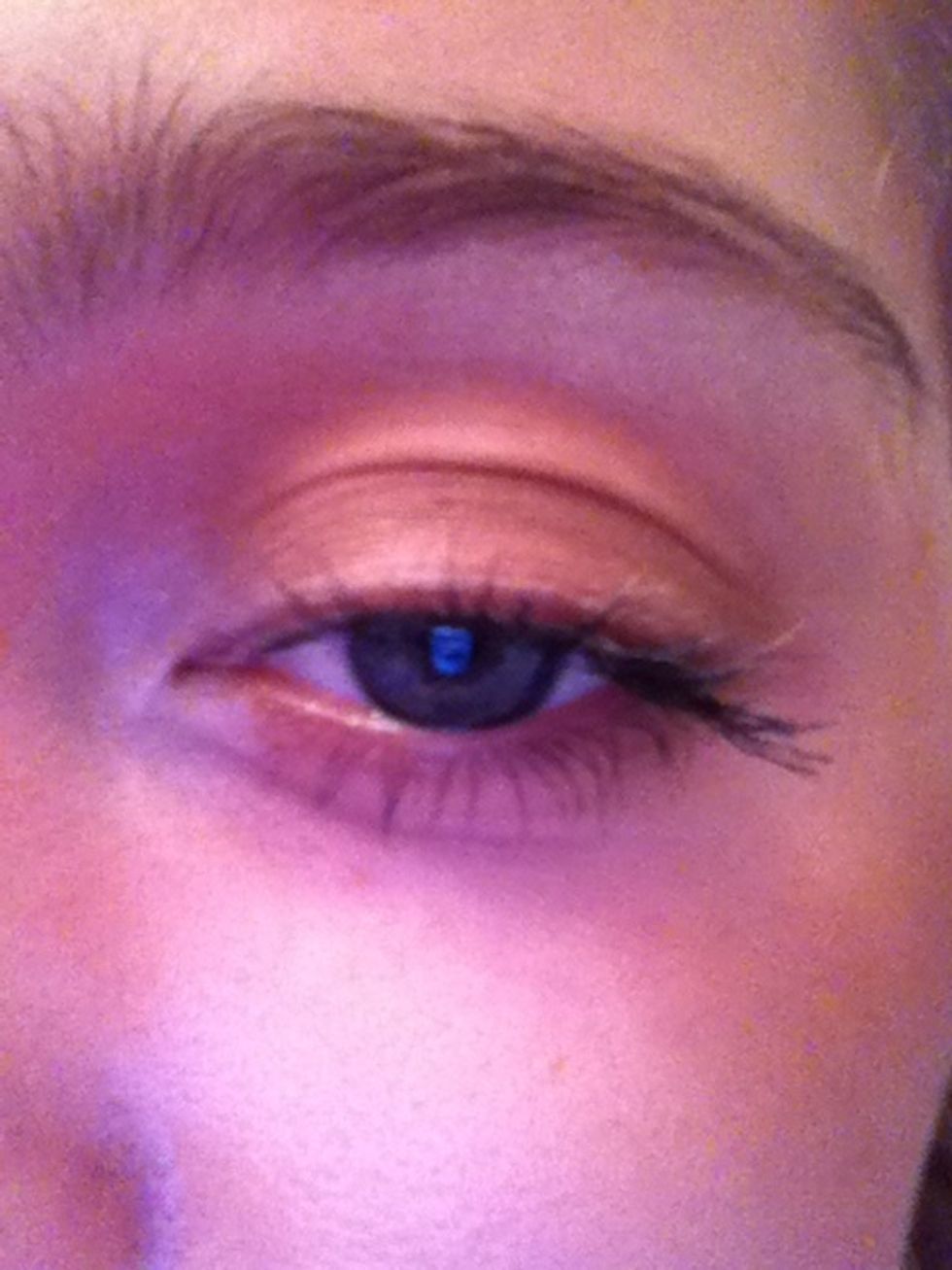 (Applied just to the lid)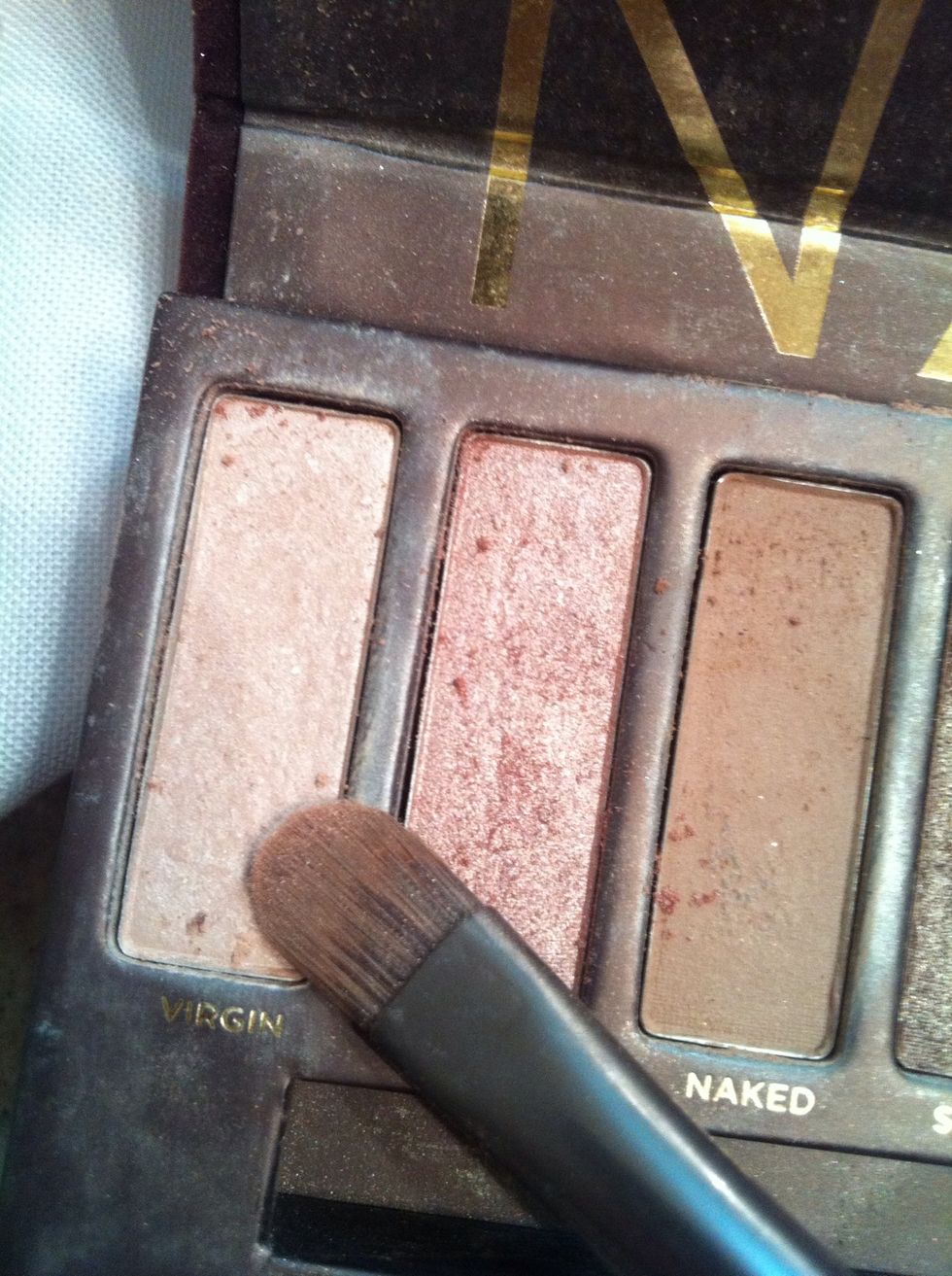 Next I am taking the color virgin and applying it to the inner corner of my eye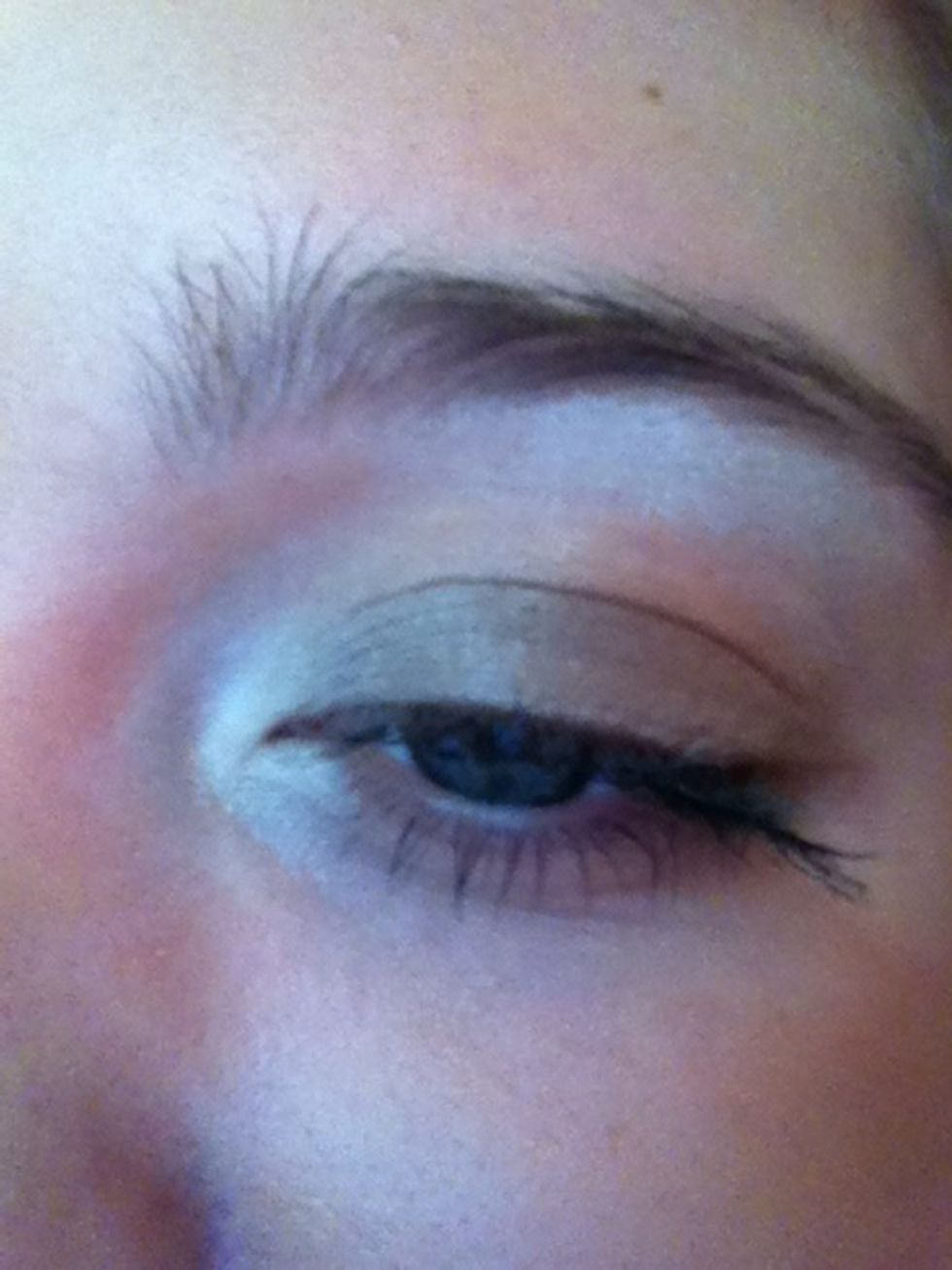 It highlights and makes your beautiful eyes pop!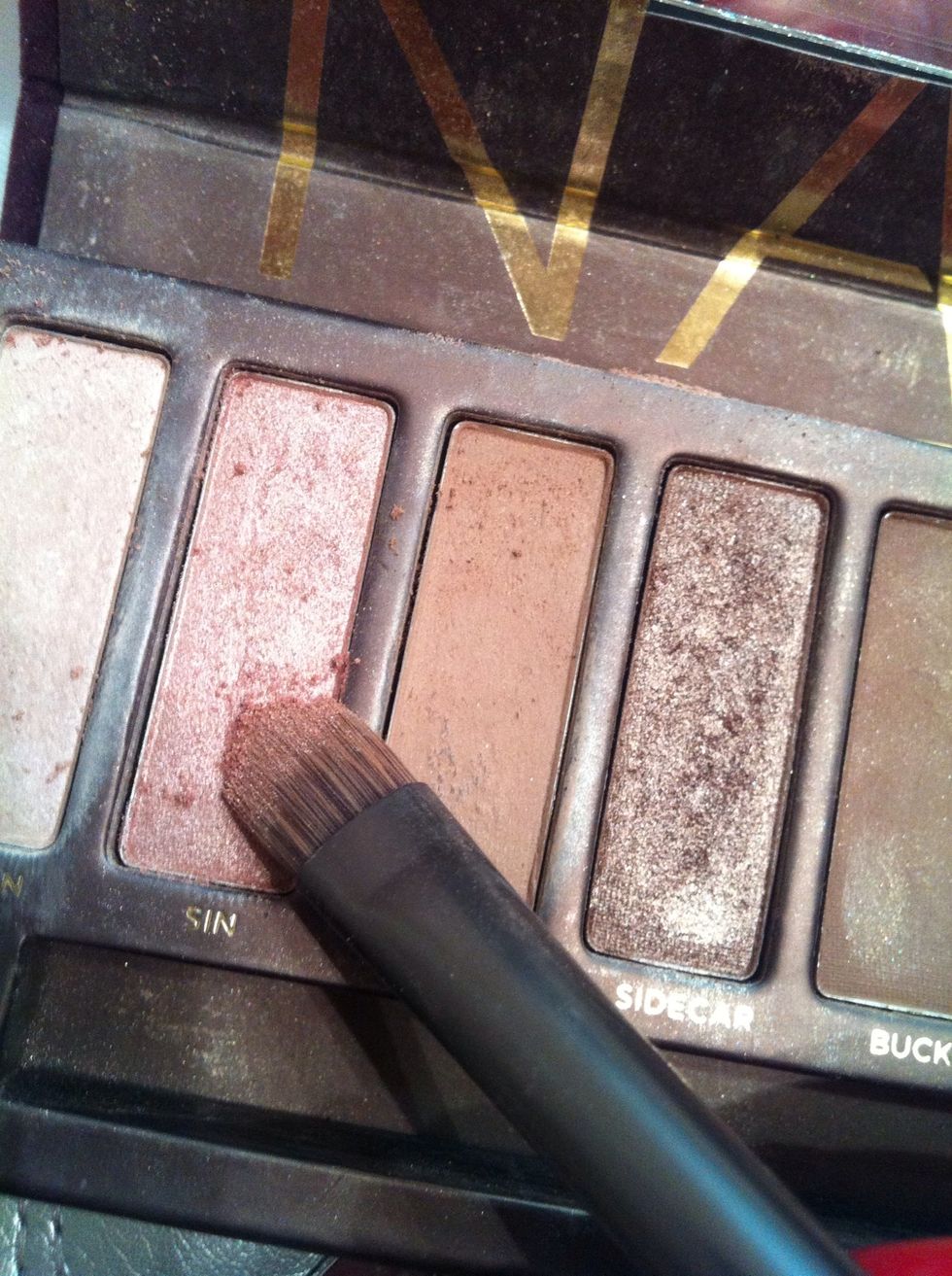 Taking the color sin or any other light rosey color apply it in a straight line where your eyeliner normally is. (Messy is okay we will blend it all later)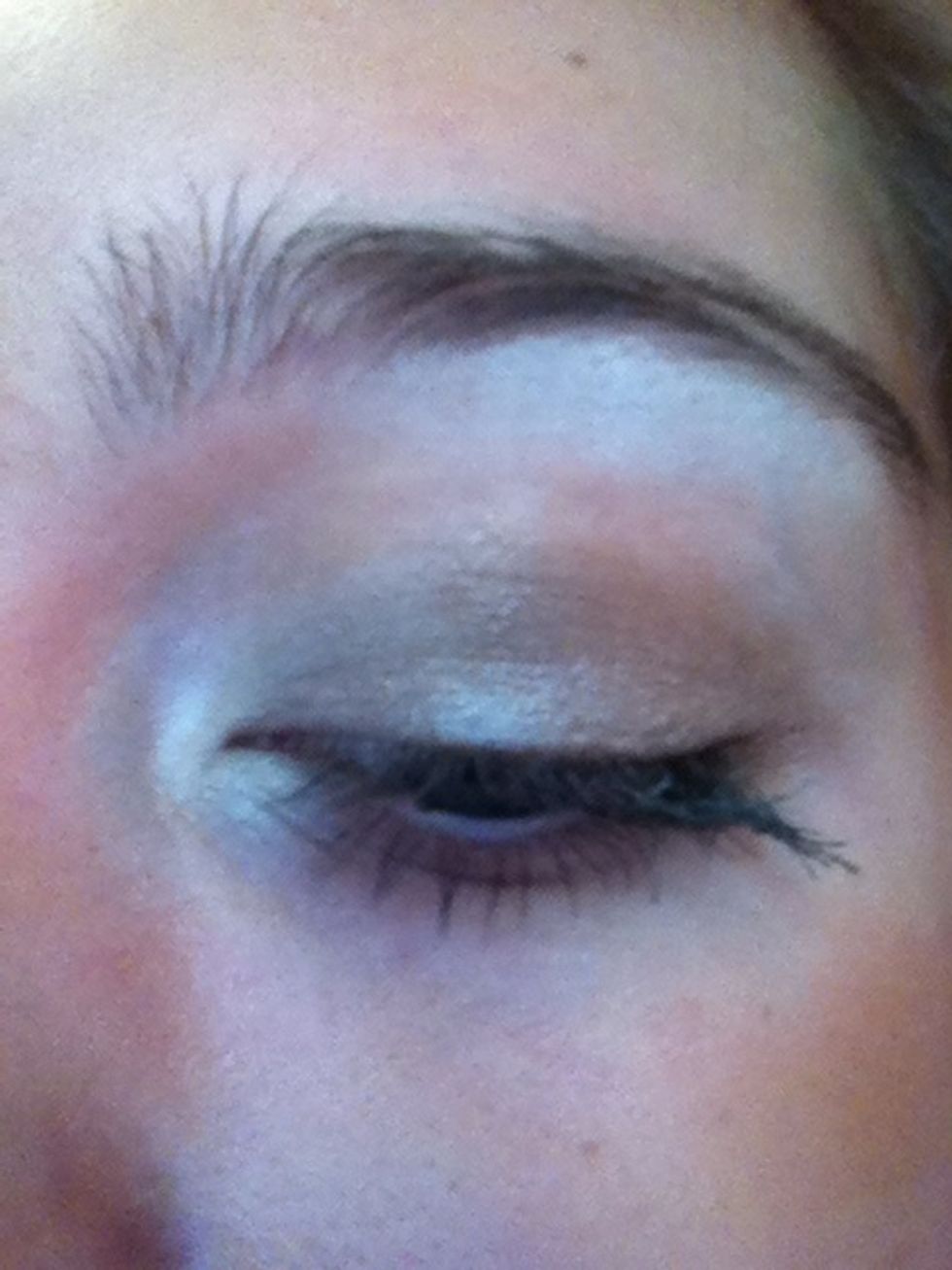 (The applied shadow liner)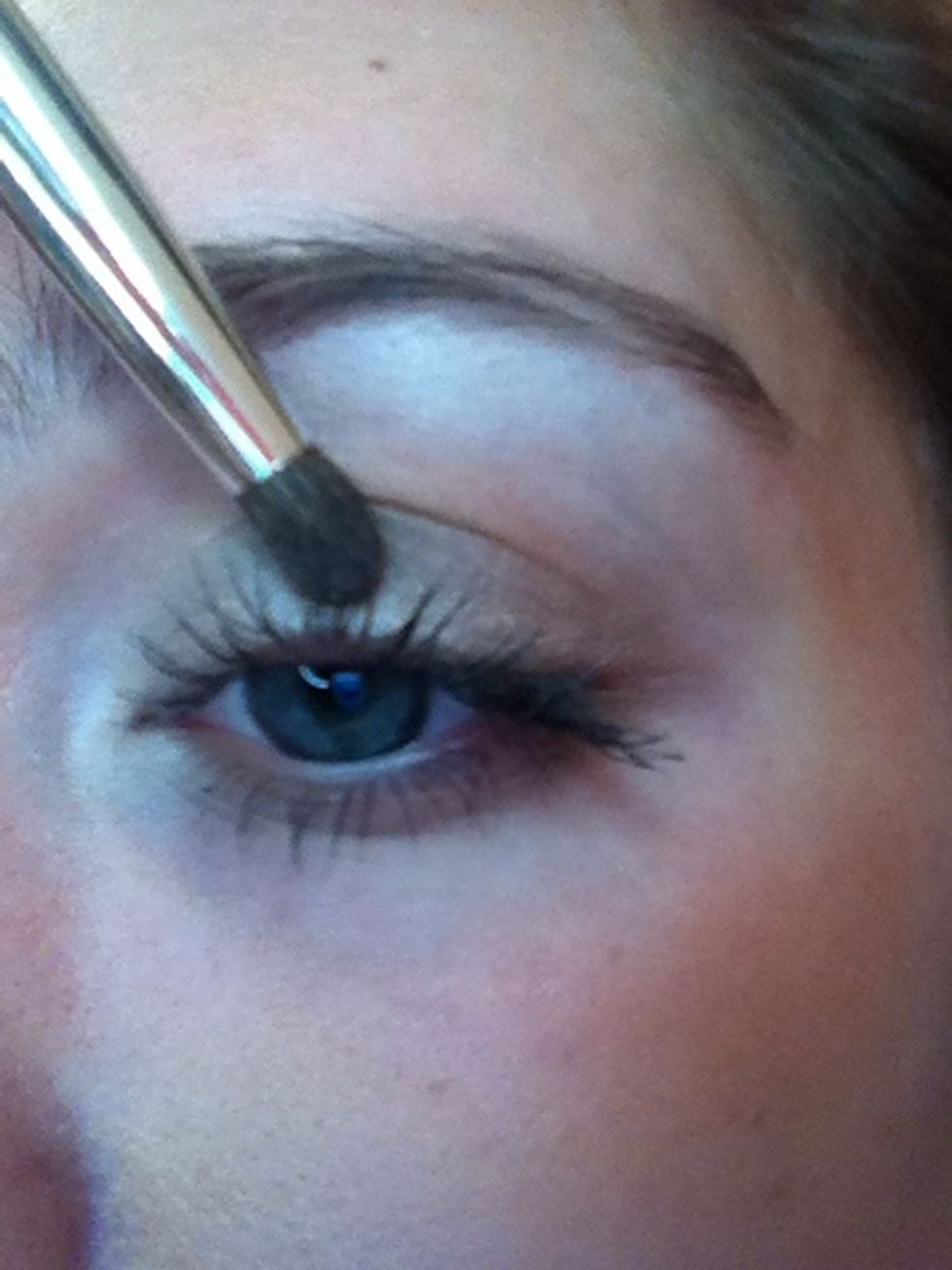 I'm using a shadow brush and blending the eyeshadow line upwards blending it with the rest of the eyeshadow.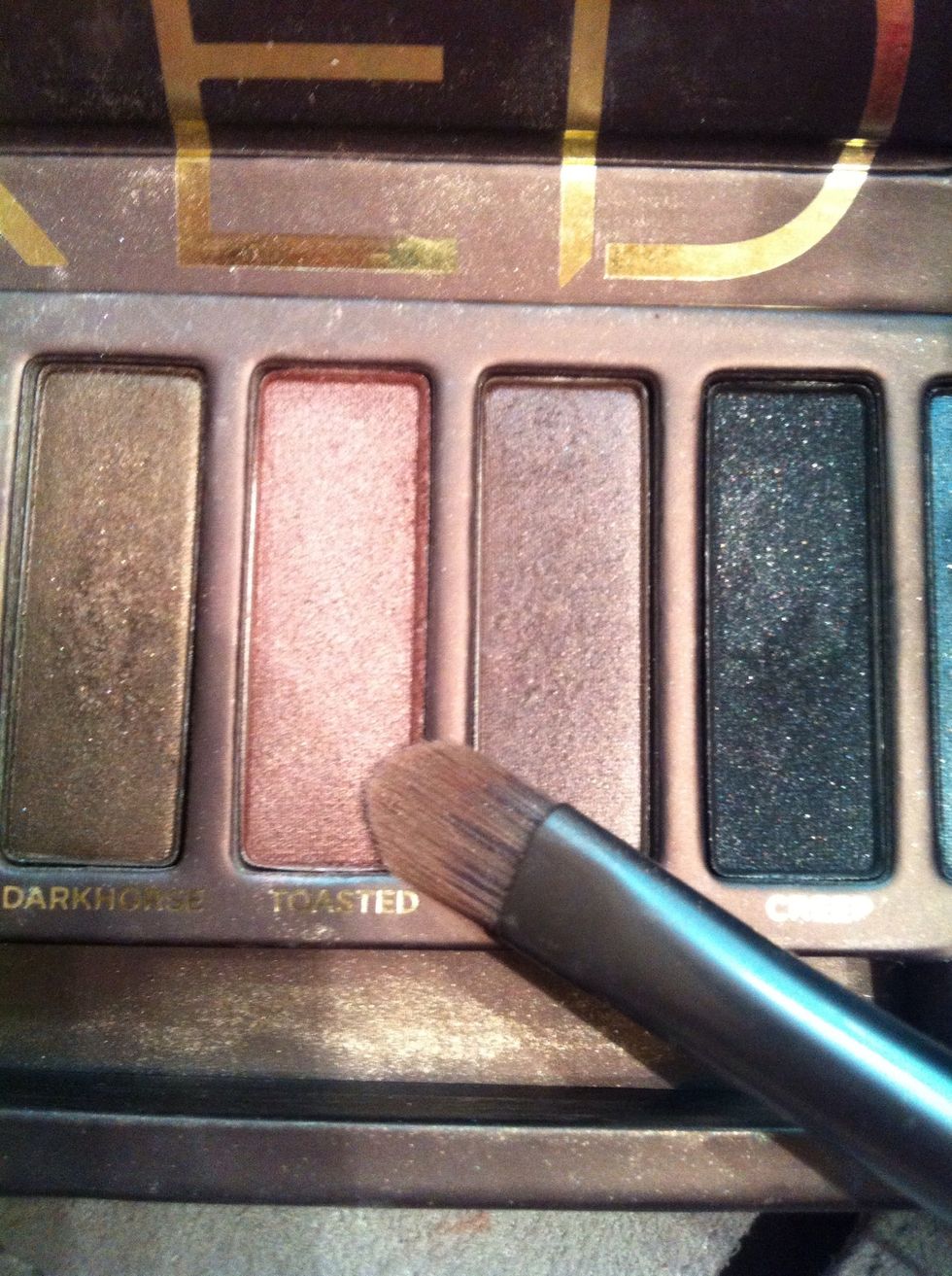 Taking the color toasted or any other dark rosey color apply it to the crease of your eye.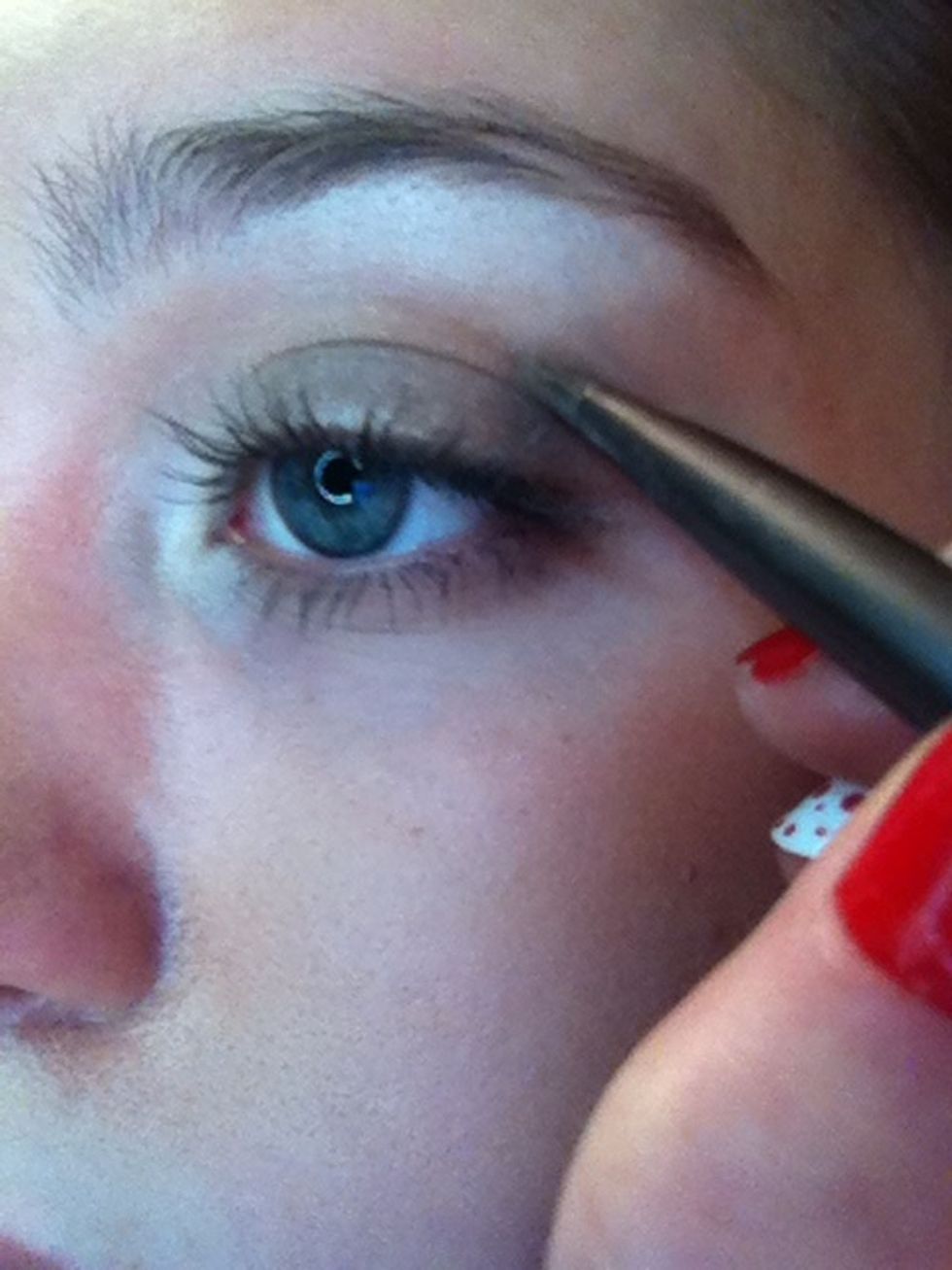 (Applying it to the crease)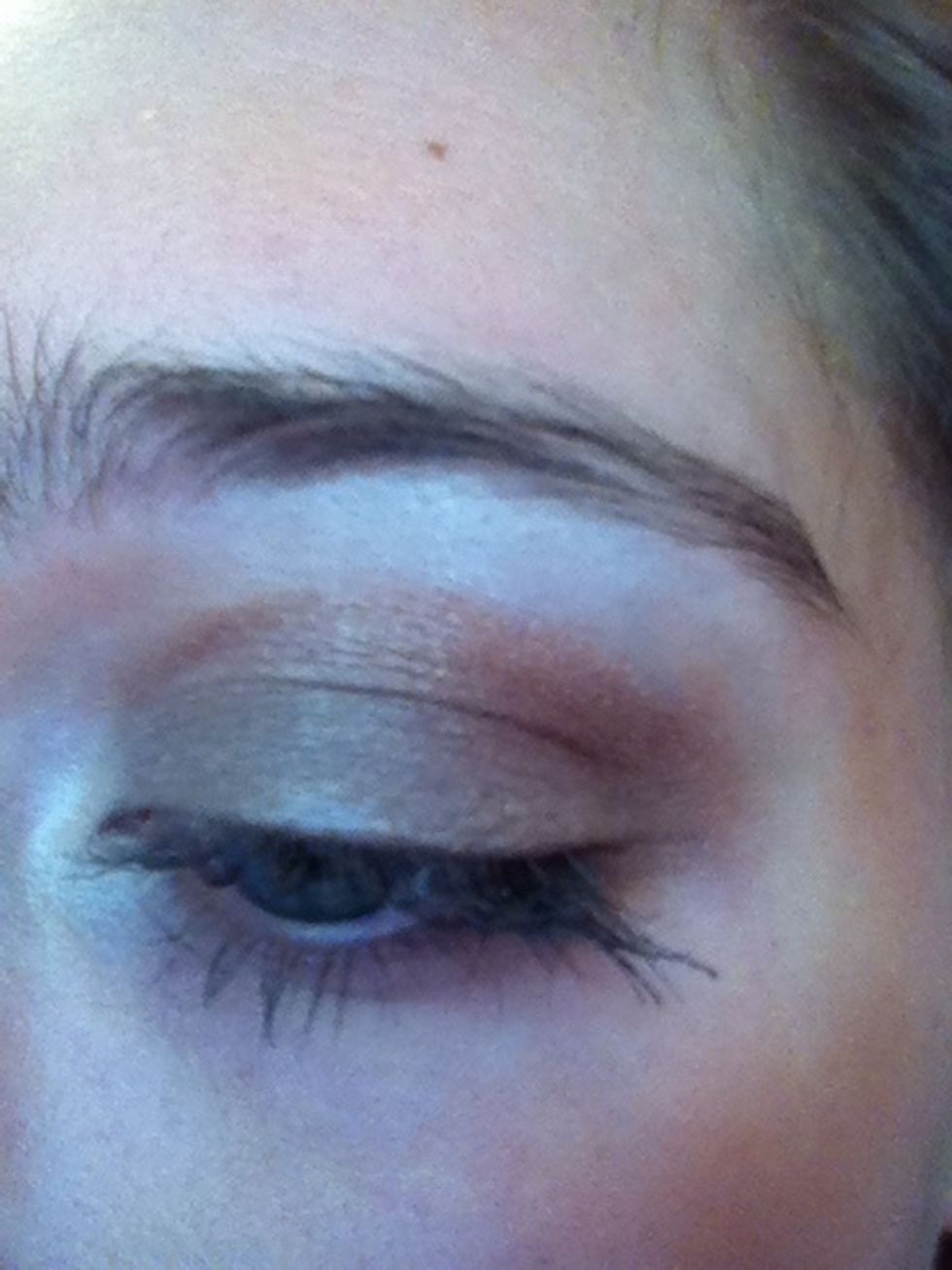 It should look like this. (Don't worry we will still blend it)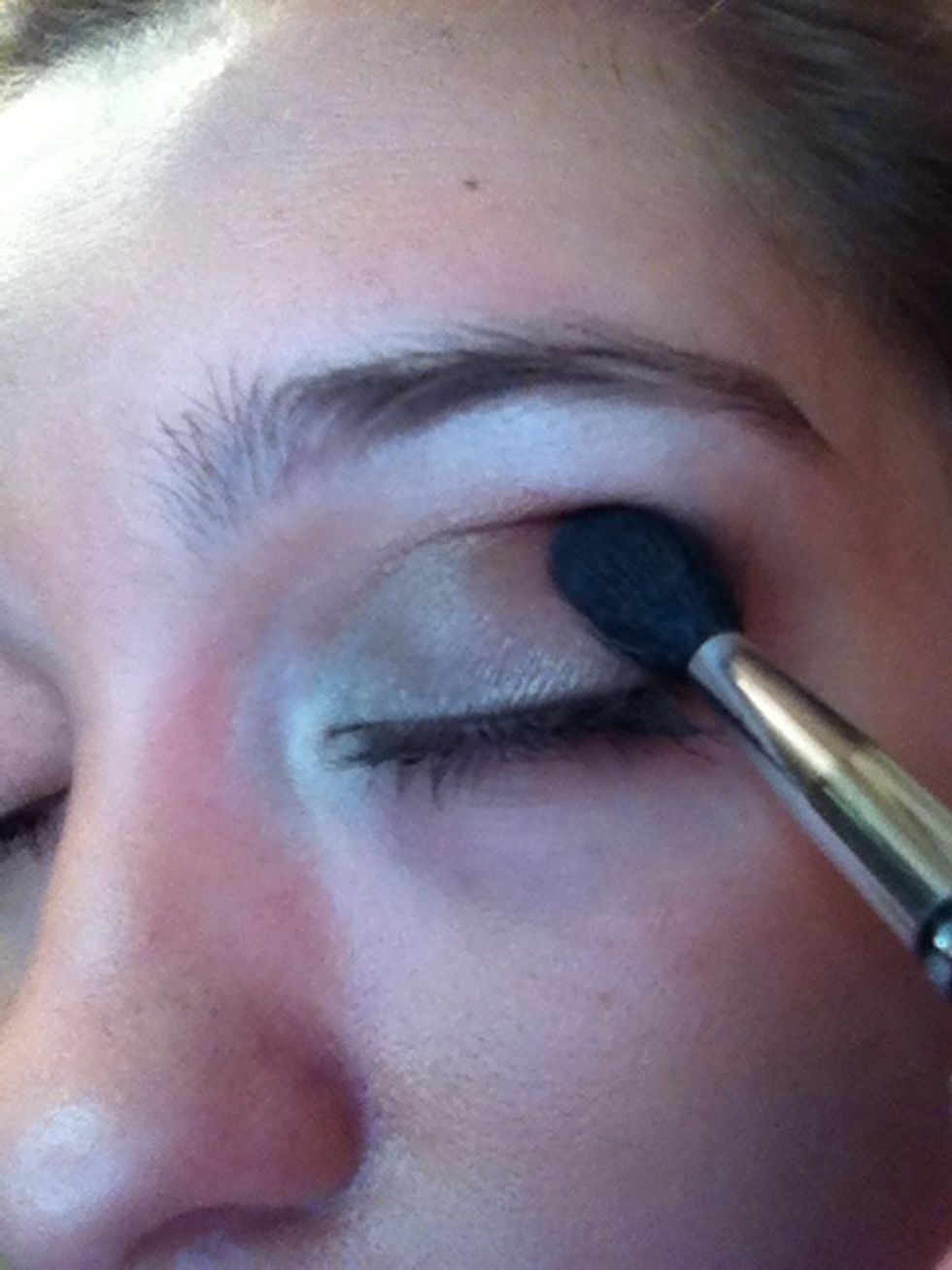 Using your crease brush blend the dark rosey color into your crease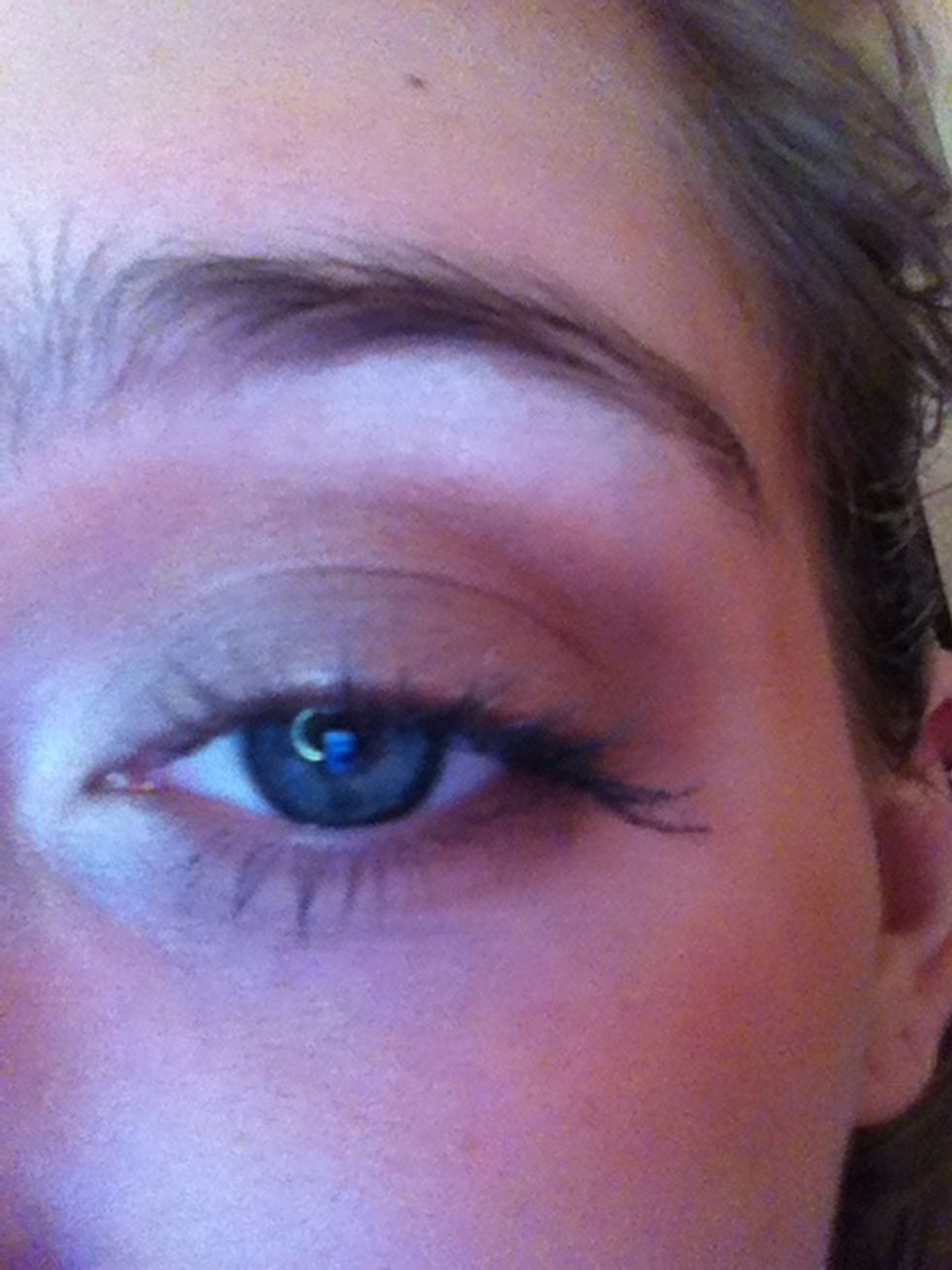 (The dark rosey color blended in)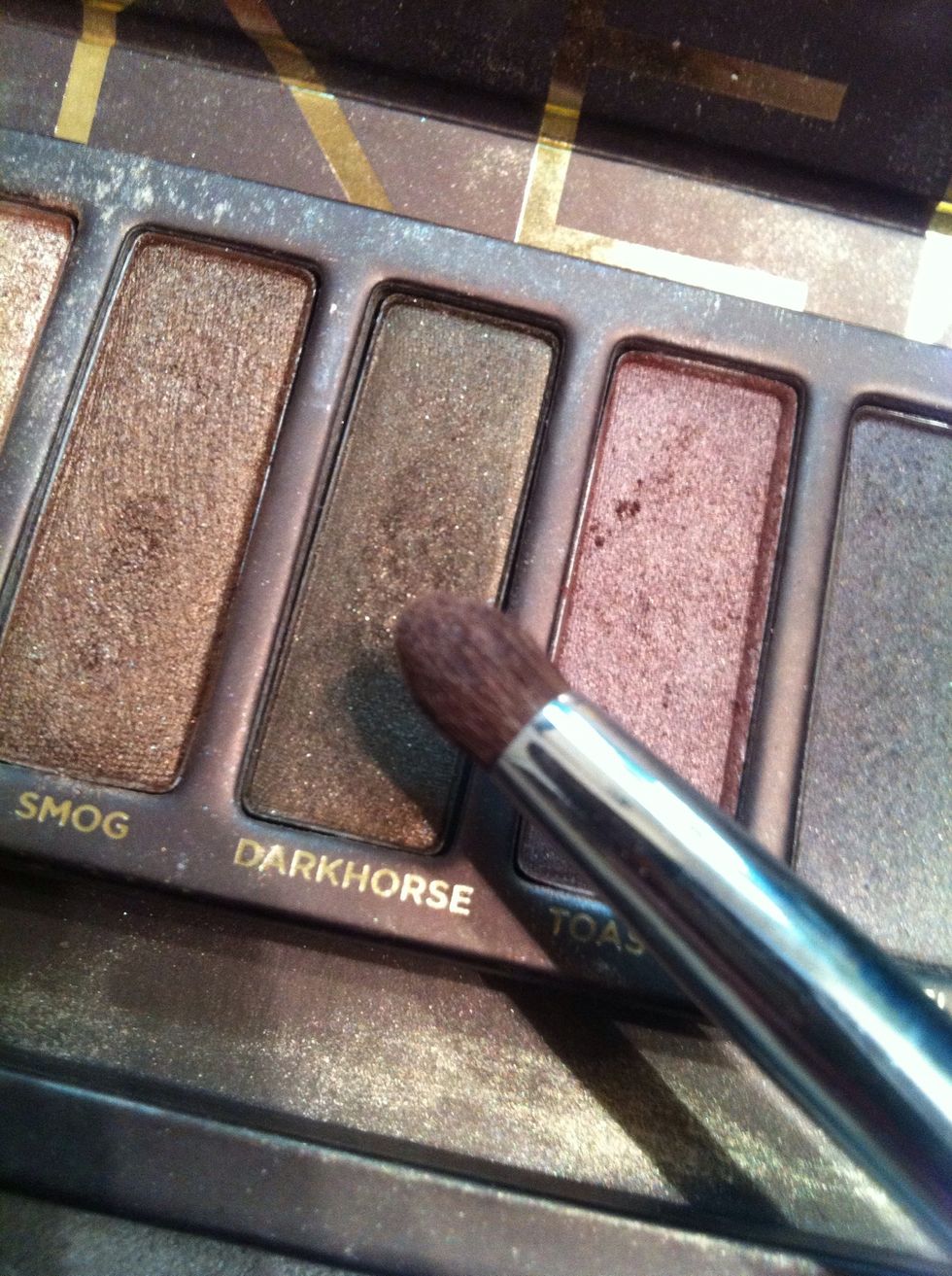 Taking the color darkhorse or a medium/dark brown apply it to the outer crease of your eye.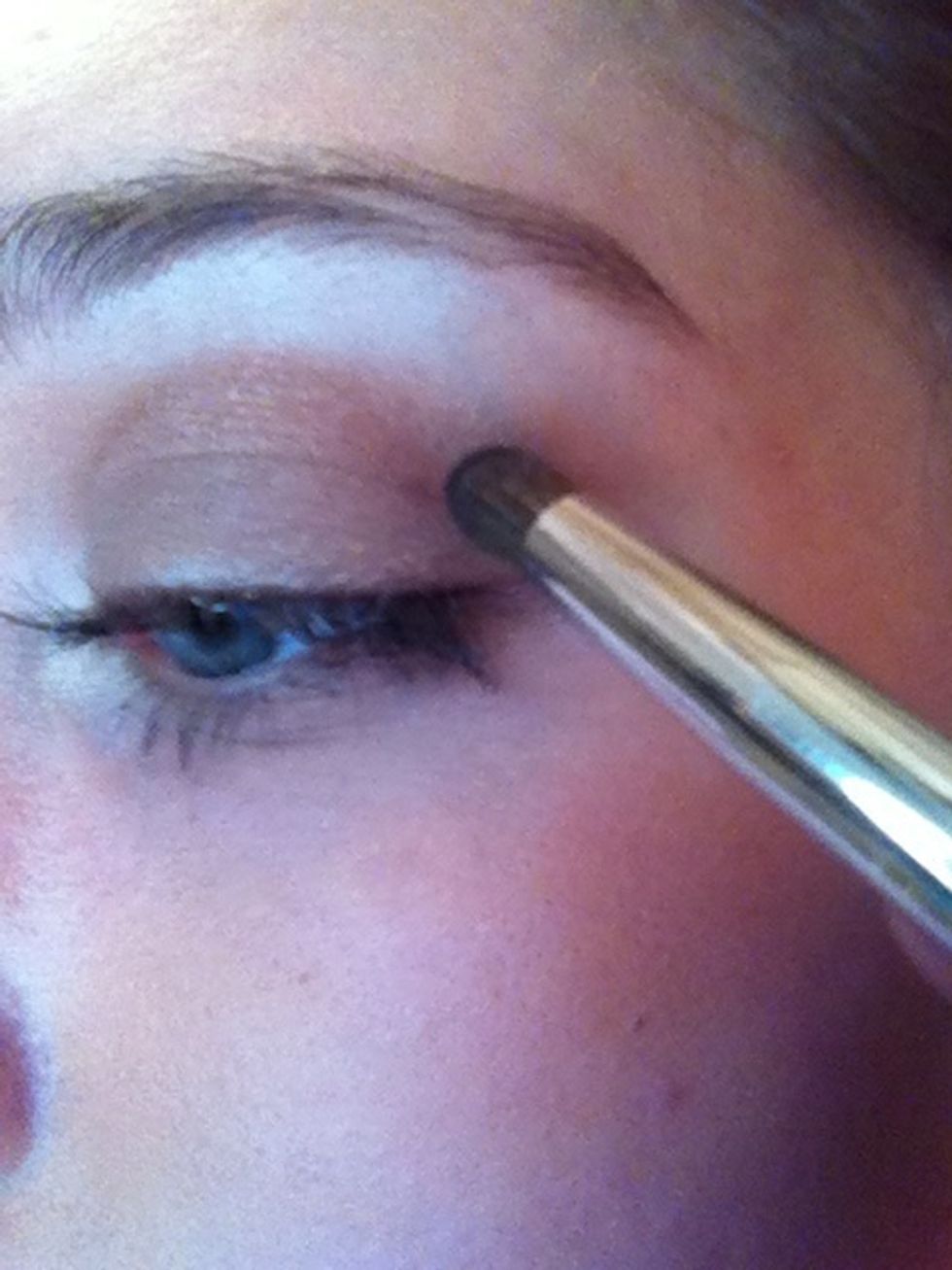 (Outer crease)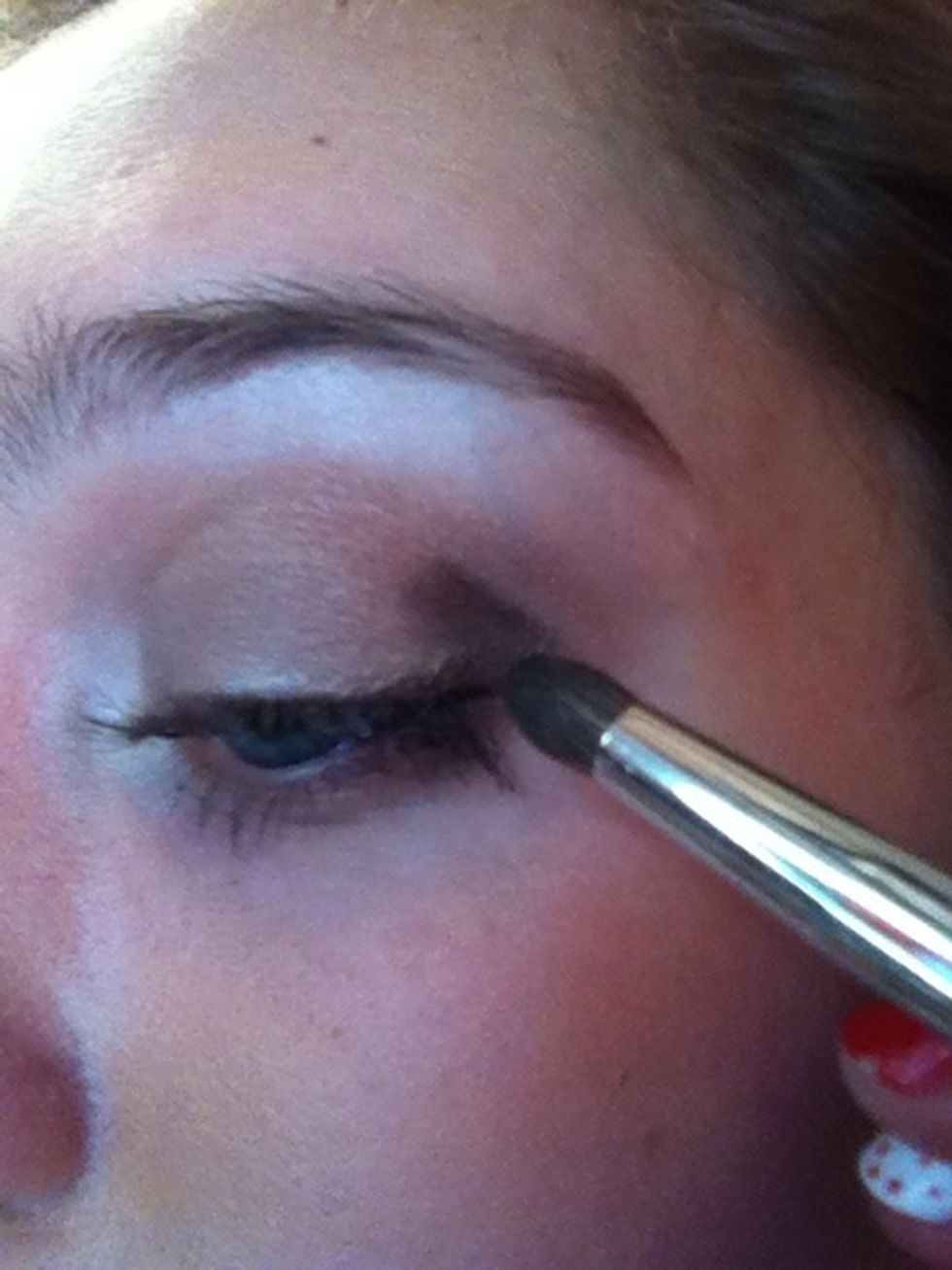 Make a v shape with the brown shadow. I know it looks silly but we will blend it in no worries.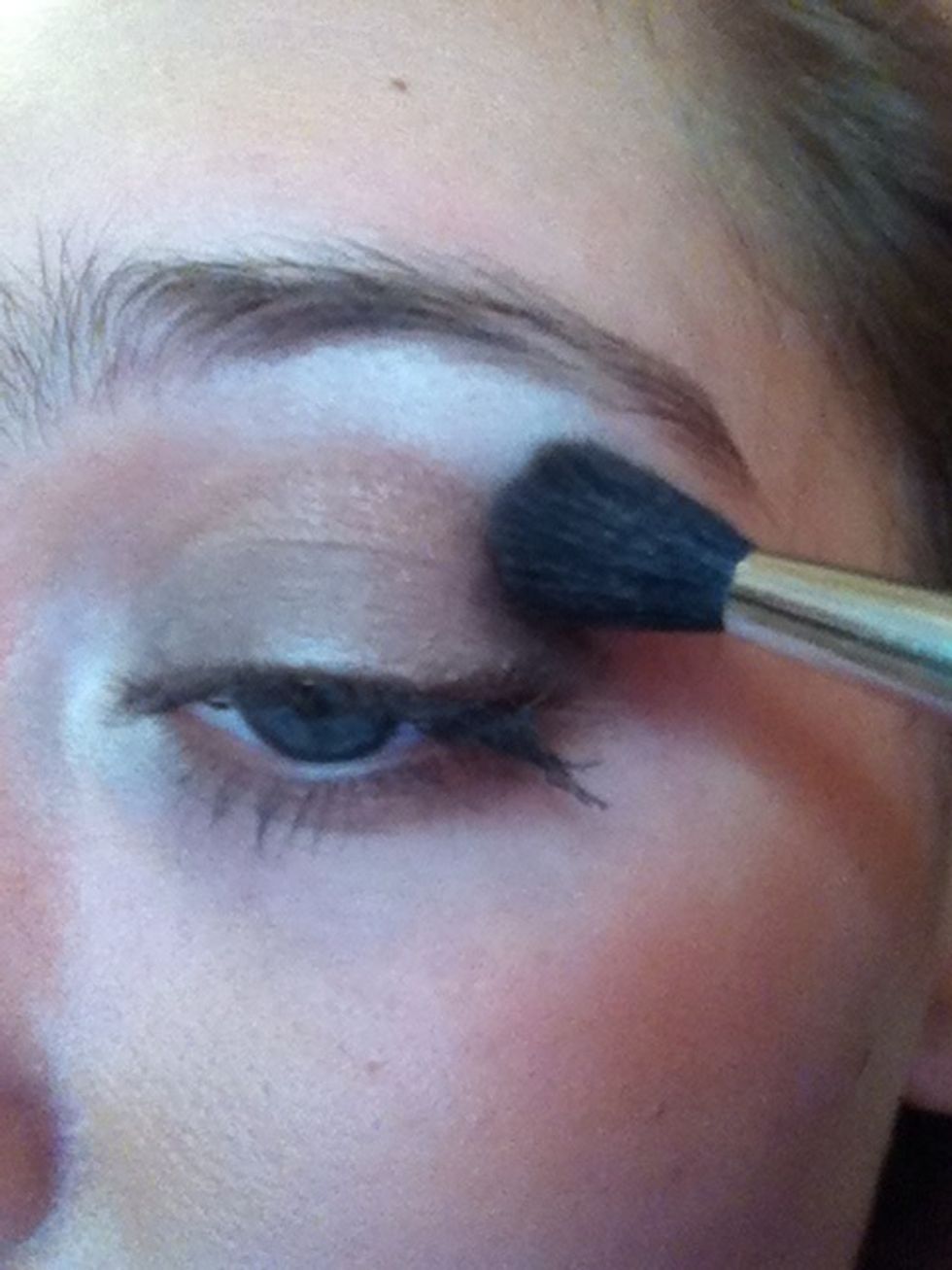 Take your crease brush and blend it into your crease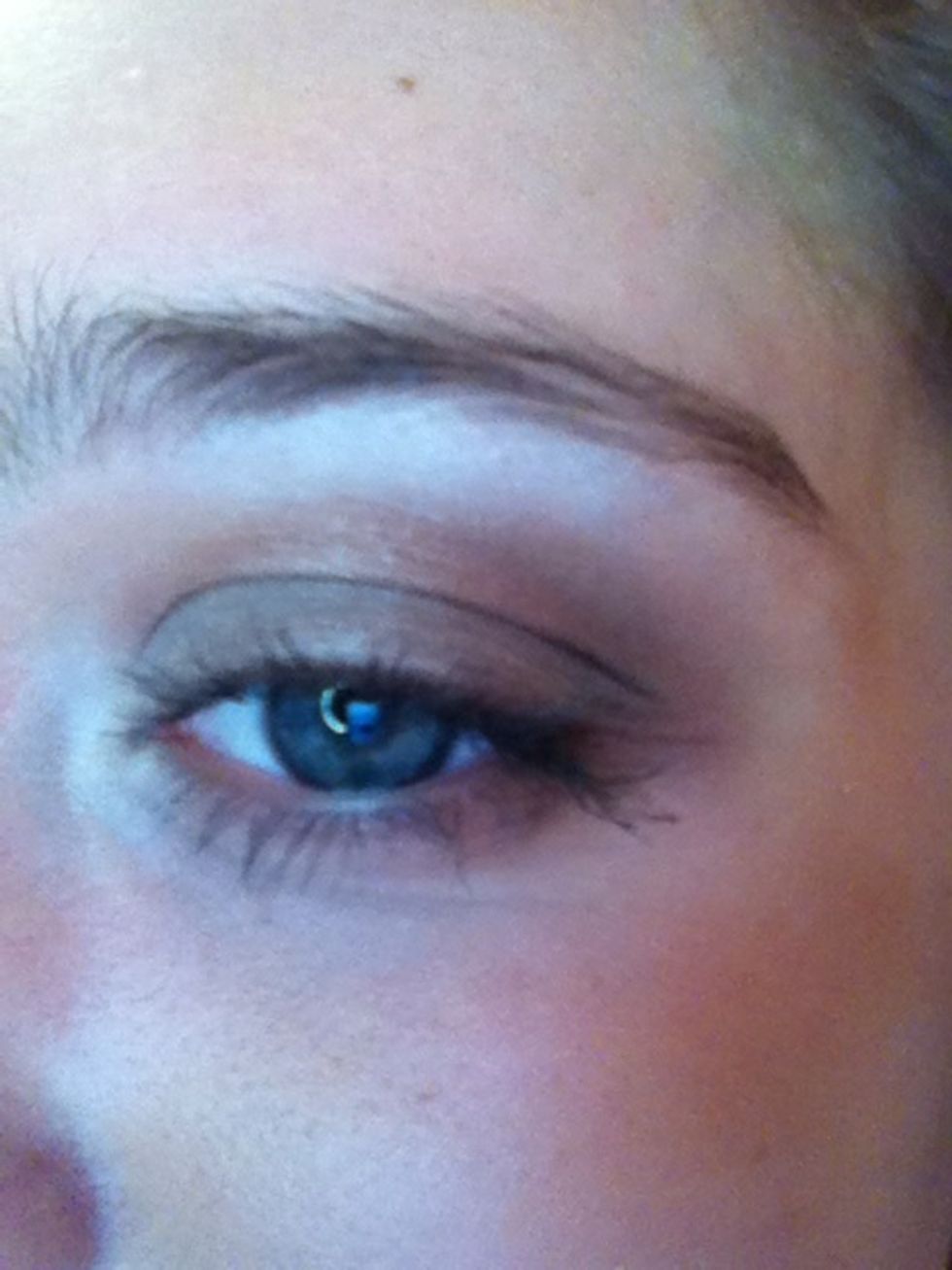 (Blended in)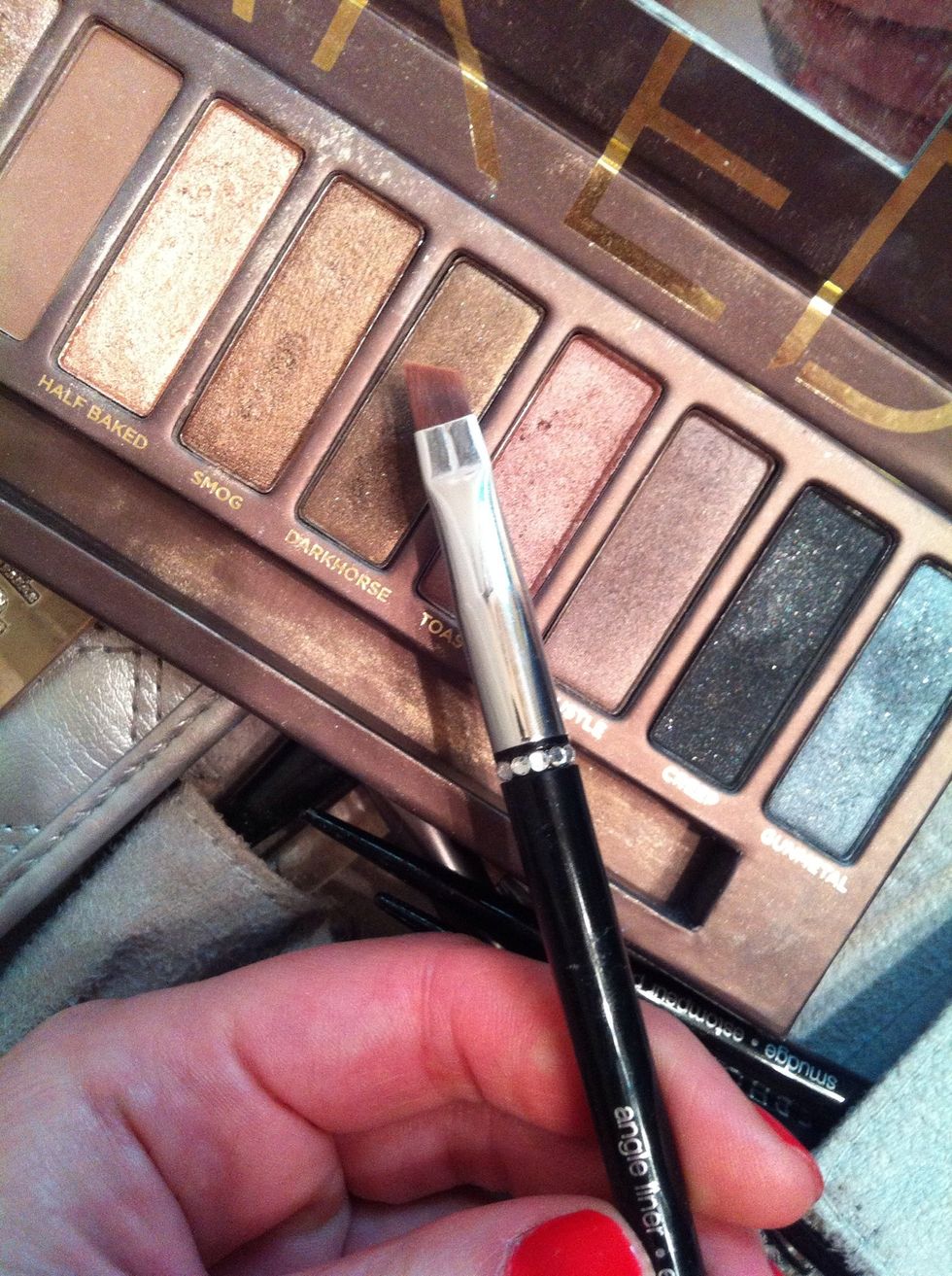 Taking the same color apply it to your lower lash line using an angled brush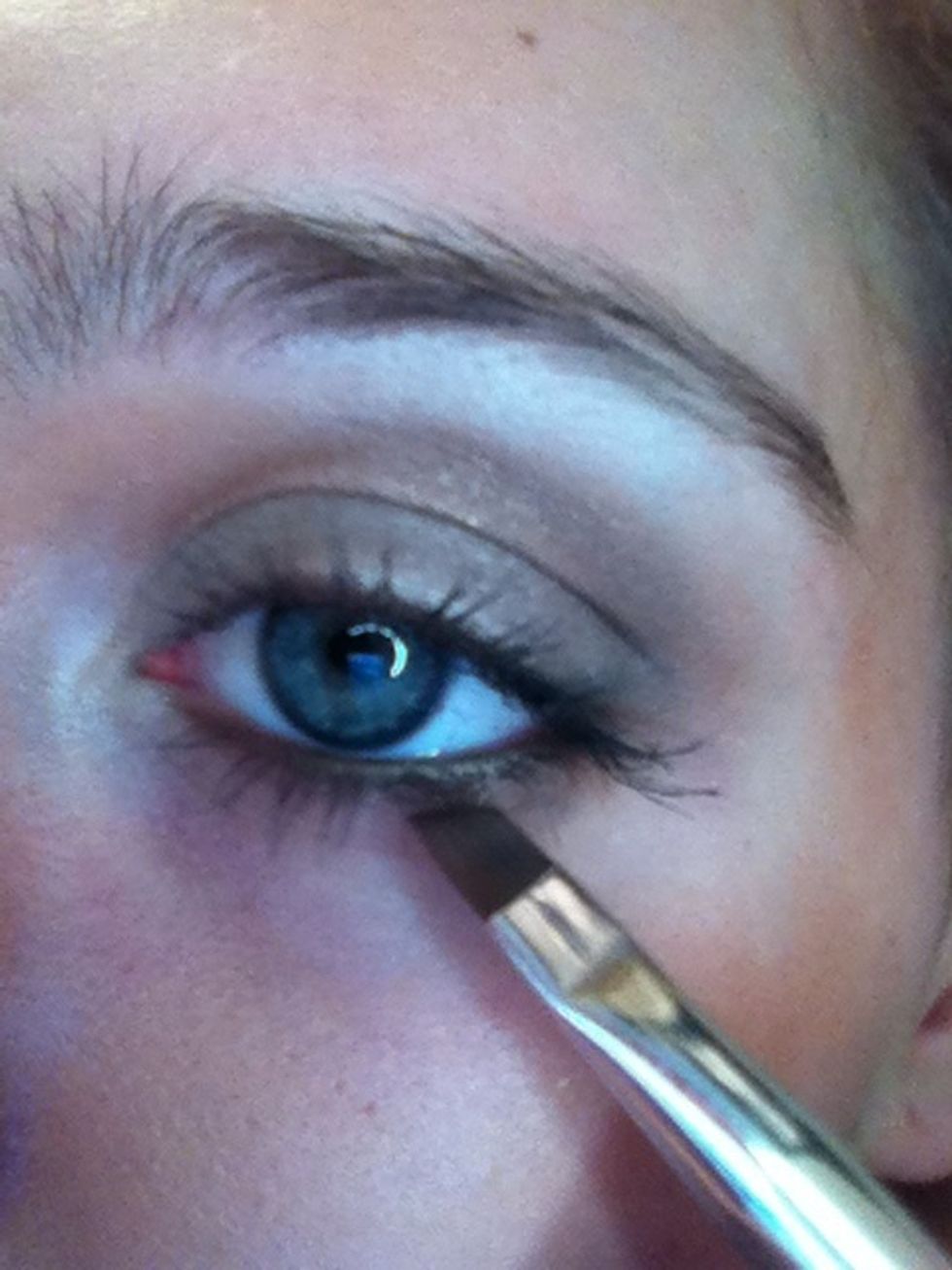 (Applying to the bottom lash line)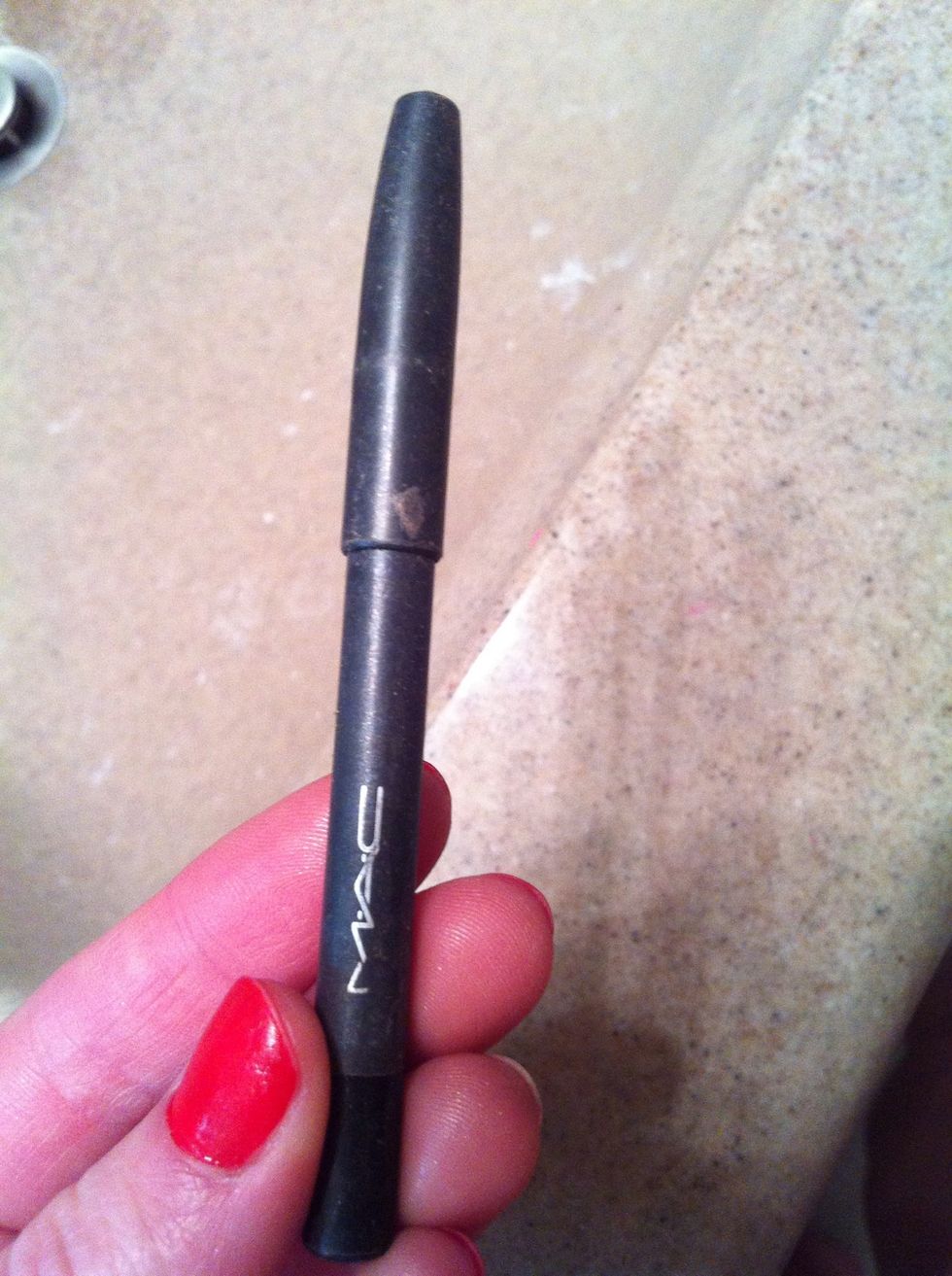 Using your favorite eyeliner it is now time to put it on(: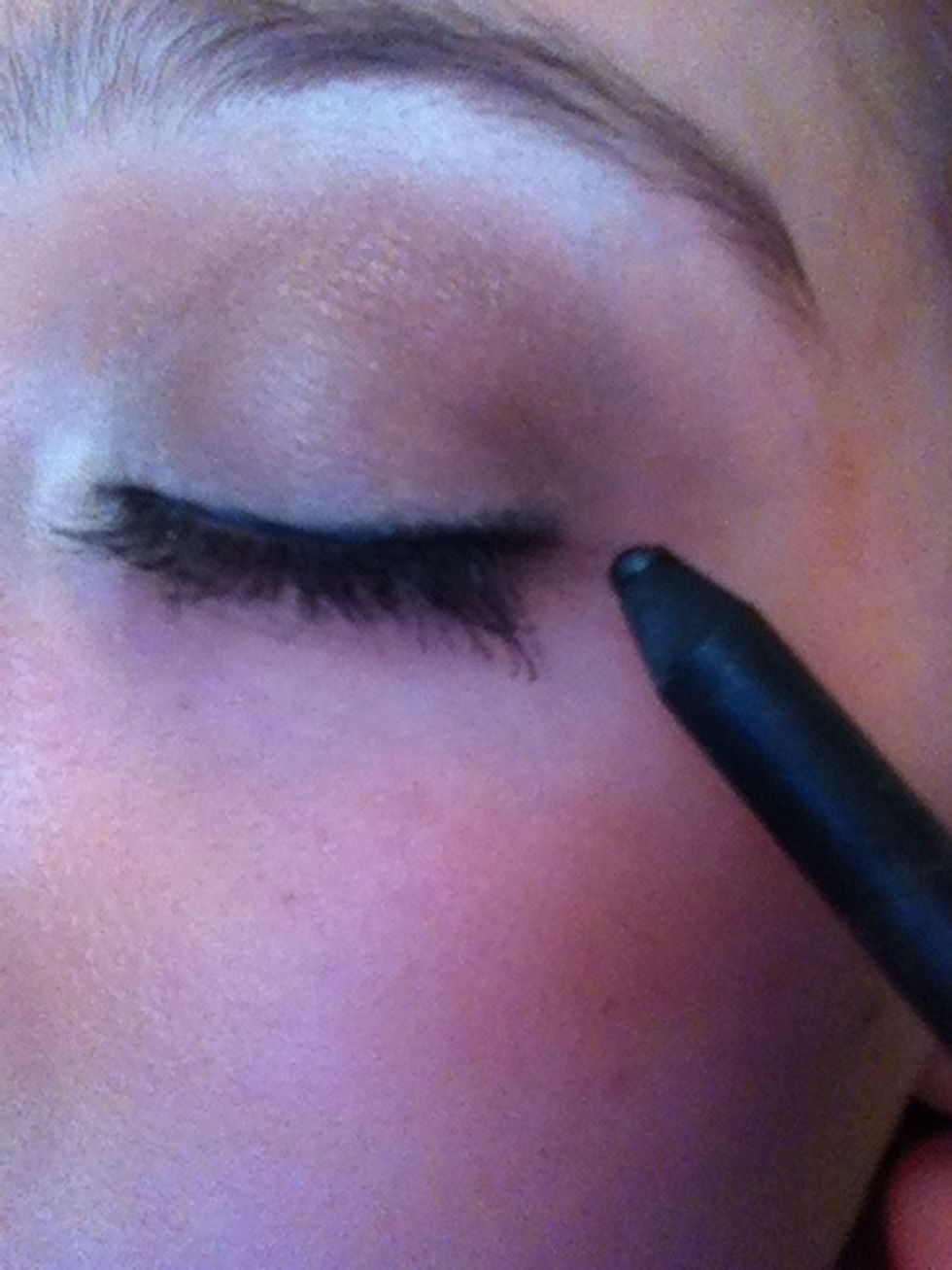 You can apply it to the top and stop with this step if you would like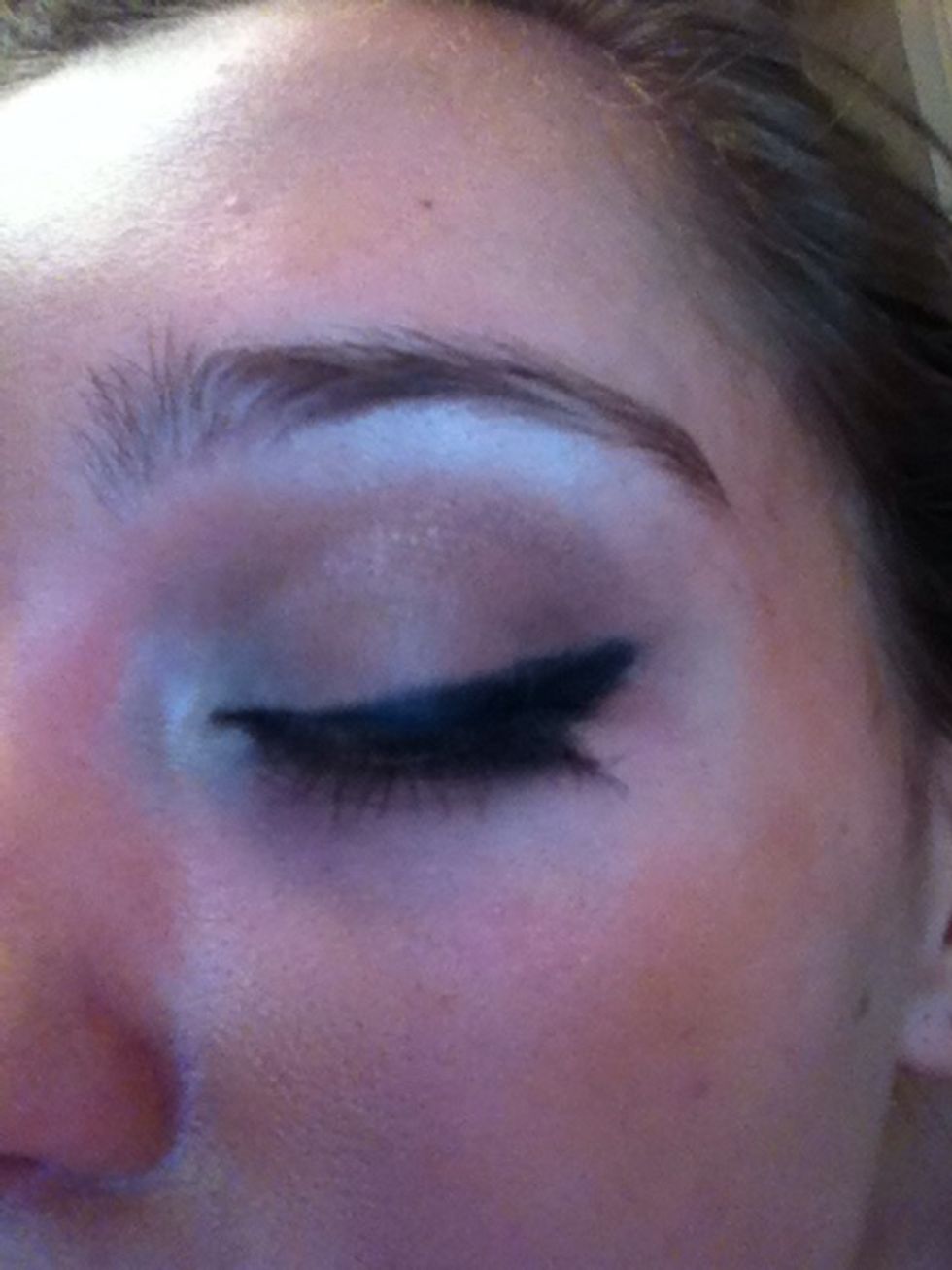 Or you can be a lil more spontaneous and go for the wing liner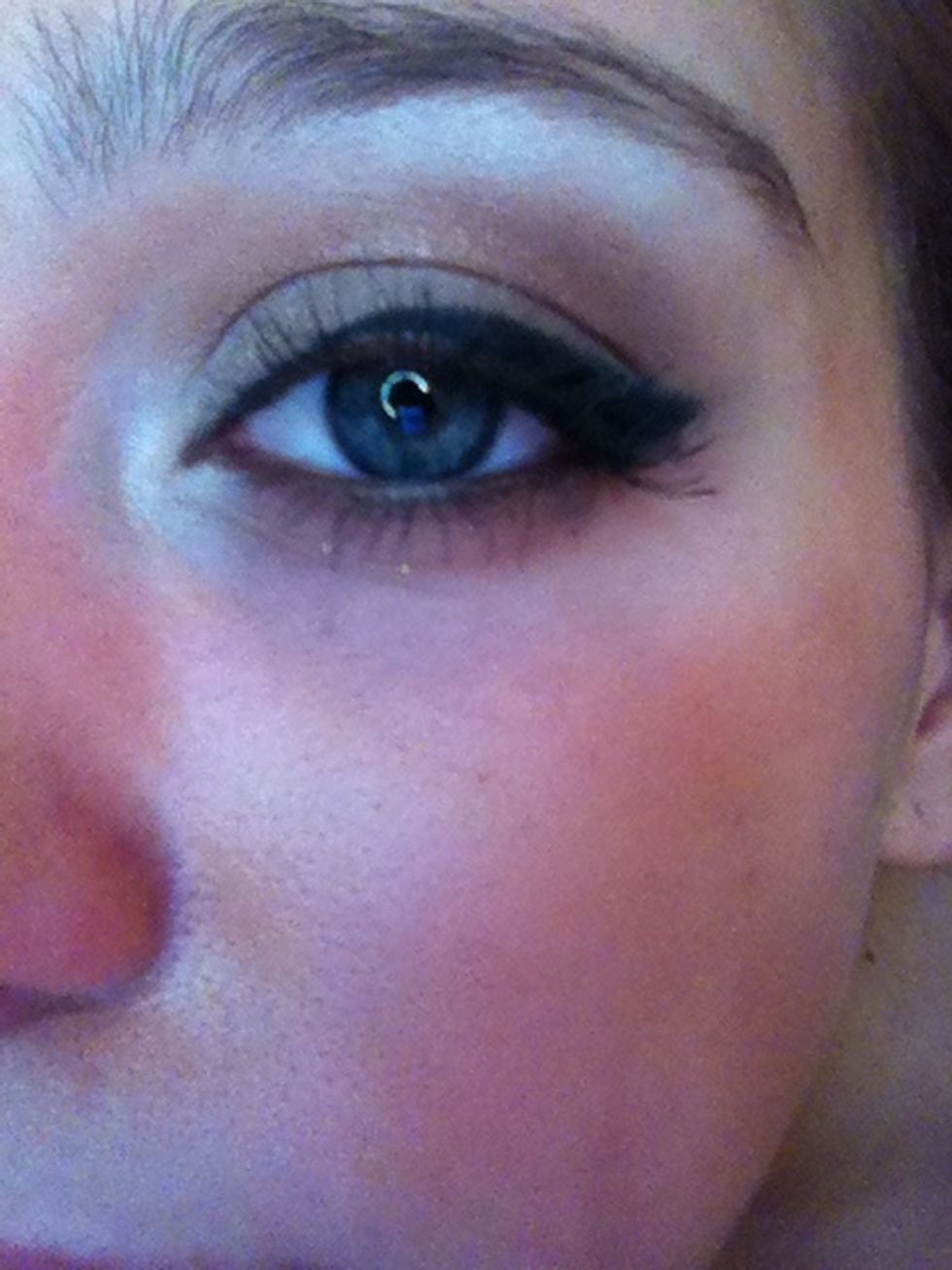 This is a personal preference but I love lining the top inner part of my eye it truly makes it pop!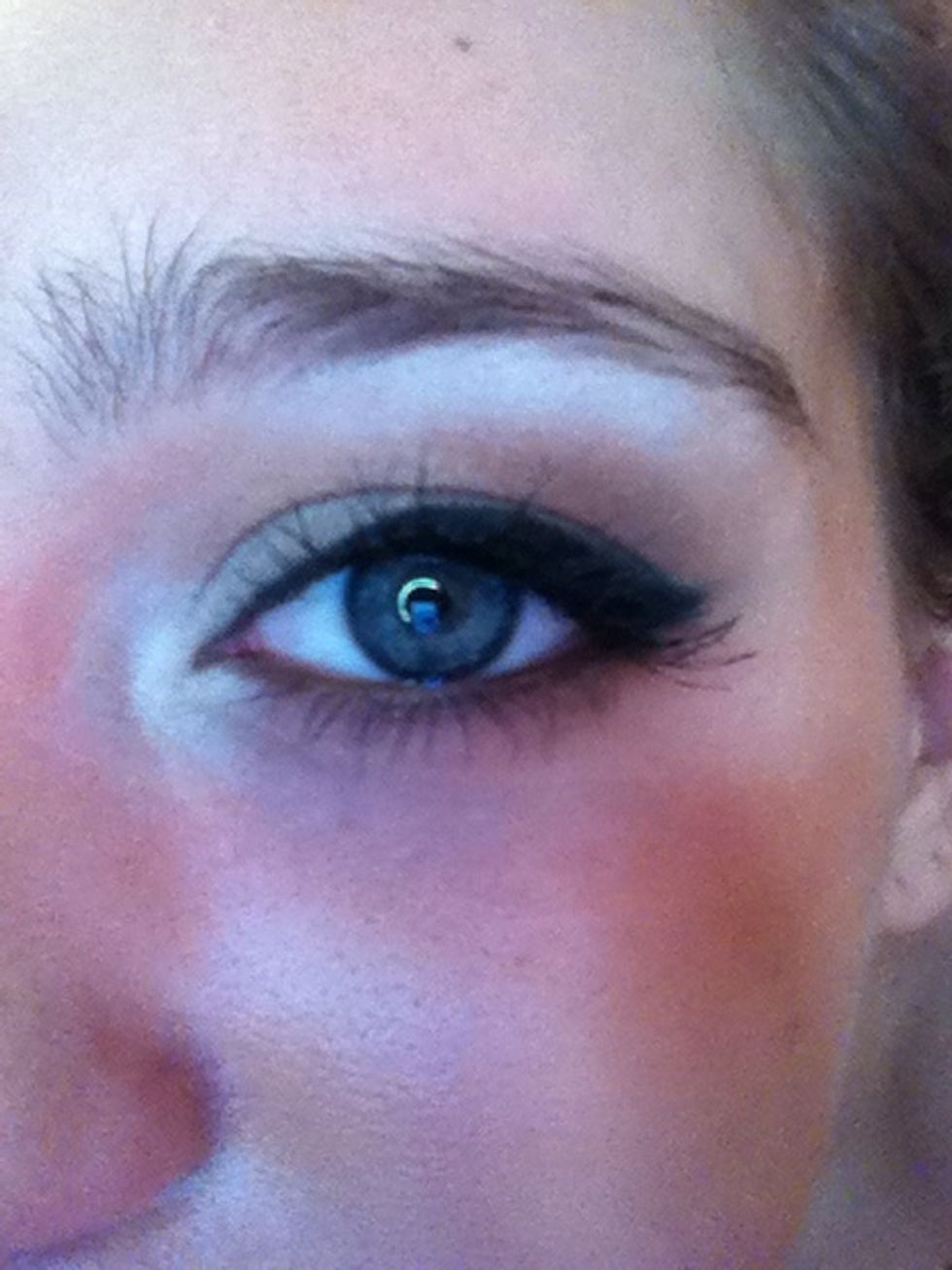 (The applied top inner liner)
Now apply your bottom liner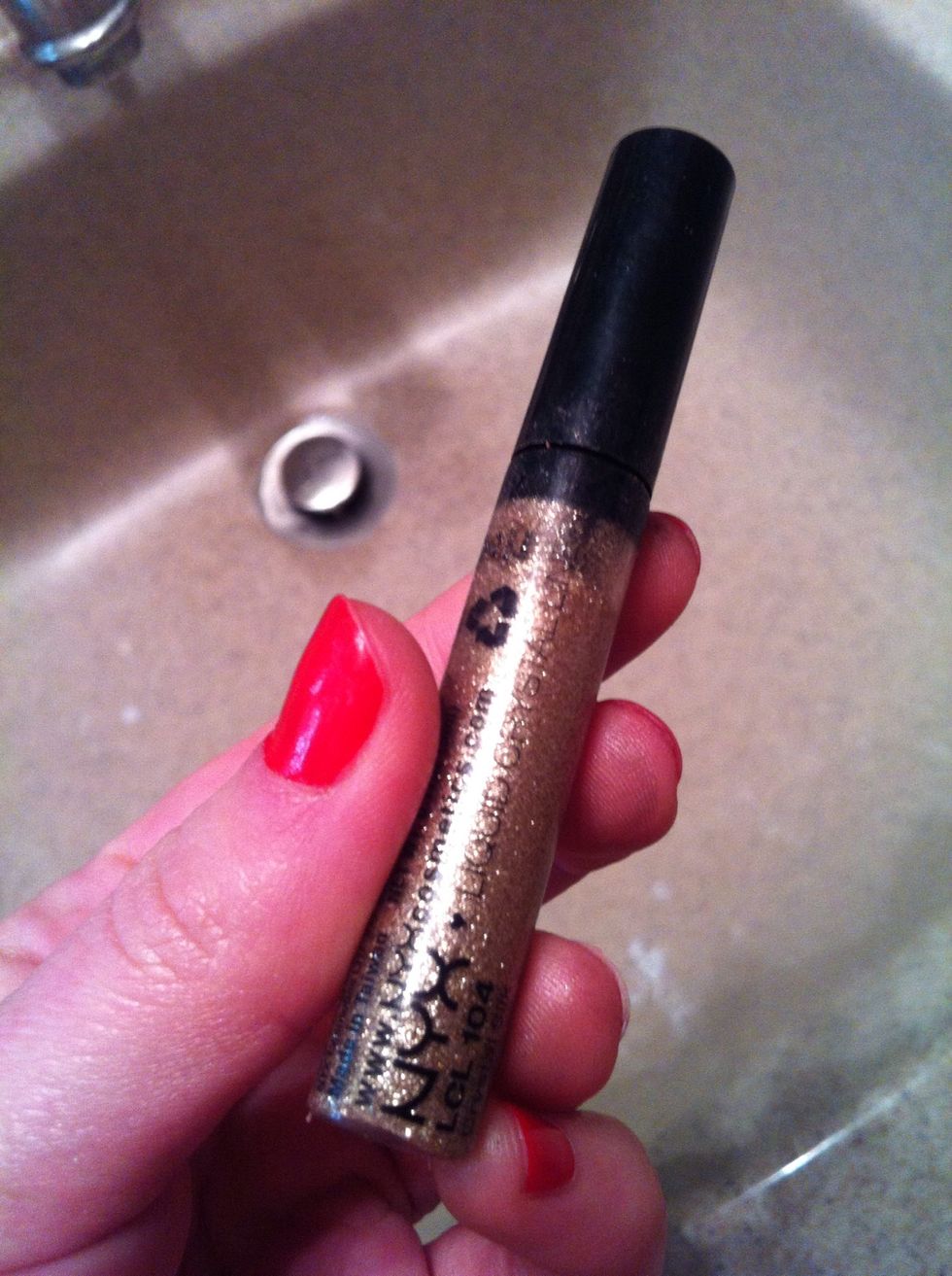 (This step again is optional) using a gold glitter liner you can apply this to the outer edge of your top eyeliner for some extra sparkle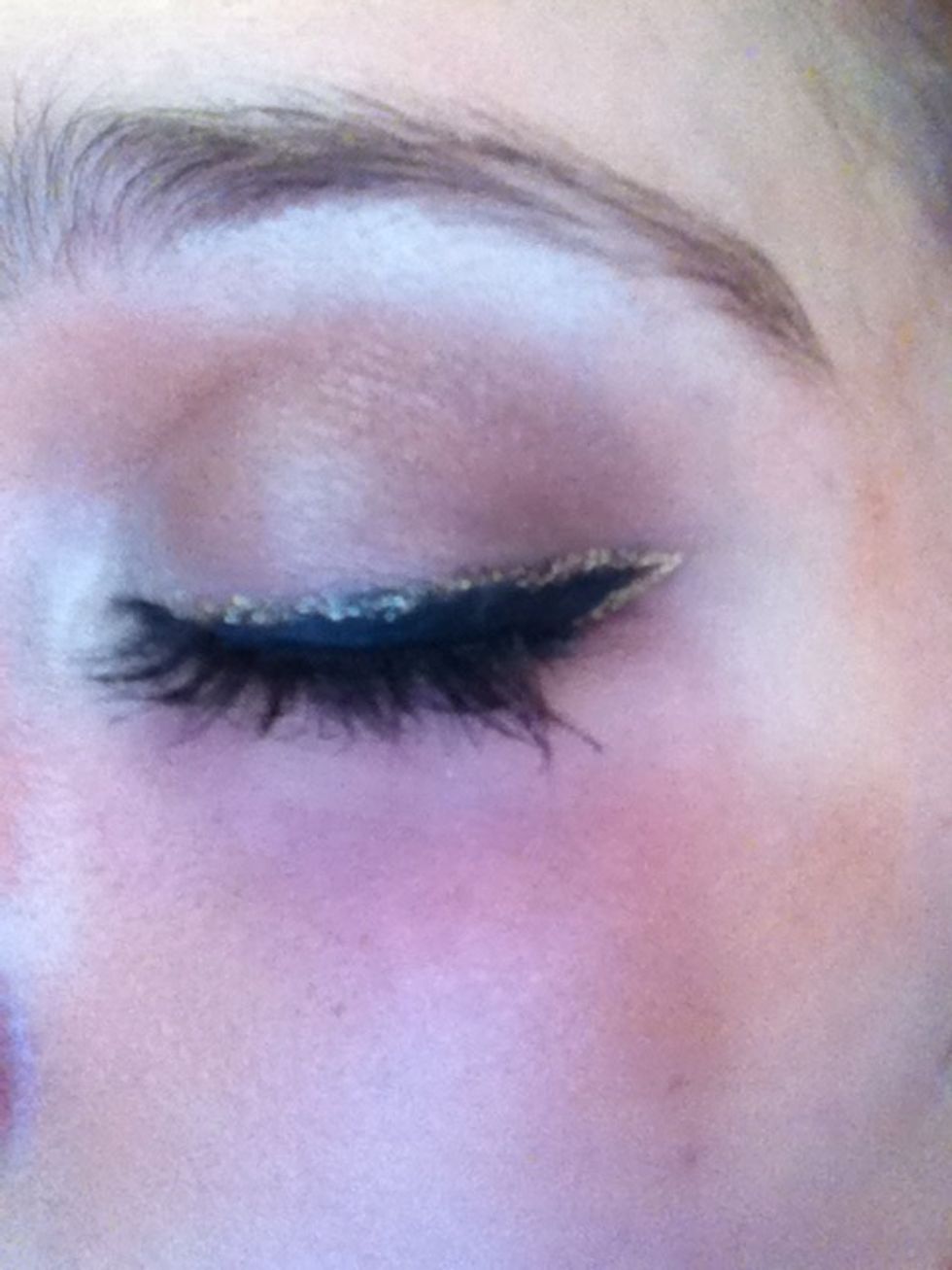 The applied gold liner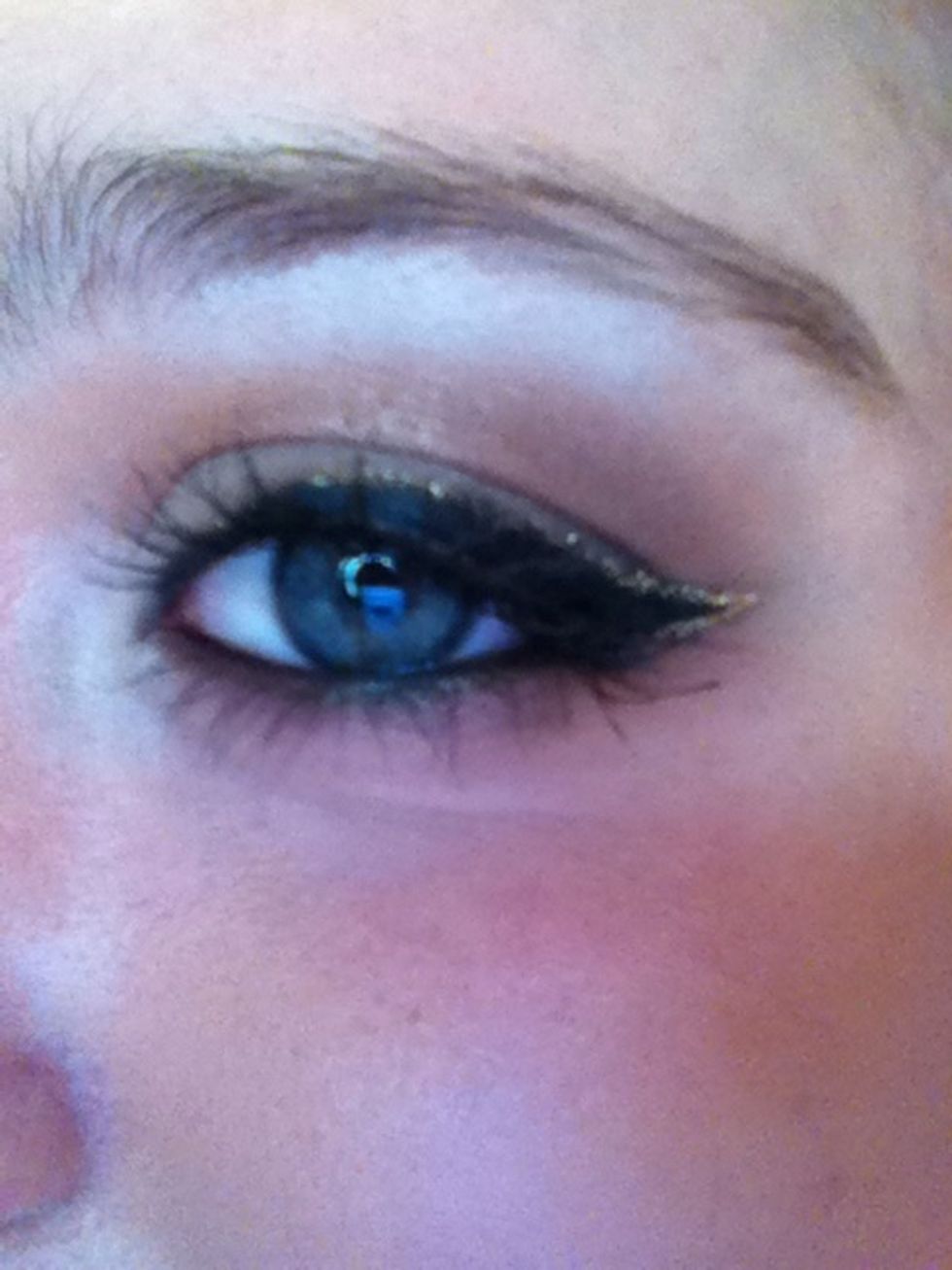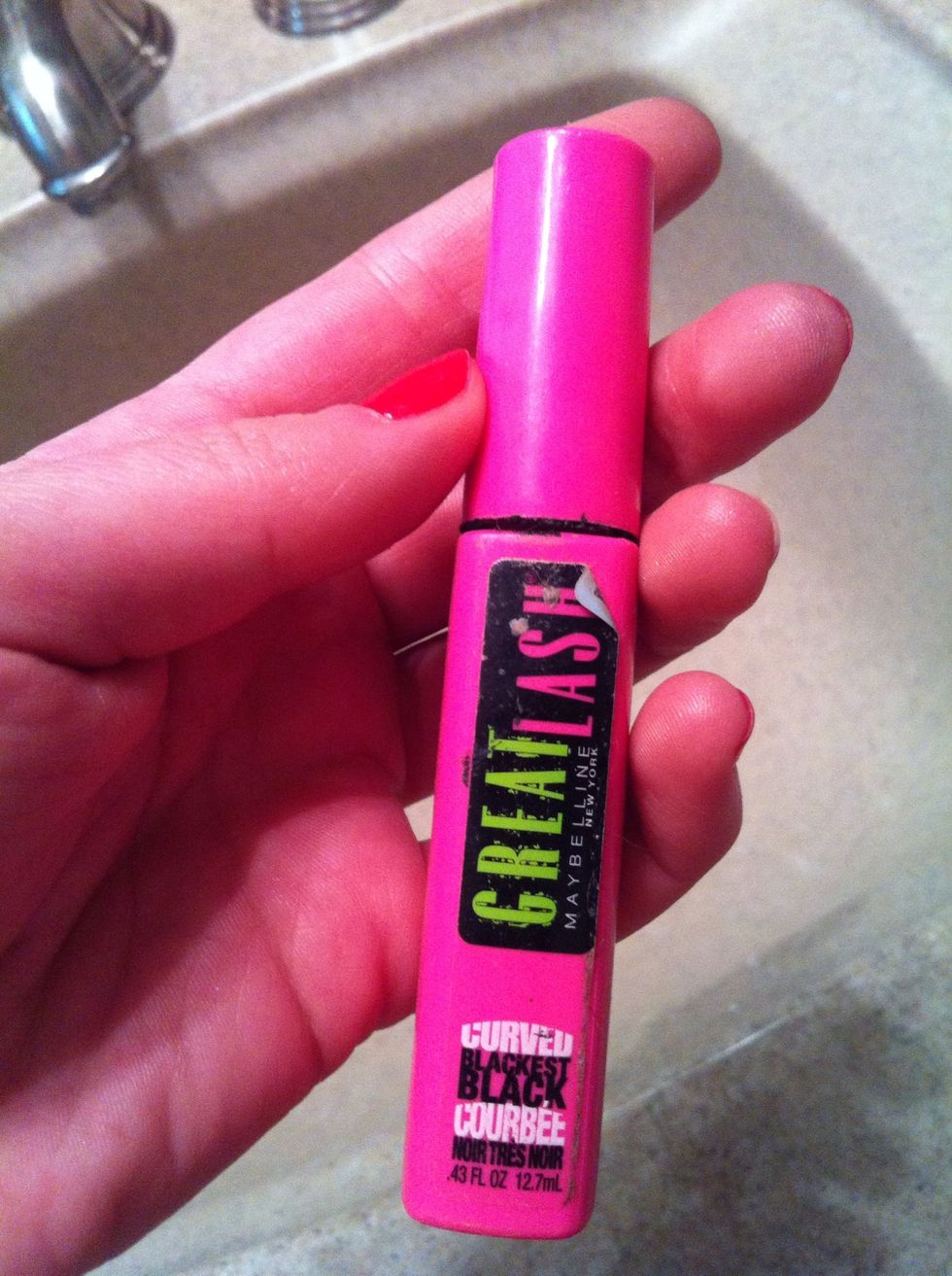 Apply your favorite mascara and bat those eyes at your loved one(: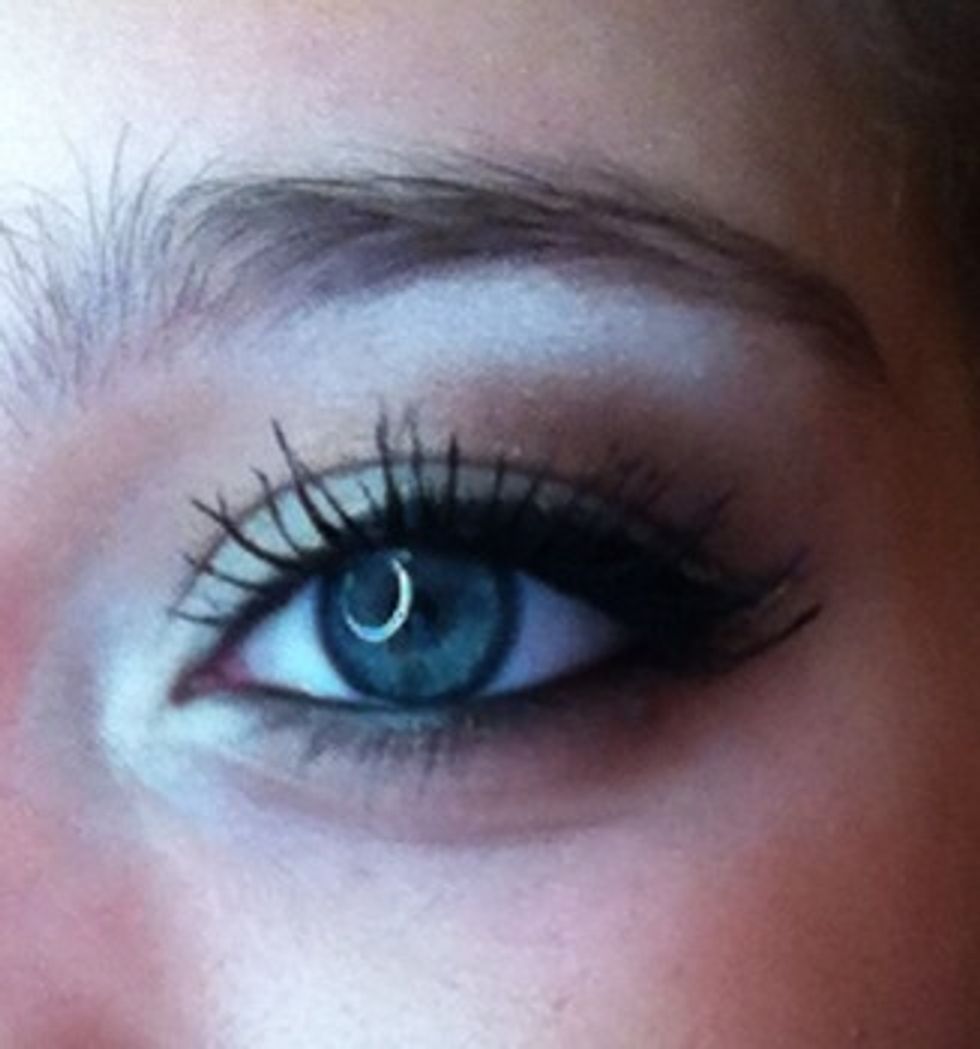 Enjoy your valentines day eye make up(: 💋❤😘
Liquid or regular eye liner
Your favorite mascara
Eye shadow primer
Eyeshadow palate
Eye shadow brushes