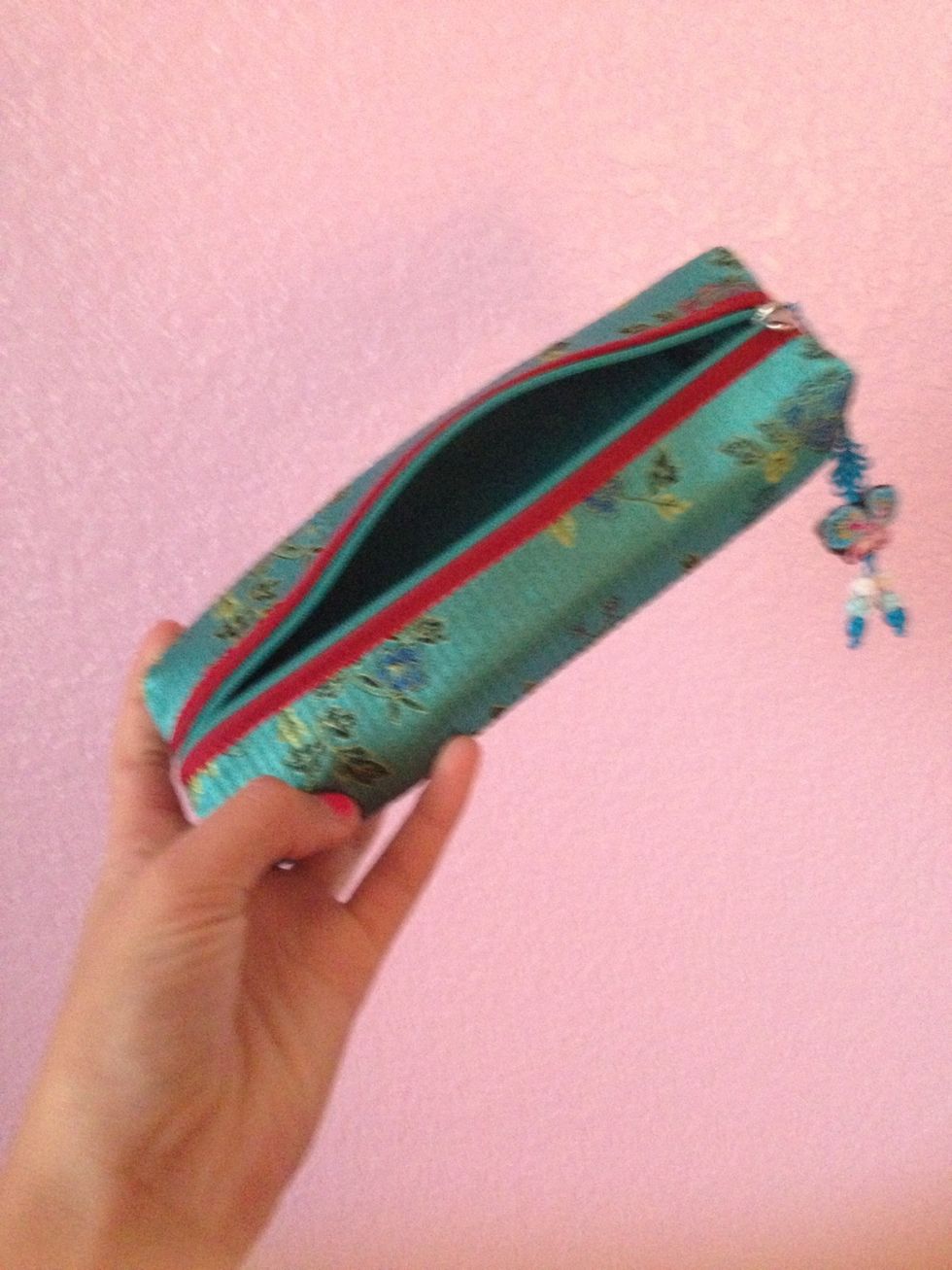 Get a bag to place in all your items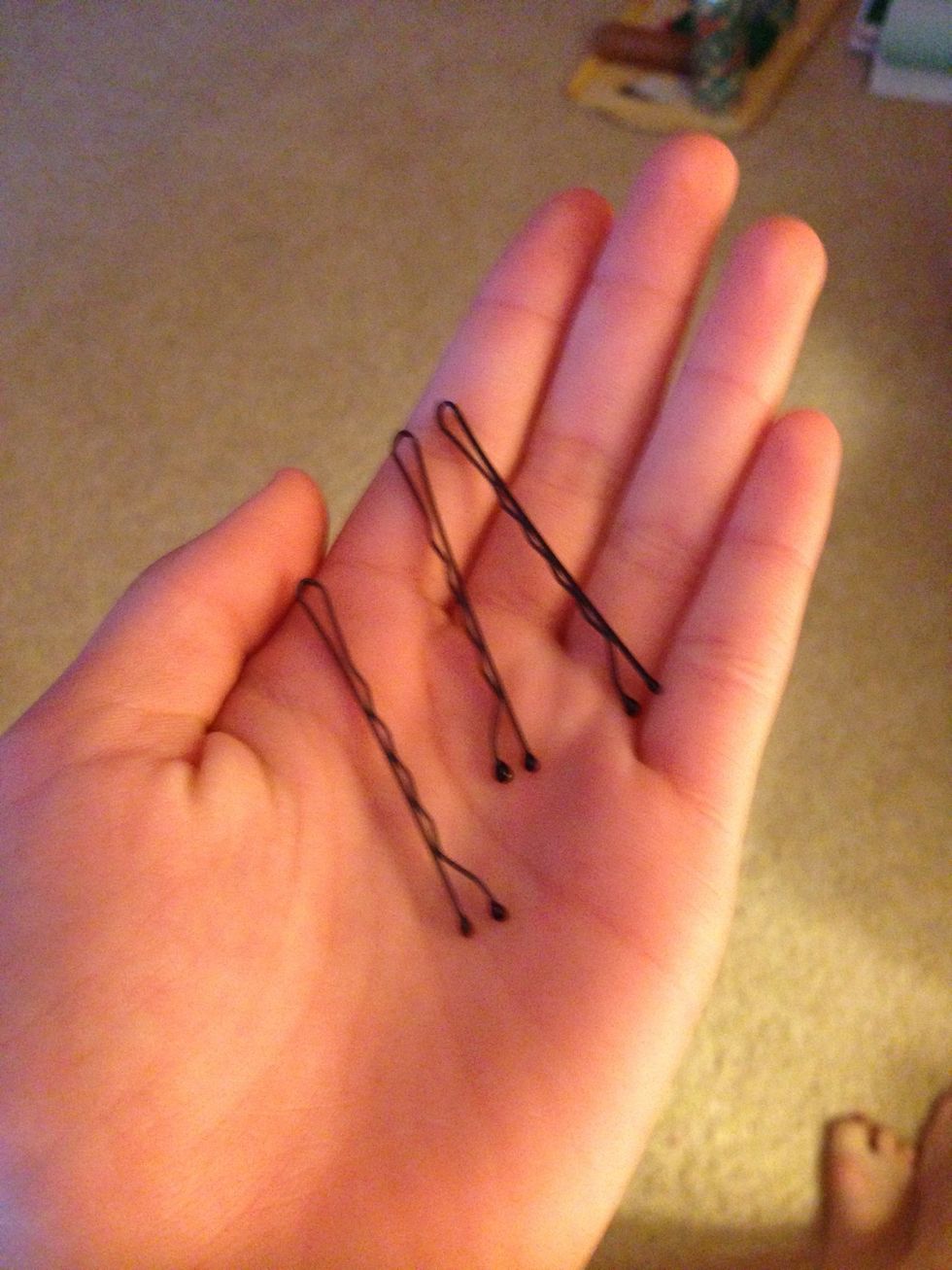 You might never know when your perfect sock bun has a piece of hair sticking out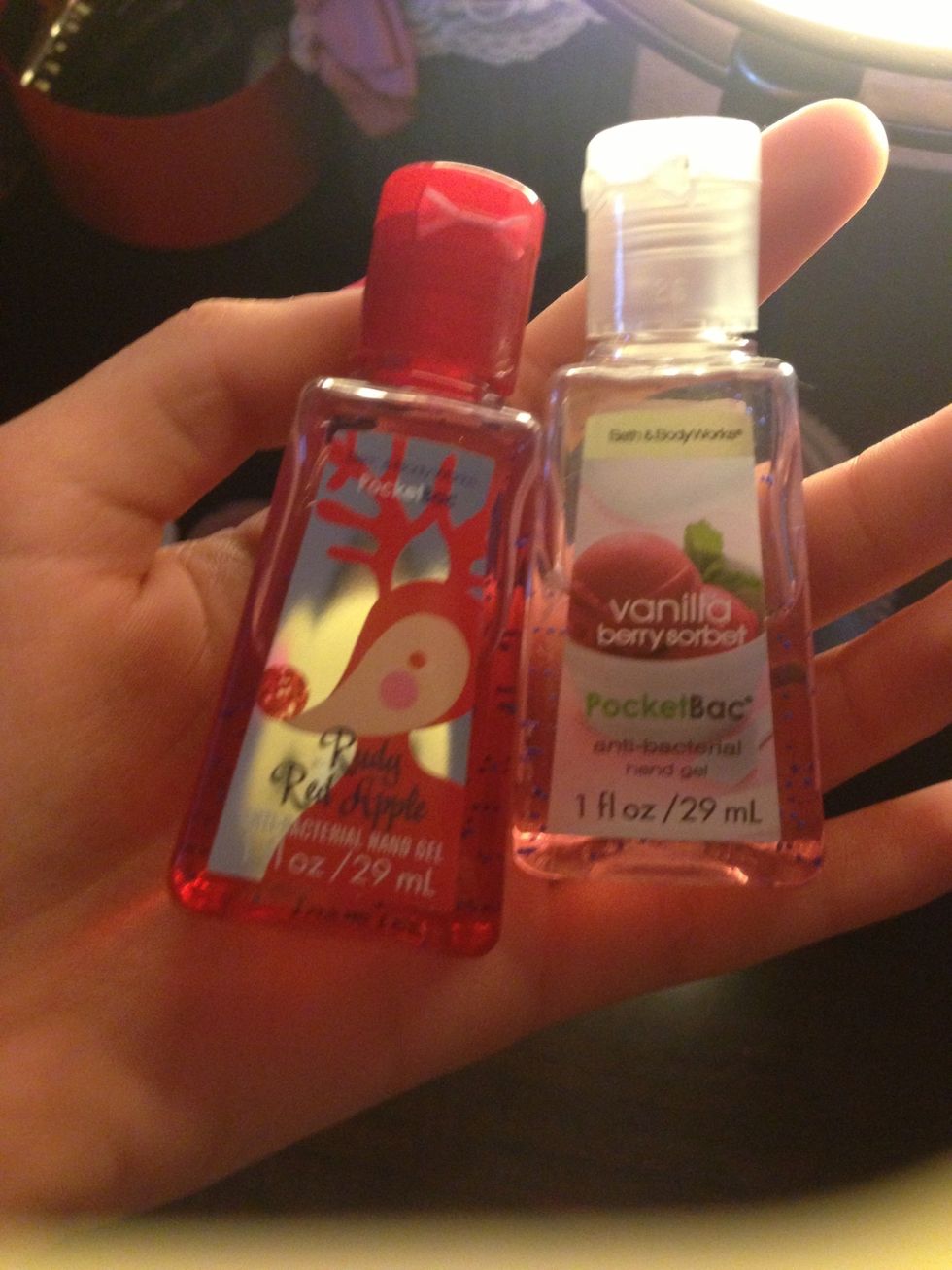 Bath and body works hand sanitizer! Smells the best and kills the germs!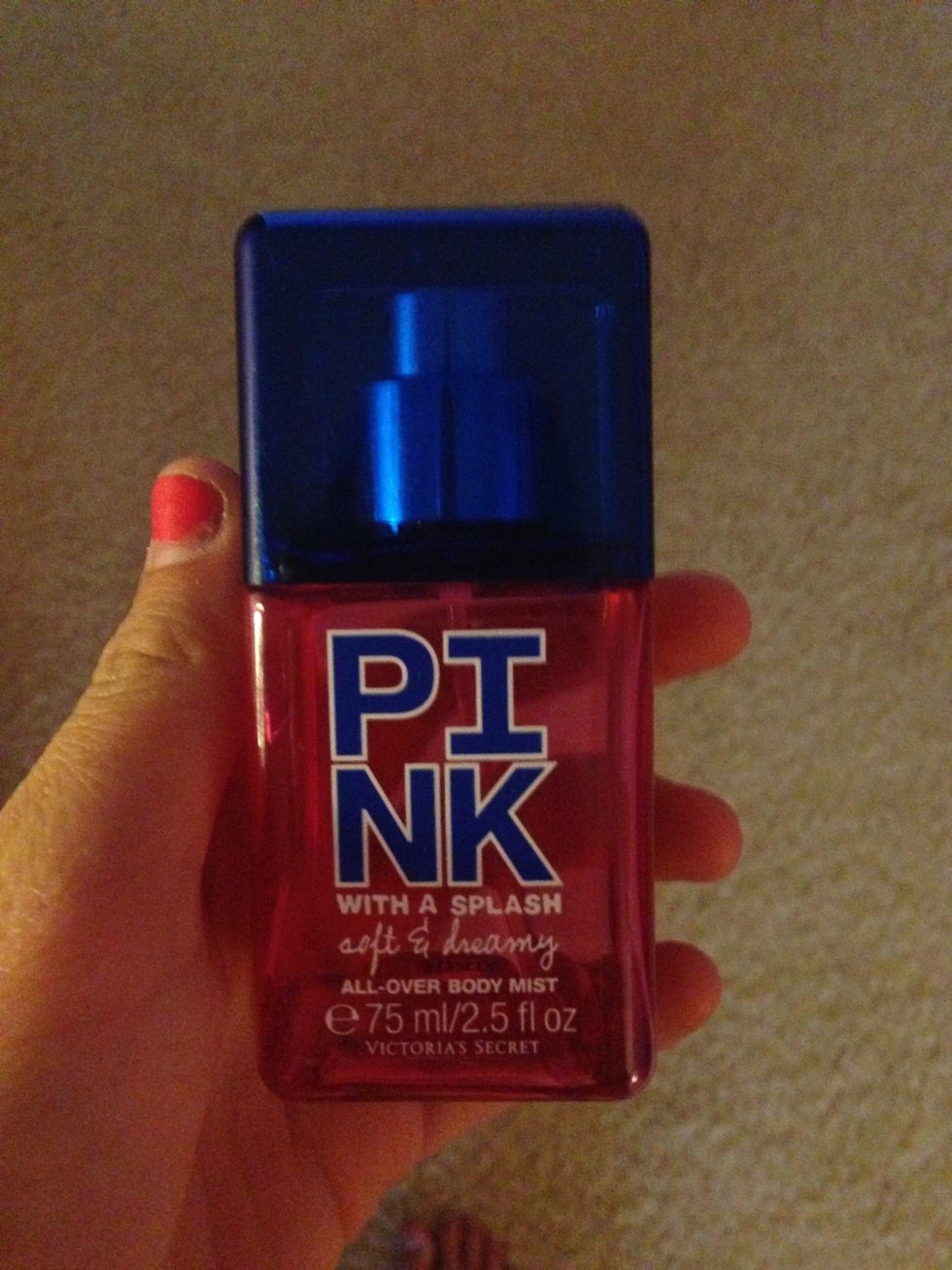 When PE makes you smell worse than you thought it would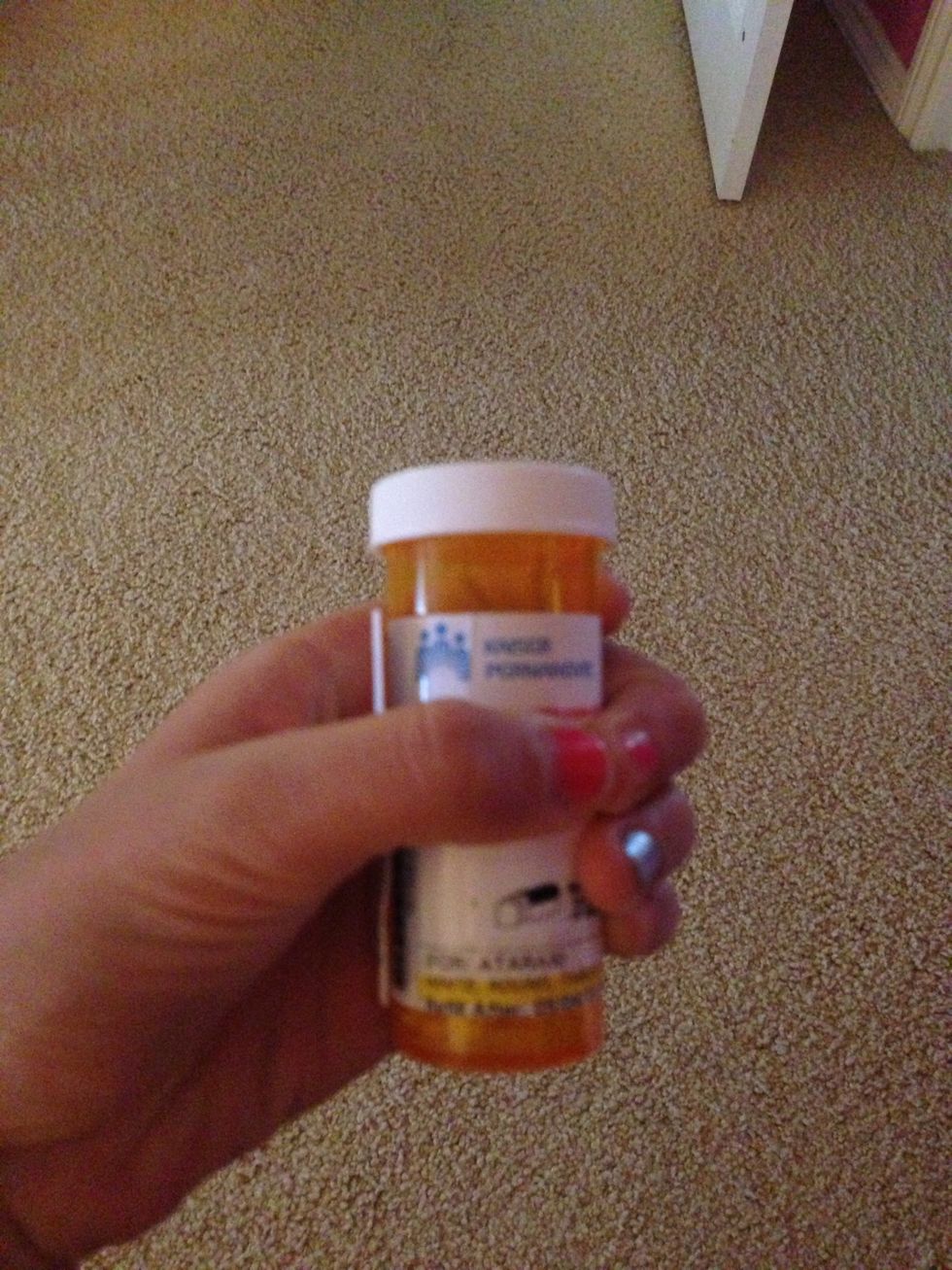 Pills for allergies, sickness, pain,or diseases :c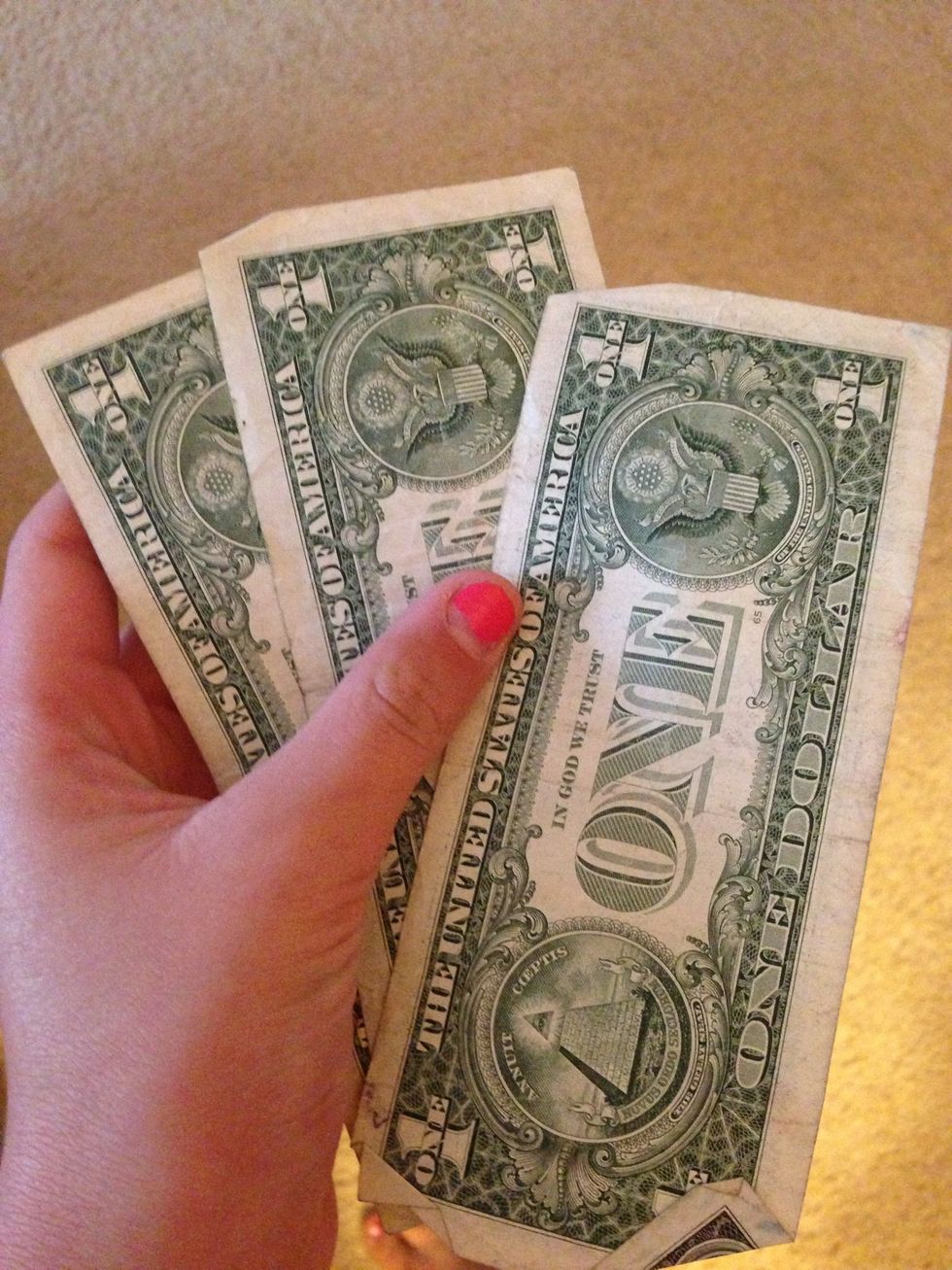 Money for snacks or food at school or after school Starbucks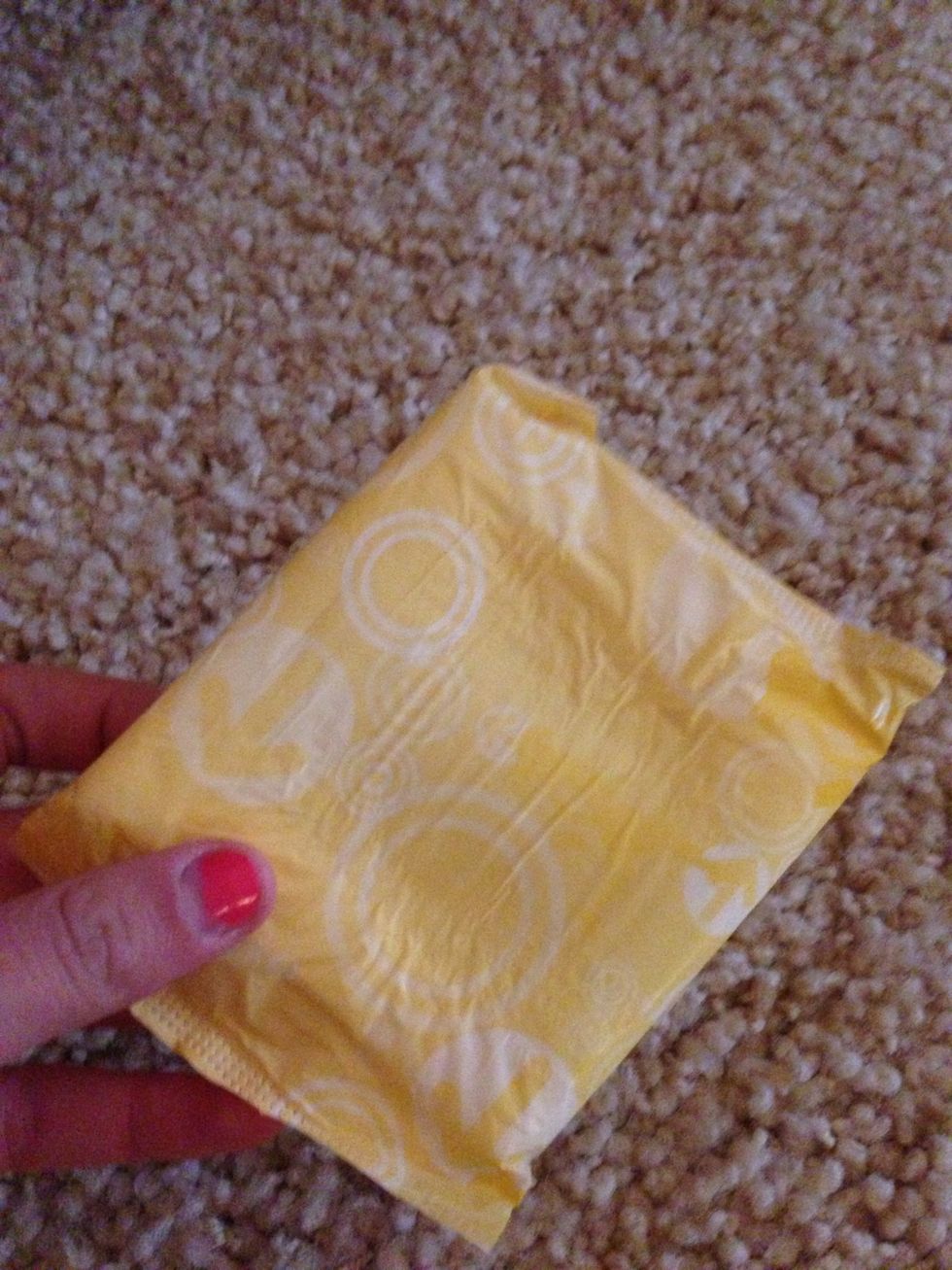 You never know when it's your time of the month...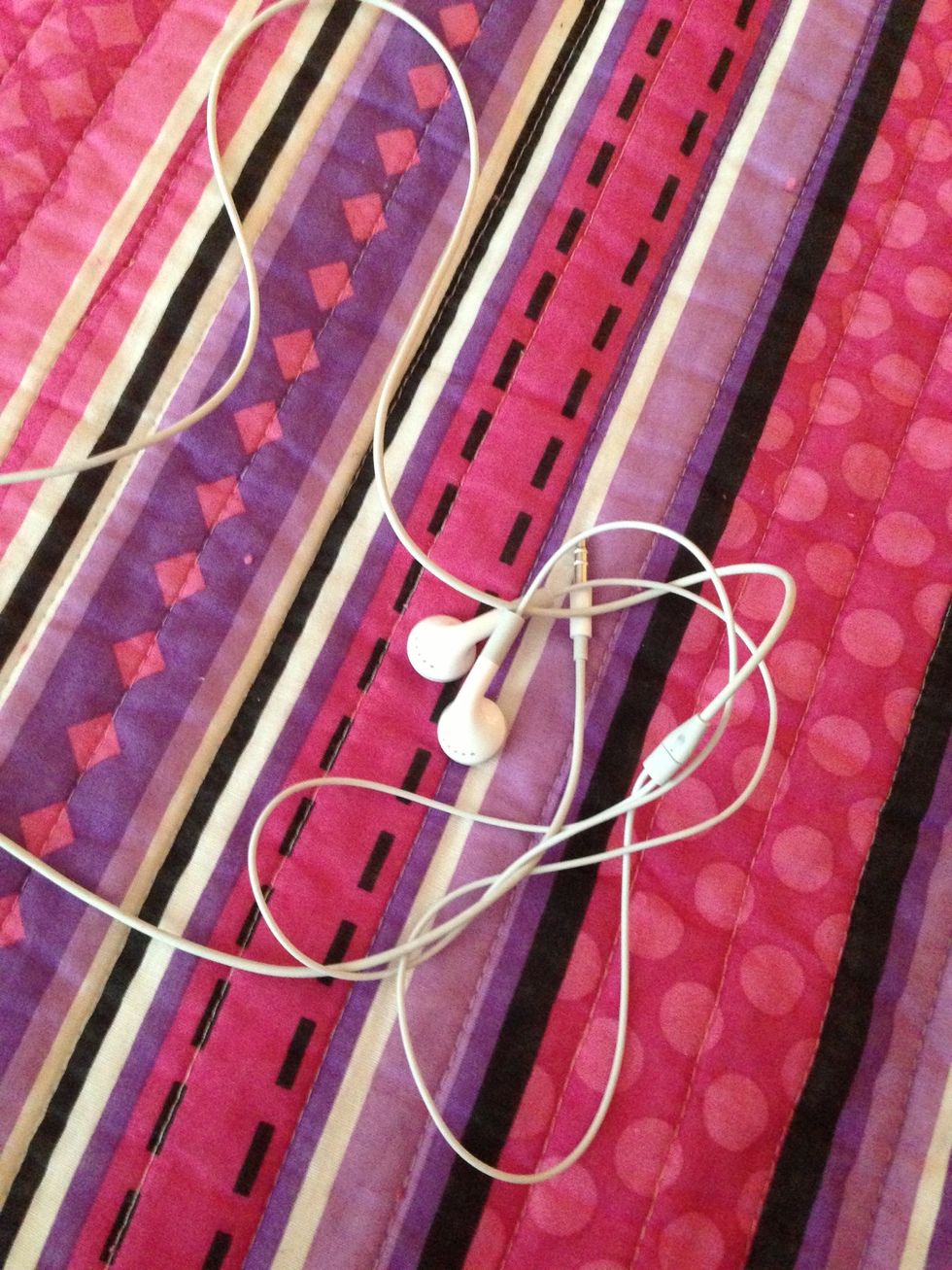 When your teacher goes on and on and on about nonsense.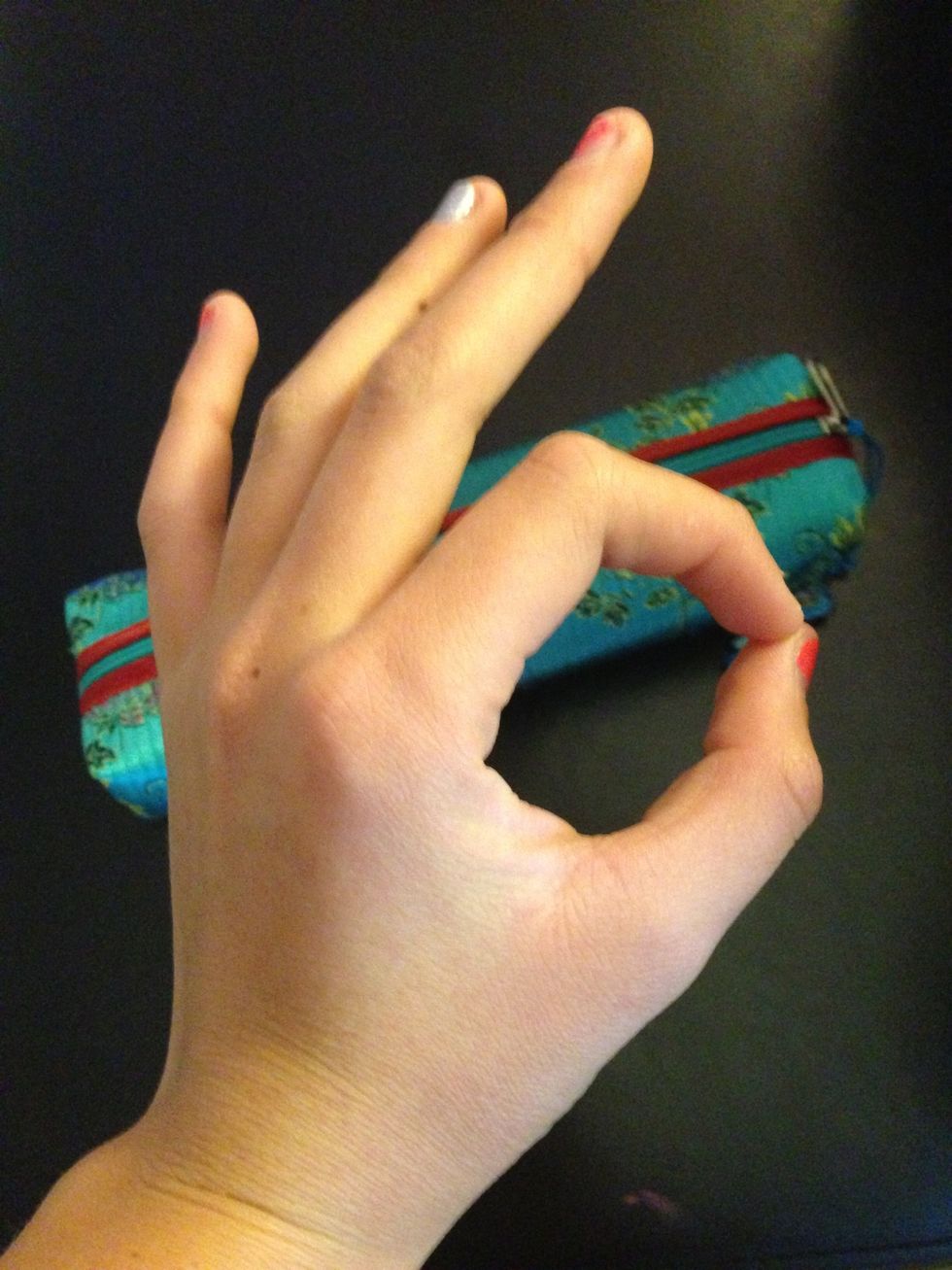 Complete!
Bag
Bobby pins
Q-tips
Hair ties
Makeup
Hand sanitizer
Money
Lotion
Perfume
Pills
Mirrors