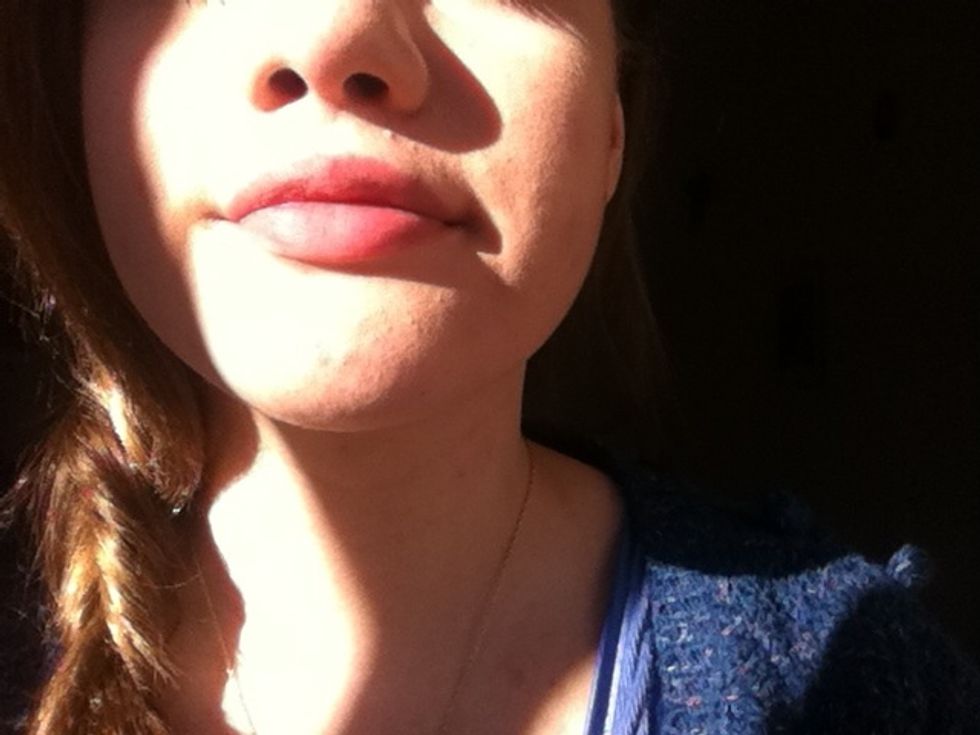 Start of with clean dry lips 👄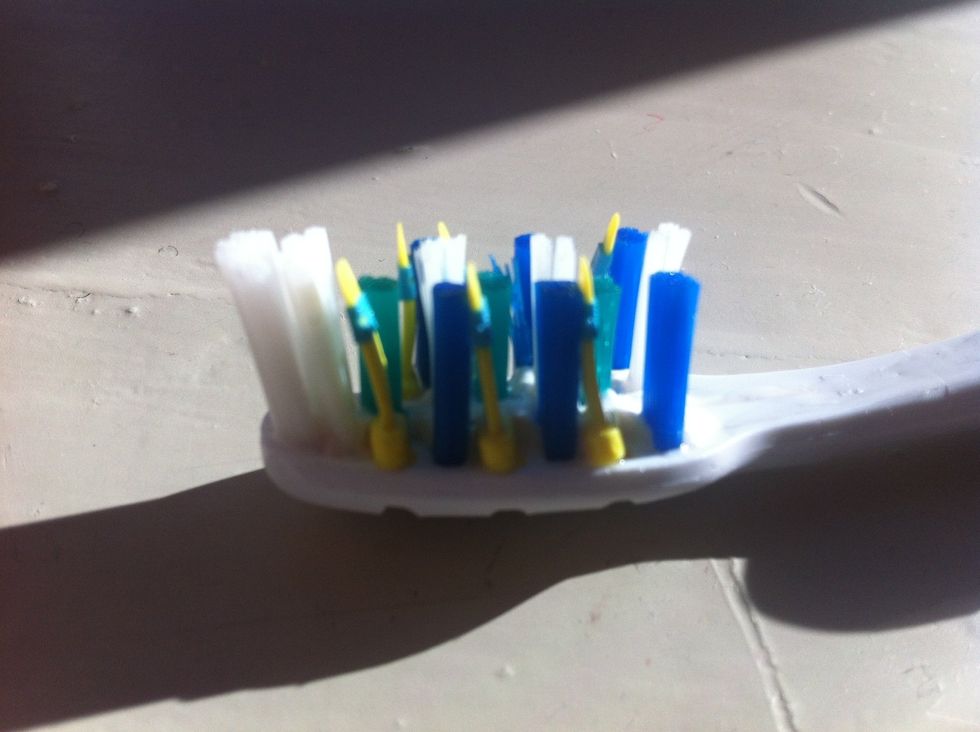 Grab your tooth brush, or you can use a scrub if you prefer but I like the way the tooth brush feels on the lips at this stage I usually end up brushing my teeth too! ☺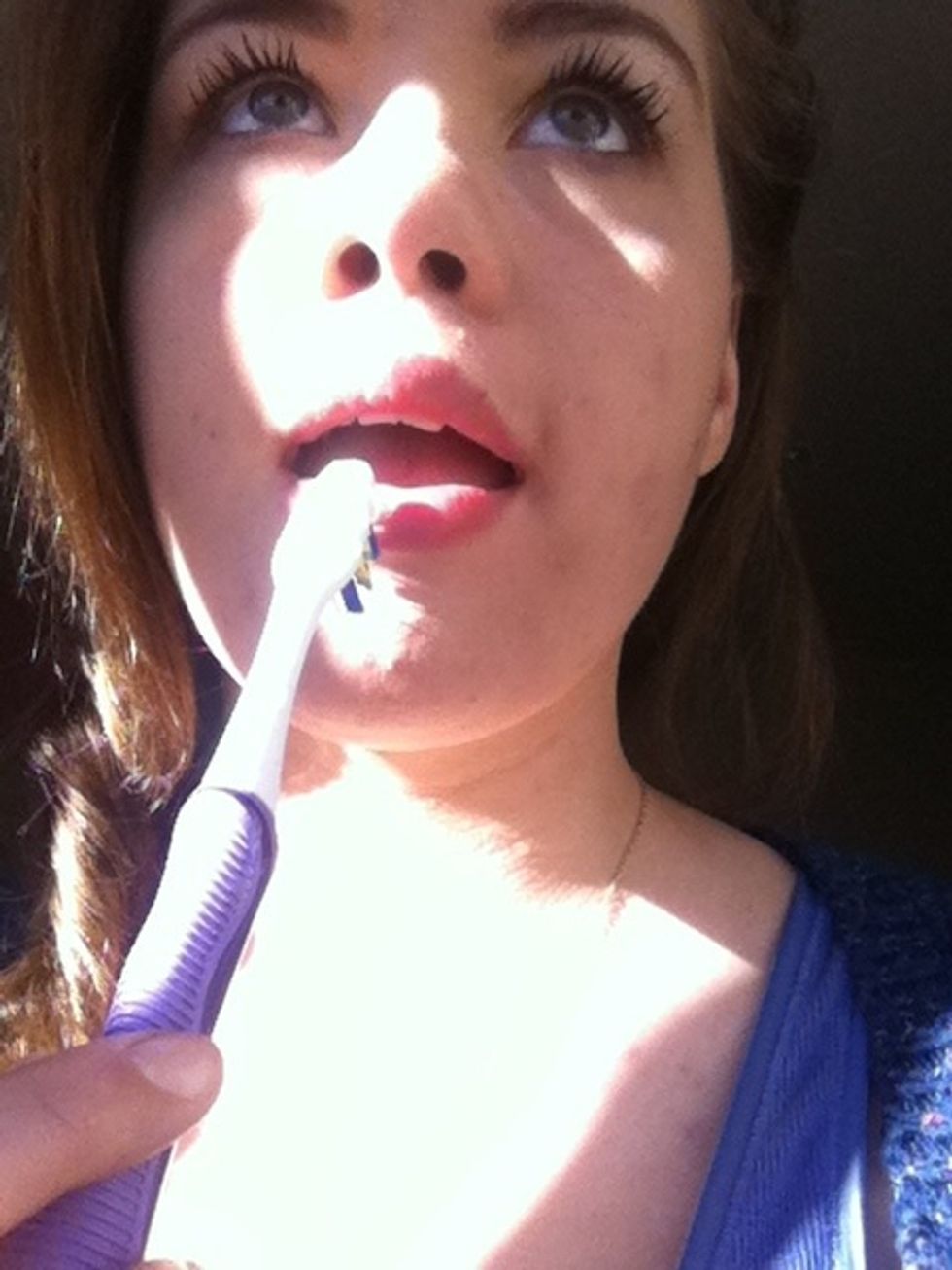 Lightly scrub the tooth brush across your lips, ( make sure to wet the tooth brush slightly), don't over scrub though, I stop when my lips start to tingle!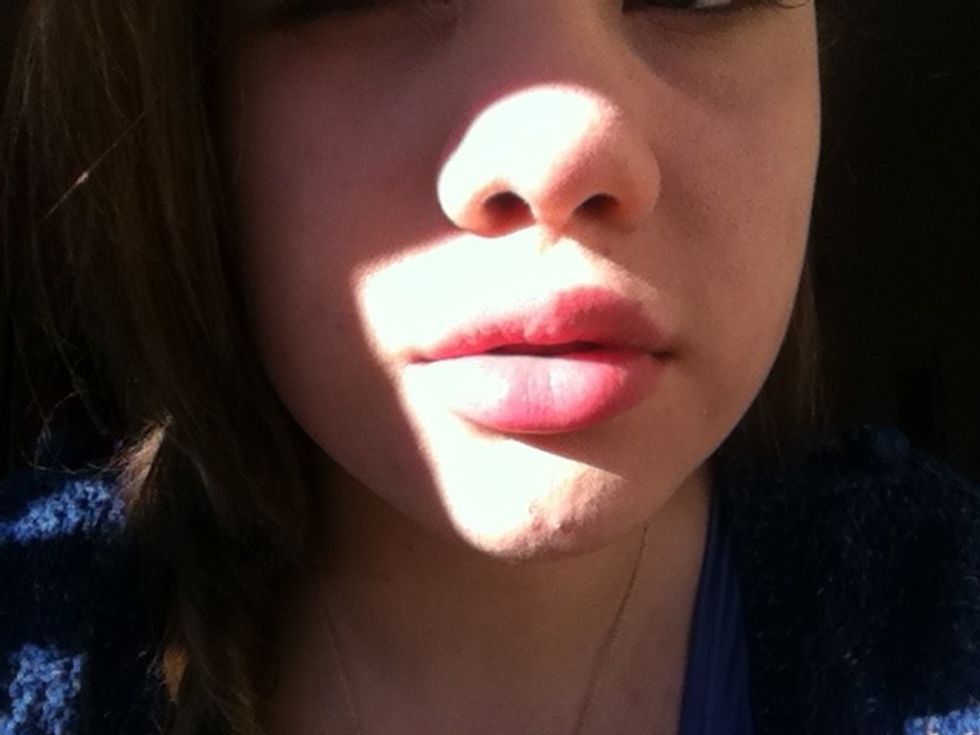 After brushing 😊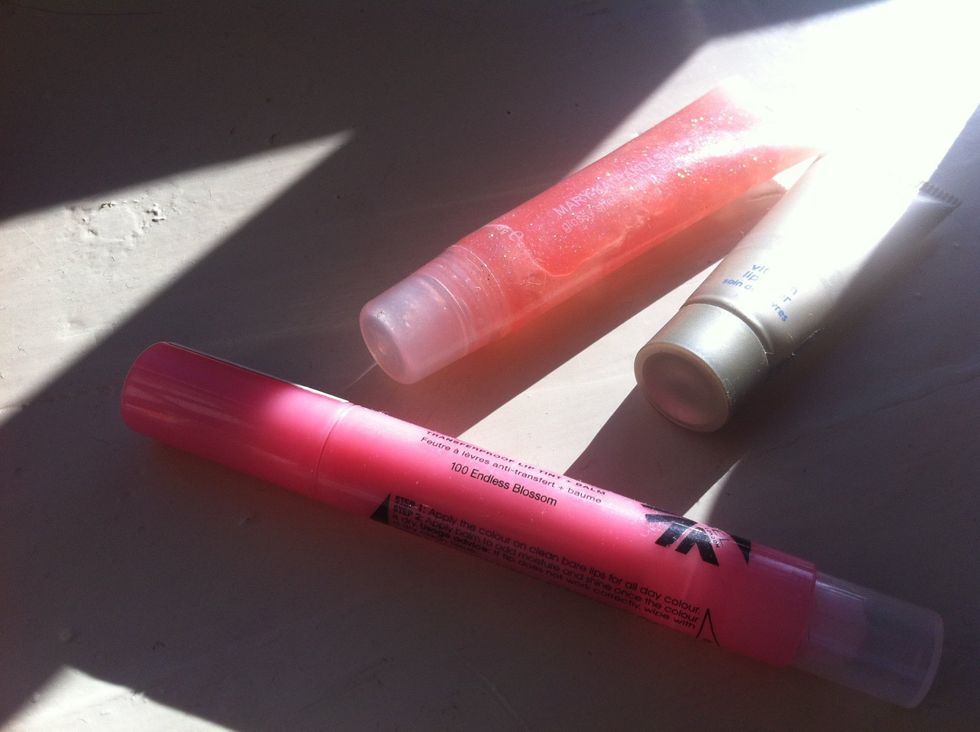 For a natural lip, I use these but because the scrubbing brings on a pink tinge anyway, I won't use the 100 kisses 101endless blossom stain today.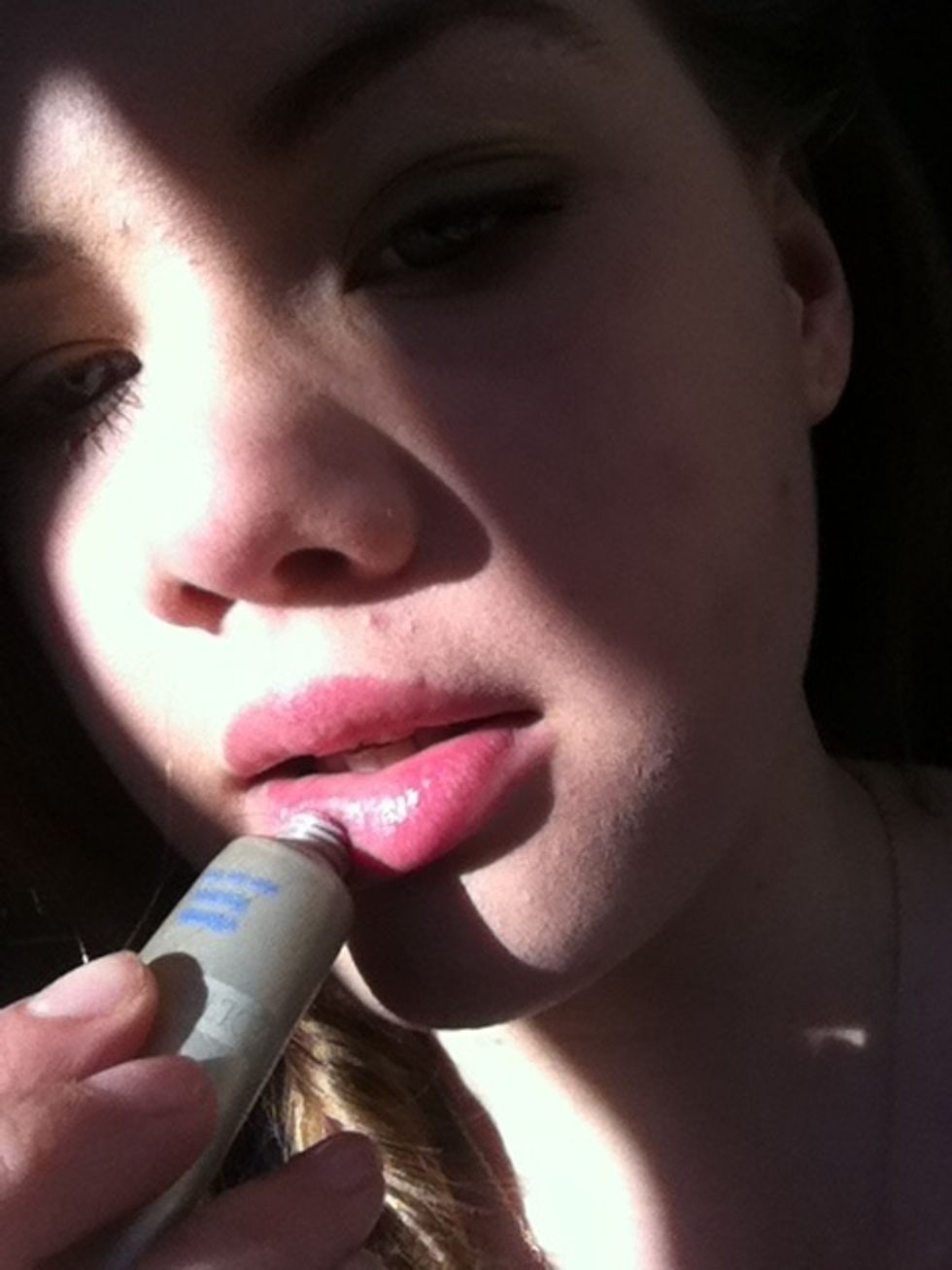 I apply molten brown vitamin lip savour to my lips to nourish them. Any balm will do just fine.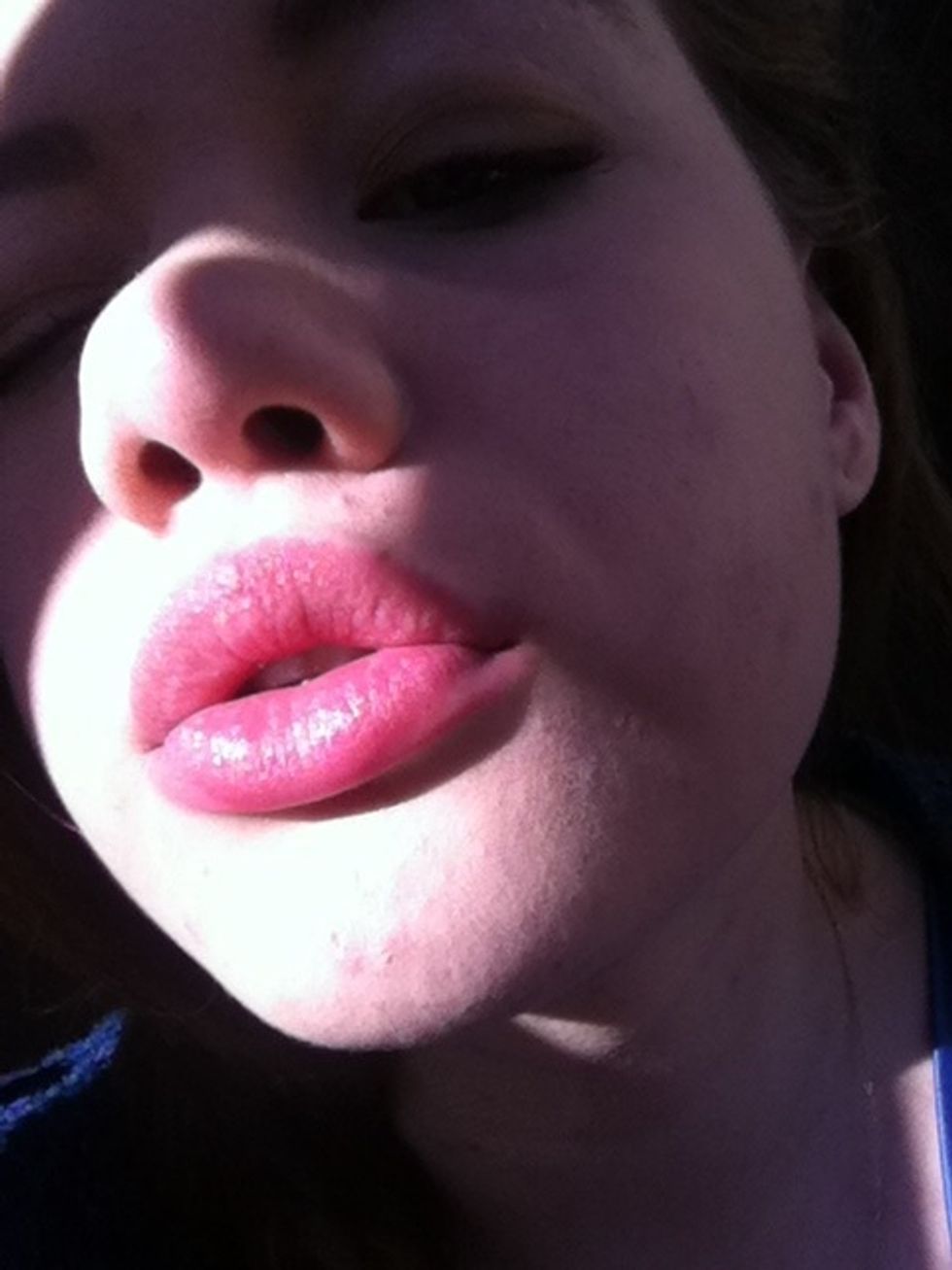 Mwaa 😉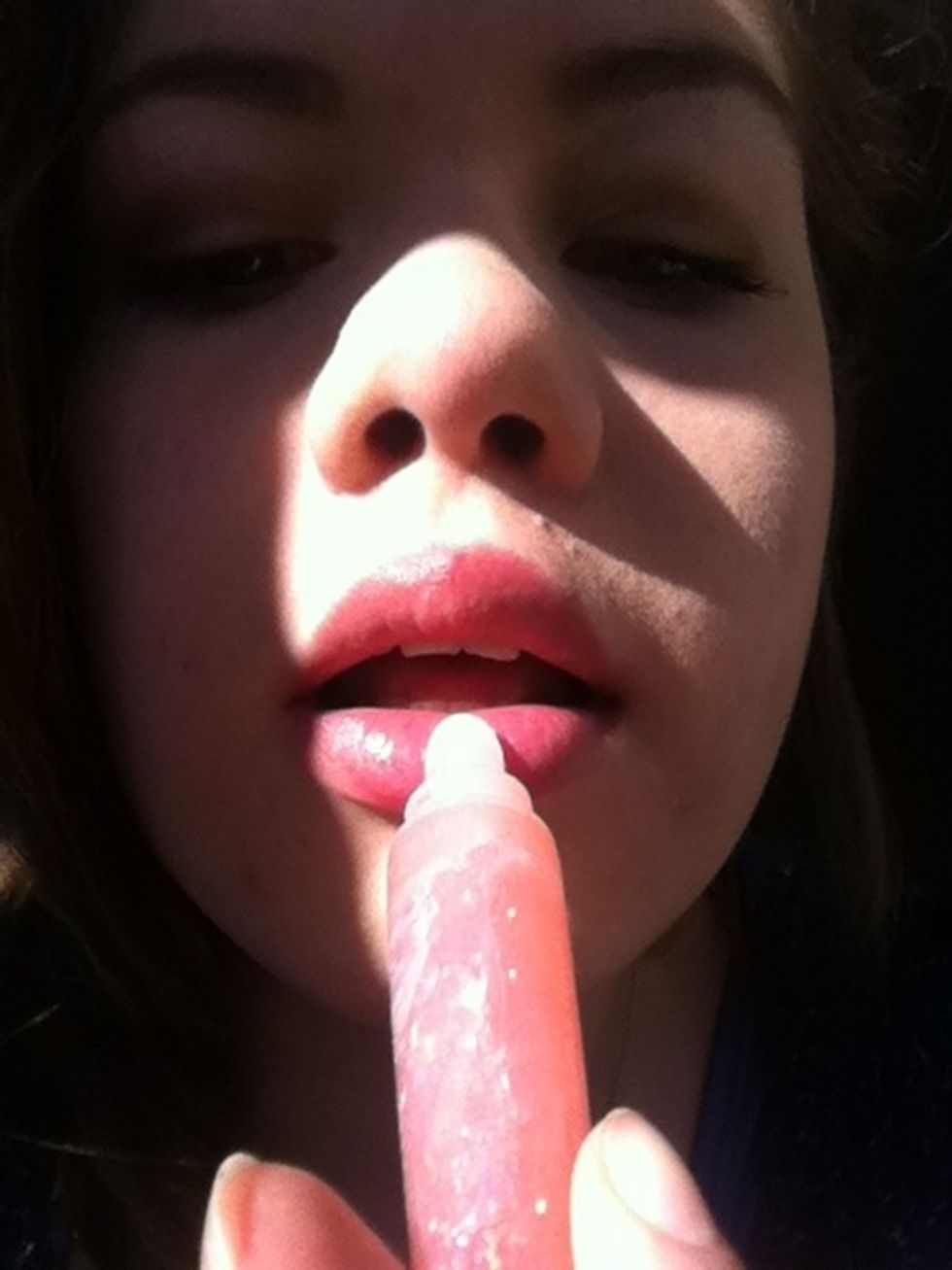 Then I apply a super shiny gloss, I used pink lemonade by Mary-Kate and Ashley (it's so sparkly) 😊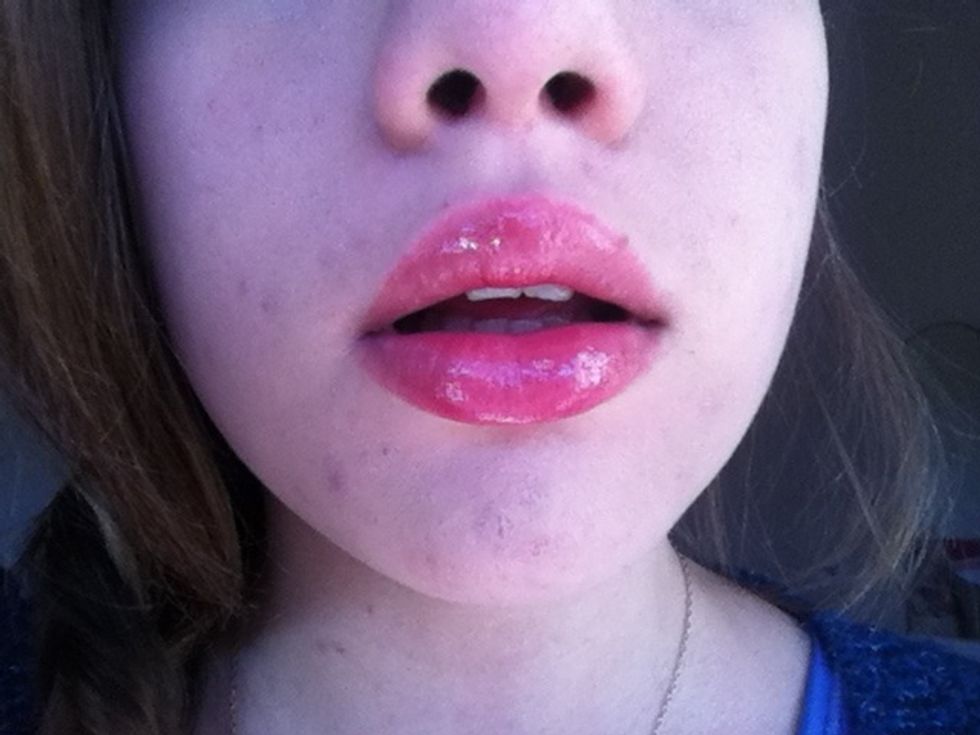 Done!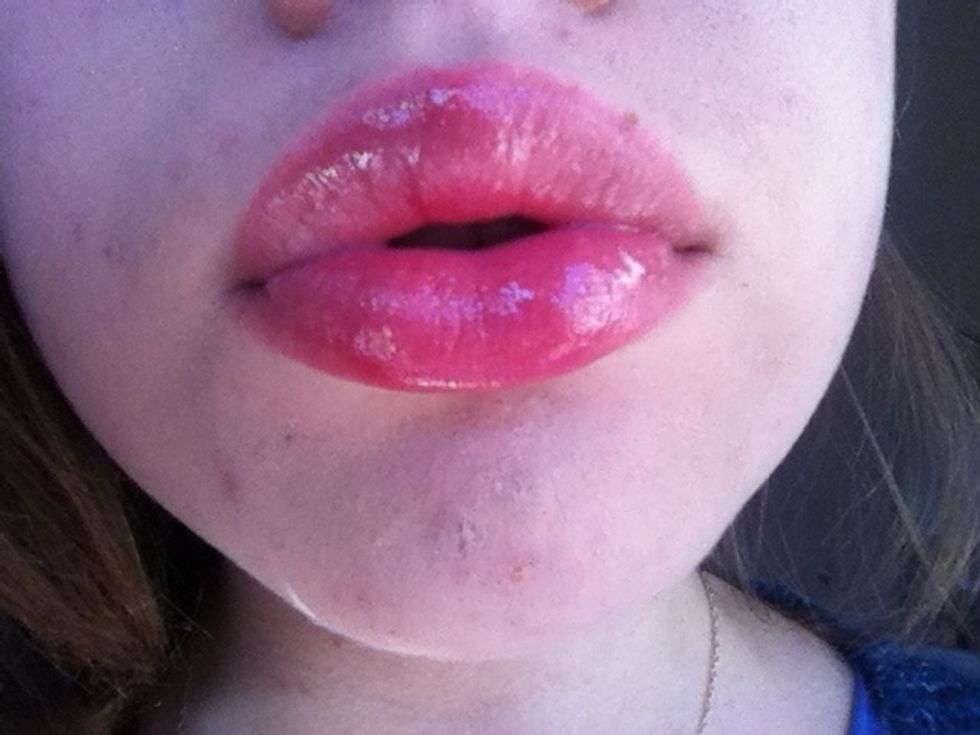 Thank you for viewing the guide, any questions you know what to do!
The creator of this guide has not included tools