How to create the perfect outfit :)
Wish your outfit looked a bit more put together? It's possible!
18
First, make sure whatever you are going to wear is weather and location appropriate!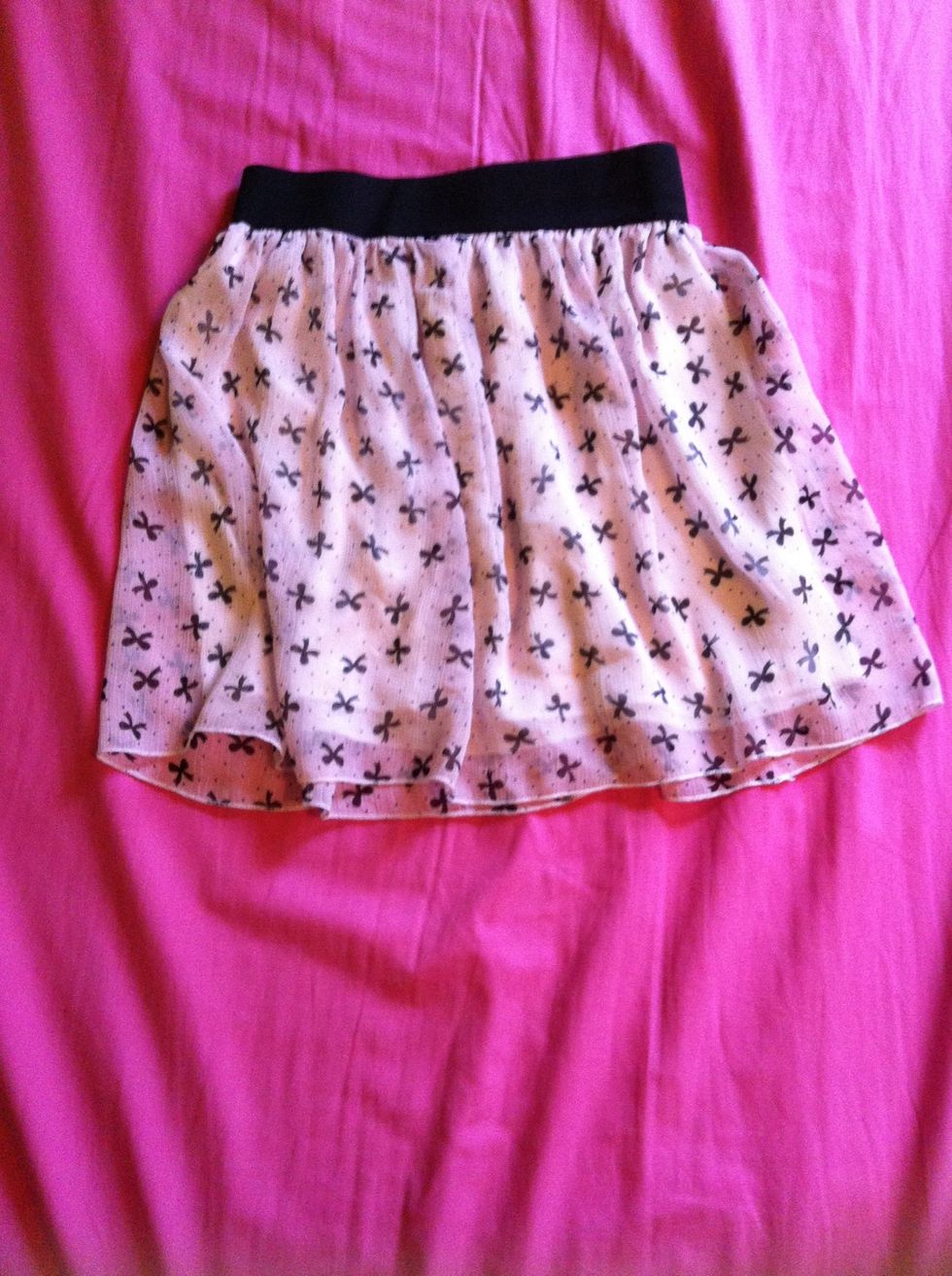 Pick one thing you definitely want to wear. It doesn't have to be clothes; it could even be a necklace or a pair of shoes! I really want to wear this skirt so I chose it.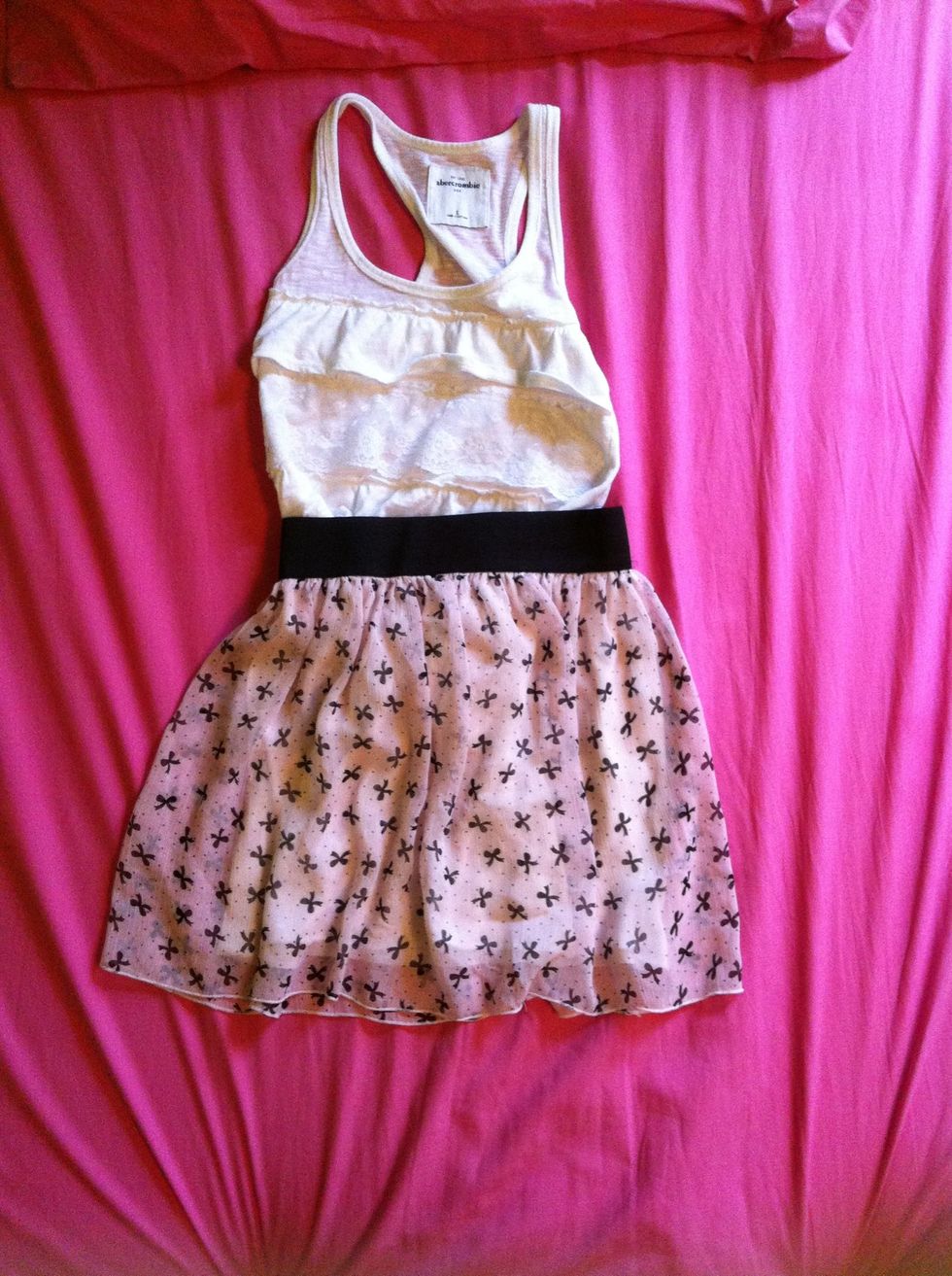 Pair your item with a shirt (or bottoms or both, depending on what your item is) that doesn't match but GOES with your item. I'll explain matching and going in another guide.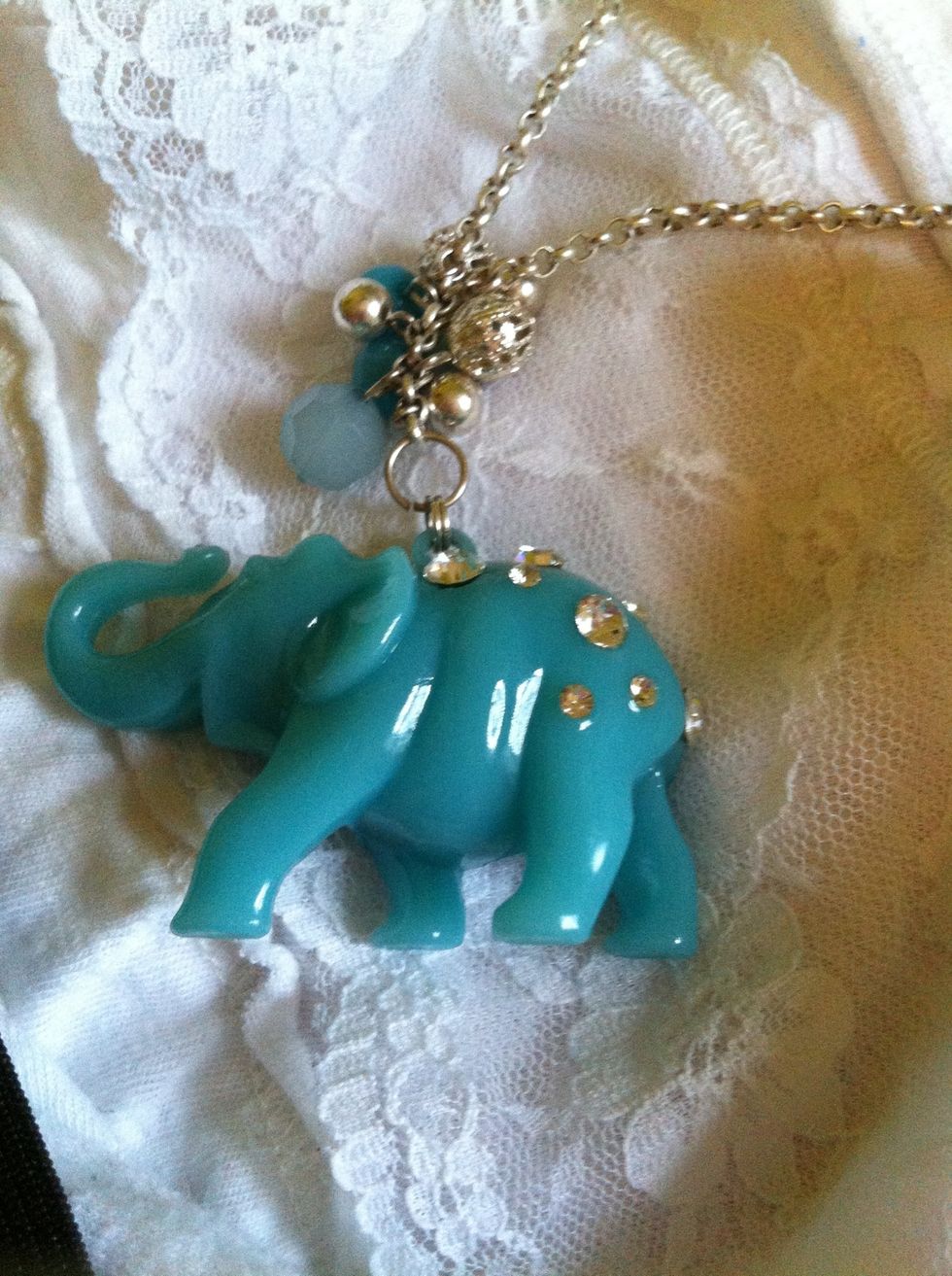 Add a pop of color, whether its jewelry or shoes or a scarf!
Pair it with casual shoes (I love my Toms!) and you're ready to go!!
The creator of this guide has not included tools